Beep.
It wakes you up in the middle of the night. Beep. Did you hear that? Beep. Where's it coming from… Listen for it… Beep. Beep. It's one of your pesky smoke alarms letting you know it's time for a battery change. Fumble around in the dark from room to room trying to figure out which alarm it's coming from! Why does it always decide to start beeping at 3 AM? Just take the battery out and replace it another time… right? But then you forget, and that leaves you at risk.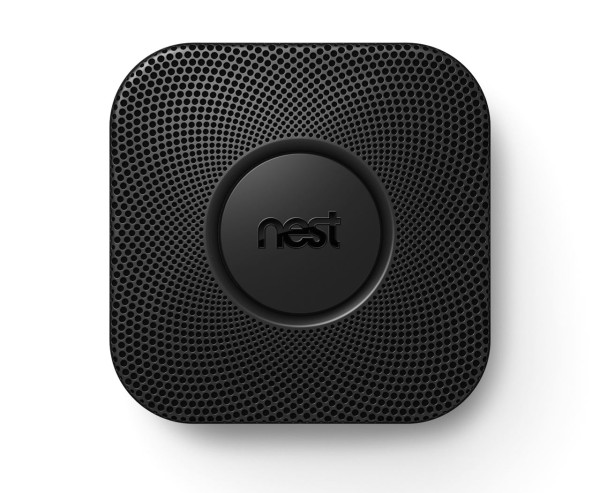 Well, Nest, makers of that amazingly beautiful and easy-to-use smart thermostat, decided that someone needed to do away with that pesky beeping and the ugliness that comes along with it. Back in October, they released a smoke alarm. But not just any smoke alarm: a beautiful piece of smart technology that's a carbon monoxide detector, too—and now it's available for purchase.
There are a few really great features to this alarm beyond its sleek appearance. First, it does away with annoying beeping by integrating with your mobile device and messaging you when it needs to be changed. You will also get heads up and emergency alarm alerts so you know what's going on when you're away. In an emergency, the What to Do feature will remind you of recommended actions and give you one-button access to an emergency phone number. Plus, you can use your existing Nest account if you already have the thermostat, so you can monitor everything in one place.
It also gives you a little warning before the piercing alarm sounds, so you have time to wave your hand in front of it and let it know everything is OK. No more swinging towels at it!
"Safety shouldn't be annoying," said Matt Rogers, Nest founder and vice president of engineering. We'd like to add that it shouldn't be ugly either. Nice move, Nest.