Prometheo Uno: A Fire Table Inspired by the Myth of Prometheus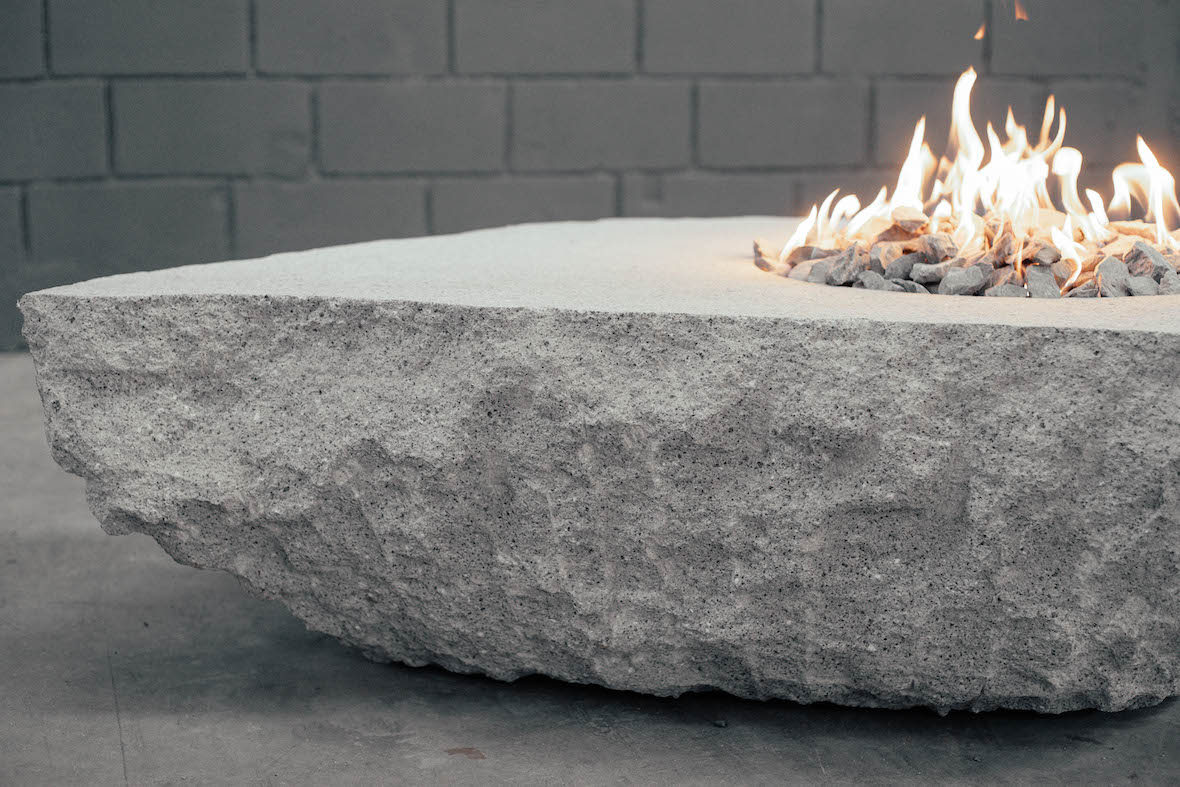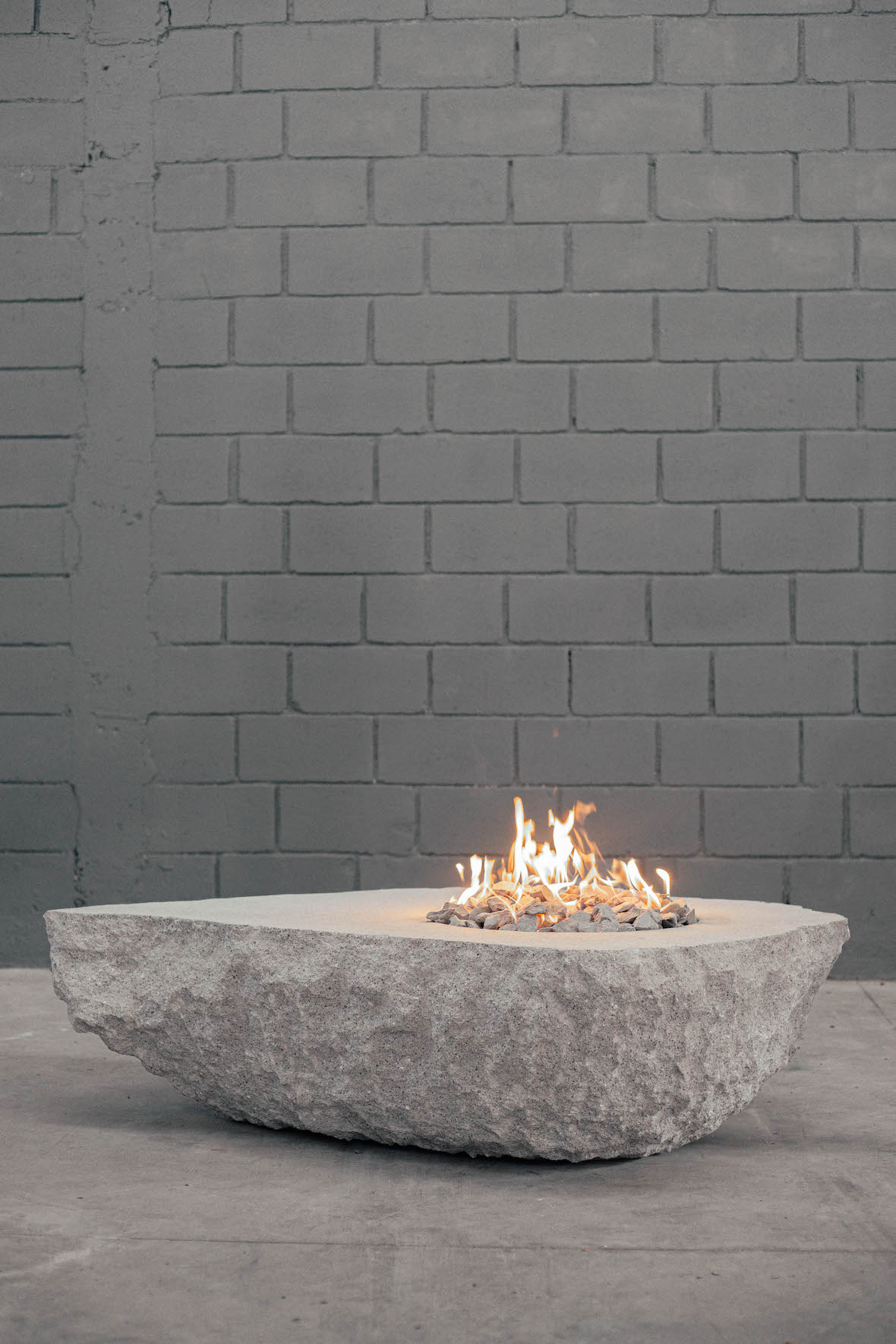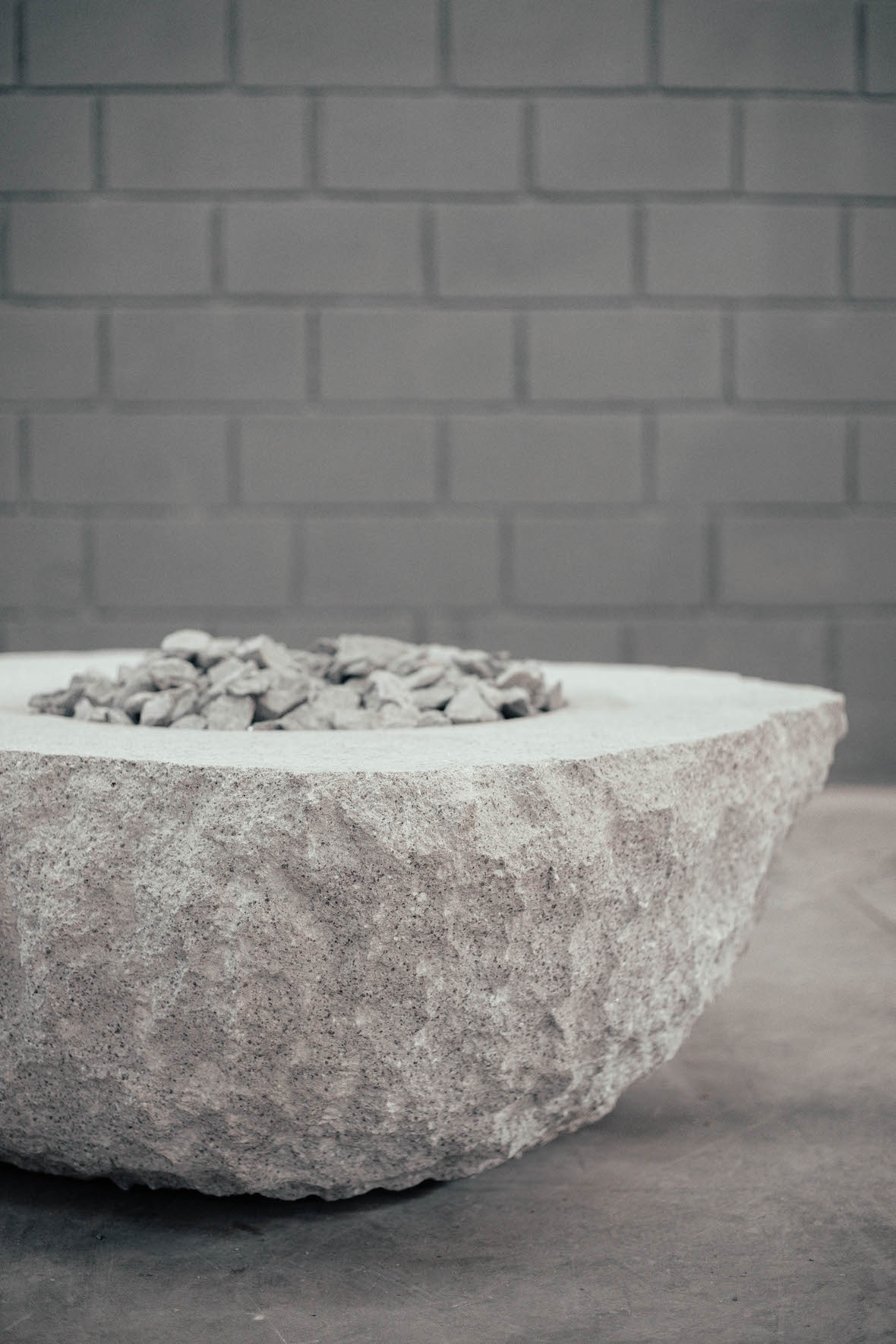 Prometheo Uno: A Fire Table Inspired by the Myth of Prometheus
1/8 Photos
2/8 Photos
3/8 Photos
4/8 Photos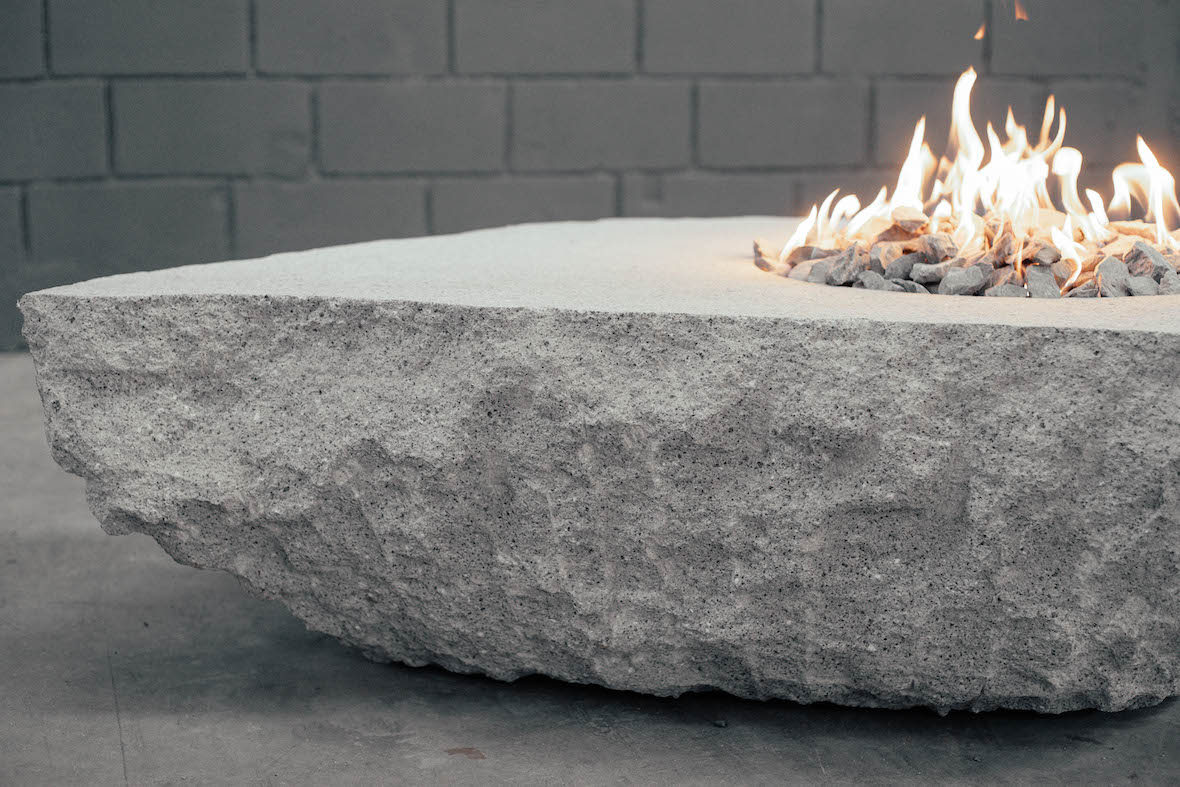 5/8 Photos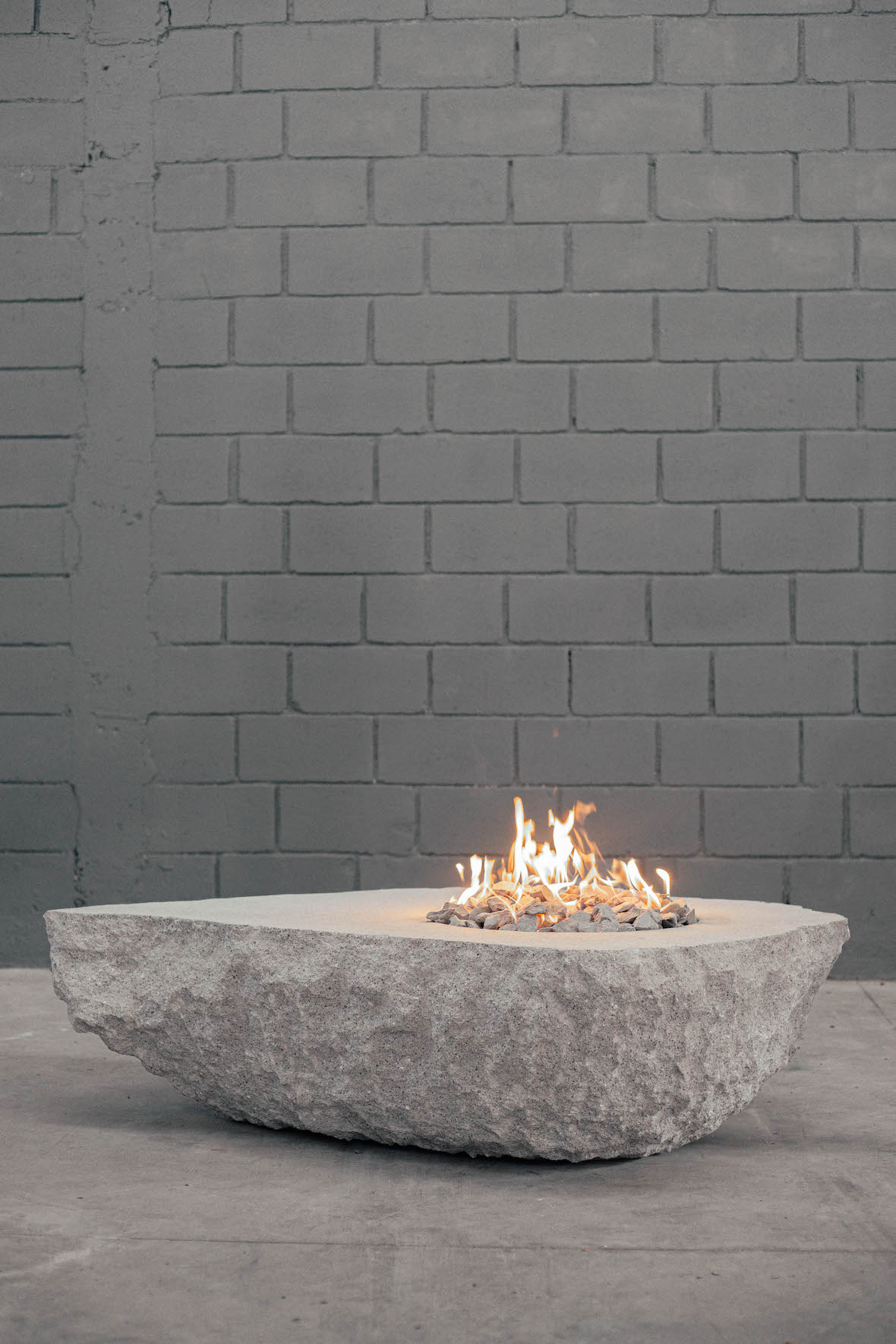 6/8 Photos
7/8 Photos
8/8 Photos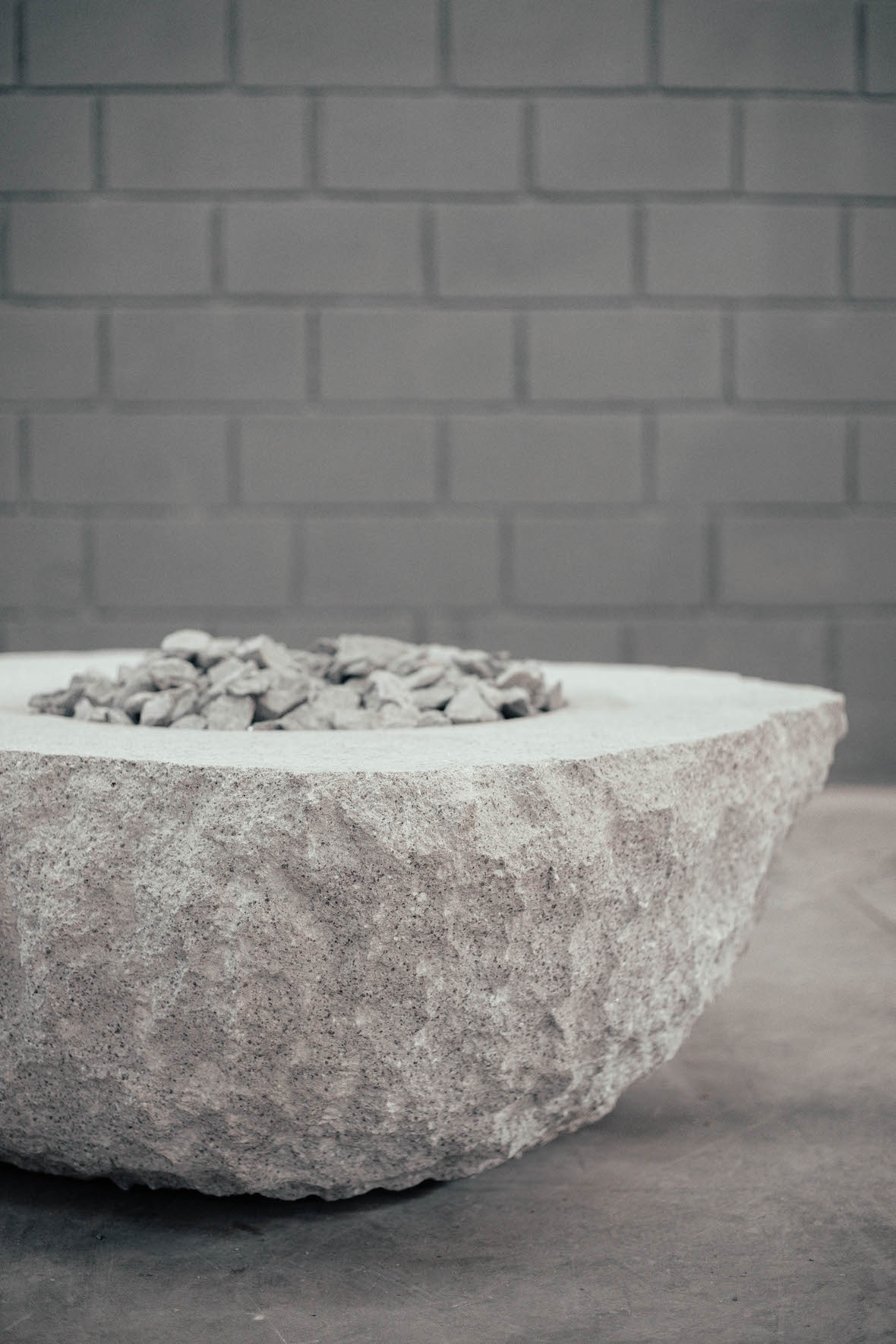 Prometheo Uno is a minimal fire table created by Mexico-based designer Andrés Monnier as part of the Olympo Collection. According to Monnier, his goal is to produce sculptures that combine art, design, and sculpture to create stories behind the works.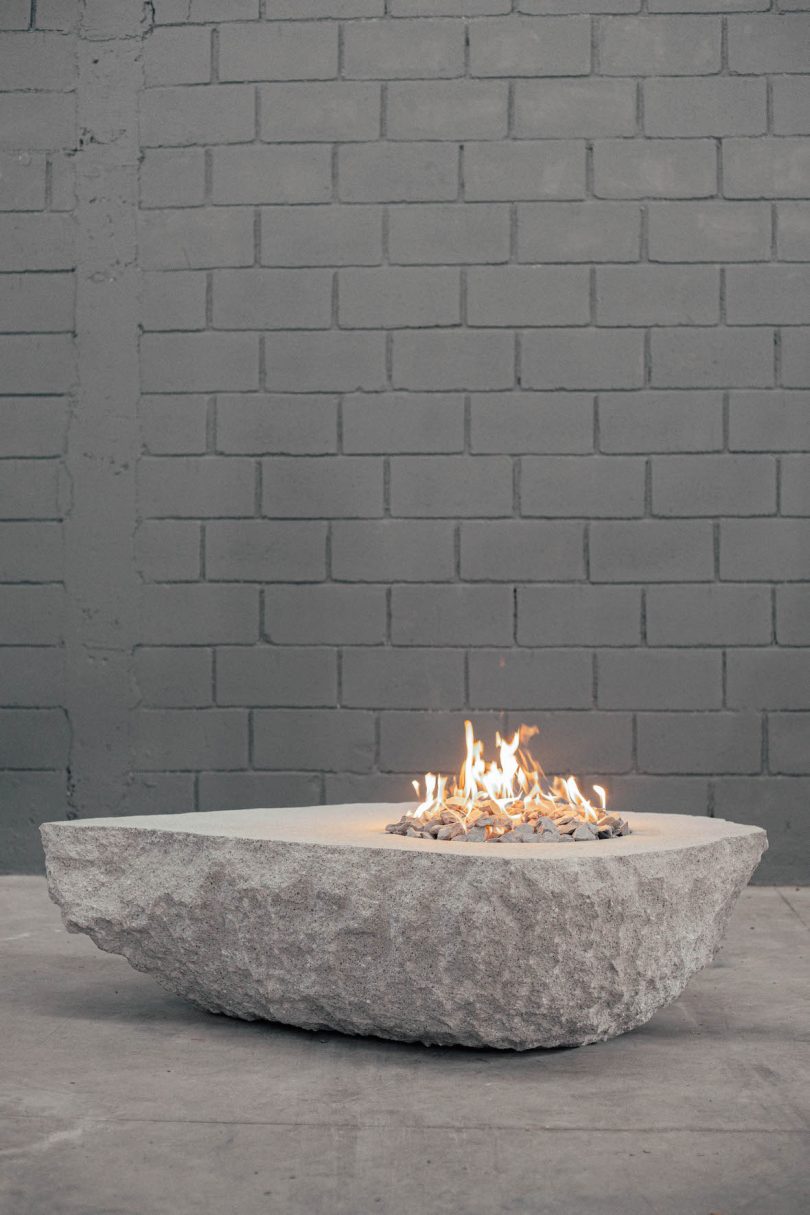 His goal is to use many artistic methods and languages to propose innovations to the world of traditional furniture. Self-taught as a sculptor, Monnier's aim is to develop and design his own collection of objects, which now consists of two collections and works exhibited worldwide.
Greek mythology's Prometheus narrative served as the inspiration for Prometheo Uno. A titan named Prometheus stole fire from Mount Olympus and gave it to mankind. Power, wisdom, and independence came with the fire. This sculpture portrays the place where fire first appeared, in which Prometheus gave humans as a gift. The stone is a memorial to the rock where Zeus sentenced Prometheus to hold the stolen fire for all of eternity.