Radiator Chair by Jeroen Wesselink
11.09.09


Designer Jeroen Wesselink has created a chair from an old radiator. Check out the "making of" video:

Design From Around The World

Popular
In Home Furnishings
More
How do you get a student to turn pro? You throw them in the deep end of the pool and let them swim.
Sponsored
Hurry – there's still time for you to enter the A' Design Award and Competition. Enter to win a marketing package, press kit, and more!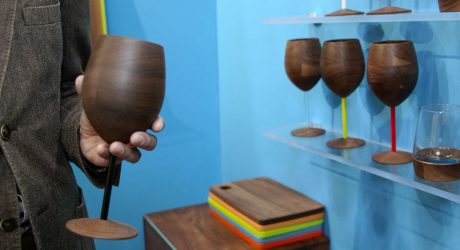 From modern metals to hand-painted ceramics to wooden stemware - The Design Tourist + DM team up to find out what was hot at NYNOW.

Featured Columns