Reform Collaborates With Jean Nouvel on a Kitchen That Reflects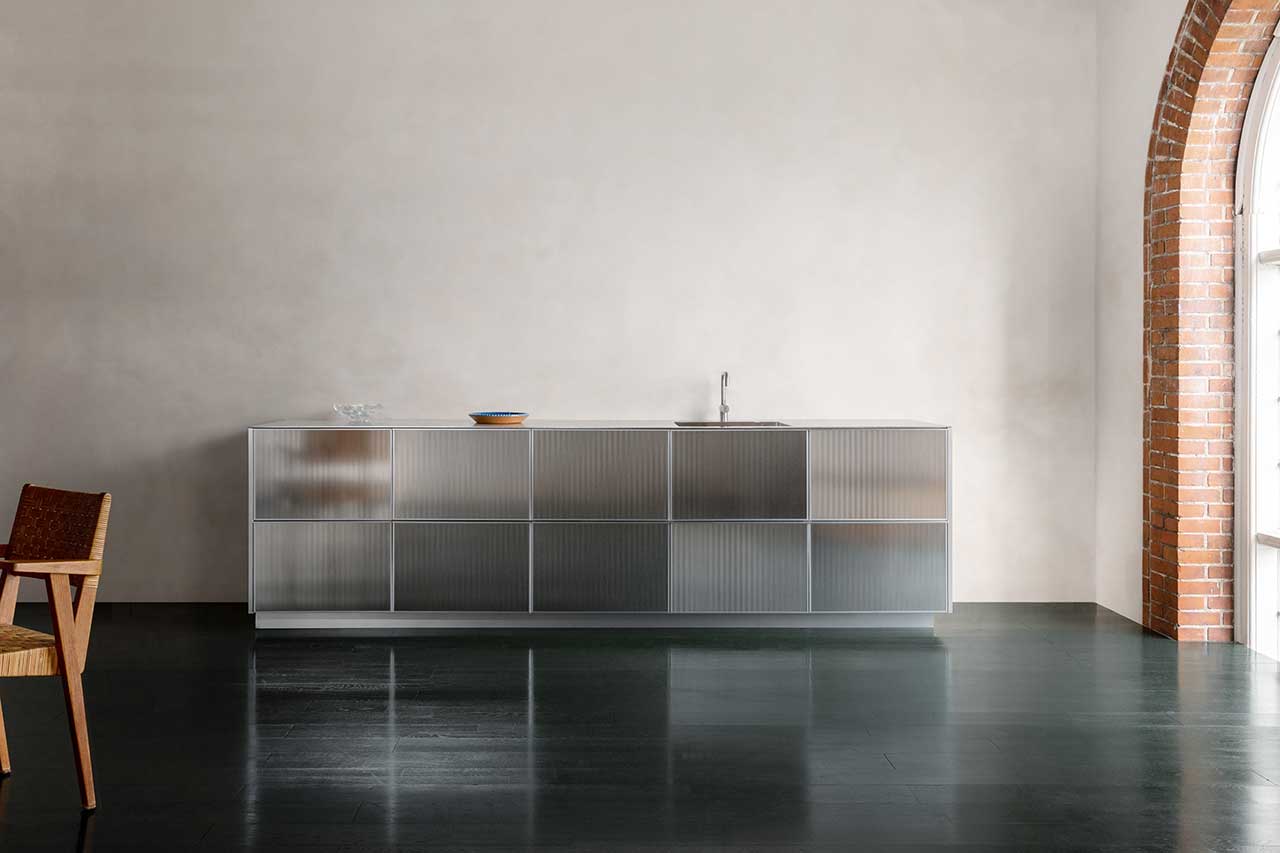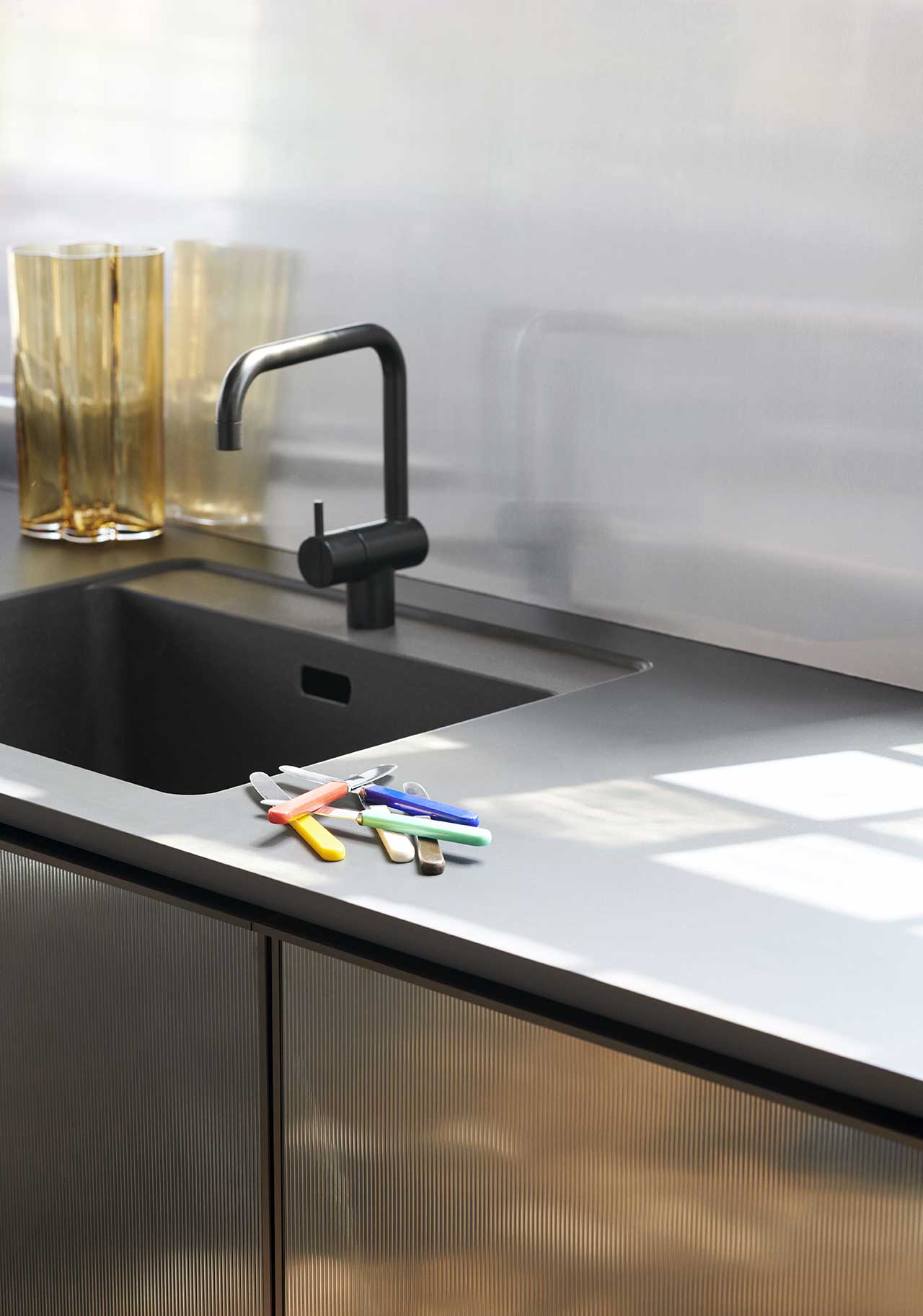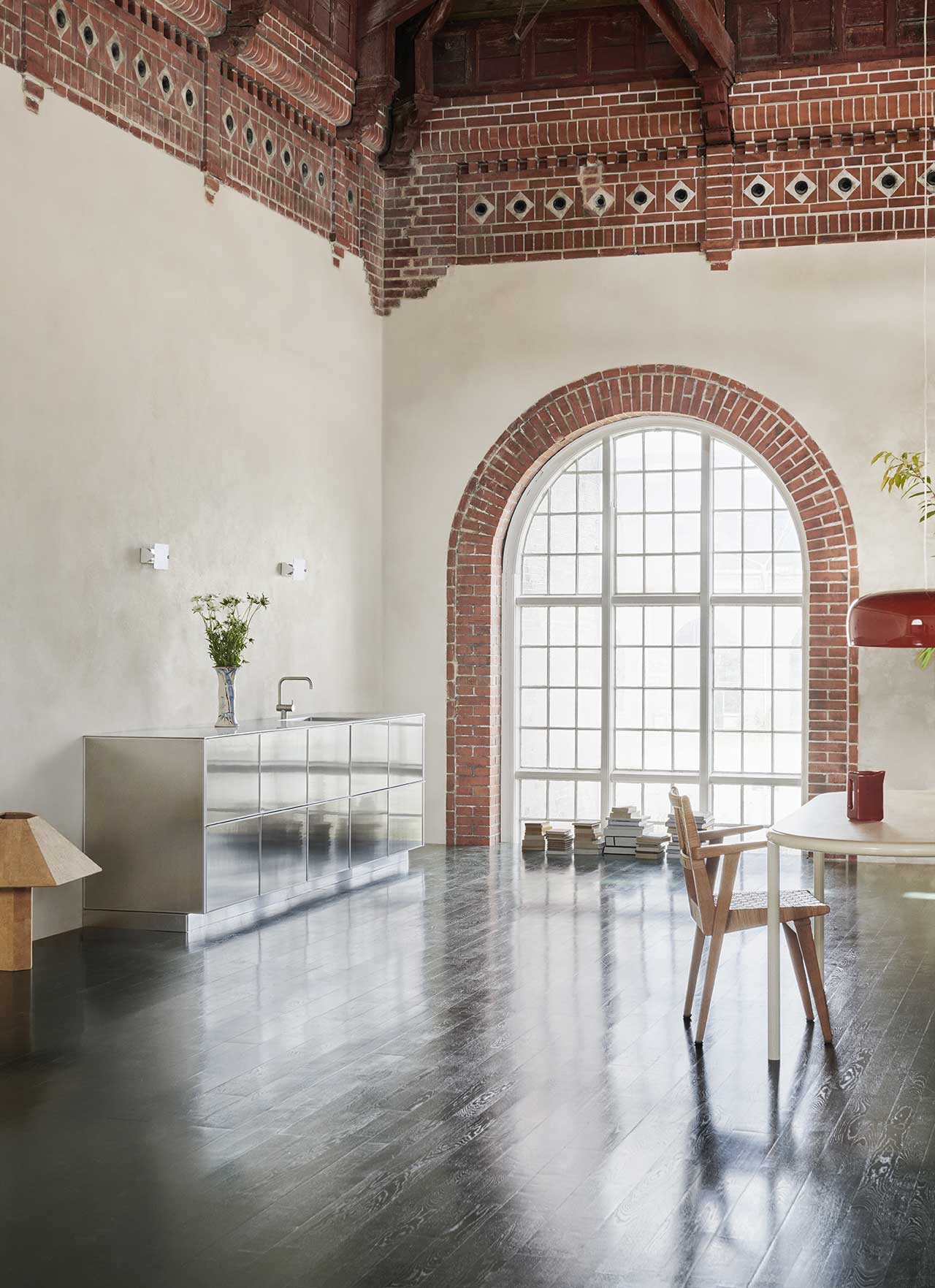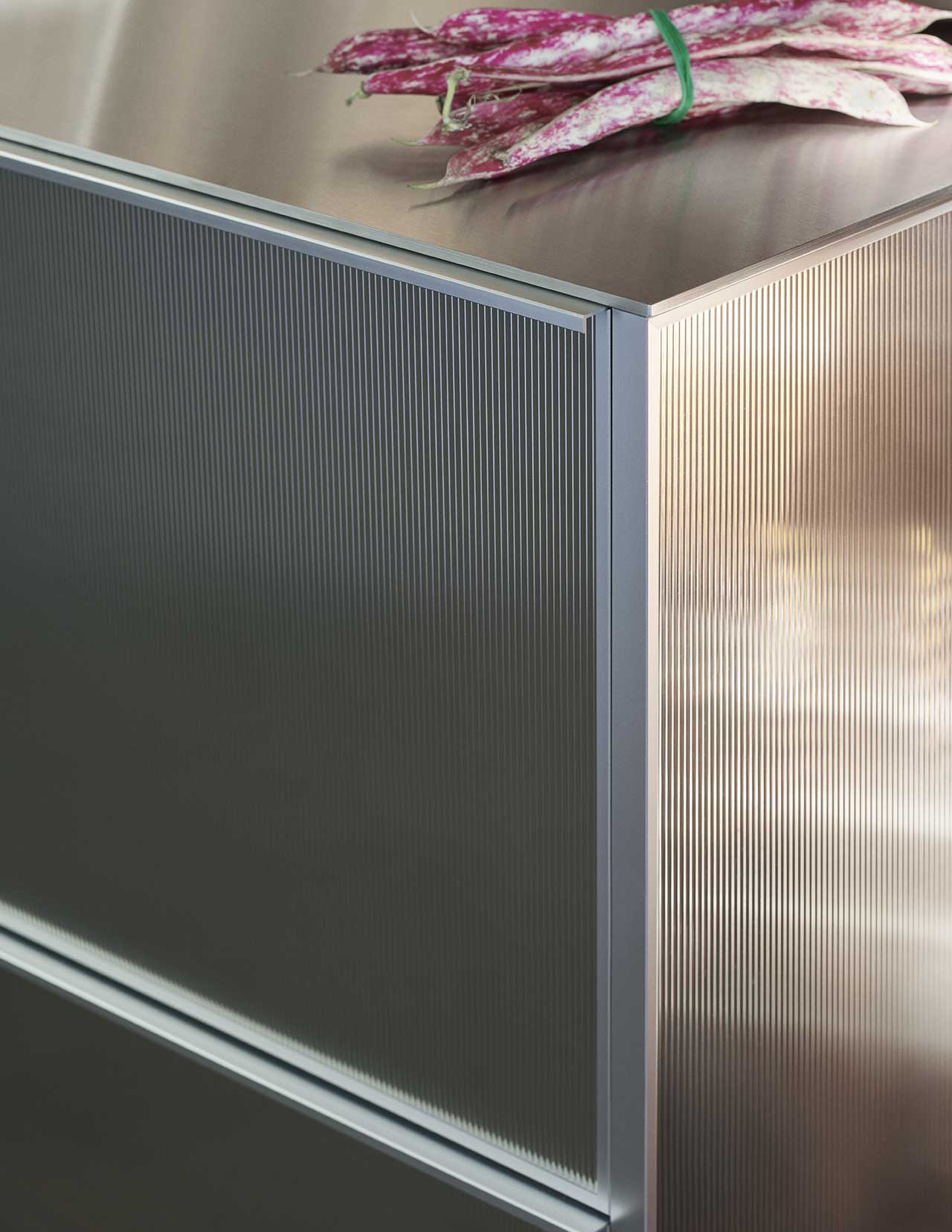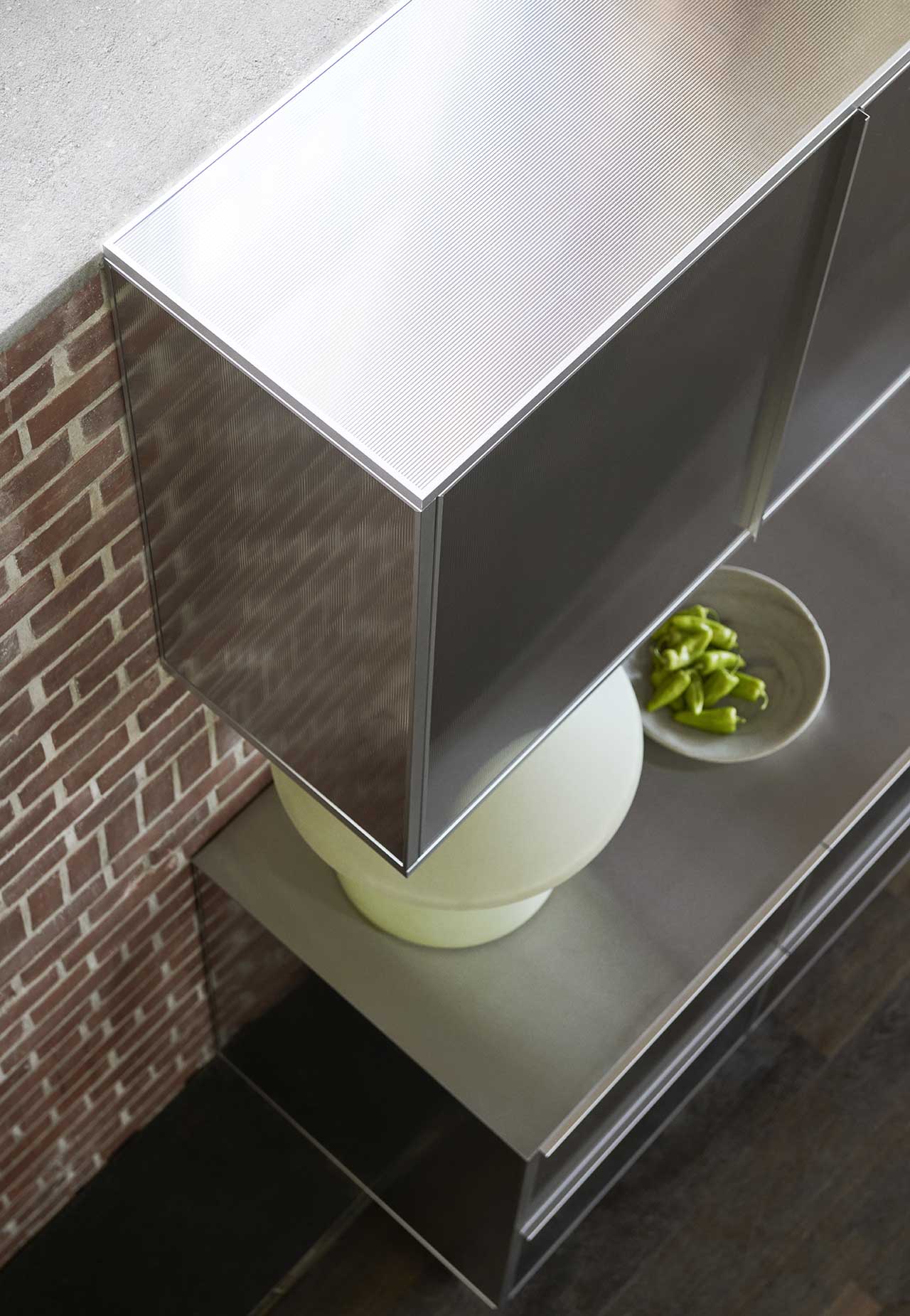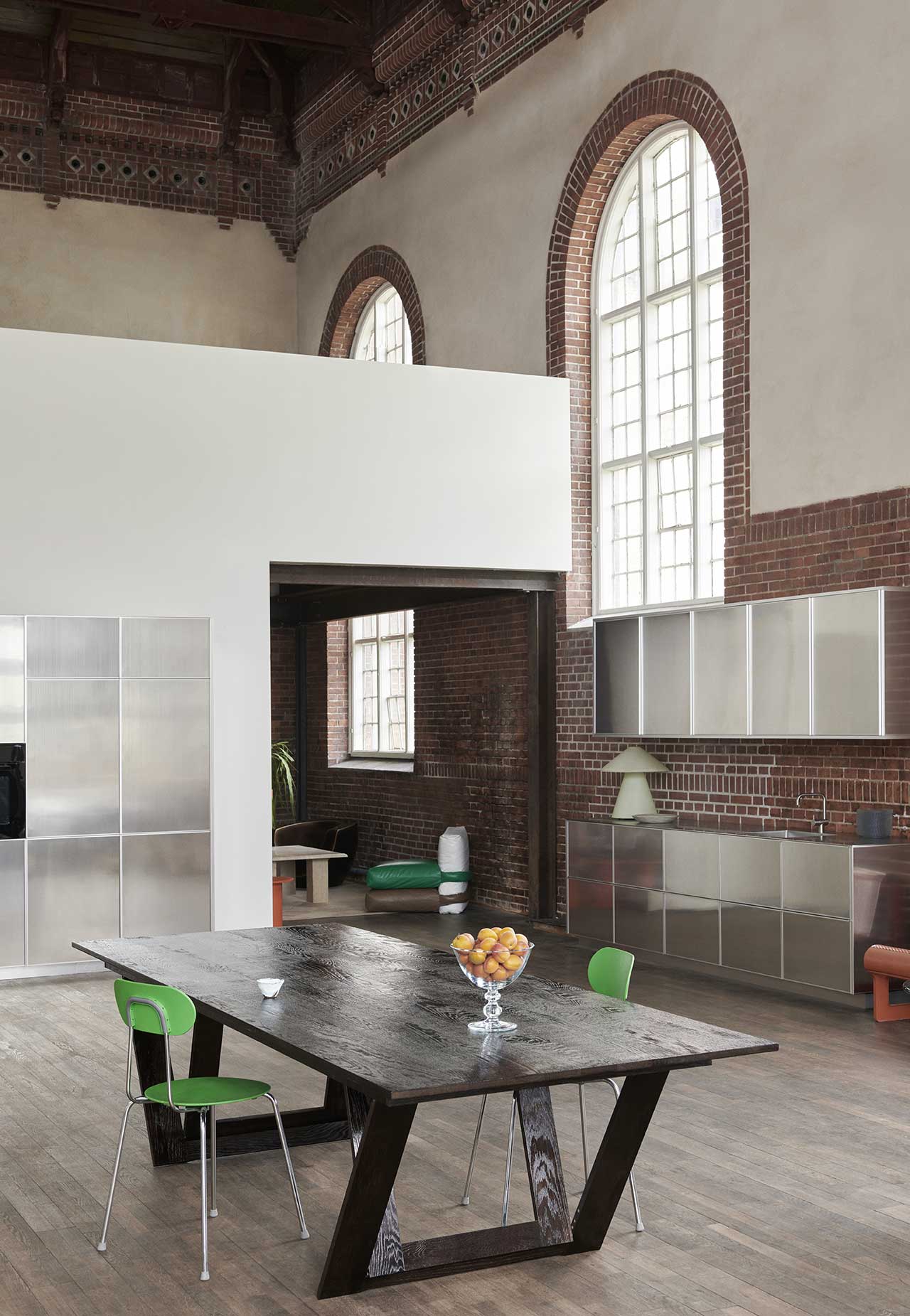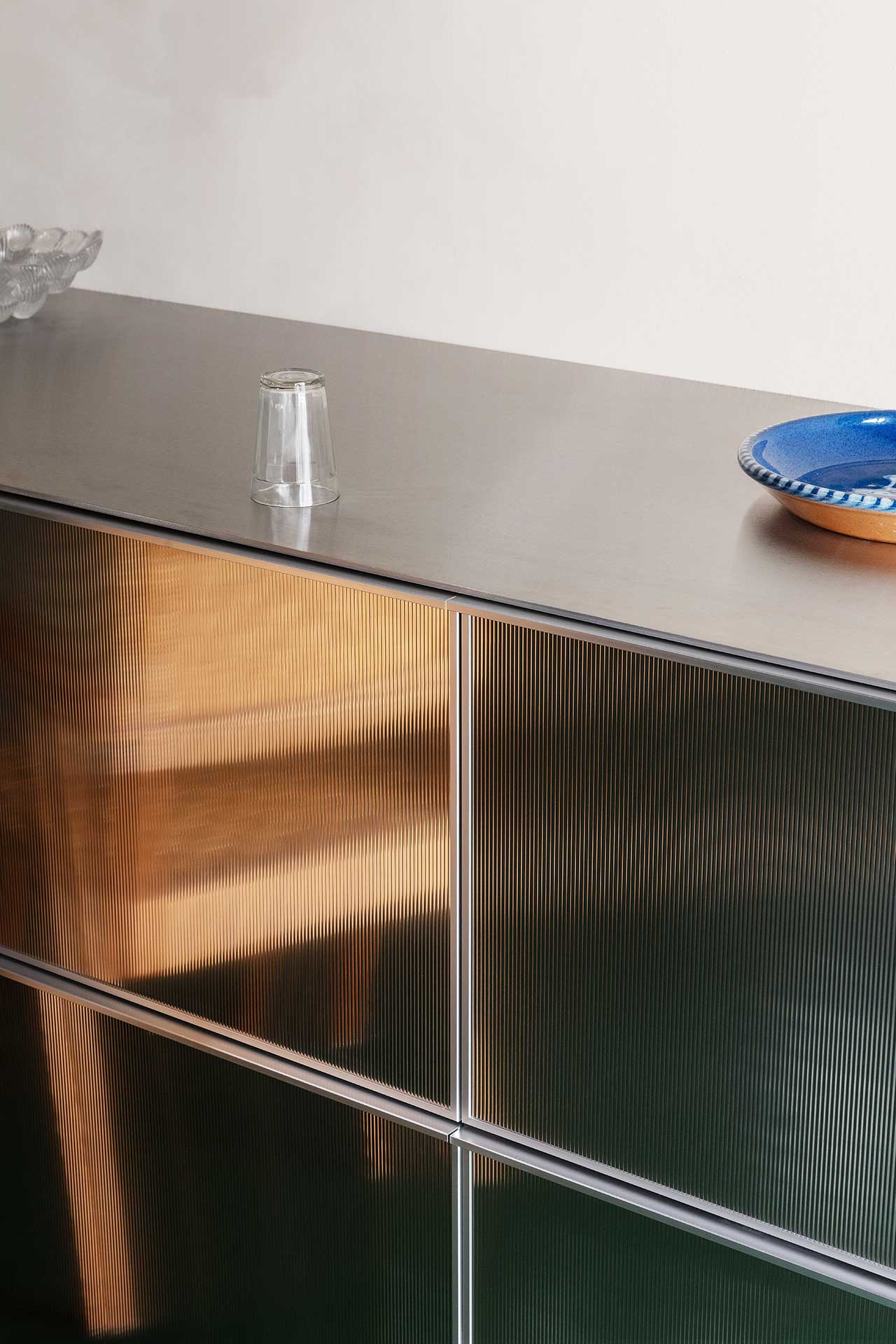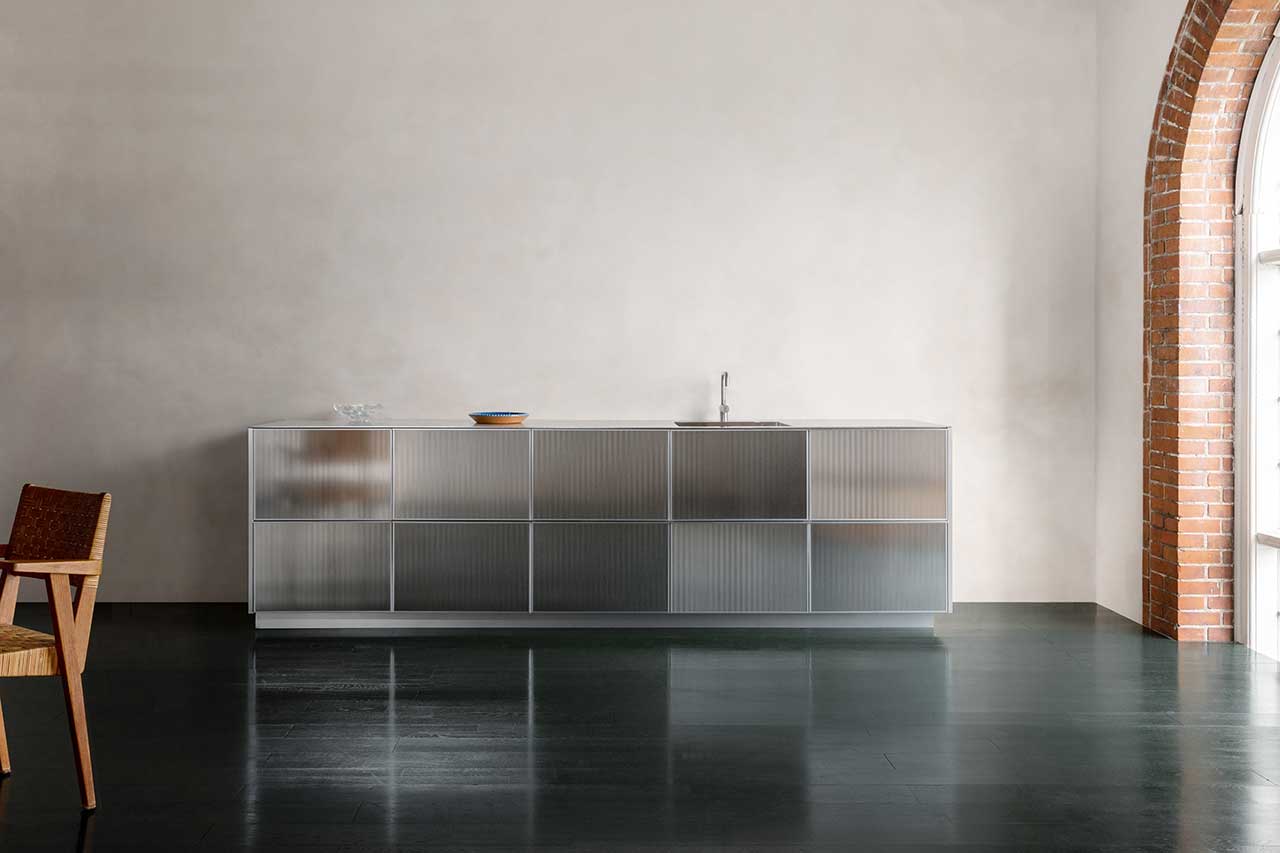 Reform Collaborates With Jean Nouvel on a Kitchen That Reflects
1/27 Photos
2/27 Photos
3/27 Photos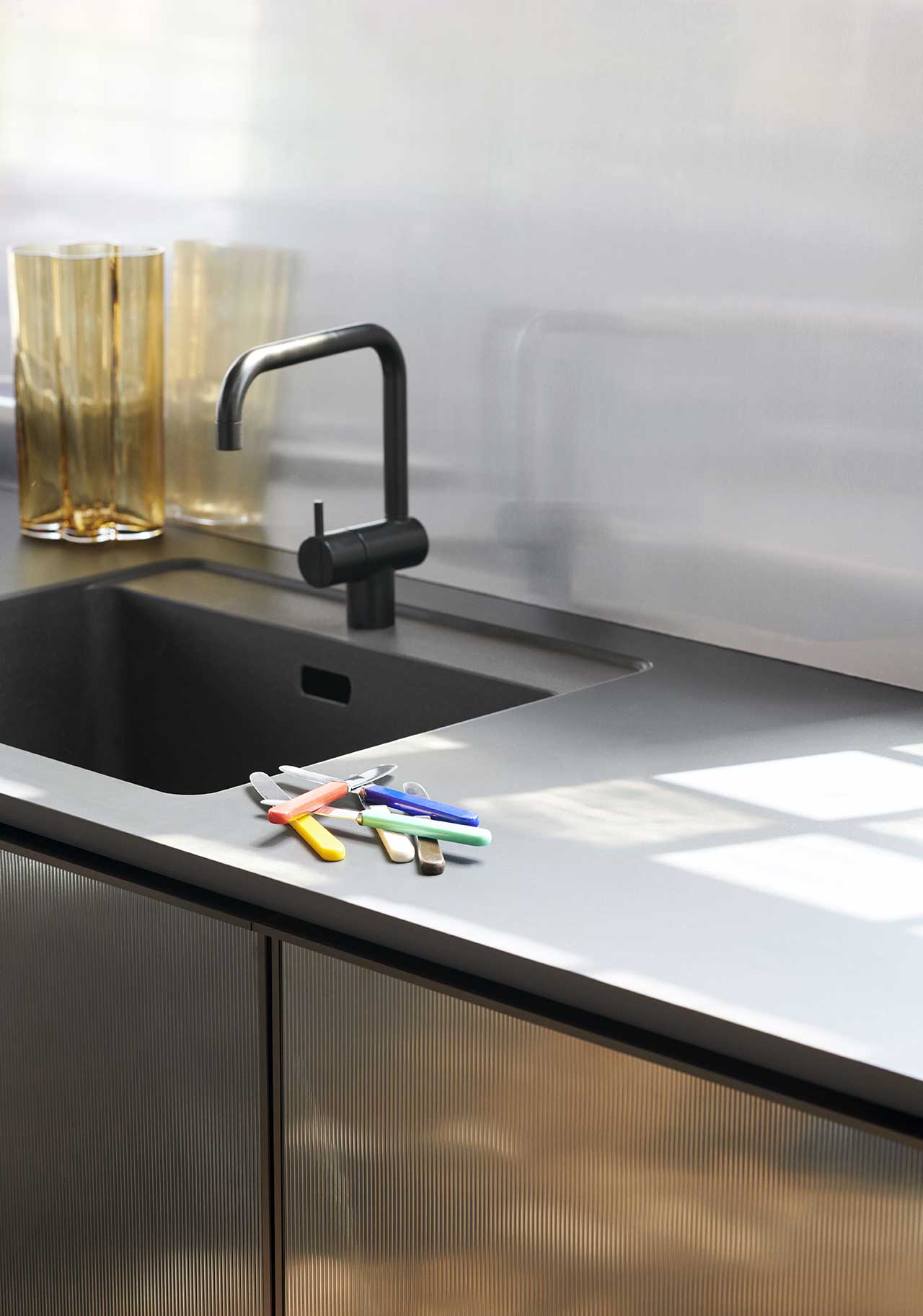 4/27 Photos
5/27 Photos
6/27 Photos
7/27 Photos
8/27 Photos
9/27 Photos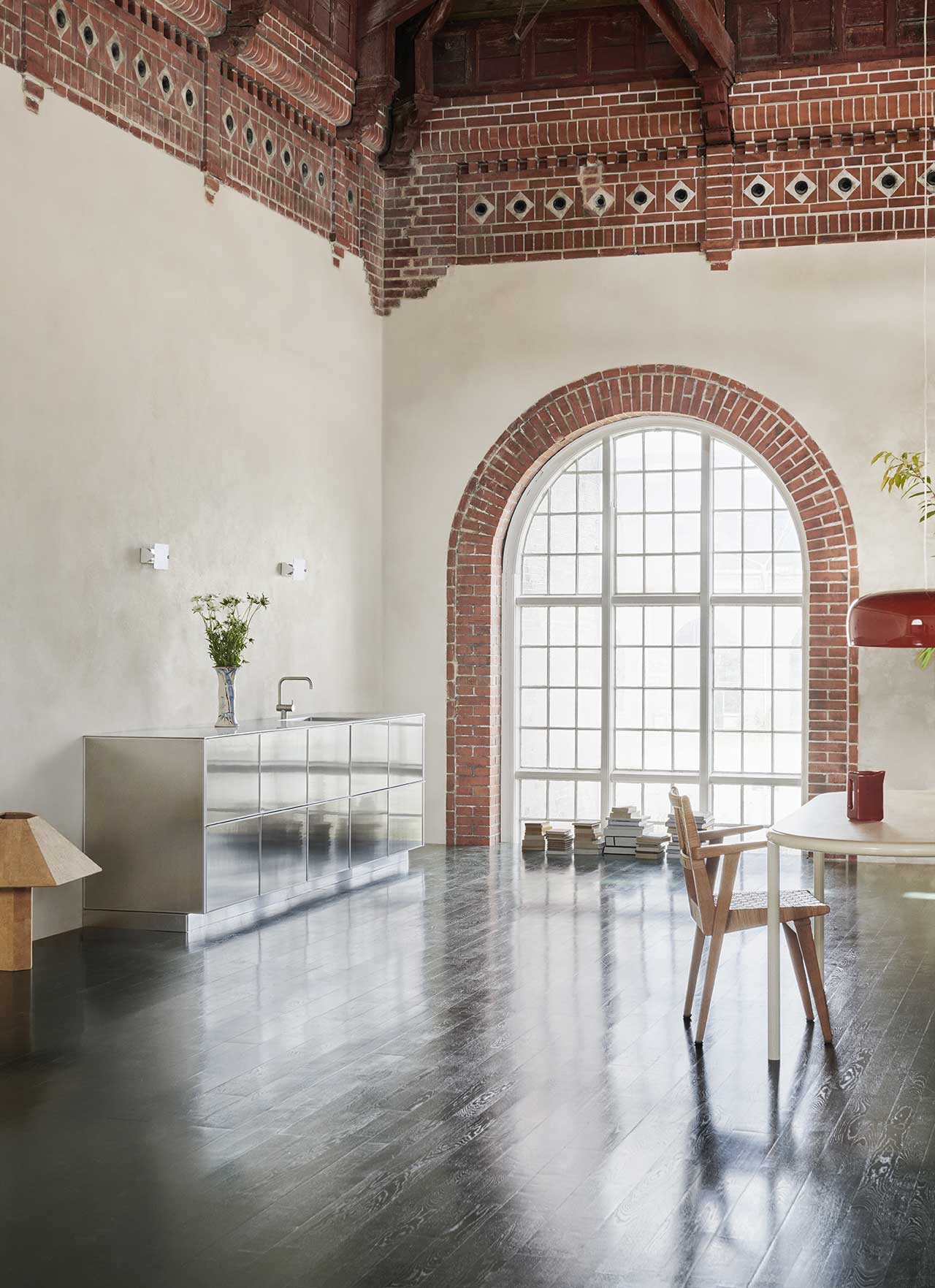 10/27 Photos
11/27 Photos
12/27 Photos
13/27 Photos
14/27 Photos
15/27 Photos
16/27 Photos
17/27 Photos
18/27 Photos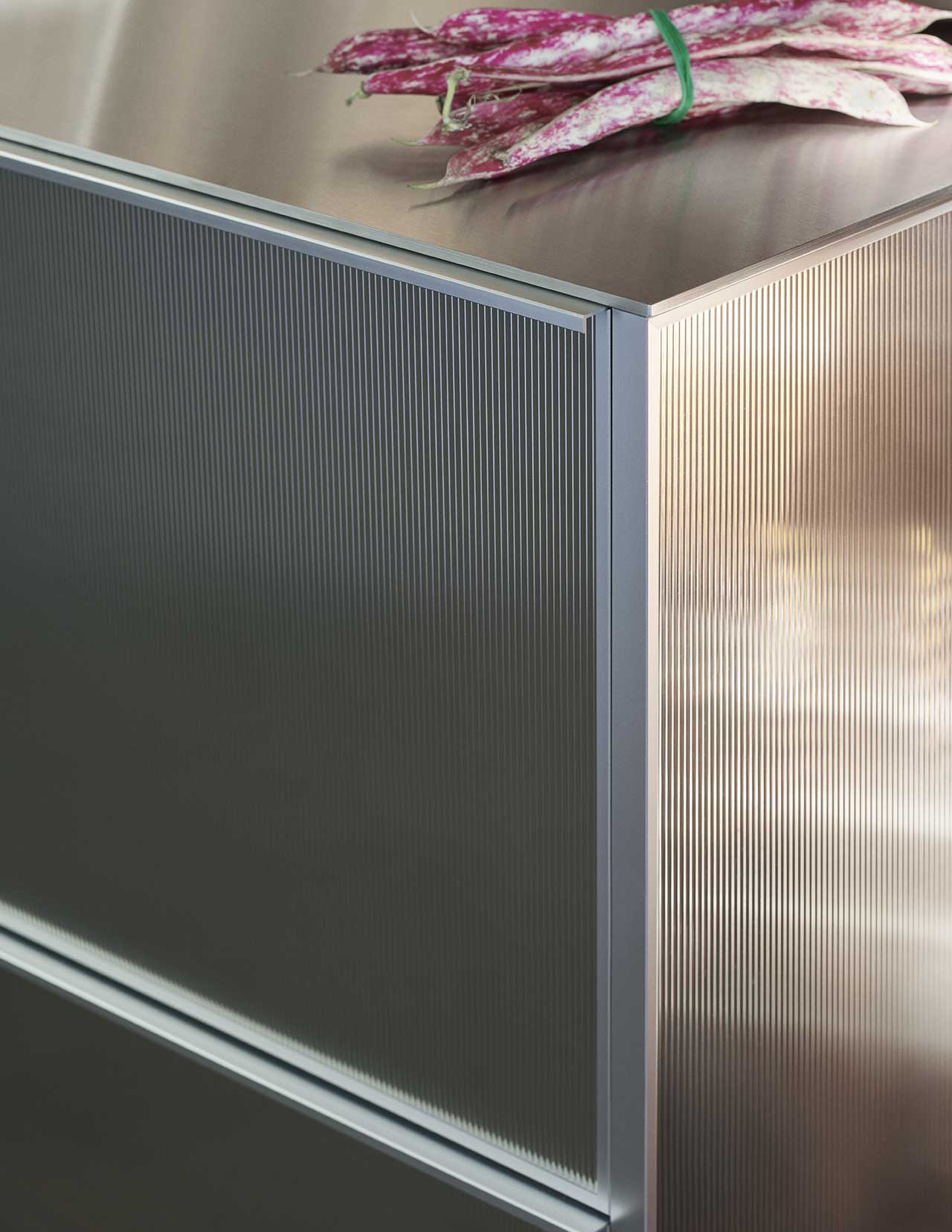 19/27 Photos
20/27 Photos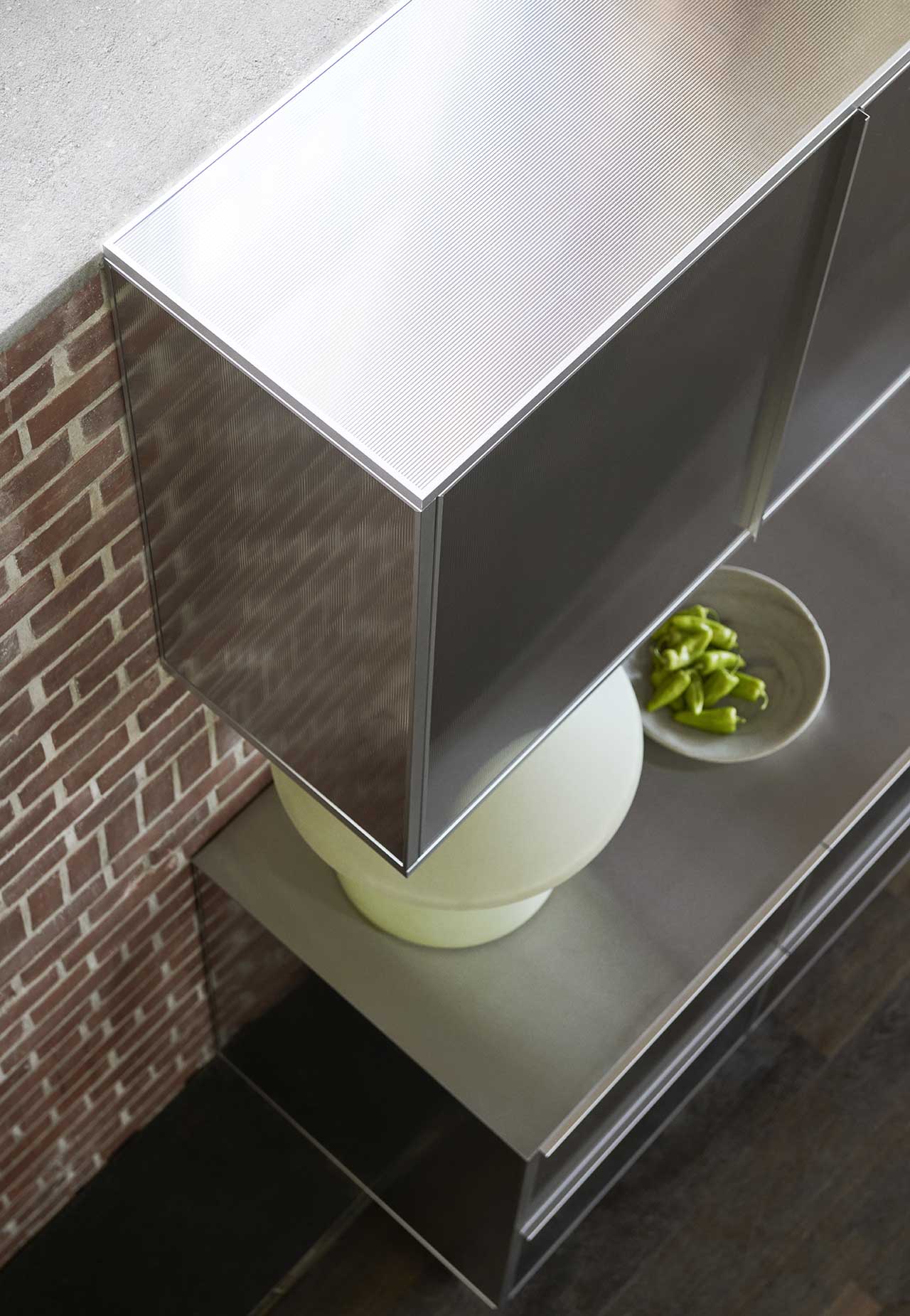 21/27 Photos
22/27 Photos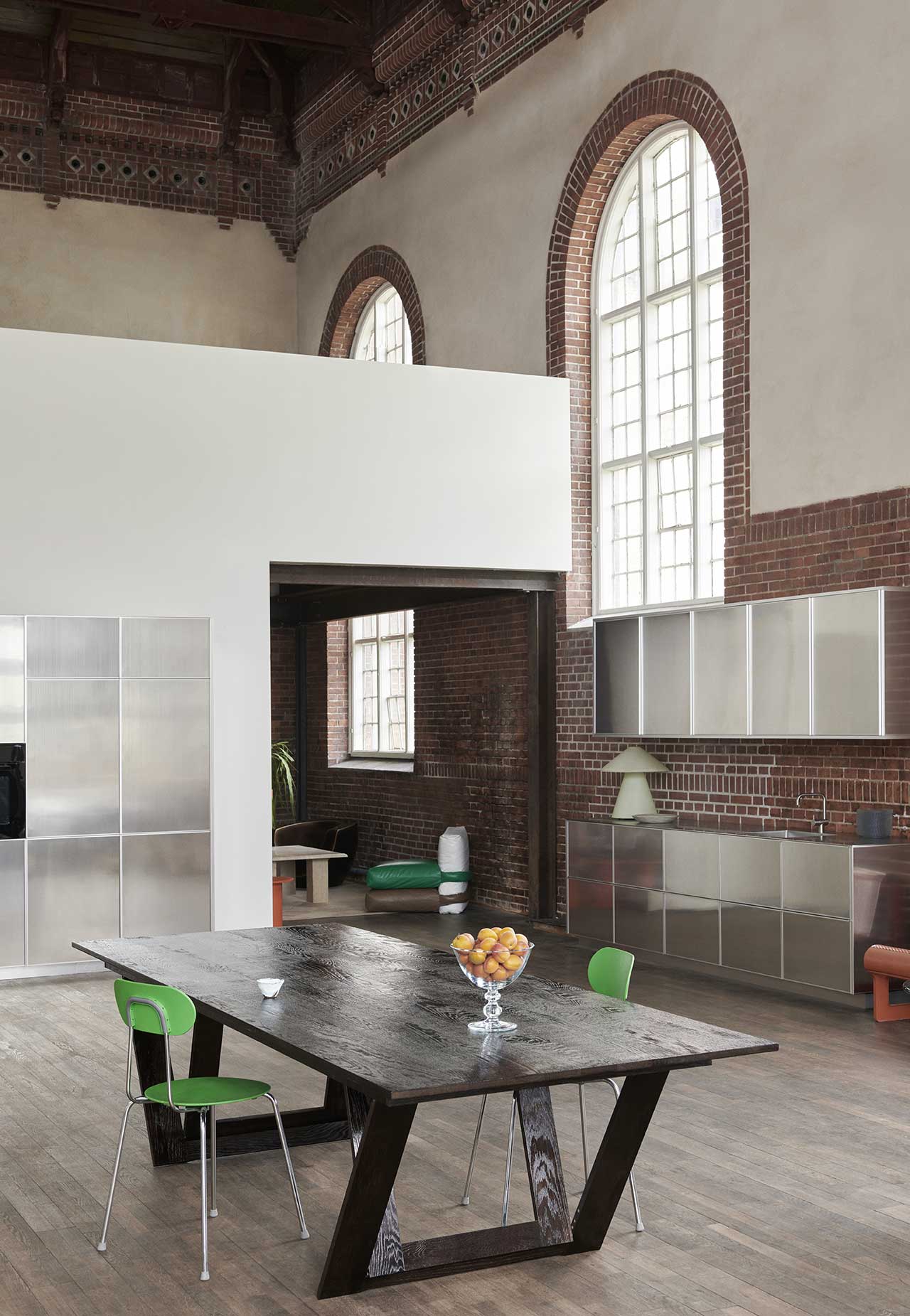 23/27 Photos
24/27 Photos
25/27 Photos
26/27 Photos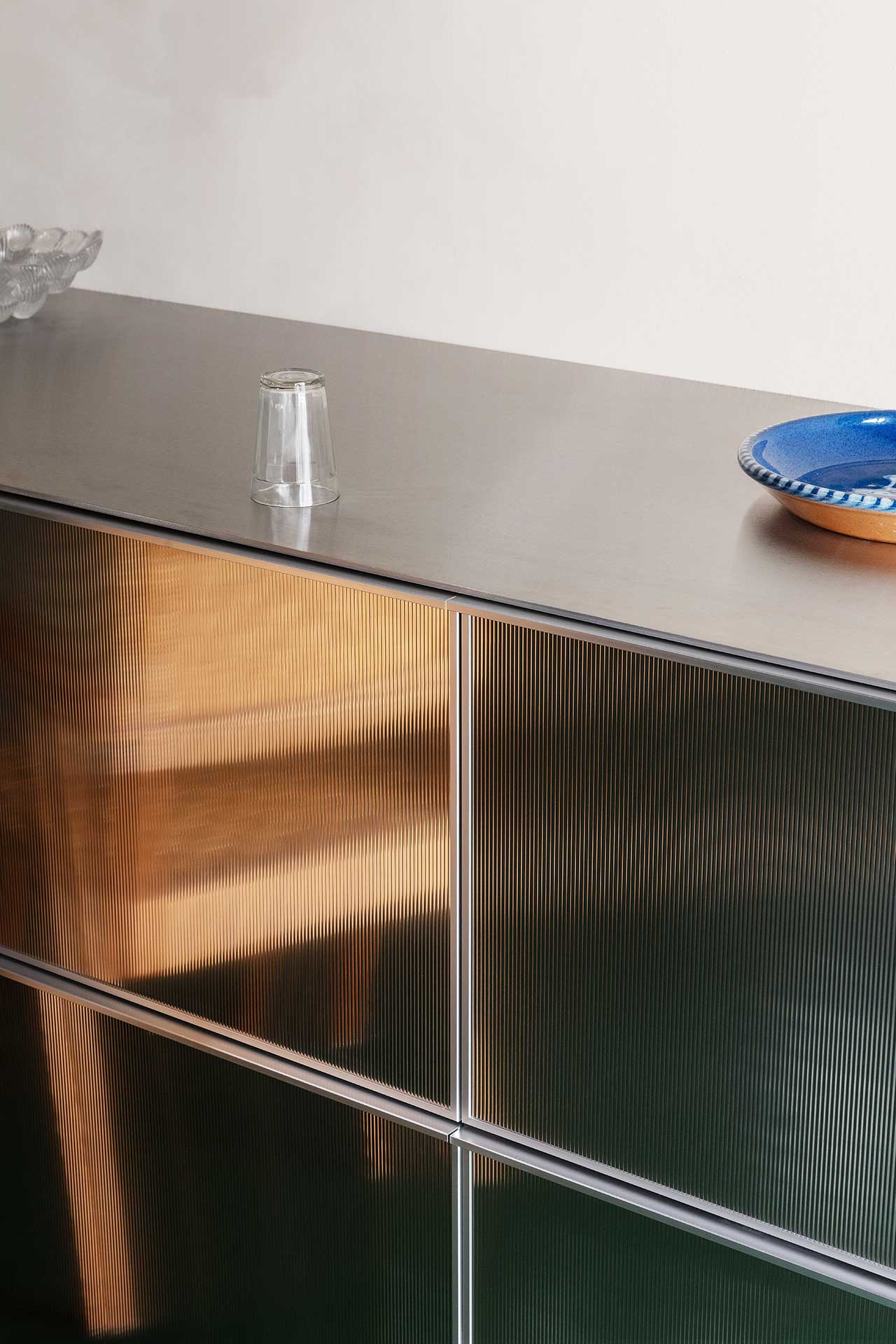 27/27 Photos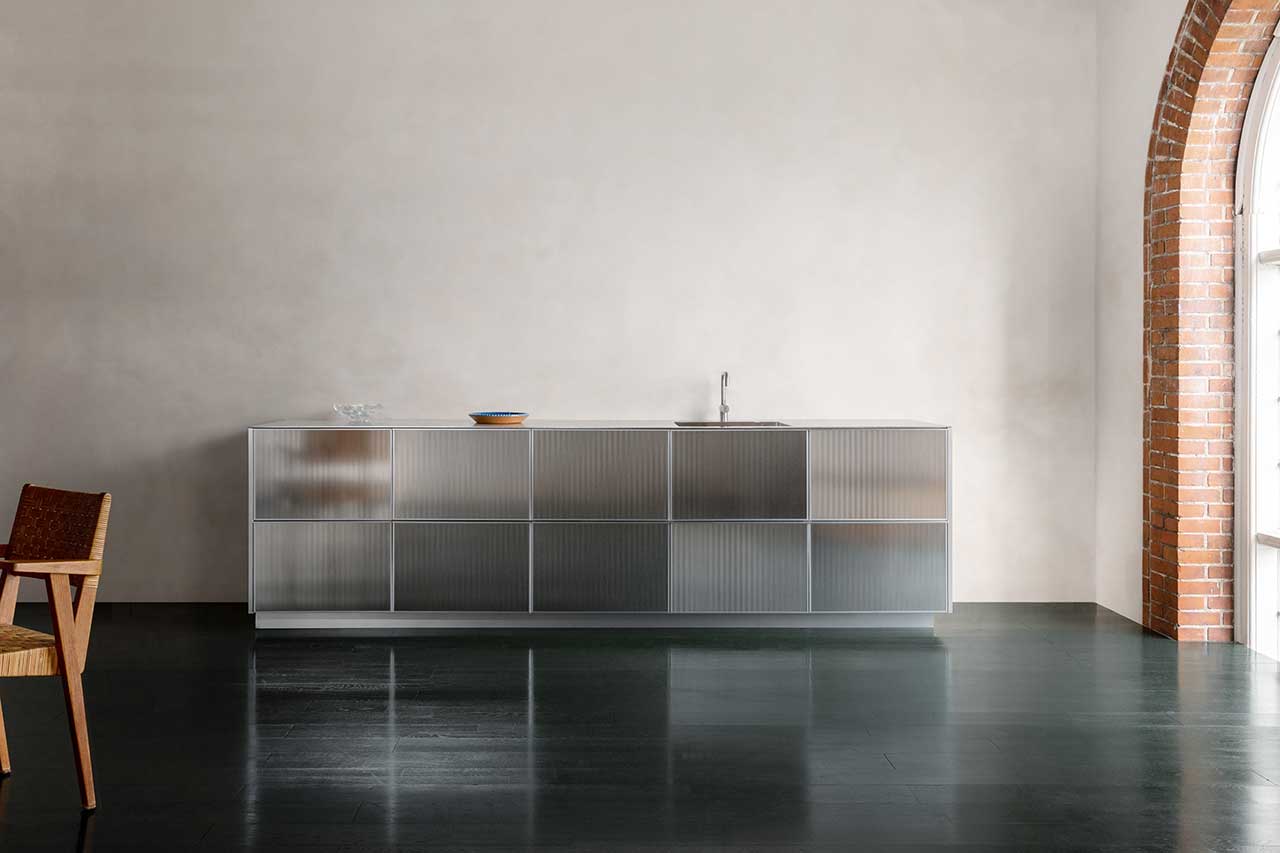 Copenhagen-based Reform collaborates with a number of architects and designers, like Note Design Studio, Norm Architects, Muller Van Severen, Cecilie Manz, Bjarke Ingels Group, and more, on modern kitchen designs that fall within a reasonable price range. Their latest launch comes about from a collaboration with Paris-based architect, Jean Nouvel, whose radiant design turns kitchen cabinets into art. Reflect features high-gloss steel fronts with vertical ridges that create reflective drawer and door fronts.
Nouvel designed the Reflect kitchen to be just as durable and functional as it is "dazzling and iconic."
Art should be created for life, not for the museum.
– Jean Nouvel
While the design is minimalist overall, Nouvel brings his signature theatrical aesthetic to the mix with the dramatic black or untreated metal fronts. The grooves catch and reflect light, and depending on how it hits, bounce various colors for an ever-changing visual landscape.
The metal version comes with a natural steel surface, while the black version is coated with a dark-colored, corrosion-resistant layer. Both designs are given a clear, anti-fingerprint varnish to hold up to daily life and cleaning supplies.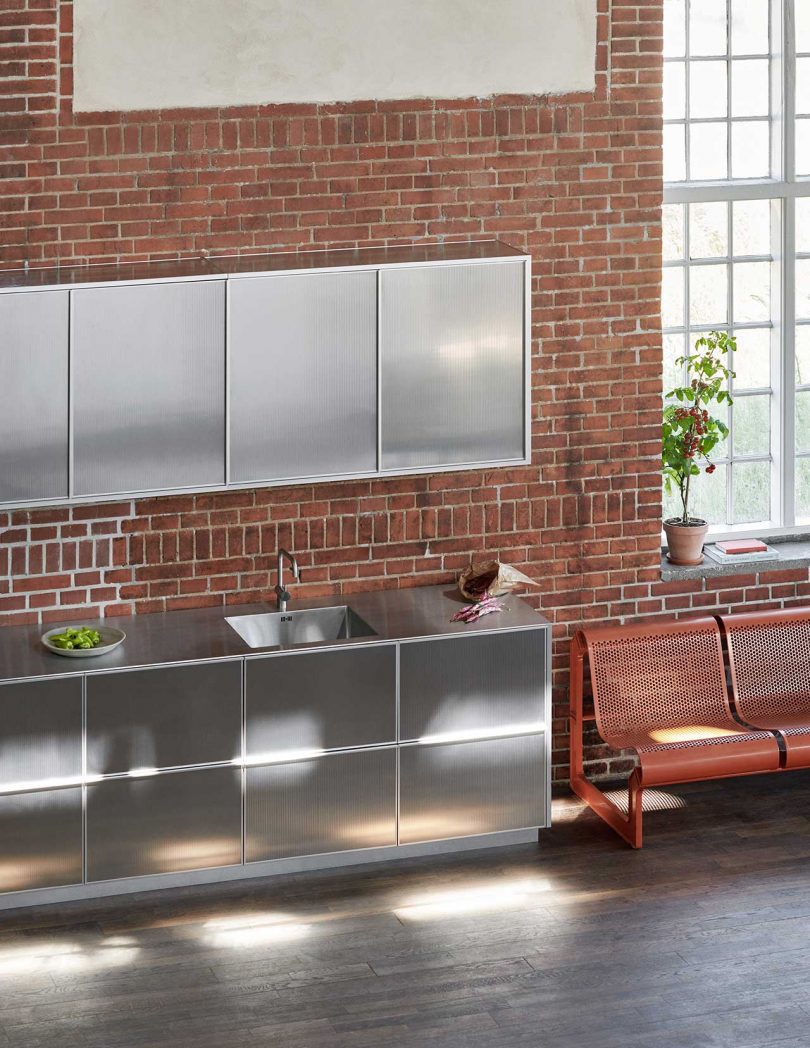 The handles are integrated within each front frame, which are made from anodized aluminum that's both durable and long-lasting.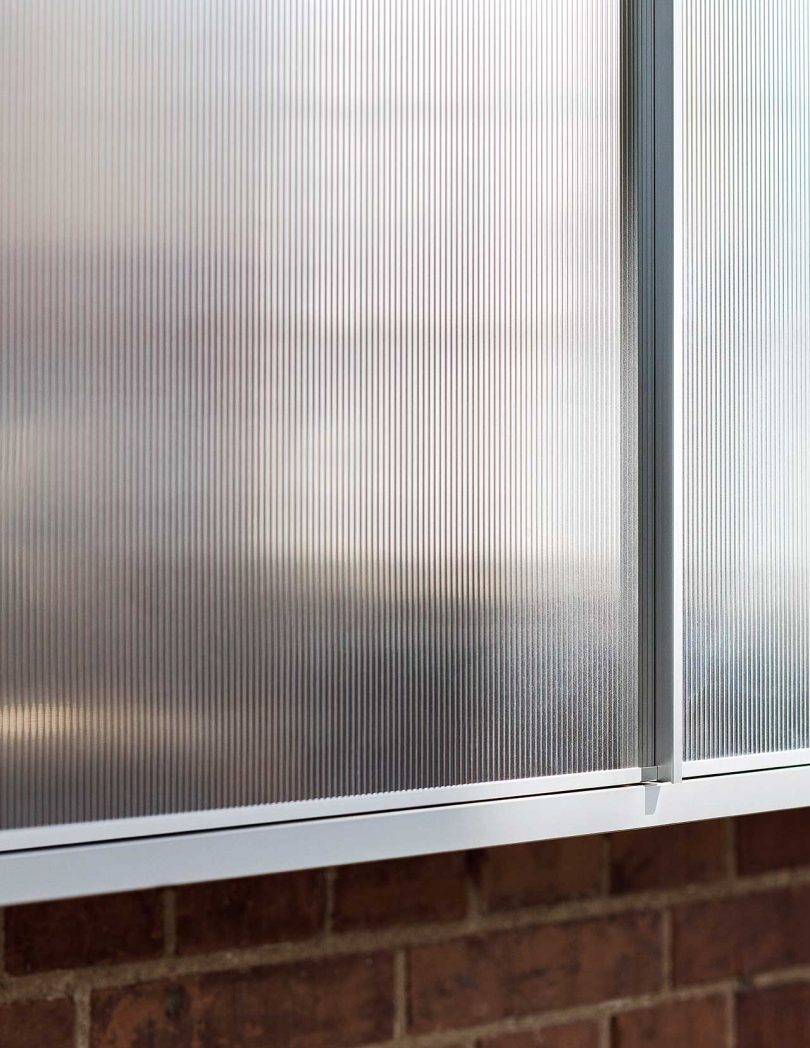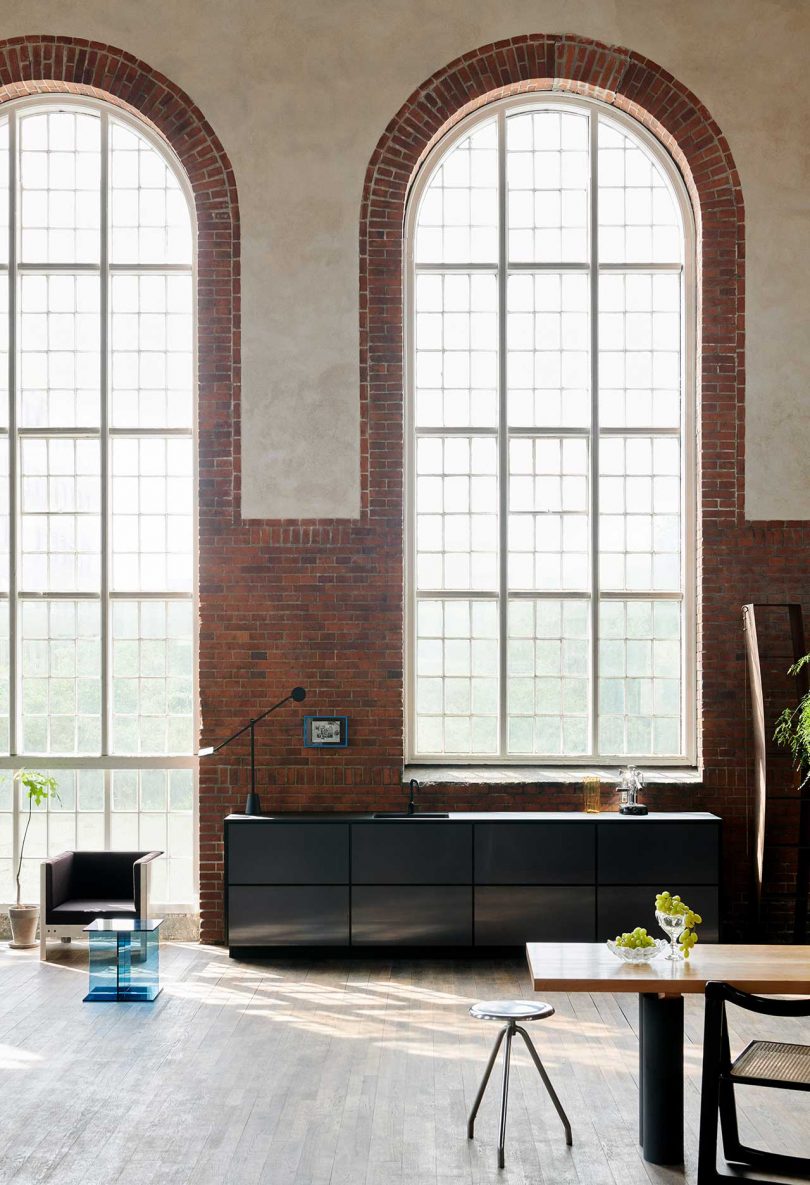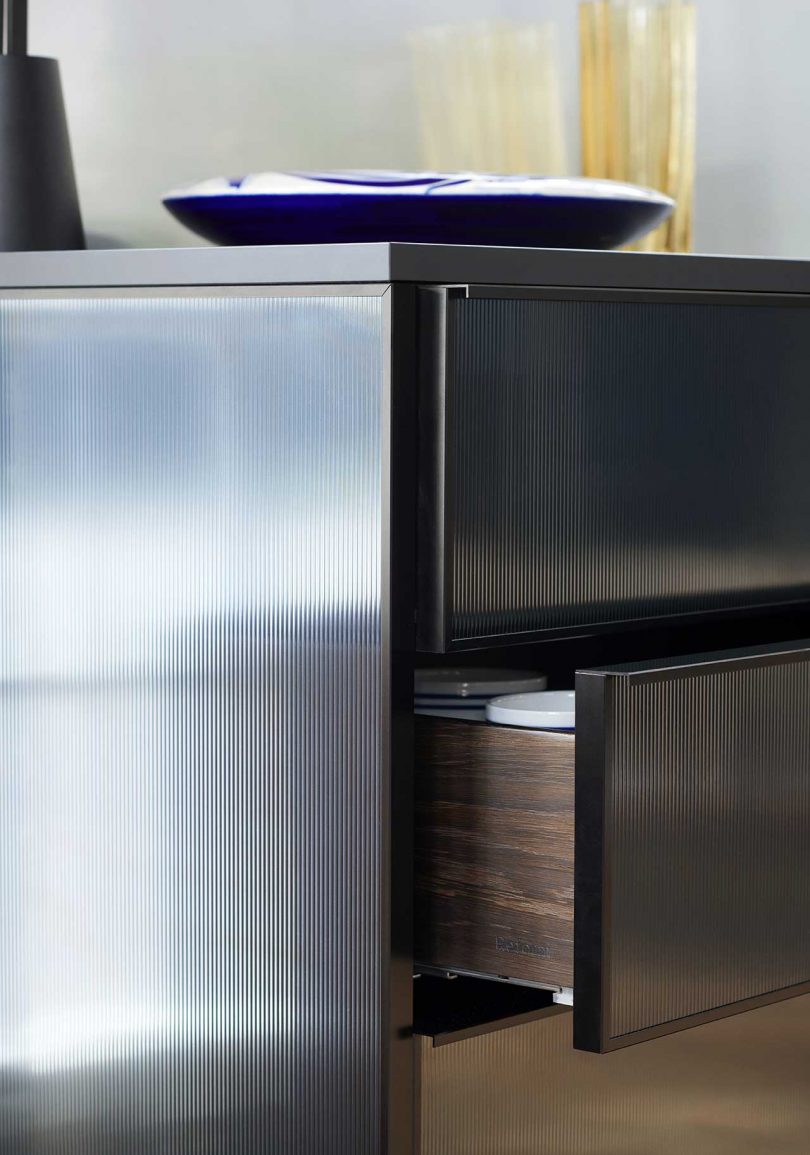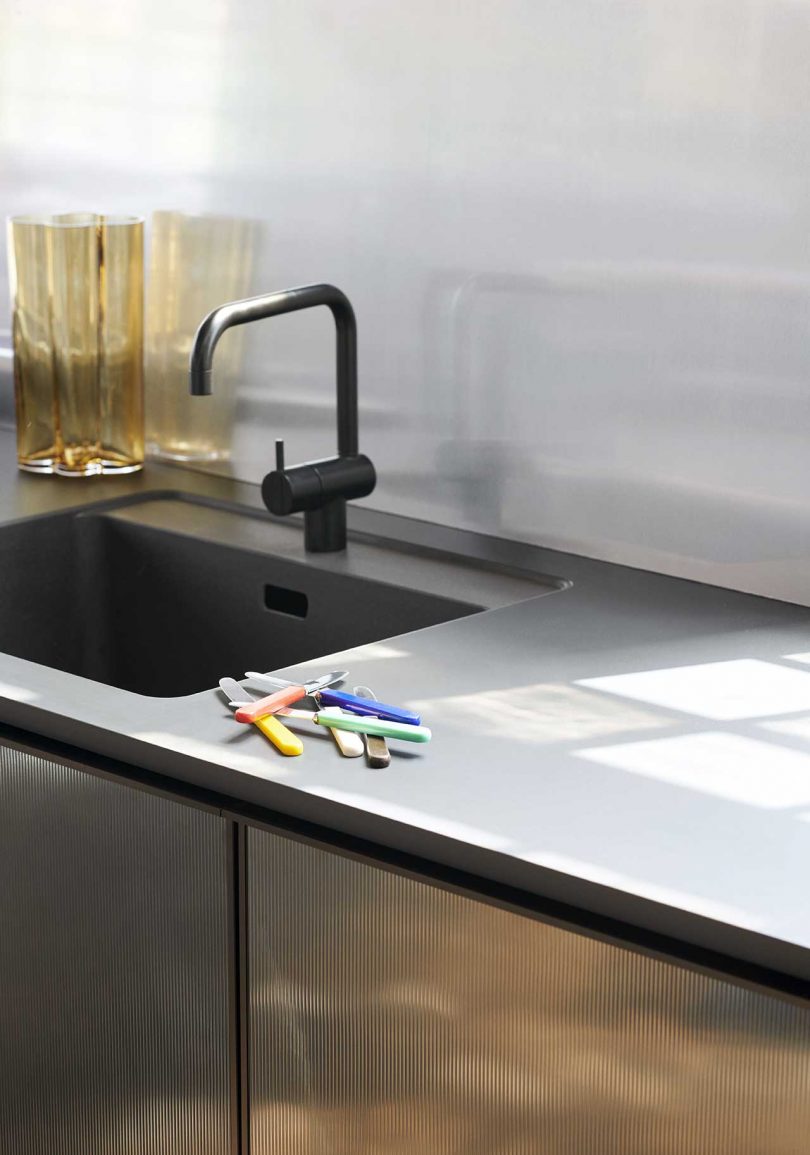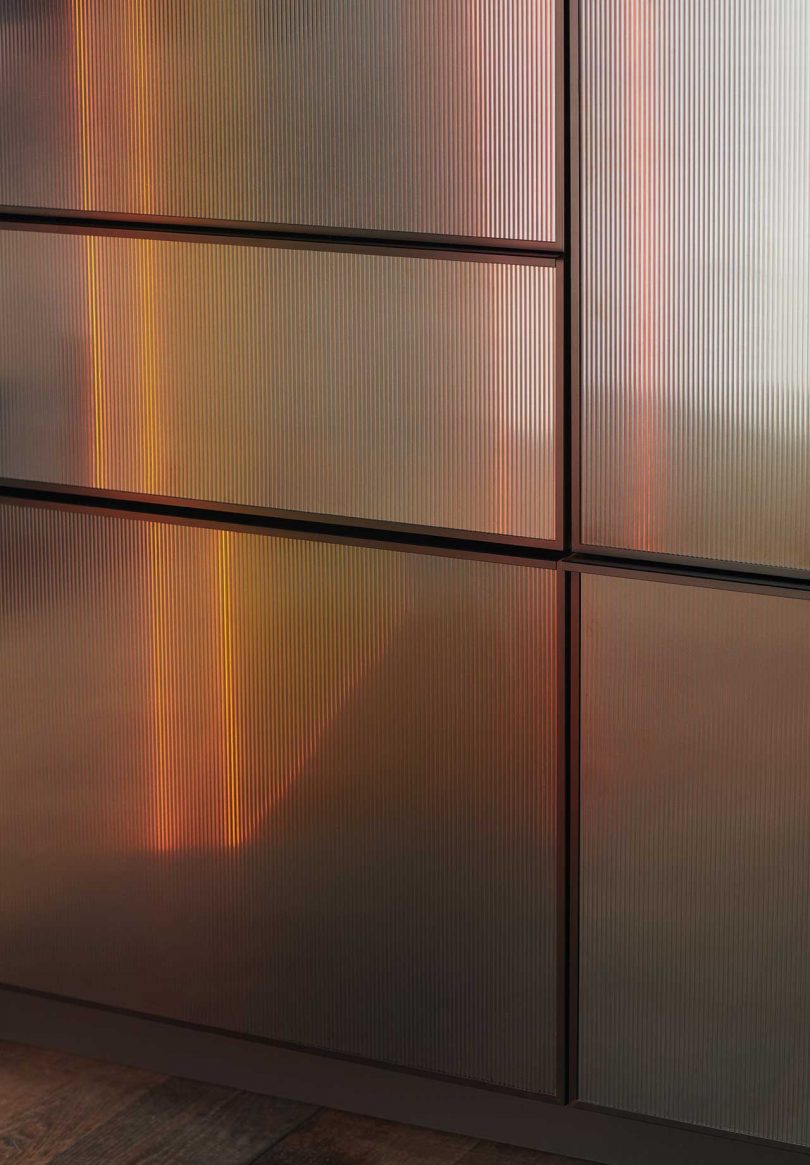 For more information about Reflect, visit reformcph.com.
Modern Love
Whether you want to show some love to your partner, friends, pets, or just get a treat for yourself — you'll find plenty of thoughtful, design-driven Valentine's Day gift ideas in the Design Milk Shop.