Silberstein Architecture, a firm based in Delray Beach, Florida, completed this amazing, and very "green" residence on the Dutch island of Bonaire in the Caribbean this past March. A total paradise, the home features a soaring, double-height common area that opens enticingly onto the patio and pool, expertly blurring lines between indoors and out. The gorgeous teak ceilings run from indoors to out, as do the limestone floors on the first floor, further accentuating the indoor/outdoor effect.
In addition to siting the home to align with local trade winds to create a cross breeze effect, as you would expect, the rooms orient toward the water views. It's quite environmentally conscious, with 48 photovoltaic panels that power all its lighting and an air conditioning compressor. A solar water heater provides all the heating for the pool and an underground cistern stores rain water for irrigation.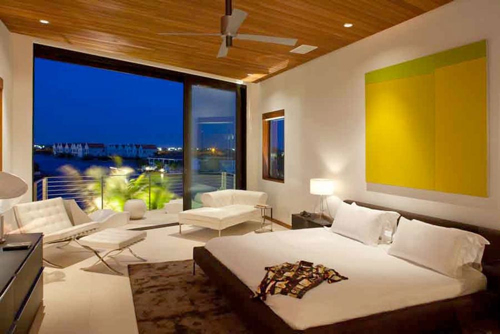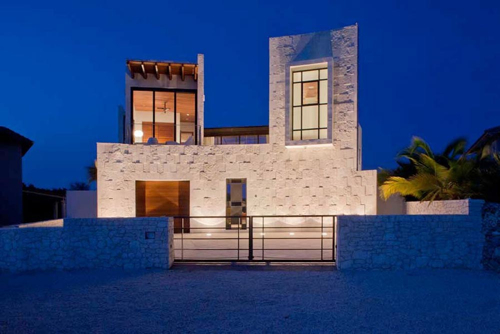 Photos by Robin Hill.

Design From Around The Web