Rev Up Your Walls: Backdrop + Porsche Unveil Limited Edition Paint Collaboration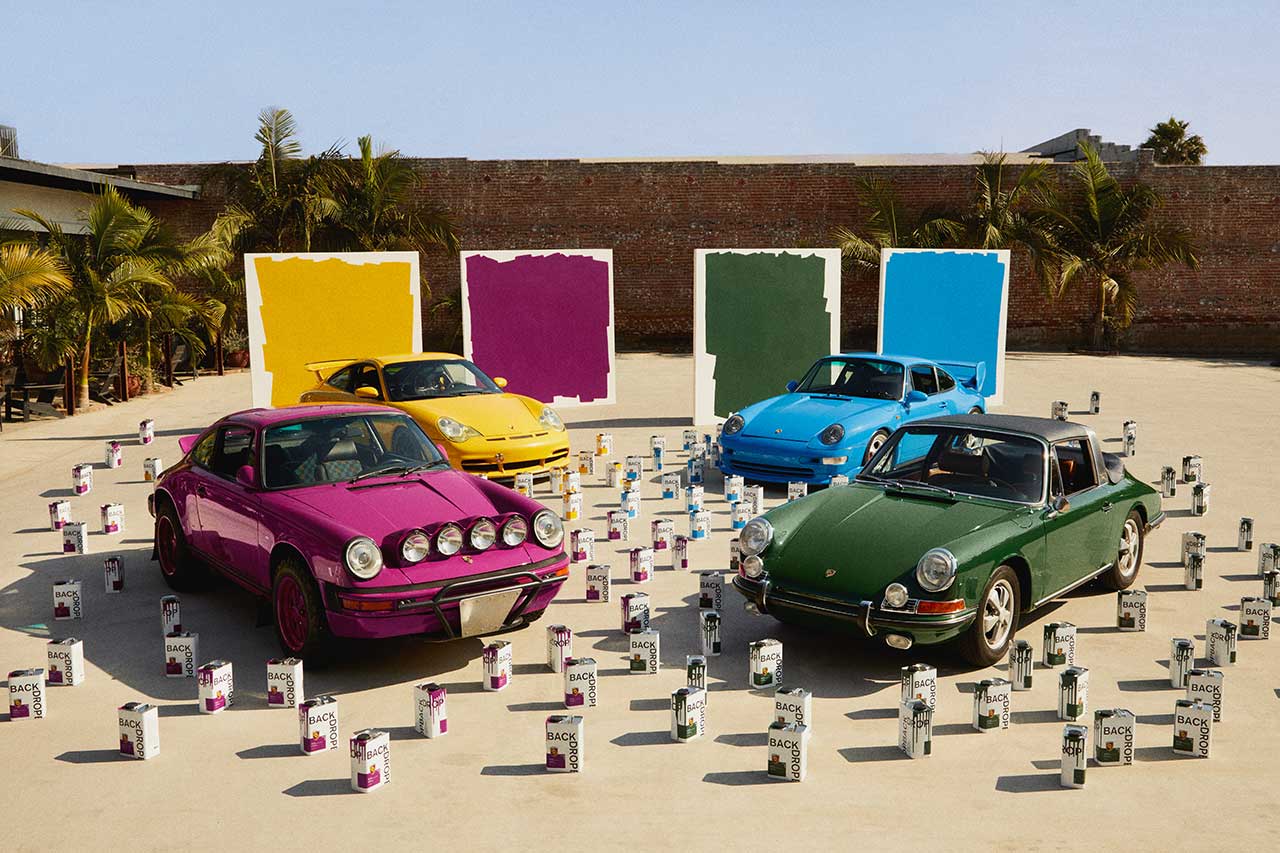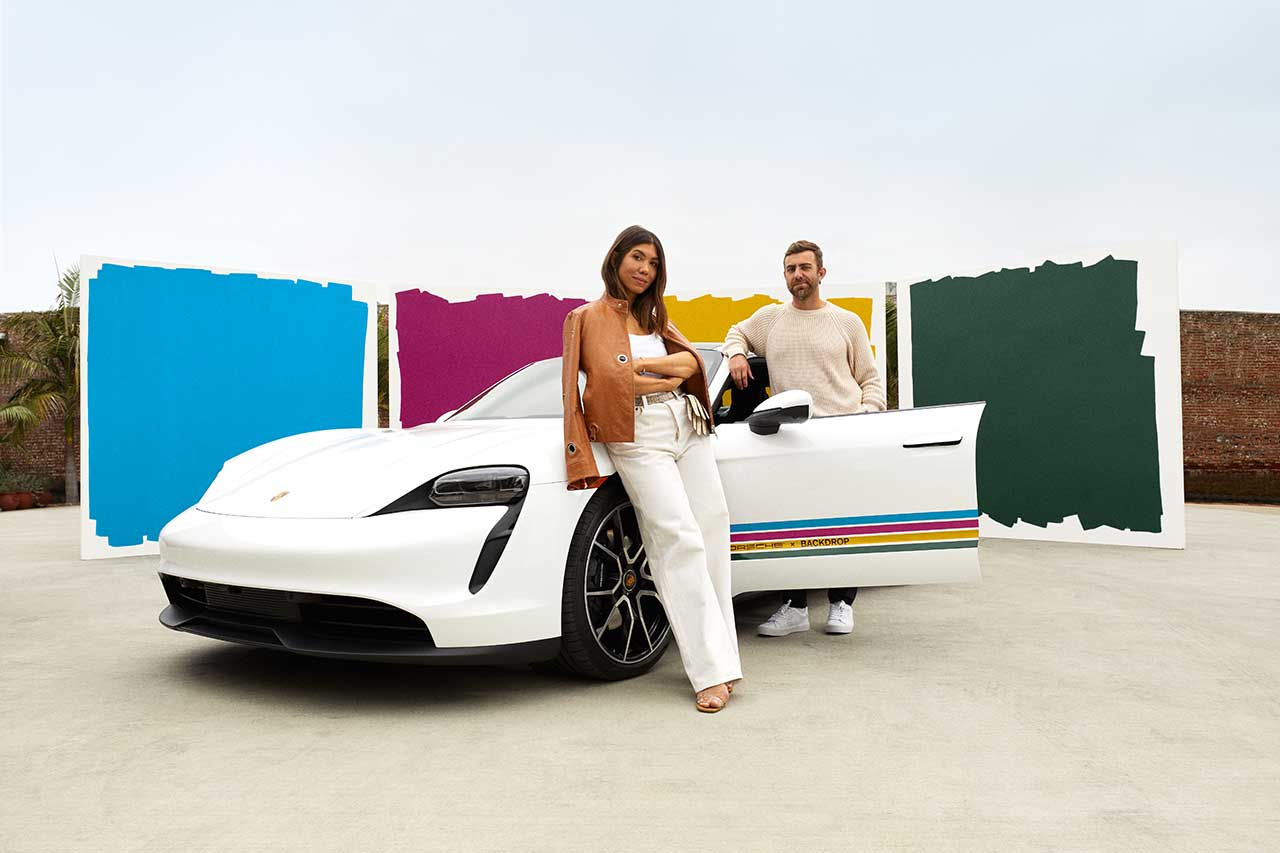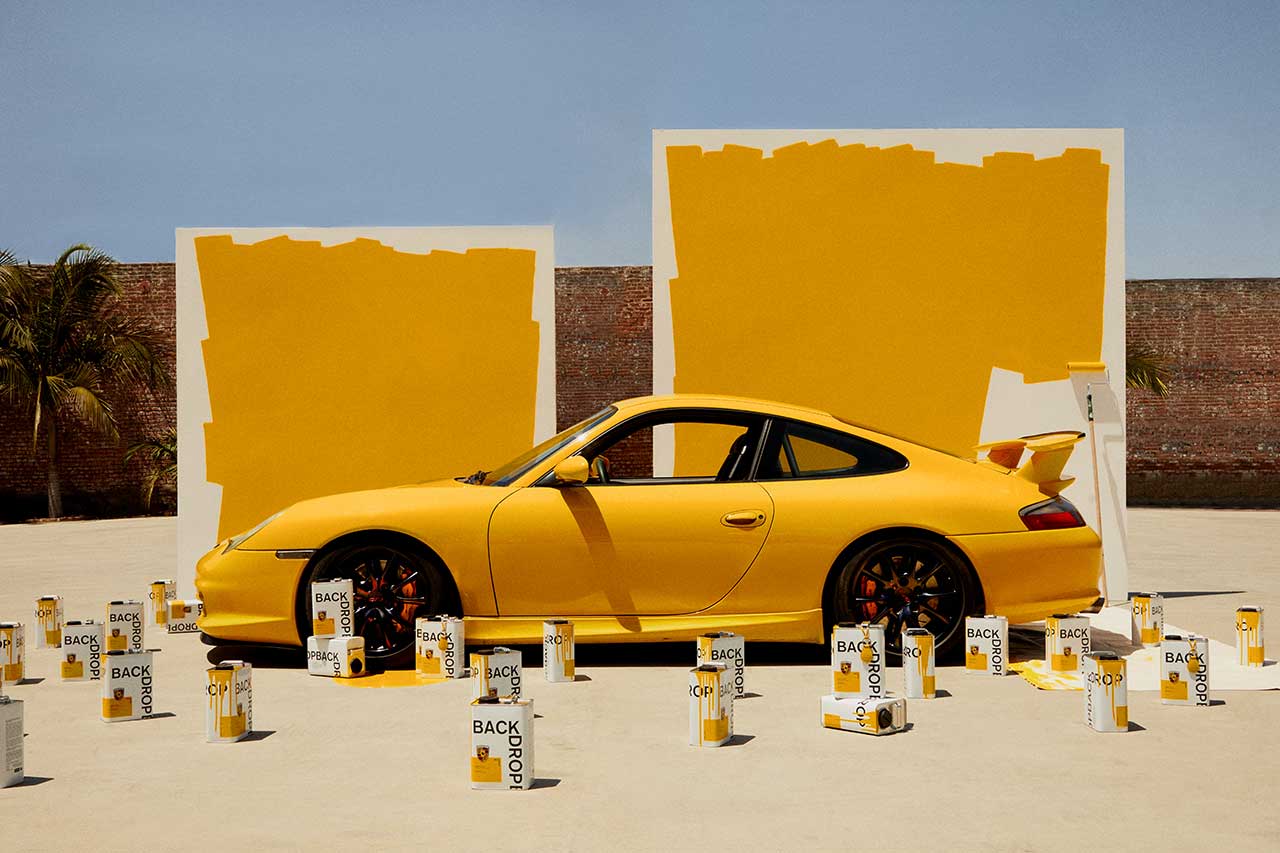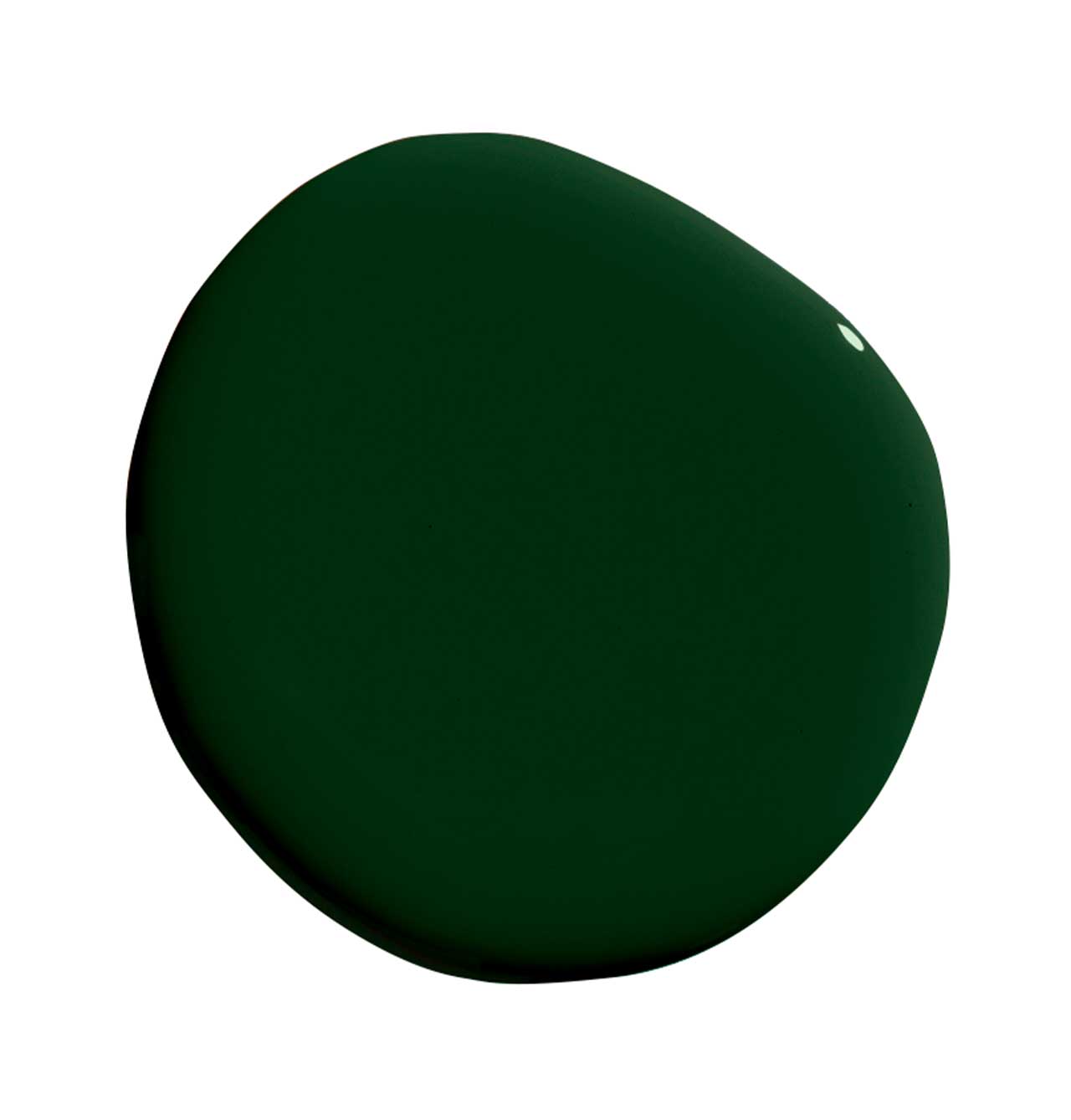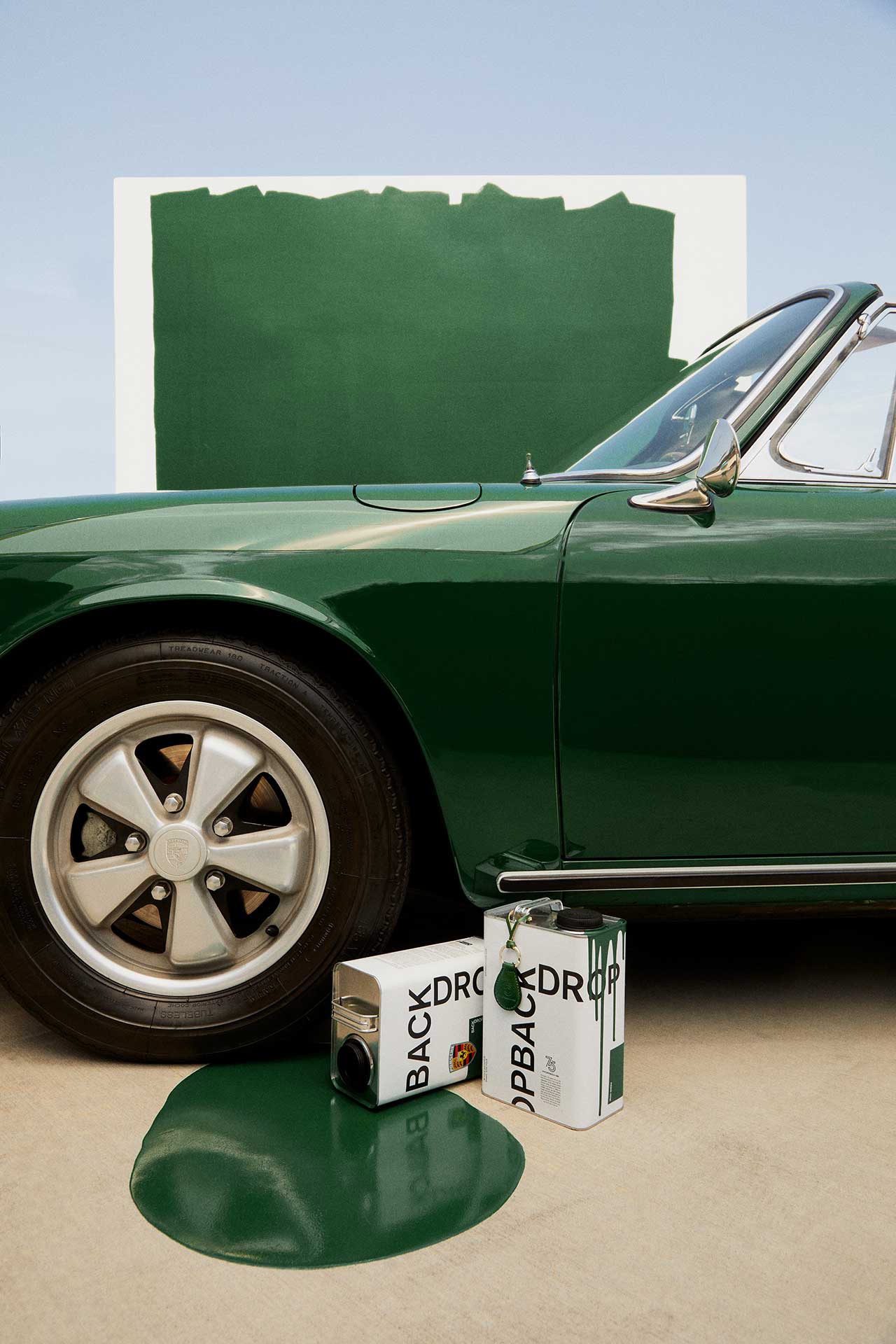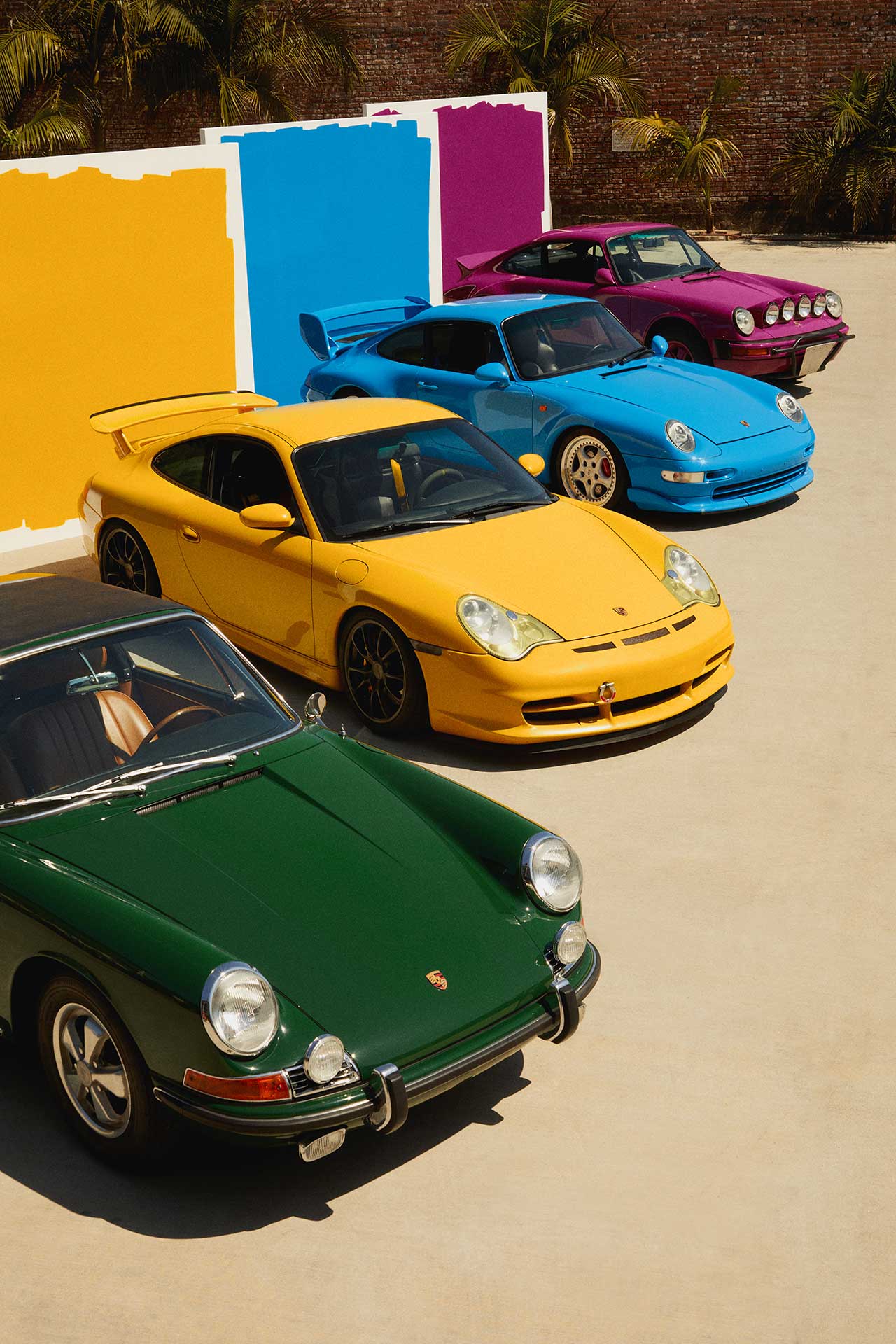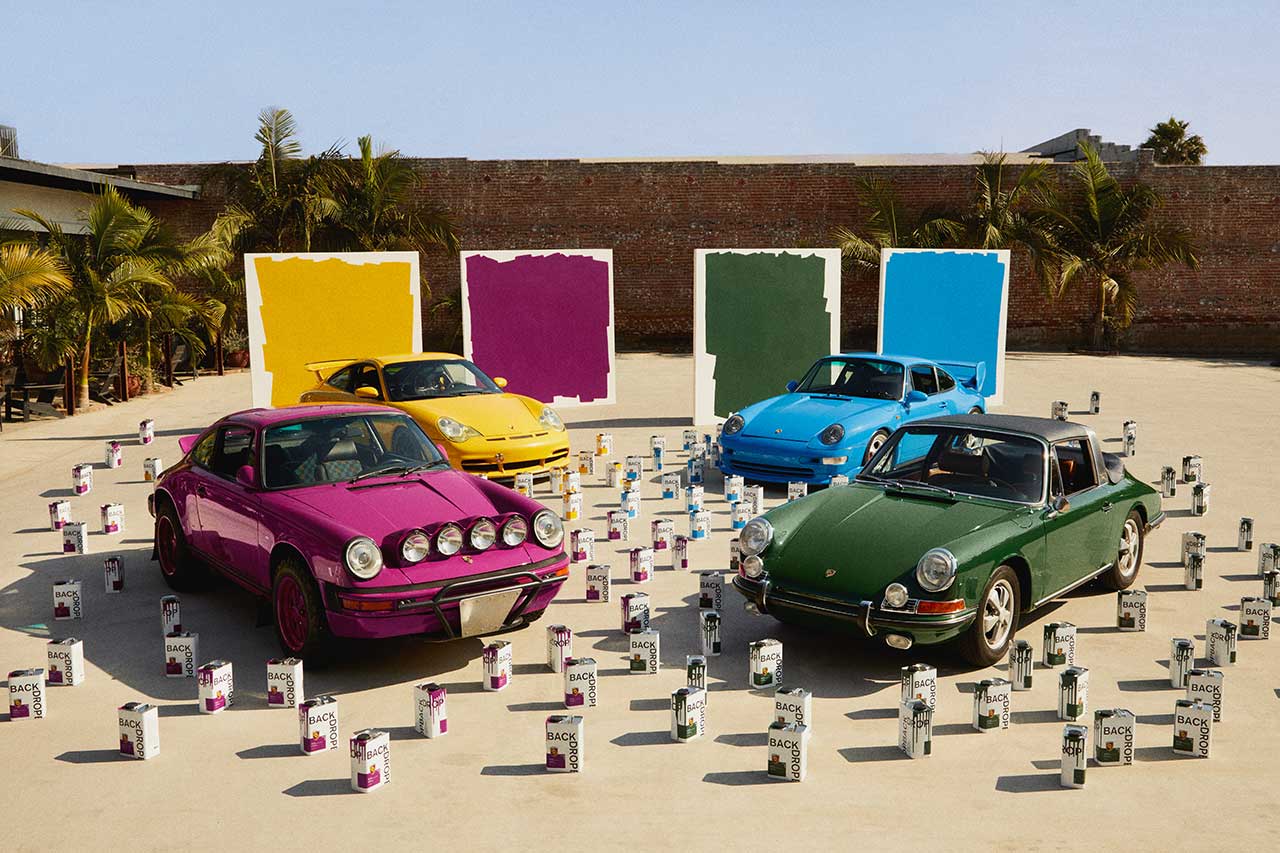 Rev Up Your Walls: Backdrop + Porsche Unveil Limited Edition Paint Collaboration
1/16 Photos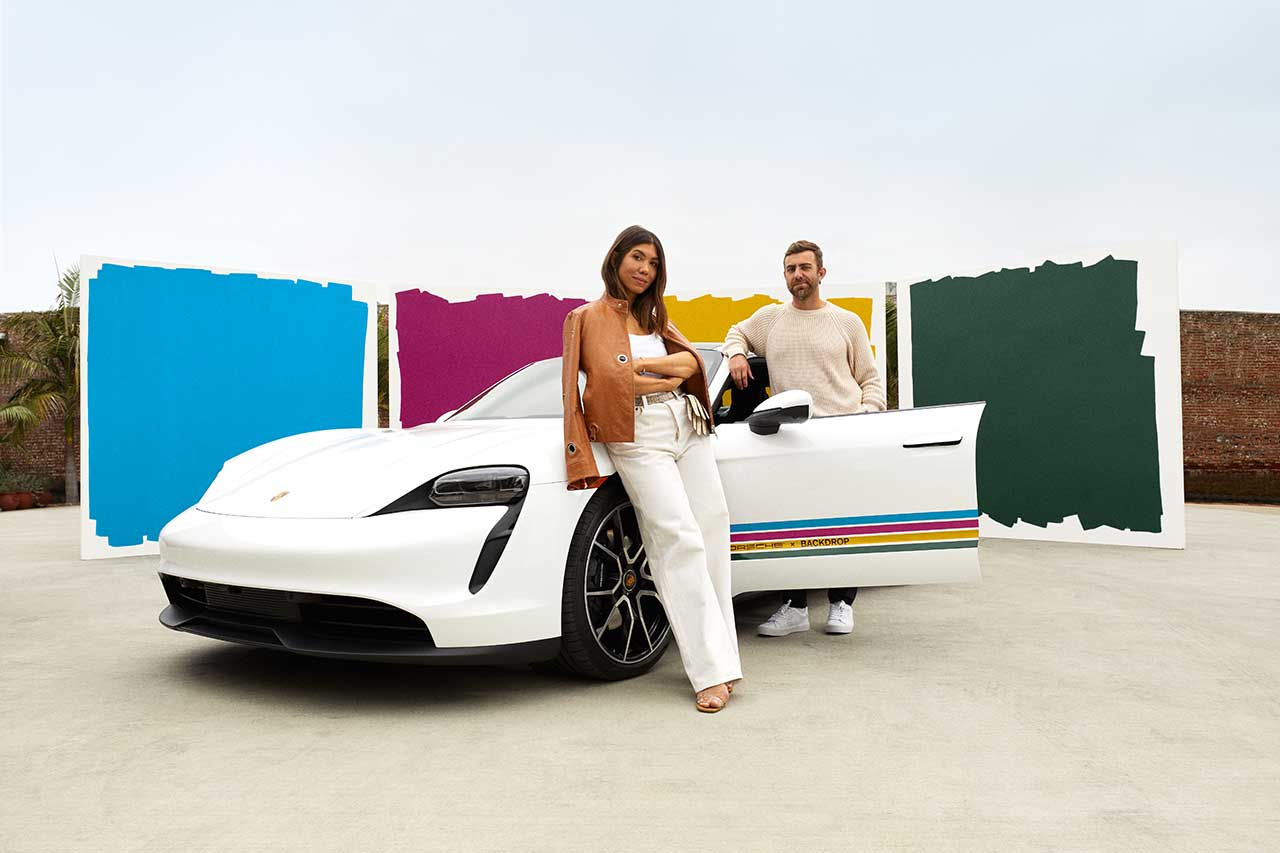 2/16 Photos
3/16 Photos
4/16 Photos
5/16 Photos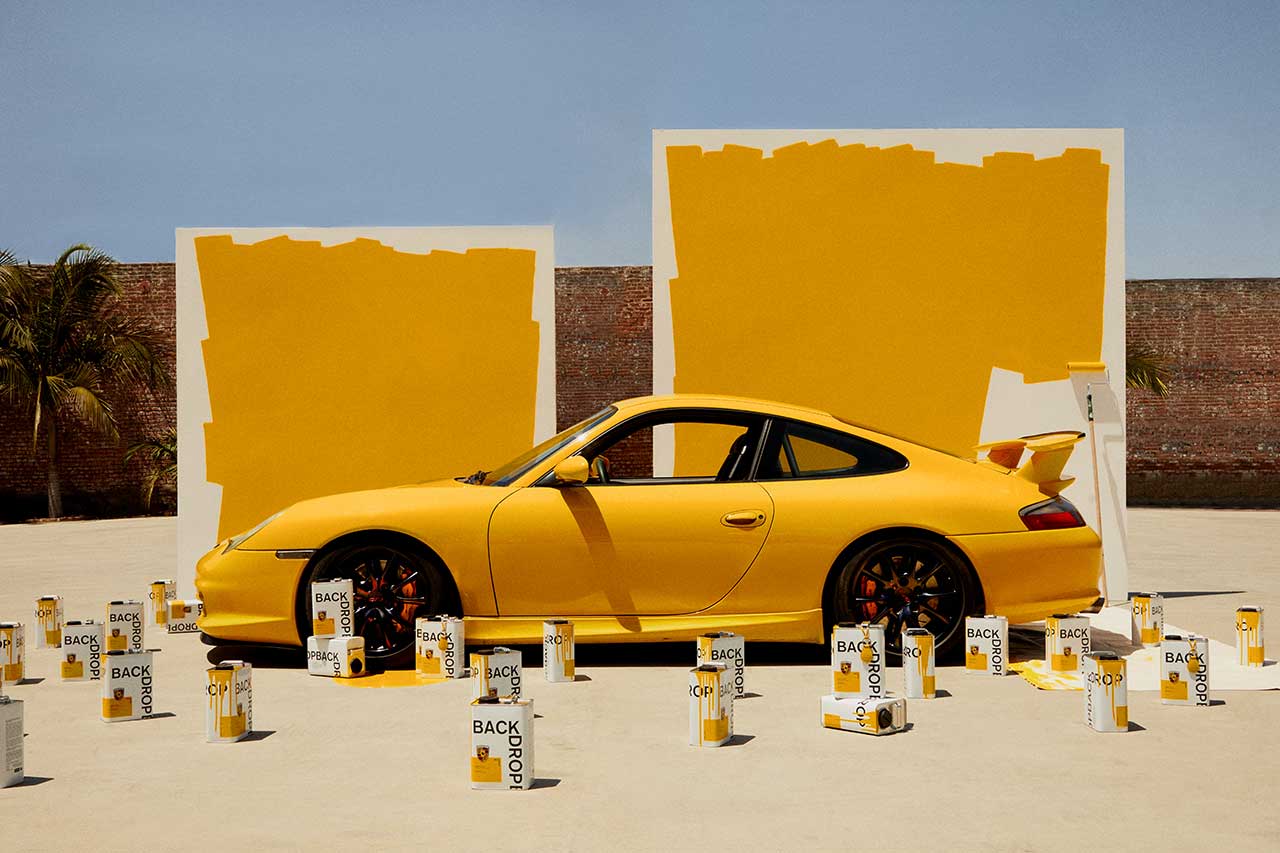 6/16 Photos
7/16 Photos
8/16 Photos
9/16 Photos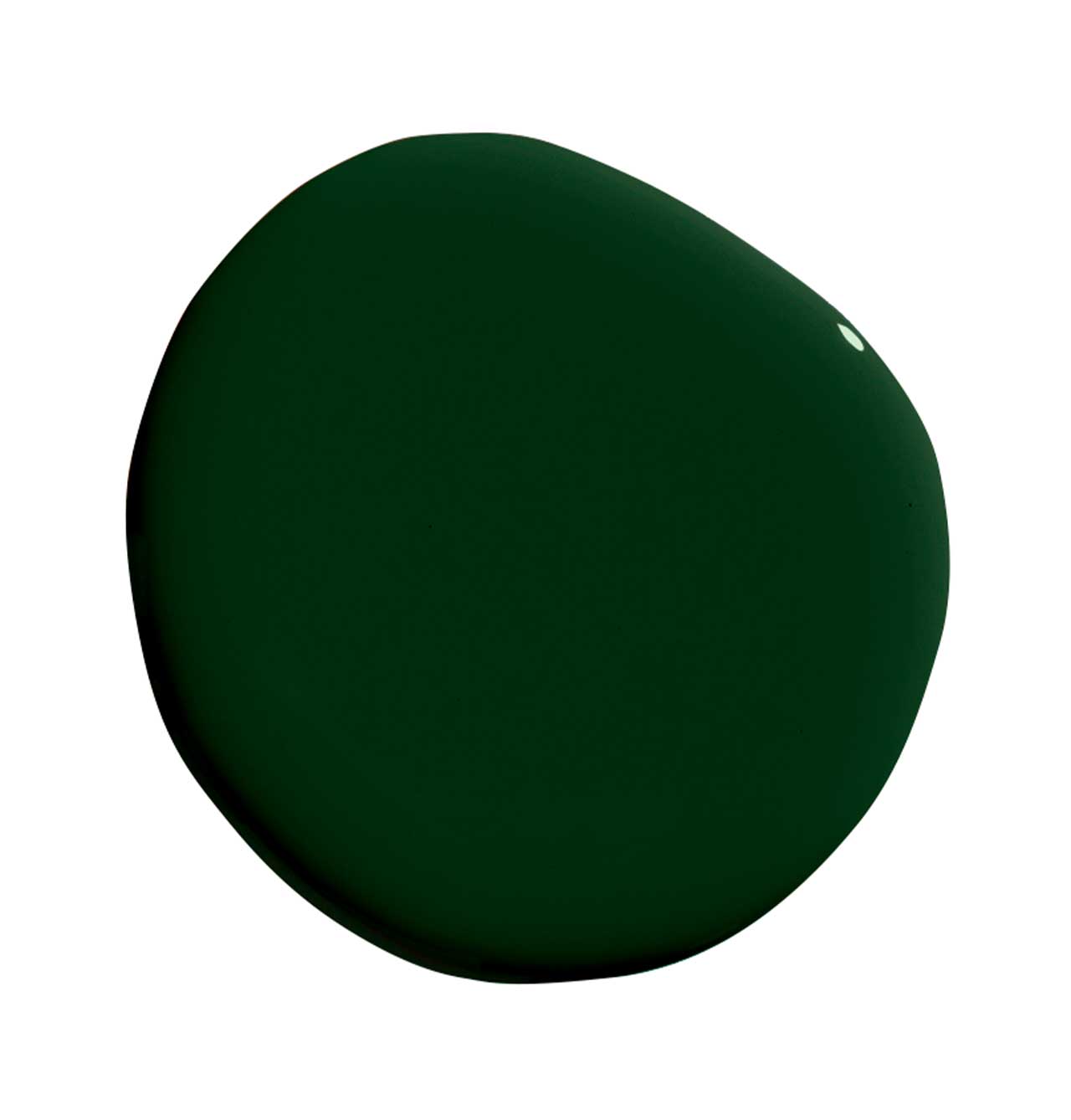 10/16 Photos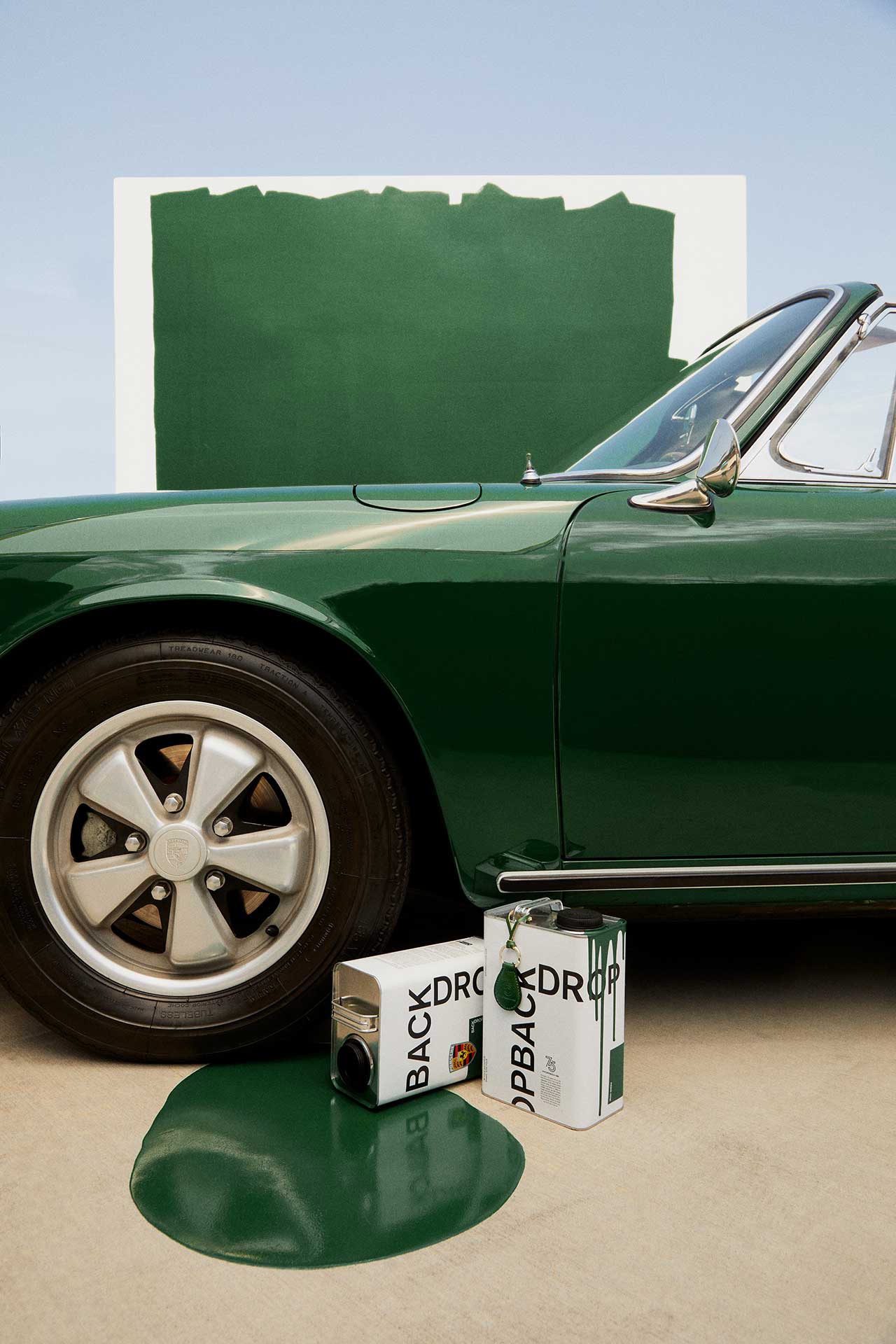 11/16 Photos
12/16 Photos
13/16 Photos
14/16 Photos
15/16 Photos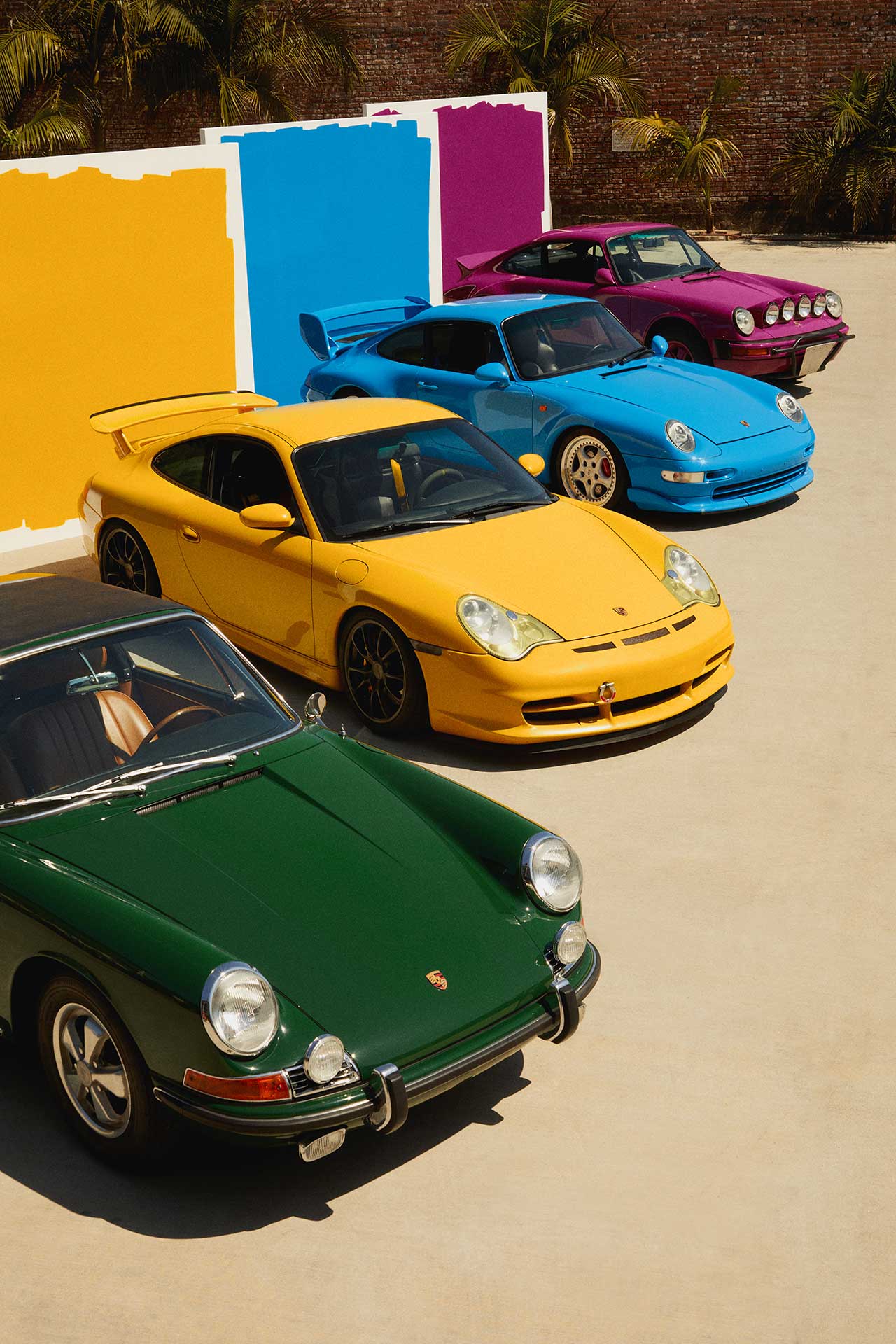 16/16 Photos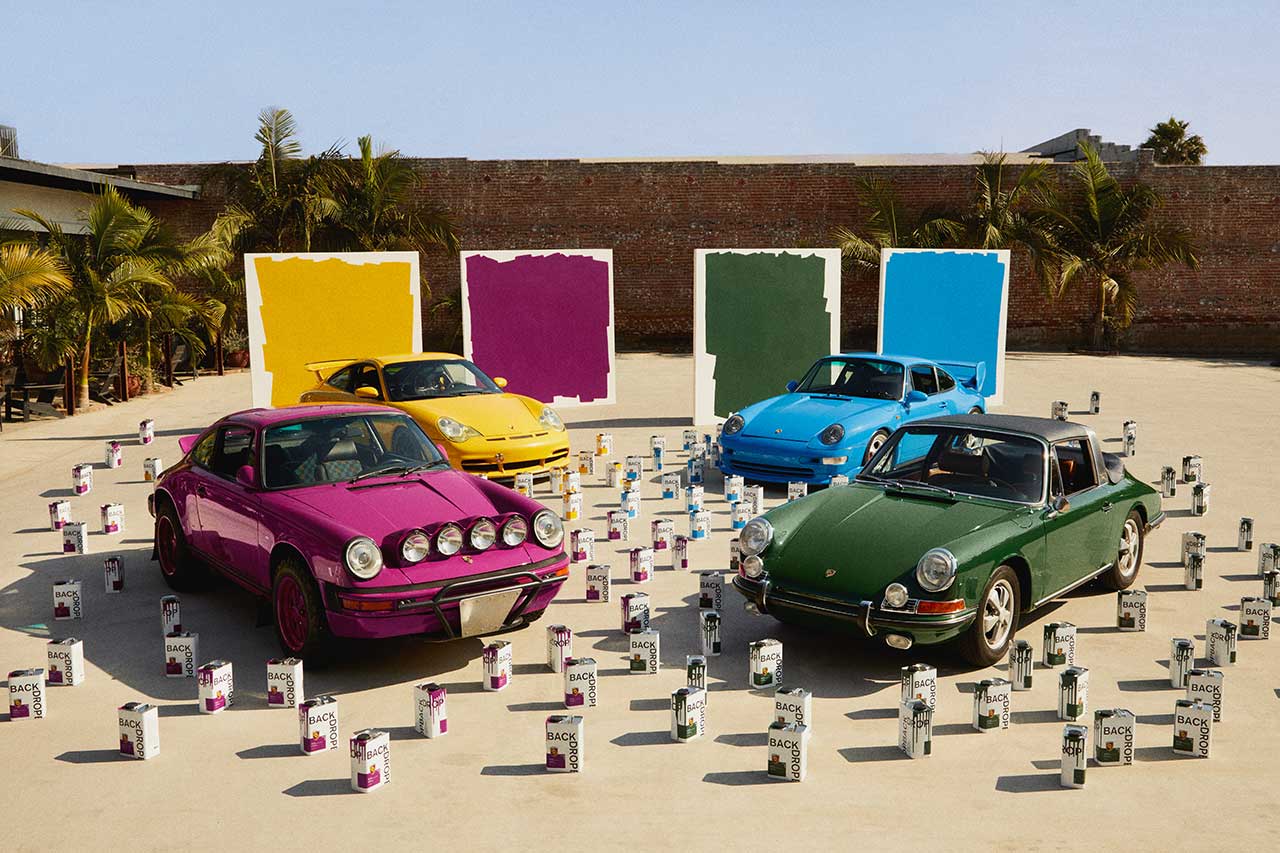 Premium paint and wallcoverings brand Backdrop has joined forces with Porsche Cars North America, Inc. (PCNA) to create a limited-edition paint collection that pays homage to the iconic Porsche sports cars on their 75th anniversary. The partnership revisits historic Porsche paint colors and brings them into the realm of home interiors for the first time, allowing car or color enthusiasts to infuse their living spaces with the vibrancy and spirit that defines the Porsche legacy.
Color has always been an intrinsic part of the Porsche DNA, as recognizable as the sleek contours of its cars. The selection of the heritage colors for this collaboration was a process between Backdrop's co-founder and creative director, Natalie Ebel, and the Porsche team. The result is a vivid, four-color series of hues that have historical importance: Ruby Star, Irish Green, Riviera Blue, and Speed Yellow.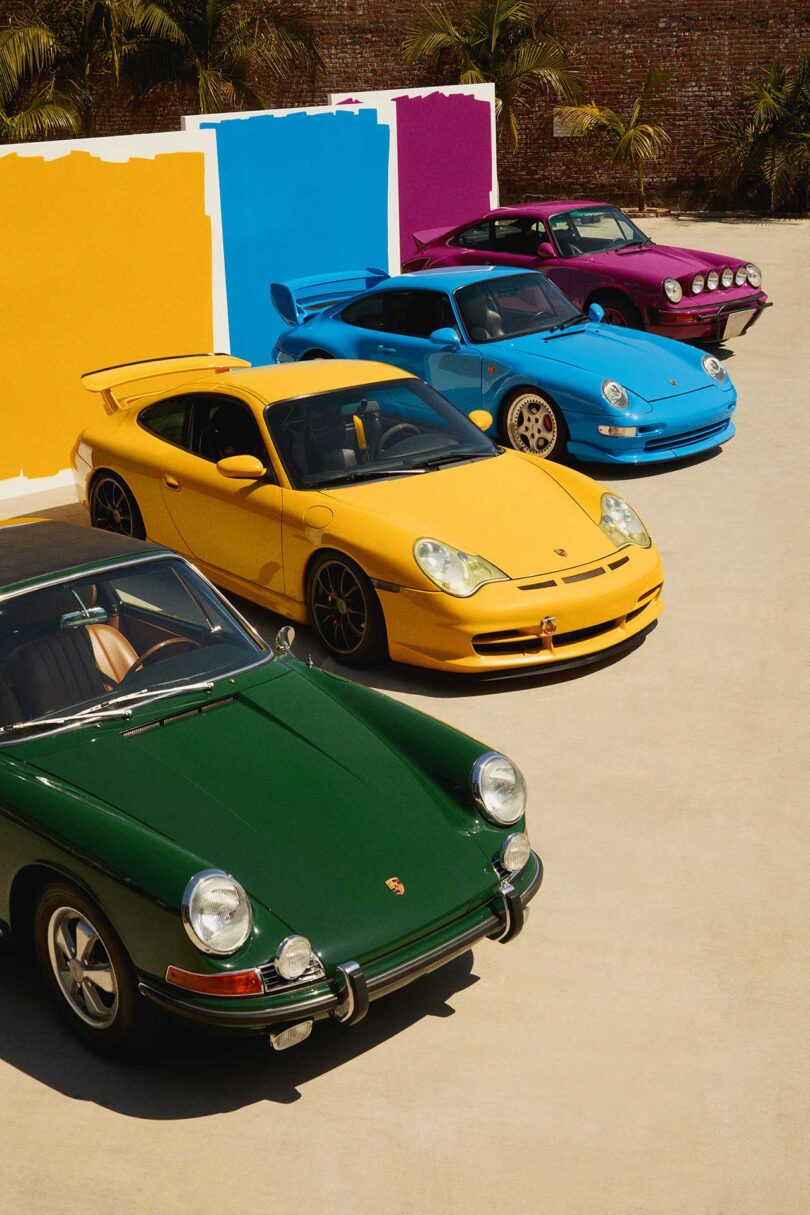 Backdrop, founded in 2018 by Natalie and Caleb Ebel, set out to revolutionize the world of home painting, simplifying the arduous task of selecting the perfect color. With a curated palette of over 75+ colors, Backdrop has amassed a devoted following by celebrating bold design, playful style, and unconventional color names that inject a sense of whimsy into the typically arduous painting experience. Their philosophy centers around the belief that paint is not merely a hardware store purchase but a deliberate design choice that has the power to transform spaces and evoke emotions.
From Natalie: "Everything we do at Backdrop centers around our love of color. Naturally, we jumped at the chance to work with an iconic brand like Porsche, which has always been synonymous with its bold, statement-making color palette. It has been an absolute dream come true to collaborate with Porsche, especially during their 75th year, and to be inspired by its rich history. I am incredibly excited to translate our shared love of design and spirit of self-expression into a collection that will take on new life in our homes and on our walls."
Since its inception in 1948, Porsche has established itself as a global icon, synonymous with cutting-edge technology and visionary design. The brand has long recognized the significance of color and has offered its cars in an astonishing array of shades. Currently offering 180 colors through its Paint to Sample program, Porsche lovers have the freedom to create truly personalized vehicles that reflect their individuality. This parallel focus on customization and self-expression resonates deeply with Backdrop's belief in the profound impact of color on our personal spaces.
Ayesha Coker, Vice President of Marketing at PCNA, shared: "Individualization is at the core of Porsche. Whether it's a custom-built Taycan or your home office, we want to inspire all to dream in full color. Together with Backdrop, we've curated a series of bright, saturated colors that hold significance to us and are certain to infuse your home interior design with the beloved Porsche aesthetic."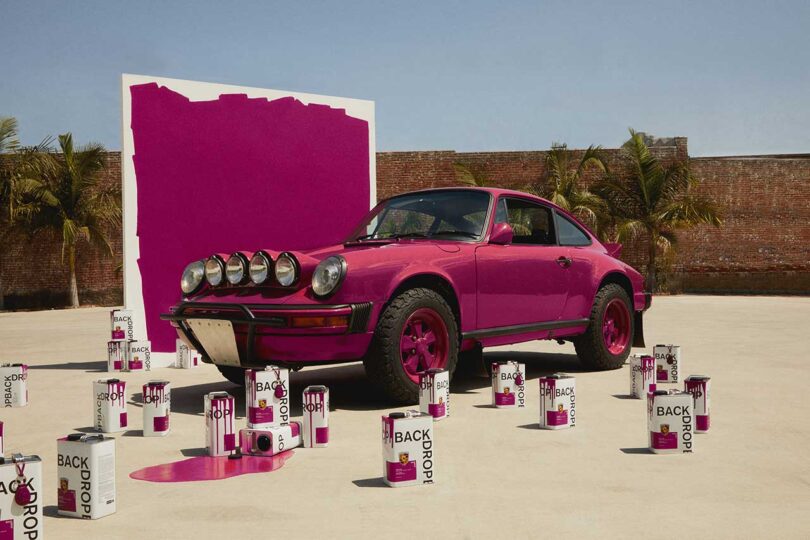 Ruby Star: Dating back to 1991 and seen on Porsche 911, 928, and 944 models over the years, Ruby Star is a deep magenta red that is distinct, bold and joyous.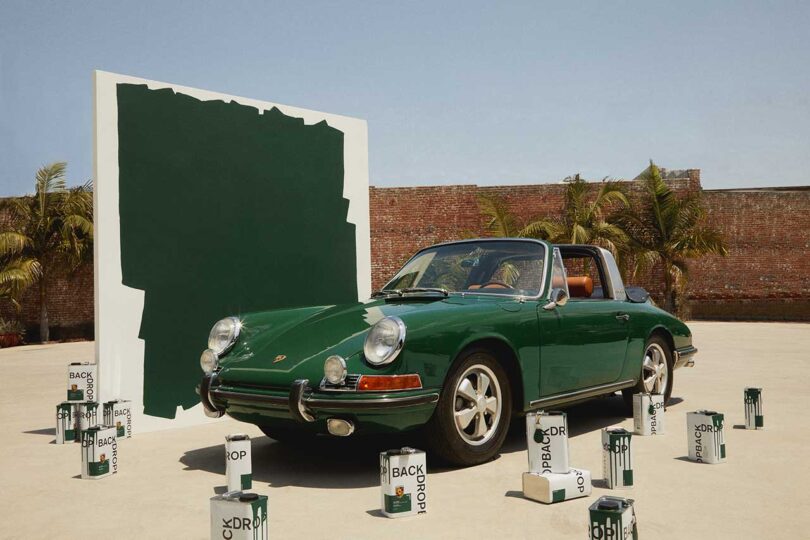 Irish Green: First seen in 1964 on a 356C sports car, the dark hunter green shade is also one of the first colors to grace the Porsche 911. It's a color as timeless as the sports car itself.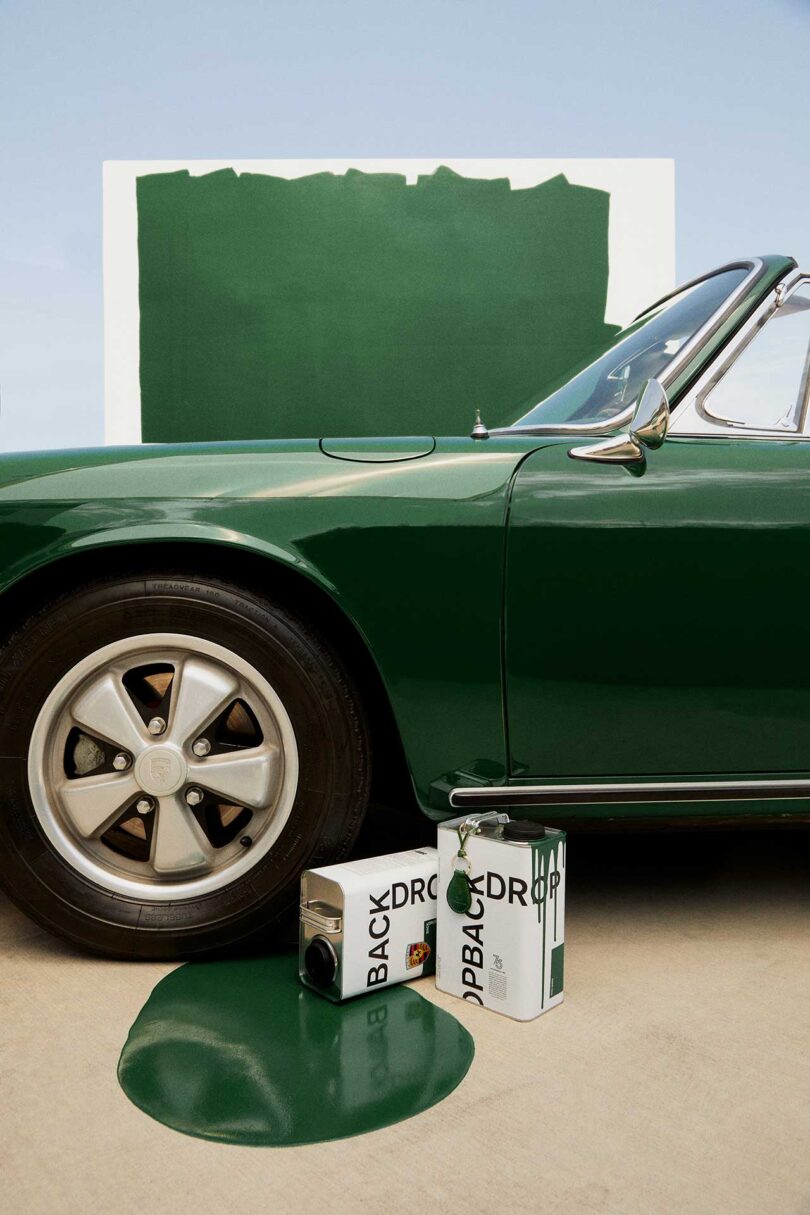 Riviera Blue: An electric bright blue, the head-turning and audacious color was developed in 1994 and has been seen on the 911, 928, and 968 models.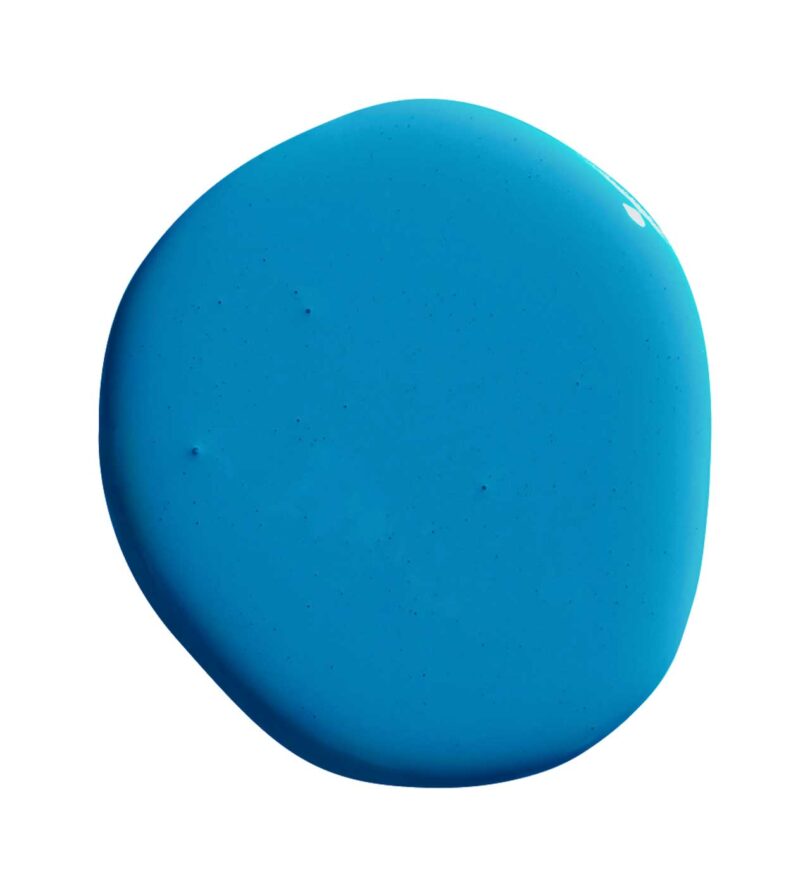 Speed Yellow: This vibrant yellow first appeared on the Porsche 911 in 1991. Not for the shy or Sunday driver, the color is distinctly tied to the sports car and the Porsche brand.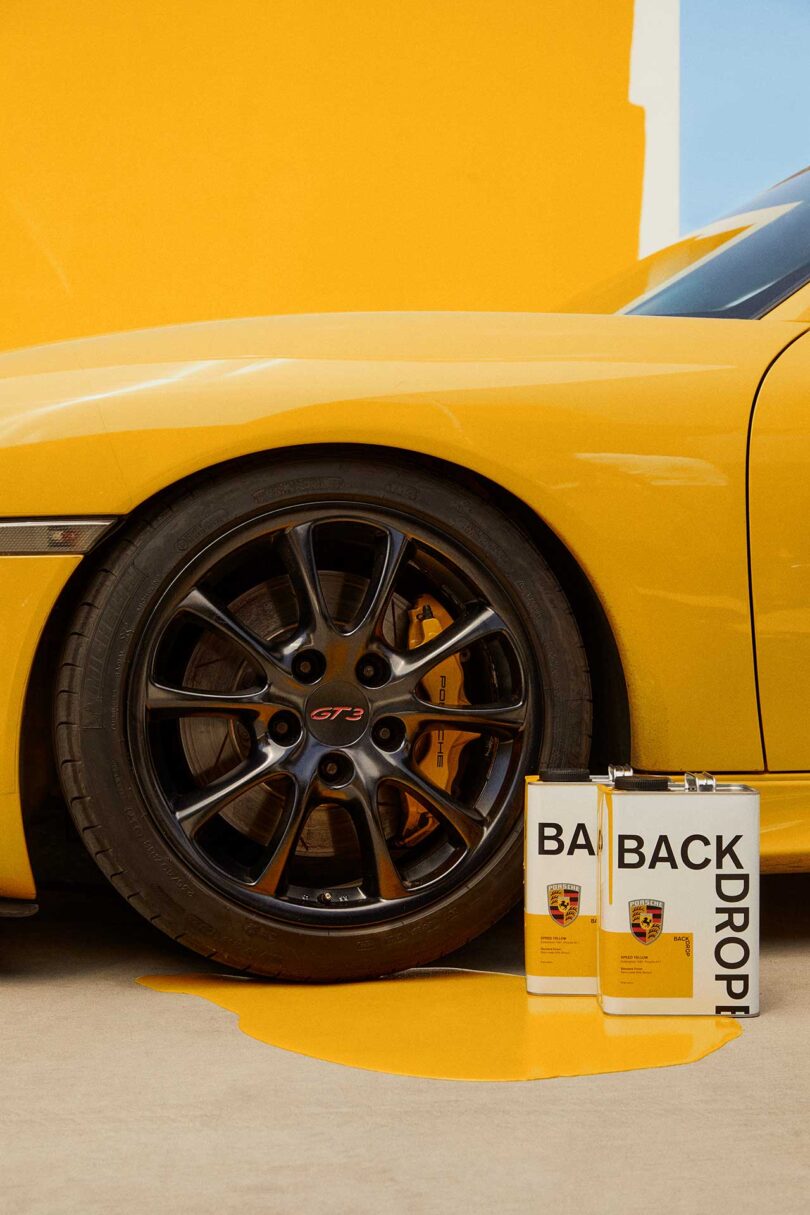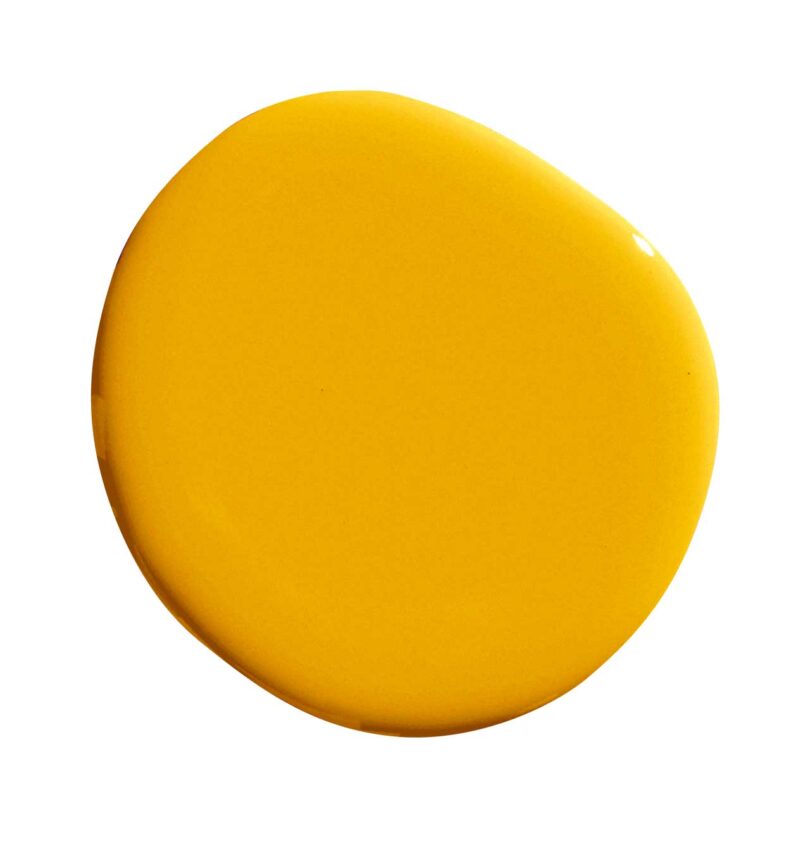 Backdrop's collaboration with Porsche marks another milestone in their remarkable series of sell-out partnerships, from teaming up with Barbie and Dunkin', to collaborating with New York design shop Coming Soon and introducing an exclusive color line with Madewell.
The new, Backdrop x Porsche four-color collection is available in a custom co-branded collectible paint can that retails for $75 per gallon at backdrophome.com.
Photography by Ian Evan Lam.
This post contains affiliate links, so if you make a purchase from an affiliate link, we earn a commission. Thanks for supporting Design Milk!