RISD's Embodied & Imbued Takes On WantedDesign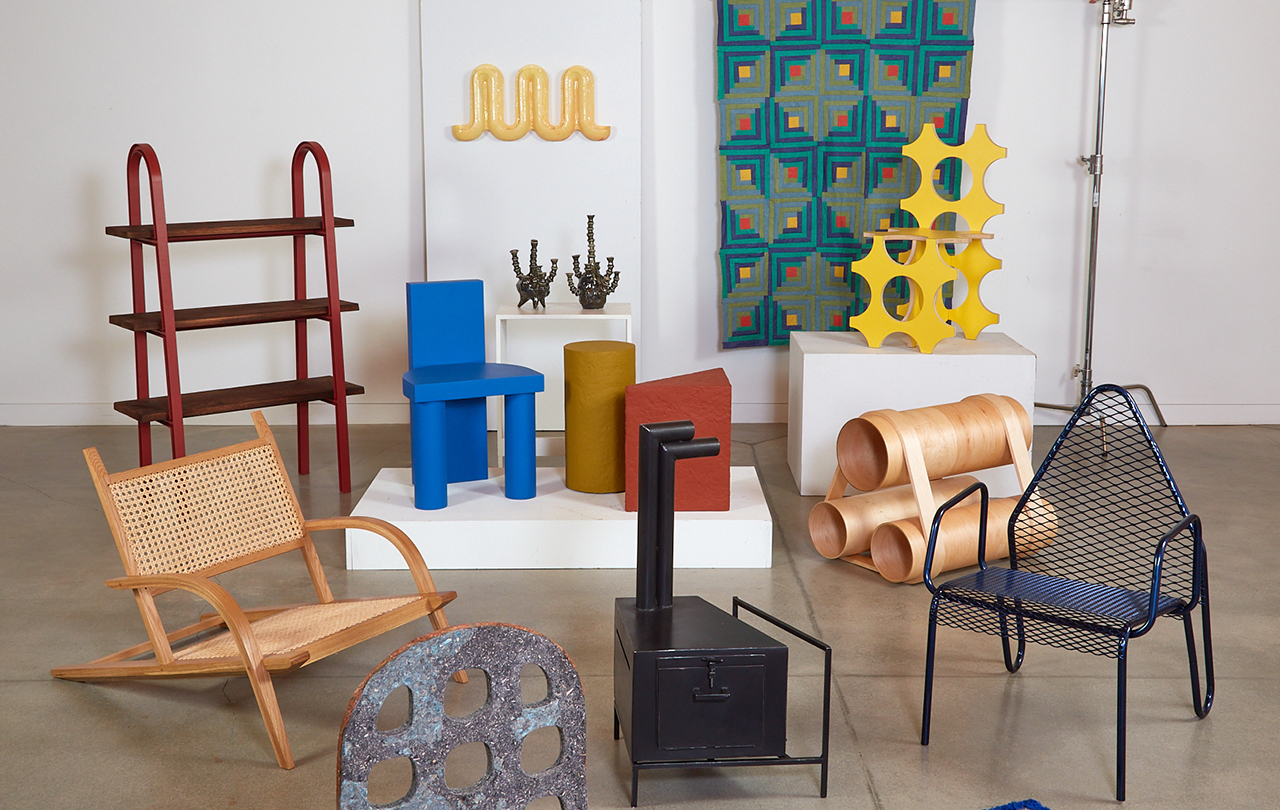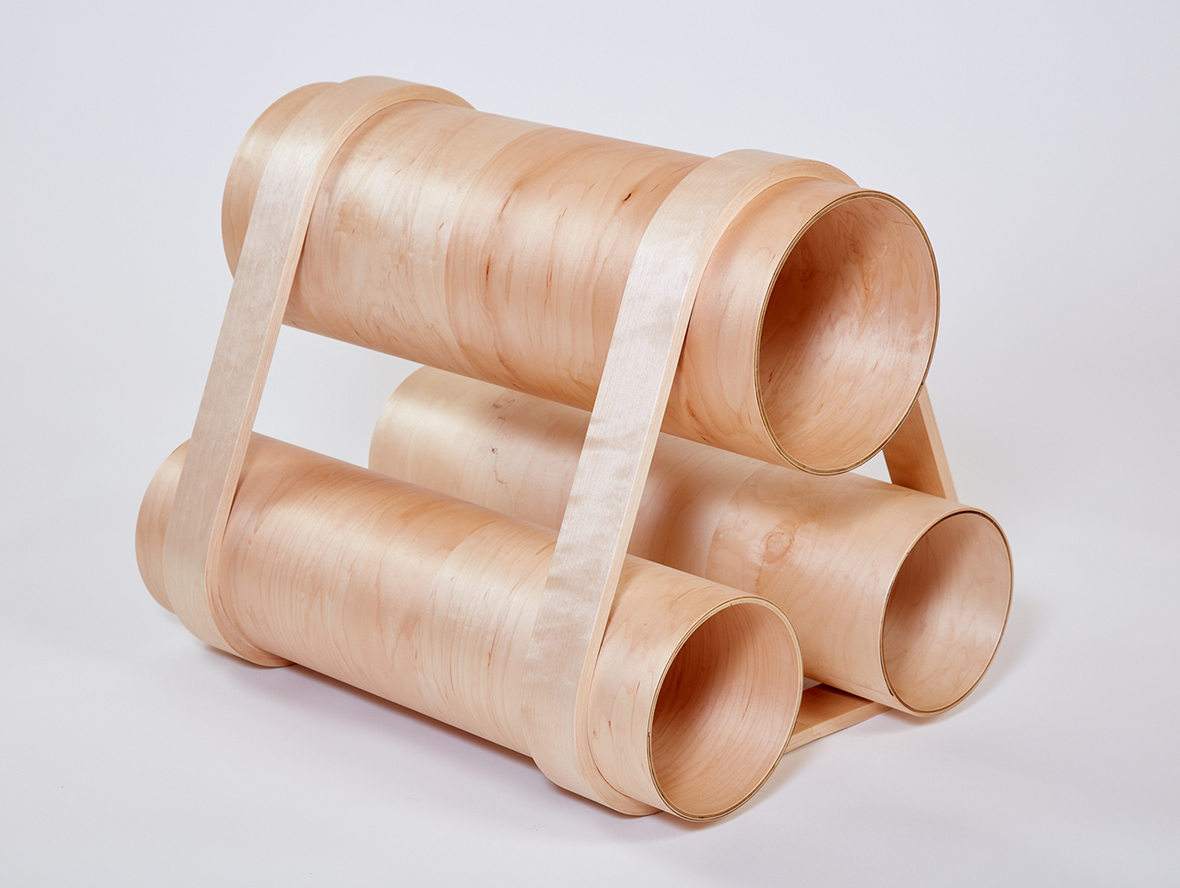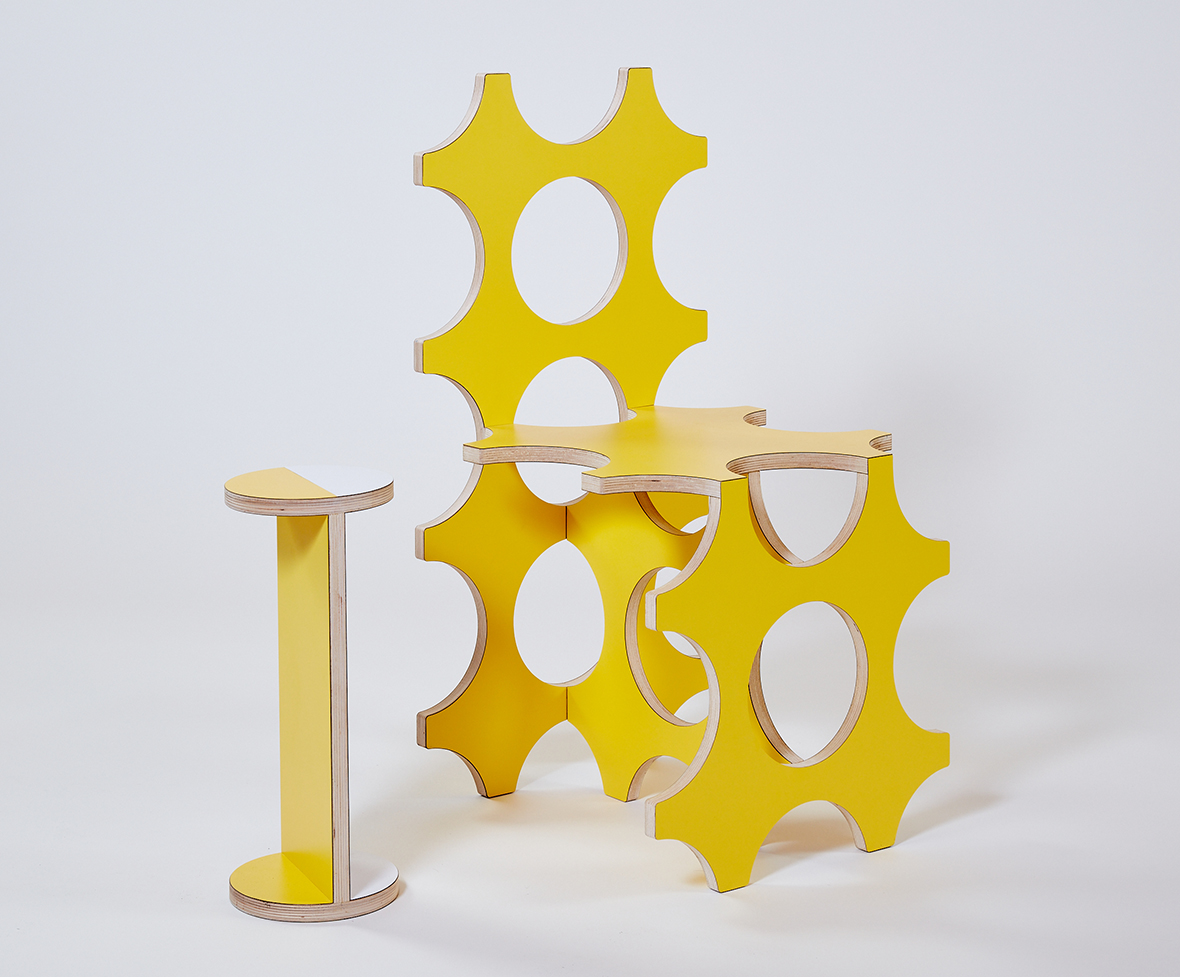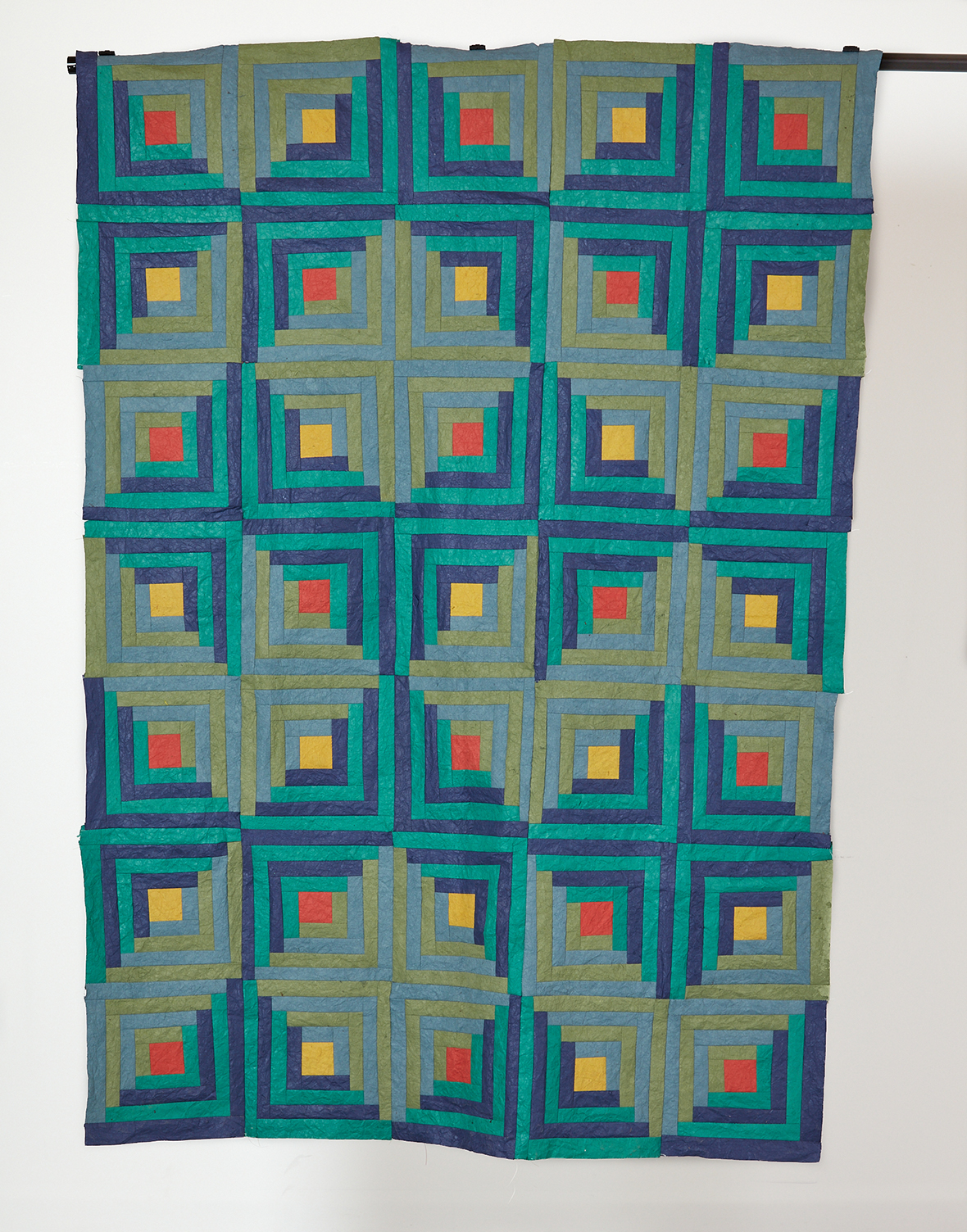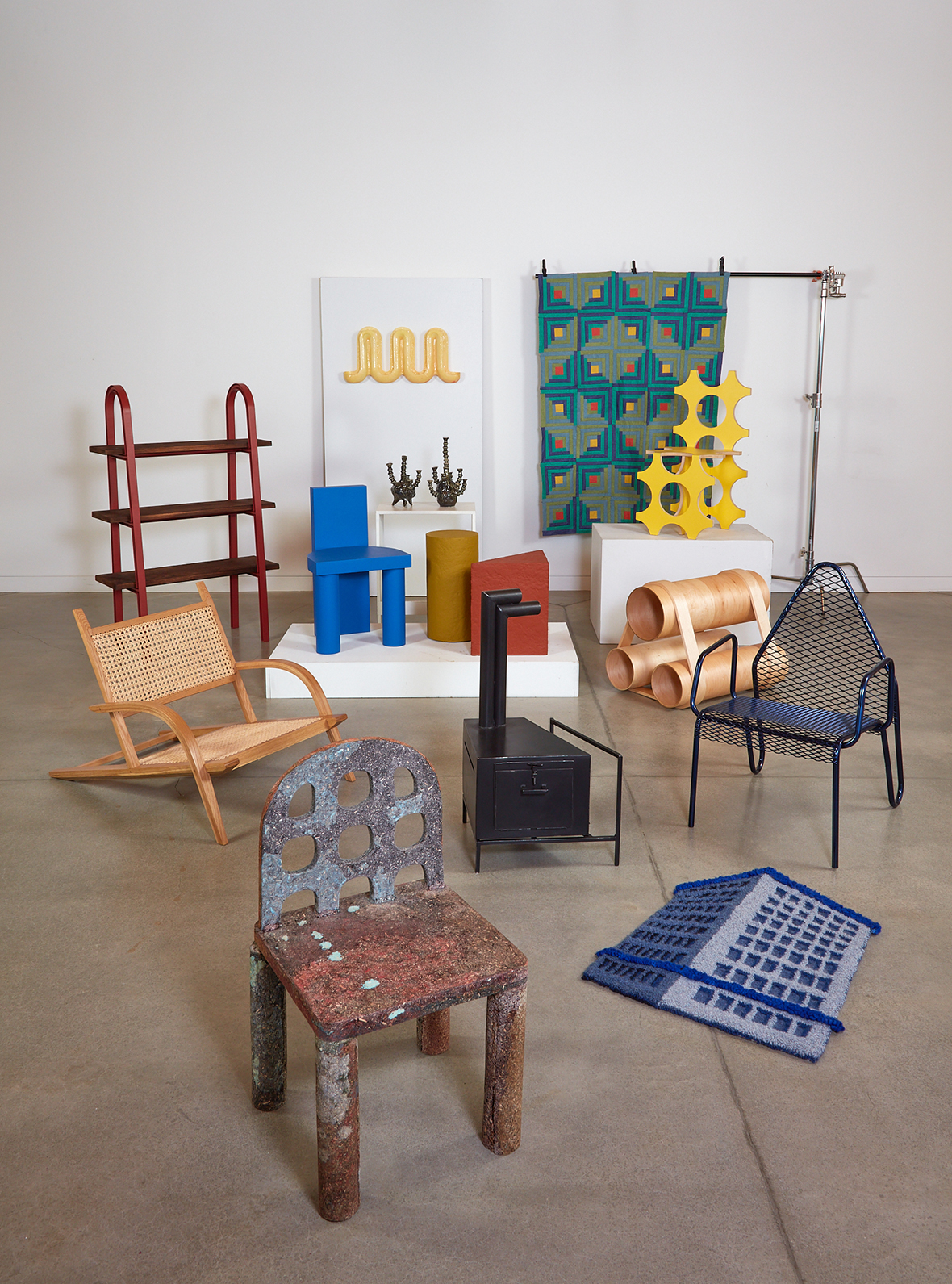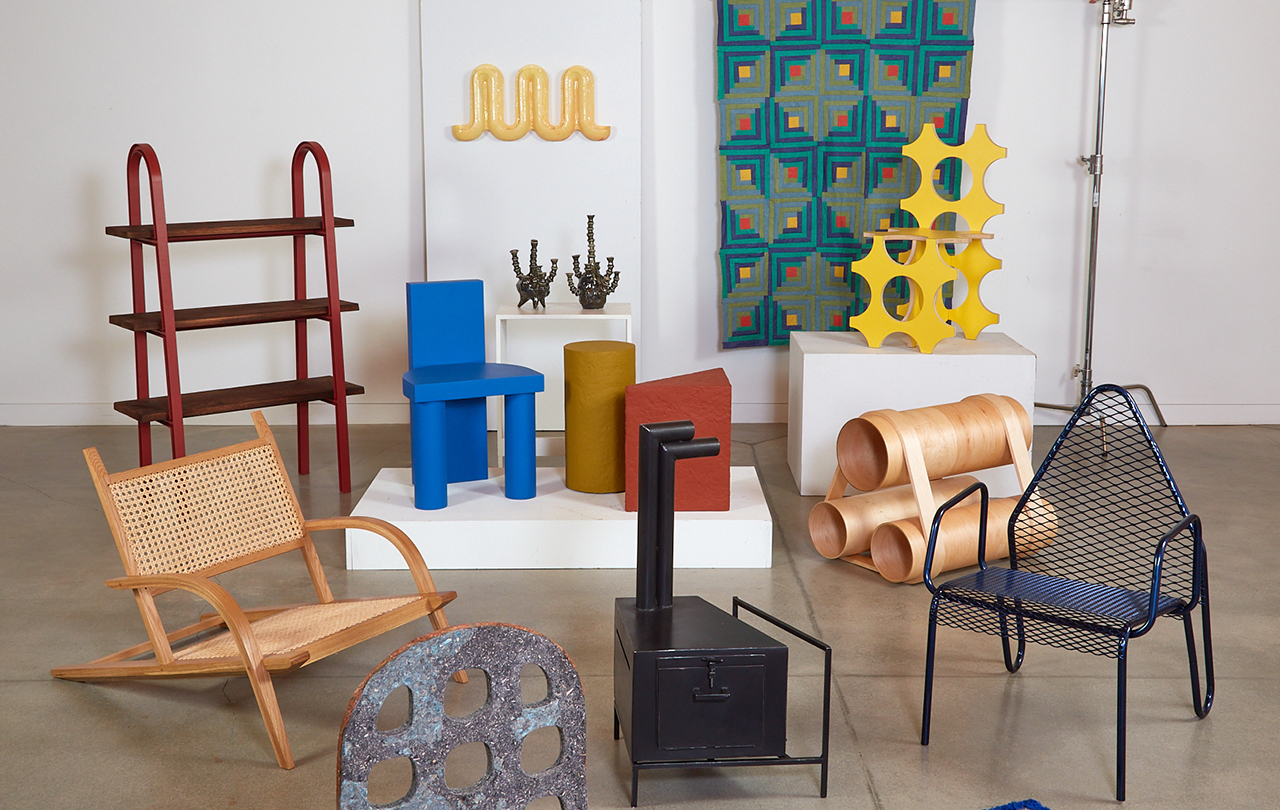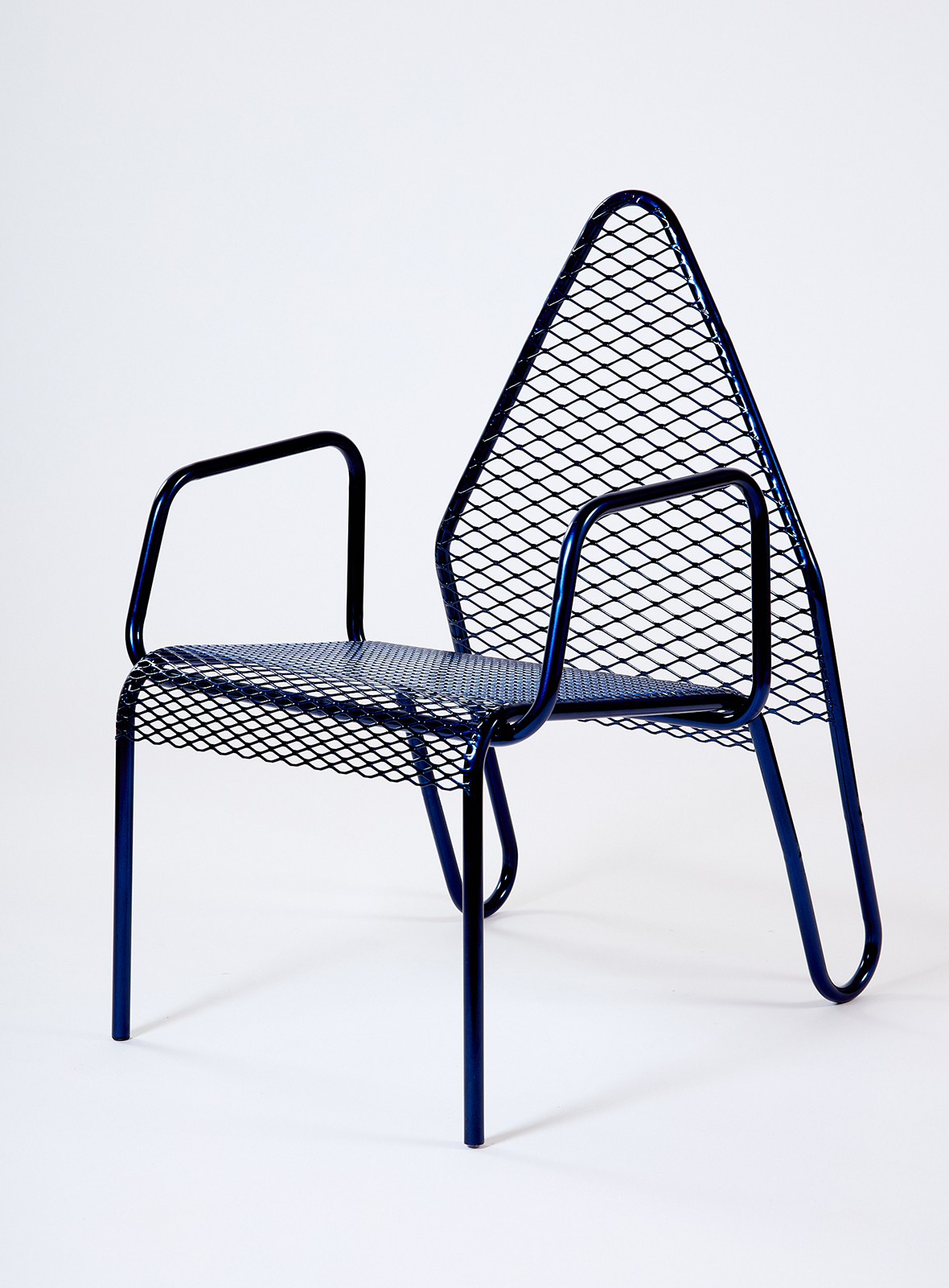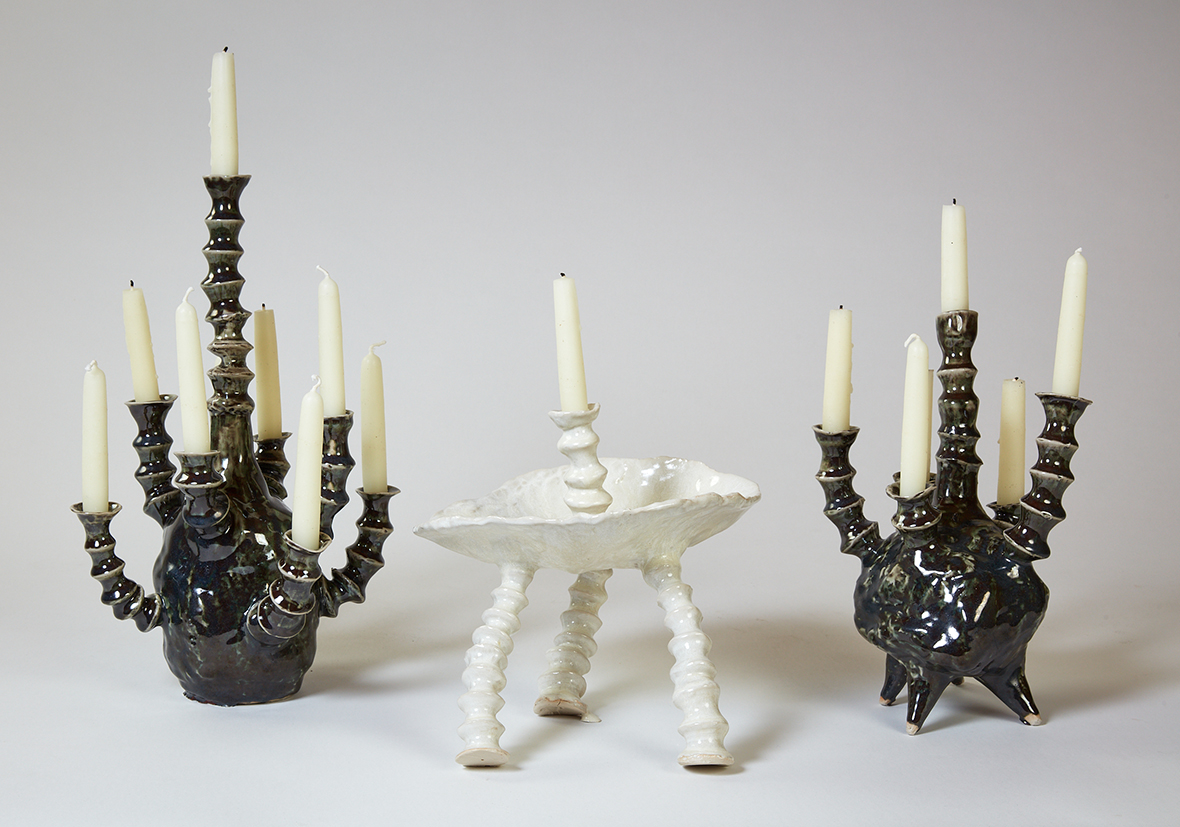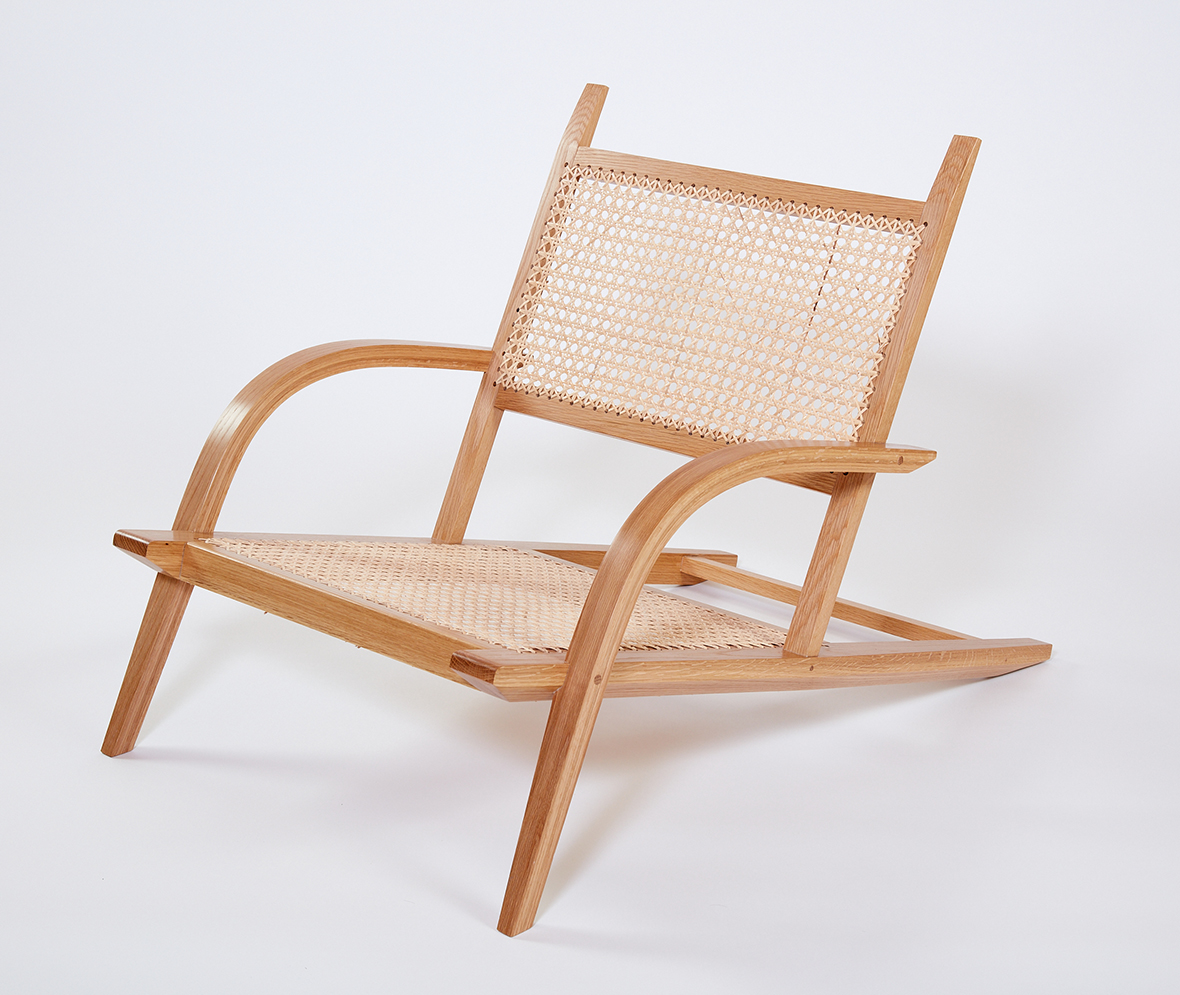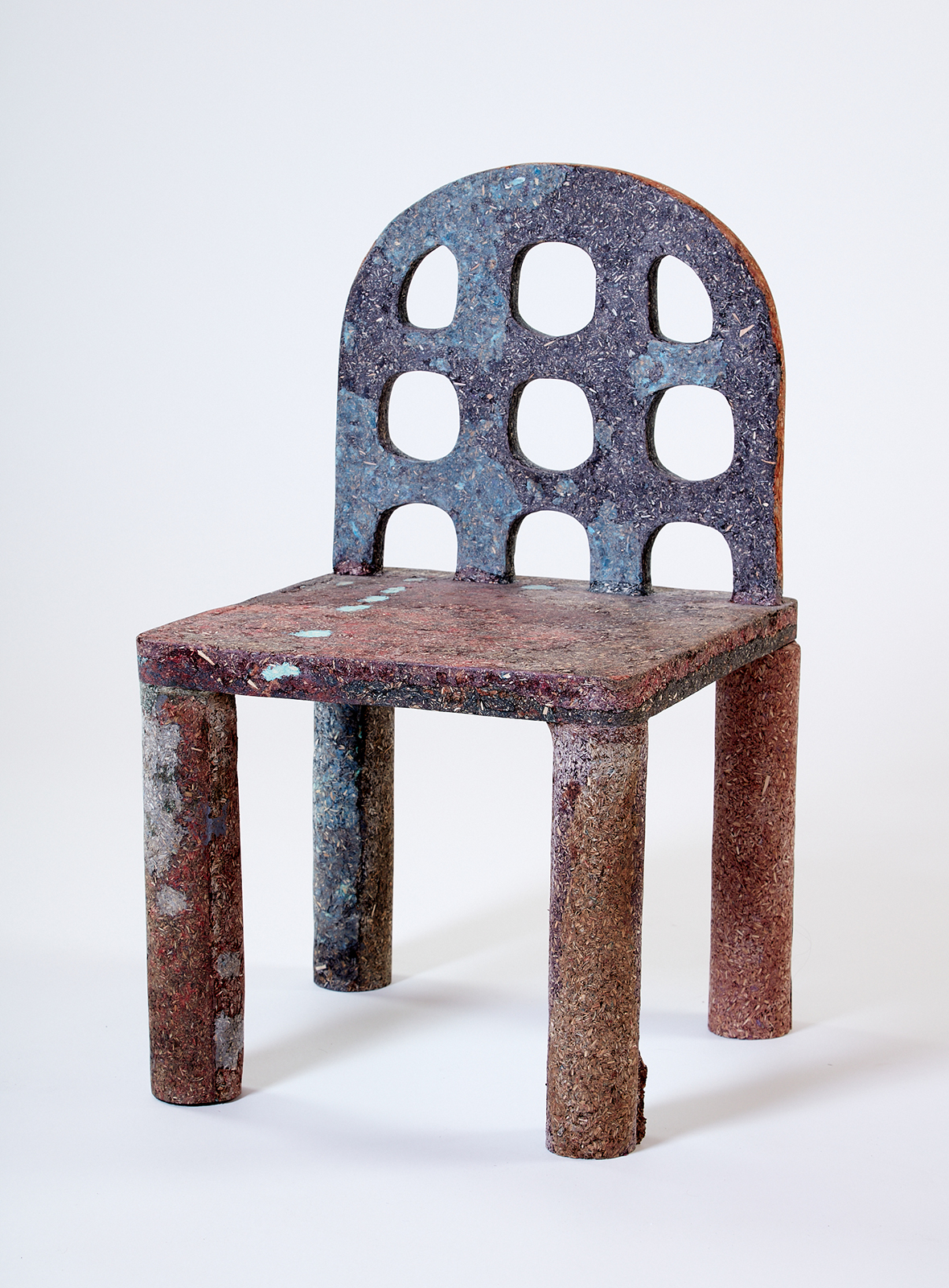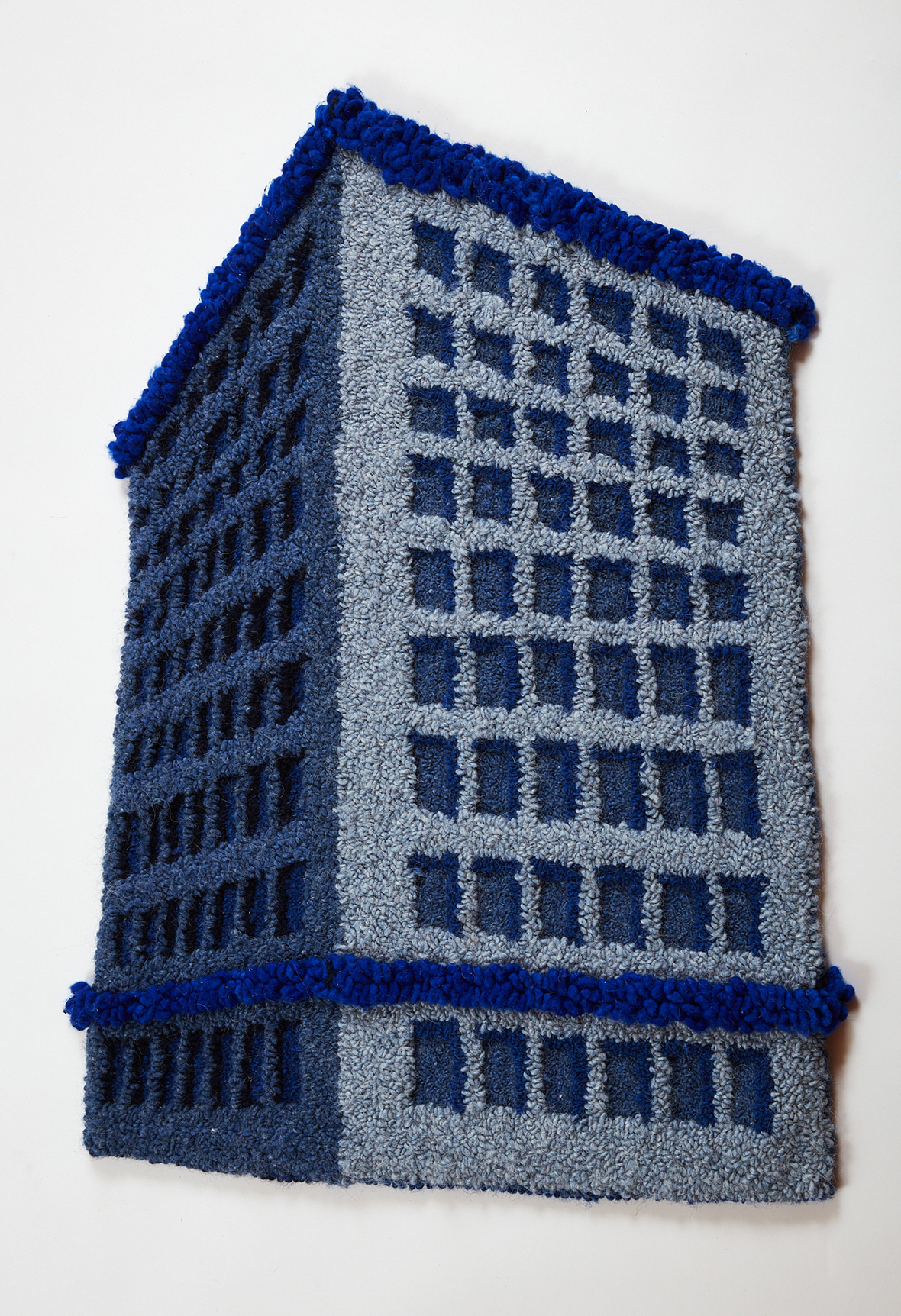 RISD's Embodied & Imbued Takes On WantedDesign
1/14 Photos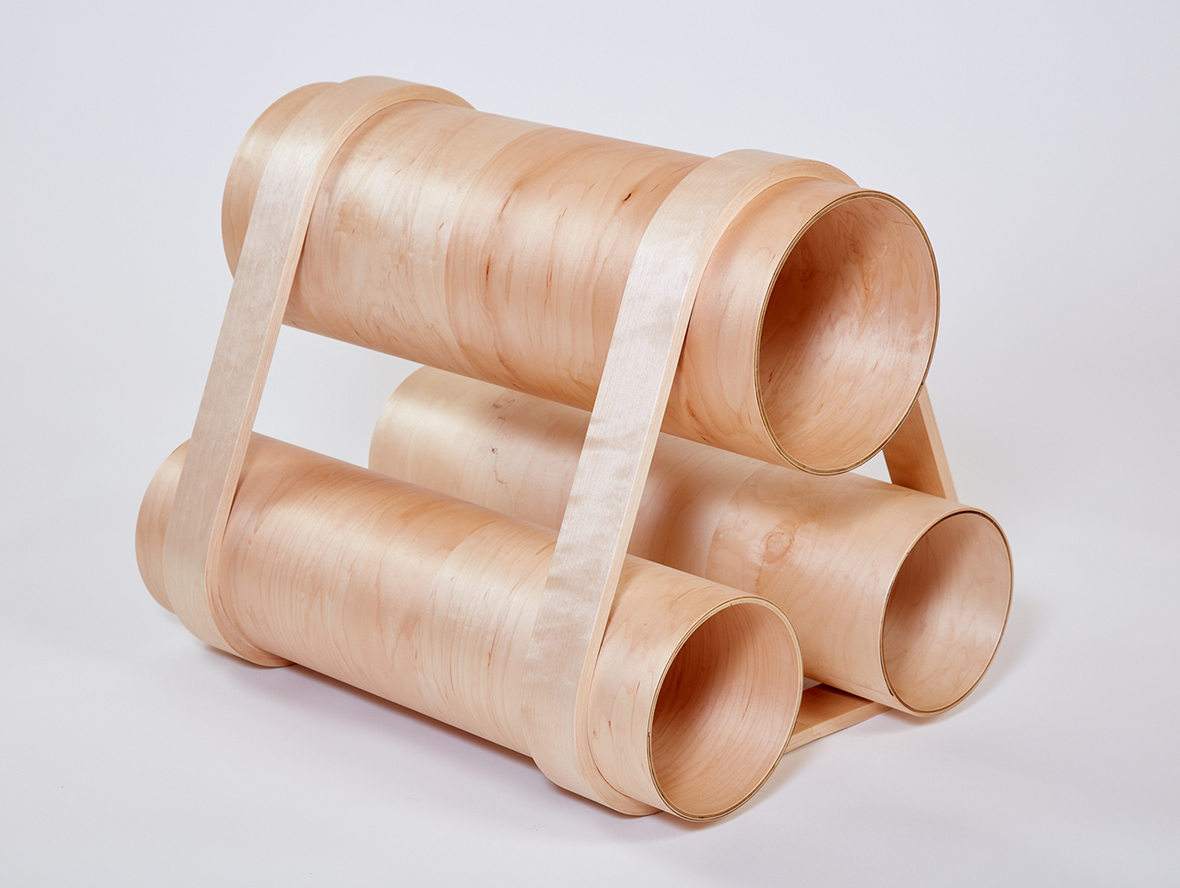 2/14 Photos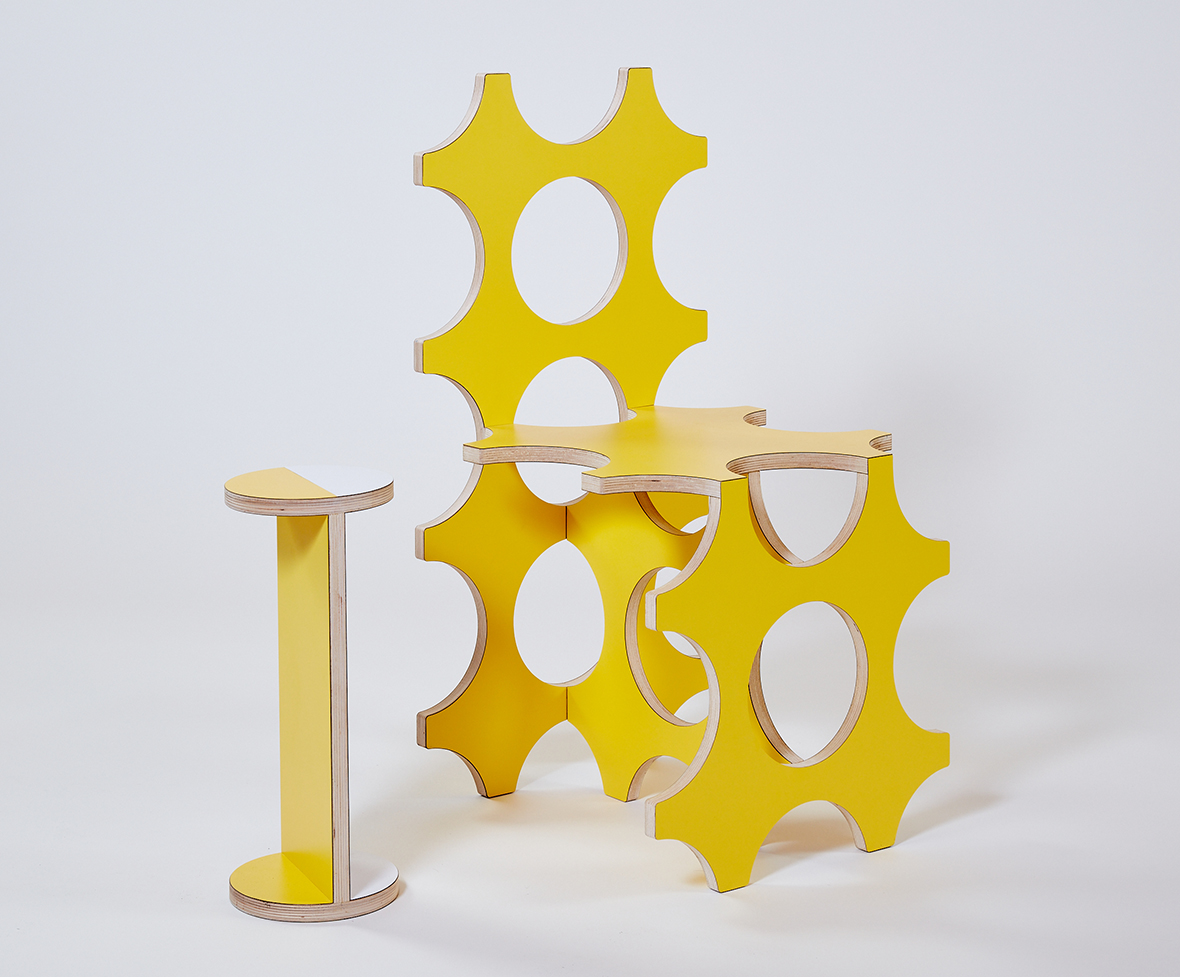 3/14 Photos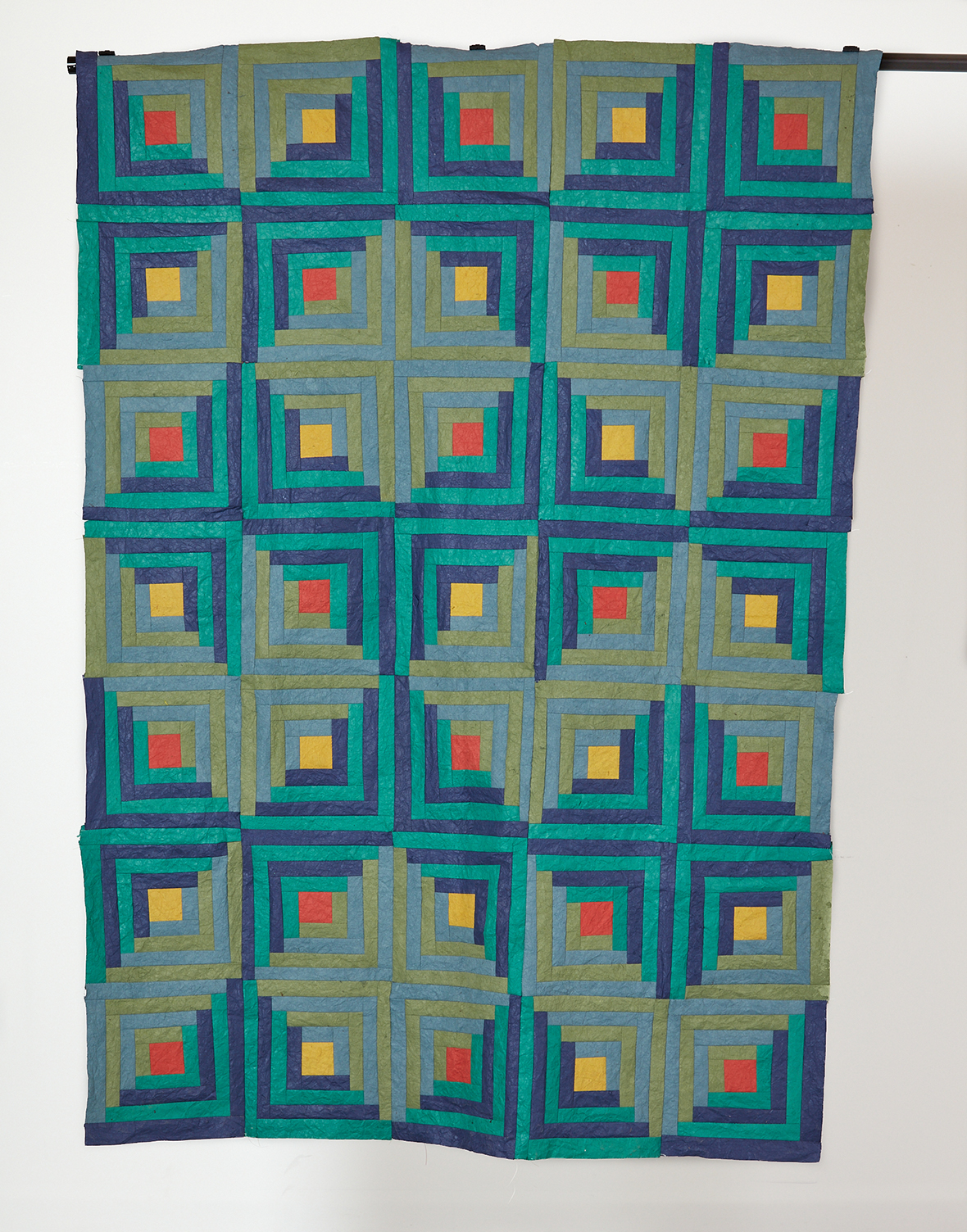 4/14 Photos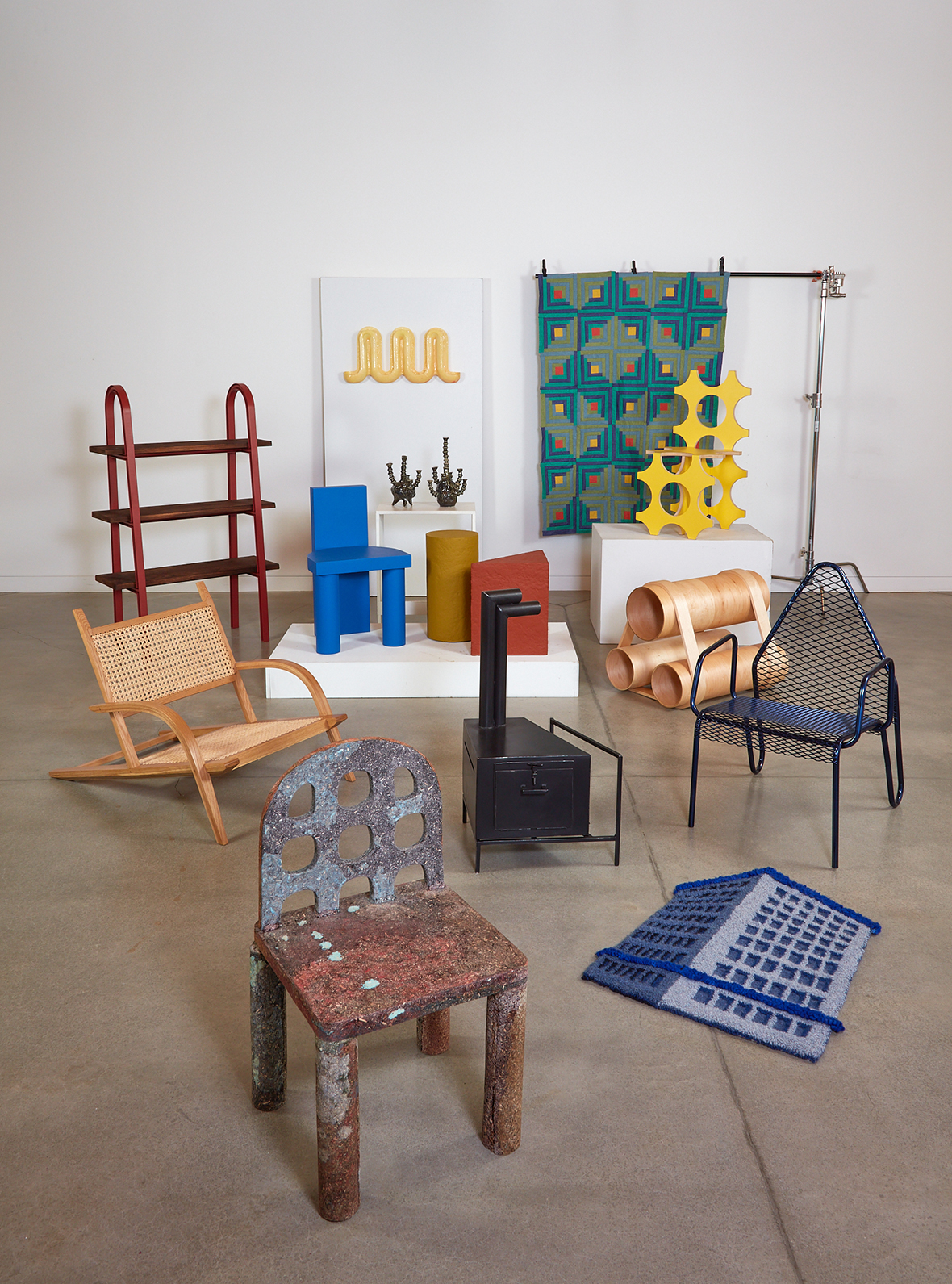 5/14 Photos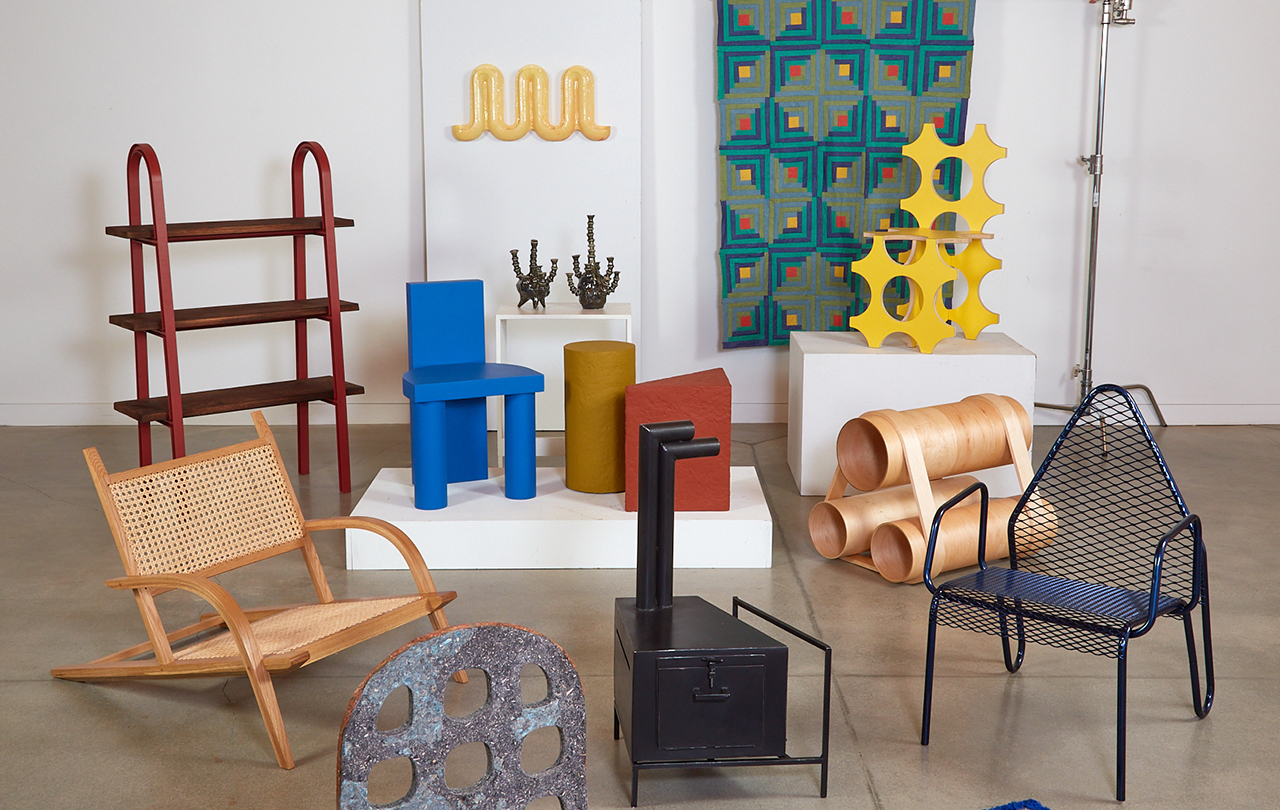 6/14 Photos
7/14 Photos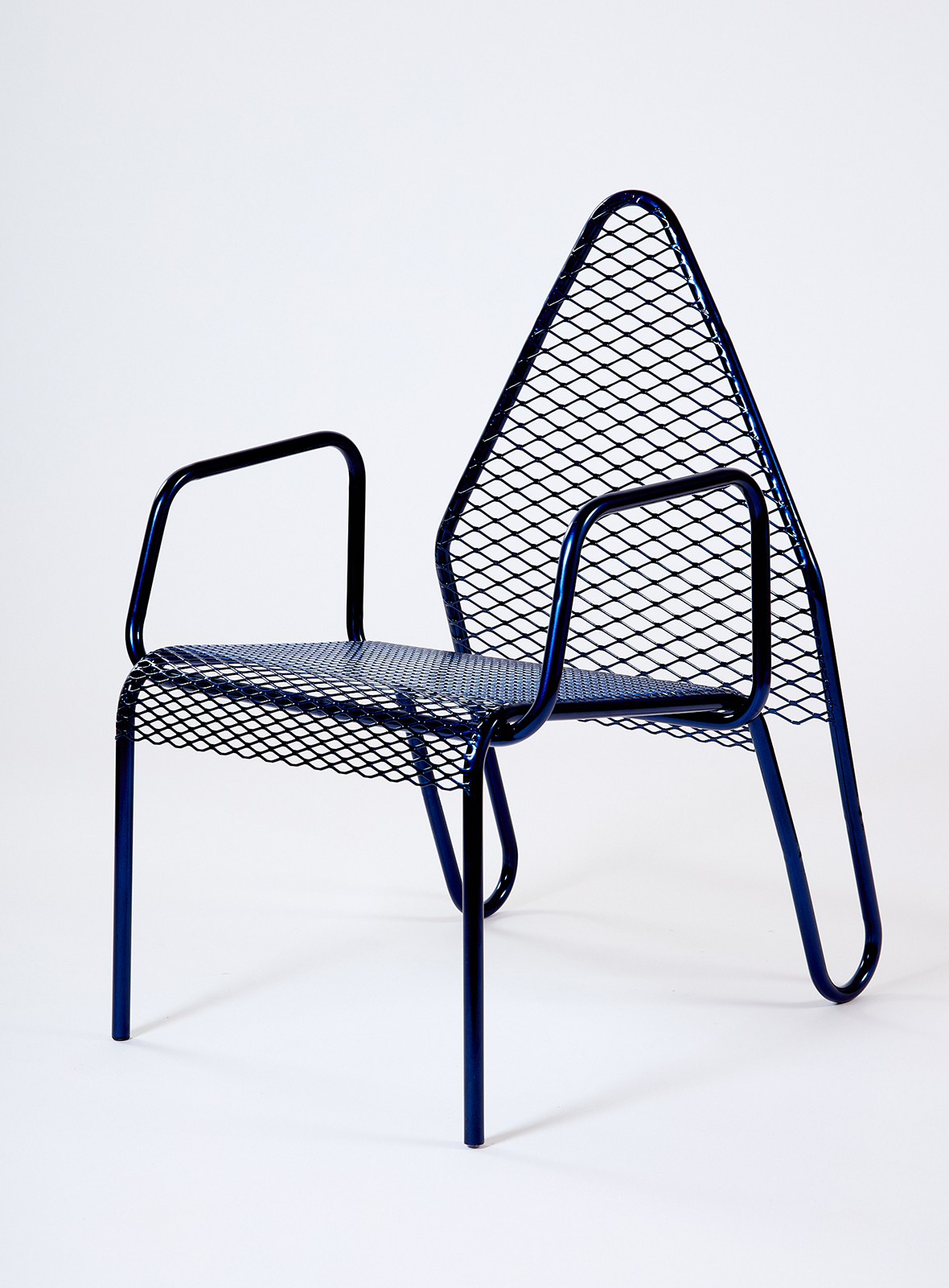 8/14 Photos
9/14 Photos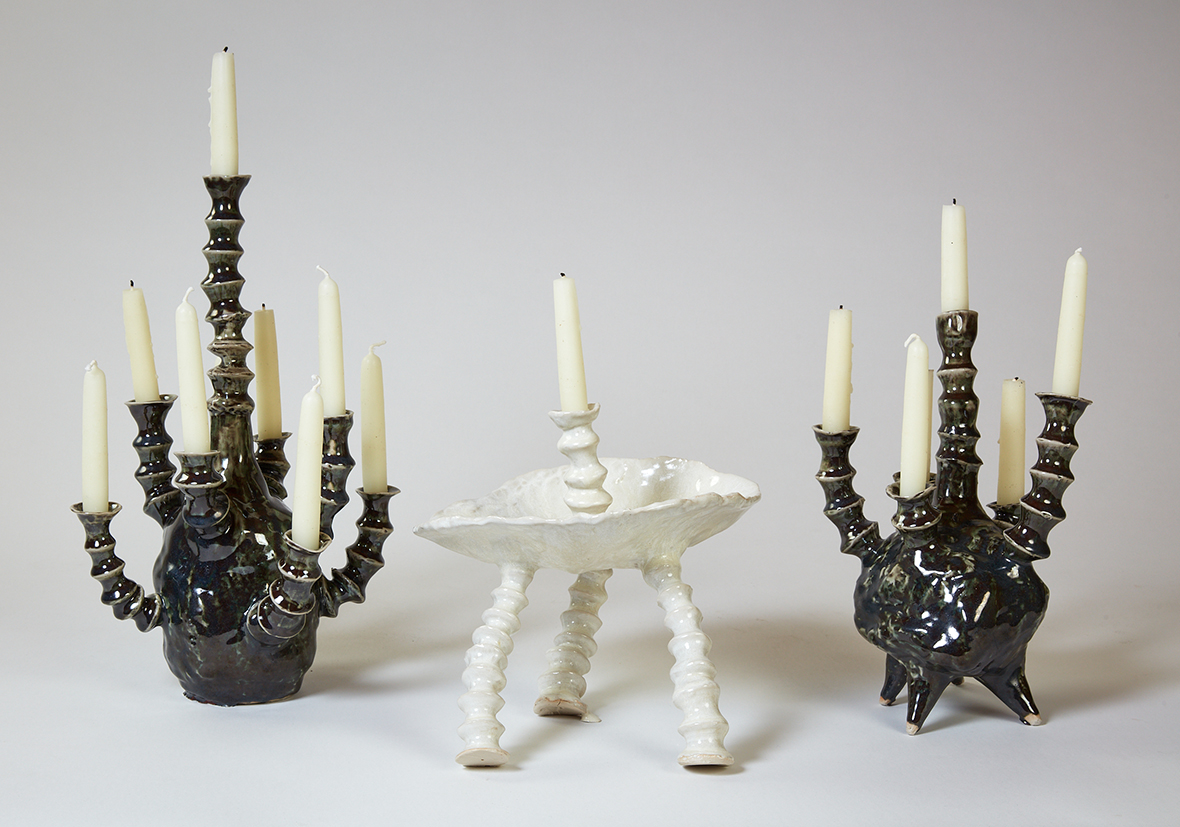 10/14 Photos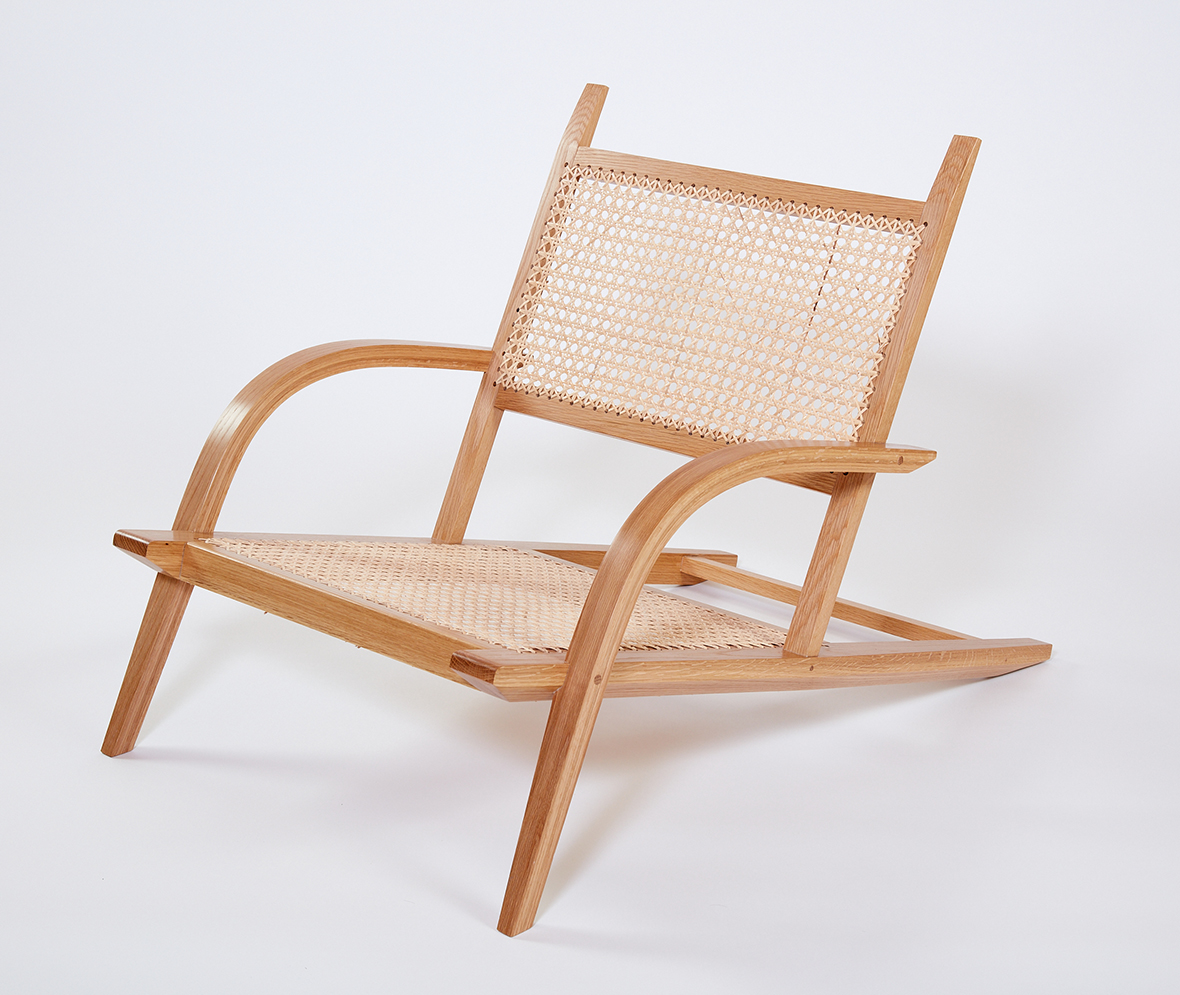 11/14 Photos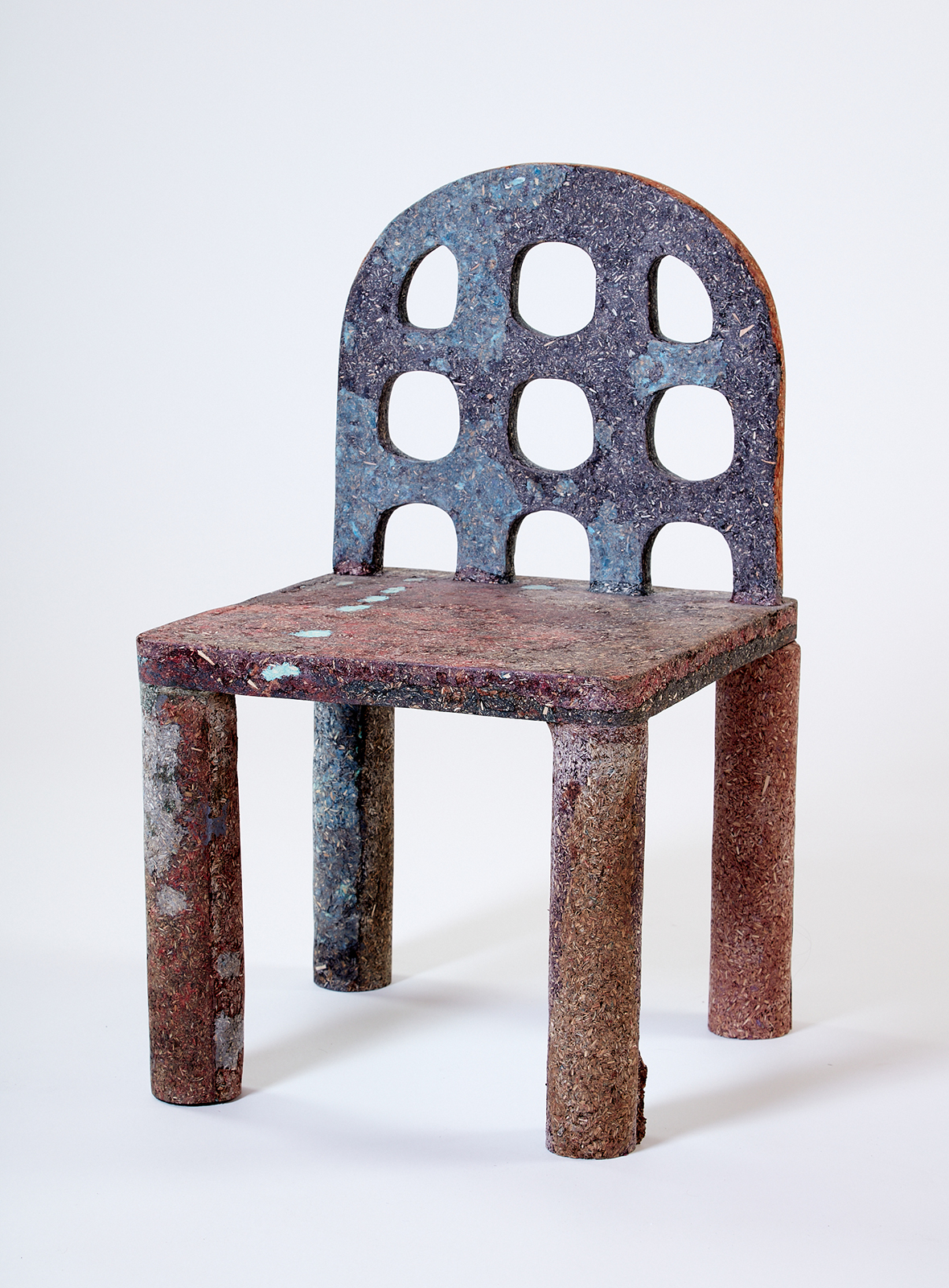 12/14 Photos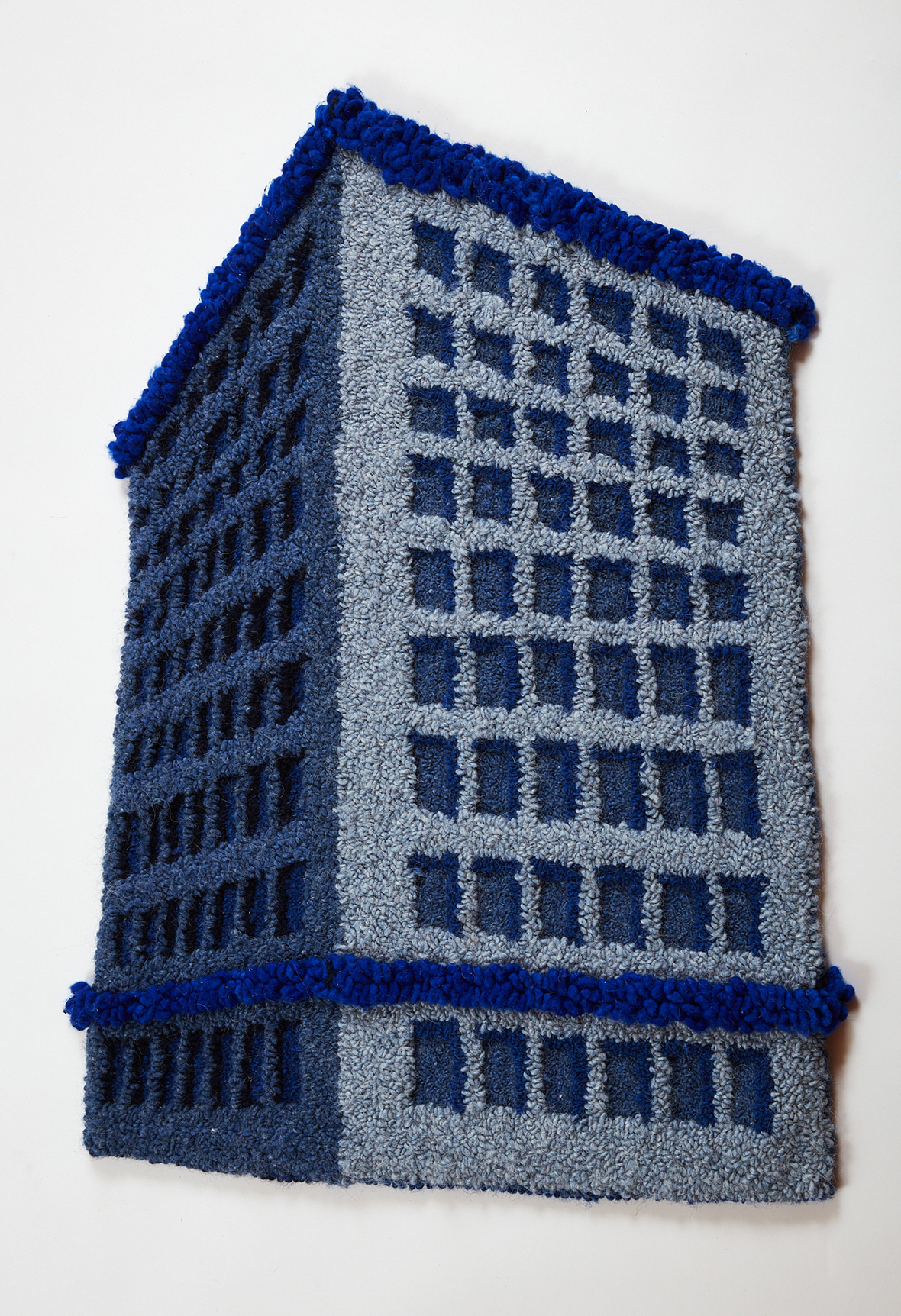 13/14 Photos
14/14 Photos
WantedDesign 2022 is that much more exciting this year, because Rhode Island School of Design's (RISD) Furniture Design department brought its A game. Embodied & Imbued is on show at the Jacob K. Javits Center in New York this week, showcasing the creative works of 12 students. Each of them was given the opportunity to see their project through from start to finish. In between they explored research, critical discourse, conceptual development, and exploration with materials, crafts, and industrial processes. RISD's model allows the students to consider sourcing, equity, social value, meaningful utility, heritage, personal expression, and object making, as well as manufacturing's role in social and ecological harmony. The hands-on material experimentation culminates with a full scale piece.
Embodied & Imbued's collection of tables, chairs, hooks, textiles, and various other furnishings were developed from the heart of experimentation. Unusual forms and methods of construction only add to their playful charm. The show includes dust chair by Bill Carroll, made of compressed dust and other materials. Hole Punch by Spenser Atlas brings together Baltic birch plywood and laminate. Other pieces include Low Caned Lounge by Grace Elwood, I-Beam Bookshelf by Jan Rybczynski, Blue Girl & Extruded Side Tables by Amelia Greteman, 90° Stove by Madeleine Young, Pulley System by Theju Nimmagadda, Cynthia's Garden by Sam Northcut, Swell Wall Hooks by Anna Dawson, Metal Lounge by Louise Ferlet, Vessels of Spring by Isabel Yang, and 15 West in the Canal by Aydan Huseynli.
To learn more about Embodied & Imbued, visit wanteddesign2022.risd.edu/.