London-based product and industrial designer Samuel Wilkinson has launched his first product with The Conran Shop. The Design Guildmark winning LATIS collection is a sustainable series of three chairs that all share the same frame of steam-bent solid ash wood. Wilkinson's goal in designing LATIS was to create a timeless chair with a modern aesthetic.
LATIS features three variations, a light Vienna straw chair, a plywood variation, and an upholstered version. Made in Northern Italy, the chairs' production combines handmade skill and high technology. The result is a lightweight, versatile dining chair that is quality craft, super detailed, and cost efficient.
"LATIS is a chair that we are really proud of, as its taken over two years of development to complete. The outcome is a perfect example of our current methodology of trying to create 'Industrial craft'. A desire to produce pieces that fully evoke a handmade craft aesthetic, while still being efficiently produced in greater numbers. The key was trying to find a harmonious visual balance across the whole range, from Vienna straw to plywood to the upholstered chair. This is achieved by using the same steam-bent components and then cutting different details into the solid ash frames via CNC machining to accept each material in a clean and aesthetic way," said designer Samuel Wilkinson.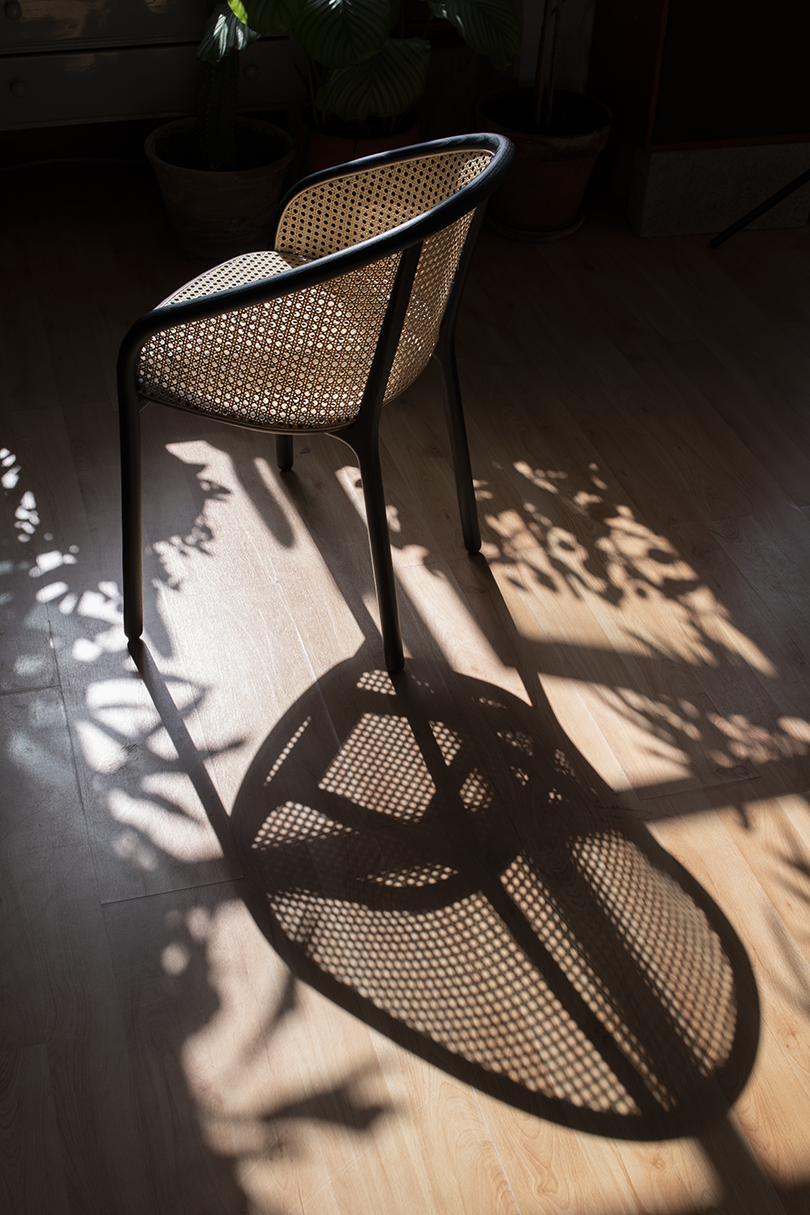 The LATIS collection is the start of an ongoing collaboration between Wilkinson and The Conran Shop with additional product launches to come over the upcoming year. The rest of the LATIS collection will include a desk, table, and lounge chair, while the collaboration promises lighting and indoor and outdoor furniture to come.