Sanderson Bob Studio created the ever-so-lovely Crack font, not to be confused with Crack pipe.

Design From Around The World

Popular
In Art
More

Design Store(y)
Our Design Store(y) column takes a look at design-focused shops around the globe and we revisit those stores we focused on in 2016.
We reflect on 10 of the imaginative projects we spotted at the 2015 Chicago Architecture Biennial.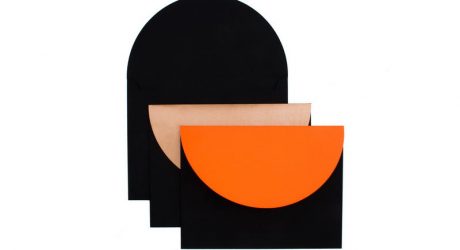 Can we now forget the standard kraft paper brown and jump on these bold document envelopes?

Featured Columns