Finally! An alarm system that doesn't nickel and dime me every month, and that I can take with me when I move.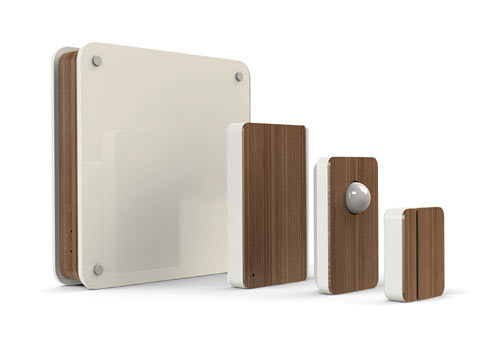 Scout, funded by Sandbox Industries, is a brand new idea in home security. Scout removes the middleman to make security more affordable and efficient without eliminating any effectiveness. I'll admit that I'm interested to see how well this works, but I love the features: remote monitoring and control, instant installation (hooray!), transportable to another home when you move, and my favorite part – no monthly fees! Plus the most important part – it's so pretty.
"By eliminating the middleman, Scout makes home security affordable and efficient while maintaining its effectiveness," said Lindsay Cohen, Vice President of Sandbox Industries, a seed investor in Scout. "The problem is that home security companies have kept prices artificially high for the last 20 years, while using the same outdated equipment. People think home security is a luxury purchase. Scout is here to change that – we think everyone deserves to be protected."
Scout is available at scoutalarm.com starting at $120.