Swiss brand Swisspearl has been around since 1903 creating sculptural outdoor furniture and accessories through collaborations with European designers. The products are made from a fiber cement blend that includes cement, powdered limestone, cellulose and synthetic fibers, water, and air that result in lightweight yet durable pieces that are resistant to rain, frost, and non-stop sun exposure. Most of the pieces come in a few shades of grey that can be mixed and matched for a tonal look or kept one color for a more minimalist feel.
While many of the products were designed in recent years, they have some dating back to mid-century years, like the Loop Chair designed by Willy Guhl in 1954.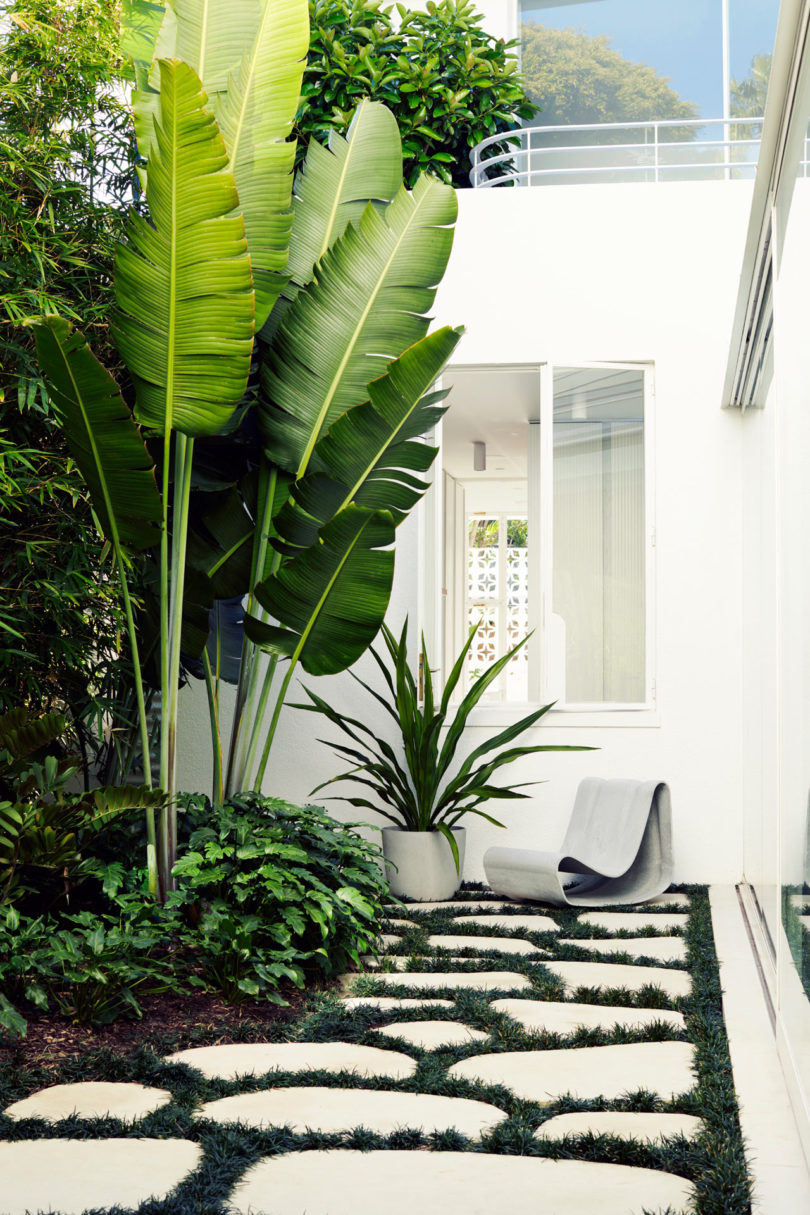 The Swisspearl collection is available online via Robert Plumb.