Sedo is a minimalist design created by Switzerland-based designer Diiis. The design duo, Susanne Roser and Martina Staub, seek to find balance within functionality, simplicity, and aesthetics. The objects speak for themselves and display a visible love for detail and material. Sedo expresses these qualities through a playful design that is no less functional as it is beautiful.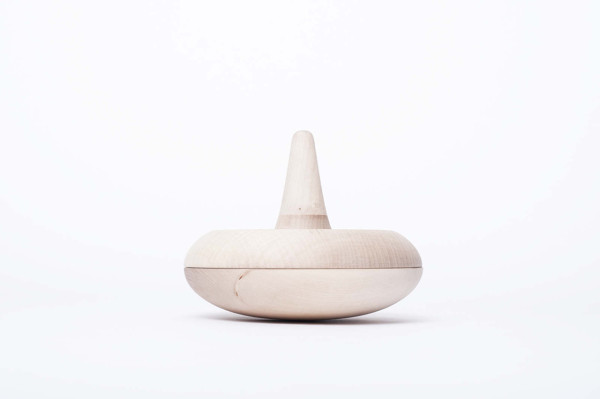 Sedo is a combination between a hand mirror, a container, and a jewelry box. The mirror is attached to the removable cap sitting on top of the box. The cap is conically tapered to not only allow users to easily handle the mirror, but also serves as a stand for rings, bracelets, and necklaces.
The design allows users to choose between keeping their valuables hidden, or to be proudly displayed. The varnished wood material allows Sedo to be presented in almost any environment, whether it be the bedroom, bathroom, or foyer.