Semihandmade Changes Kitchen Design Again With BOXI Cabinetry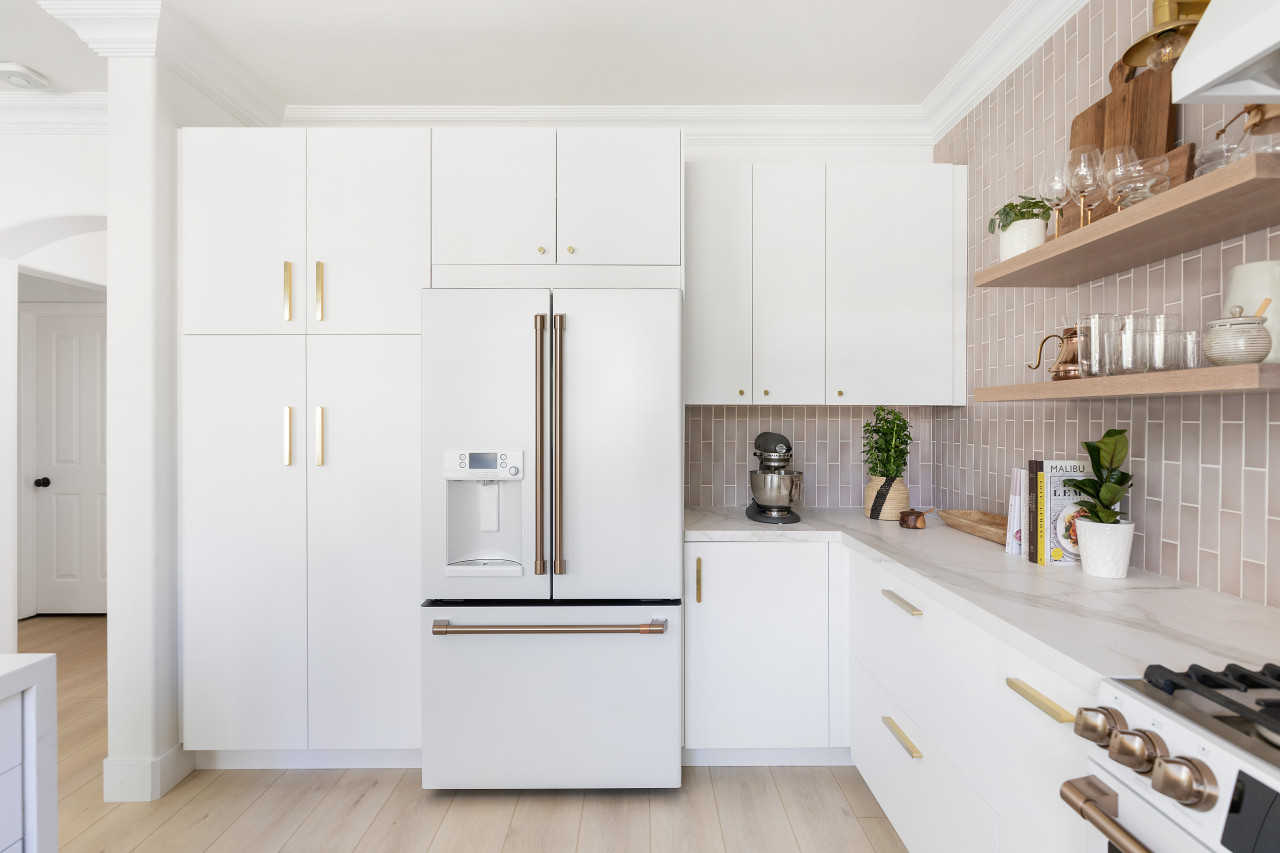 Semihandmade Changes Kitchen Design Again With BOXI Cabinetry
1/24 Photos
2/24 Photos
3/24 Photos
4/24 Photos
5/24 Photos
6/24 Photos
7/24 Photos
8/24 Photos
9/24 Photos
10/24 Photos
11/24 Photos
12/24 Photos
13/24 Photos
14/24 Photos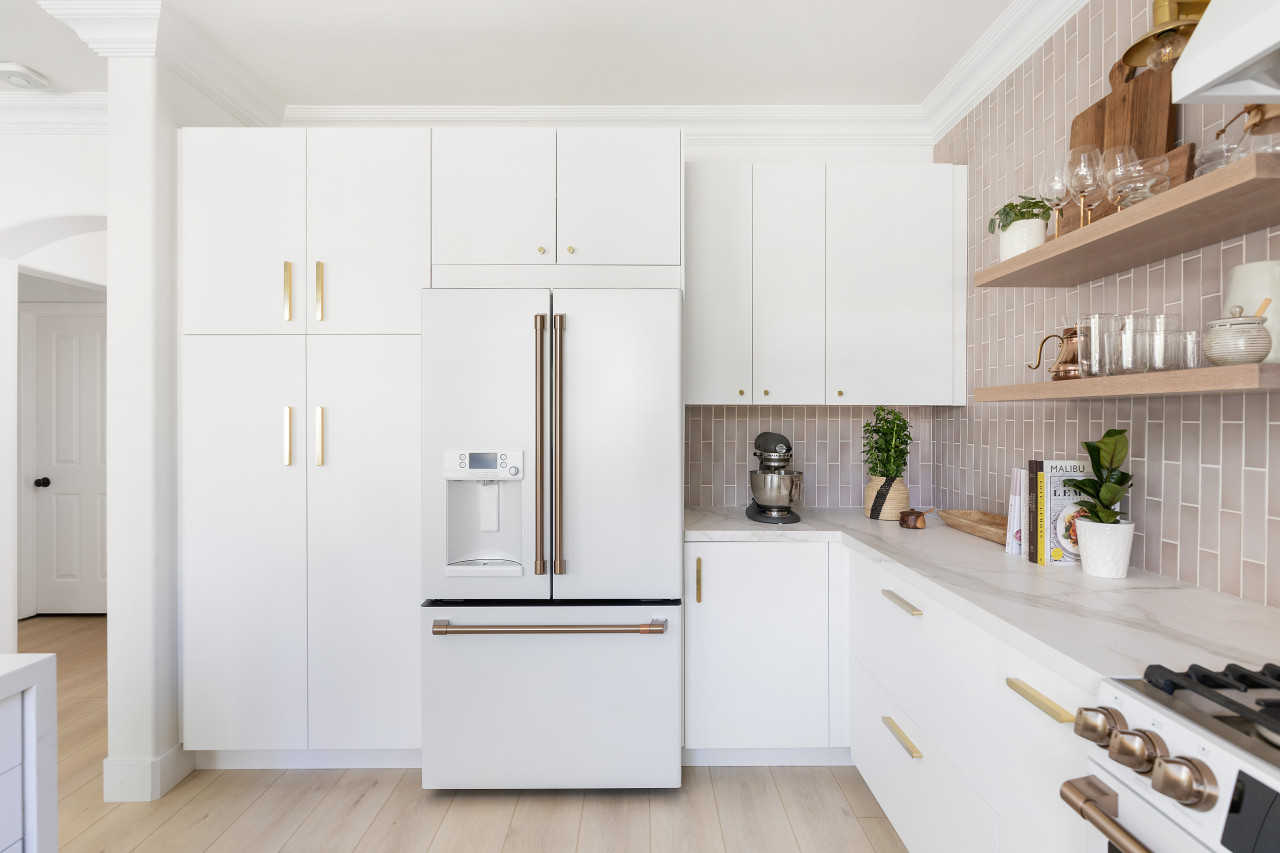 15/24 Photos
16/24 Photos
17/24 Photos
18/24 Photos
19/24 Photos
20/24 Photos
21/24 Photos
22/24 Photos
23/24 Photos
24/24 Photos
You might already be familiar with Semihandmade, the company that has made an industry name for itself by creating beautiful custom cabinet fronts for IKEA cabinetry, changing how accessible it is to create a designer kitchen without the high investment. The company is now taking it a step further to become a completely independent brand by launching BOXI by Semihandmade, the first American-built DTC cabinet system for your entire home.
You no longer need to order from multiple places to create your dream cabinets for any room in your home because BOXI is a one stop shop that's seamless and straight-forward, a big appeal for the everyday DIYer. They offer four different design packages depending on how big your project is, in addition to a curated selection of Semihandmade's most popular drawer and cabinet fronts based on 20,000+ kitchen designs. The cabinets come pre-assembled and ready to install, and arrives in about a week.
If you've already got a design in mind that doesn't necessarily fit the packages, you can send your plans and details to BOXI and they'll process your order without a fee. If you need some help in designing your space, whether it be kitchen, mudroom, bedroom, bathroom – you name it! – their online design team can assist with measuring and providing AI-3D renderings for a fee.