G+PARK, a museum park in Shanghai, China, recently unveiled a wedding chapel like no other. Designed by COORDINATION ASIA, the Rainbow Chapel offers young, creative couples a new, colorful and happy place to get married instead of the typical wedding venues.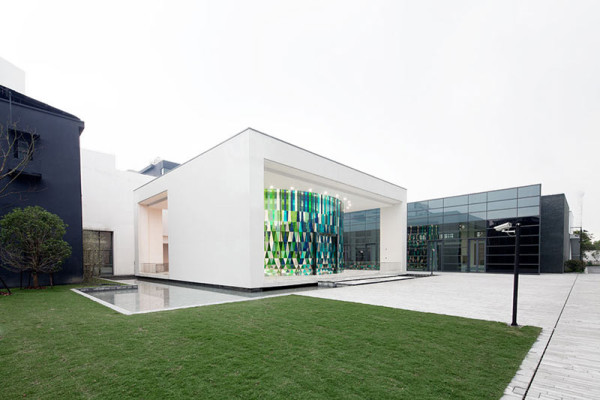 The round wedding space is enclosed by 3,060 glass panels that were painted in 65 vivid, translucent colors that create a kaleidoscope of happiness.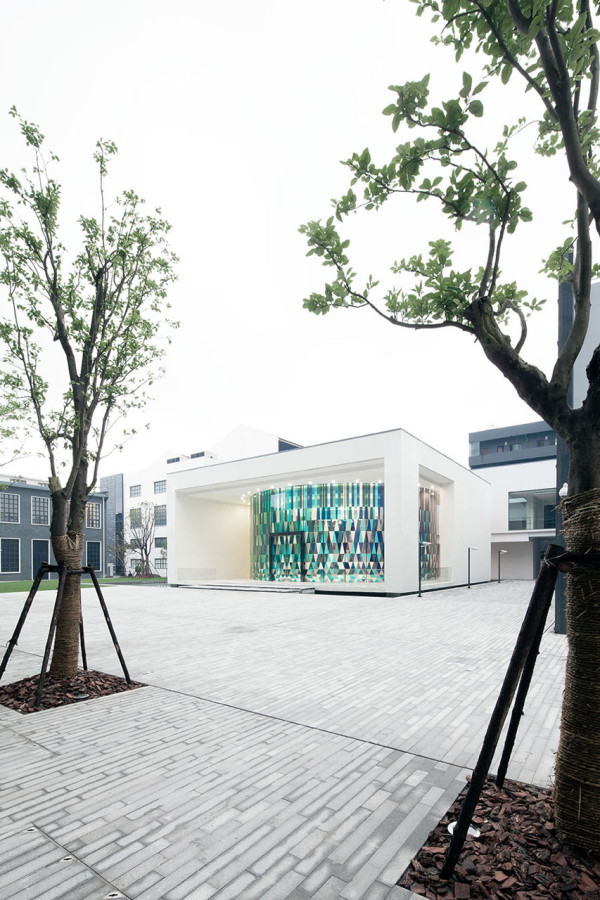 The round chapel is set within a partially open, white square structure, both shapes important in Chinese symbolism. The circle represents fullness and unity, while the square stands for honesty and virtue, and when combined, they give a sense of perfection and offer a place of luck.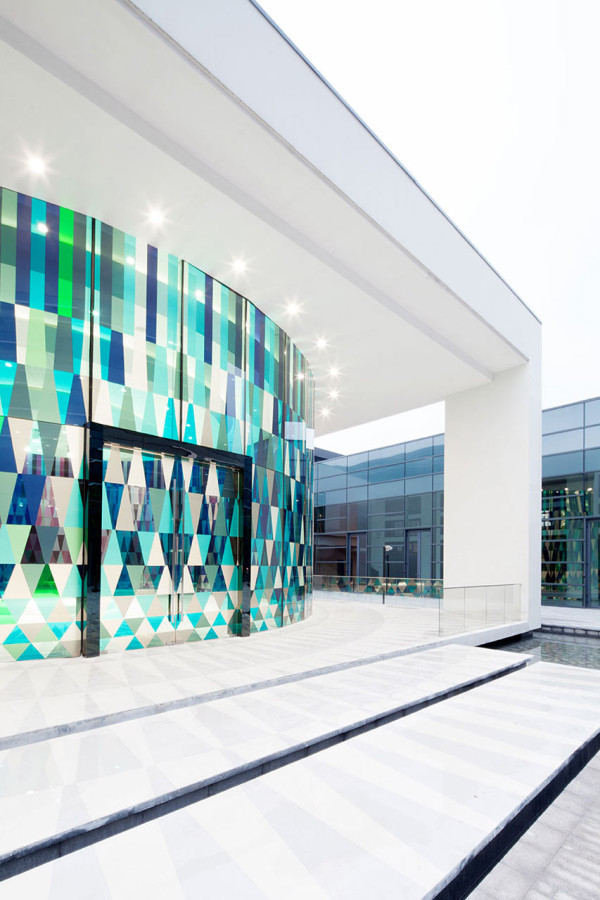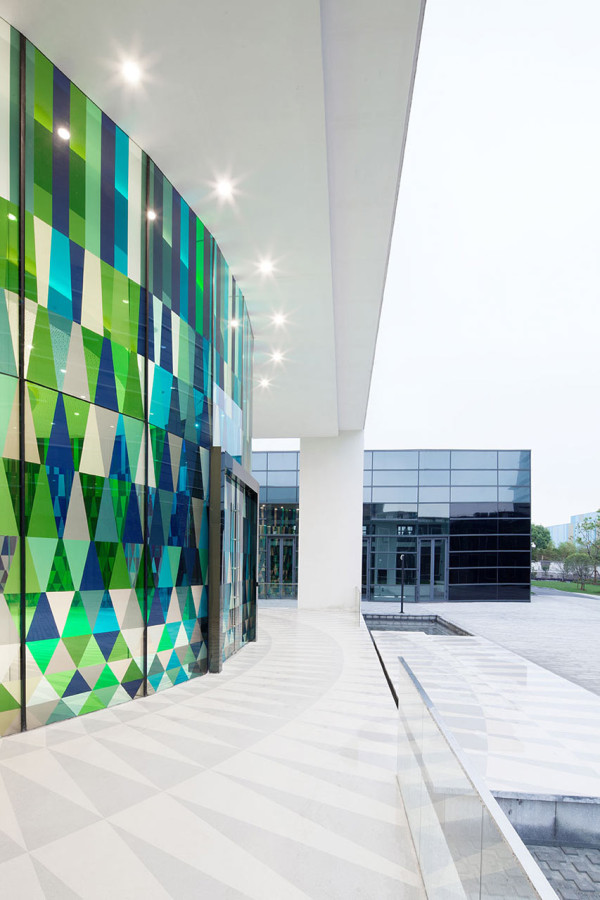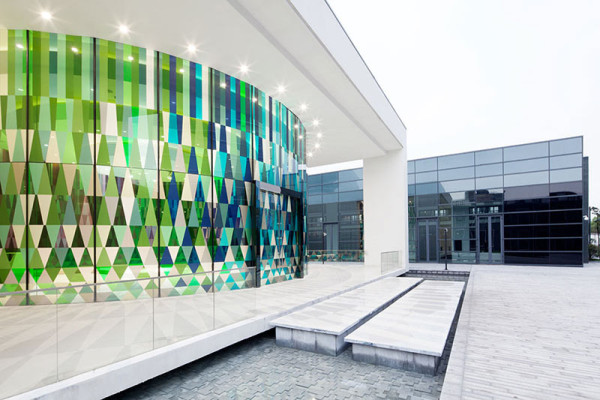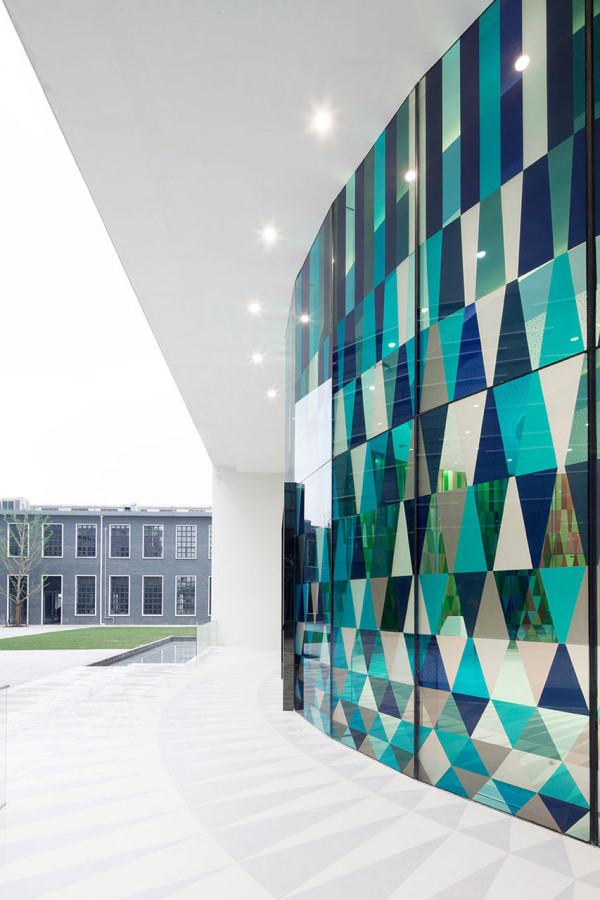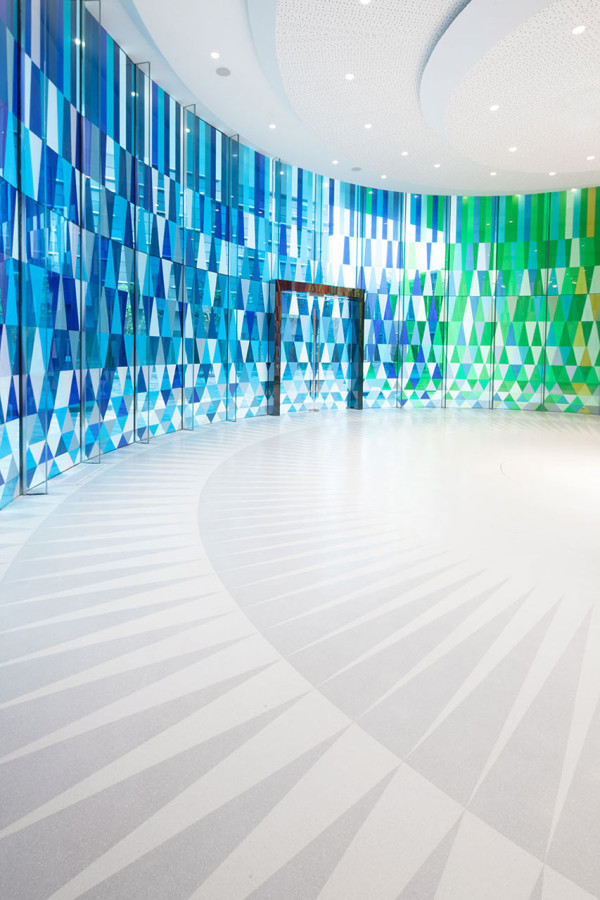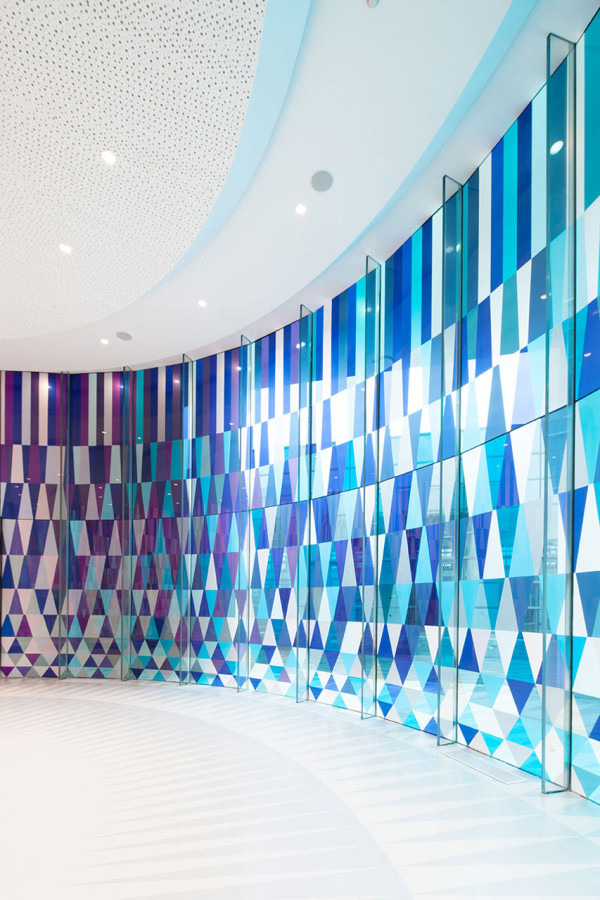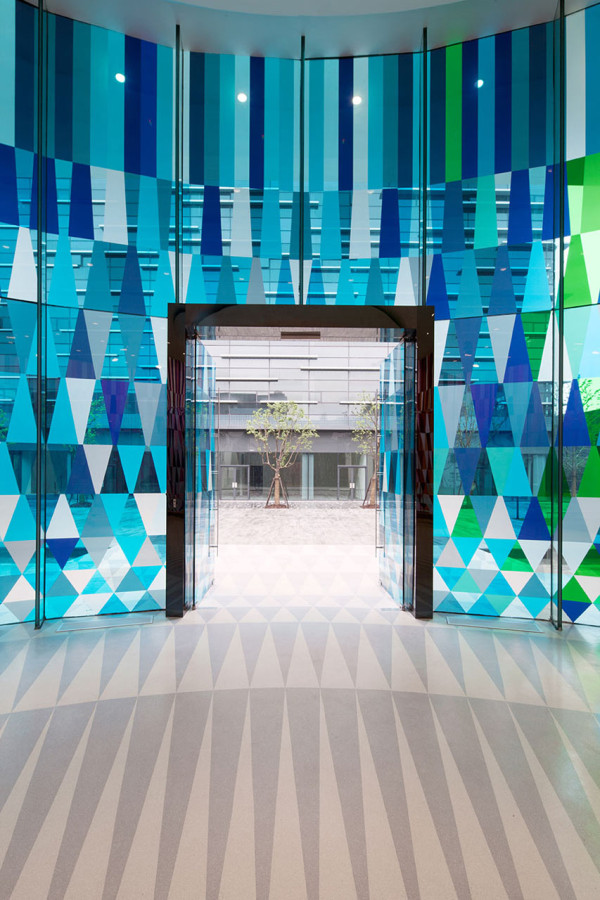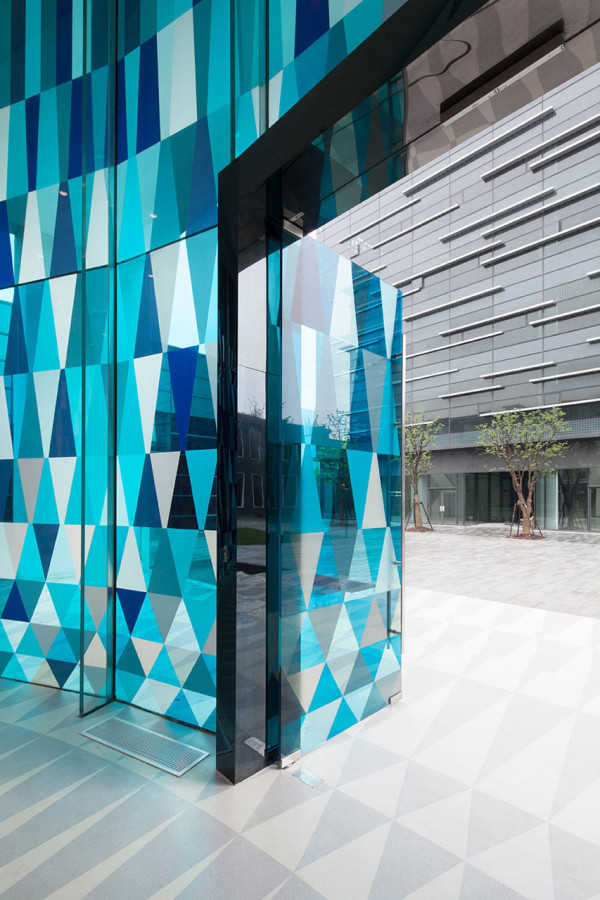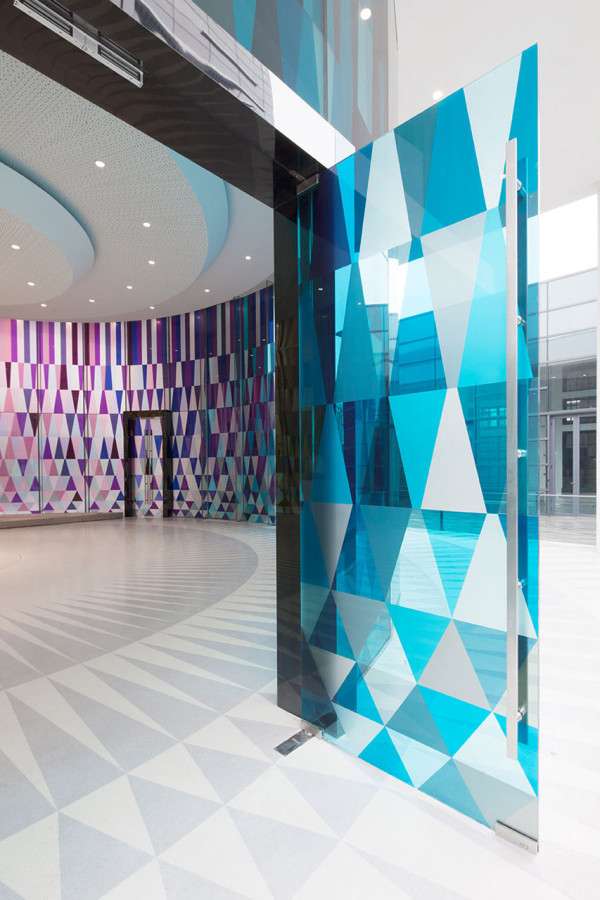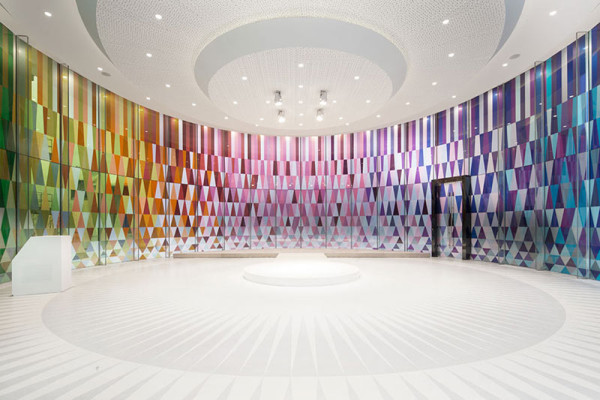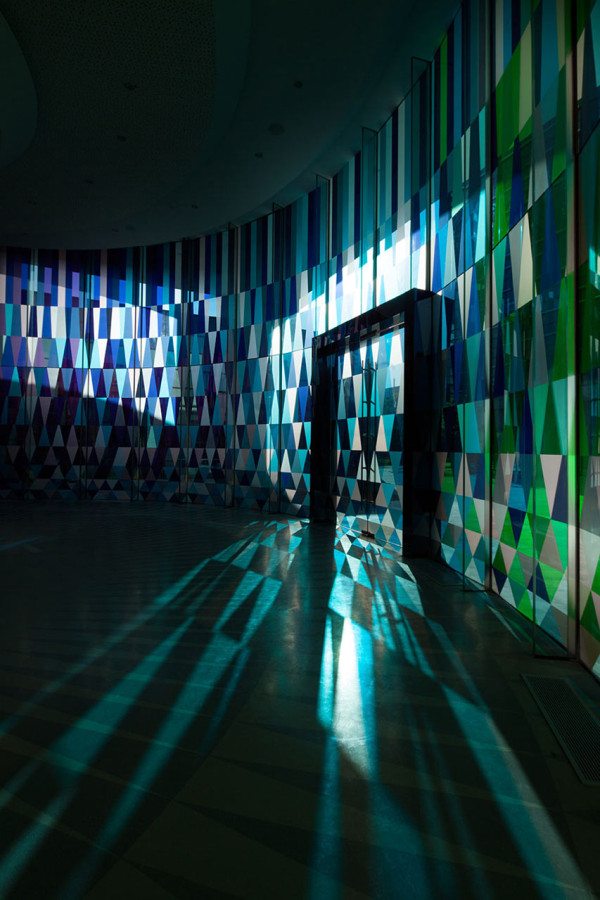 Photos by COORDINATION ASIA Ltd.