Siba Sahabi's "Imaginem Sui" Exhibition Creates Kaleidoscopic Reflections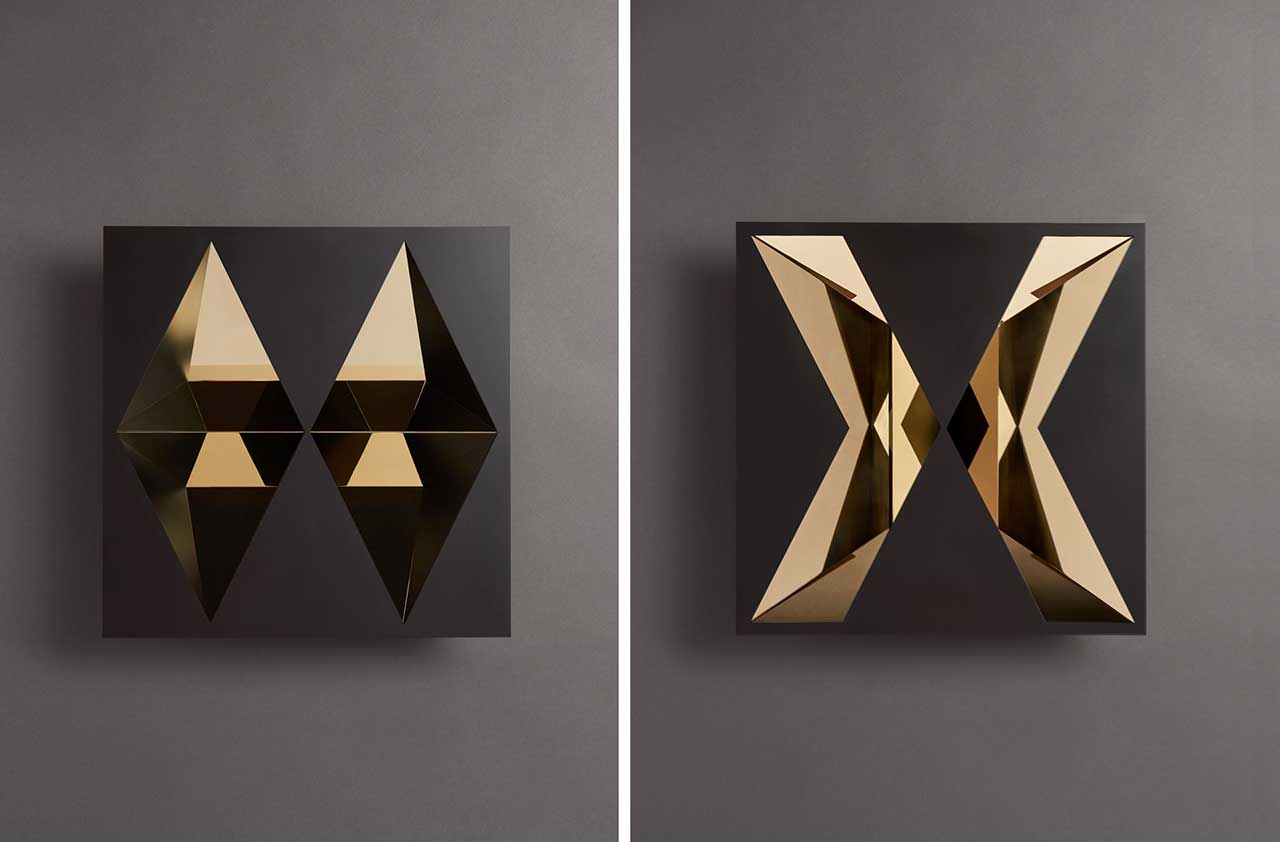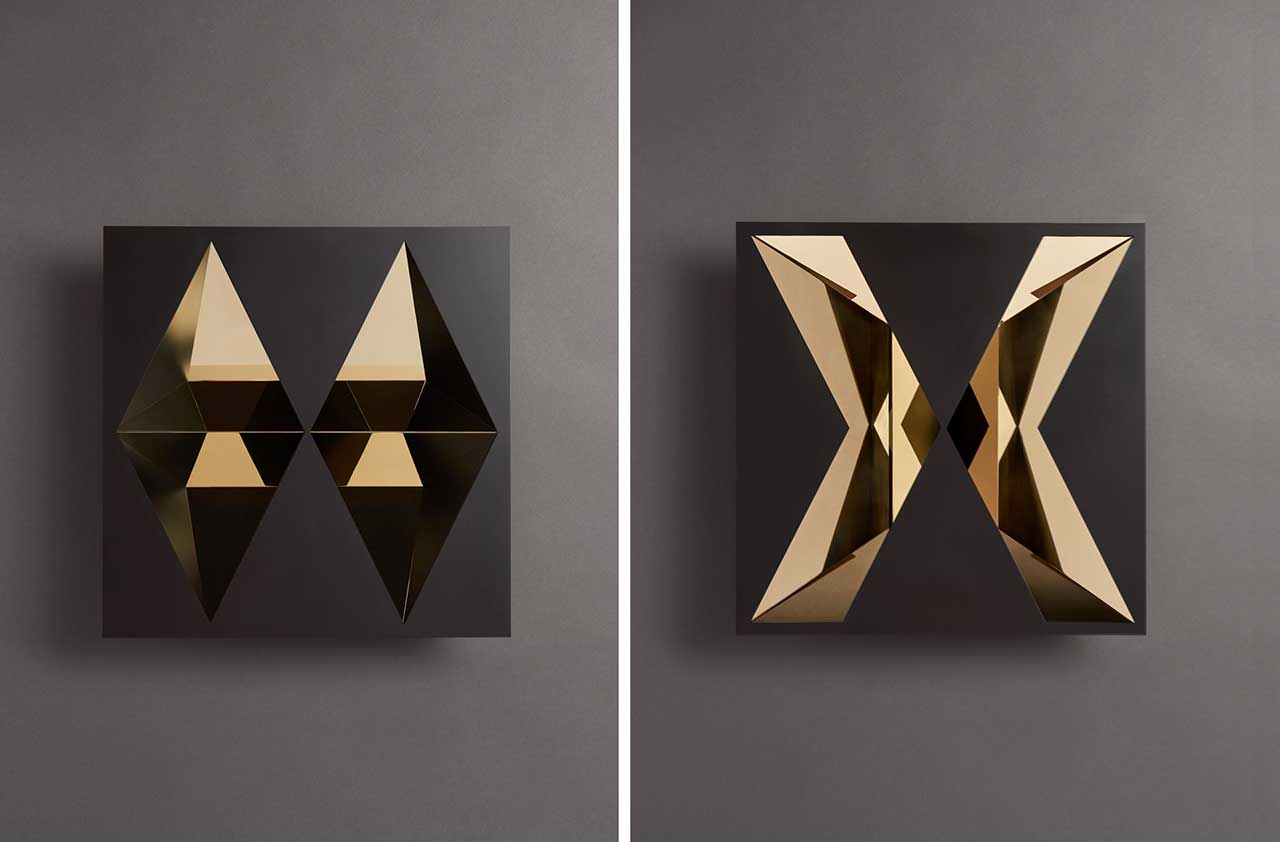 Siba Sahabi's "Imaginem Sui" Exhibition Creates Kaleidoscopic Reflections
1/13 Photos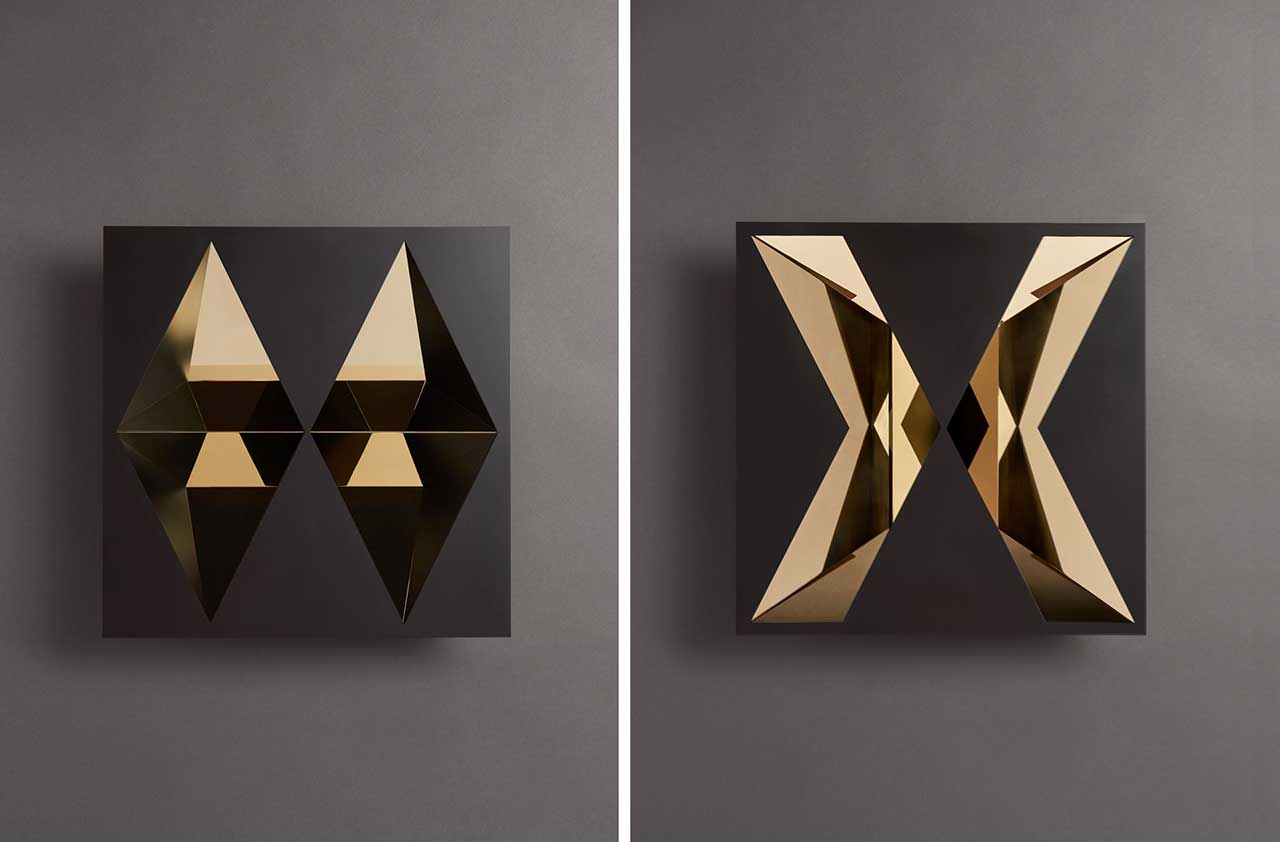 2/13 Photos
3/13 Photos
4/13 Photos
5/13 Photos
6/13 Photos
7/13 Photos
8/13 Photos
9/13 Photos
10/13 Photos
11/13 Photos
12/13 Photos
13/13 Photos
The latest exhibition by German-Iranian artist and designer Siba Sahabi titled "Imaginem Sui" is inspired by the relationship between European and Middle Eastern art and how they have historically influenced each other. The exhibition, currently on view at the GRASSI Museum in Leipzig, Germany through October 3, 2021, consists of five geometric mirror objects that are entirely captivating through its kaleidoscopic illusion of perspective.
Sahabi explains that although art history of Europe and the Middle East seem to have developed separately, in actuality, both have strong influences on each other with a shared history of knowledge. She says:
Italian painters, for example, developed the revolutionary linear perspective during the Renaissance based on knowledge of Middle Eastern scientists. On the other hand, iconic Arabic patterns descended from simpler designs used in earlier cultures such as the Greek, Roman and Sassanian societies. With this work I want to show that these two approaches are still strongly linked.
The five objects in "Imaginem Sui" are made entirely of brass, including reflective and blackened surfaces. Sahabi conveys the concept of linear perspective through the multi-layered design of the objects. The top black layer has diamond-shaped openings that act as windows into the architectural spaces created. Behind the top black layer are mirrored surfaces that reflect the black surface several times, like a kaleidoscope. With these repetitions of pattern, Sahabi's sculptural works are reminiscent of Middle Eastern arabesque.
For more information on Siba Sahabi, visit sibasahabi.com.
Photos by Henri Verhoef and Studio Zelden.