Sleek n+ Mercedes-Benz EQ Formula E Team eBikes Hide Their Electric-Assisted Performance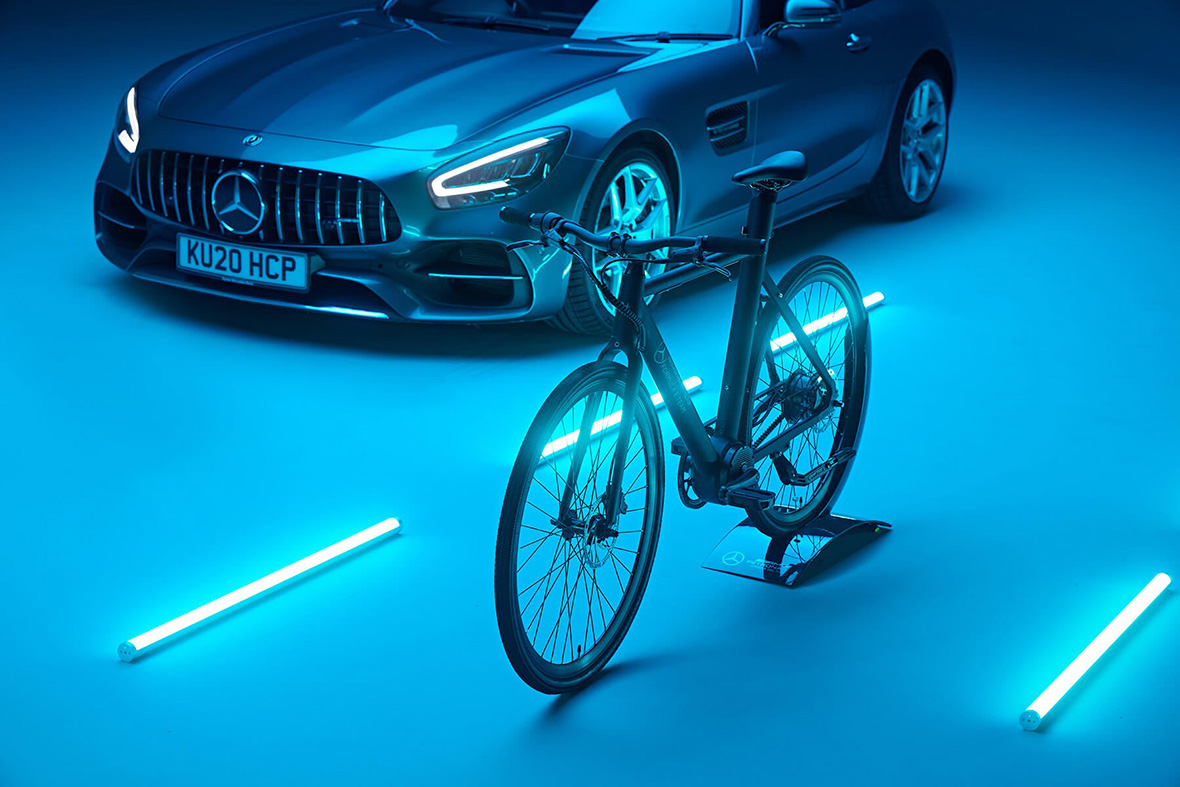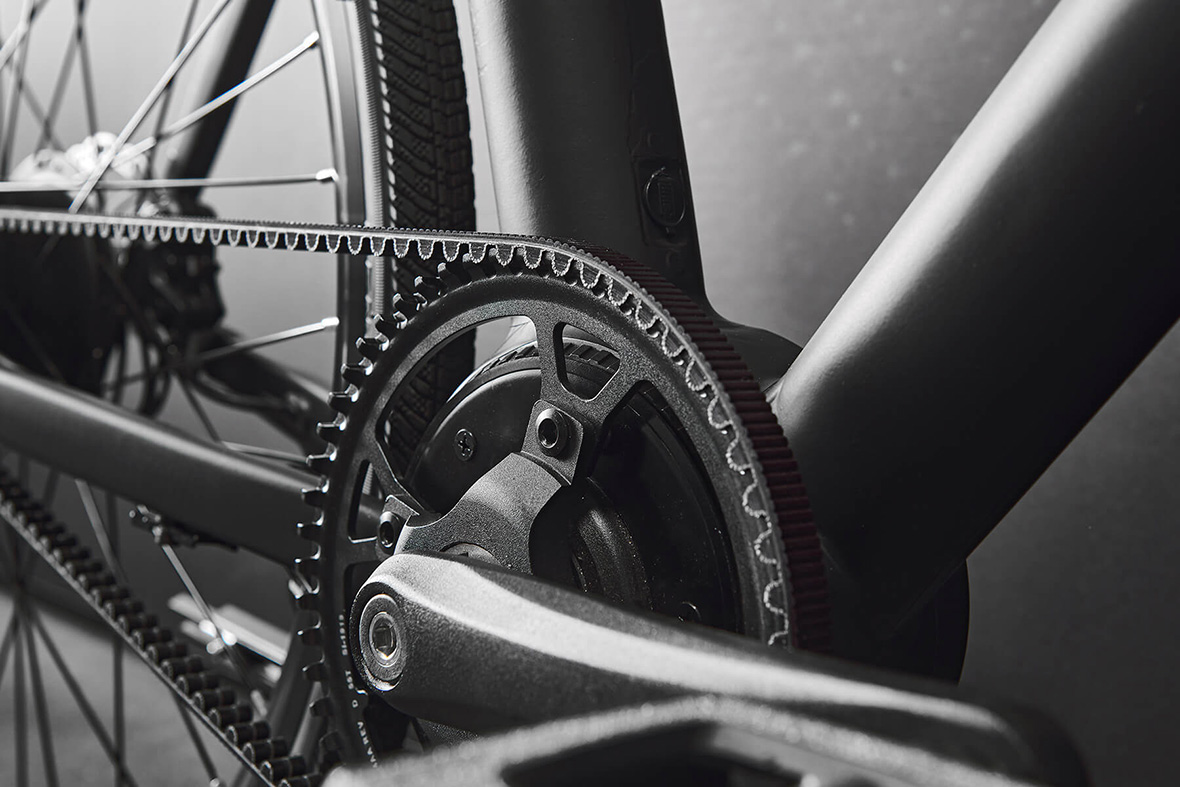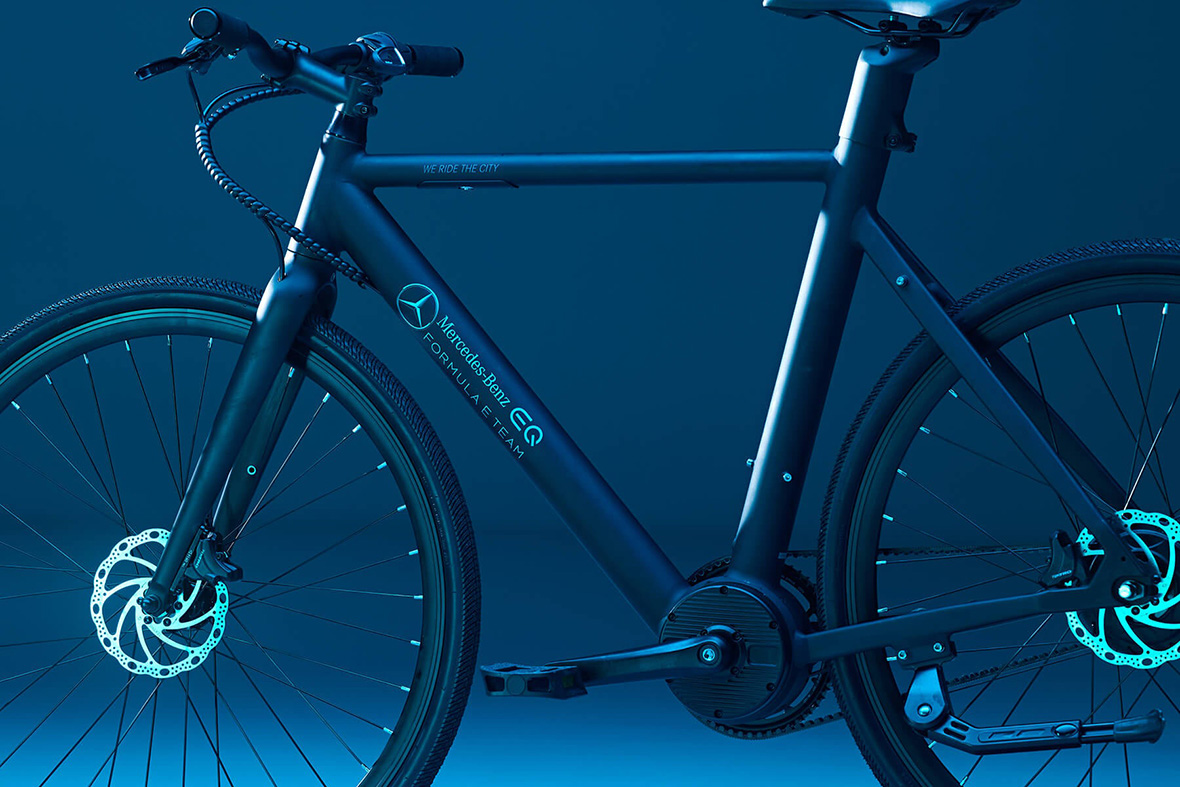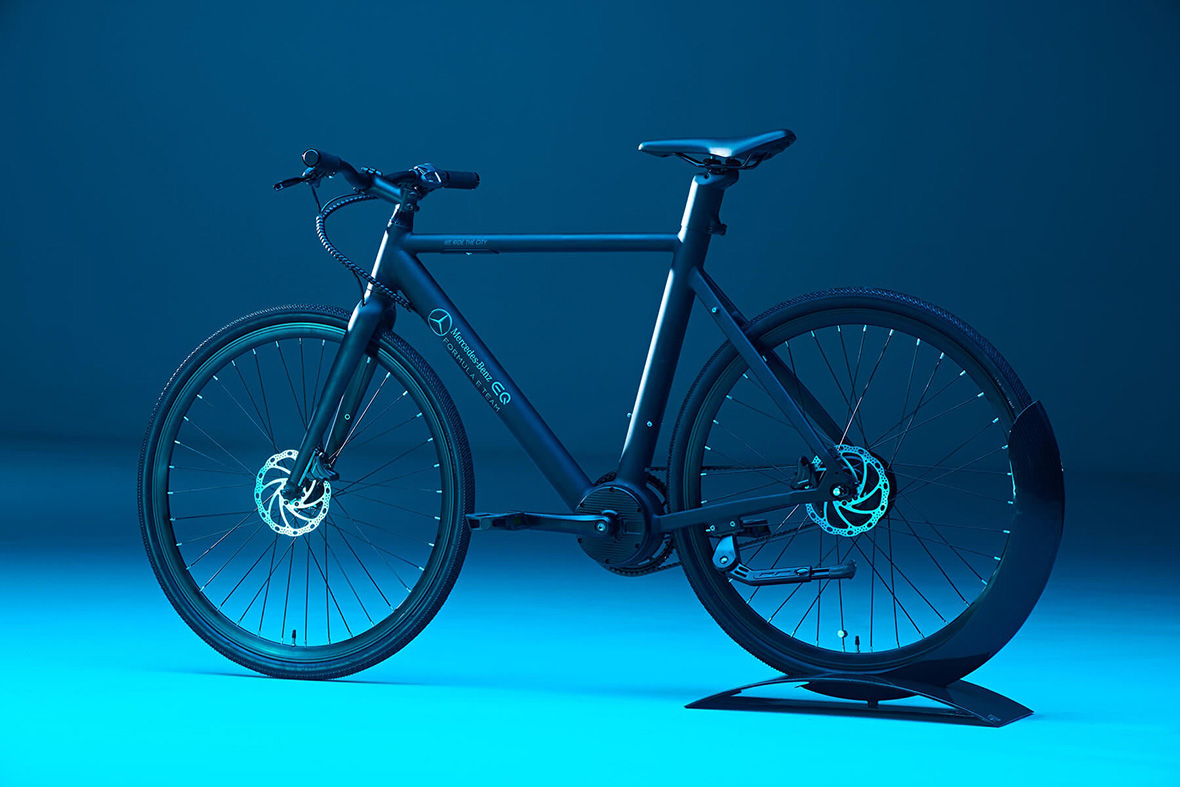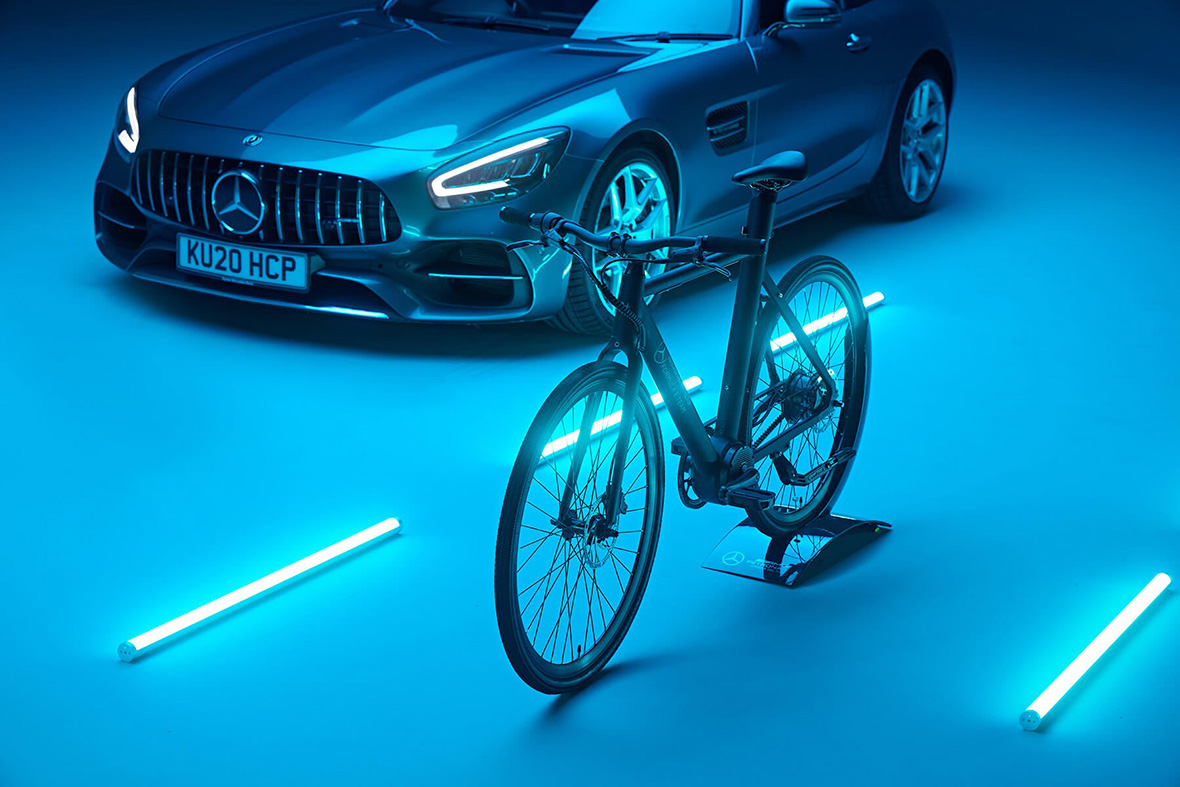 Sleek n+ Mercedes-Benz EQ Formula E Team eBikes Hide Their Electric-Assisted Performance
1/14 Photos
2/14 Photos
3/14 Photos
4/14 Photos
5/14 Photos
6/14 Photos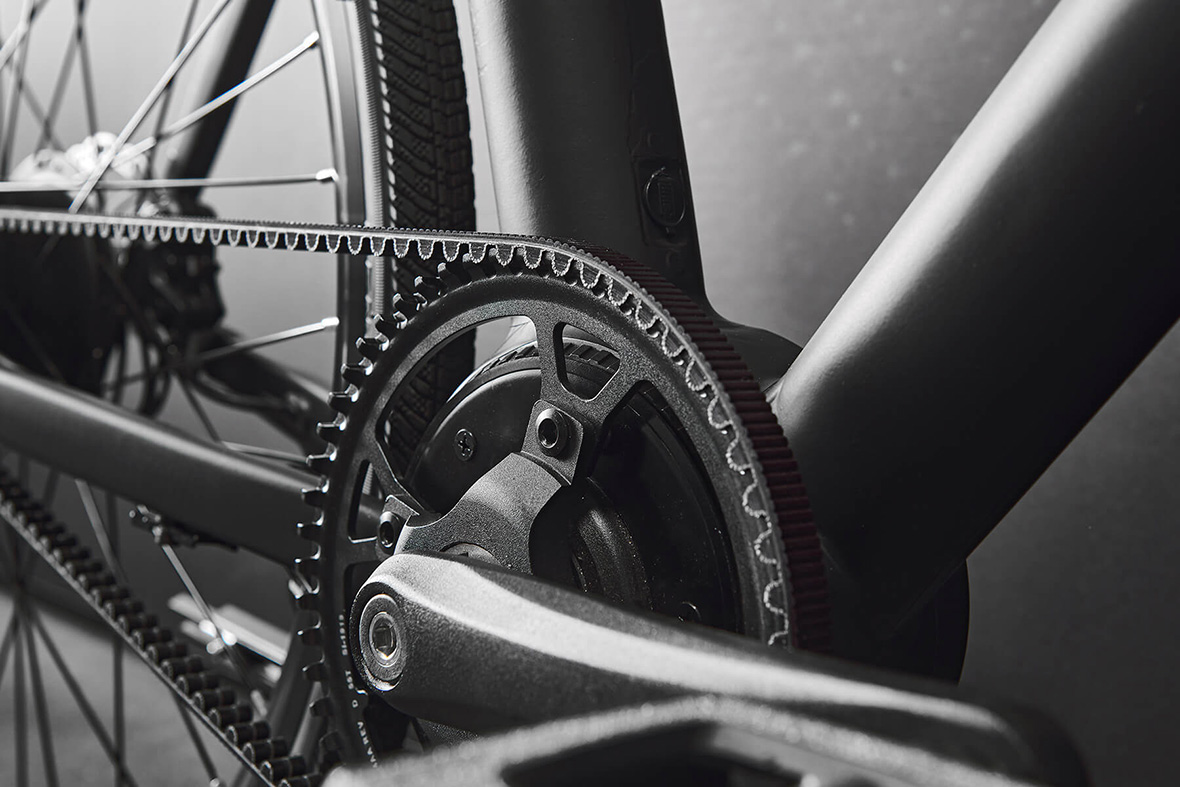 7/14 Photos
8/14 Photos
9/14 Photos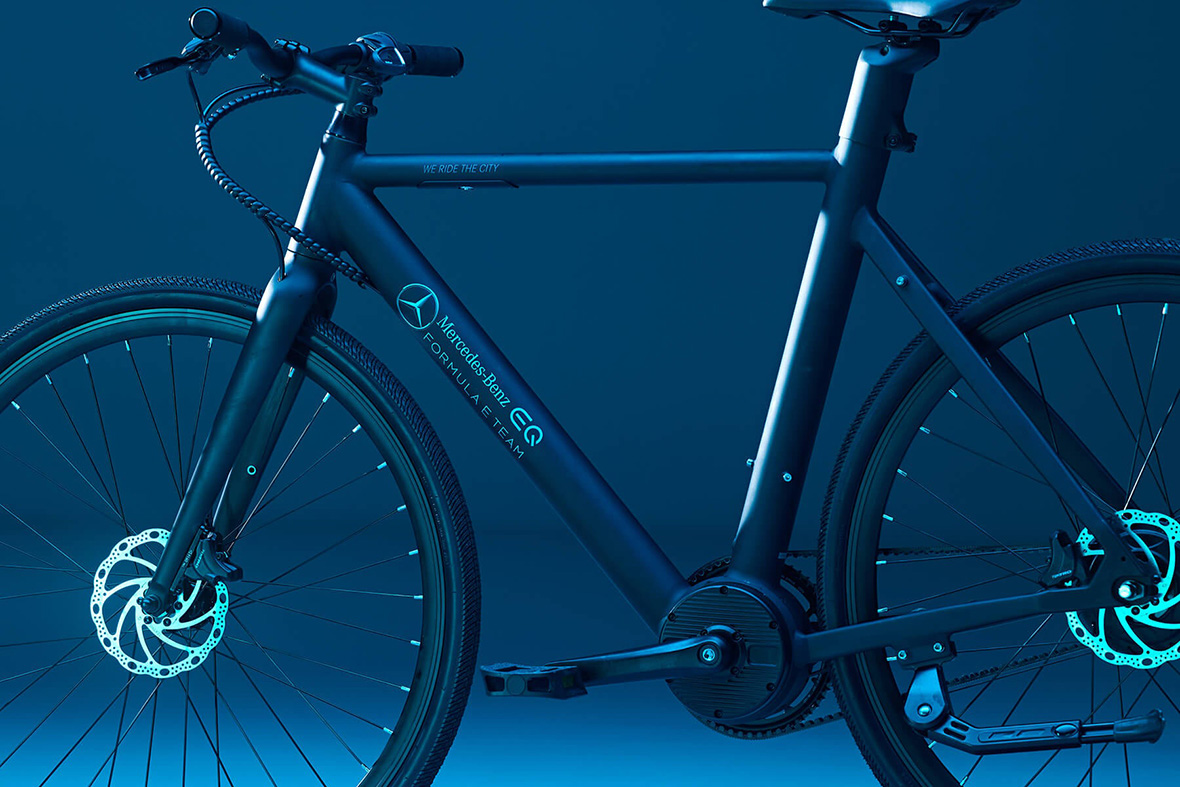 10/14 Photos
11/14 Photos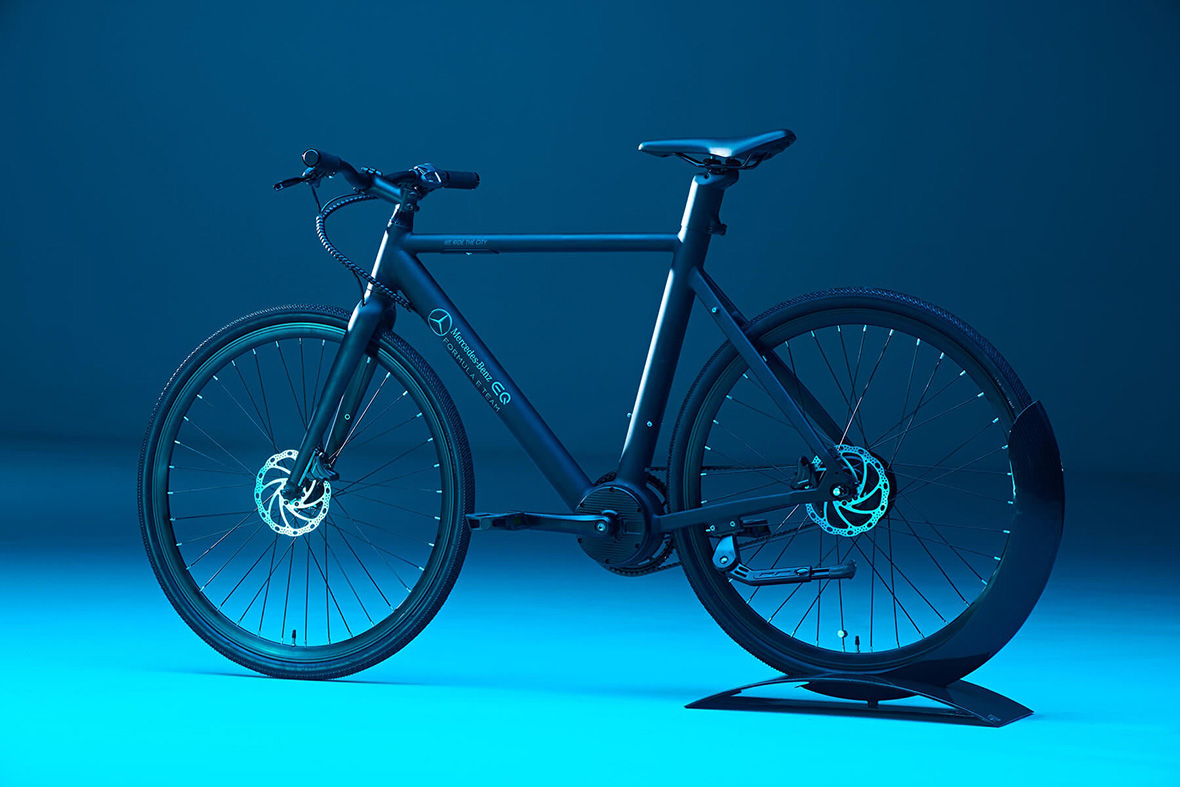 12/14 Photos
13/14 Photos
14/14 Photos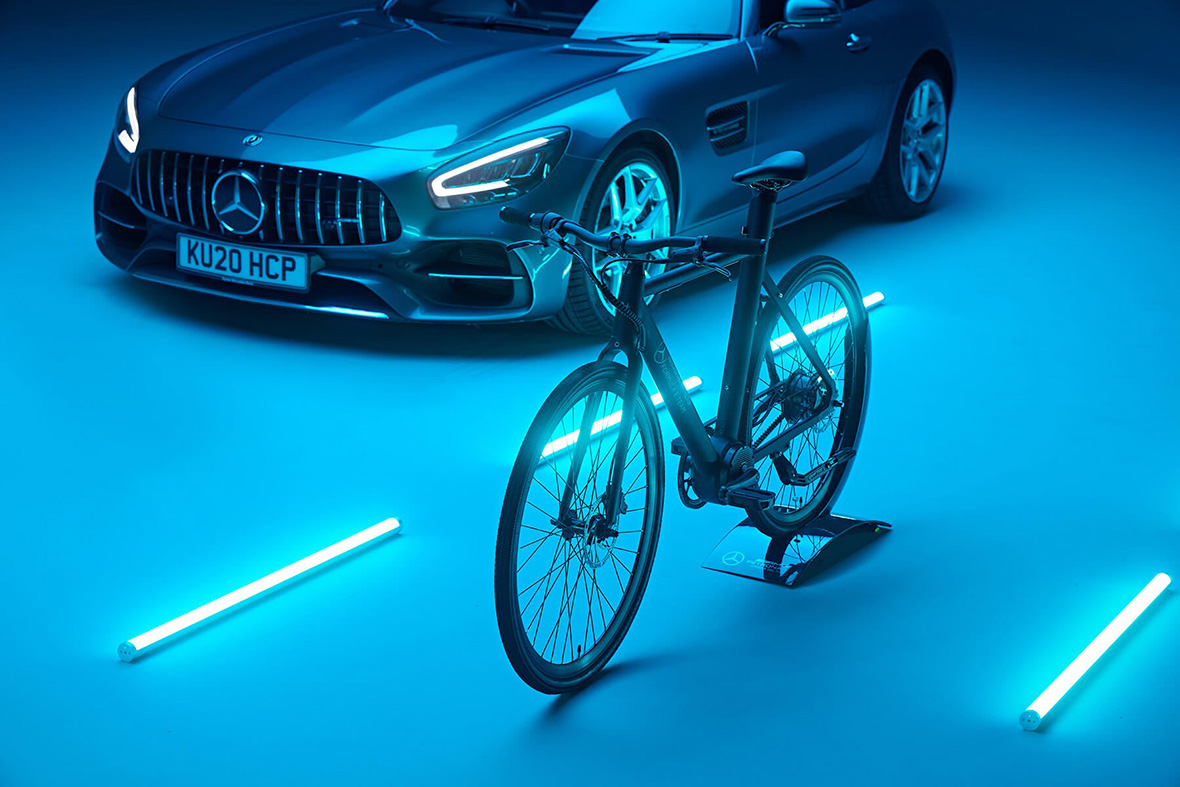 Electric cars will likely be the future for many buyers within the next few years. But many people's first experience with an electric vehicle might not be a car, but possibly be an electric bicycle. In fact, according to market research, the e-bike segment pedaled its way up to $23.89 billion dollars in 2020 and is expected to reach $47.68 billion by 2026. If you're fortunate, you might be amongst the few speeding past traffic upon something as sleek and luxurious as a n+ Mercedes-Benz EQ Formula E Team eBike soon.
Just like their Formula E racing counterparts, the n+ Mercedes-Benz bicycles are engineered to maximize "performance, handling and agility" with the same confidence for anyone setting out on the road on two wheels instead of four. The handsome framed design doesn't scream "electric" like some of its counterparts, but the design communicates speed with a solidly angled silhouette.
Available as an entry Team City Racer eBike with step through frame, mid-tier E Team eBike, or top end Silver Arrows eBike editions, each electric assisted two-wheeler is outfitted with a lightweight Aluminum 6061 frame, Gates CDX Carbon Belt Drive in lieu of a traditional chain, and stop-on-a-dime Tektro Hydraulic Disc brakes.
The sum of parts results in 18kg/40lbs of total weight (20kg for the dual battery Silver Arrows eBike model), maximizing each model's single or dual 36v/7ah Cell 252wh battery assisted range starting from 28 miles, 37 miles, or more than 62 miles for the top tier Silver Arrows. Top speed permitted is 20mph in the United States, and a more modest 15mph "for most countries."
If you've ever driven a car with brake-assist technology, you have some sense of its eBike equivalent – pedal assist technology. As a rider exerts more effort, the power-assist system ramps up to match cadence and pedal output. As the rider slows down or comes to a stop, so too will the eBike power assistance match in effort.
It should come as no surprise the top tier n+ Mercedes-Benz EQ Formula E Team Silver Arrows eBike carries a very MB-like price tag – $4,500, to be exact. But the n+ Mercedes-Benz EQ Formula E Team City Racer eBike is available for a more attainable $1,990 – a price certainly more within reach than any of the automotive brand's luxurious 4-wheel options.