Sleepy Chair by Daisuke Motogi
01.09.11


The Sleepy Chair by Daisuke Motogi is like a chair-shaped bed.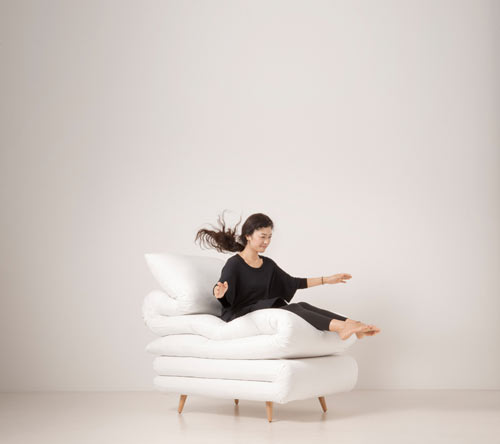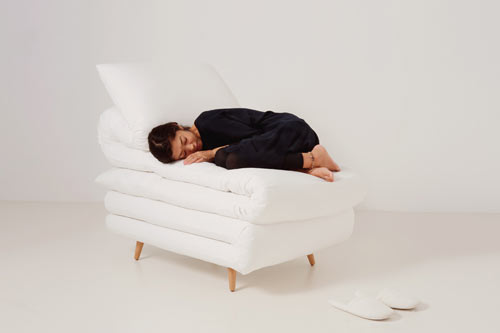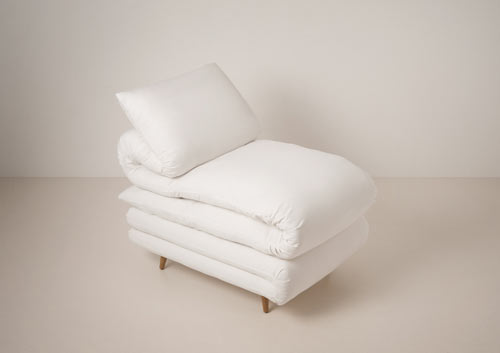 Photos by Takahumi Yamada and illustration by Noritake.

Design From Around The Web

Popular
In Home Furnishings
More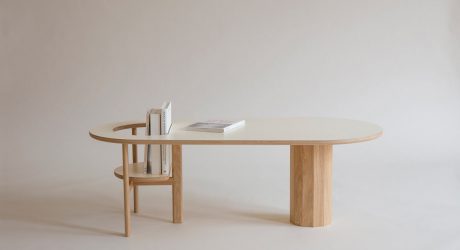 A coffee table that either holds some of your stuff or it becomes a seat for your baby.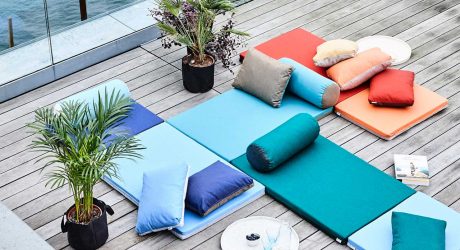 Get Out!
Not your typical range of outdoor seating, this colorful collection is made up of flat cushions that connect together with magnets.
Designer Michael Anastassiades and Christian Woo debuted exclusively commissioned work at The Future Perfect in San Francisco.

Featured Columns