10 Smoking Good Designs for a Relaxing Good Time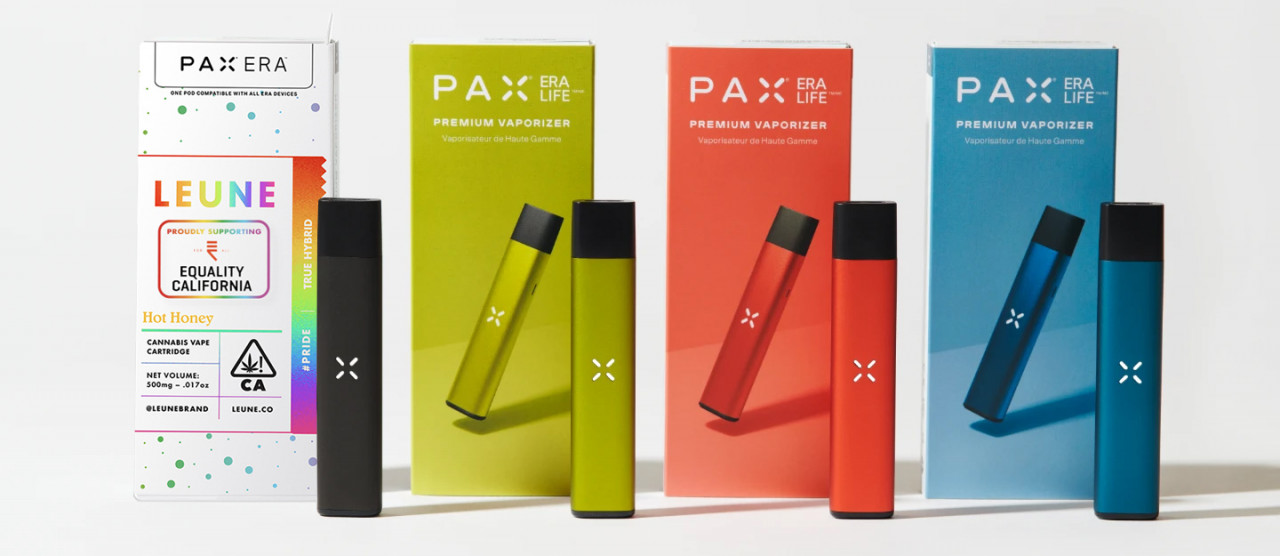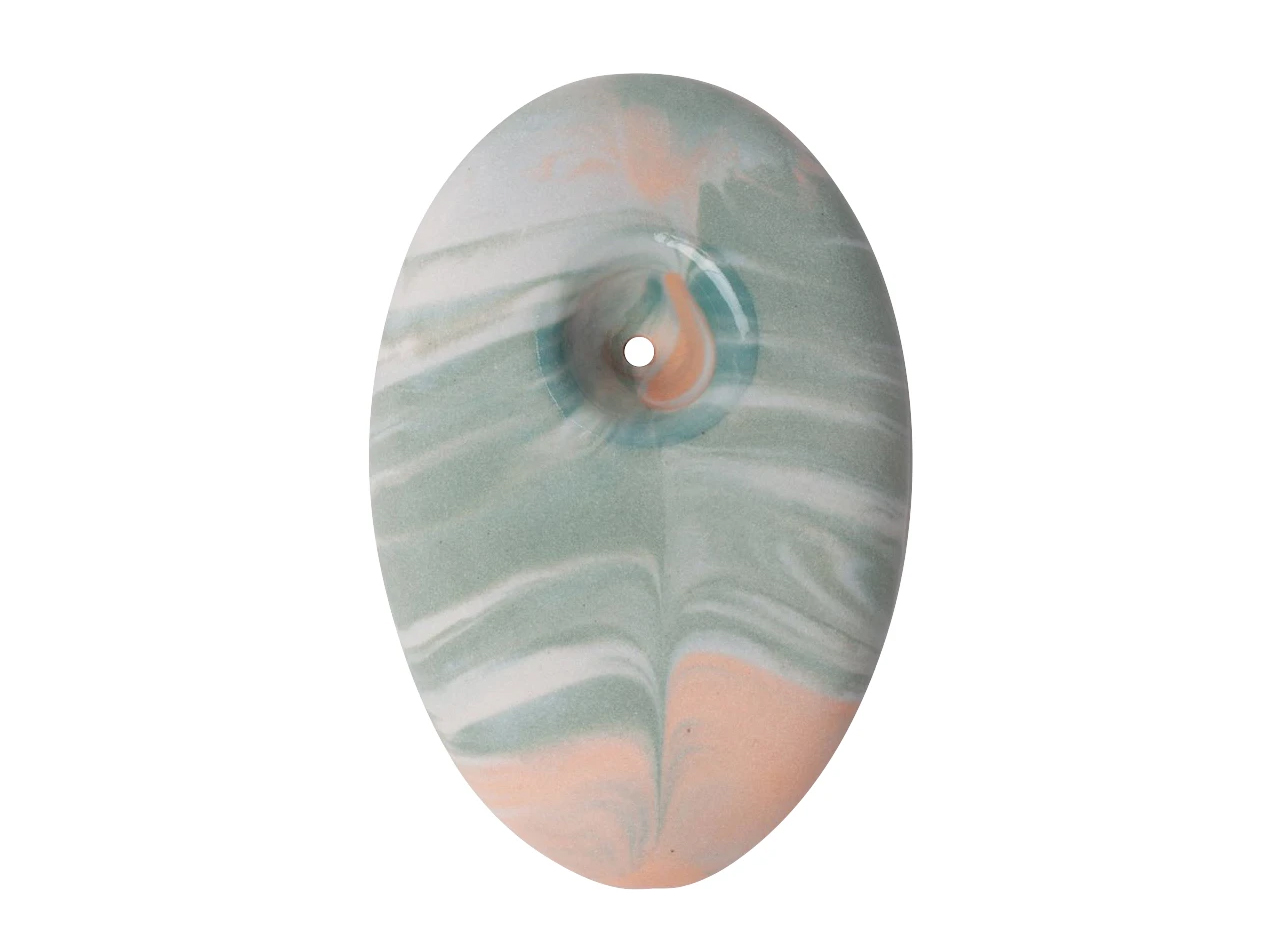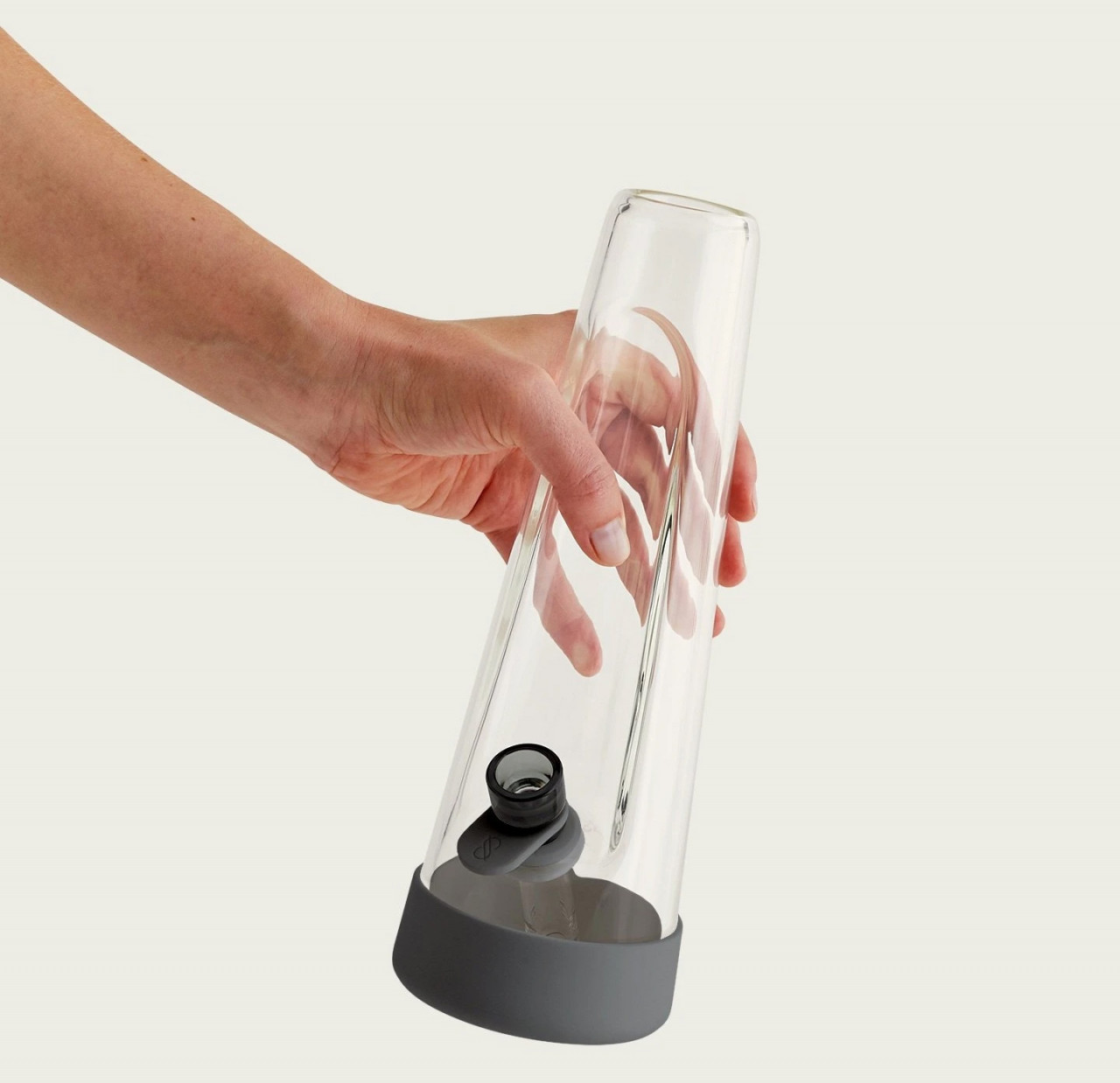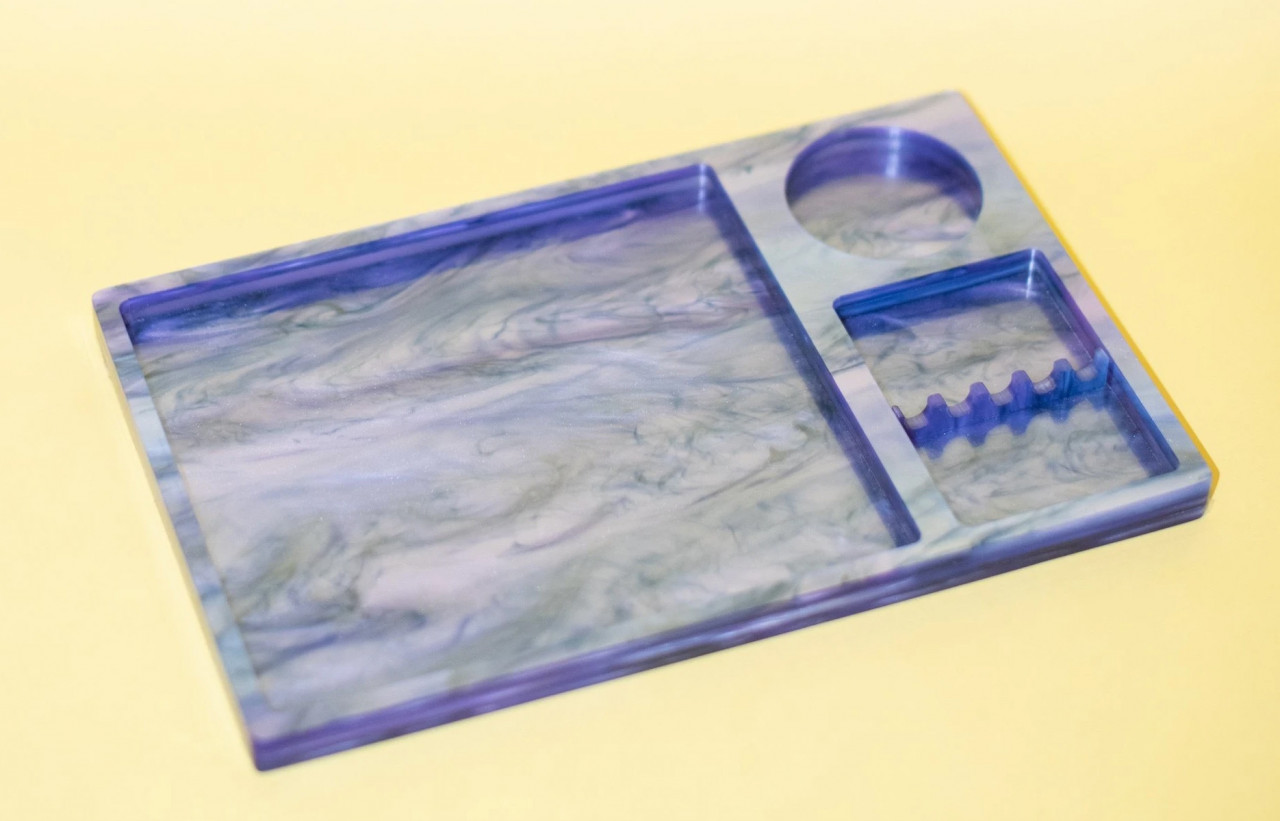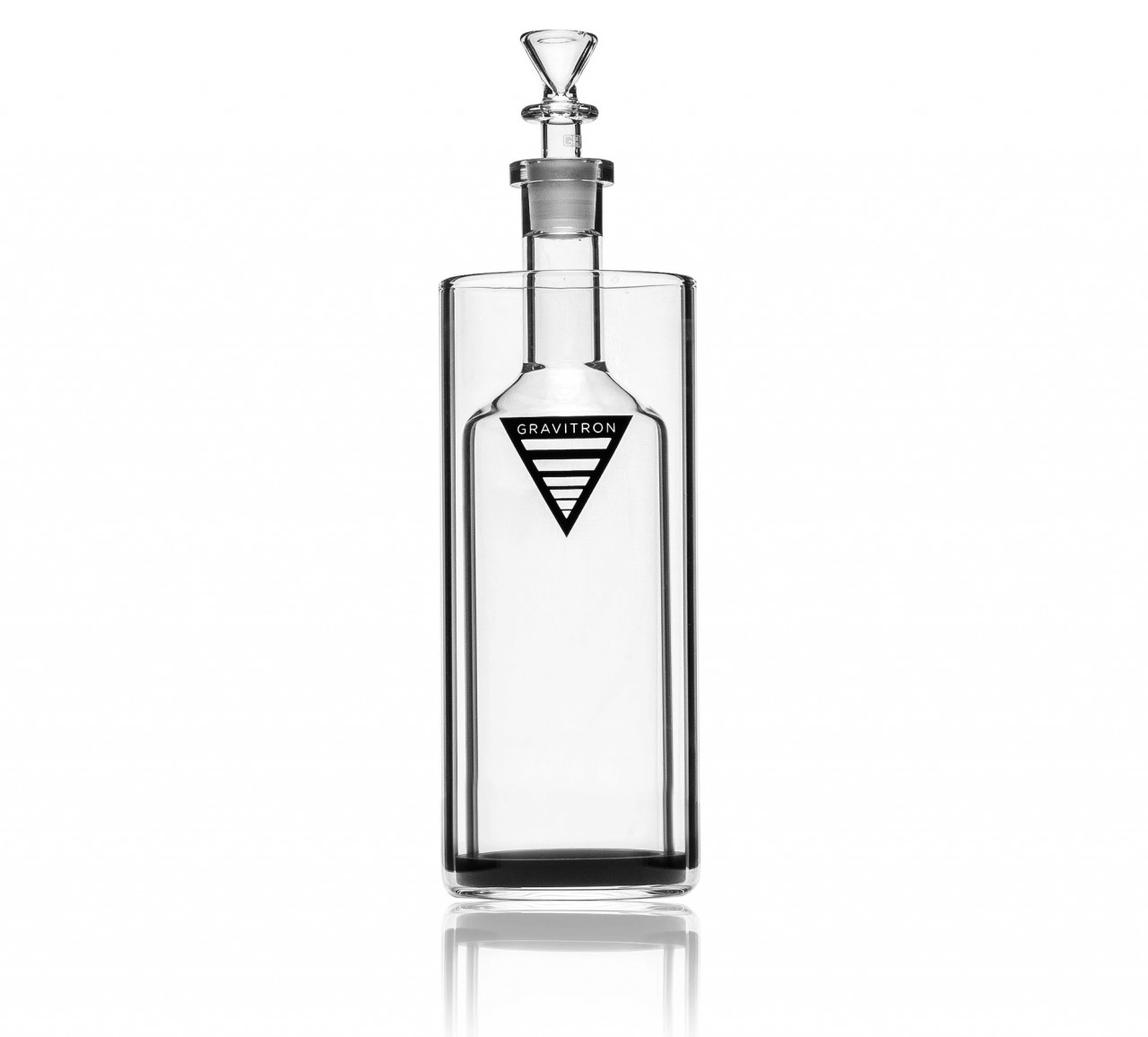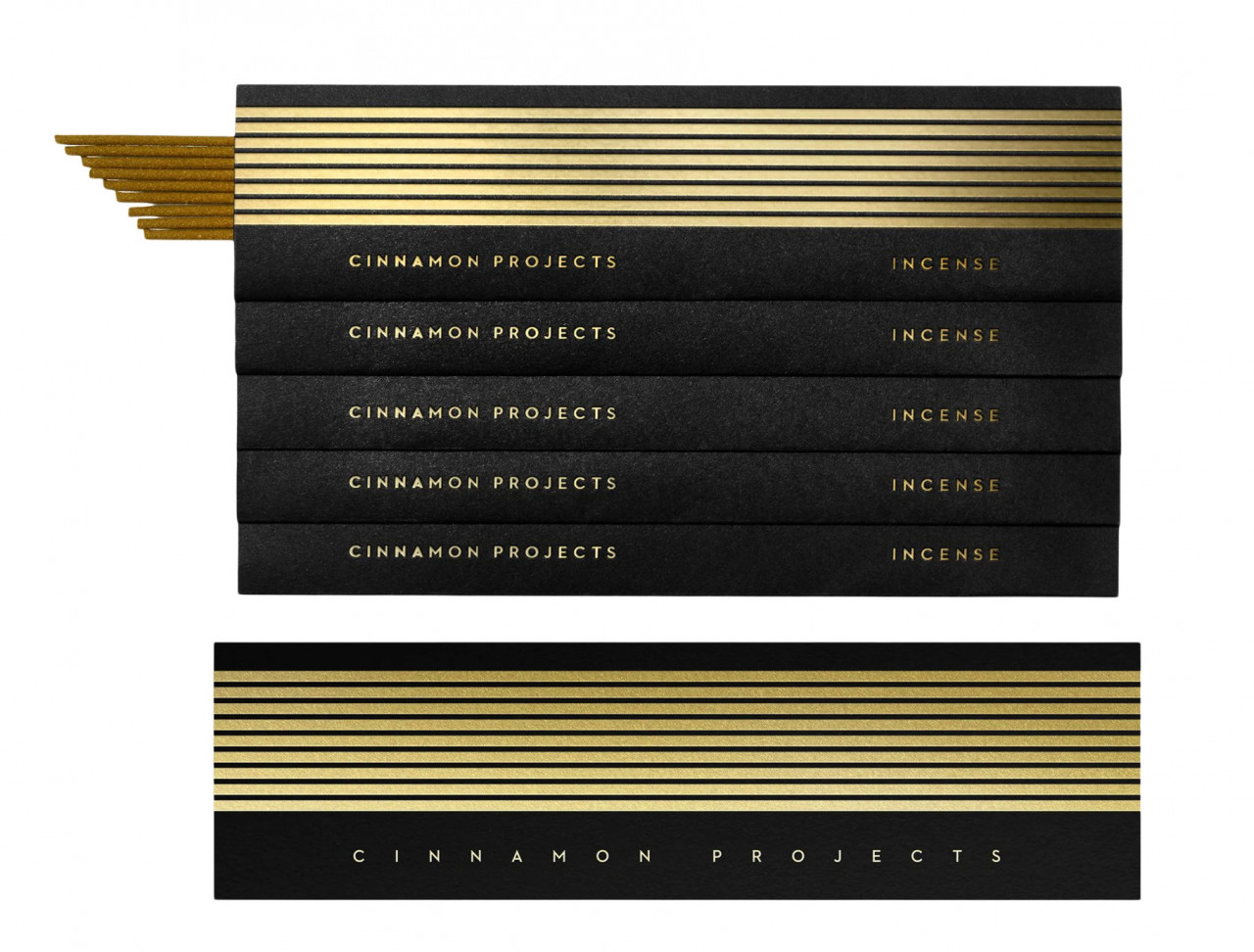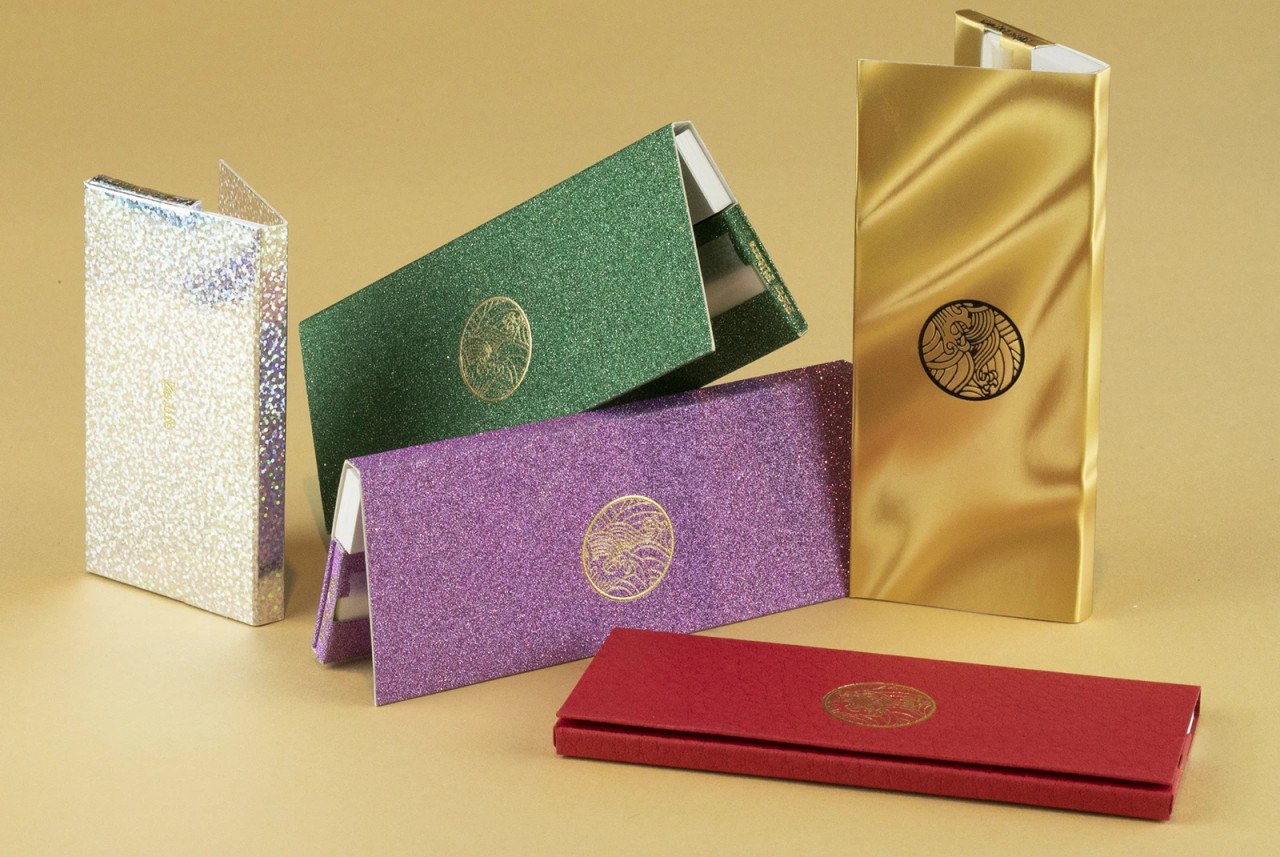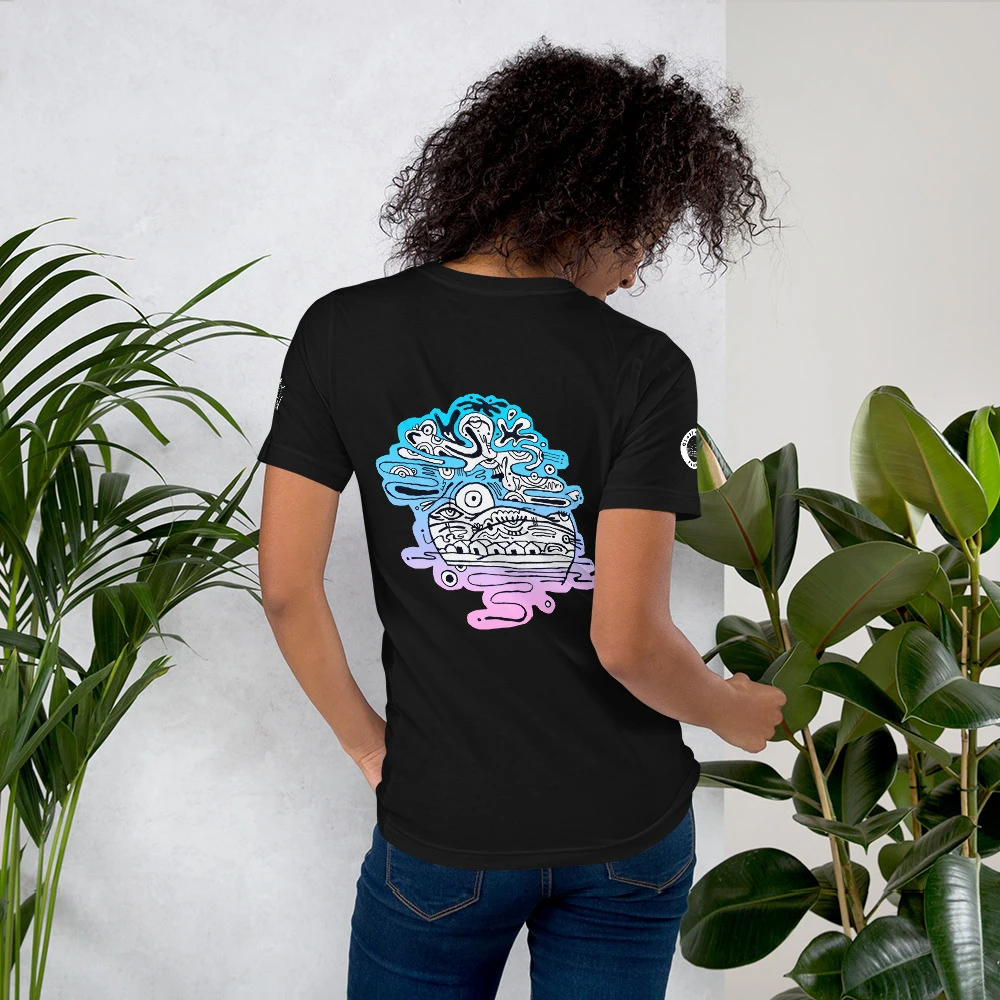 10 Smoking Good Designs for a Relaxing Good Time
1/12 Photos
2/12 Photos
3/12 Photos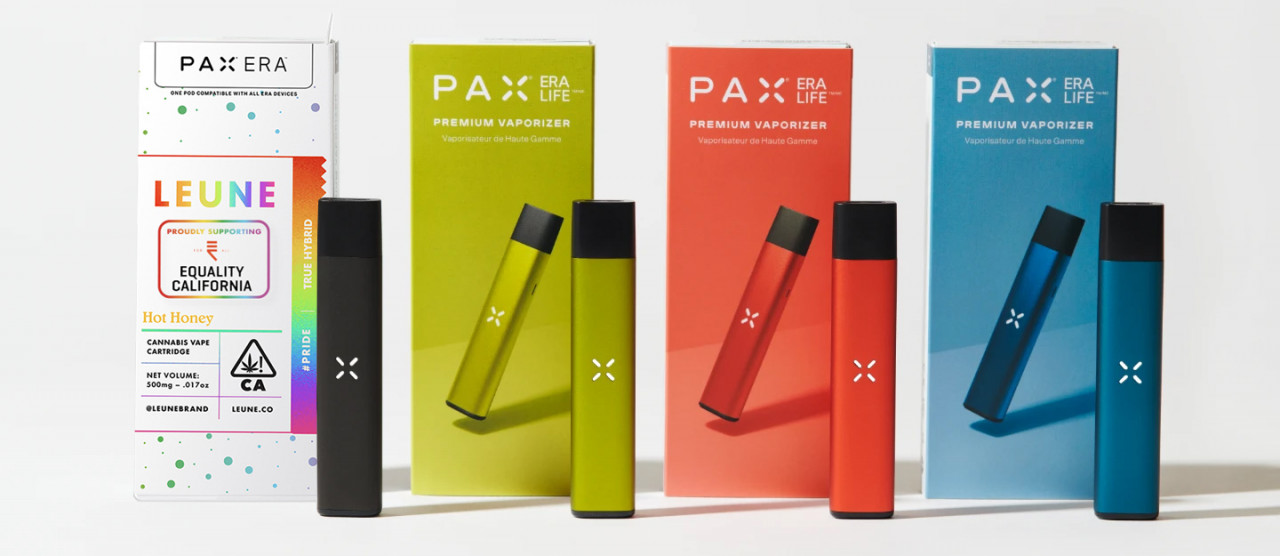 4/12 Photos
5/12 Photos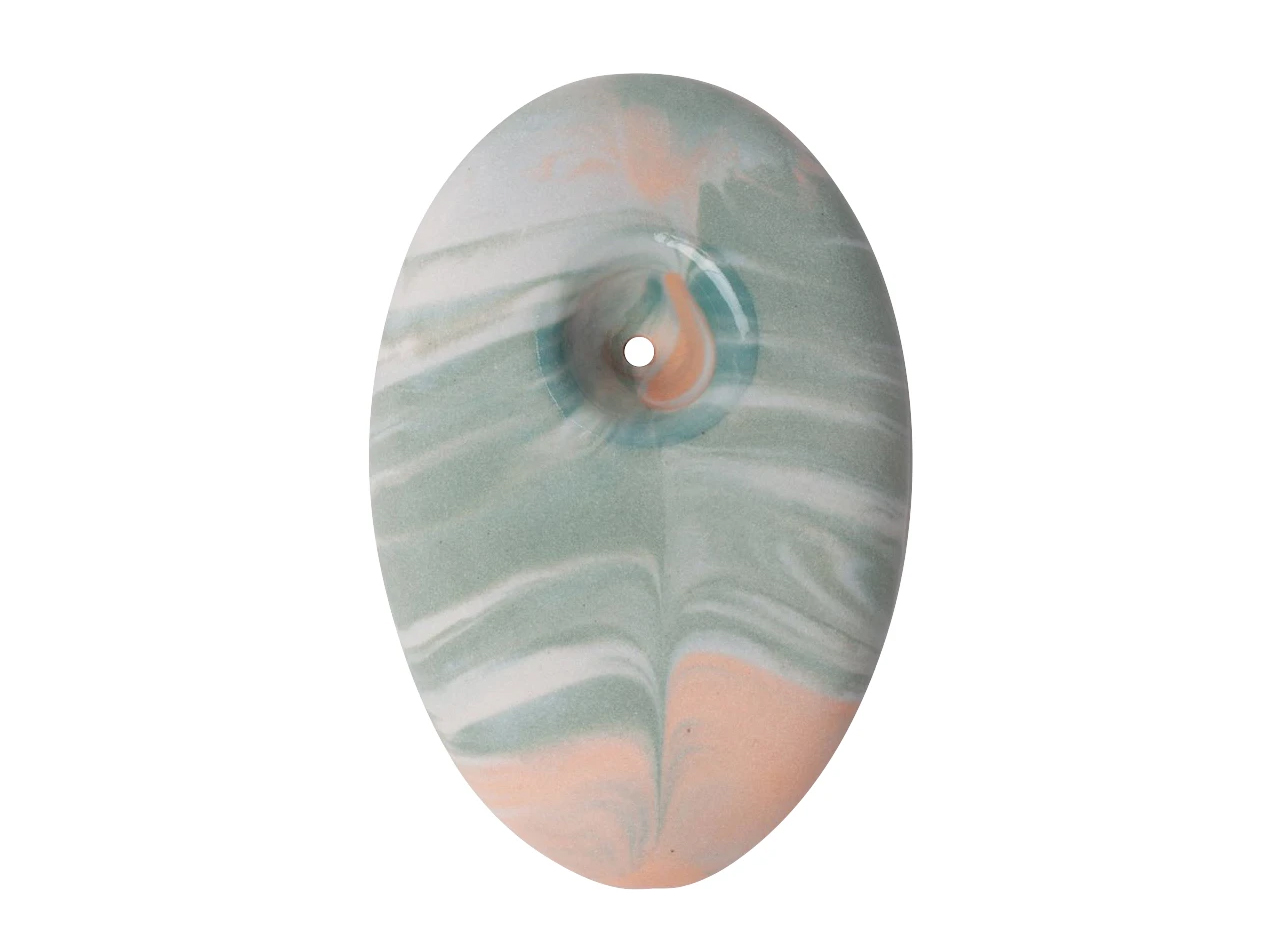 6/12 Photos
7/12 Photos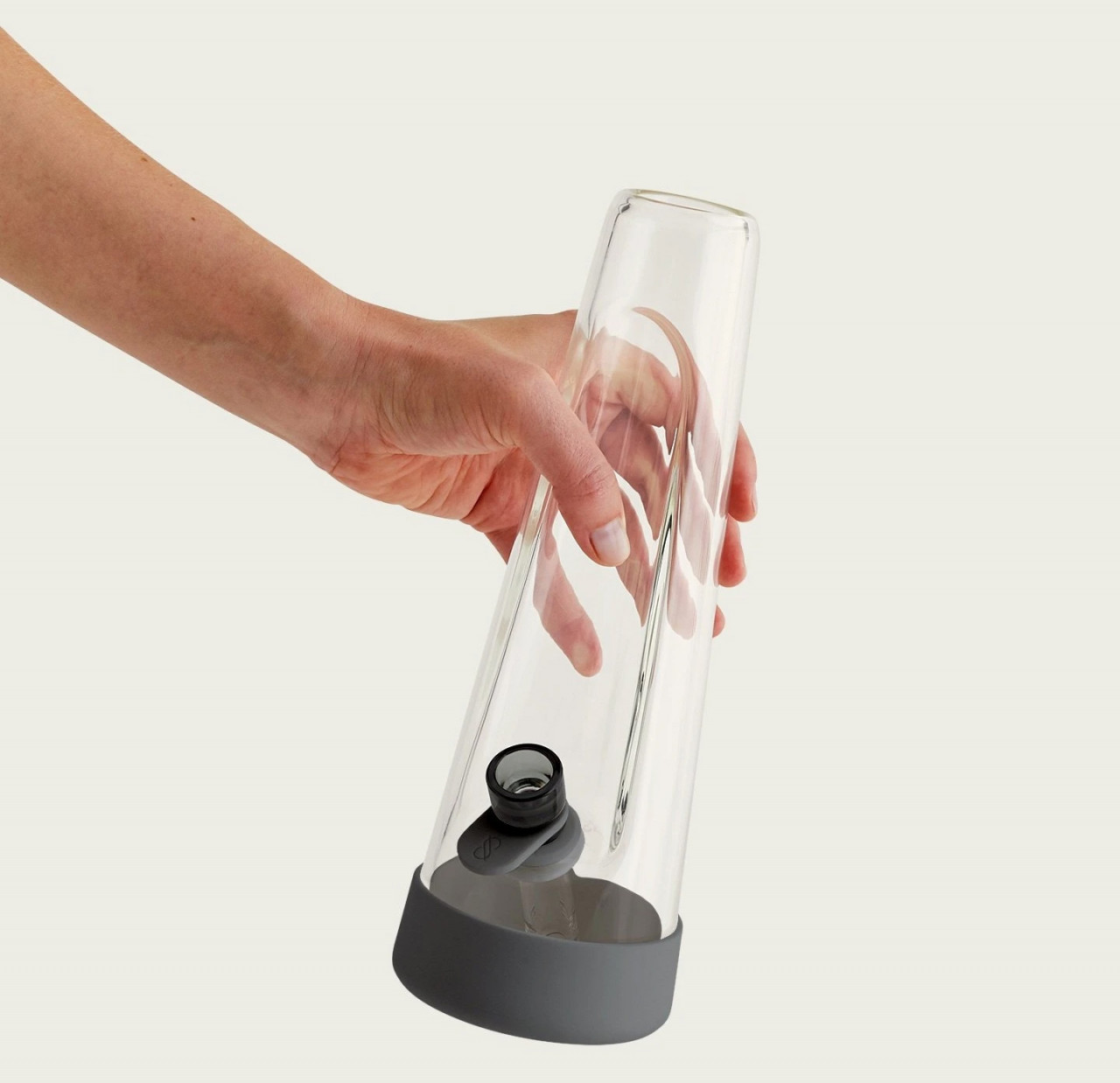 8/12 Photos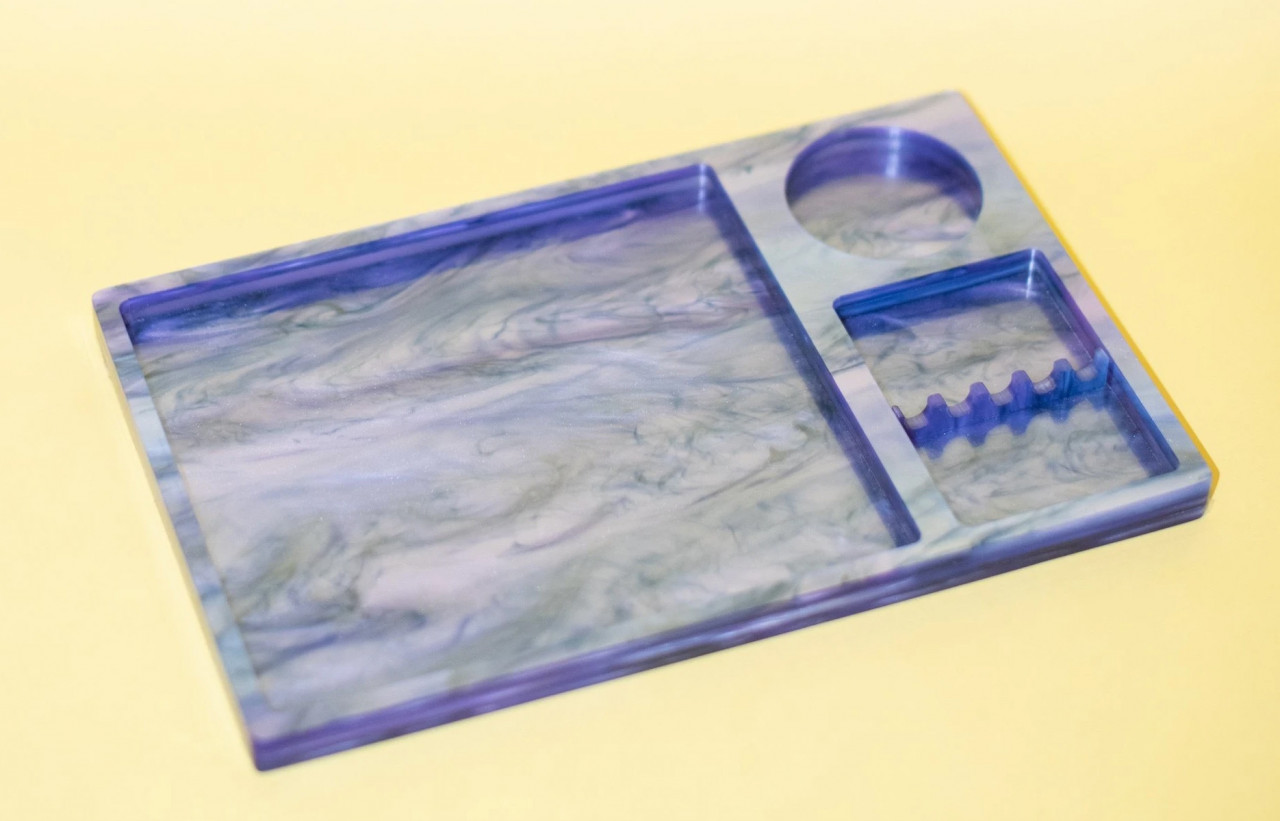 9/12 Photos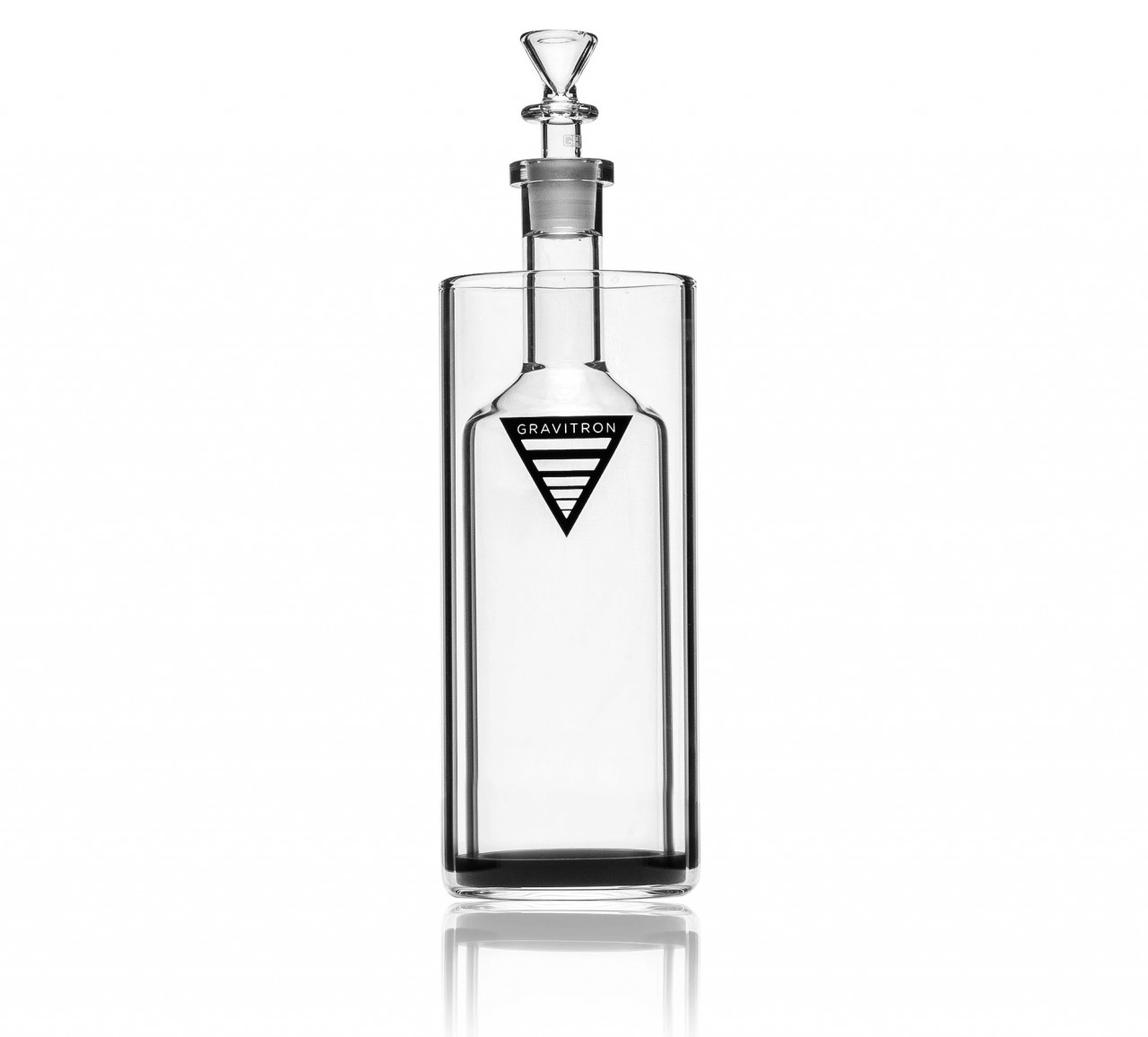 10/12 Photos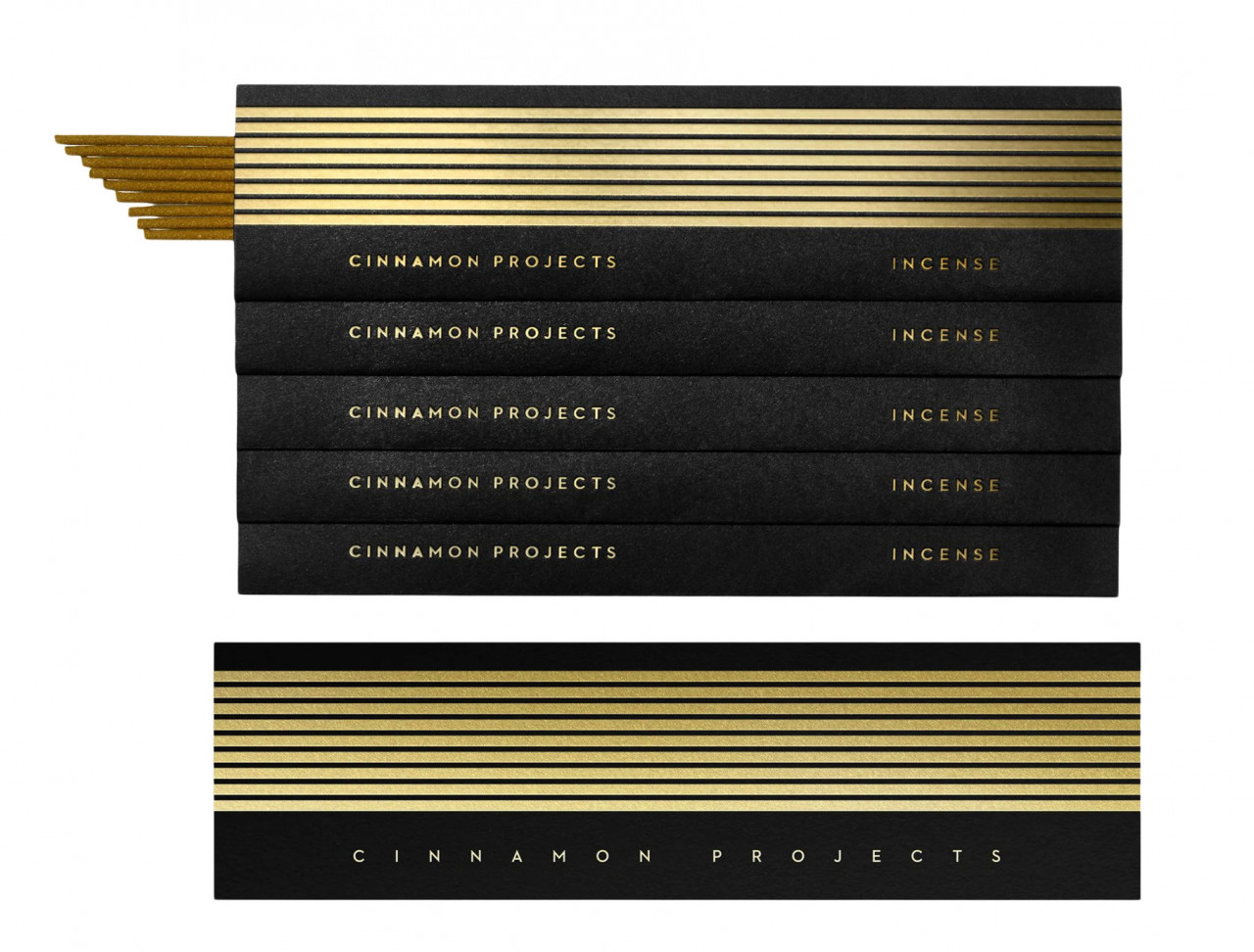 11/12 Photos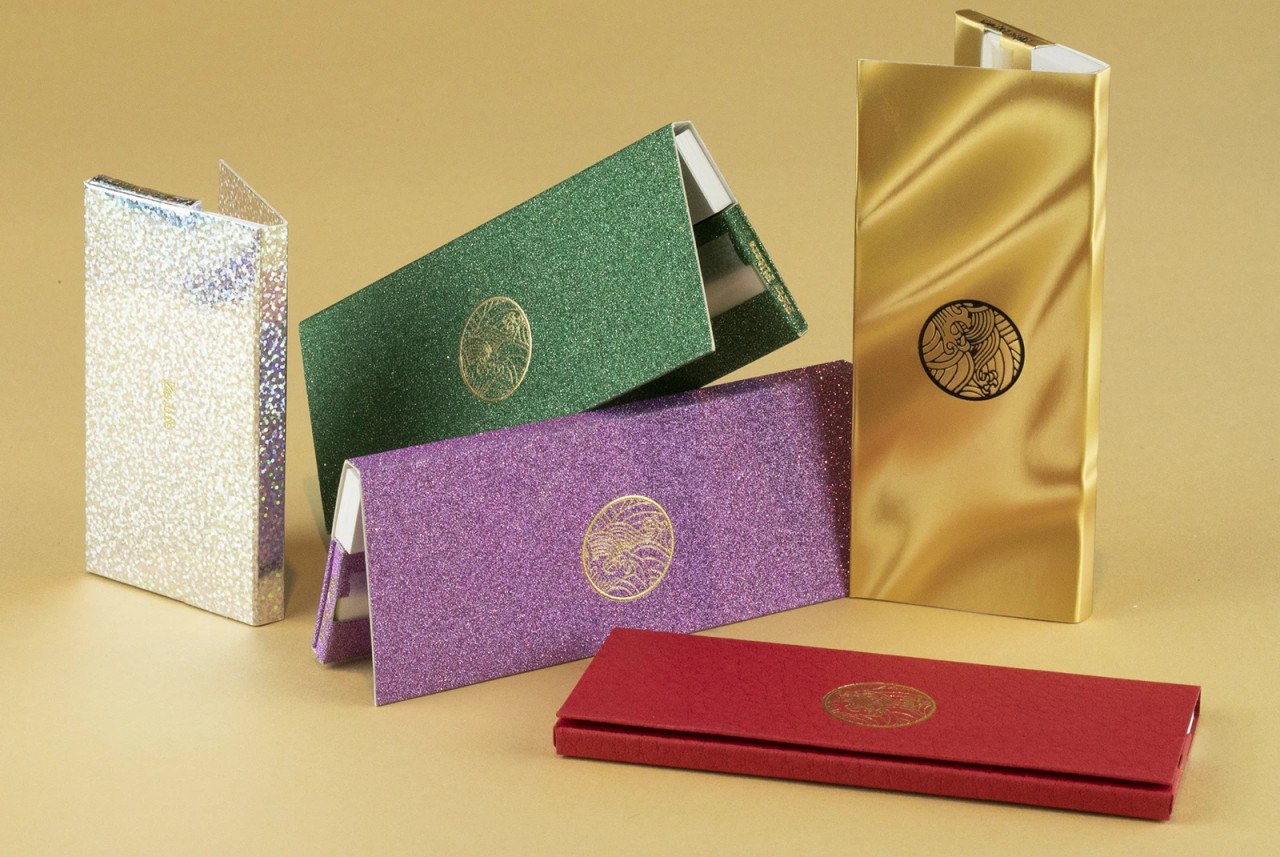 12/12 Photos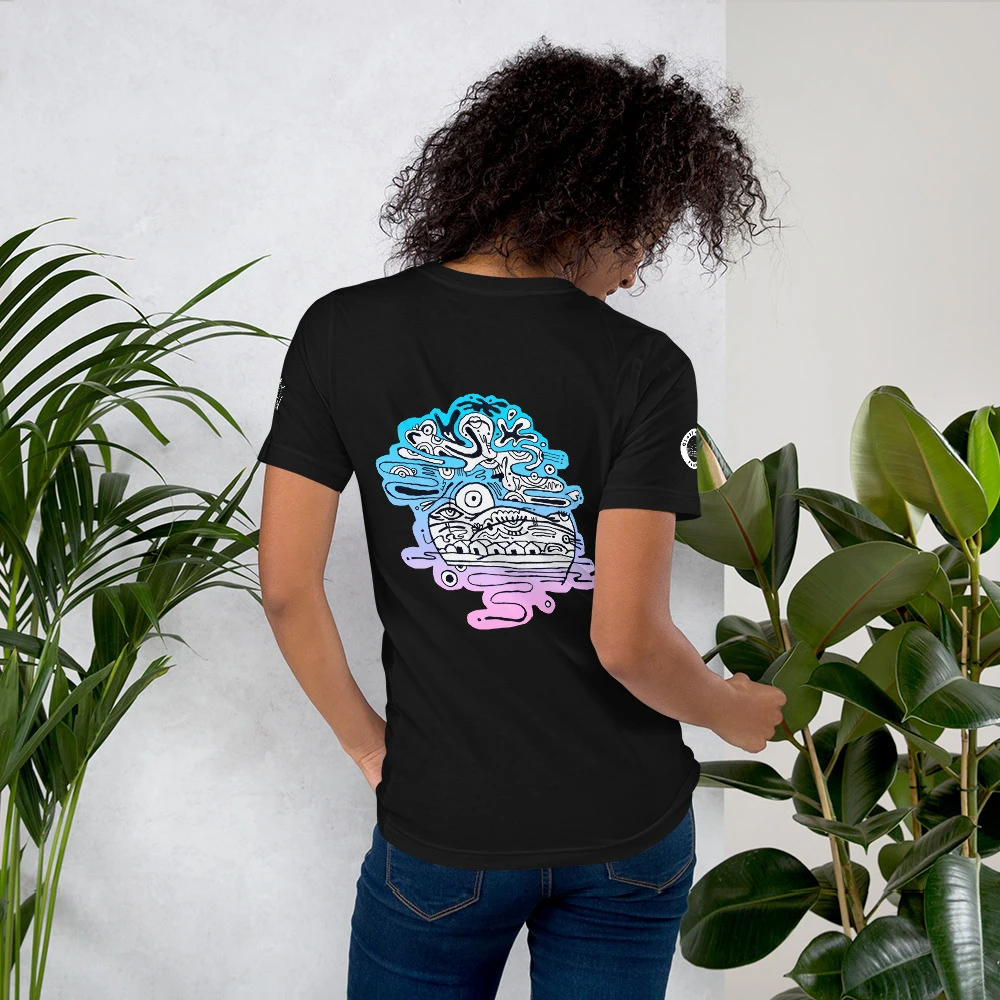 Today's modern smokewares have come a long way since those early head shop years when smoking paraphernalia sold behind the counter steered toward the whimsical and sometimes downright strange. These days it's not uncommon to discover the talents behind all variety of contemporary pipes, accessories, and merchandise are the same designers or artists responsible for your favorite homewares or furnishings – aesthetic objects worthy of leaving out in the open. Below are ten of our current favorite smoking accessories that pack in a notable load of good design.
Cache Jar by Tetra
We can always trust smoking accessory brand Tetra to serve up the best of design for some recreational downtime. Their colorful handmade Cache Jars are simple and secure storage available in two sizes and three colors, each designed by Henry Julier and Pete Oyler (green and purple jars are opaque glass, while the small blue jar is a bit more transparent). Finished with an opaque finish with a silicone seal, the jars should keep their contents safe from curious eyes, prying hands and excess humidity/dryness.
Miwak Junior Mixed Clay Pipe
Miwak Junior – a ceramicist couple working from their Echo Park home studio creating sculptures, accessories and pipes inspired by "Pre-Columbian cultures, Space Age wonder, and the clean minimalism of Japanese design" – are the talent behind this lovely little piece, a pipe redolent of a favorite river stone plucked from the water's edge, pocketed to take home to admire with the curious glee of a kid again.
Yew Yew Solo Pipe
One of our favorite designs, even when not packed with a favorite strain, Yew Yew's pipes are perfect for enjoying a couple puffs before settling into an evening. Place one of these glass pipes near a window or lamp and they'll capture light to cast shadows iridescent in electrified colors onto the other side, a cute curved rectangle that delights even as a decorative object.
Session Goods Water Pipe
Borosilicate glass water pipes often look more like lab equipment than something you'd bring out for a social occasion. Thankfully Session Goods' take on the water pipe is much more modern and sophisticated, not just aesthetically, but with the attention to details like the pipe's high quality 4mm thick glass and an angled mouthpiece alongside a molded indent across the pipe for a confident grip while taking a tip.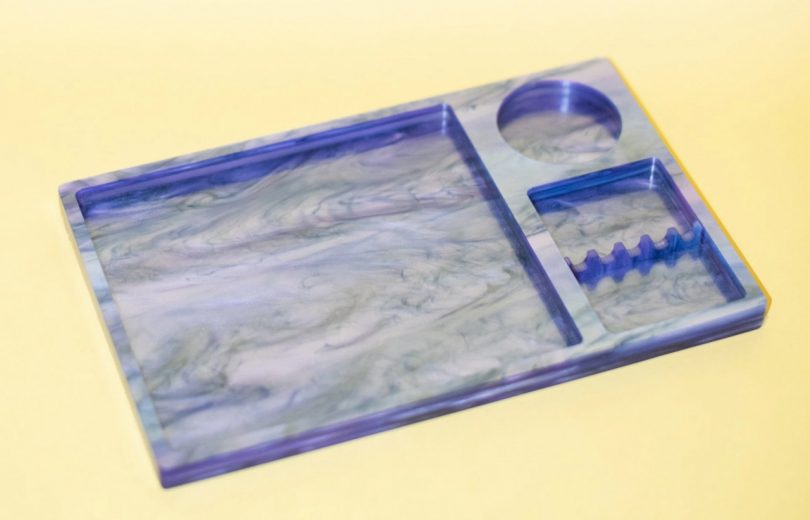 Rolling Tray Insert Flower by Edie Parker
Even with practice, preparing your own smokes – grinding, loading, rolling – inevitably produces a bit of a mess. You can use a plain old tray as a dedicated surface designed to contain any errant grounds, but what fun is that? If you want something aesthetically and functionally next level, this tie-dye styled acrylic tray insert is it. With a large space for packing and rolling, alongside a slot for a grinder and to hold up to five smokes, this is the cannabis equivalent of mise en place.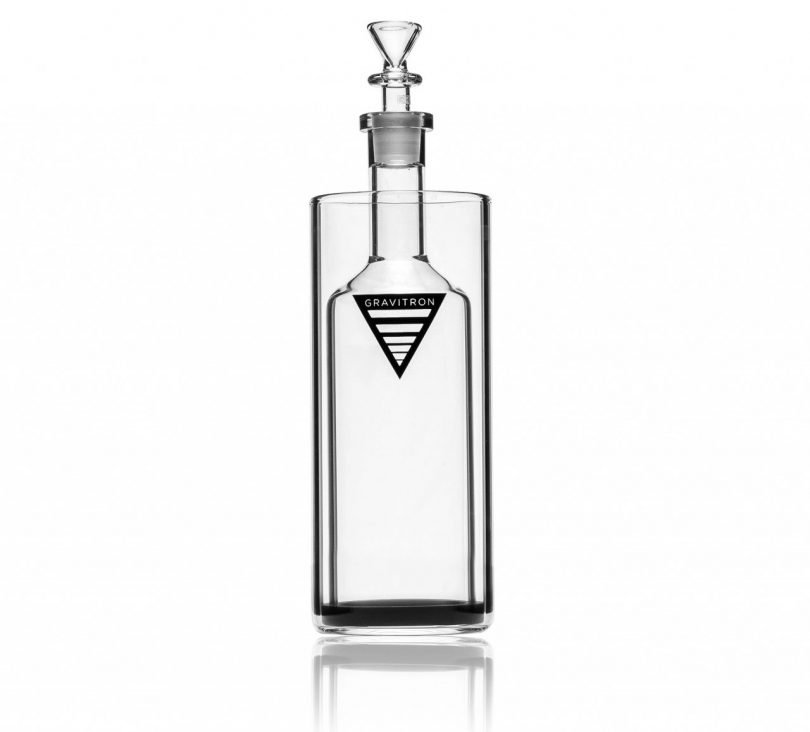 The Gravitron by GRAV
GRAV calls this the world's first all-glass gravity bong, but you might fool others into believing this captivating piece of glassware was designed to hold and display a premium spirit from its refined decanter-like silhouette. Designed for heavy hitters, the 11″ tall bong produces a significant and dense amount of smoke per load, delivering good times with good design.
Cinnamon Projects Series 01 Incense Discovery Box
The lingering odor of repeated sessions may be something you don't want accumulating within a room. A set of incense is the solution, a smoke-side companion that will wisp into every corner to keep the ambiance welcoming. We like Cinnamon Projects' 7am box of 25 sticks for their morning meditative combination of scents, each stick made to last just under half an hour.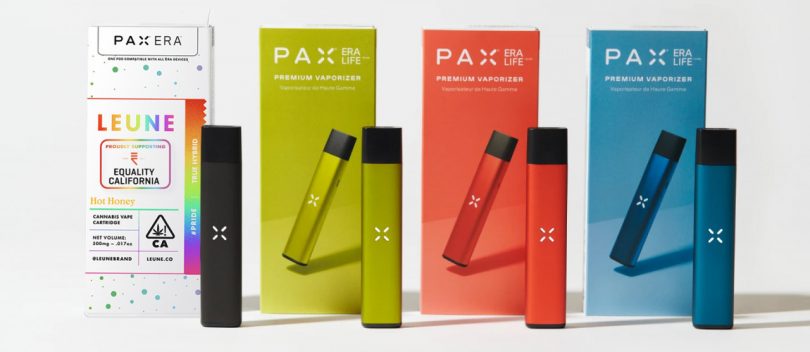 Pax Era Life + LEUNE Honey Hot Pod
LEUNE's latest release is an invigorating sweet and spicy affair that ignites the taste buds and nose before bringing on an energized and creative state. Designed for the Pax Era Life and released in celebration of Pride, LEUNE's efforts toward a more just and equitable society aren't just marketed window dressing. Net proceeds from this limited edition cartridge will be donated to Equality CA, the nation's largest statewide LGBTQ+ civil rights organization at 900,000+ members.
Z's Life ZBook
These rolling papers are the definition of extra – pocket-sized books filled with 50 king size paper sheets embellished in metallics and glittery editions that tell everyone, "let the good times roll!" They're a perfect pairing with Stone Road's roll-your-own pouches of pre-ground flower when you want to pack a relaxing roll yourself. The Venice, California-based cannabis brand is also donating 10% of its June profits to the LGBTQ Freedom Fund, a group that pays bail for members of the LGBTQ+ community in U.S. jails and immigration facilities.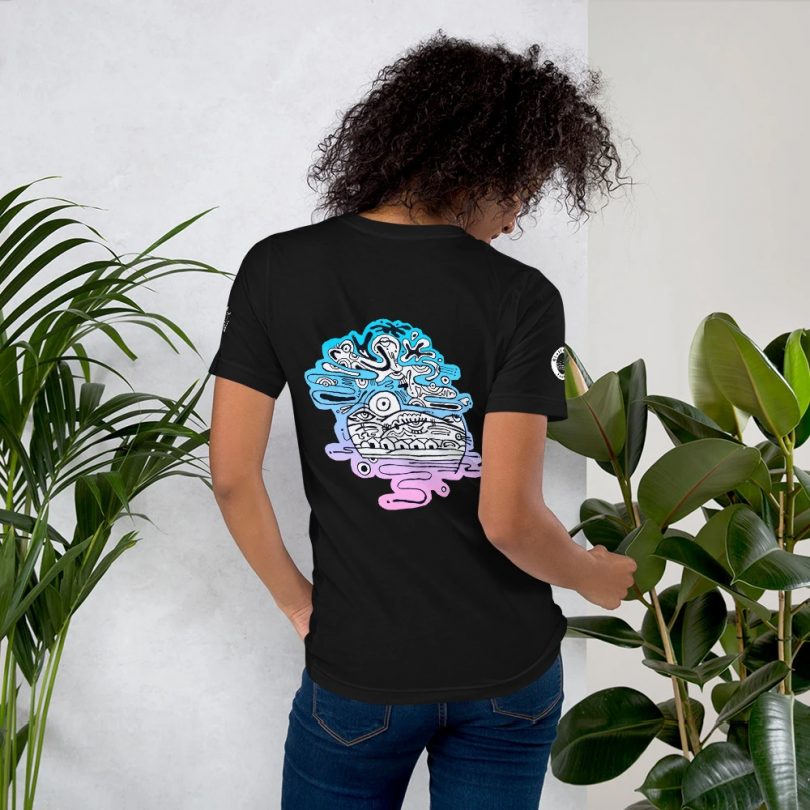 Glass House Farms x Emily Eizen Collaboration
Like many cannabis brands, Glass House Farms also offers merchandise and clothing to supplement and communicate their brand's culture + ethos…literal marketing upon the back of their devoted customers. While most of their wares are tastefully understated, leaning on simple typographic treatments, they've let loose with a recent colorful collaboration with artist Emily Eizen, who turned the Glass House Farms logo inside out and all around into a tripped out, wiggly-lined graphic that reminds us of our first serious smoke-induced ascension. The tee design was conceived to donate proceeds to the Transgender Law Center, a timely and fashionable Pride month statement to wear proudly.
>>> For more smoking accessories, hit up the Design Milk Shop here! <<<