Solar Is the Contemporary Hearth of Today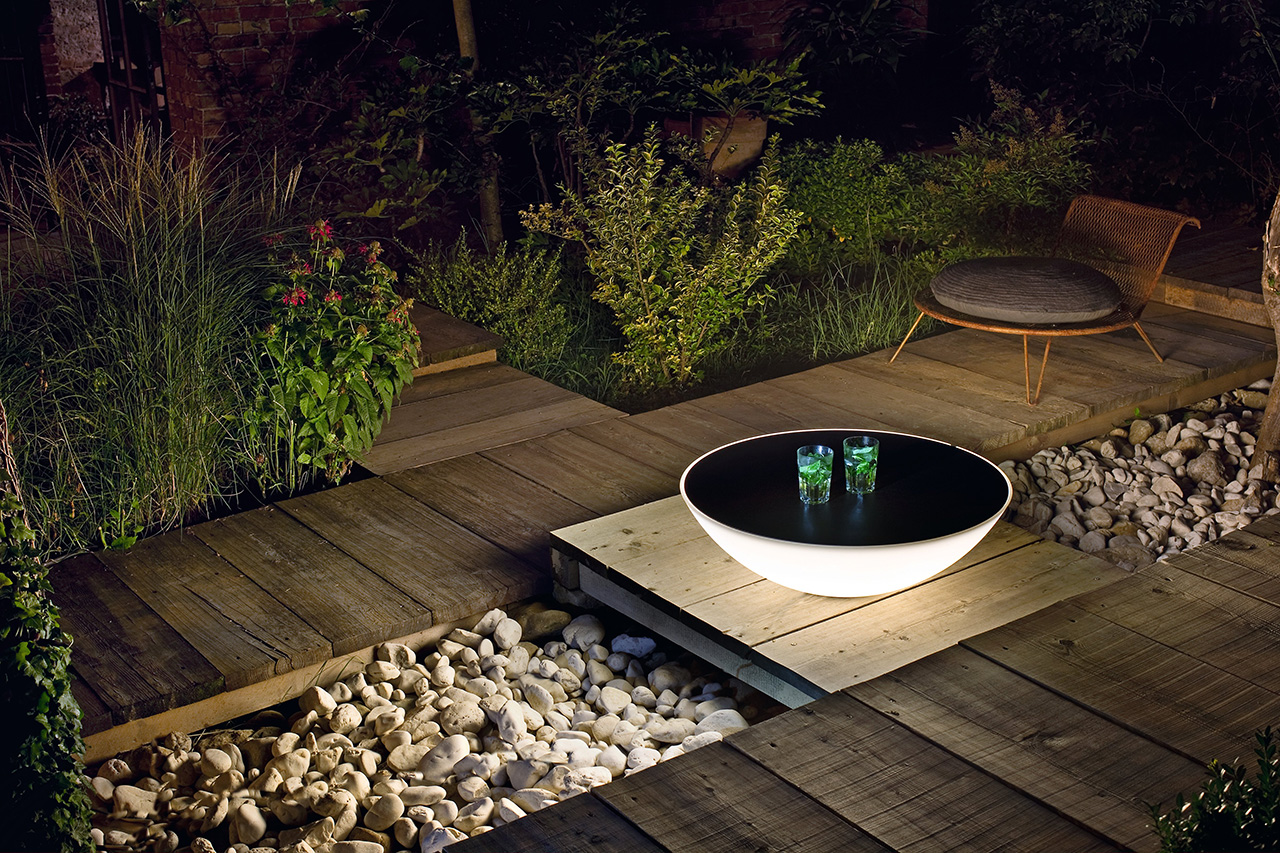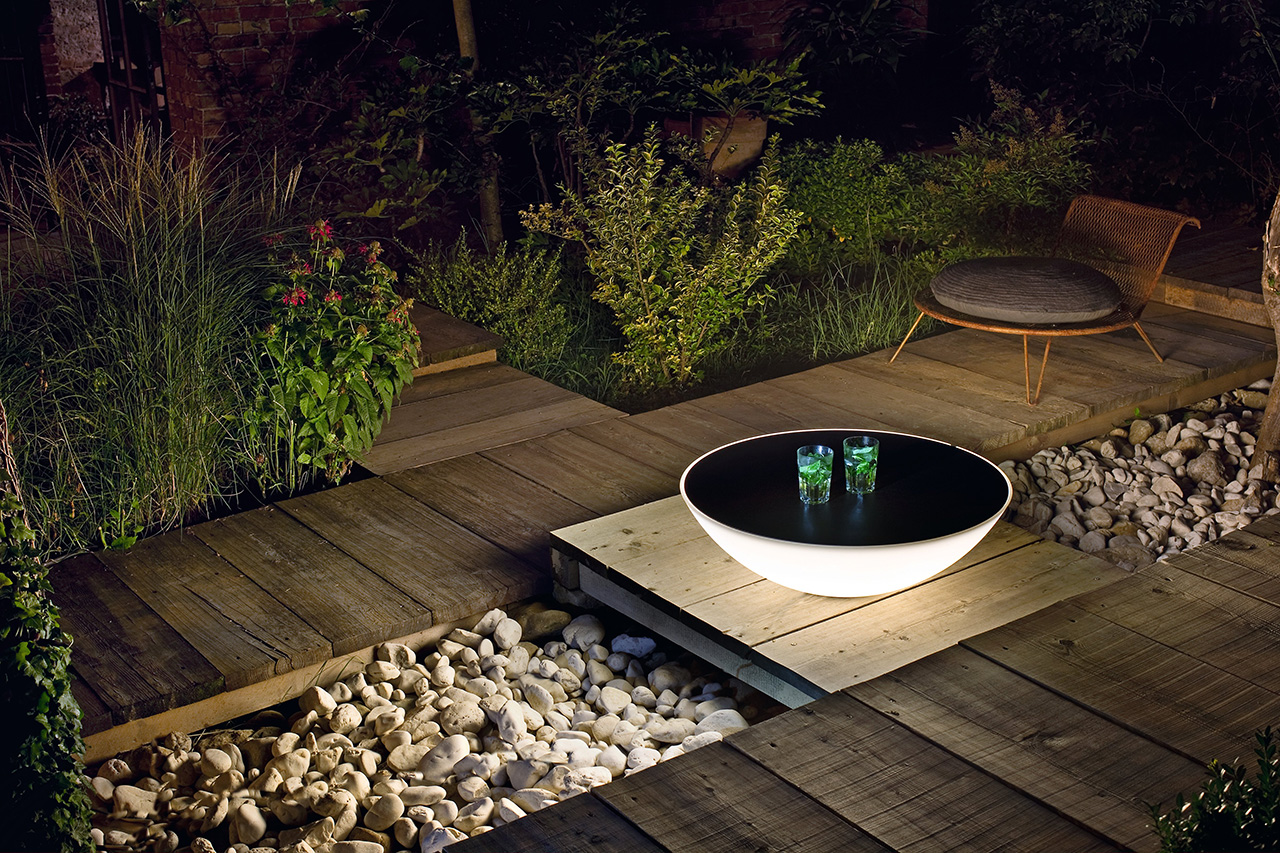 Solar Is the Contemporary Hearth of Today
1/9 Photos
2/9 Photos
3/9 Photos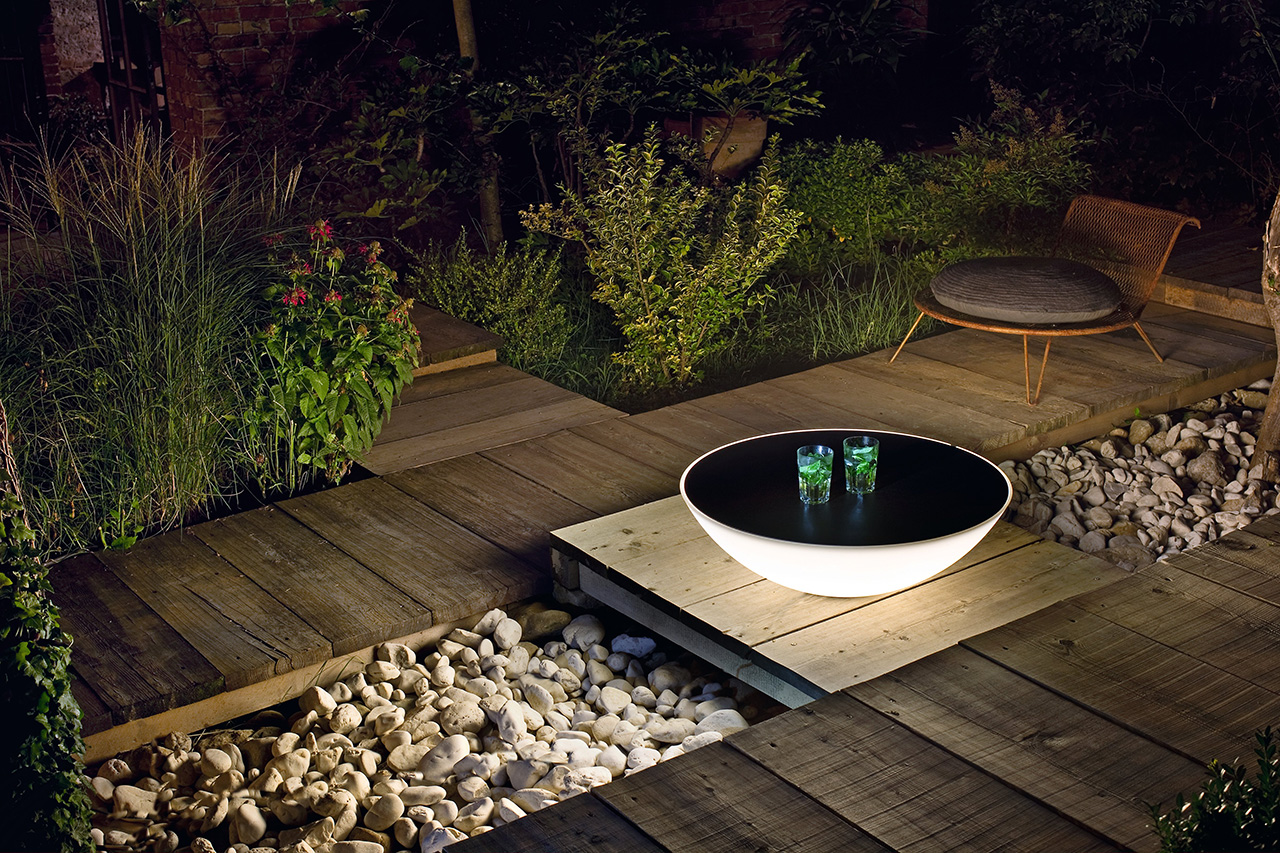 4/9 Photos
5/9 Photos
6/9 Photos
7/9 Photos
8/9 Photos
9/9 Photos
We love everything about this new object designed by Jean Marie Massaud for Foscarini, including that it can play multiple roles in your favorite outdoor setting. As we learn to utilize our outdoor living areas in multiple ways during all seasons of the year, Solar can act as our "contemporary hearth" around which to gather. Not only does it act as an illuminated light source, Solar can also be utilized as a small table to hold drinks, snacks and other elements of entertaining. Its minimal aesthetic and ability to tilt gives us a taste of just how nice Solar would look in our personal outdoor space, and how much personality it brings along with it!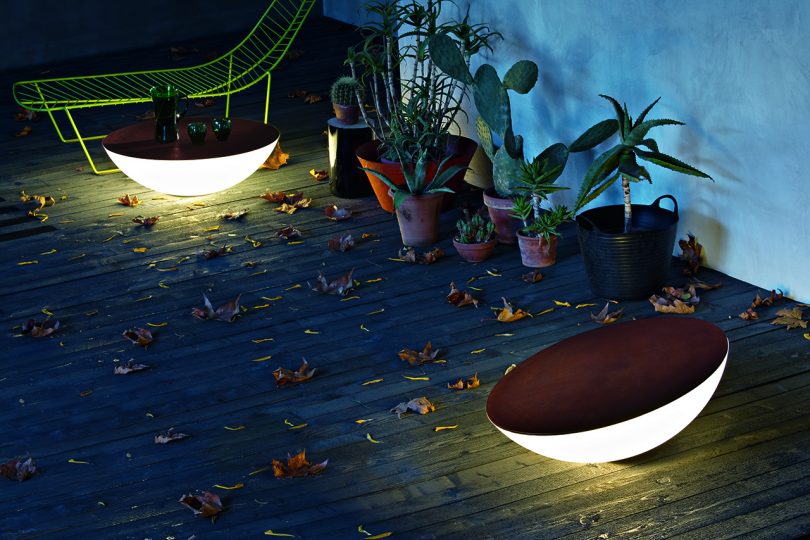 To learn more about Solar, visit foscarini.com.
Give Modern. Give The Best.
From a Beast Blender and cult-favorite portable candlelight to puzzles and retro classic keyboards, the Design Milk editors have curated the best of the best modern holiday gifts for 2021.