The Sorri Lounge Chair, designed by Gonçalo Campos for WEWOOD, is an inviting chair with curved construction meant to reflect a smile.
And how can one not smile looking at that pup sitting in the chair?
The Portuguese designer put lots of thought into the details, like the wide seat and back so you have room for not only your bum, but your bag, books, or even a coat to sit by you or to hang on the back. Clearly, it's also big enough for your dog to take a nap as well.
The simple curves contour the body when sitting, while also making for a solid piece with beautiful lines to furnish your room.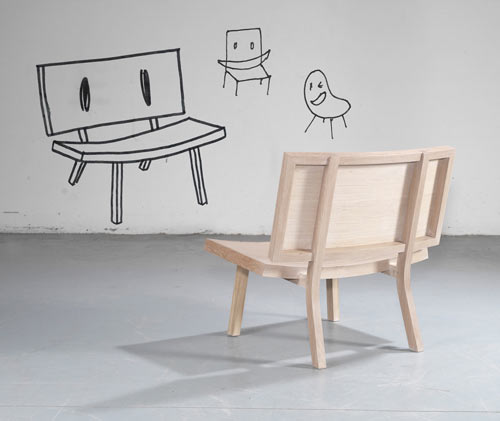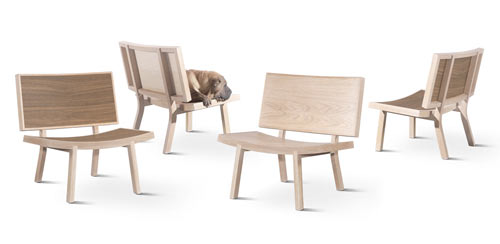 Design From Around The Web