Located in the heart of Copenhagen, Space10 has been set up as an exhibition space and future-living lab that takes a look at the future of urban living and the challenges that people will face around the world. Their goal? To explore possible solutions for those challenge through a more sustainable way of life.
Space10 works as the external innovation lab for IKEA helping the brand gain fresh perspectives and ideas, as well as discovering new talent to bring on board.
Space10 sets up various labs to figure out ways to solve specific challenges, which are worked through during a series of talks, workshops, pitch nights, design residencies, exhibitions, and collaborative projects. Working with the vast community of designers, they ideate and prototype designs that solve major challenges and then present them.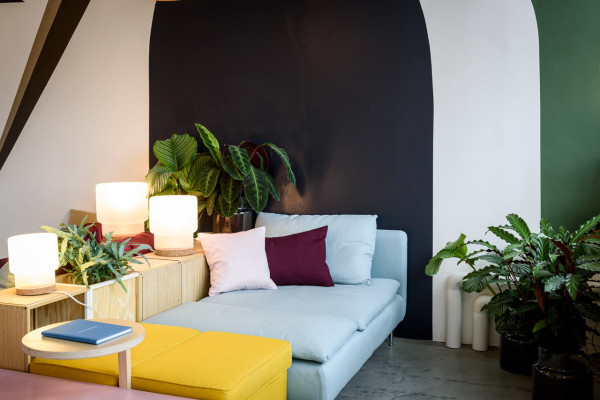 All the furniture on the ground floor is made to be flexible so it can be changed up as needed, as it needs to work for various layouts depending on what's going on.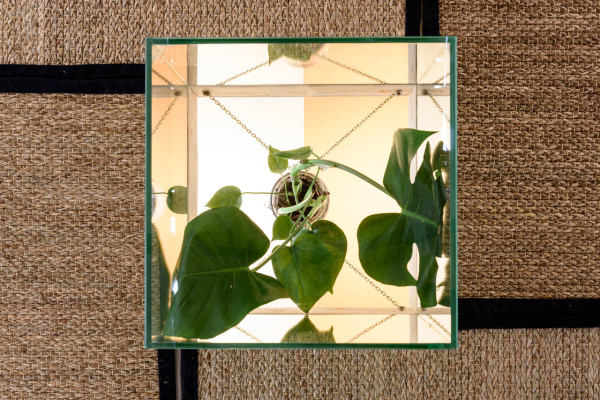 Each of these chairs hangs up on a hook when not in use and the table folds up on the sides of the structure.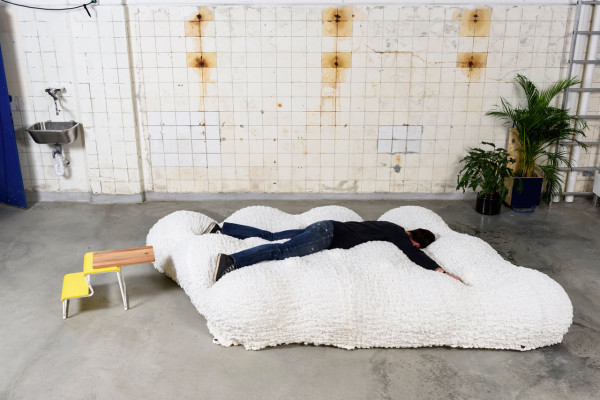 The lab is owned, conceptualized, and facilitated by Rebel Agency.
Photos by Alastair Philip Wiper, except where noted.