F5: Stephen Slaughter Talks About a Life-Changing Performance, Architecture as Social Art + More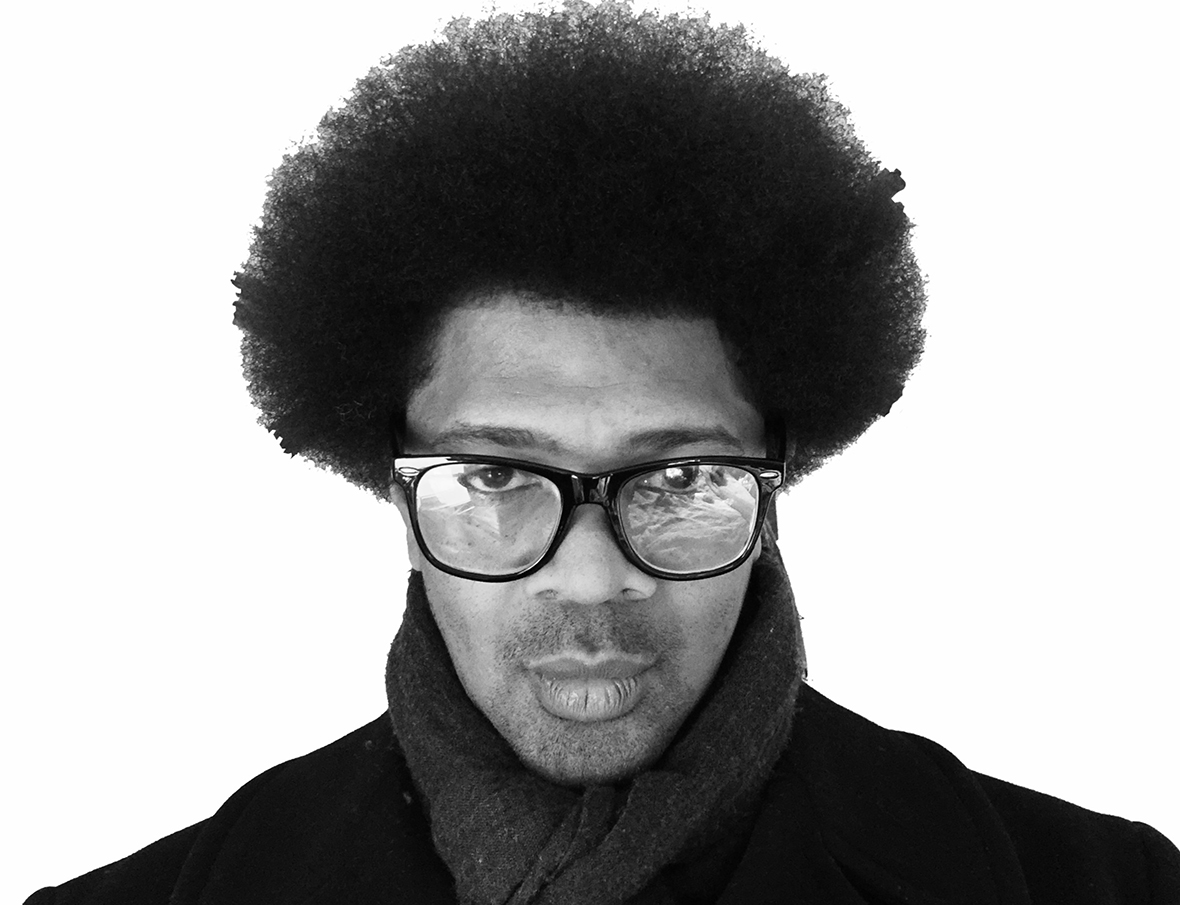 F5: Stephen Slaughter Talks About a Life-Changing Performance, Architecture as Social Art + More
1/11 Photos
2/11 Photos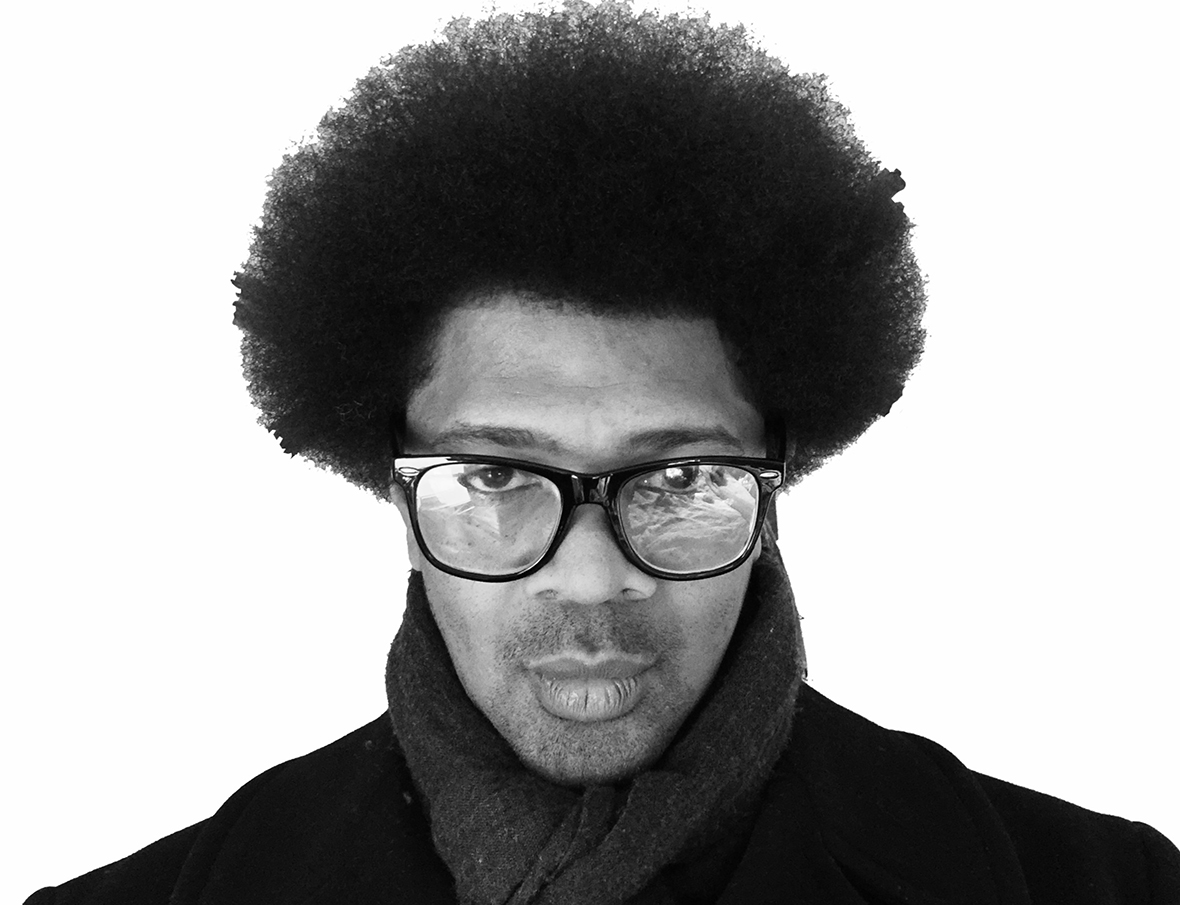 3/11 Photos
4/11 Photos
5/11 Photos
6/11 Photos
7/11 Photos
8/11 Photos
9/11 Photos
10/11 Photos
11/11 Photos
Since beginning his architecture career in Thom Mayne's studio, Morphosis, Stephen Slaughter's 20 years of experience has expanded exponentially. From presiding over the design of retail boutiques, residences, and restaurants to managing large-scale private, civic, and institutional projects. In addition to his practice, and stemming from a desire to challenge conventional architectural orthodoxy, Stephen co-founded PHAT. The four-person, multi-disciplinary design collaborative pursued work for exhibition, and has shown in venues throughout the world. These spaces include the Studio Museum in Harlem, the Architecture Center in New York, and the Fonds Régional d'Art Contemporain's Young Architects Exhibition in Orléans, France, among others.
Throughout Stephen's career, both in practice and academia, he's worked to bridge the gap between disadvantaged communities and advanced design. Working with and for not-for-profits like Watts House Project, Findlay Market, Youth Hope Cincinnati, and Elementz Urban Arts Center, he focuses on work that champions the disenfranchised and aims for the improvement of the built environment through sustainable and conscientious design.
As a first-generation college student, Stephen earned both his Master of Architecture and Bachelor of Science in Architecture from The Ohio State University. He is now the newly-appointed Chair of Undergraduate Architecture at Pratt Institute, where he will continue to challenge conventional architectural orthodoxy and show how architecture can be of benefit to everyone.
Today Stephen Slaughter is joining us for Friday Five!
1. Hale County Animal Shelter by Samuel Mockbee of Rural Studio
"Architecture is a social art… and as a social art, it is our social responsibility to make sure that we are delivering architecture that meets not only functional and creature comforts, but also spiritual comfort," said Samuel Mockbee.
Projects that inspire me are ones that are both beautiful and of service to the community they provide refuge to and represent. When I started looking at the role architects could play in the community, I found and read Samuel Mockbee and the Rural Studio: Community Architecture, and it became for me a model of how great design could be simultaneously taught and used as a tool to forge relationships with communities who have historically gone without. Hale Animal Shelter is a fine example of this.
2. Kara Walker
"I didn't want a completely passive viewer. Art means too much to me. To be able to articulate something visually is really an important thing. I wanted to make work where the viewer wouldn't walk away; he would giggle nervously, get pulled into history, into fiction, into something totally demeaning and possibly very beautiful," said Kara Walker.
I love the work of Kara Walker and I think there's no more fitting artifact that represents what it provides for me than a pitcher. Who's thirsty?
3. Set for red, black & GREEN: a blues by Theaster Gates
"A lot of the language around the environmental justice movement or the movement for racial justice might sound abstract or dry… trying to connect them to one's own life is really the question. His techniques are really different. He adapts the material he finds into an artistically rendered poetic form," Marc Bamuthi Joseph said of Theaster Gates.
I saw red, black & GREEN: a blues, when it premiered in Cincinnati, and was struck by how the stage was as much a character as the actors. An inspiring play about the role and perception of environmentalism in communities of color, the stage was always moving, always changing, possessing a narrative arc of its own. Dynamic, functional, and beautiful, with the capacity to communicate its purpose and culture, all in the service of art. The play and Gate's stage changed my life.
4. Windsor Farmers Market by Emily Pilloton of Project H
"We teach design thinking and vocational skills to apply to improving the local community," Emily Pilloton explained.
Like Rural Studio, Emily Pilloton and Matthew Miller's Project H provides opportunities to engage both students and communities in the process of design that includes and benefits all. Beauty is as necessary as satisfying the needs of the stakeholders they're working for and with. Windsor Farmers Market is a great example of the synthesis between community engagement, academic programming, and beauty.
5. Deep Blue Sea by Bill T. Jones, Diller Scofidio + Renfro, Peter Nigrini
Bill T. Jones said, "If you'd think about a large work, like what you saw us rehearsing in the Armory, is that going to make some people gasp,' oh my God, how can they touch each other?"
The work of Bill T. Jones has been a touchpoint in every era of my life. From when my mother, a breast cancer survivor, was in one of his workshops for his seminal piece "Still Here" that I was fortunate enough to see take shape when he was in residency at Ohio State, to when I was in Brooklyn for an interview and indulged myself by going to the Park Avenue Armory to see this epic performance. I think I'm attracted to situations where art, life, community, and designed environments come together to tell a story. This story of Pip, a minor black character in Melville's Moby-Dick, lacking in either agency or empathy, required the most spectacular use of space, light, projection, and bodies I've ever experienced. I was in awe at what a collaboration between a dancer, an architect, and a projection designer could produce.
Non-Profit Work by Stephen Slaughter: