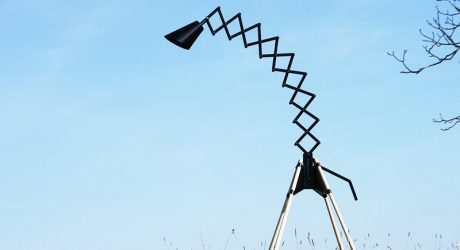 A giraffe-like floor lamp whose neck expands into a curved arc.
Curt is a simple deck chair by Bernhard Burkard that has to lean against a wall or rails in order to be used. I like the idea that hanging o…
The Plama Marble Run 2D by Bernhard Burkard is a toy for kids and adults alike.

Popular
Articles