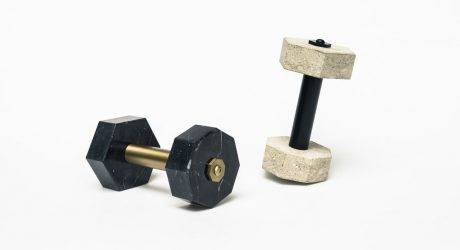 Objects we pass by and use every day are redesigned with special attention to detail.
You may remember Fabrica for their innovative designs that we've featured before. They're back with their new limited edition gl…
In Milan during Salone, Secondome presented a new series of sculptural objects called Here&(T)here by Fabrica.

Popular
Articles