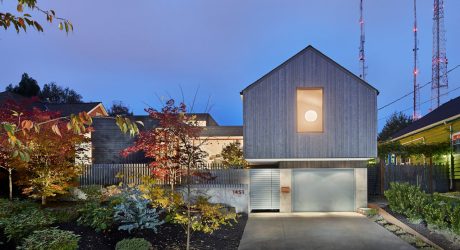 An artist and an engineer's new home in Seattle has an art gallery feel and plenty of natural light.
A look at clean and simple, minimalist bathrooms we'd love to call our own.
This cabin located in Washington state, makes me long for a place with no strip malls… the wilderness, perhaps?

Popular
Articles