With influences from Scandinavia and Taiwan, DESIGNBITE is a studio that creates modern furniture that's designed for small families. With the belief that all the things that surround you in your home should be beautiful, DESIGNBITE creates objects that can be used in multiple rooms and in multiple ways.
The Hexagon System is a fun way for one to arrange the things in their home. This collection can be moved and displayed to fit one's personal aesthetic.
Frame helps one rearrange their beloved, small objects so that they can be on display.
The Big Hug Series: Kitchen Aid, is not the big brand we know today, but named so to express how each object in the series helps make the kitchen cozier and more efficient. With the kitchen oftentimes being the most social place in the house, these objects and utensils exemplify that soft, cozy, feeling.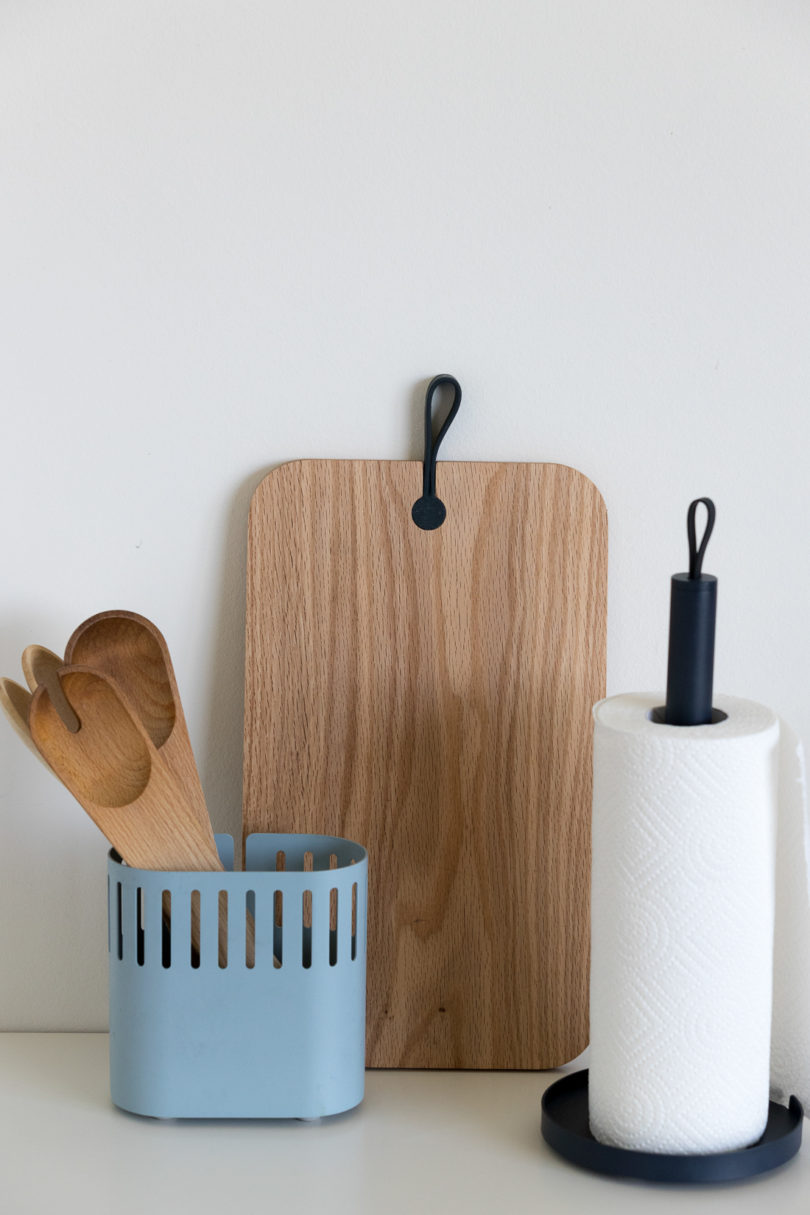 In Big Hug Series: Small Furnitures, each piece is a simple and poetic way to increase functionality within a small home. From small mirrors to tables to hangers, this mini collection creates a small interior in tight spaces.