Take 5: A Patchwork Puzzle, LA's Newest Art Gallery, and a Museum Collaboration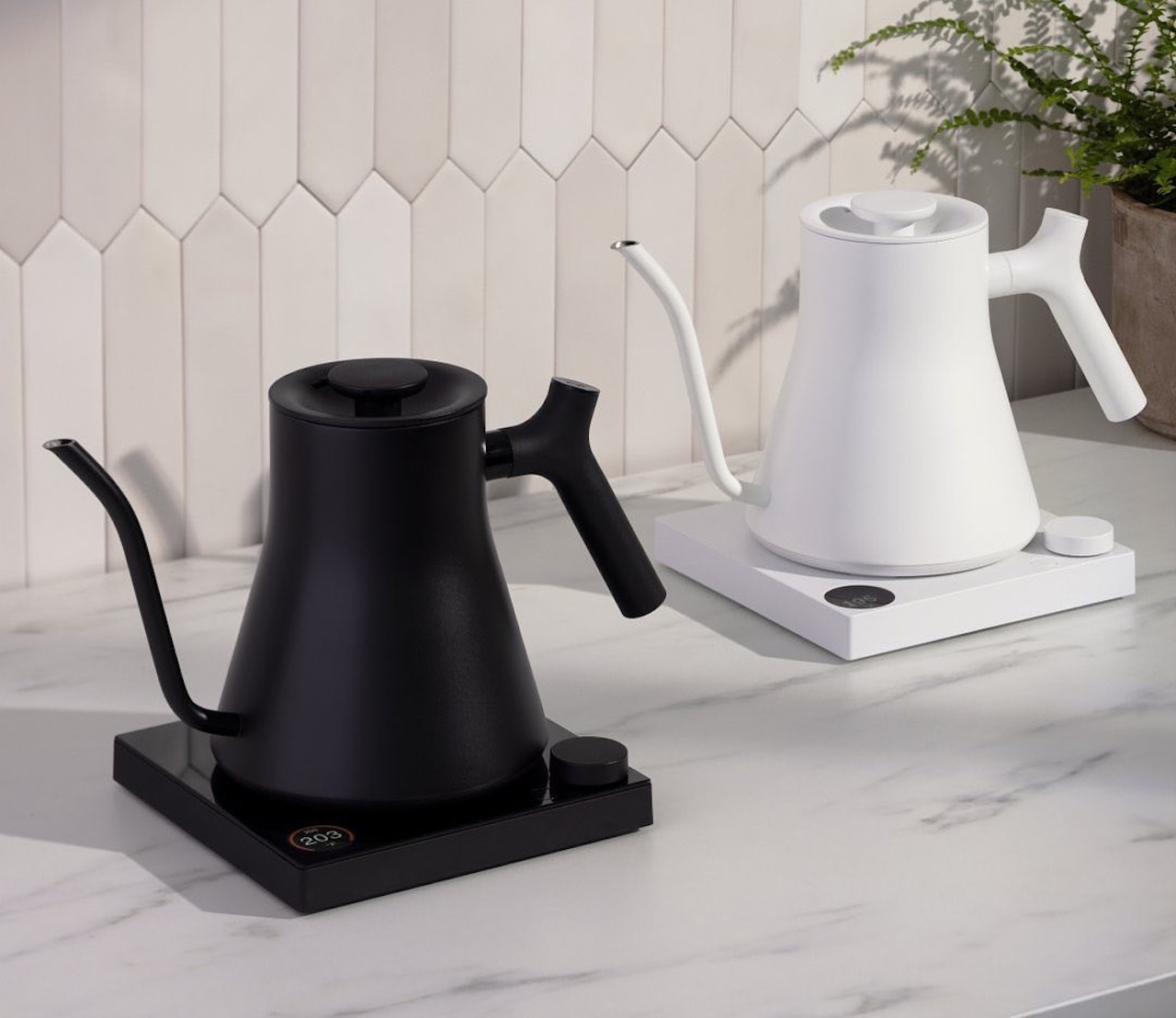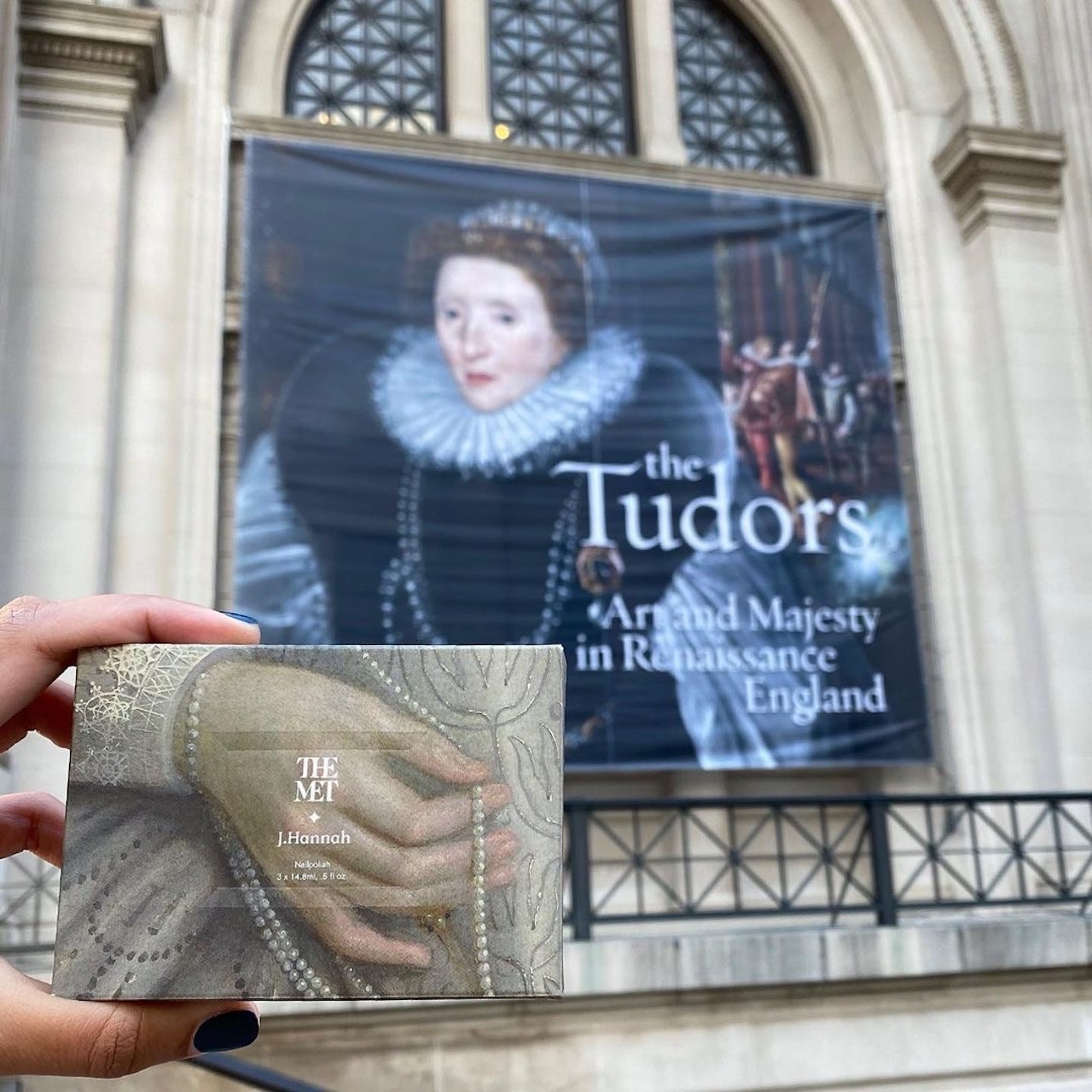 Take 5: A Patchwork Puzzle, LA's Newest Art Gallery, and a Museum Collaboration
1/9 Photos
2/9 Photos
3/9 Photos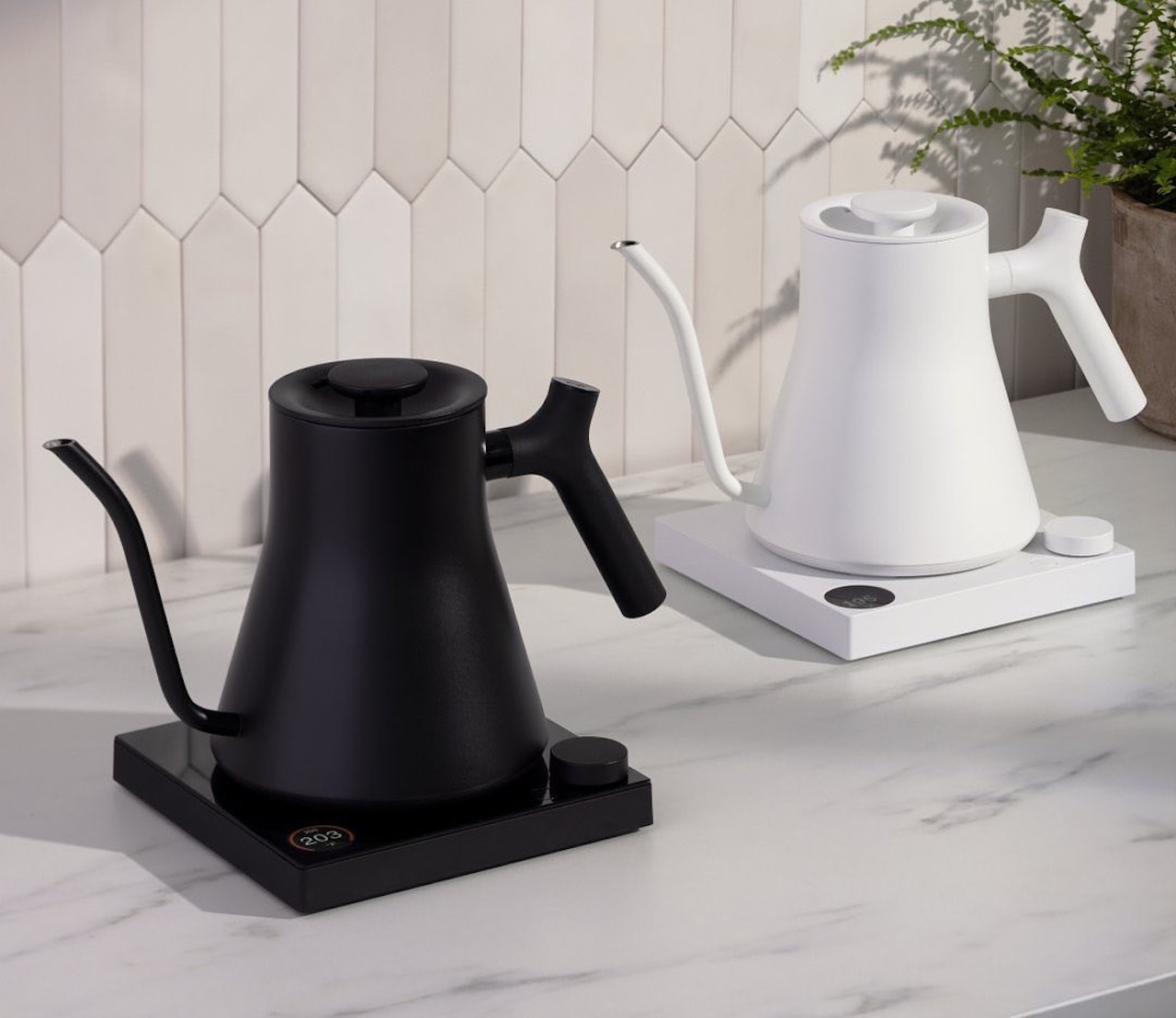 4/9 Photos
5/9 Photos
6/9 Photos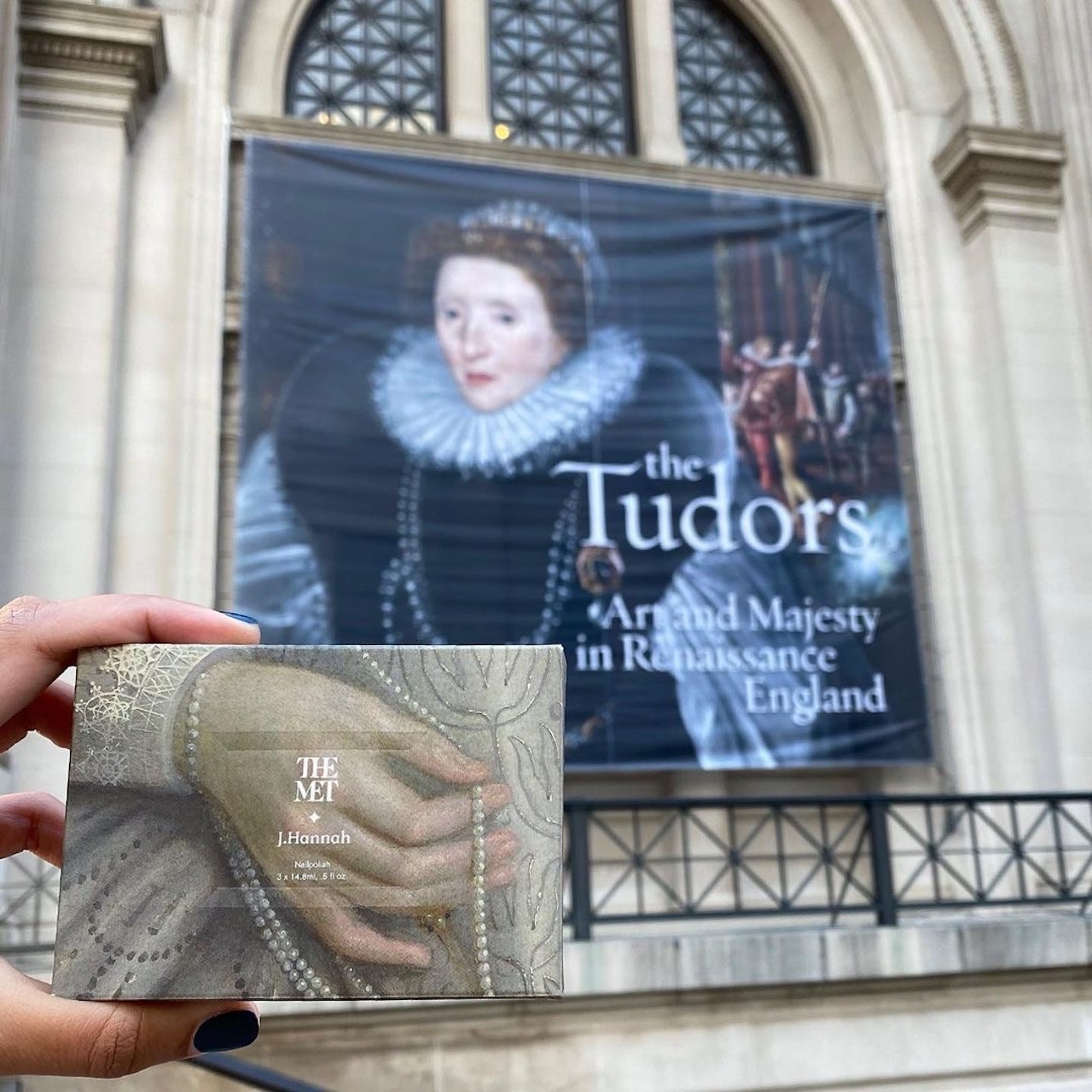 7/9 Photos
8/9 Photos
9/9 Photos
1. Amanda Jane Jones x Four Point Puzzles
Over the past couple of years, we've seen the rise of puzzles really take off. Artist collaborations, unique illustrations, and exceptional photography really took puzzles from kitschy to modern. To be completely honest, I never saw one that made me feel like I *absolutely had to have it* until now, with the Amanda Jane Jones x Four Point Puzzles collaboration. The 1000-piece puzzle titled Anni (a nod to legendary textile designer Anni Albers) features a vibrant patchwork of geometric shapes and bold colors. It's a design that I can actually see me framing and hanging up after it's been completed! The puzzle launches next Thursday, October 20th on fourpointpuzzles.com.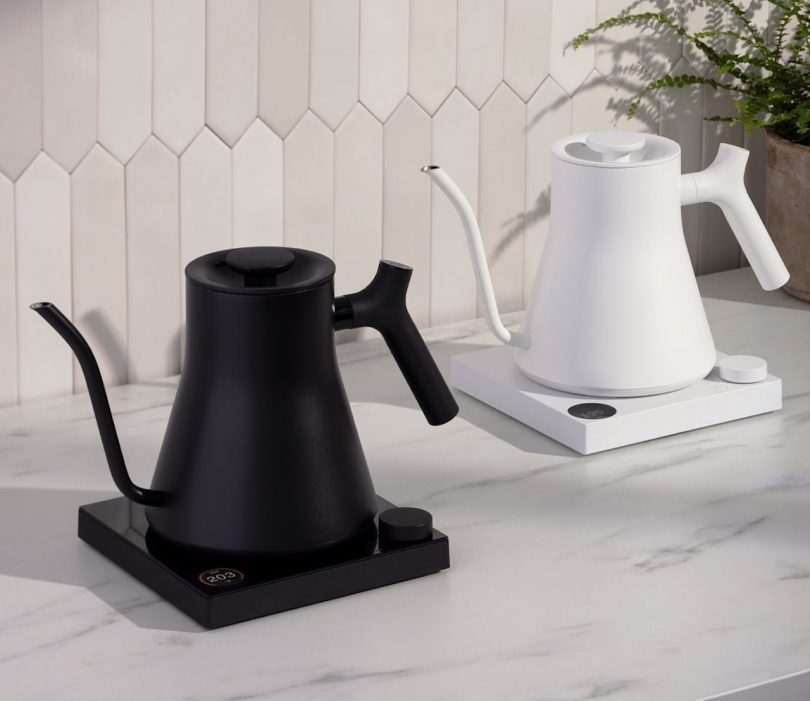 2. The Kettle That Revolutionized Electric Pour-Over Kettles Gets An Update
In 2017, Fellow launched its iconic Stagg EKG electric kettle and third-wave coffee was never the same. The Stagg became a favorite amongst competition-entering brewers, seasoned baristas, and everyday coffee lovers who want to brew their own cuppa at home. Five years later, Fellow is introducing its latest two launches: The Stagg EKG Pro and Stagg EKG Pro Studio Edition. While the kettles still have fan-favorite features like the elegant gooseneck spout that provides an easy flow, counterbalanced handle for comfortable pouring, and temperature control that maintains the heat to the exact degree, there are a few new features I personally love that add improvement, flexibility, and control for coffee aficionados of any degree.
A new lid design features a curved-slot vent hole and lid seal to prevent excess water from dripping. A Guide Mode takes the guesswork out of brewing different coffee styles and types of teas by giving preset temperatures. The new Schedule + Chime program allows you to set your kettle to reach a specific temperature at a certain time and hear a chime when it's ready – imagine having perfectly heated water right when you wake up so you can get right to your morning cup of tea or coffee!
Both the Stagg EKG Pro and Stagg EKG Pro Studio Edition versions come with a high resolution full color LCD screen but the latter is made with premium materials (metal and glass). The Stagg EKG Pro also comes in white while the Studio Edition does not. To learn more, visit fellowproducts.com.
3. Cereal Magazine Cofounder Opens Up Her First USA Gallery
Rosa Park is one of those women whose perspectives on design is one I am always interested in hearing about, whether it's for Cereal Magazine, features with brands like B&B Italia, or her newest venture, Francis Gallery. Rosa is opening up the art gallery's second location – first-ever U.S. location – later this month on Melrose Avenue in West Hollywood (her first location was in her hometown of Bath, U.K.). I'm excited to take a visit to see the beautiful curation of works and learn more about the space (designed by L.A.-based studio BC) which is inspired by Korean aesthetics and features a curved partition wall inspired by a moon jar and a modern-day interpretation of a traditional Korean hanok courtyard.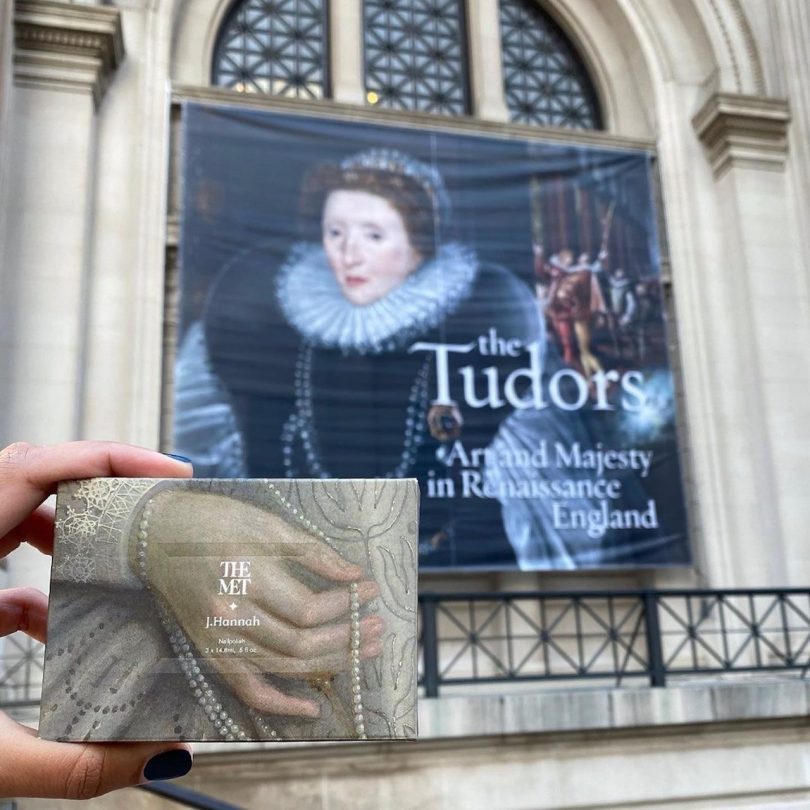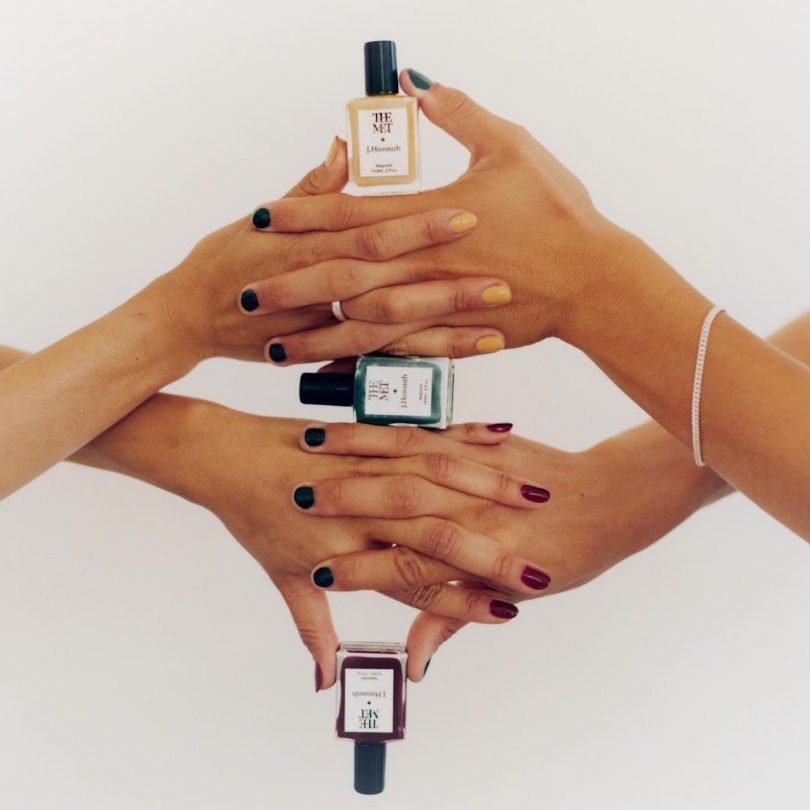 4. The Metropolitan Museum of Art x J. Hannah
Another collaboration I'm excited for is The Met x J. Hannah. I first found out about Jess Hannah years ago for her distinct eye for the world which she captured and showcased through her Instagram. She later went on to launch her toxin-free nail polish line and fine jewelry line, both of which now have a cult-following. She recently collaborated with none other than The Met on an exclusive polish set of three hues that give nod to artworks from Tudor England and a jewelry capsule inspired by Egyptian Antiquities.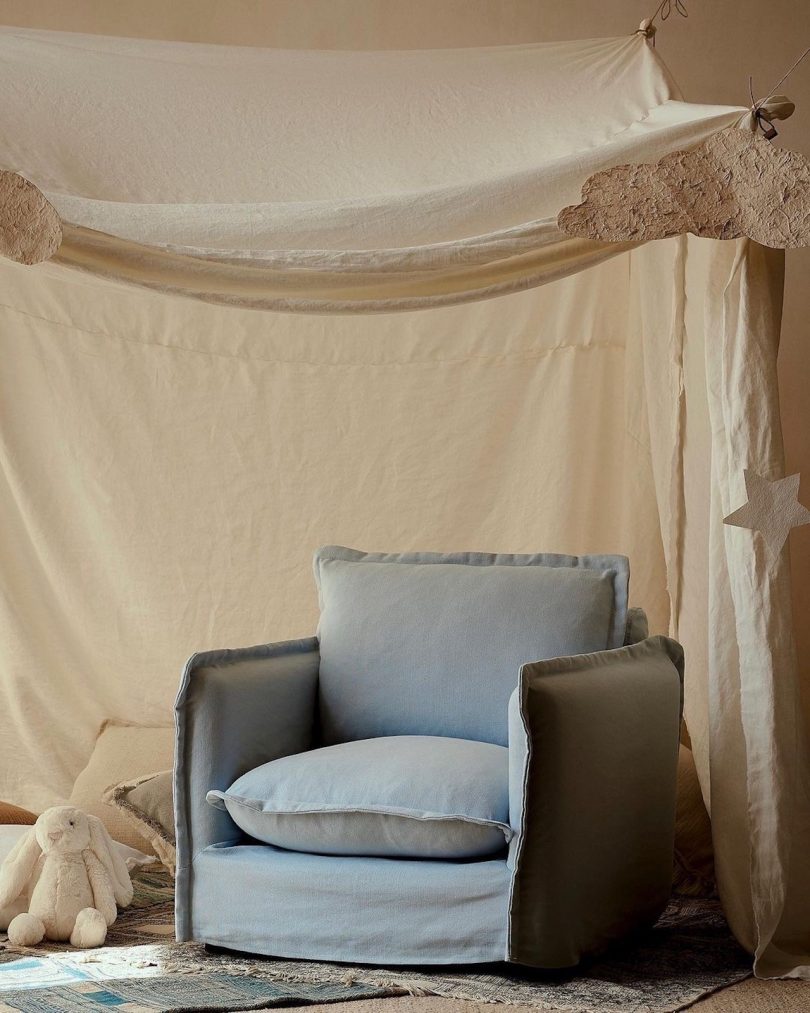 5. Sixpenny Little Neva Is Shrunk Down for Kids
As a parent of two, I'm always on the lookout for kid-friendly products that don't look like such an eyesore (must everything be primary colors?). When Sixpenny shared their newest launch, the Little Neva chair, I instantly wanted it. The perfectly-sized chair for kids is a scaled down version of Sixpenny's popular Neva design and comes with two easy-to-clean slipcovers, a Cotton Linen and a Recycled Faux Fur. I'm already a huge Sixpenny fan (we have the Gabriel sectional in our own home) and am thinking about adding the Little Neva to our playroom to carve out a reading nook.
This post contains affiliate links, so if you make a purchase from an affiliate link, we earn a commission. Thanks for supporting Design Milk!