Take 5: An Emotive Sculpture, Tea on the Go, a Cheeky Bank + More
Every other week we're inviting one of the Design Milk team to share five personal favorites – an opportunity for each of us to reveal the sort of designs we use and appreciate in our own lives from a more personal perspective. Senior editor Kelly Beall returns this week for our Take 5 series.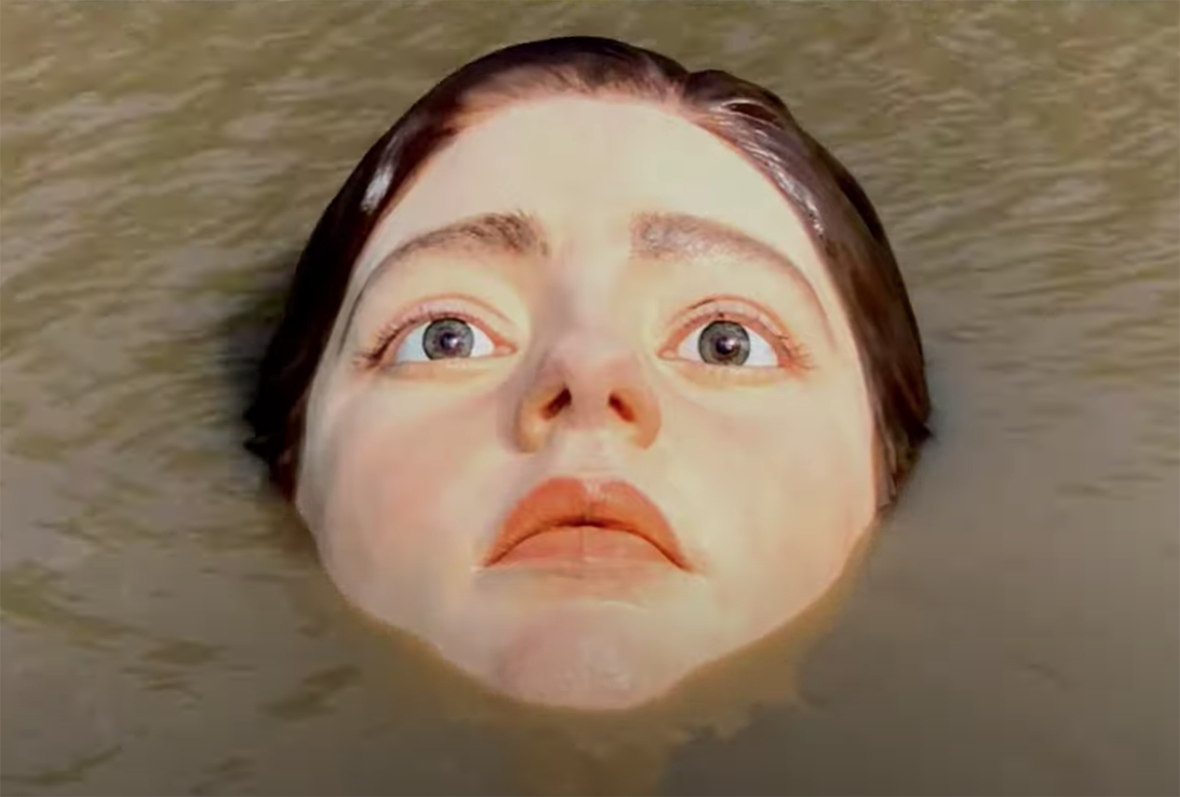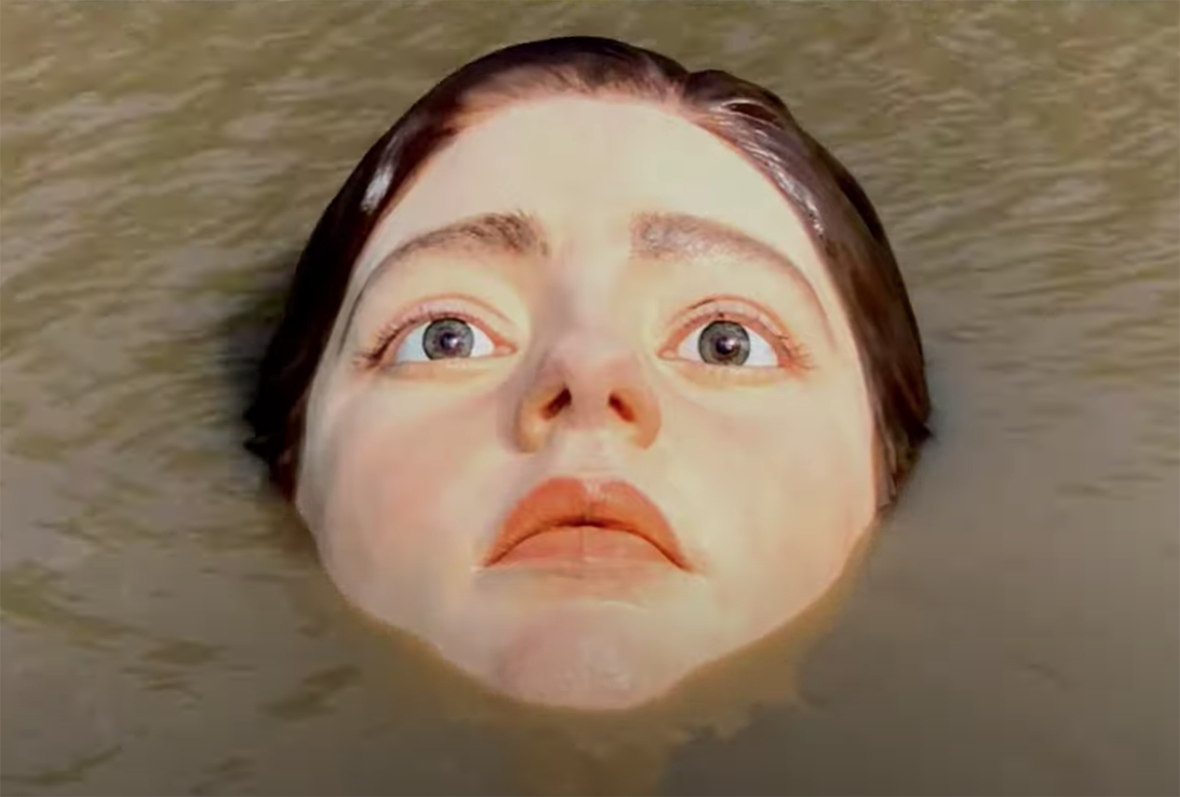 Take 5: An Emotive Sculpture, Tea on the Go, a Cheeky Bank + More
1/5 Photos
2/5 Photos
3/5 Photos
4/5 Photos
5/5 Photos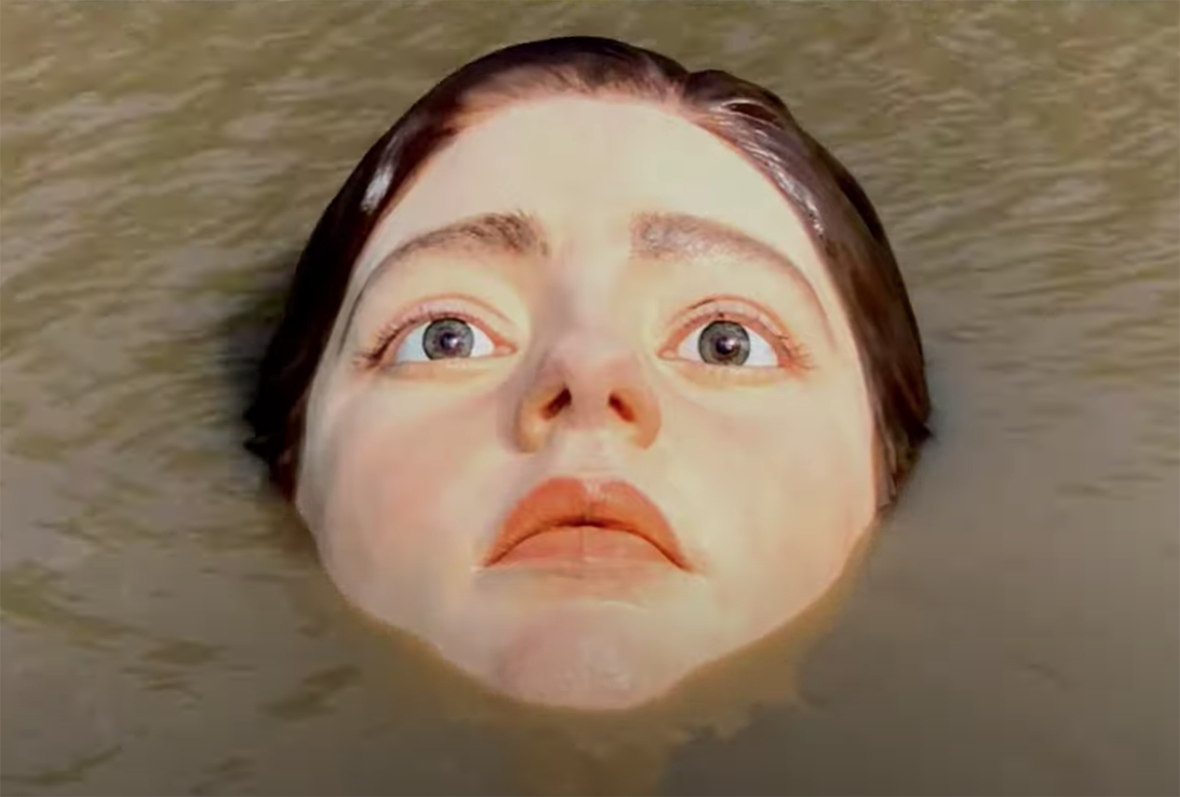 1. Drowning Girl Sculpture by Ruben Orozco Loza
What would you do if you found yourself crossing over the Ria de Bilbao in Spain and looked down to see the oversized face of a girl who appeared to be drowning? Looking like she's already accepted her fate, Ruben Orozco Loza's Drowning Girl sculpture is as beautiful as it is disturbing. See a timelapse of her being created and another of the installation on the artist's YouTube channel – it's absolutely mesmerizing.
When I had the opportunity to decorate my bedroom in the 7th grade, I chose a Southwestern-inspired wallpaper that was white with a pastel green, orange, and purple pattern. While I was definitely over it by the time I moved to college, some of my love must have stuck around. A few months ago, I wanted a new rug for my dining room and was drawn to Tumble's Sena pattern in sand/multi. A modern take on Southwest motifs, the pattern features hand-drawn linework and geometric shapes in cool, blue, orange, lime green, and fuchsia on an ivory background. (I guess my aesthetic preferences formed young!) The best part about all of Tumble's rugs are that they're machine washable and come with a puzzle-like rug pad that's easy to put together. It's also the best rug pad I've ever owned – it actually cushions your steps. The corners of the pad tuck into the corners of the rug, so there's never any slipping, sliding, or readjusting.
3. HP ENVY Inspire 7955e All-in-One Printer
It's been more than eight years since I last bought a new printer, which tells you that HP makes great machines (it was also an HP). This model is similar to my last one, but so much better. It features two-sided printing, borderless printing, a separate photo tray, color touchscreen – and it's made from 45% recycled plastic content. (And of course, copying and scanning.) I put it through its paces in January when remortgaging my home, and I 100% recommend it if you're in the market for an all-in-one.
4. Firebelly Stop-Infusion Travel Mug
I drink two cups of tea every morning, so this 16oz mug is a godsend. It gives you the ability to steep to your preferred strength, then pull the filter to stop, all while on the go. It works equally as well on the commute to my home office as it does during other forms of travel. Capable of brewing hot or cold tea, the travel mug is 100% leakproof, has a non-slip base, and features a tapered lip that feels more like you're drinking from a mug than a tumbler.
5. Reality Bank in the Form of a Pig – Design Milk Edition from AREAWARE
Designed by Harry Allen, the limited-edition Reality Bank in the Form of a Pig is part of the Design Milk 15th Anniversary Collection. A playful take on traditional piggy banks, this one features our black and white colorway. I love the versatility it brings, allowing you to switch up your decor by simply flipping it to the other side. And it has a stopper on the underside, so no smashing is necessary when you're ready to tap into your savings. I plan on using it to save up for something big – it holds up to $10,000 in dollar bills!
This post contains affiliate links, so if you make a purchase from an affiliate link, we earn a commission. Thanks for supporting Design Milk!