Take 5: Mini Subs, Yayoi Kusama, Bowie Polaroid Film + More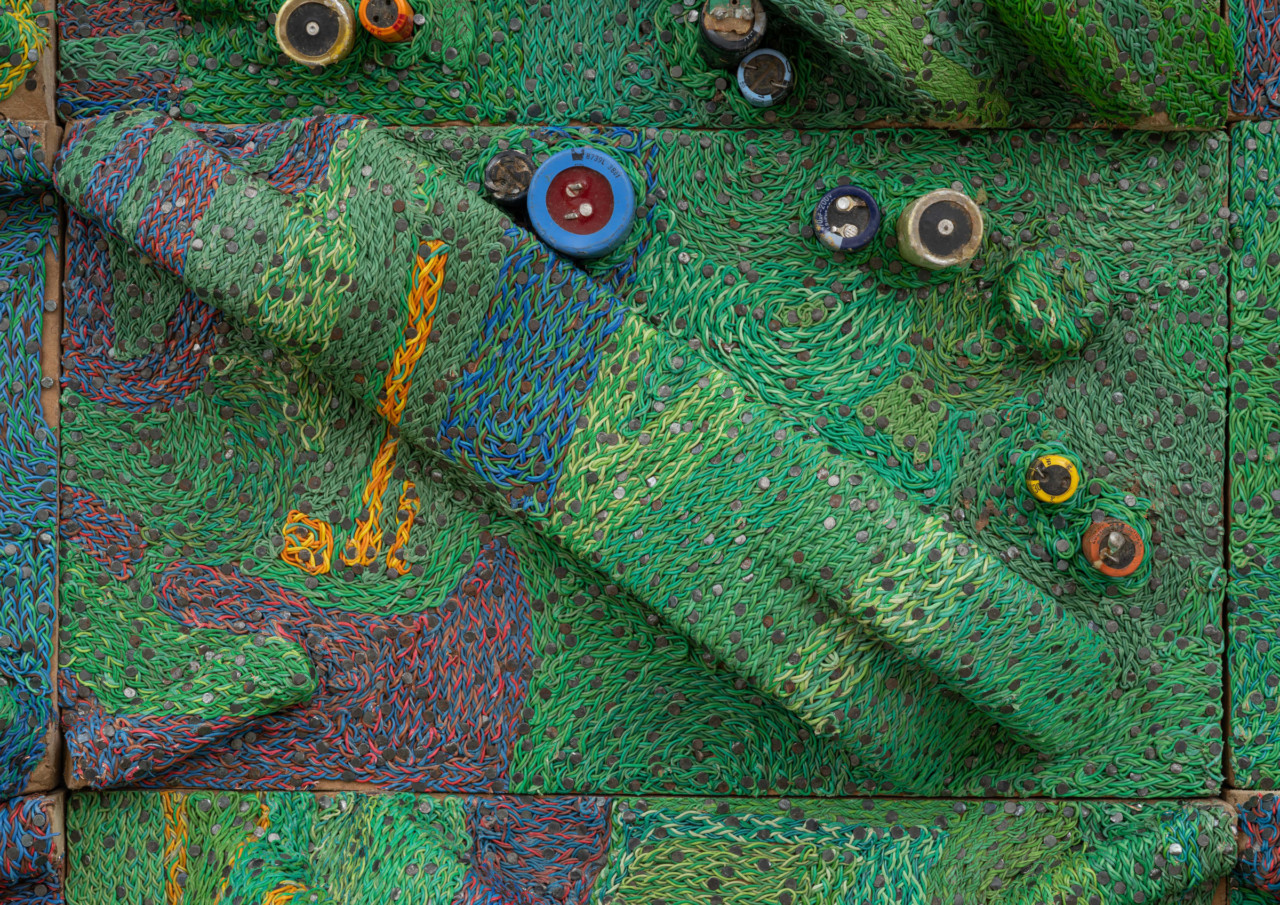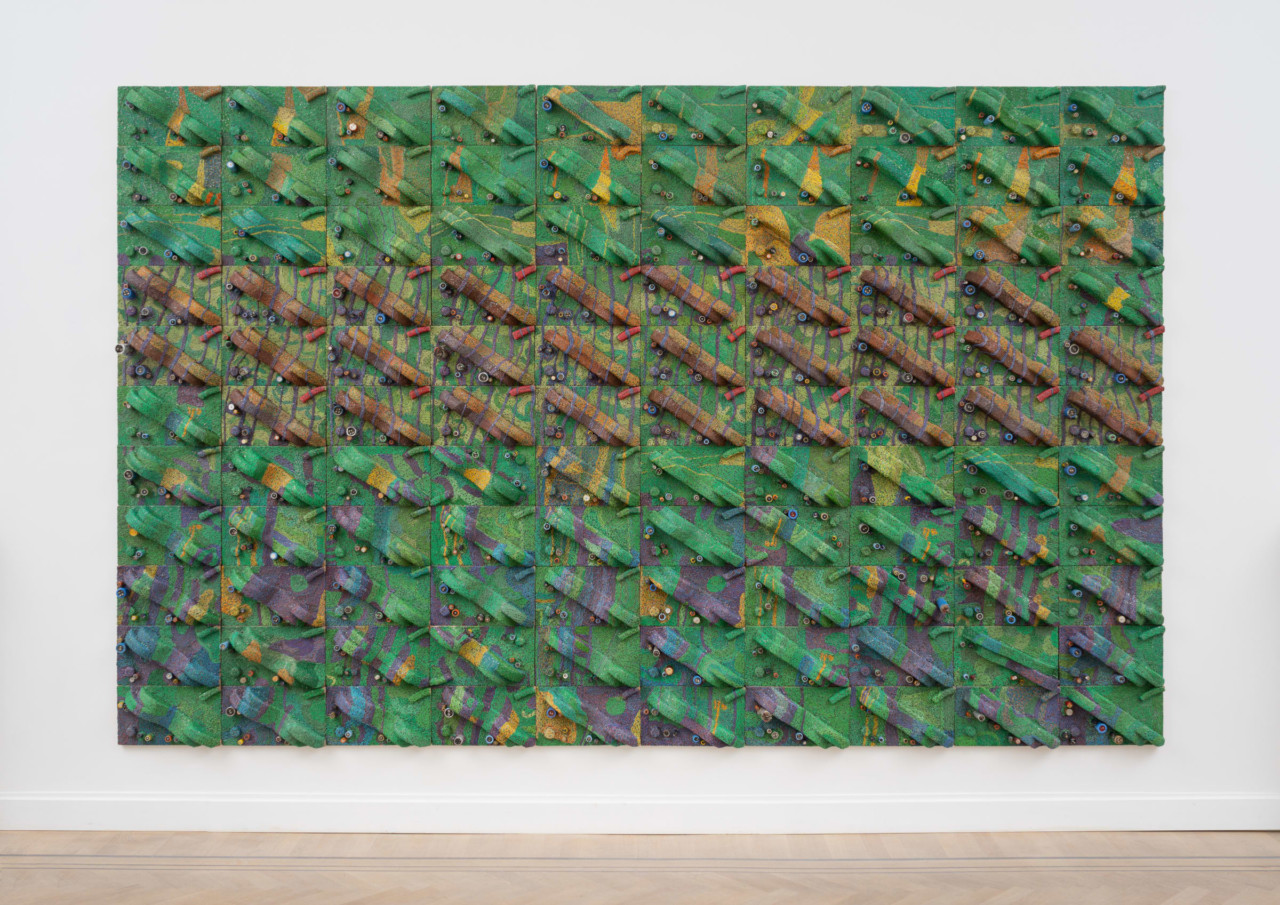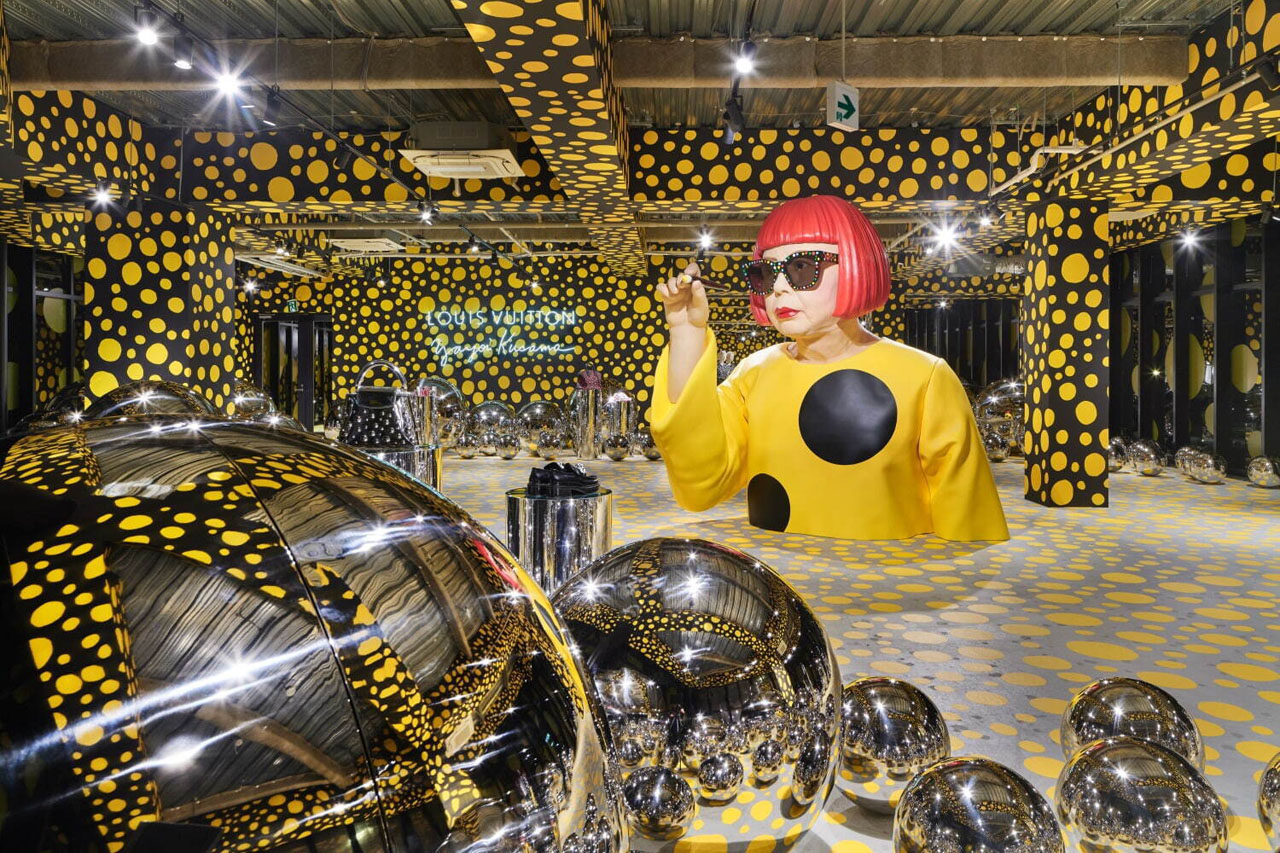 Take 5: Mini Subs, Yayoi Kusama, Bowie Polaroid Film + More
1/8 Photos
2/8 Photos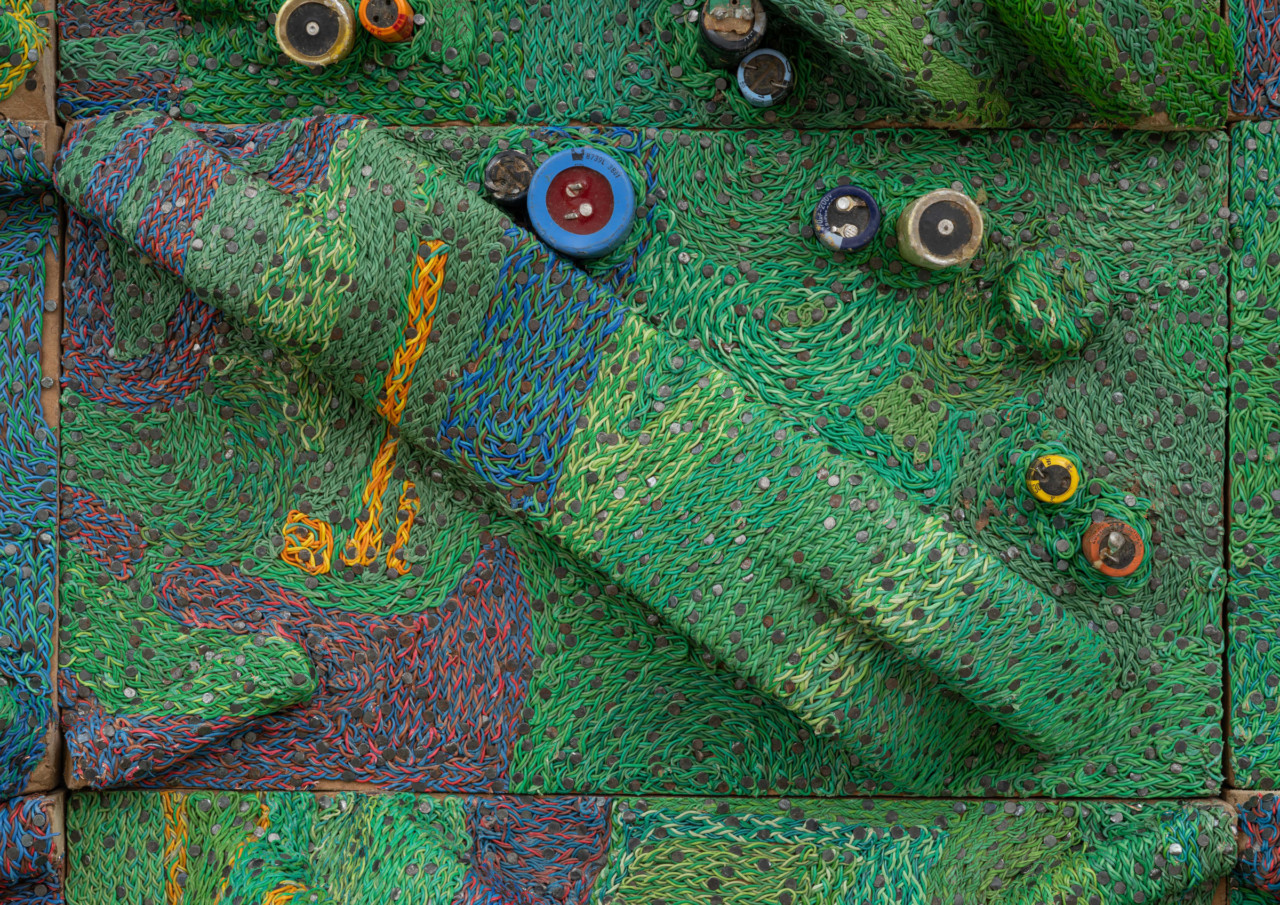 3/8 Photos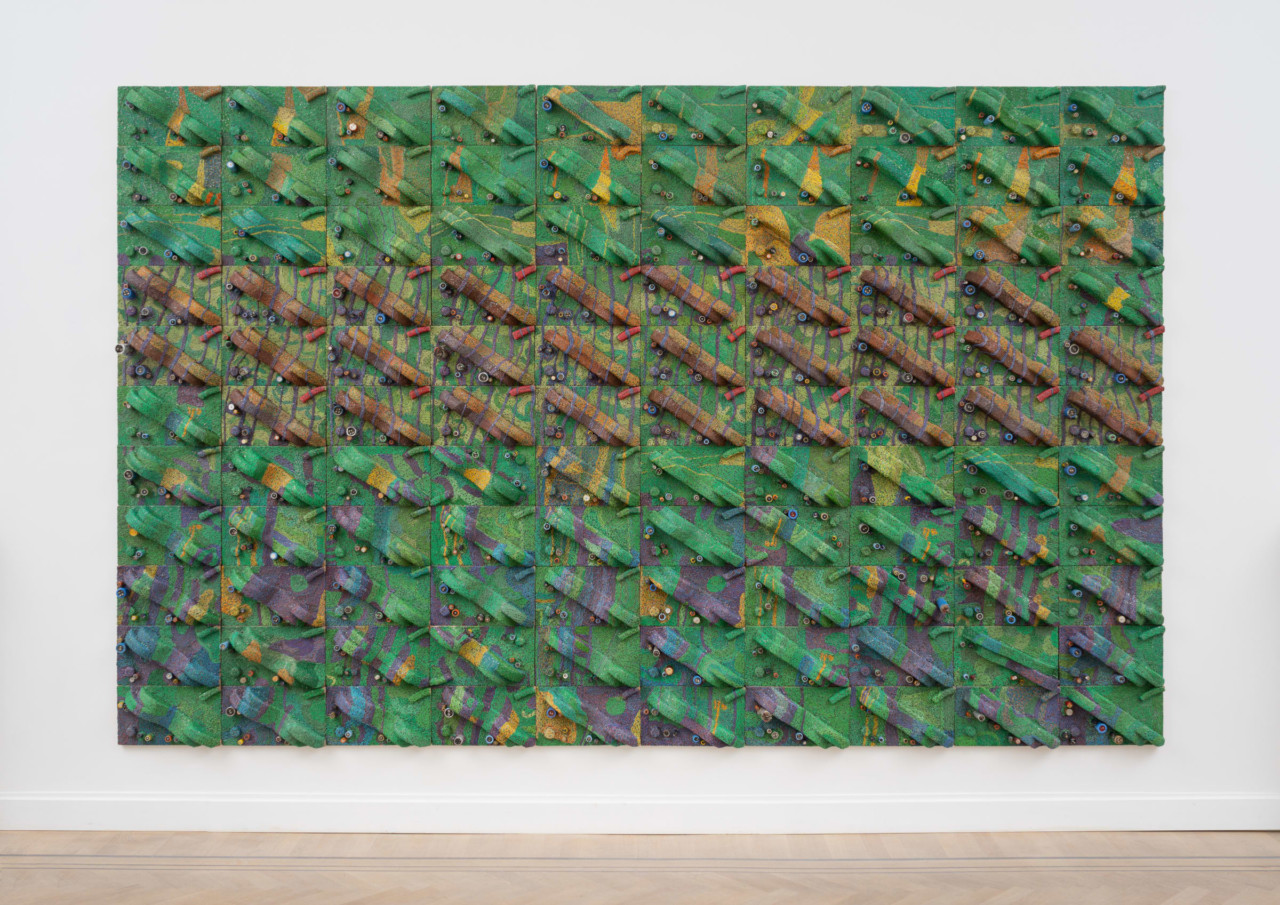 4/8 Photos
5/8 Photos
6/8 Photos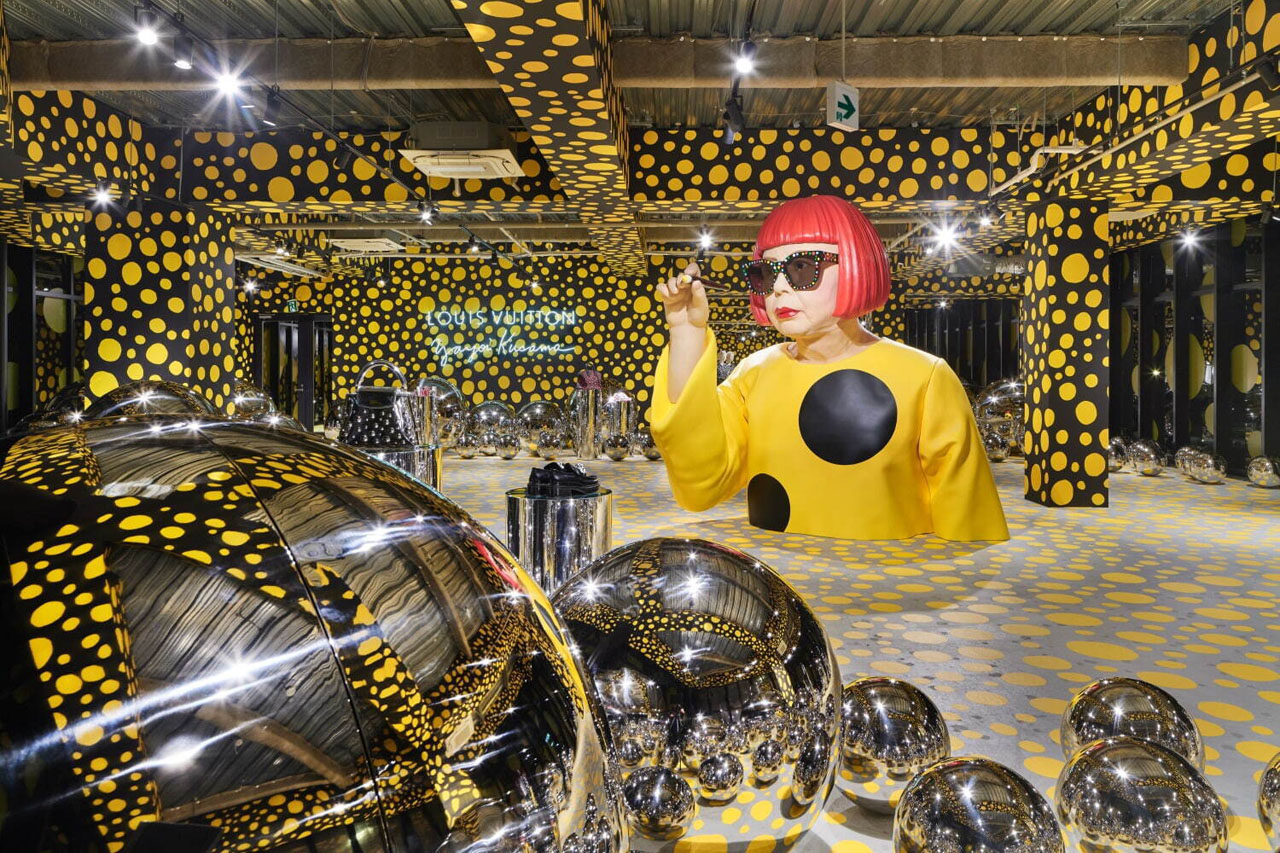 7/8 Photos
8/8 Photos
Every other week we're inviting one of the Design Milk team to share five personal favorites – an opportunity for each of us to reveal the sort of designs we use and appreciate in our own lives from a more personal perspective. Editor-in-Chief Caroline Williamson returns this week for our Take 5 series.
I admit, I've long been on the miniature loving train. How can you not fall for teeny tiny objects made with such detail? So when this landed in my inbox, I had to share! British miniature artist Nadia Michaux created the world's smallest sub – 12x smaller than a regular Subway® Footlong – at just 2.2cm (less than 1 inch). The design is a clay replica of the new Footlong Teriyaki Steak Sub that's been added to the sandwich chain's new Japanese-inspired menu. She even nailed the exact colors by mixing clay colors, firing them, and then making necessary adjustments to get it right – a laborious task. Bottom line, it fascinates me.
Louis Vuitton® recently released their 2nd collaboration with Japanese artist Yayoi Kusama and to celebrate they launched several exhibitions to pay homage to her and her iconic dots. Each immersive, and most definitely Instagrammable, exhibition had a different look, including Harrod's in London donning colorful dots both inside and out and complete with a human-looking Kusama robot, while the Tokyo pop-up was a yellow-dotted dream with a larger-than-life Kusama sculpture in the middle. Wish I could visit them in person!
3. Lavender + Neon Red Together
For some reason, I've been really gravitating towards home furnishings in the color lavender lately. If you look around, you'll notice lavender goods popping up more and I'm loving it… except when it's paired with other pastels and the palette all of a sudden looks like Easter. Instead, my eyes lean towards more dramatic pairings, like these two tables in lavender and electric red. It's shocking but delightful!
I've had a life-long obsession with Polaroid and I love when they release anything new – cameras or film. And when they launch a collection with one of my favorite musicians of all time, I'm sold. Available in packs of 8, the David Bowie Edition film features 10 unique frame designs that reference his iconic album art and imagery, allowing you to make your own art alongside Bowie's (even though we have to accept the fact that none us will ever be that cool).
I've been intrigued by this piece by Elias Sime, part of a recently opened exhibition titled Tightrope: Behind the Processor. Sime uses recycled electronic components – keyboards, circuits, wires, and various other e-waste – that he braids and layers together to form abstract art, like this massive piece that spans 99-5/8″ x 157-1/2″. From far away, it almost looks like a landscape, like the view looking down while flying on a plane, but closeup, you see all the intricate braiding and weaving of the different components.
This post contains affiliate links, so if you make a purchase from an affiliate link, we earn a commission. Thanks for supporting Design Milk!