Take 5: Moon Chalk, Modern Stationery, Oat Milk + More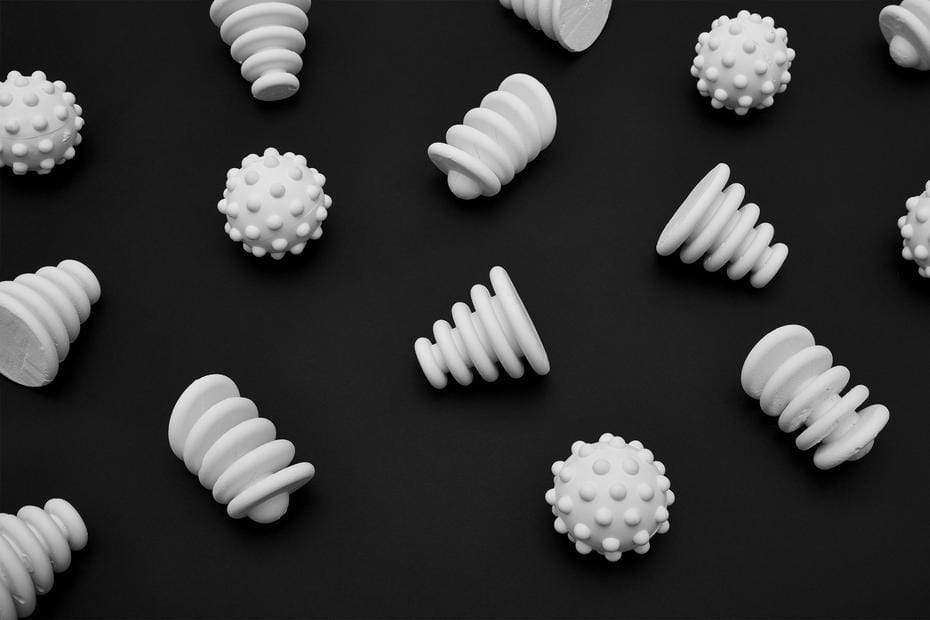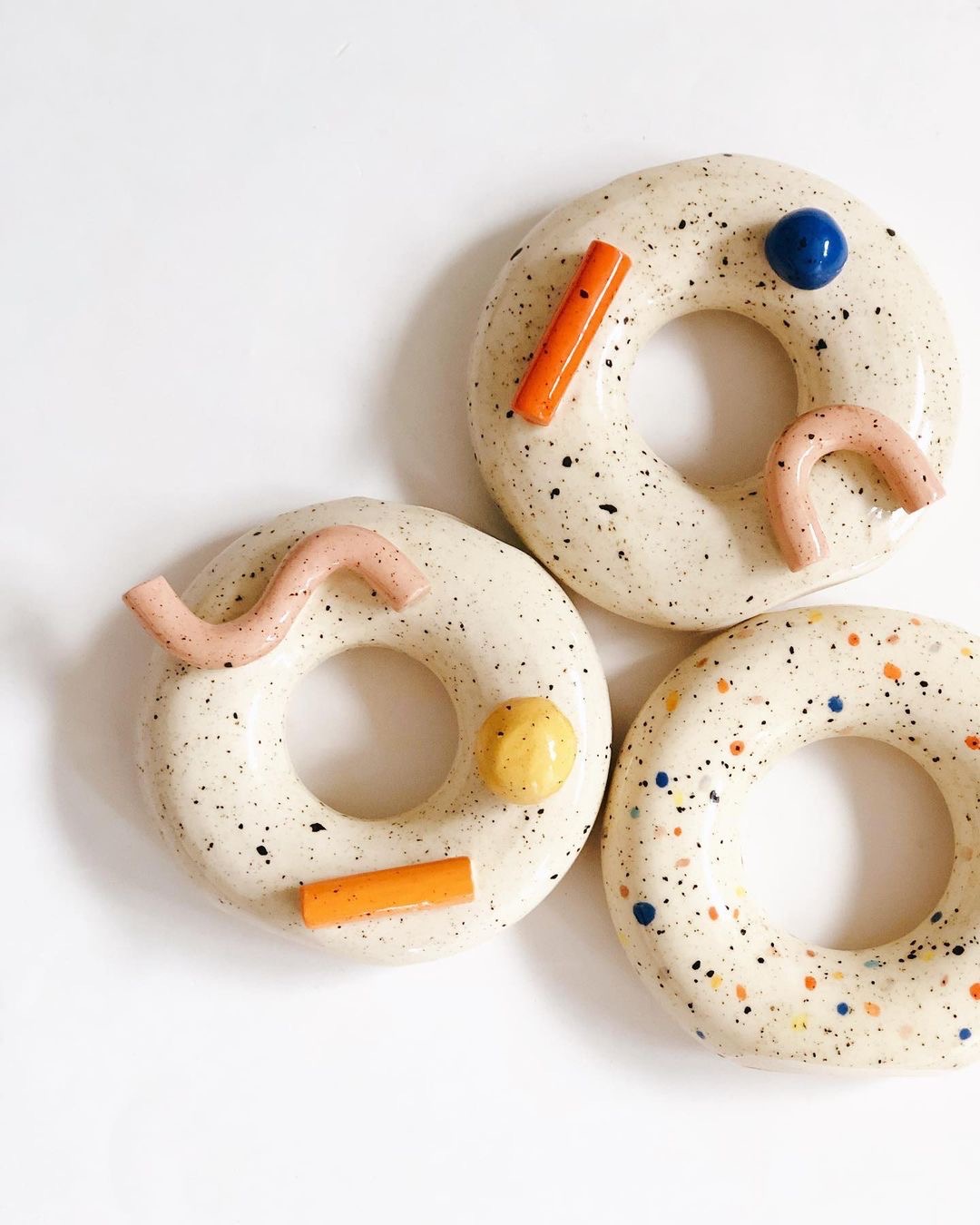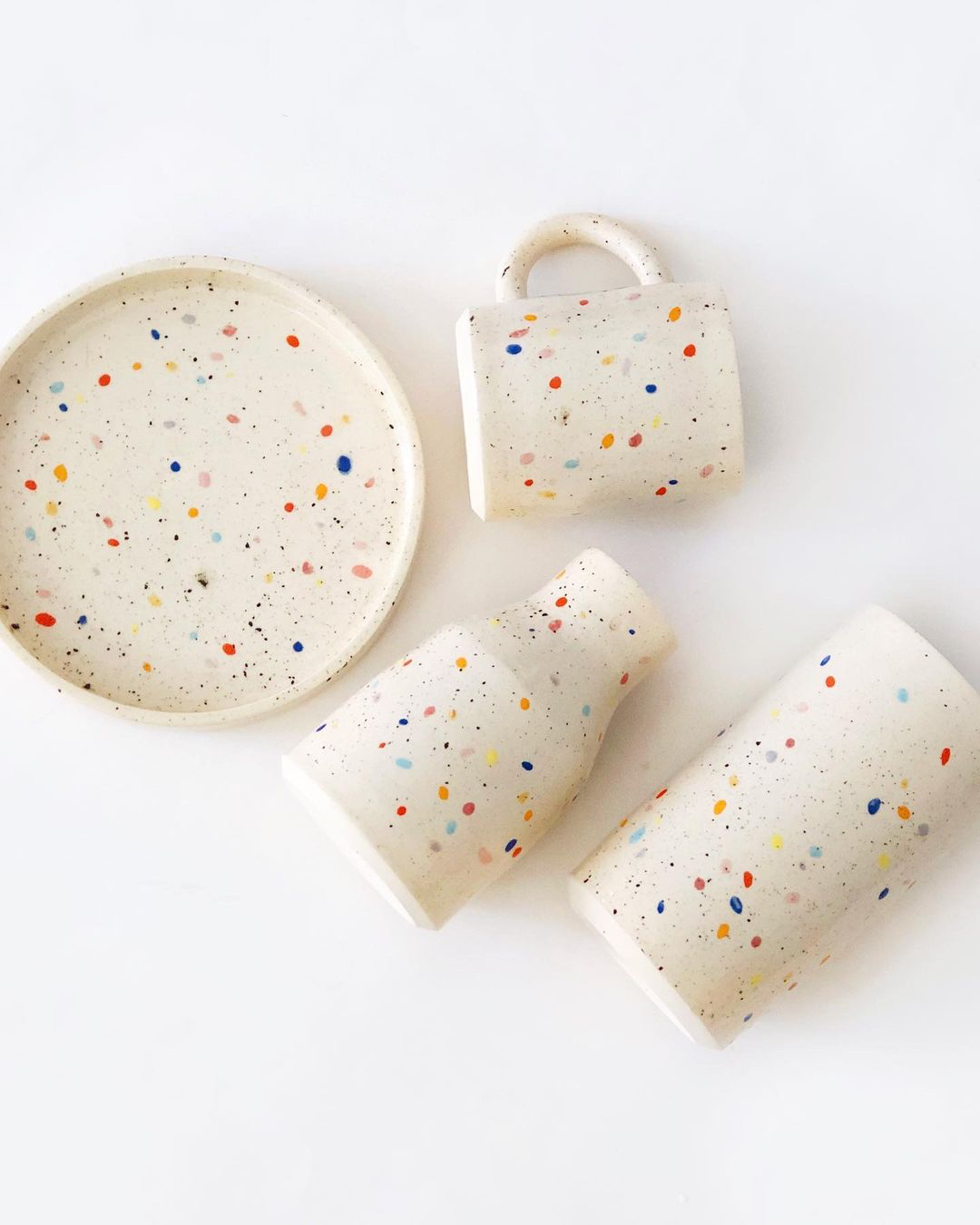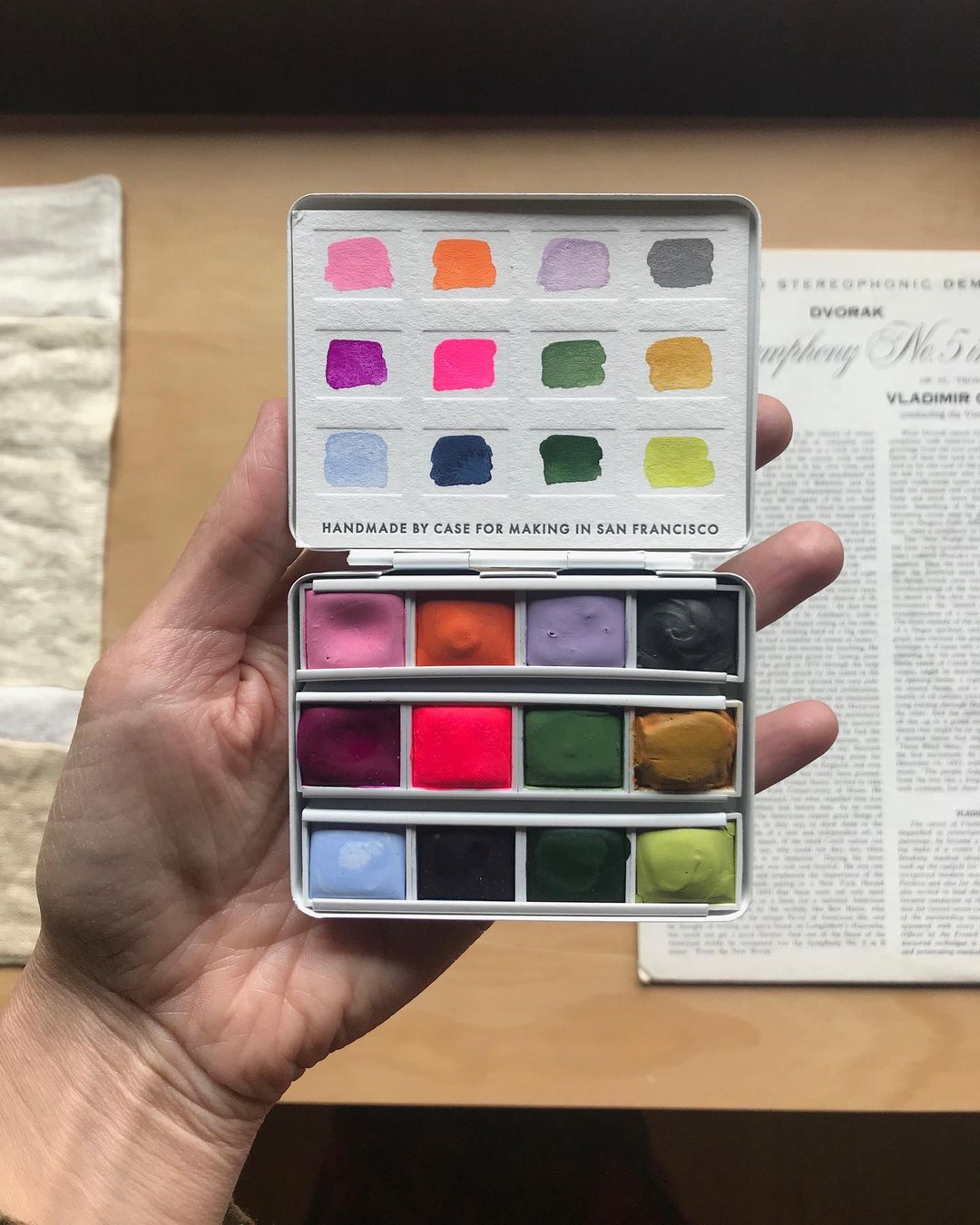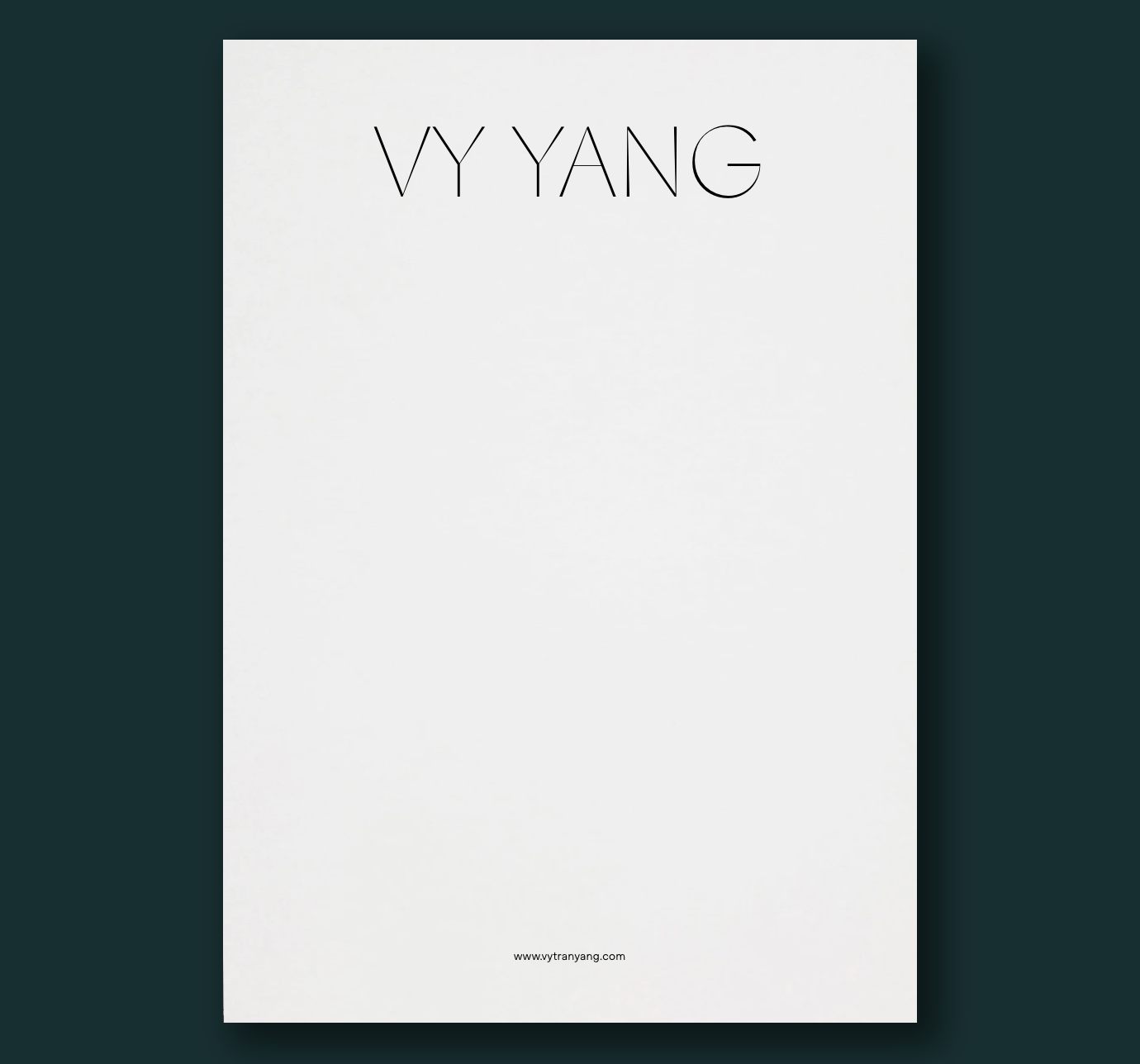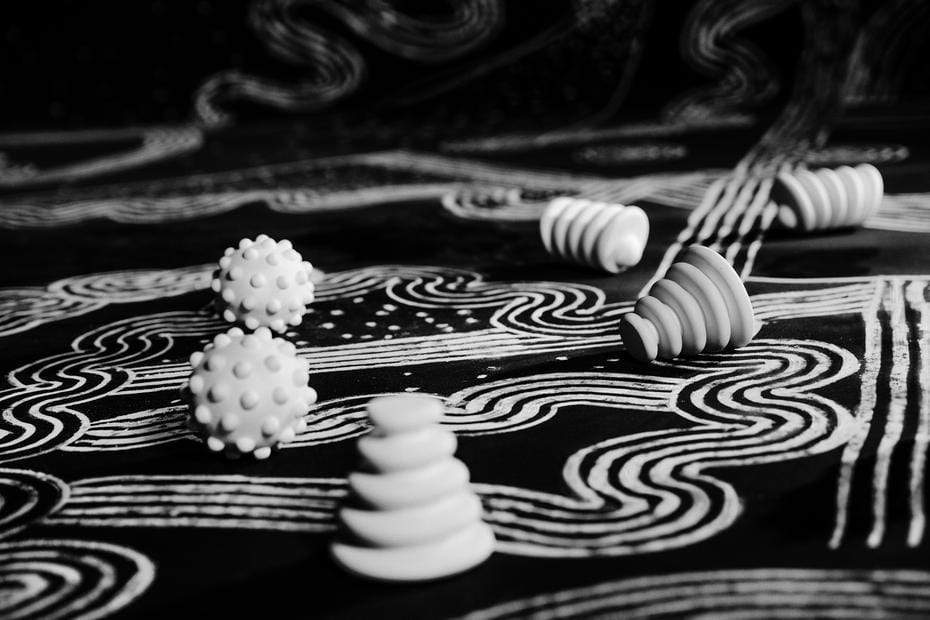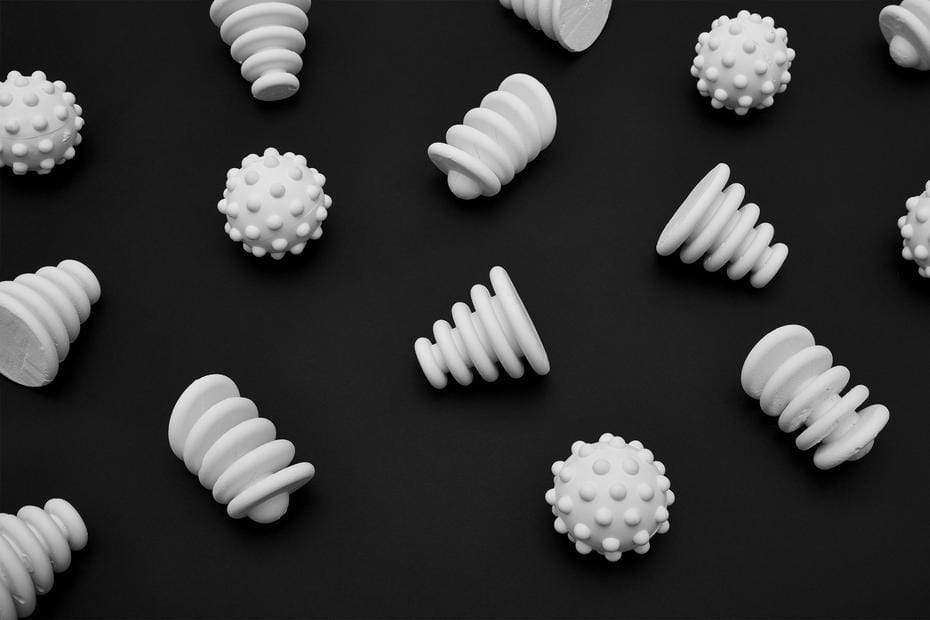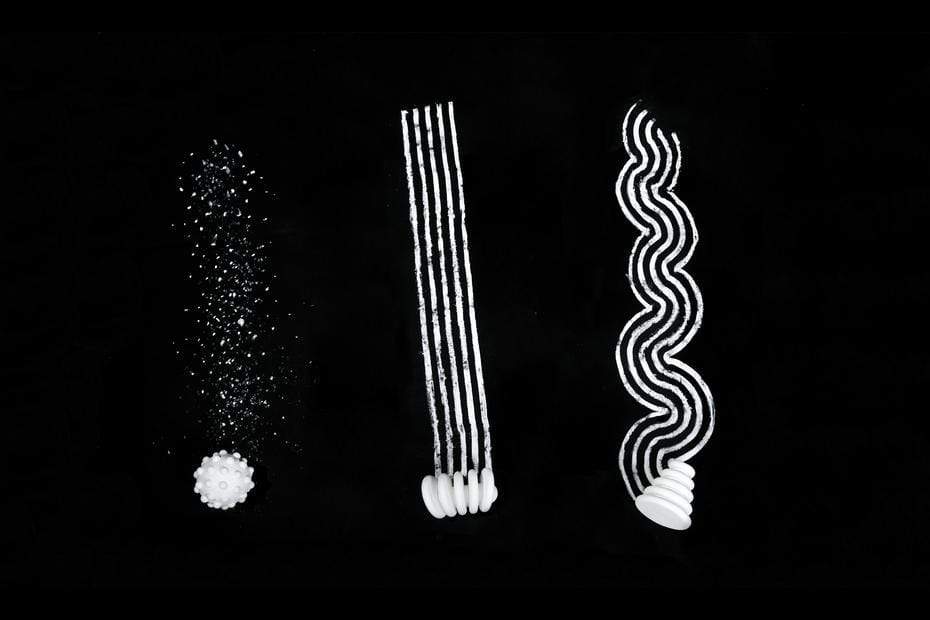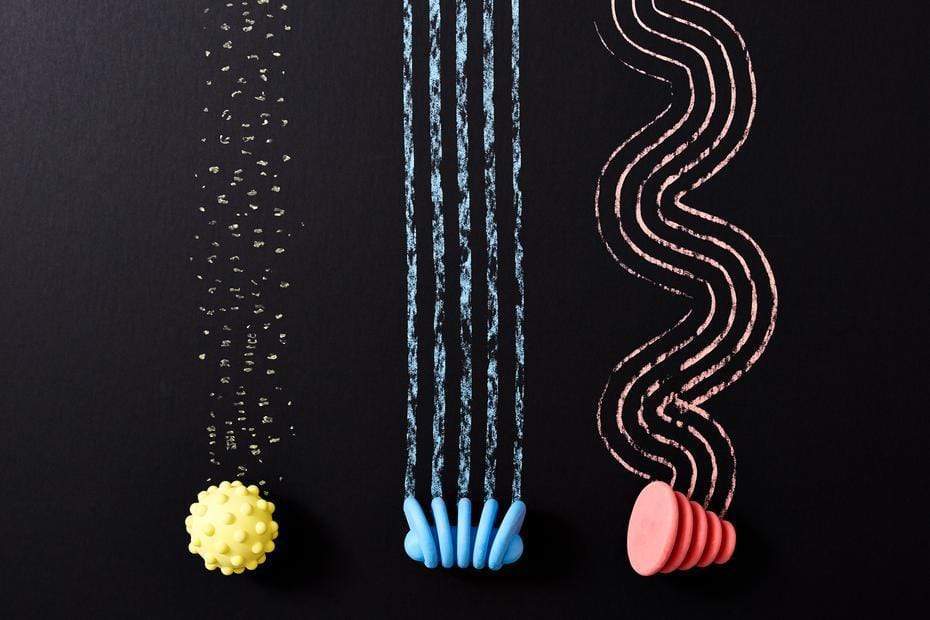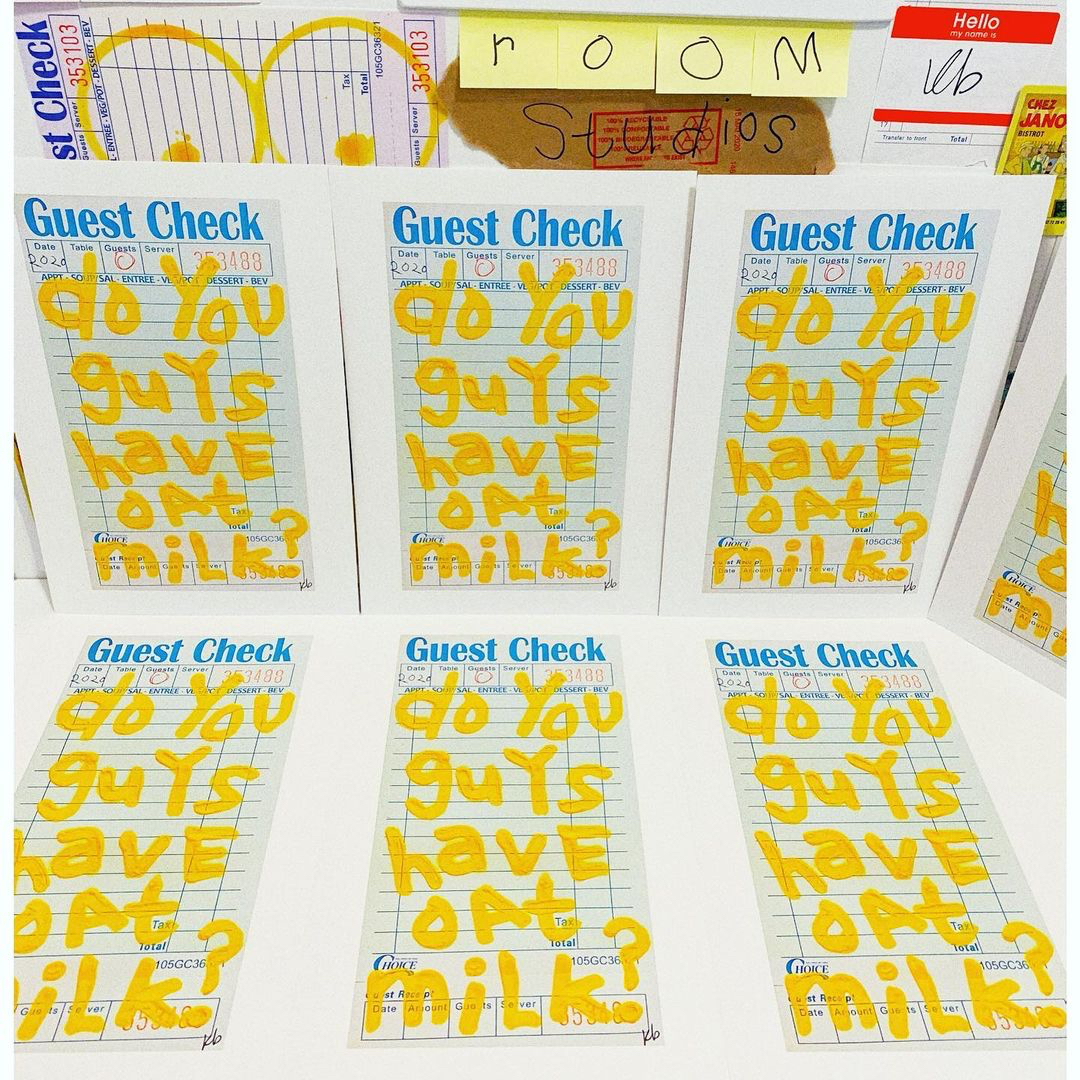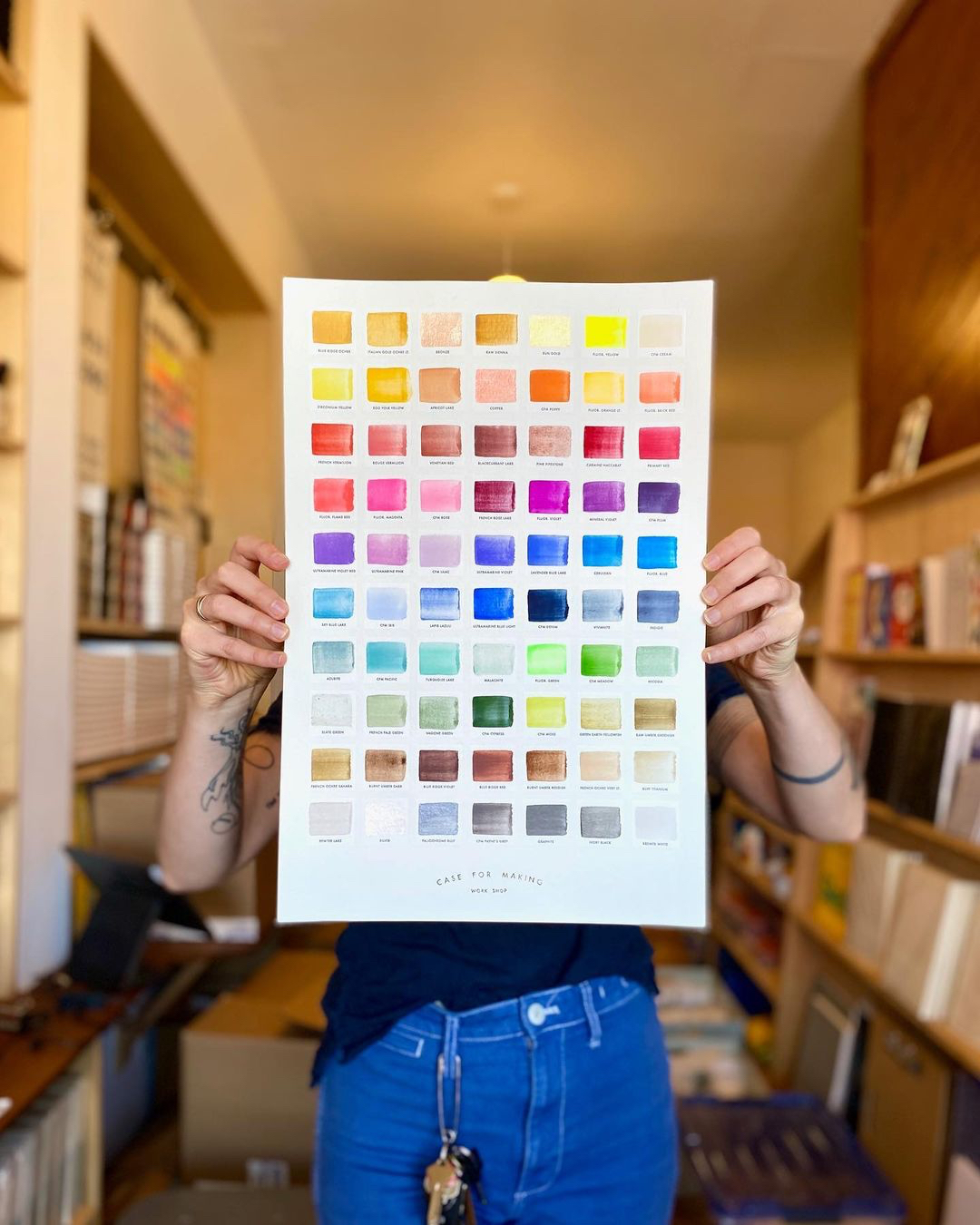 Take 5: Moon Chalk, Modern Stationery, Oat Milk + More
1/15 Photos
2/15 Photos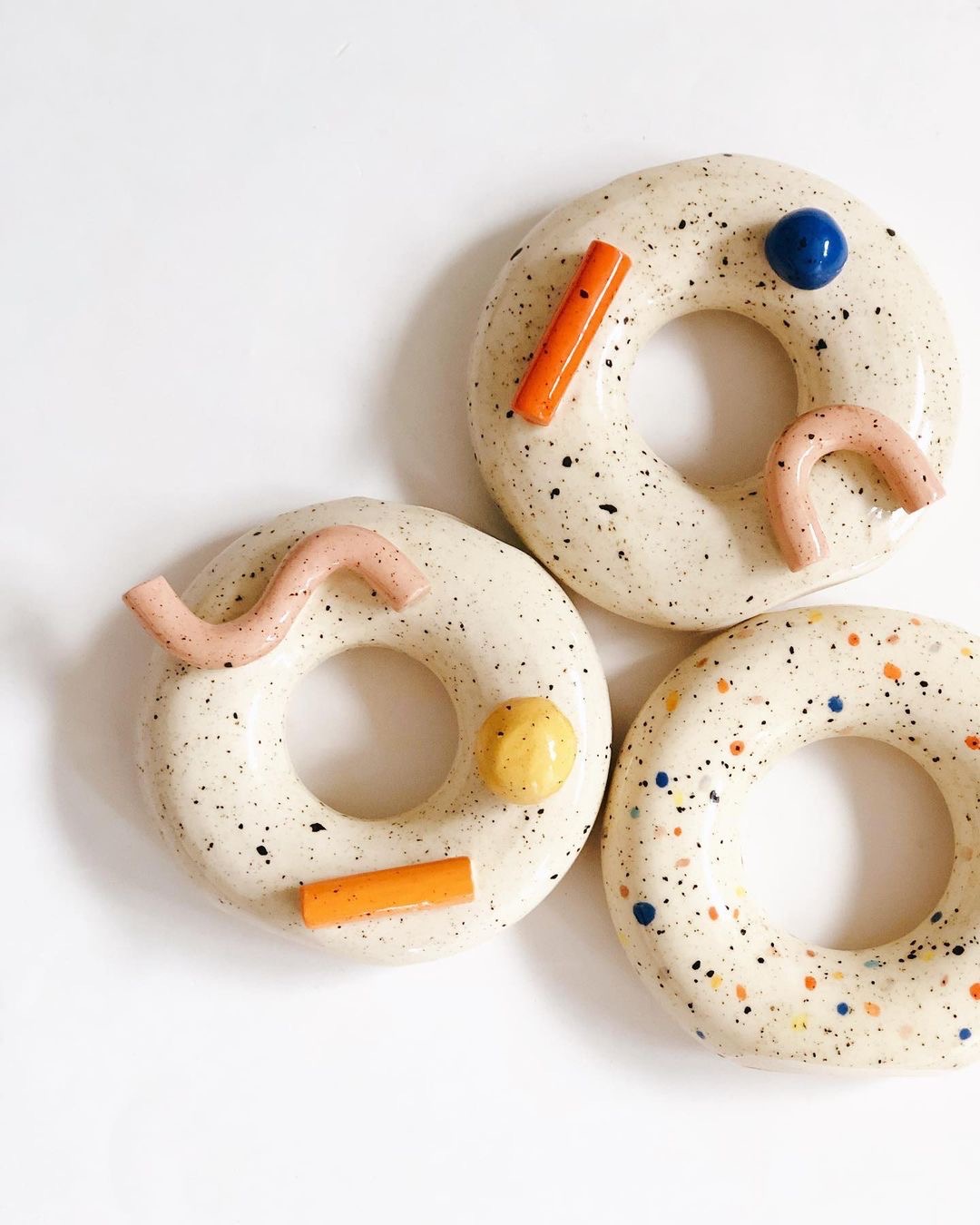 3/15 Photos
4/15 Photos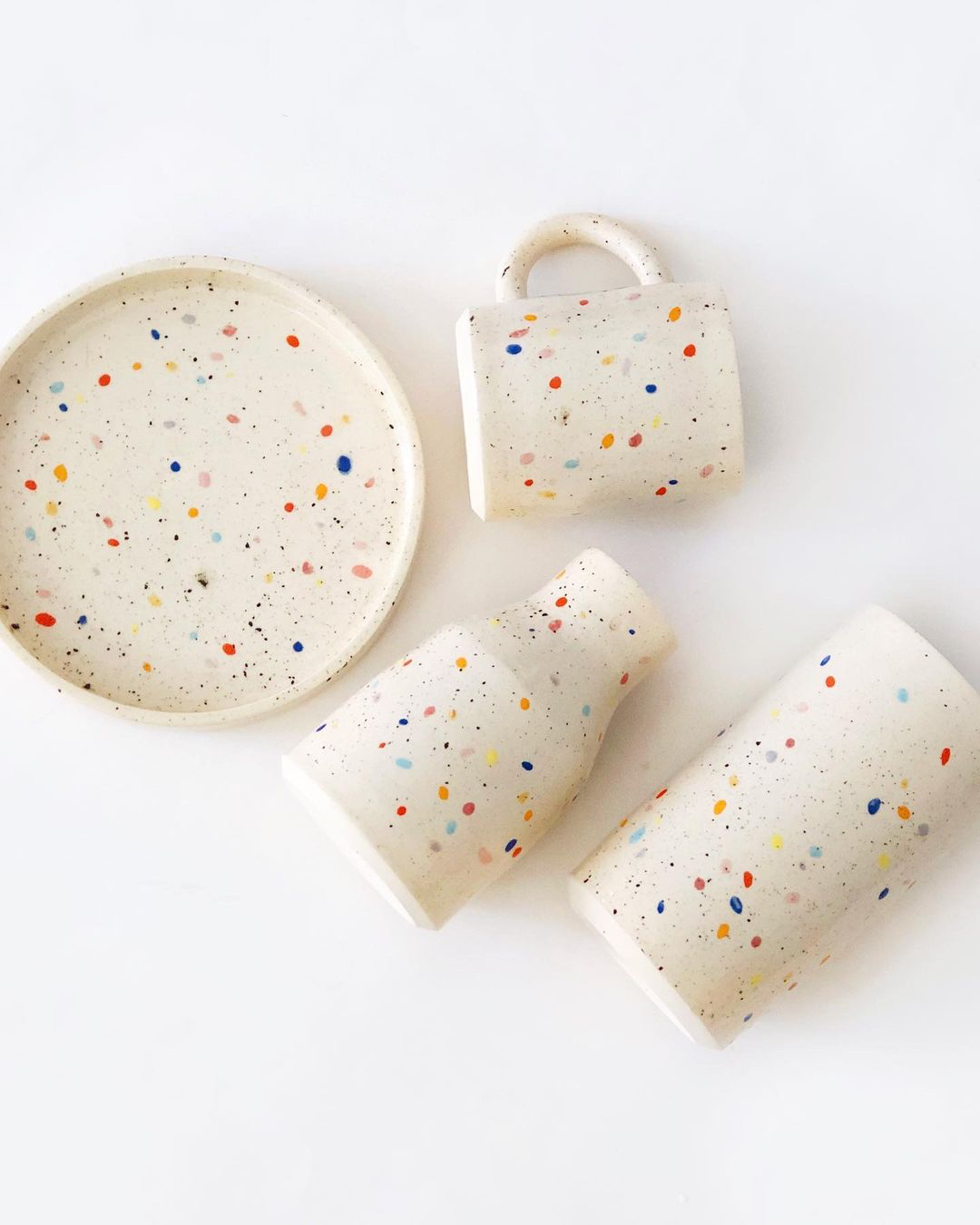 5/15 Photos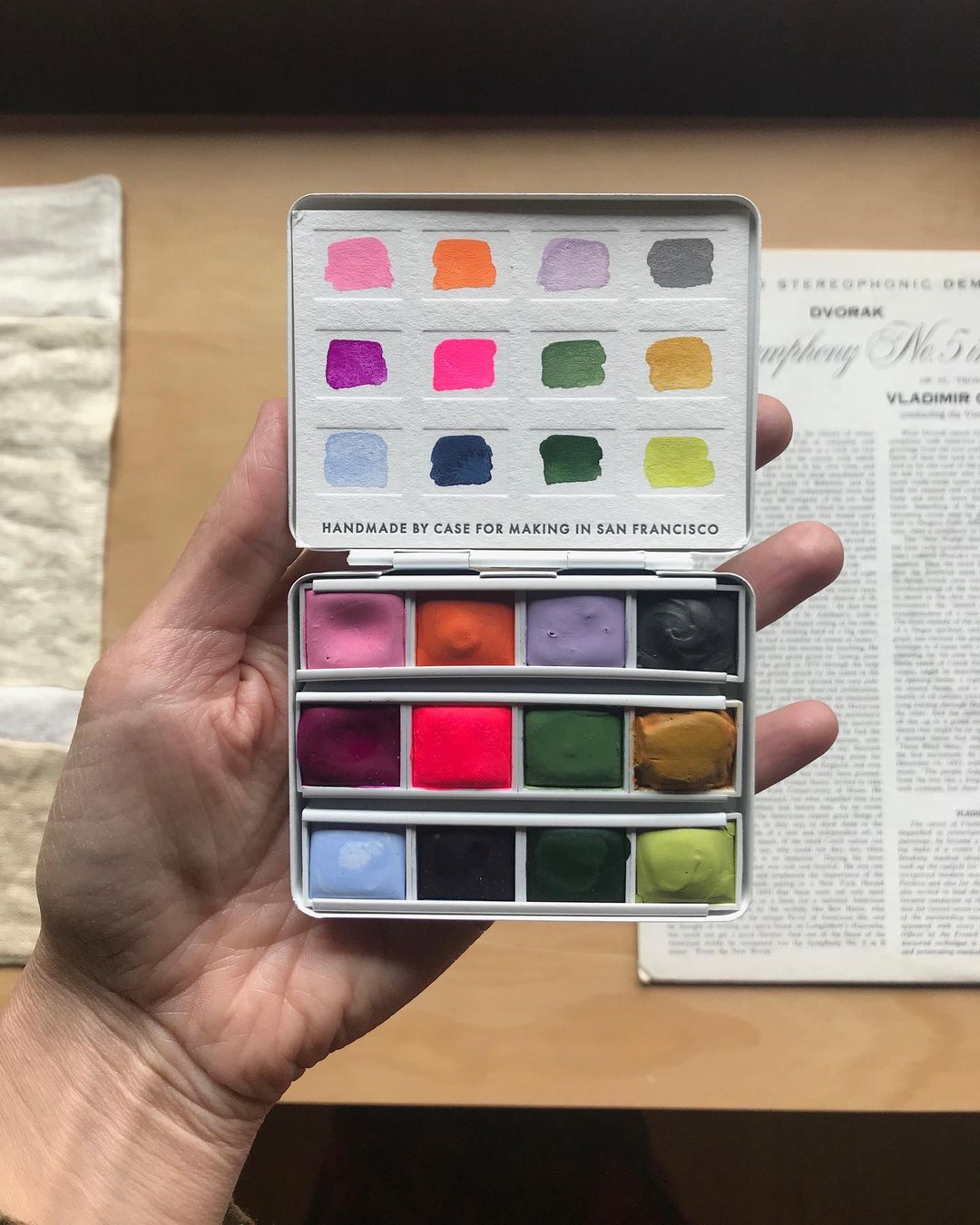 6/15 Photos
7/15 Photos
8/15 Photos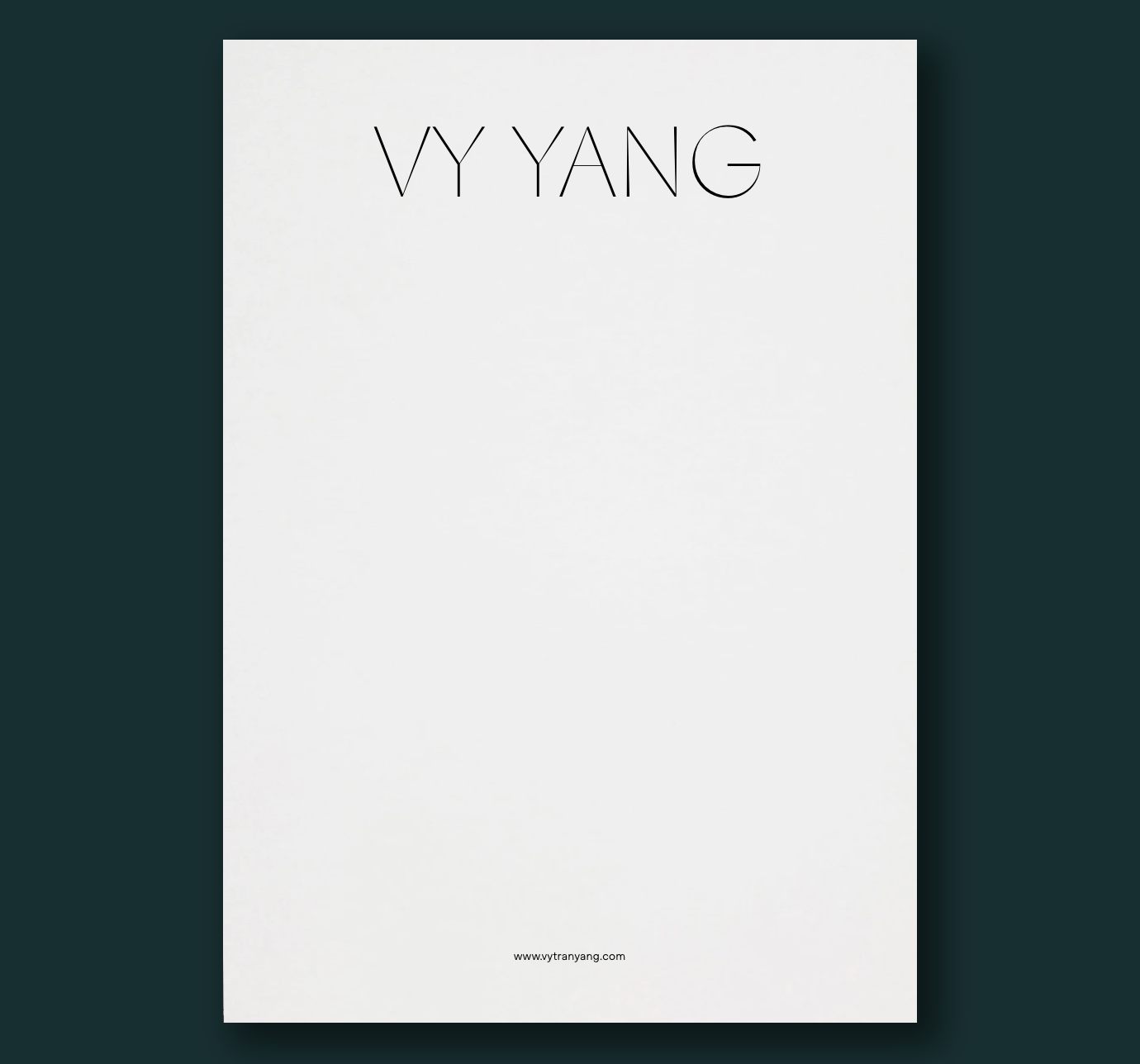 9/15 Photos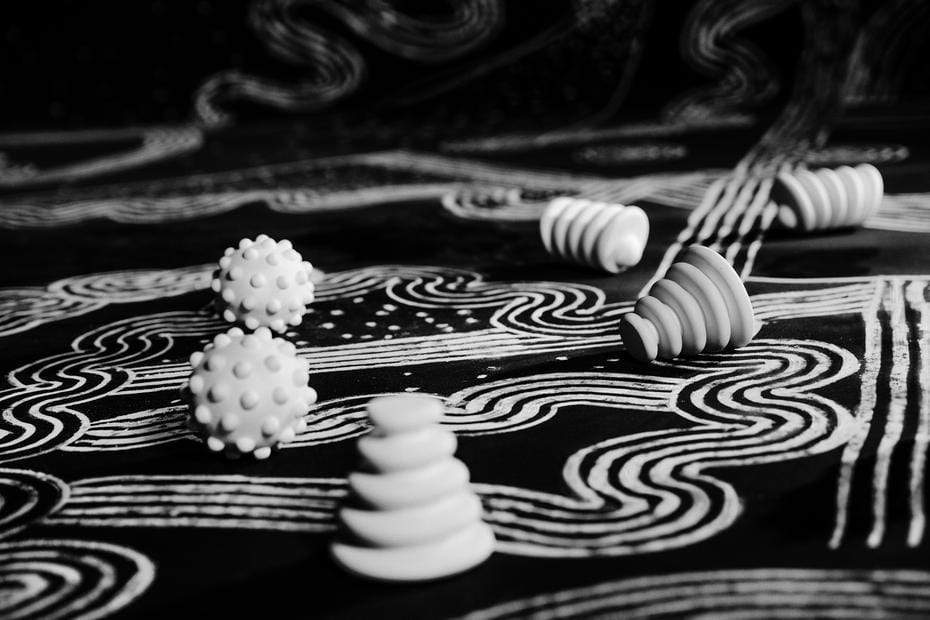 10/15 Photos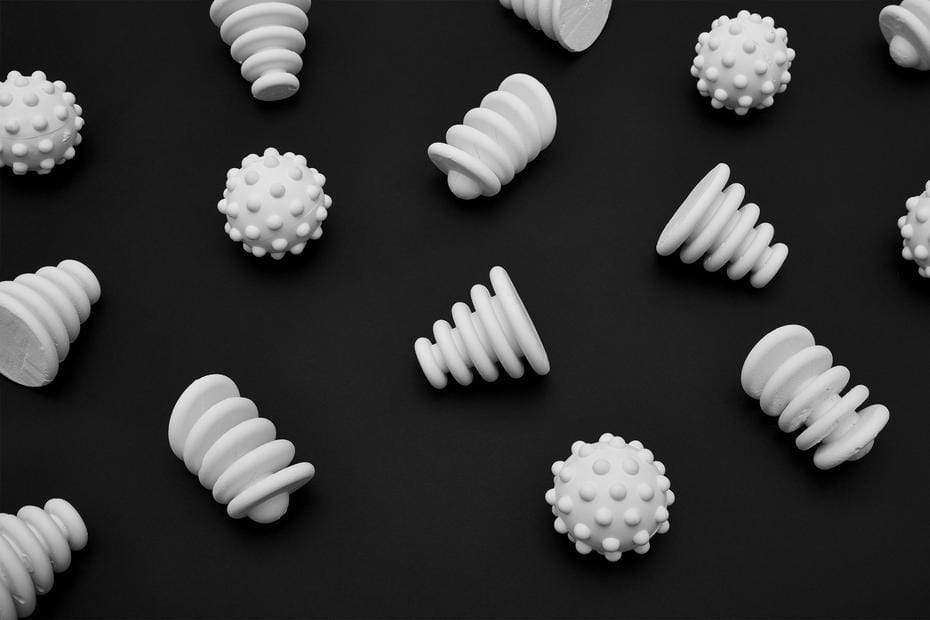 11/15 Photos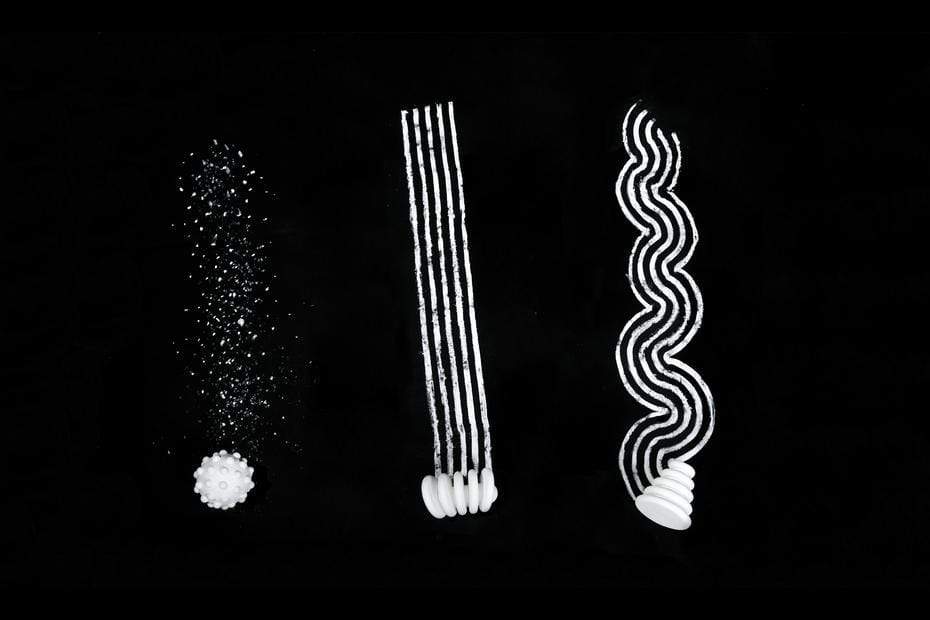 12/15 Photos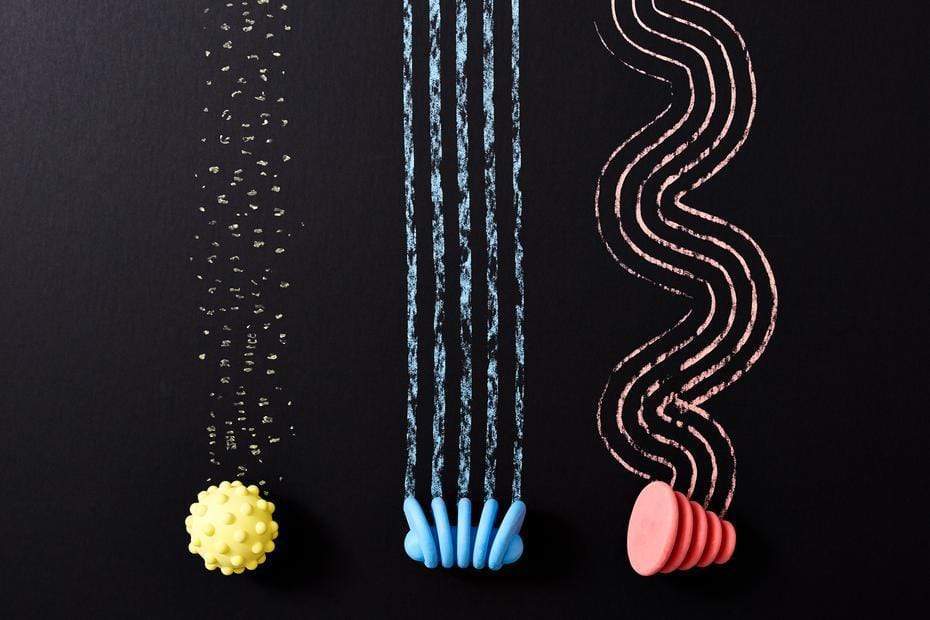 13/15 Photos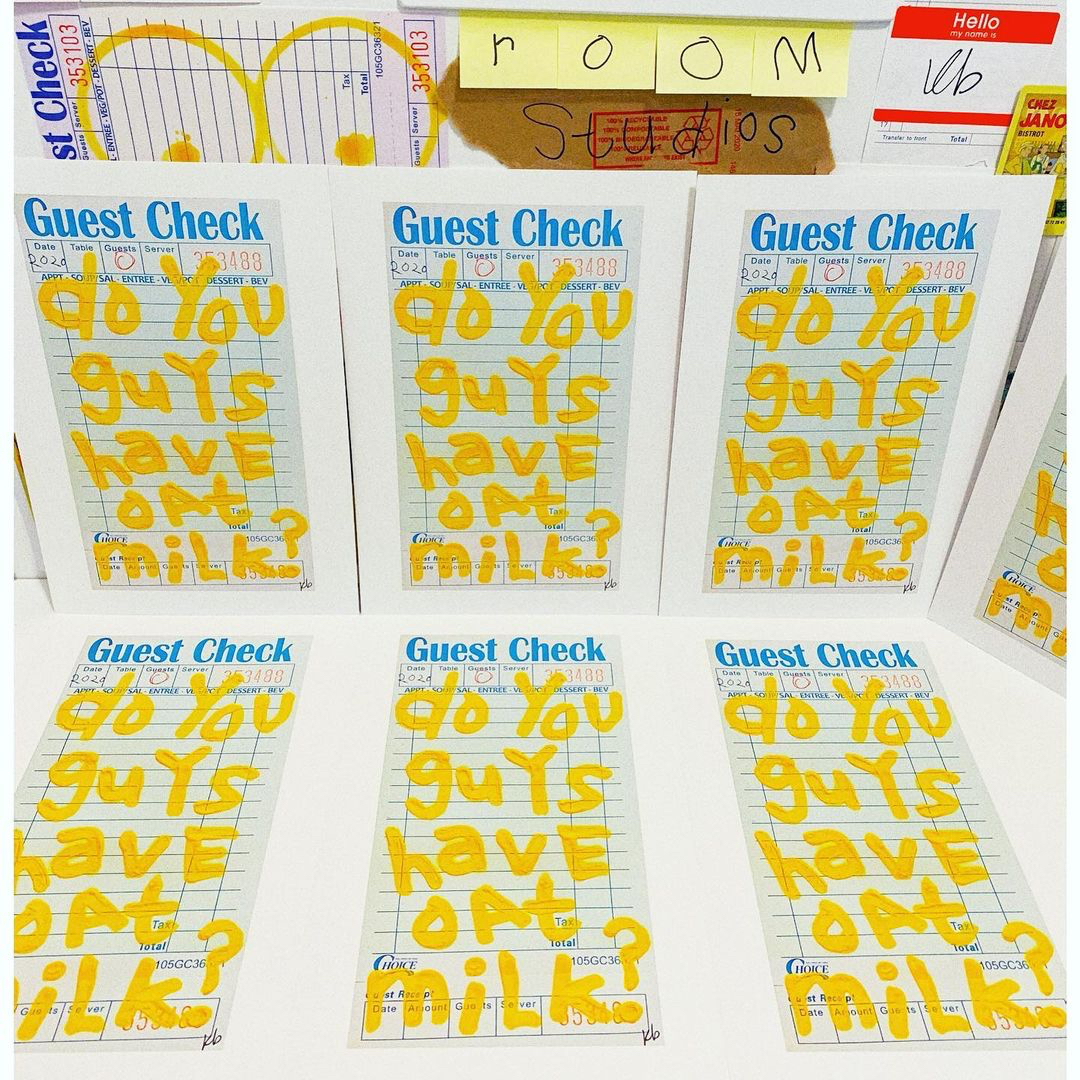 14/15 Photos
15/15 Photos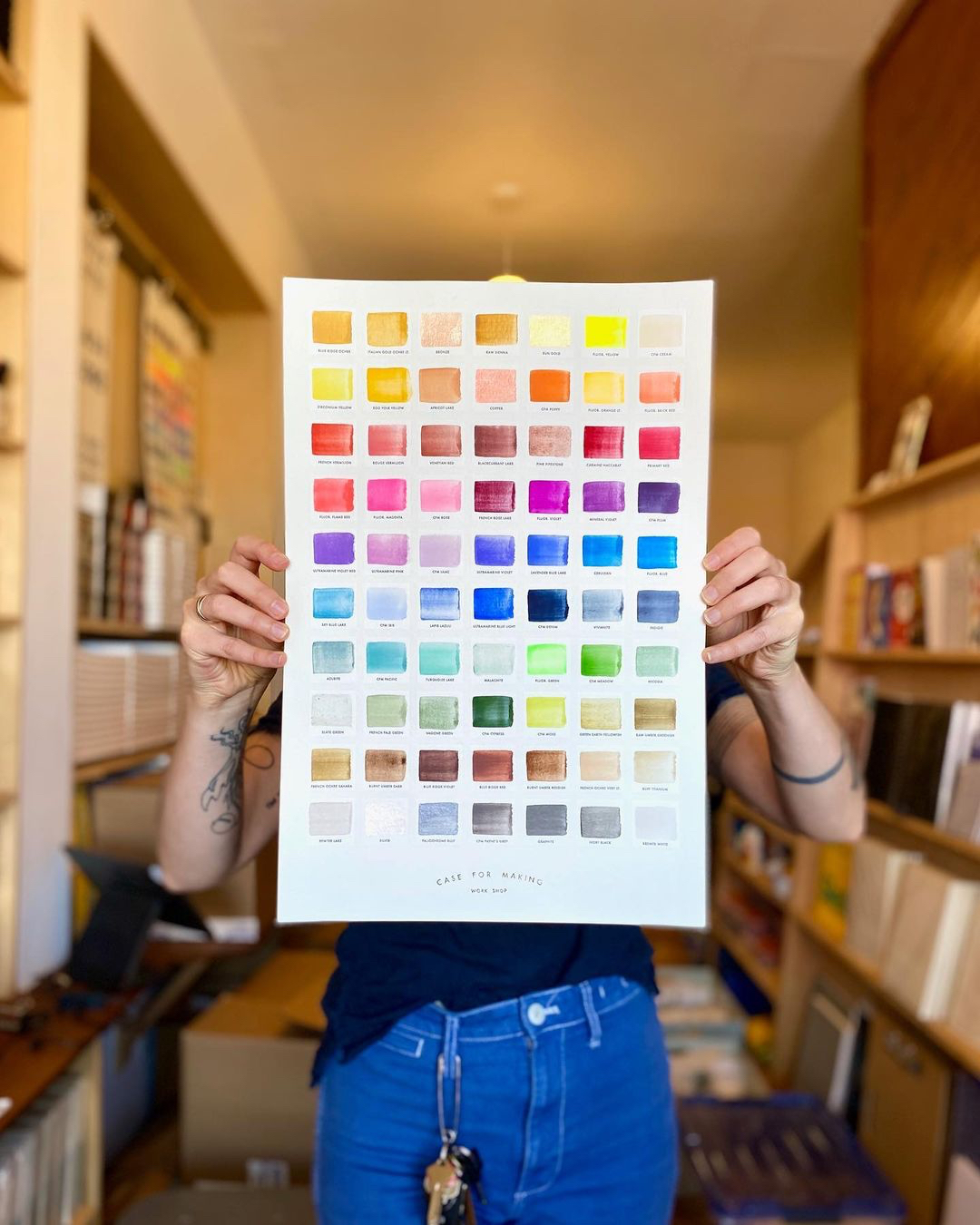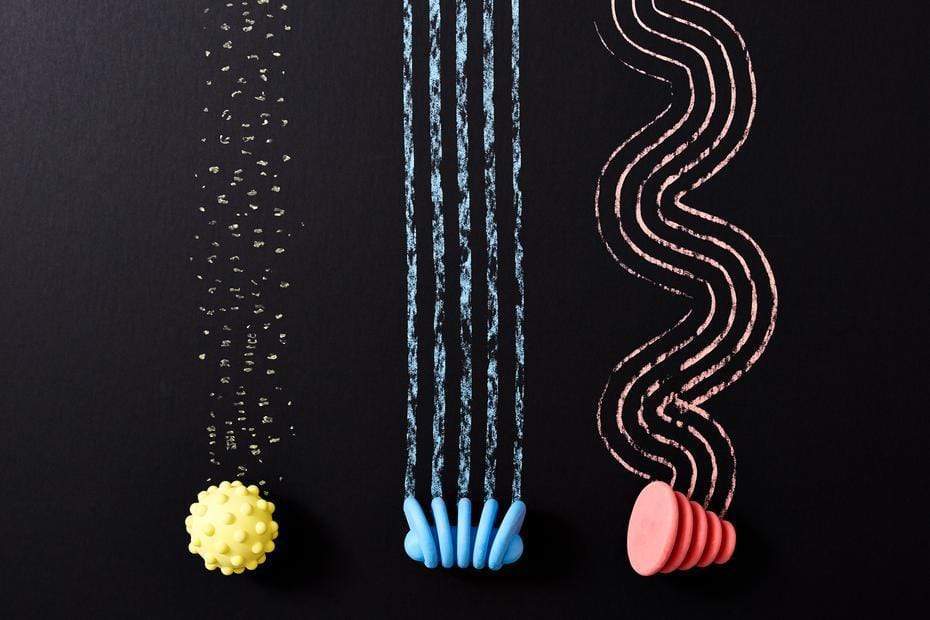 1. Last year I got these chalk sets designed by Nikolas Bentel for Areaware as a gift and they have been much loved by my daughter and me. Each piece is so tactile and the way they're shaped encourages you to get creative with your drawings. They're very sturdy too because my toddler likes to bang + drag the ball one on the ground and it hasn't broken! It's definitely a step up from your usual chalk sticks.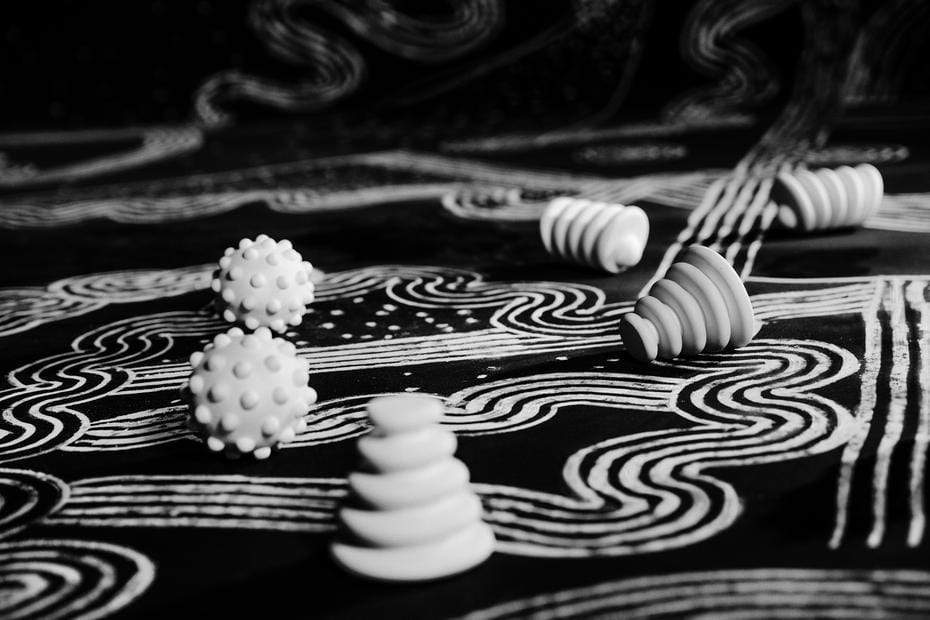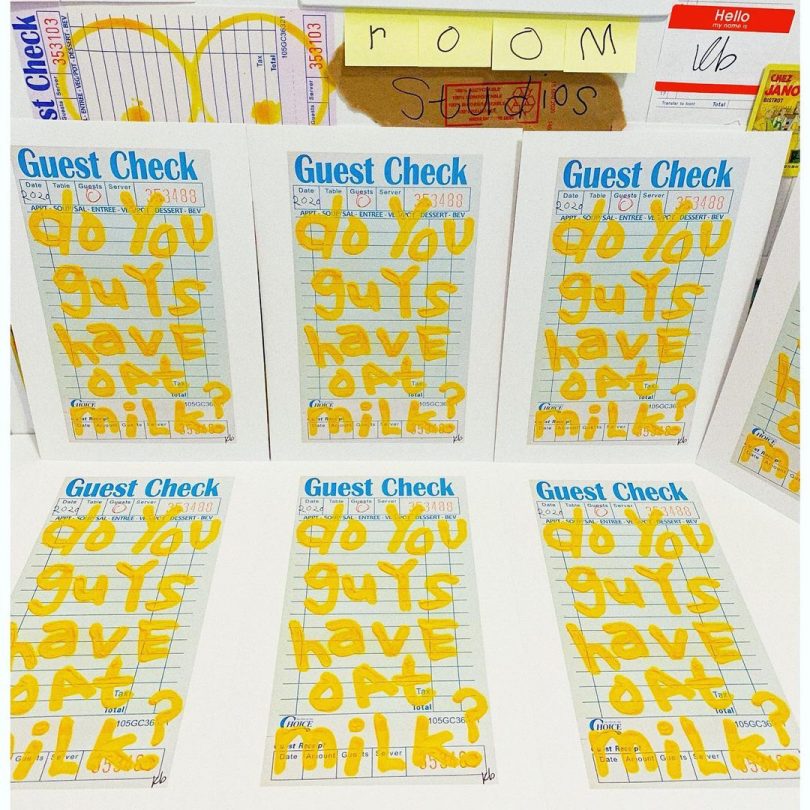 2. Probably the thing I miss most about life pre-pandemic (other than my family and friends) is discovering and dining out at restaurants, so when I stumbled upon Laundry Room Studios on Instagram, my heart felt a little pang because I have heard most of these conversations in real life and/or have said it myself. Every time I find their posts in my IG feed, I stop and have a little chuckle because they always make me happily nostalgic. They also sell prints too, with posters and clothes coming soon! My favorite one is this one which I would hang in my kitchen.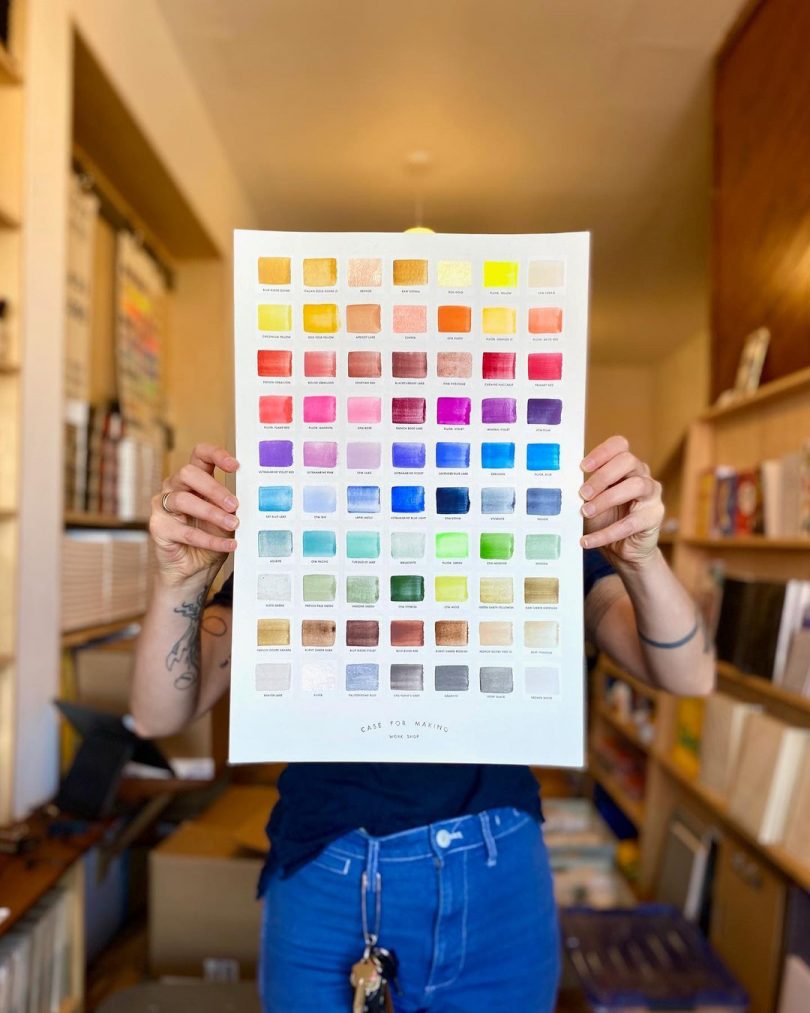 3. It's been a while since I've picked up a brush but recently I took my cherished watercolor supplies out to paint with my daughter. I need to restock on colors soon and when I do, you can bet I'm ordering from Case For Making, an art supply shop based in San Francisco that makes and sells its handmade watercolors. The colors are so rich and opaque, and come in hues that I can't really find elsewhere. They use natural, high-quality ingredients and binders unlike your average commercial products that have a bunch of filler ingredients. Case For Making also has ceramic palettes, their own line of paper, brushes, and even an online workshop platform called Case For Making Friends, where they guide you in making your own creations.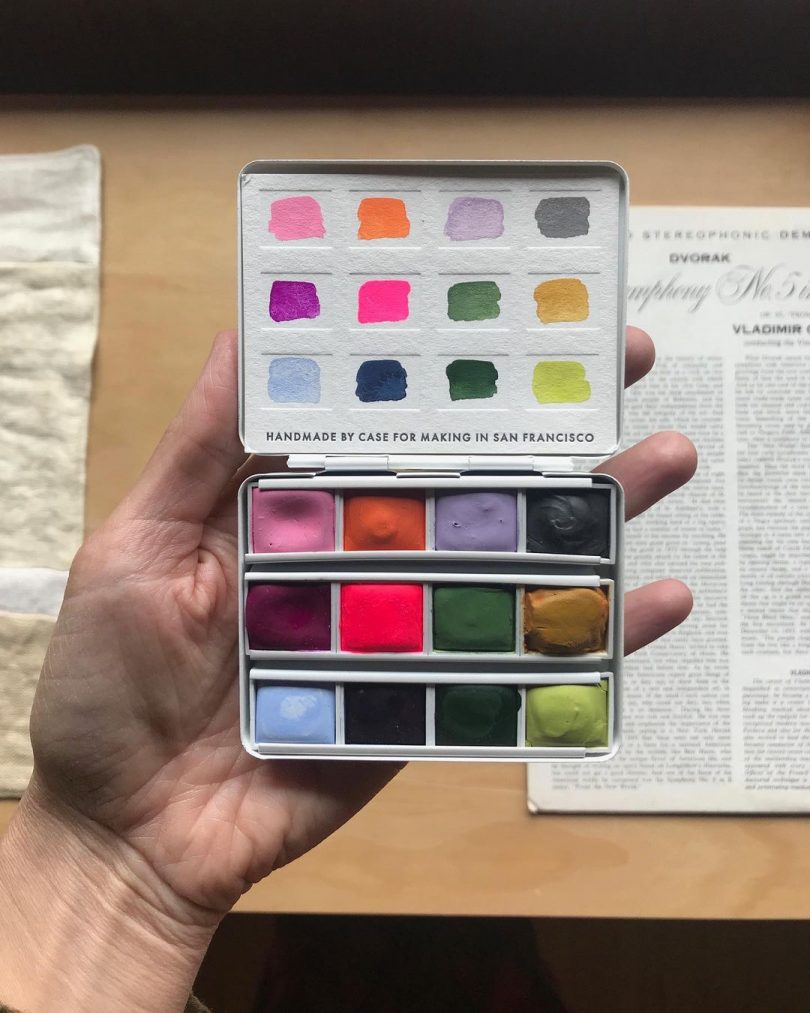 4. I first discovered Carrie Lau of OM Ceramics when I stayed at this unique Airbnb in LA, and I just couldn't stop thinking about the mugs I used during my stay. So much so that I googled the brand and bought a set to have in my own home. Since then, I've enjoyed watching Carrie develop new styles and experiment with new products, like donut vases and ceramic lighting. I continue to want each and every one and can't wait to see what she comes up with next!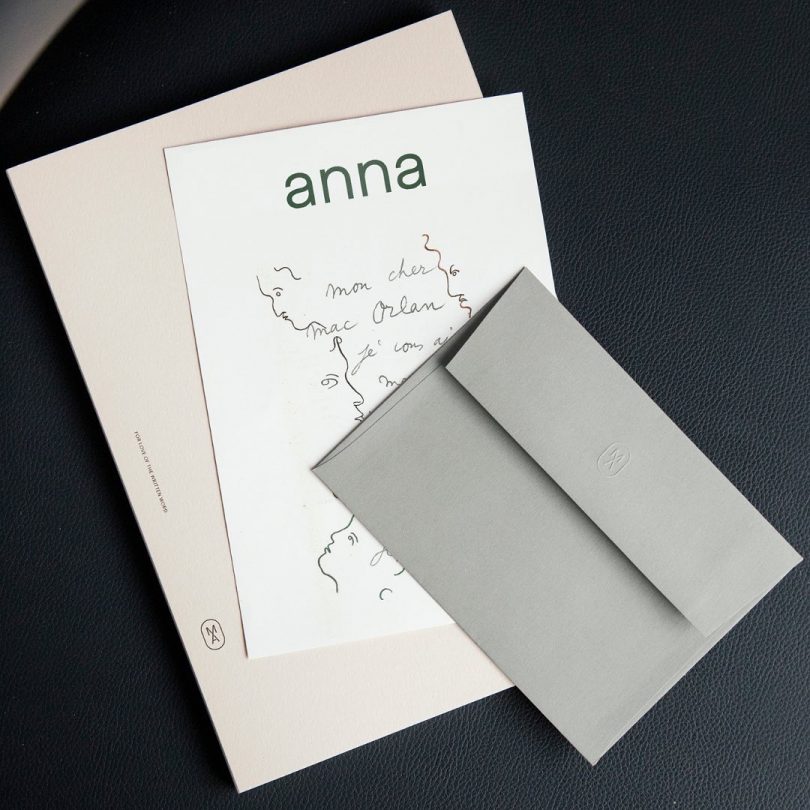 5. I always love getting snail mail and want to make a point of sending them out more often, for no reason at all instead of during special occasions. I recently discovered Maurele and love that their custom stationery comes in modern typefaces, colors and designs. The only hard part is finalizing your favorite design!