Take a Journey To the Moon + Back With Moonstone Lighting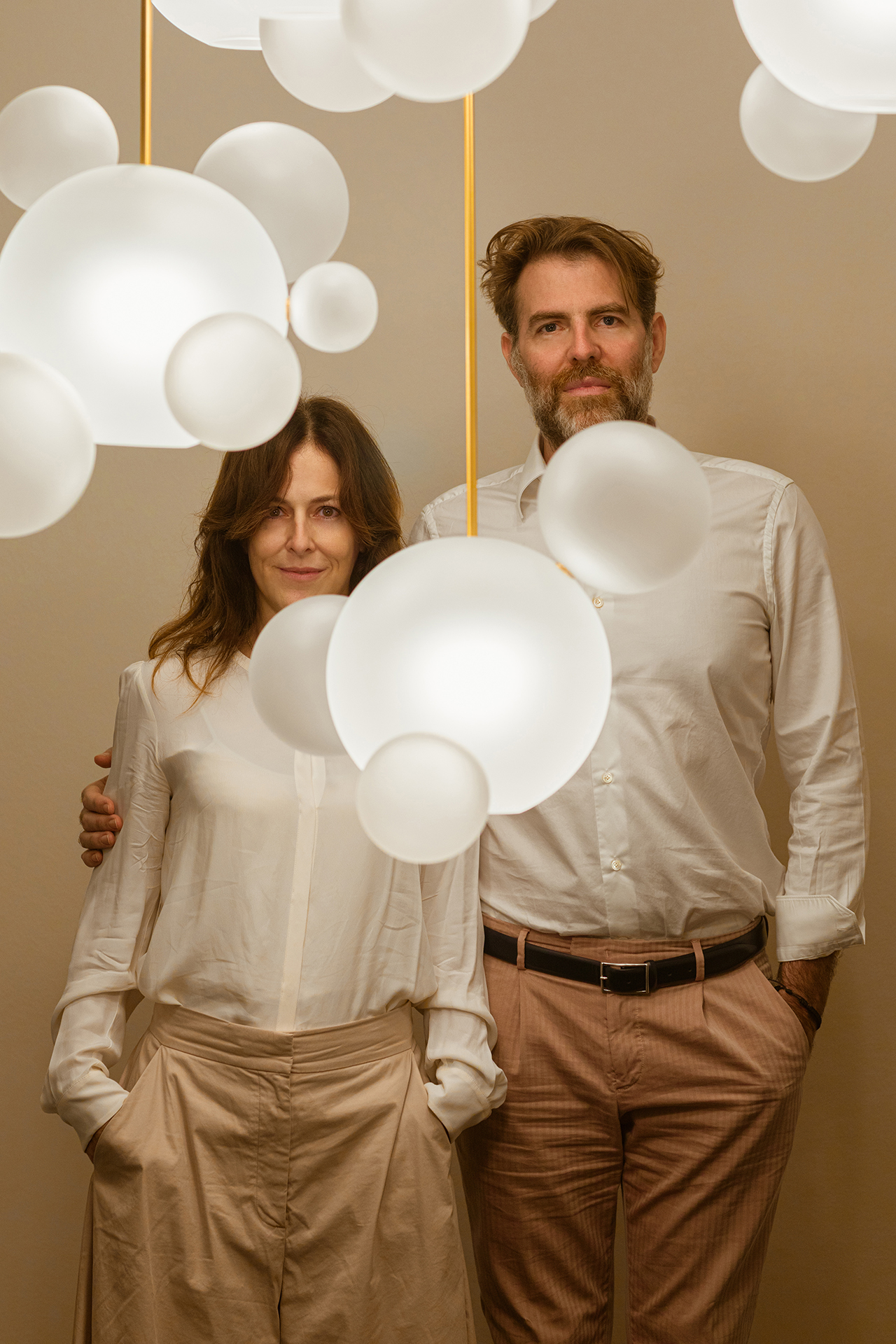 Take a Journey To the Moon + Back With Moonstone Lighting
1/13 Photos
2/13 Photos
3/13 Photos
4/13 Photos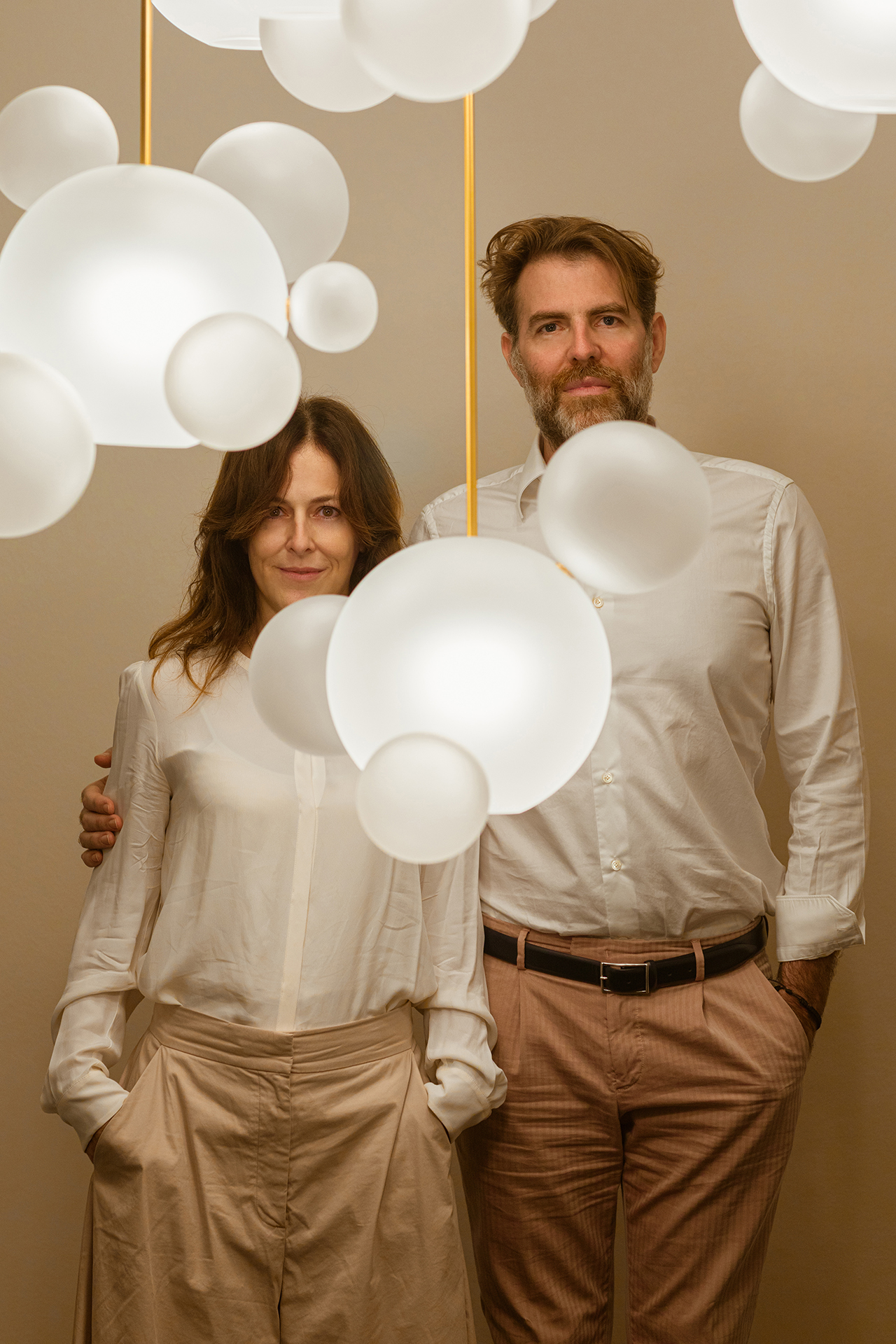 5/13 Photos
6/13 Photos
7/13 Photos
8/13 Photos
9/13 Photos
10/13 Photos
11/13 Photos
12/13 Photos
13/13 Photos
Now you can visit the moon in your own space, on your own time. We have Giopato&Coombes' new Moonstone lighting collection to thank, featuring four faceted pendants inspired by lunar rock sculptures. Their design research led the two designers to the material used, where they worked to reveal each outlined shape directly within it. That material is a combination of handmade fiberglass that's been infused with marble powder and 'battuto' Murano glass or linen glazed diffusers, depending on size.
As a voice of the daydream shaped into sculpted spaces, Moonstone echoes lunar landscapes and evokes moonlight poetry to our daily life, becoming primordial talismans bearing positive energy and ancient wisdom.
Horseshoe-shaped, oval, elongated and faceted dome, these lighting pendants reach sizes up to 140 cm in diameter when finished. When turned on, each emits a soft, downward illumination with sculptural silhouettes. Brushed brass rods enclose white fabric cables for their suspension stems.
To learn more about the Moonstone lighting collection, visit giopatocoombes.com.