Take 5: Your New Go-to Pen, a Cat Cushion + Virtual Art Exhibits
Every other week we're inviting one from the Design Milk team to share five personal favorites – an opportunity for each of us to reveal the sort of designs we use and appreciate in our own lives from a more personal perspective. Digital Marketing Manager + Writer Dani Howell takes the reins this week for our Take 5 series…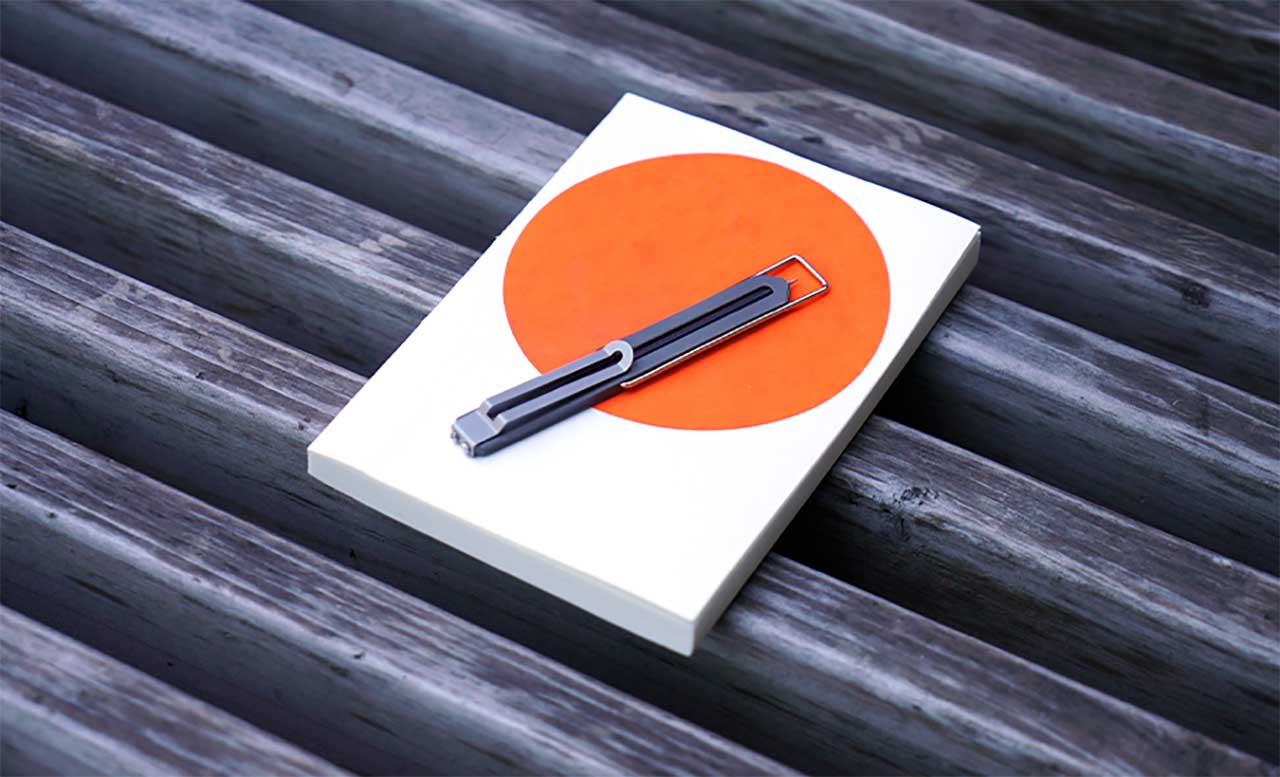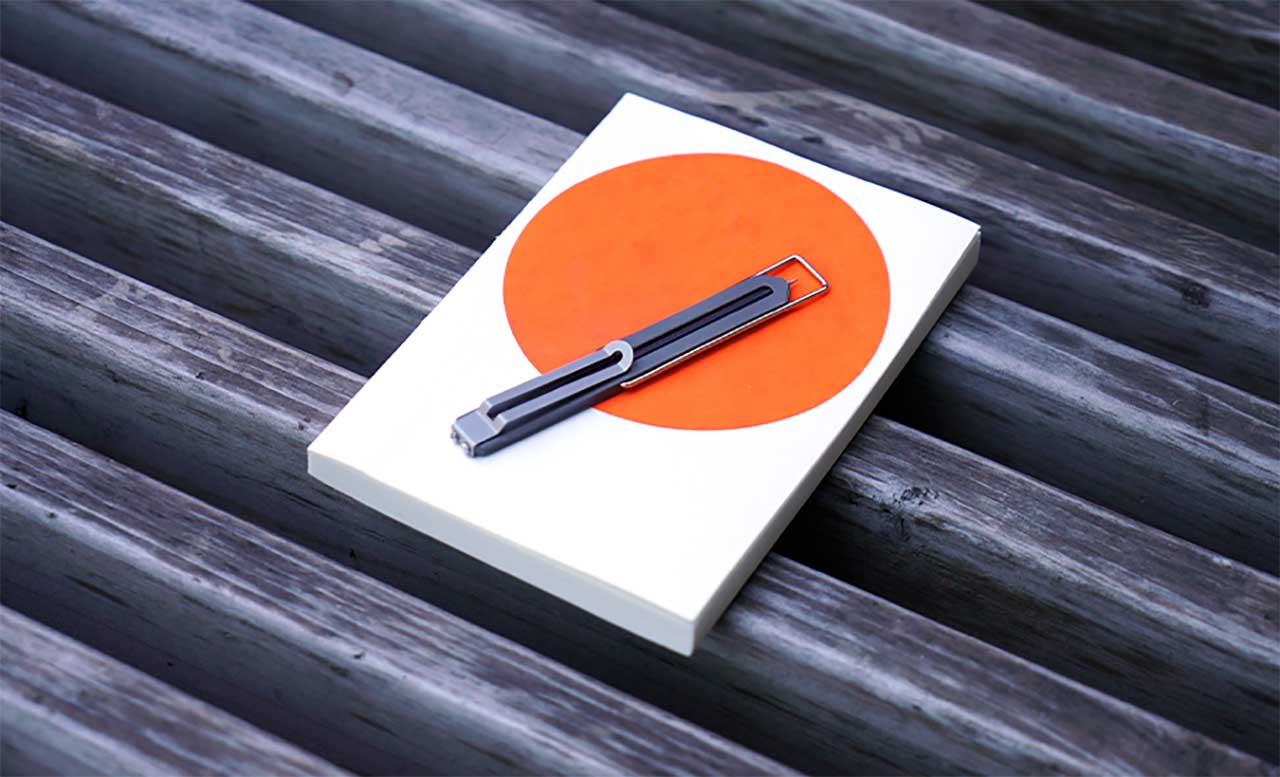 Take 5: Your New Go-to Pen, a Cat Cushion + Virtual Art Exhibits
1/11 Photos
2/11 Photos
3/11 Photos
4/11 Photos
5/11 Photos
6/11 Photos
7/11 Photos
8/11 Photos
9/11 Photos
10/11 Photos
11/11 Photos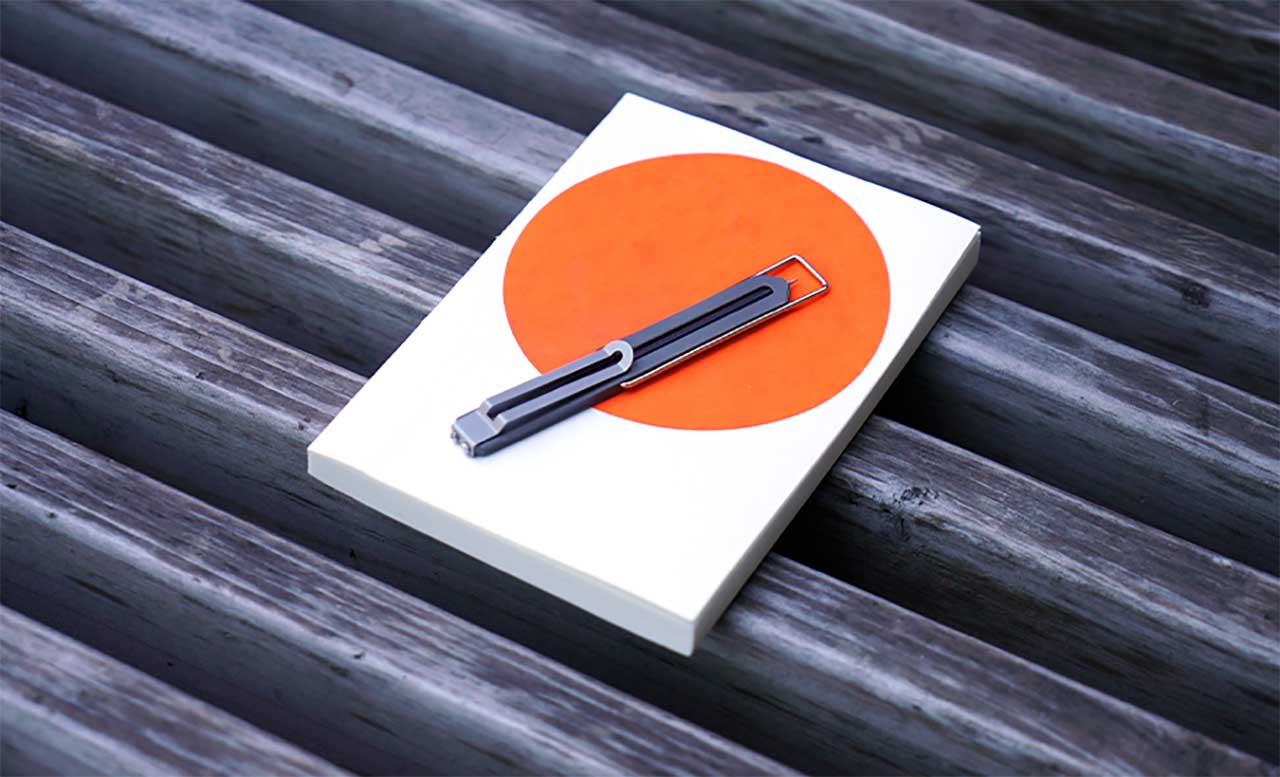 1. Pen Type-C
I wrote an article about this pen over a year ago, saying it was designed and manufactured to be "your go-to daily use pen." That is accurate. This pen goes everywhere with me now. I like to carry around a pocket-sized notebook, and when I hook normal pens to the inside, the cover always ends up with a pen-shaped indent. Pen Type-C's flat design totally gets rid of this problem. It fits perfectly inside a notebook. It's also comfortable to hold, the ink really doesn't dry out or leak, and I cannot tell you how many compliments I get on this pen. No one's ever seen anything like it before.
2. Chara Cat Nest Bed
Honestly, I wish I had one of these for myself to curl up in. The material and design look great sitting out in my apartment, and my cat always drifts off quickly to sleep as soon as she lays down in it. She especially likes the structured sides on the bed, which act as the perfect pillow or leg rest. This is the first cat bed I'd gotten for her, and she took to it right away!
3. Harland Rolltop Backpack by Sturdy Brothers
I've had this backpack going on two years now, and I like it just as much as I did the day I got it in the mail. Thanks to the waxed canvas and roll top, it's the only bag I feel comfortable carrying my laptop in if there's any chance of rain. And, it looks great — and I'm not just saying that, I've gotten several compliments on it at various coffee shops around the city. The best part is that I know it's going to last a long time, which is saying something because I've destroyed my fair share of backpacks through everyday use.
4. Cincinnati's Contemporary Arts Center
Whenever I'm back home in Cincinnati, this is one of my first stops. The exhibits always introduce me to new artists and mediums I've never seen before. It's also been extremely accessible for everyone in the community for the last few years — entrance is free (though you can give a donation if you have the means). I was pretty disappointed to not have the chance to stop by during the holidays like I normally do, but, to my delight, they're offering free virtual tours from their website, providing me with some much-needed normalcy at this time.
5. The Porter Terrazzo Collection by W&P
I'm normally a mix-and-match person with the things in my home, but I love the pattern and design on this collection so much that I went against that impulse. I first got the coffee mug, then the bottle, and then the glass. They're the perfect size, comfortable to hold, and come with lids — which is important when you spill beverages as often as I do. Now there's a bundle that includes the bottle and mug!