Taking the Next Step With Squarespace
The following post is brought to you by Squarespace, an easy-to-use website builder for your personal and professional needs. You can start a free trial for a website (with no credit card required) today and use coupon code DESIGNMILK for 10% off your website when you're ready to publish. Our partners are hand picked by the Design Milk team because they represent the best in design.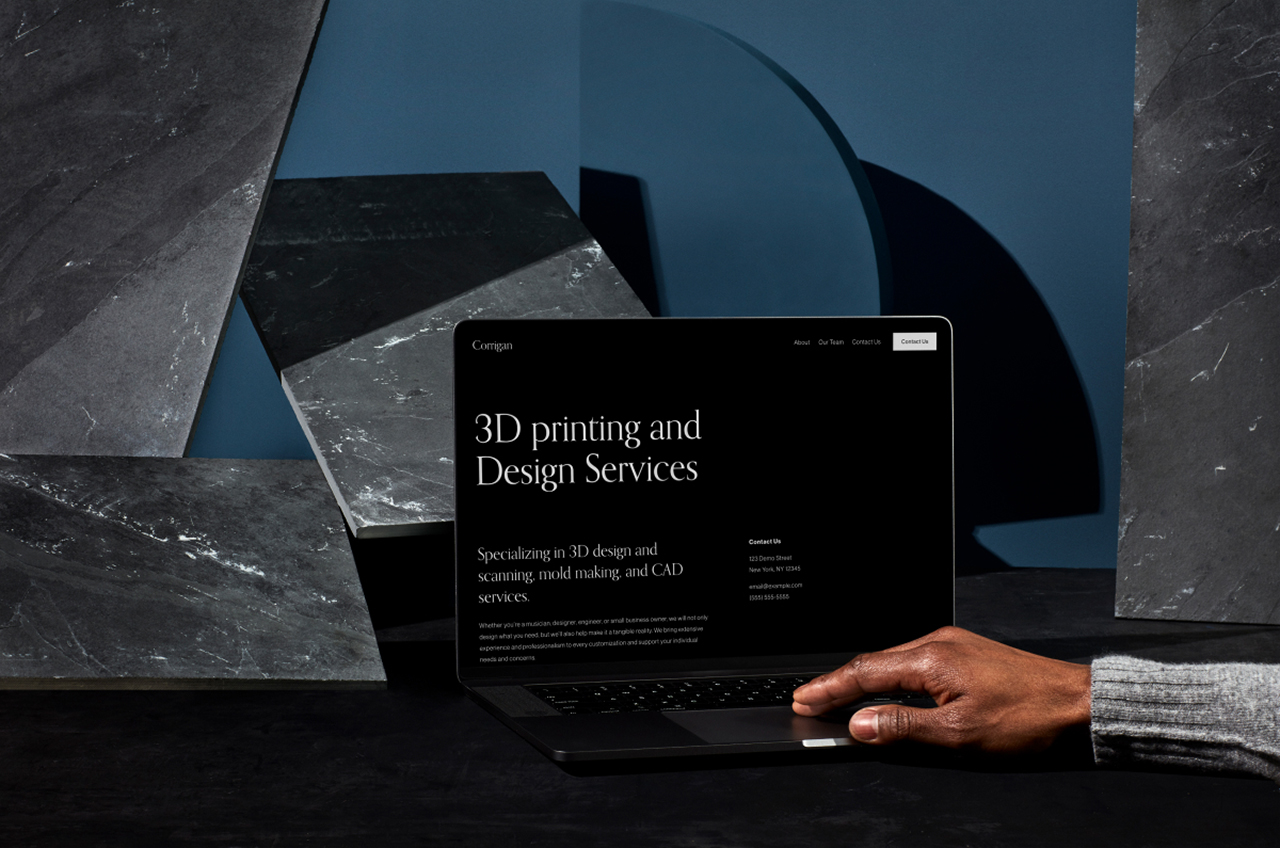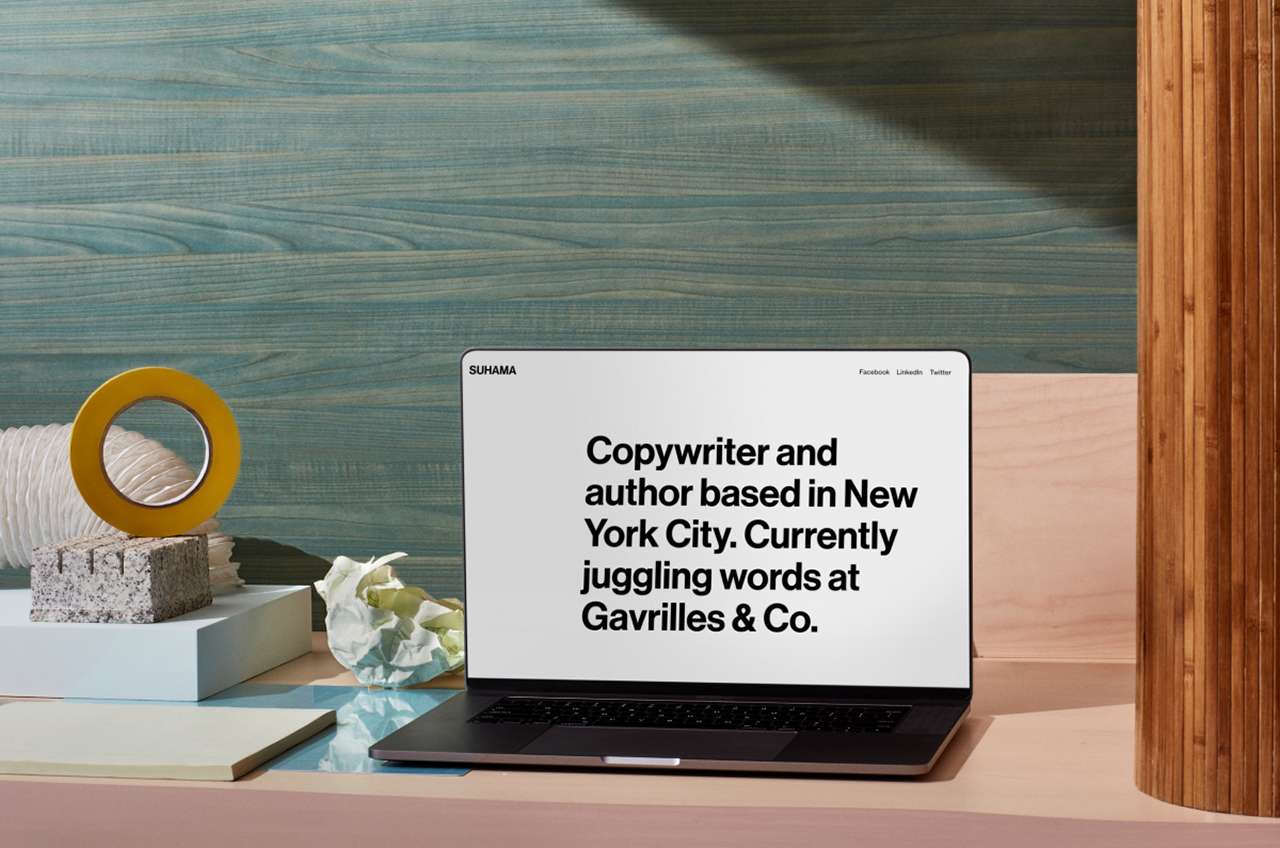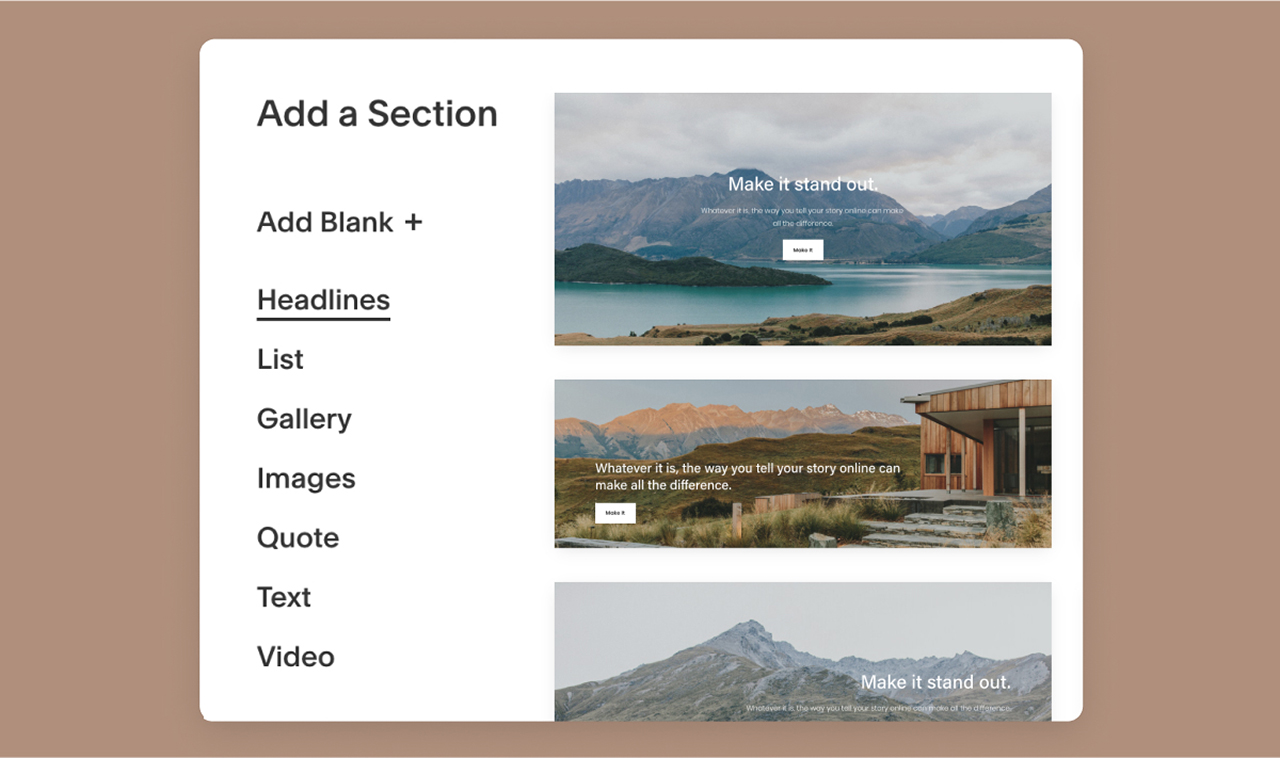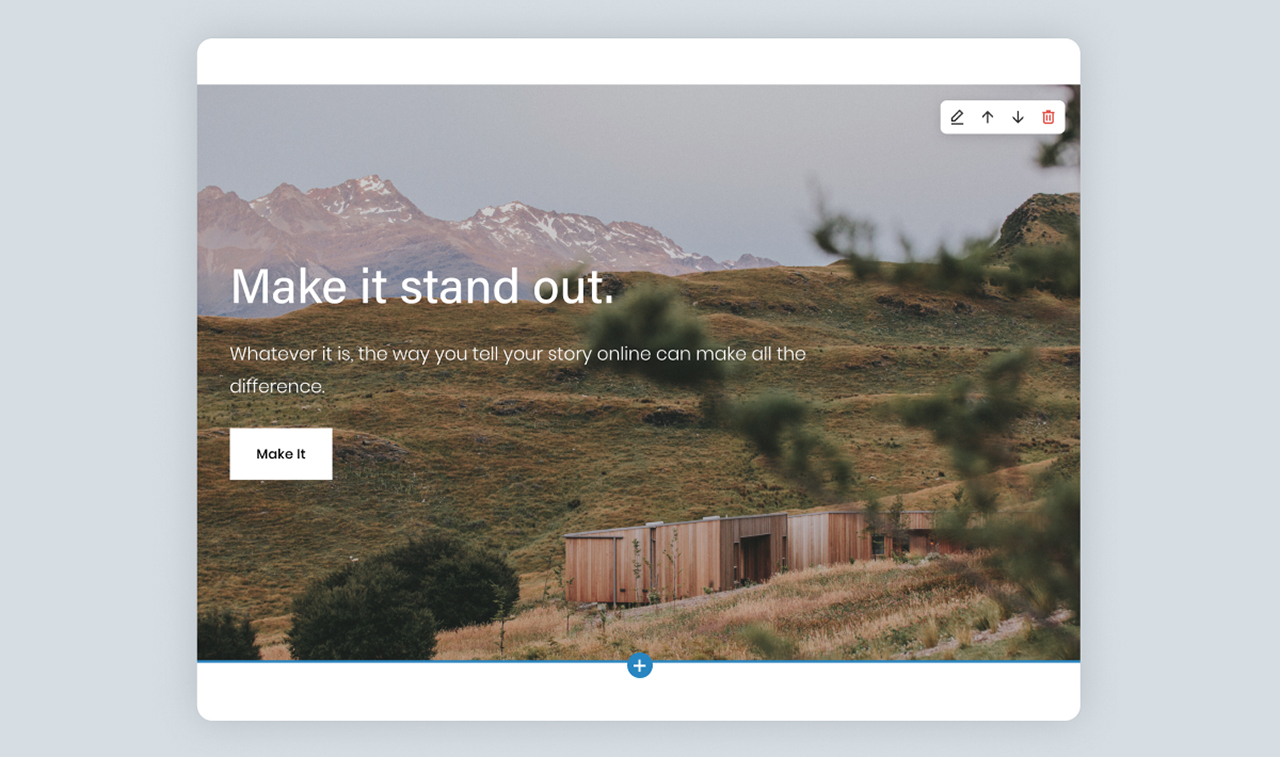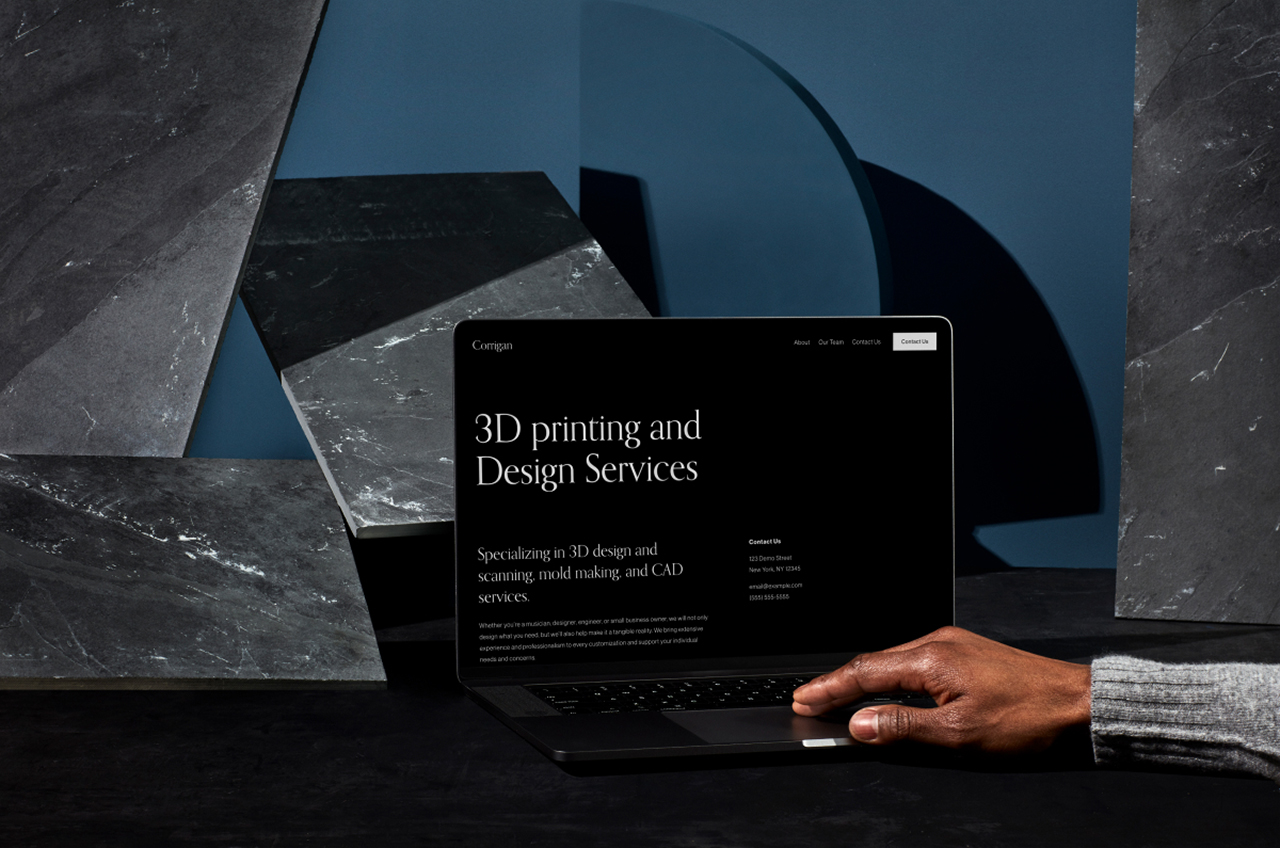 Taking the Next Step With Squarespace
1/5 Photos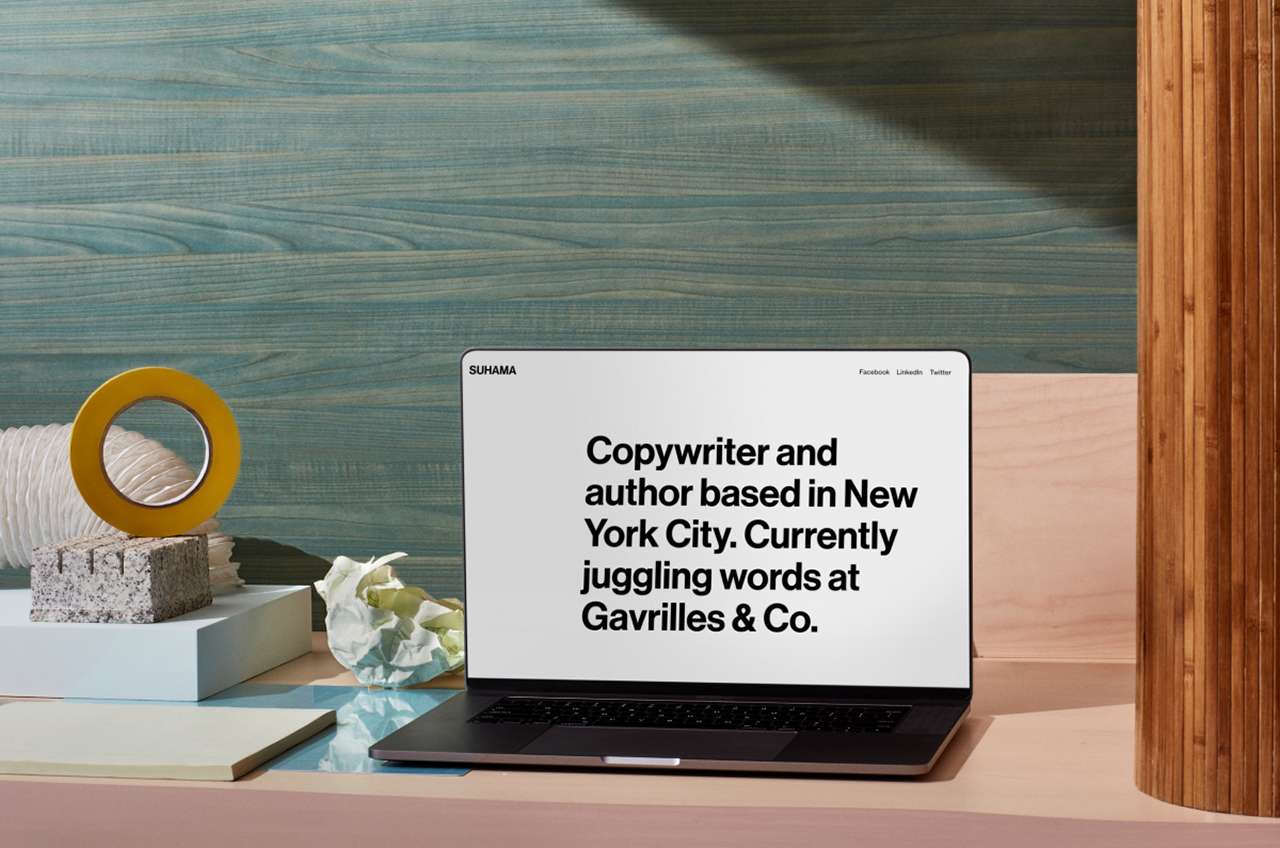 2/5 Photos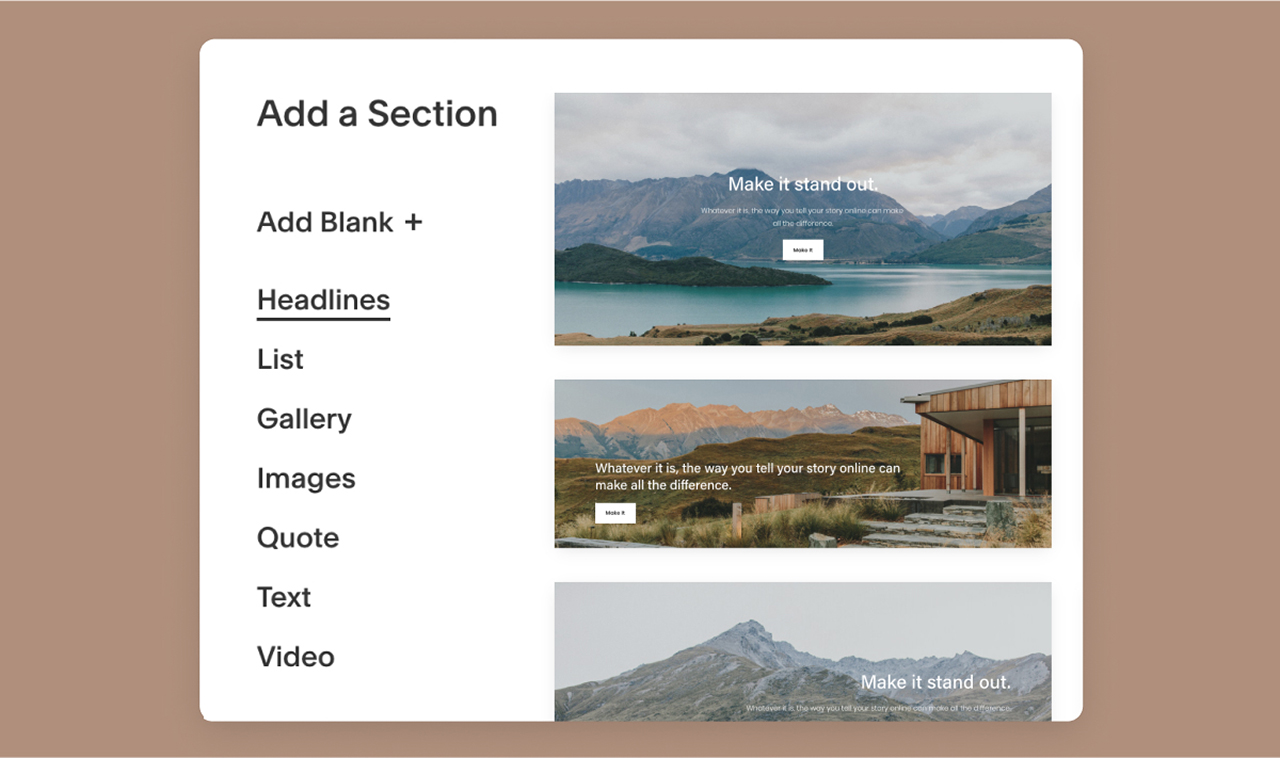 3/5 Photos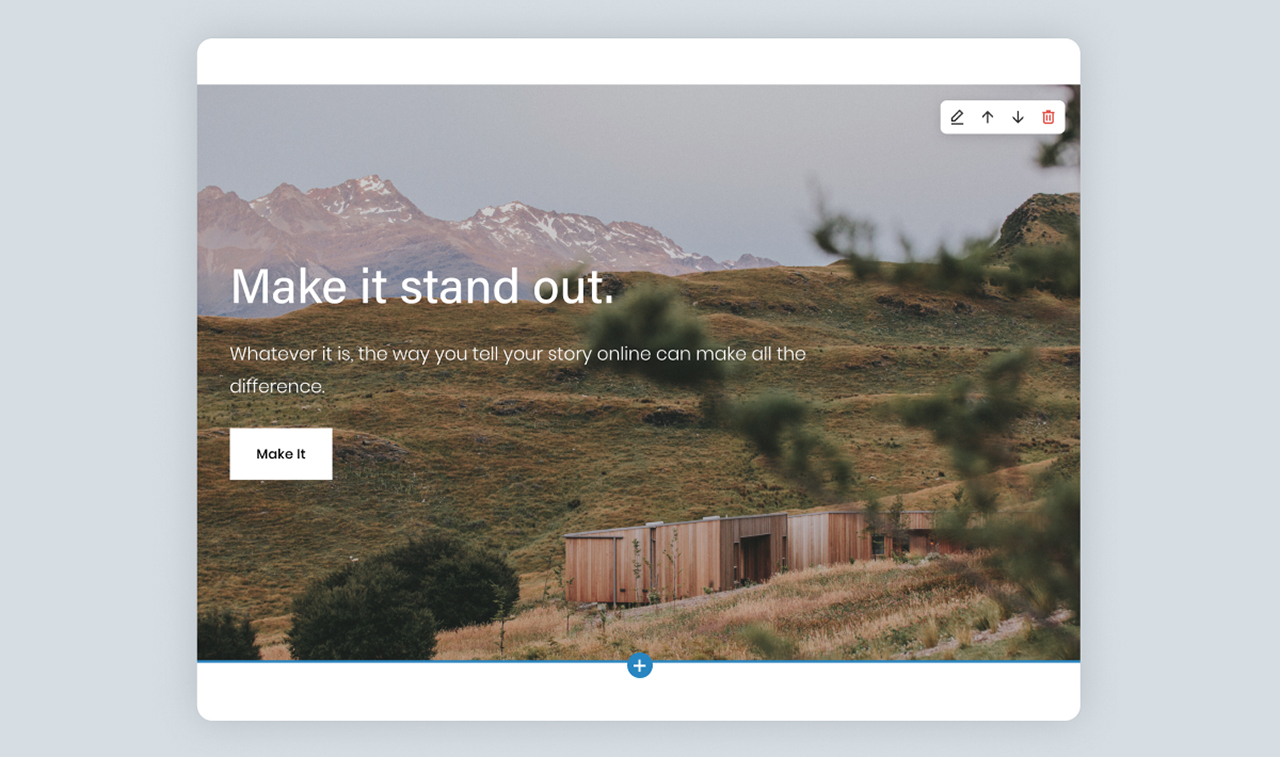 4/5 Photos
5/5 Photos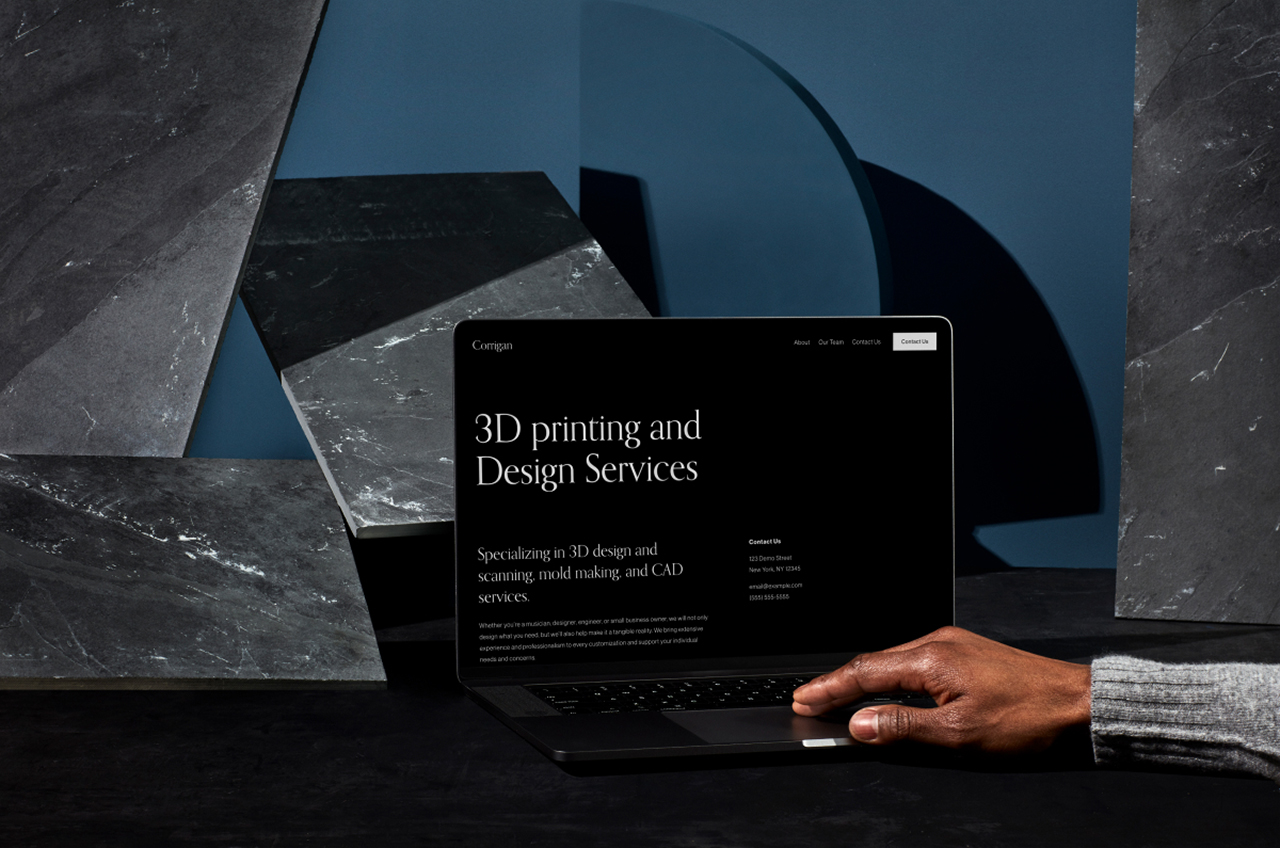 More people are shopping – and working, and learning, and exercising and basically everything – online than ever before. For artists and designers, that means that a digital portfolio and retail space are no longer optional, but essential elements in their professional and creative lives. The art and design worlds have in many ways moved entirely online – creating a once-in-a-lifetime opportunity to ensure that their work is a part of these digital conversations. With Squarespace, it's easier than ever to create a beautiful, unique space.
Do you want to create a portfolio for your painting? Maybe a blog with your photography? Are you ready to set up a shop for your jewelry line? Whatever your intention, Squarespace has an option ready to go. With Squarespace, creating a website for your business doesn't have to be a full-time job (on top of your existing full-time job). Their templates are custom-designed for creative professionals, whether their specialty is designing jewelry, flower arrangements or restaurant interiors; others cater specifically to podcasters, photographers, restaurateurs, visual artists and more.
All templates are responsive, meaning that you won't need any special, additional programming to satisfy the different needs of desktop or mobile environments. And each can be customized with elements like your brand's color palette, font selection and layout preferences.
It's just as easy to create a store. Squarespace offers unlimited product listings, with rich product pages. It's easy to add product photography and descriptions, as well as embedded video – a must for many buyers. The Quick View option allows shoppers to make a purchase with minimal fuss, while other tools will allow you to schedule out promotions, sales and new products ahead of time. Squarespace also offers powerful inventory tools. With minimal setup, you'll receive alerts when product inventory is low and you'll have the benefit of easy integration with production print-on-demand partners like Printful. With Squarespace shipping is a snap, thanks to flexible shipping options (including options for flat-rate, pick-up and real-time rates) and more integrations with shipping services like ShipStation.
With Squarespace you're not limited to selling physical products; you can offer subscriptions (maybe it's time for that product-of-the-month box?), downloads of artwork or other print-ready pieces, services and even gift cards. Interior designers offering appointments or furniture designers booking virtual showroom visits can offer real-time appointment availability through Squarespace's Scheduling service, which should drastically reduce inbox overload from prospective clients who can't nail down a time to meet. Scheduling syncs seamlessly with your calendar, whether you use Google, iCloud, Outlook or Office 365. Communication before and after appointments, like reminders and follow-ups, is easily automated, as are intake forms. If you'll be meeting online, you can take advantage of integrations with video conferencing services like GoToMeeting, Zoom, and JoinMe.
Squarespace offers deep analytics – crucial for creative retailers who need to know which products resonate and which don't. This data can help you understand what you need to know about your audience: their likes and dislikes, their habits and their location. If you're working on your search engine optimization, you'll instantly see which Google keywords are bringing traffic to your site. And whatever you're selling on Squarespace – from upholstered meditation pillows to sleek office furnishings – analytics will help you understand total sales, most valuable products and opportunities for improved conversion. If you've ever wondered how your clients found you, which products they like best and what they love most about your brand, Squarespace analytics can provide those answers.
Creative entrepreneurs are busy enough building their businesses. Squarespace makes the hard part easy, with super-simple tools for creating an online space that's as stylish as the work you make. What will you build with Squarespace?
Ready to share your vision or brand with the world? Take the first step today with your very own website with Squarespace. Start your free two week trial (no credit card required!) and use coupon code DESIGNMILK when you're ready to get 10% off.