Technics New Entry Level SL-100C Turntable Keeps Things Simple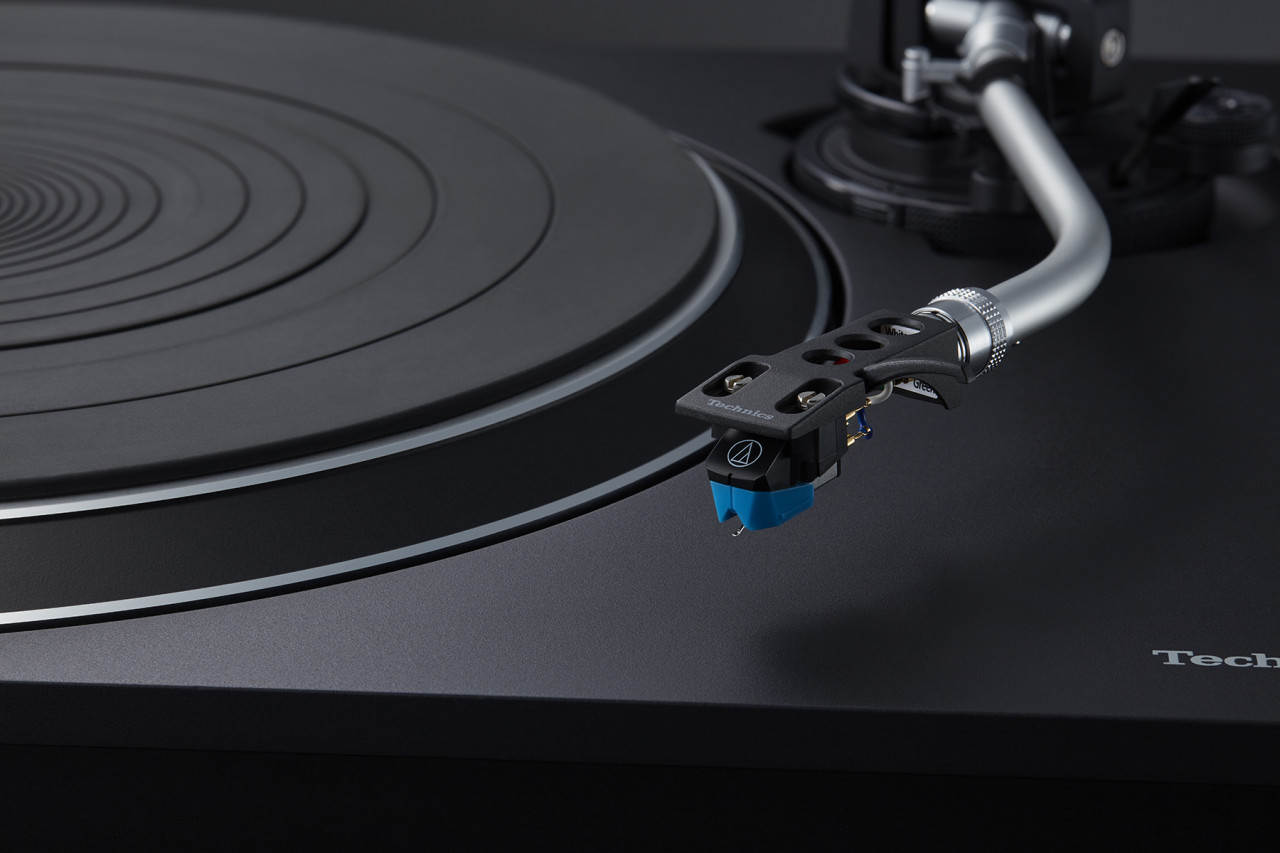 Technics New Entry Level SL-100C Turntable Keeps Things Simple
1/4 Photos
2/4 Photos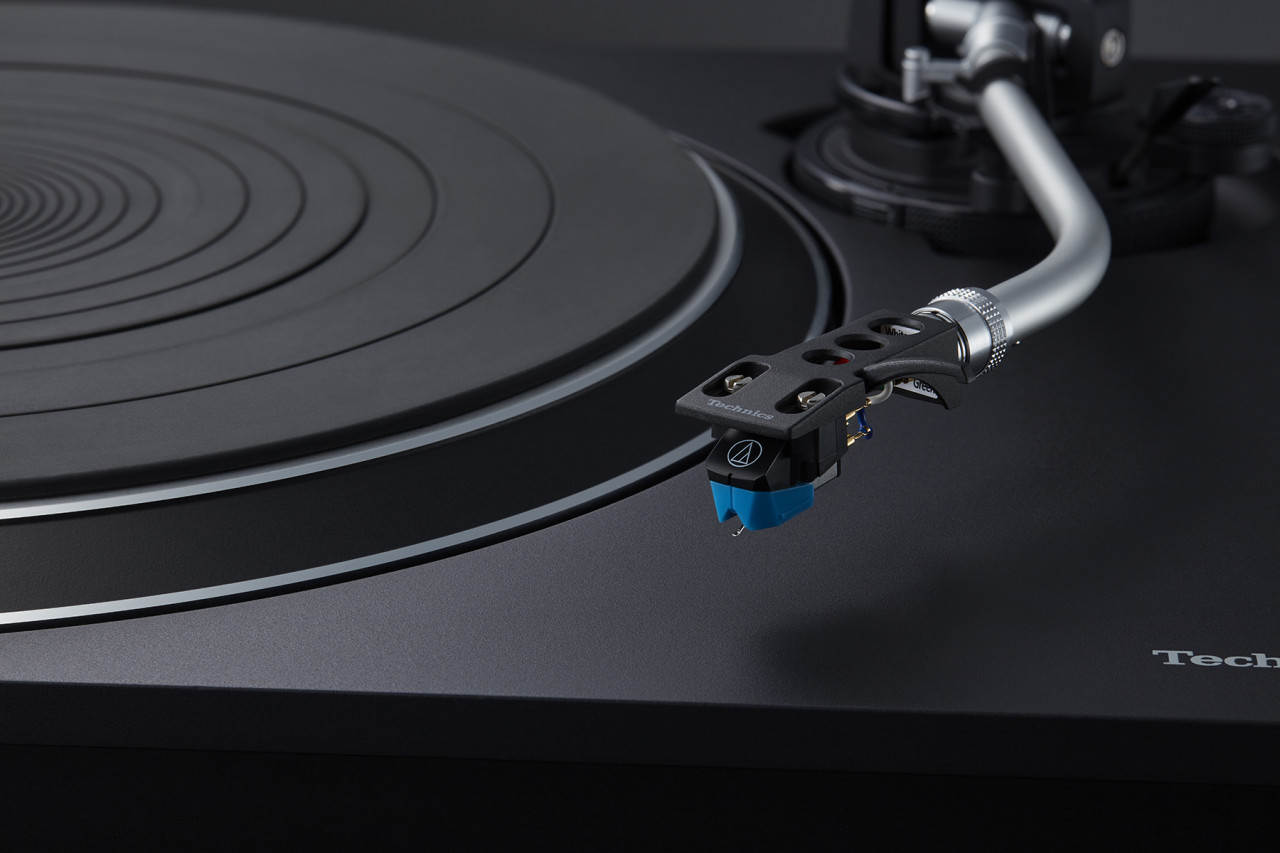 3/4 Photos
4/4 Photos
When it comes to spinning records there are few brands that carry the historical cachet as Technics. The brand's form-shaped-by-function simplicity is one of its most cherished qualities, but Technics turntables are also characterized by their high-rigidity cabinets, high-damping insulation and coreless direct drive motors – all features any budding audiophile can quickly come to expect as they grow from "just want something to listen to records with" onto a setup with more serious aspirations. The Technics SL-100C, their new entry level turntable, delivers a minimalist option retaining some premium specifications that lands nicely between entry level and top shelf.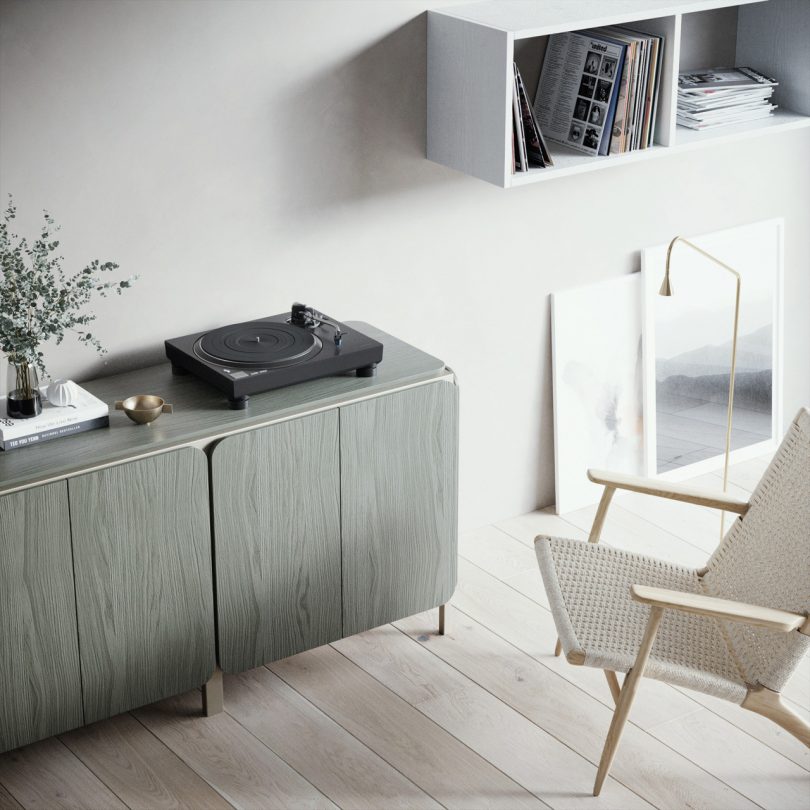 European Technics product manager Frank Balzuweit credits the brand's premium model – the SL-1500C – as the blueprint for taking that model's 'plug'n'play' features and producing a similarly "attractive package at an even more affordable price." The results are an entry-level model with some notable premium attributes like an iron-coreless direct drive motor and a high-precision S-shaped aluminum tonearm.
You may be wondering where Technics trimmed and cut to bring the price down from the SL-1500C's $1,200 price tag. This more affordably specced model is outfitted with an Audio-Technica VM95C cartridge and the phono pre-amp has been removed, so you'll have to bring your own amplifier.
No word yet on availability/pricing for the United States, but the Technics SL-100C will be available in Europe from June 2021 for £799/€899.