Young German Designer Meike Harde has designed a textile furniture series called London that consists of a wardrobe, a cabinet as well as a bag-like storage object and a stool.
Using textiles instead of the typical materials that storage cabinets are made of, such as wood, Harde seeks to prove that textiles can still perform the same function of wood, such as protection from sun, dust, etc except give a more lightweight and mobile feeling.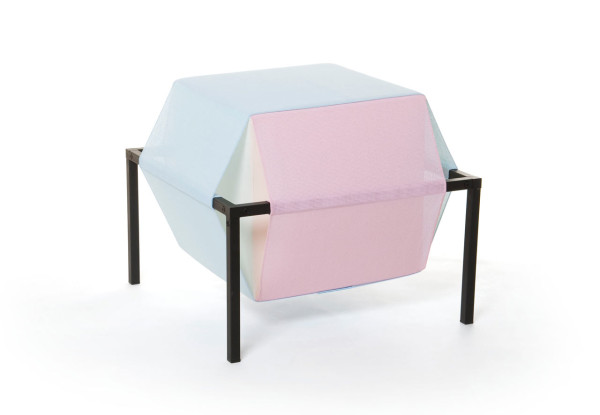 These pieces will be exhibited at Super Brands London during Tent London September 19-22, 2013 at the Old Truman Brewery.

Design From Around The Web