The 1972 Chair Fetes 50 Years of Thos. Moser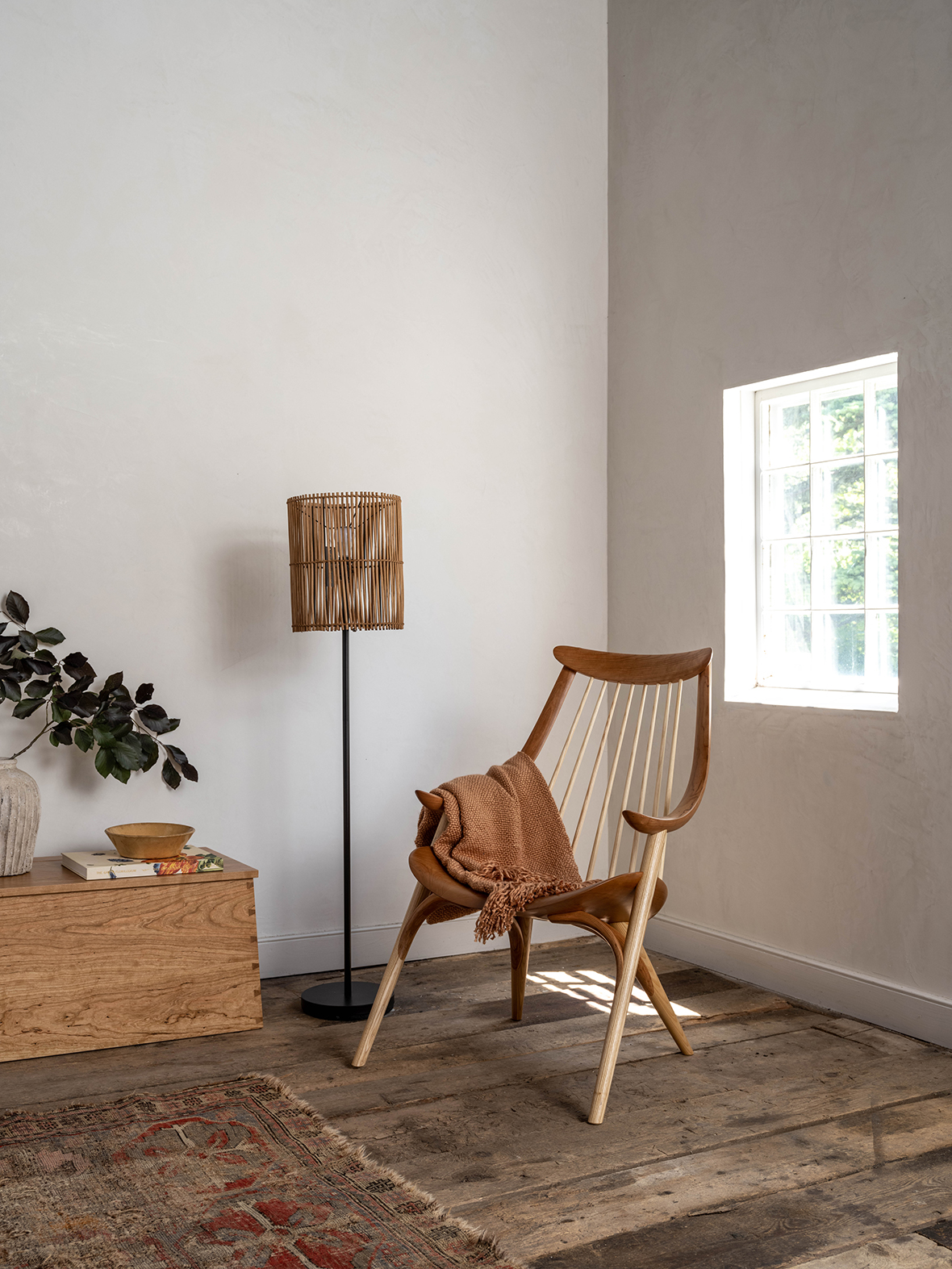 The 1972 Chair Fetes 50 Years of Thos. Moser
1/7 Photos
2/7 Photos
3/7 Photos
4/7 Photos
5/7 Photos
6/7 Photos
7/7 Photos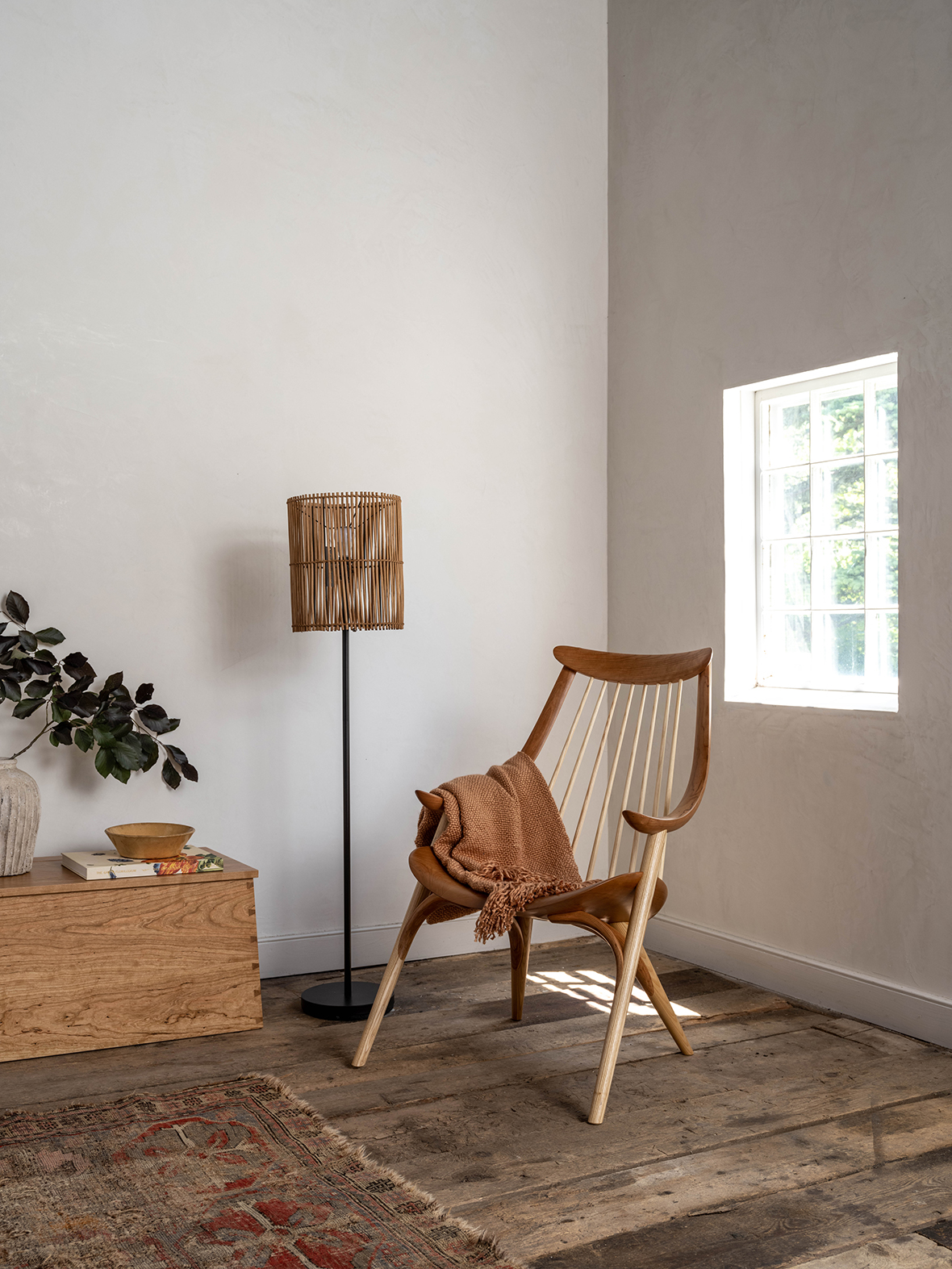 2022 was a big year for Thos. Moser, as the brand celebrated its 50th Anniversary! In celebration, a few new pieces have been released, with our favorite being the 1972 Chair. Named for the year of Thos. Moser's founding, it pairs design elements developed by both Tom Moser and his son, David. And like all of the brand's pieces, this armchair is comfortable, timeless, and meant to endure and be passed down through generations.
The 1972 Chair's seat is coopered and sculpted into a comfortable shape, ready and waiting for you to settle in. Its crest and arms are shaped from steam-bent wood that's then joined to ash legs and spindles. The chair will first be sold in a limited-edition run and include the maker's signature in honor of 50 years. Additionally, the first 50 chairs will have an engraved brass medallion inlayed on the bottom of the seat, numbered in the order in which they're sold.
To learn more about the 1972 Chair, visit thosmoser.com.
Photos courtesy Thos. Moser.