The B&B Italia Outdoor Collection 2022 Expands Two Existing Ranges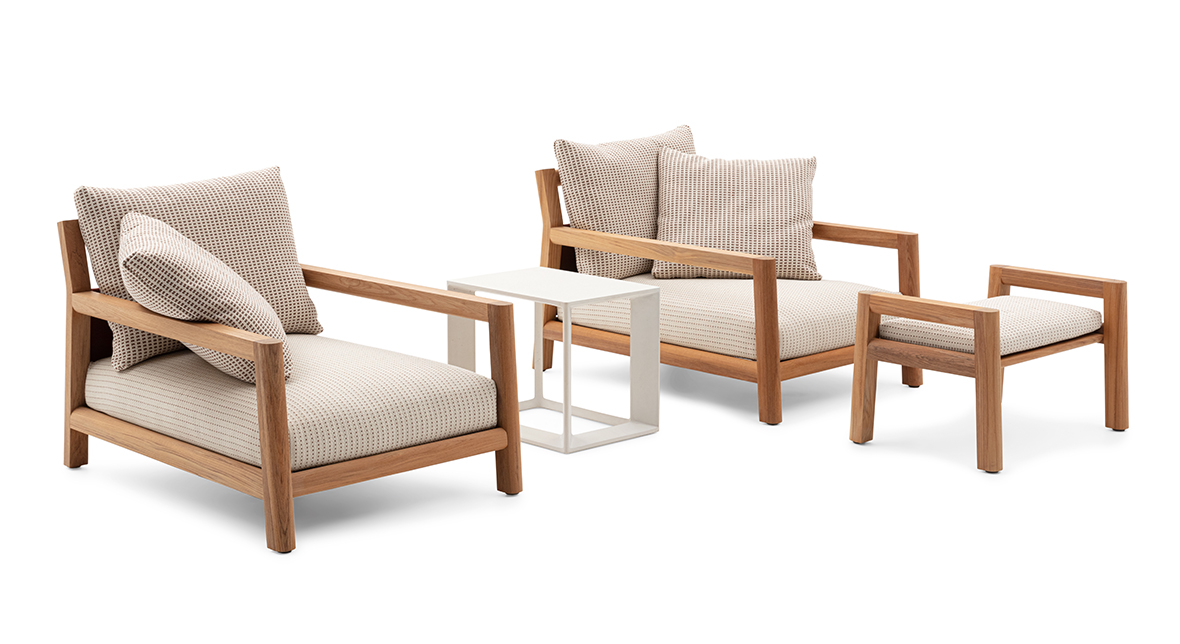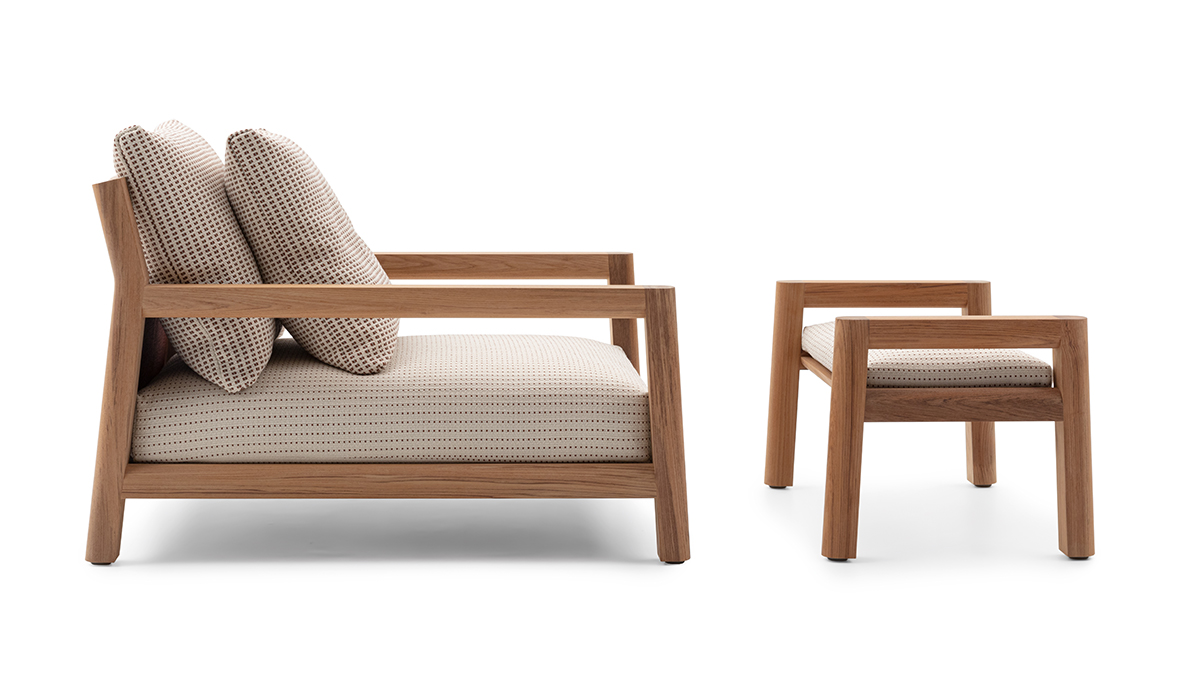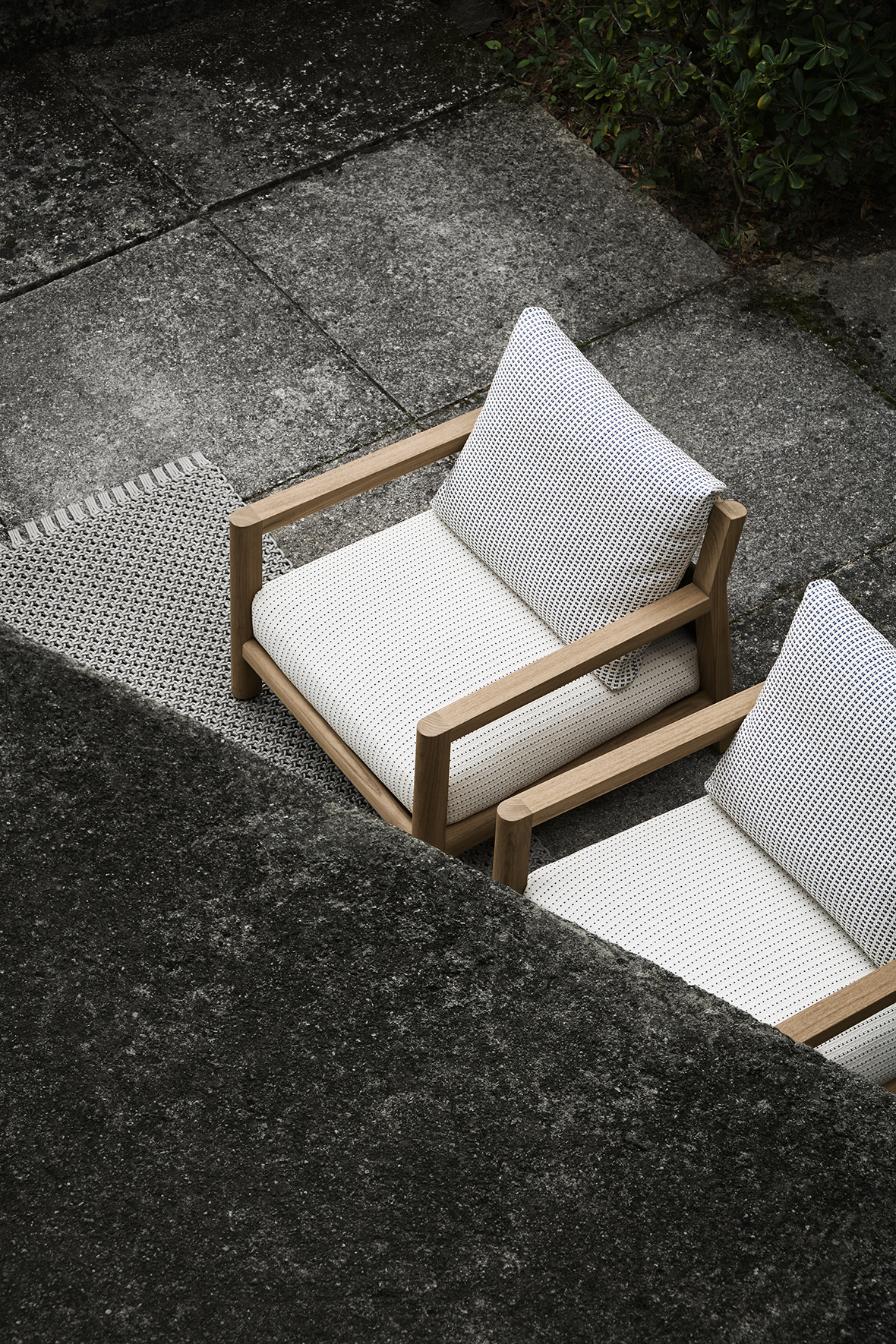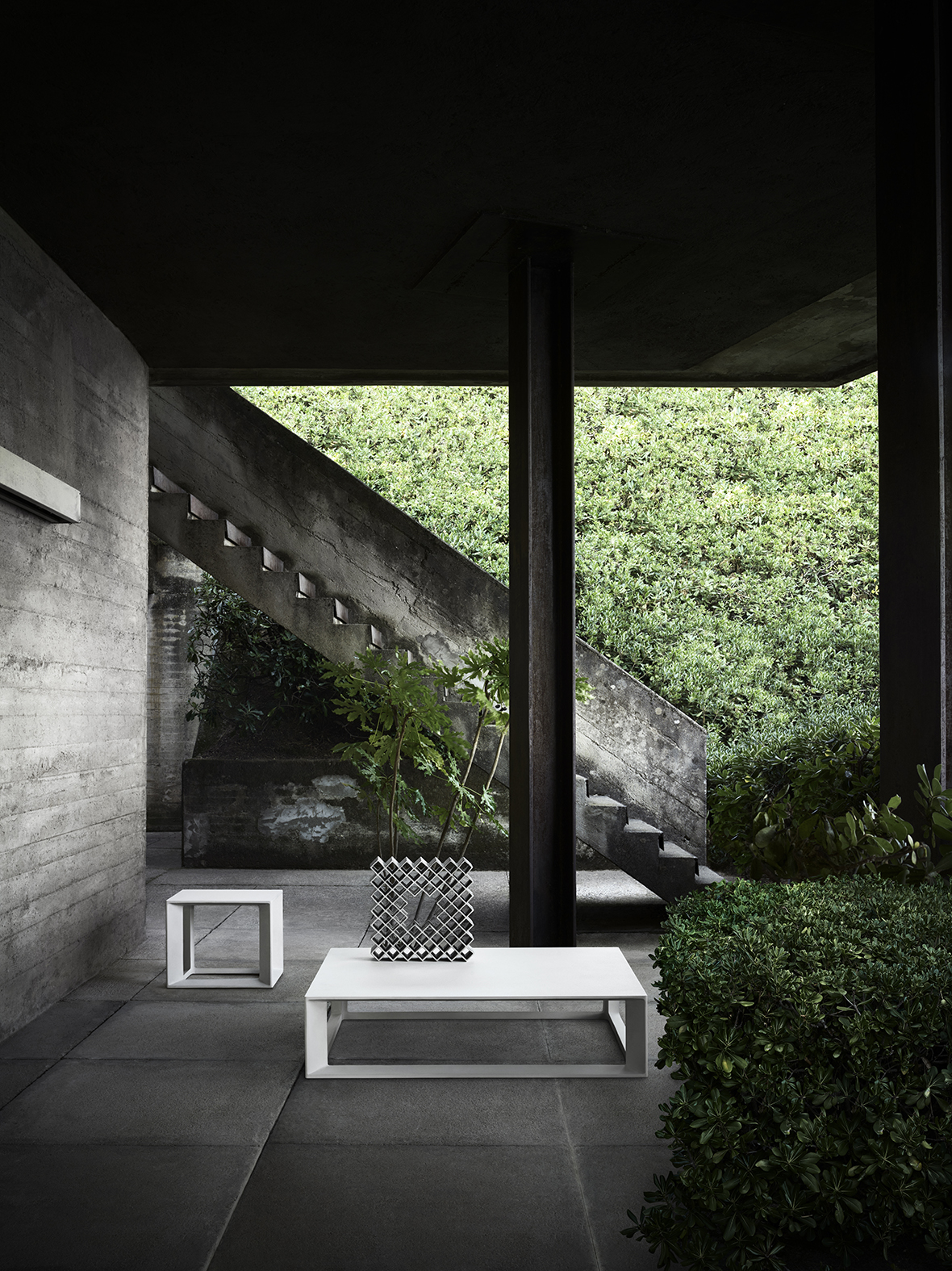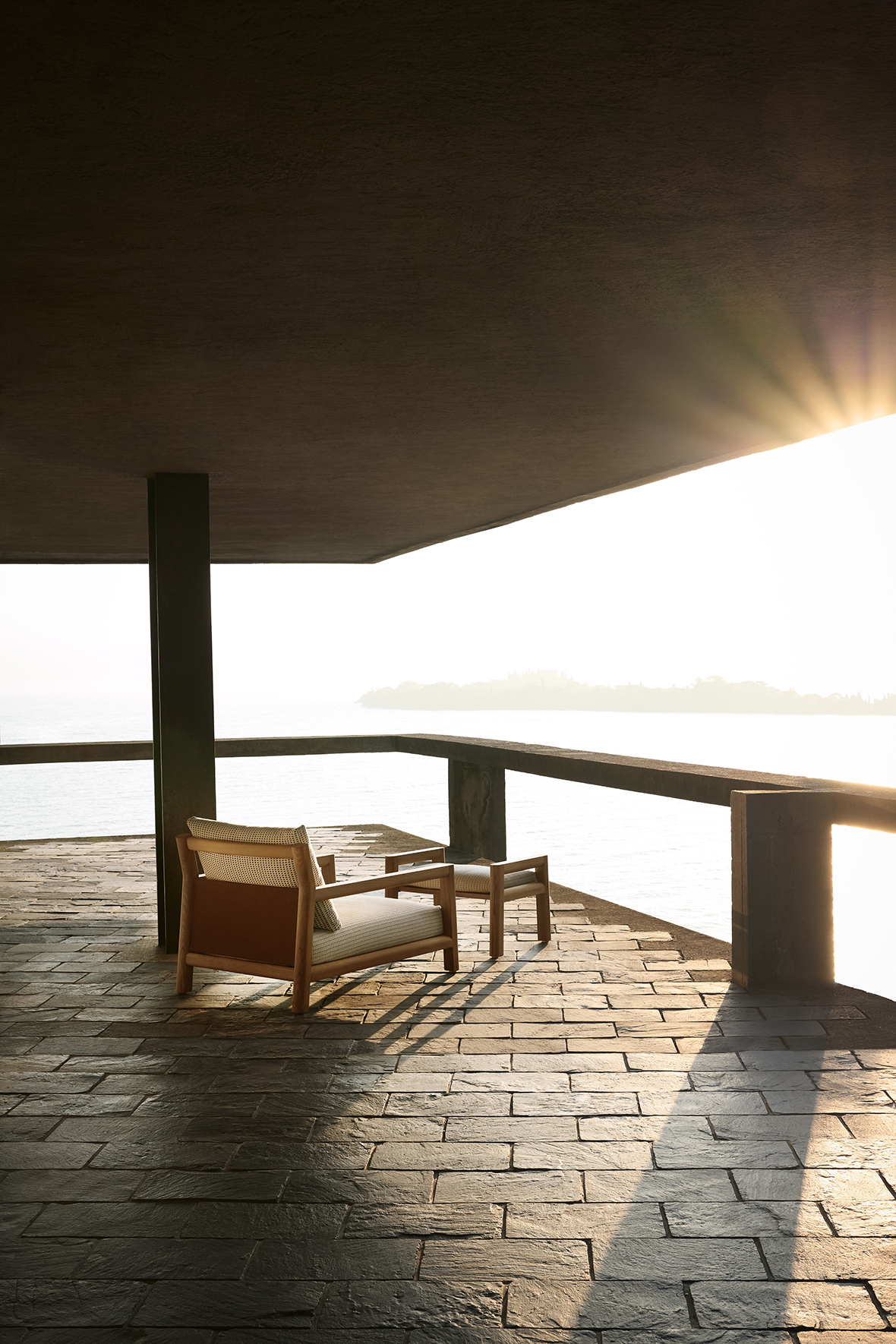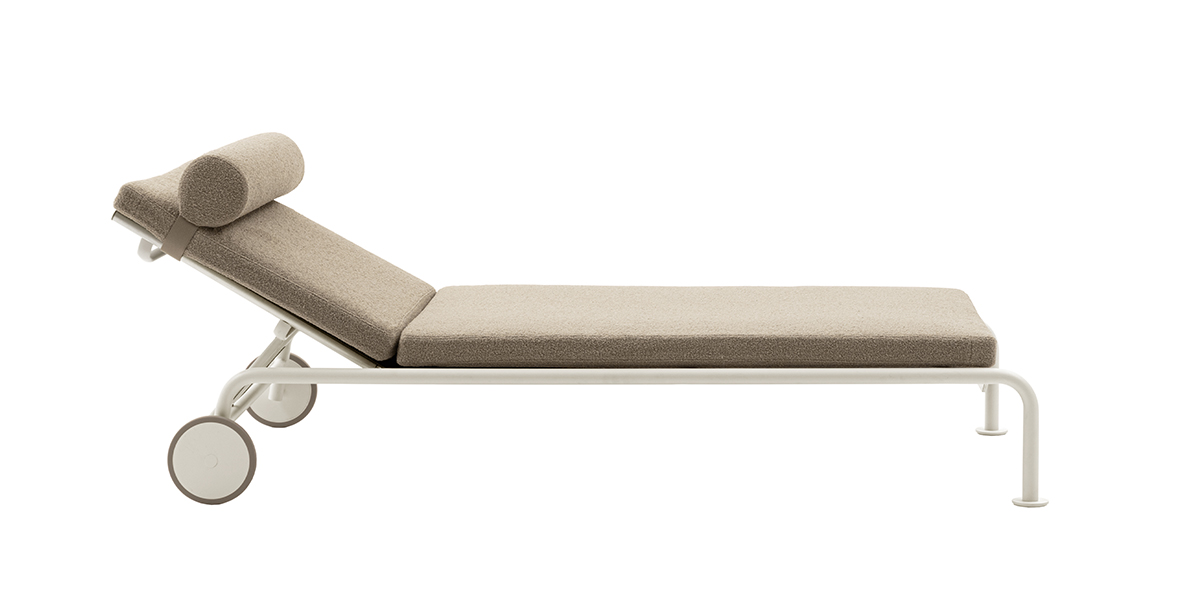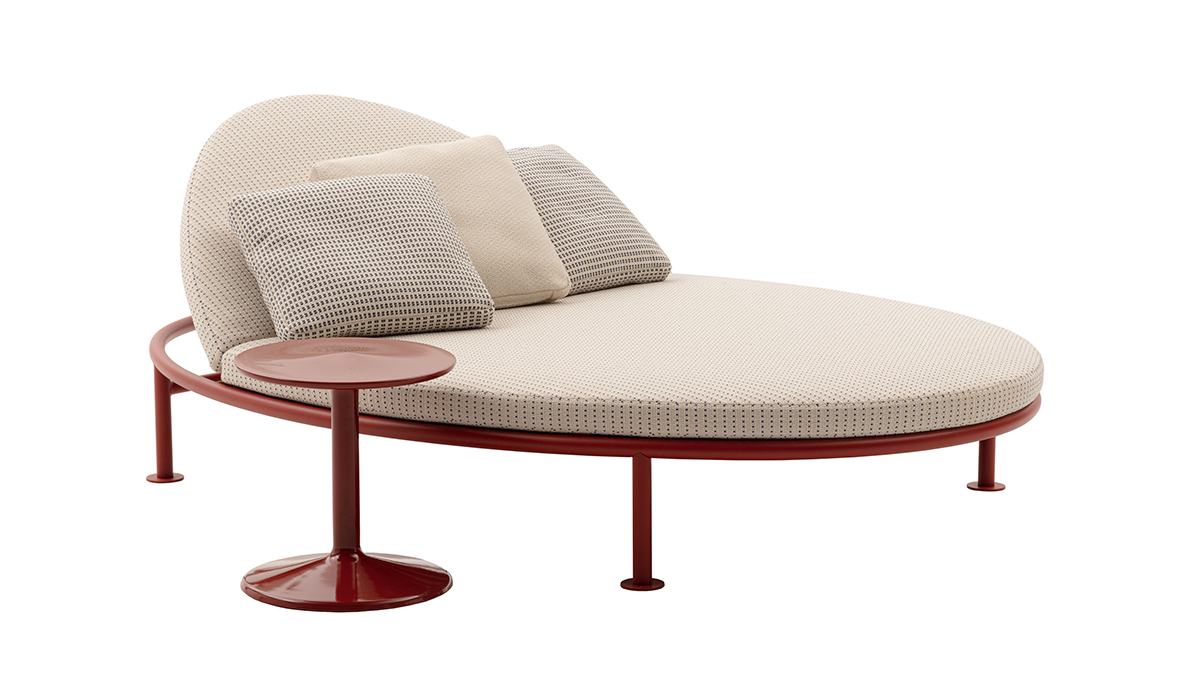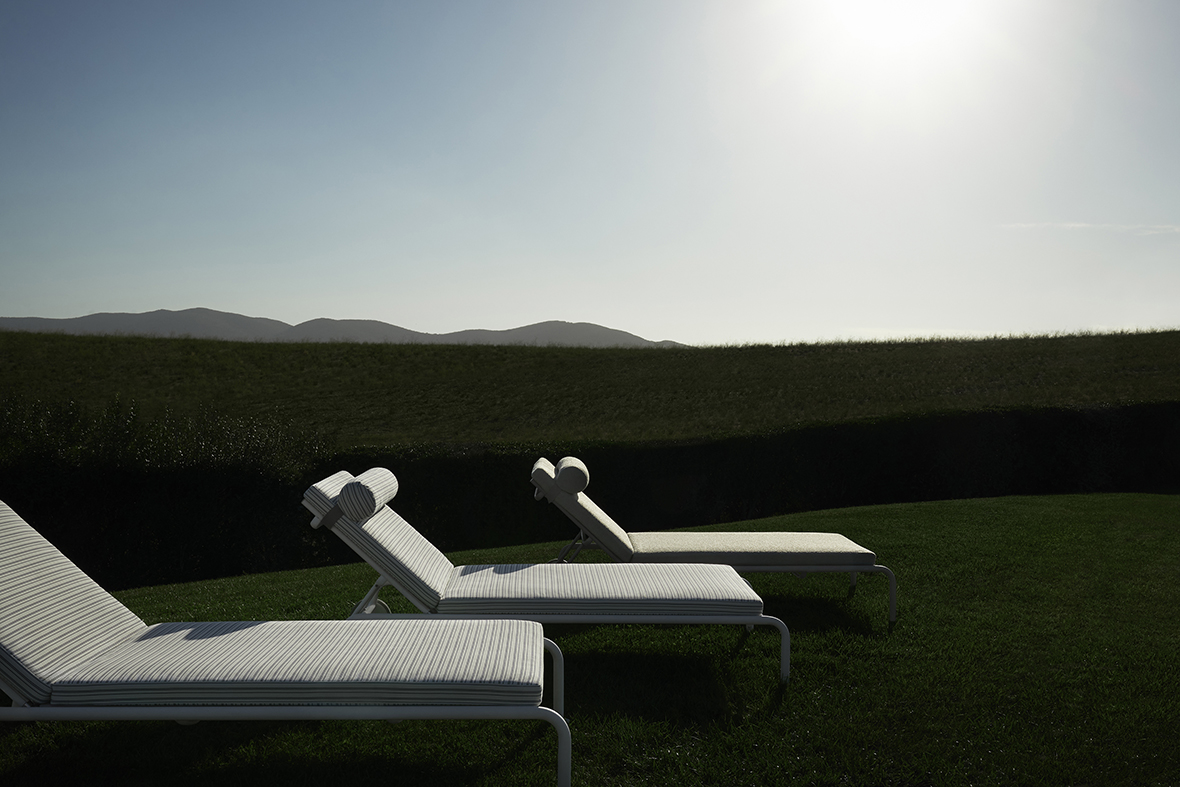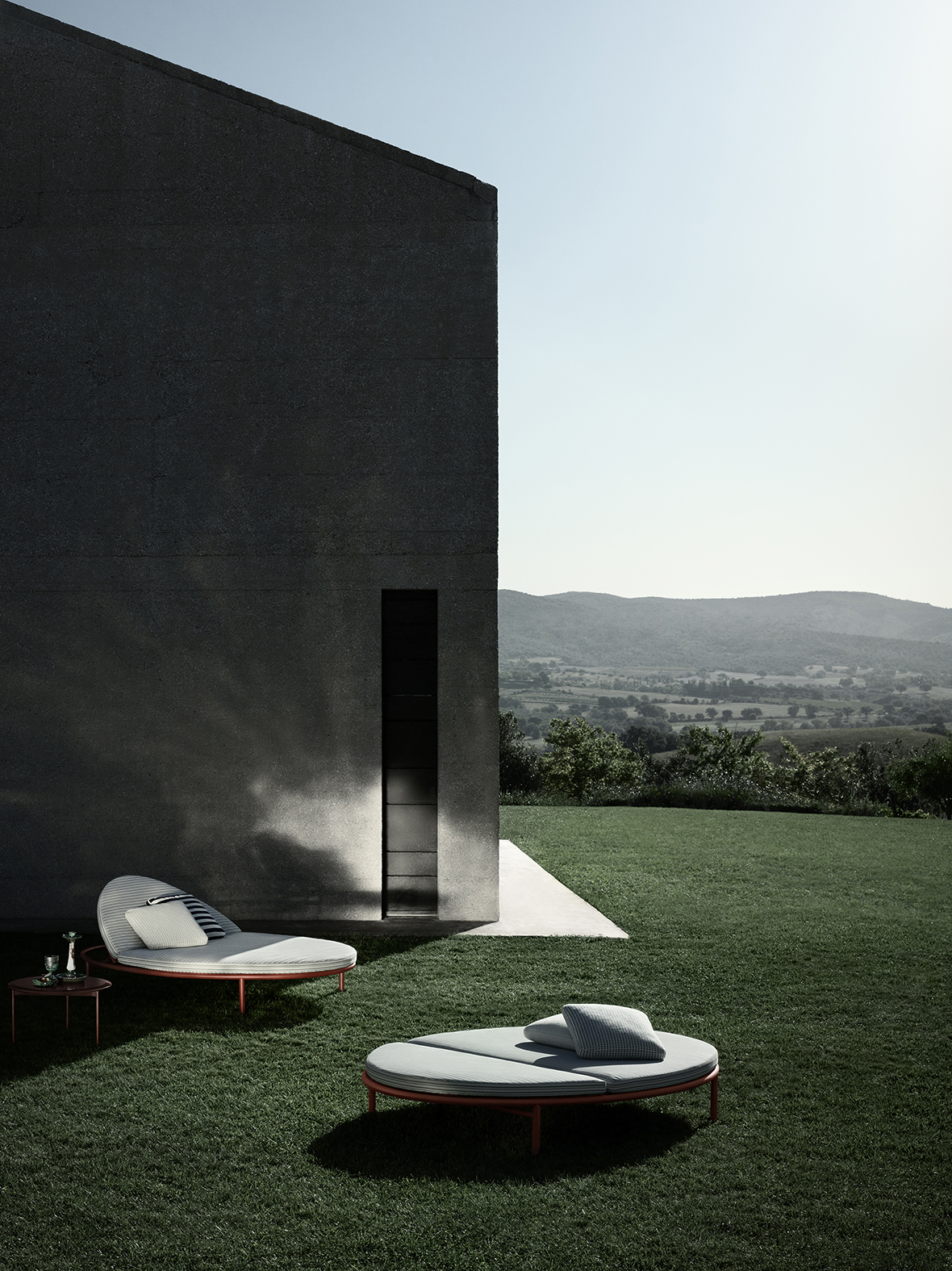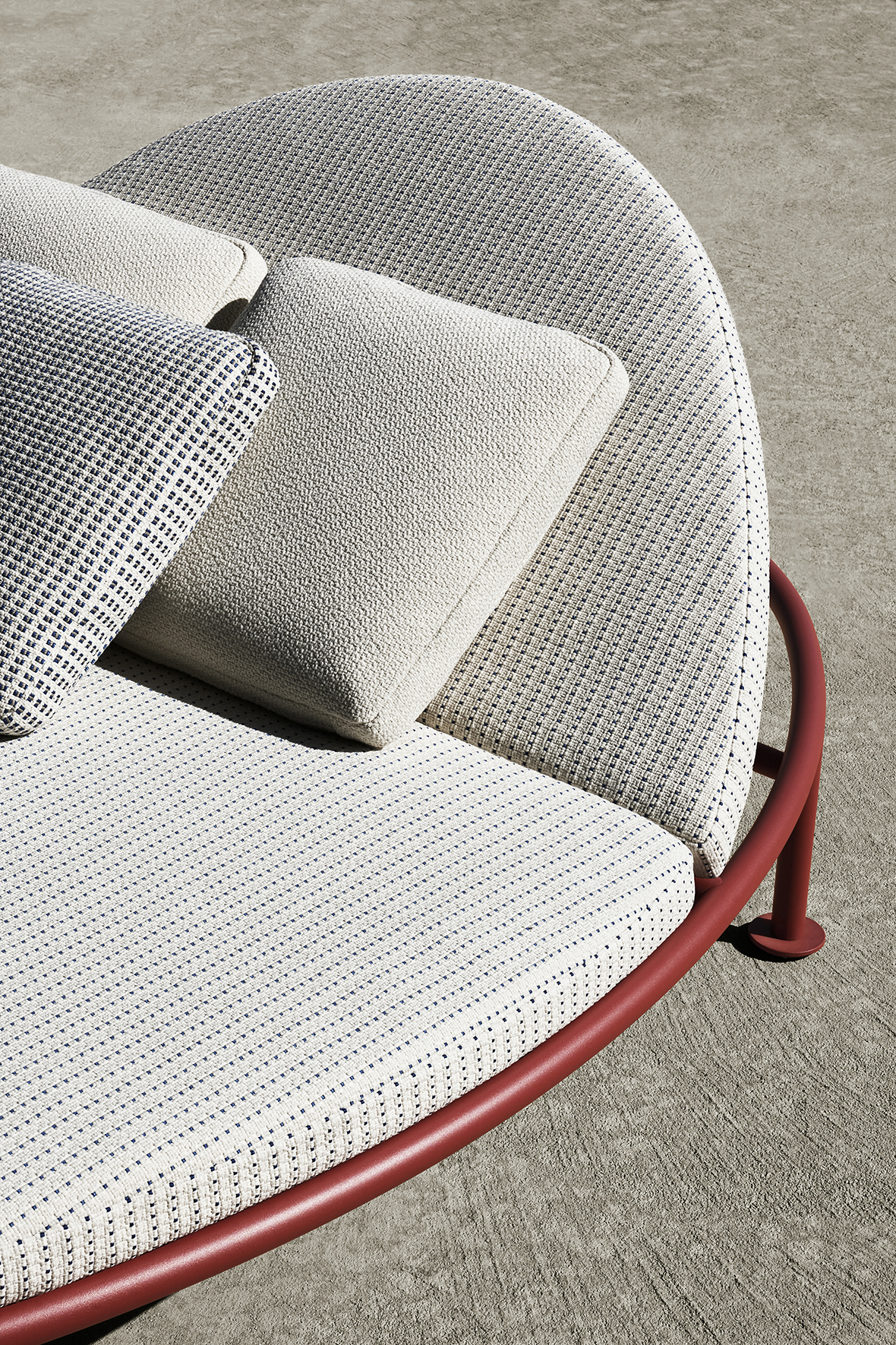 The B&B Italia Outdoor Collection 2022 Expands Two Existing Ranges
1/20 Photos
2/20 Photos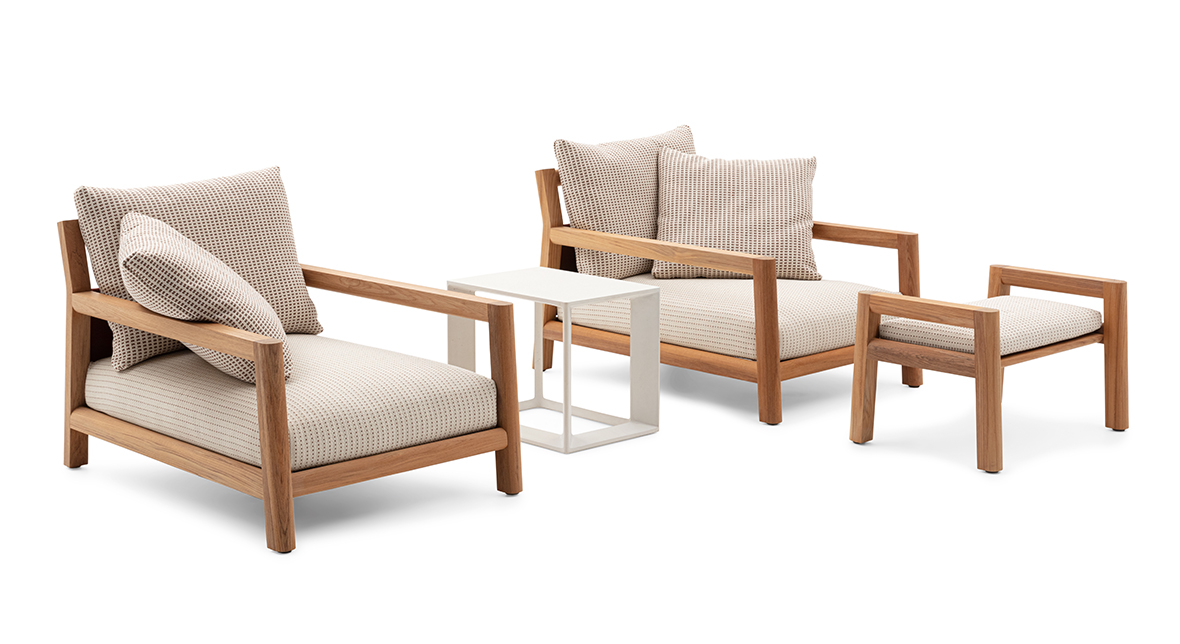 3/20 Photos
4/20 Photos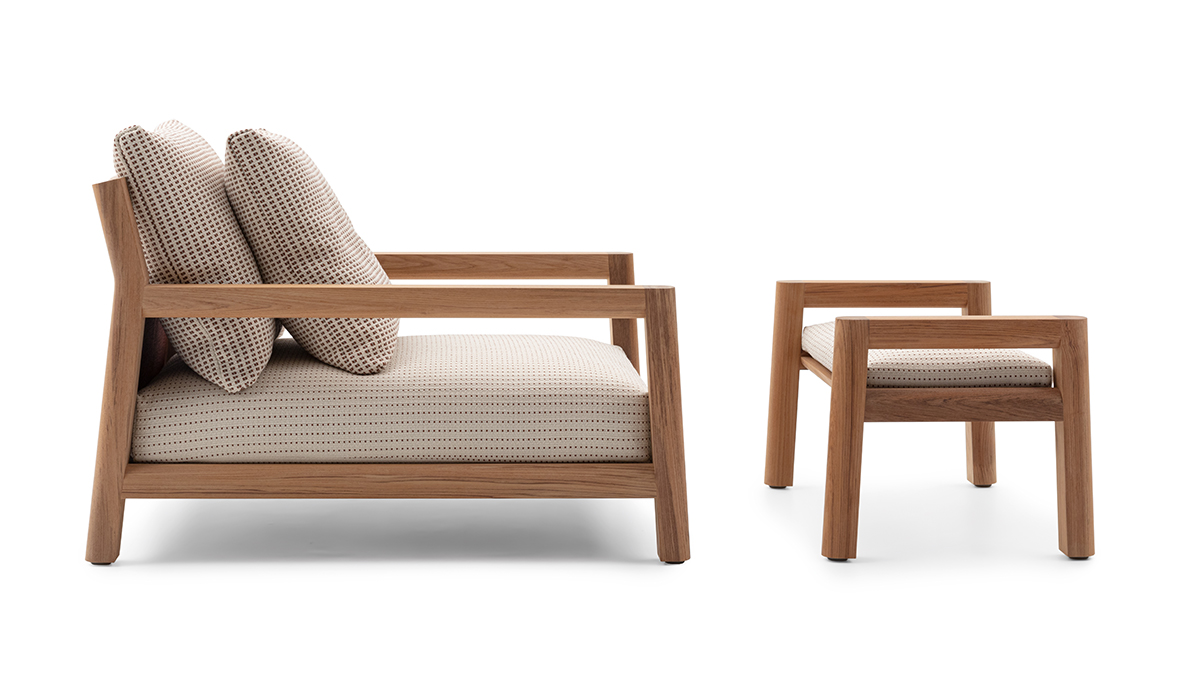 5/20 Photos

6/20 Photos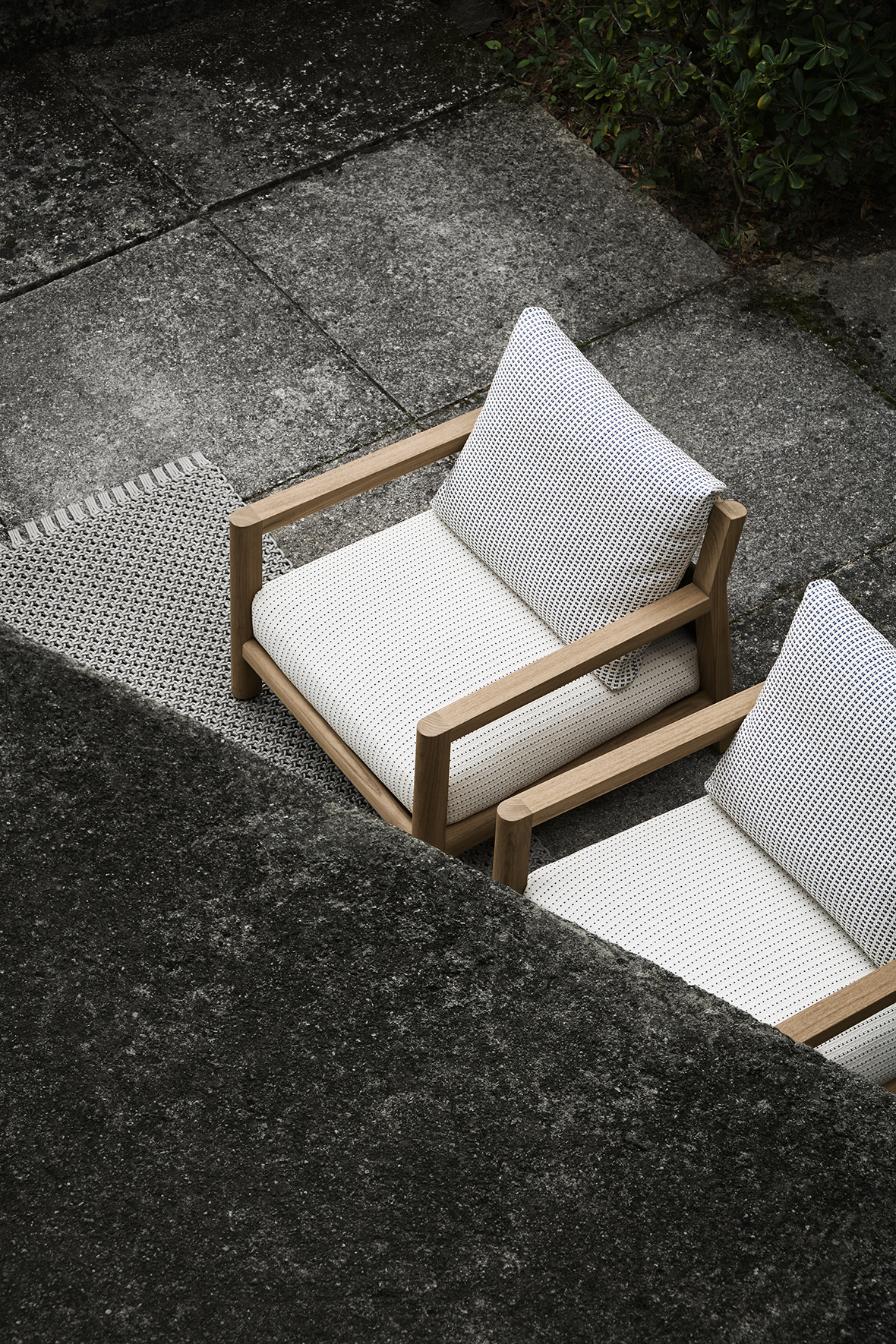 7/20 Photos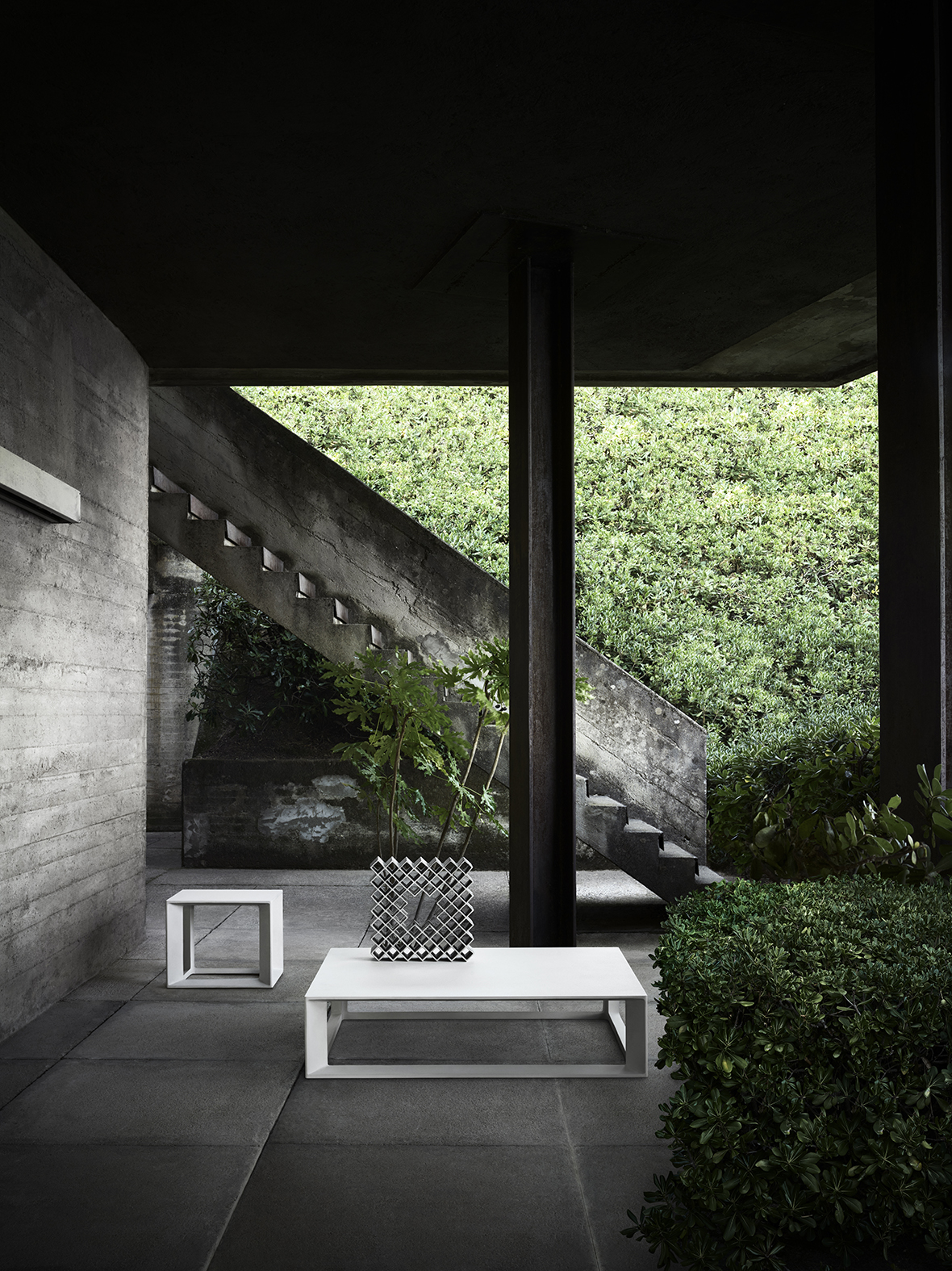 8/20 Photos
9/20 Photos
10/20 Photos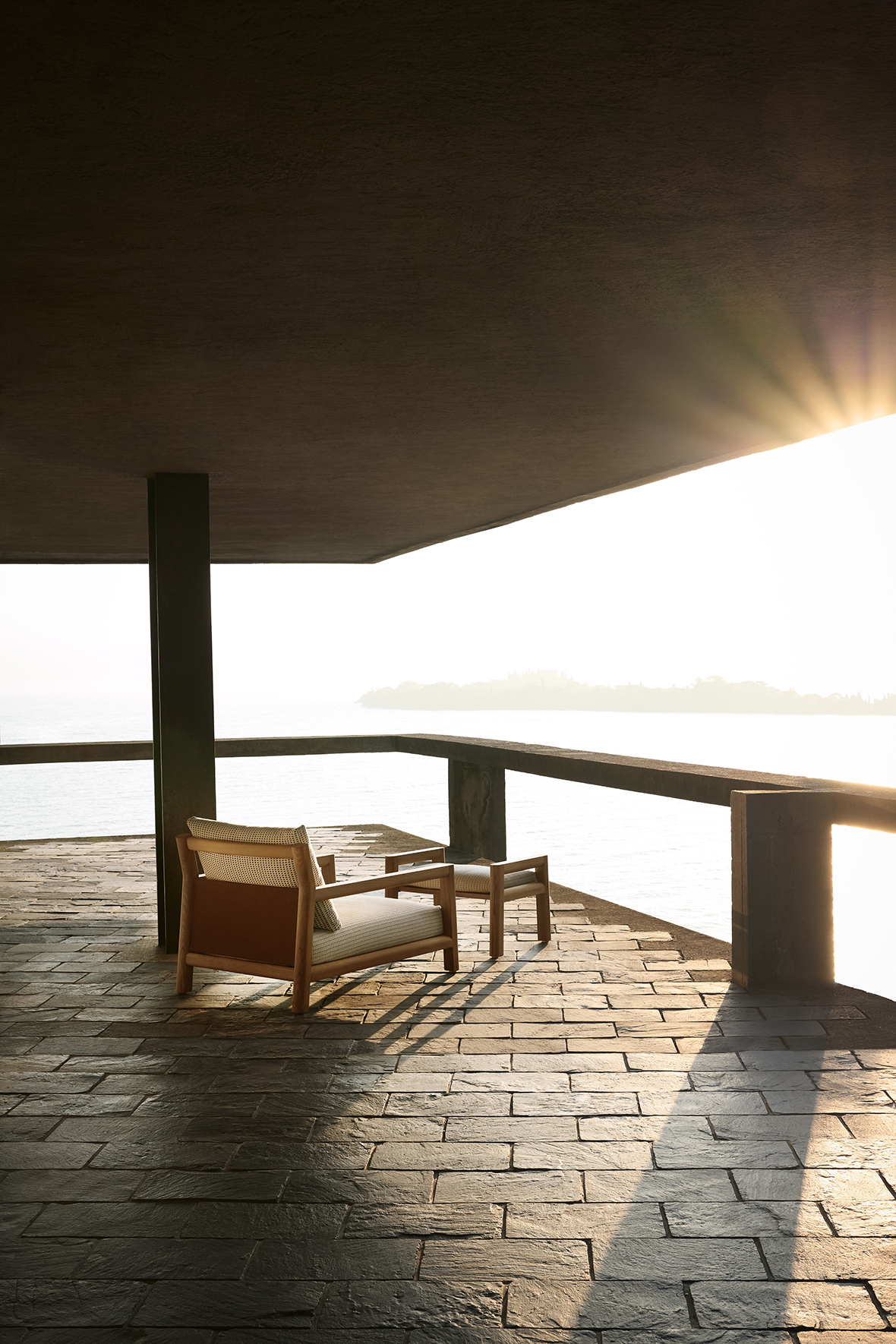 11/20 Photos
12/20 Photos
13/20 Photos
14/20 Photos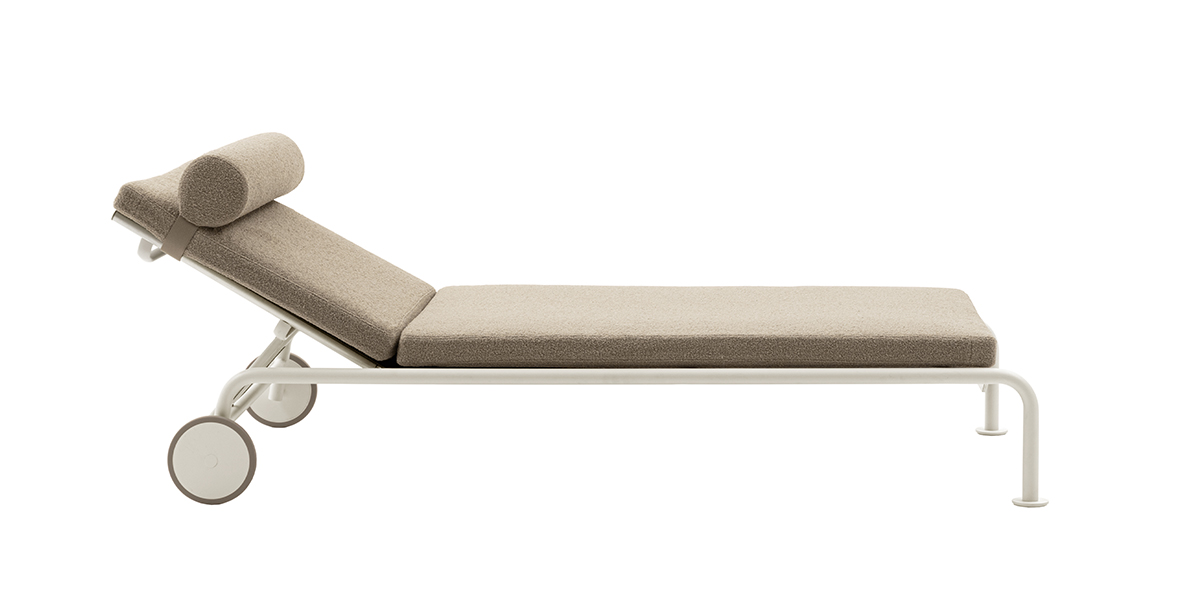 15/20 Photos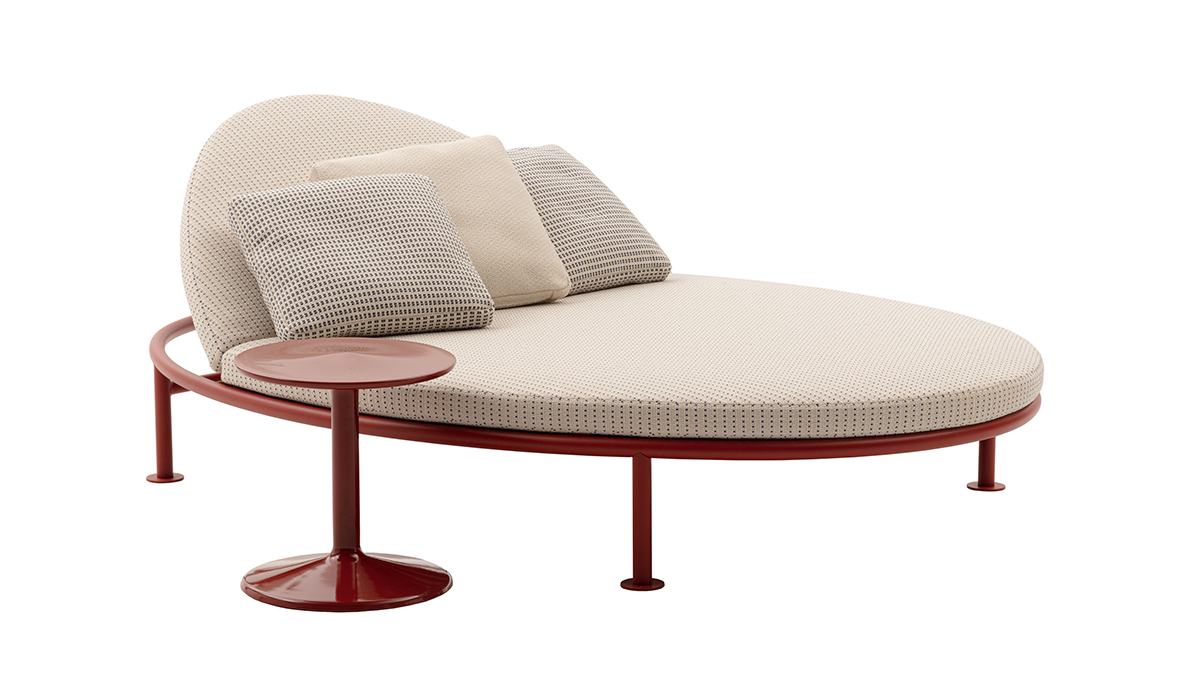 16/20 Photos
17/20 Photos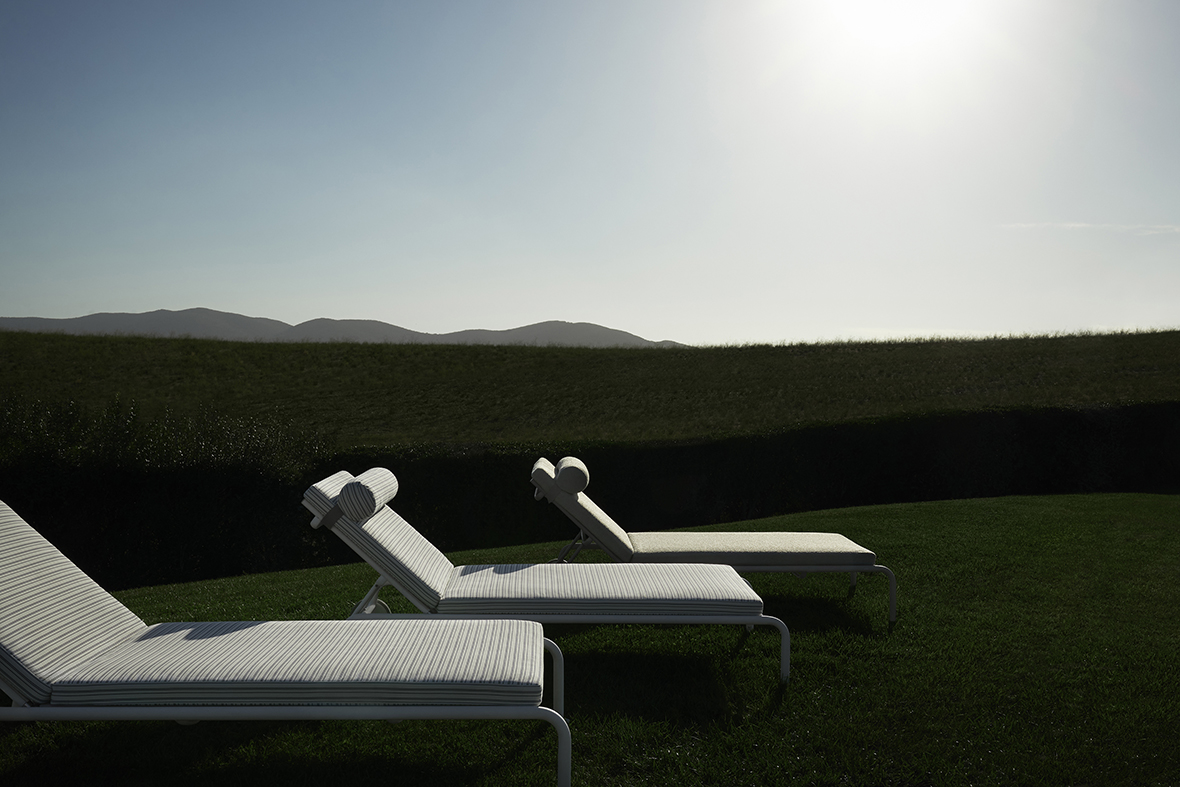 18/20 Photos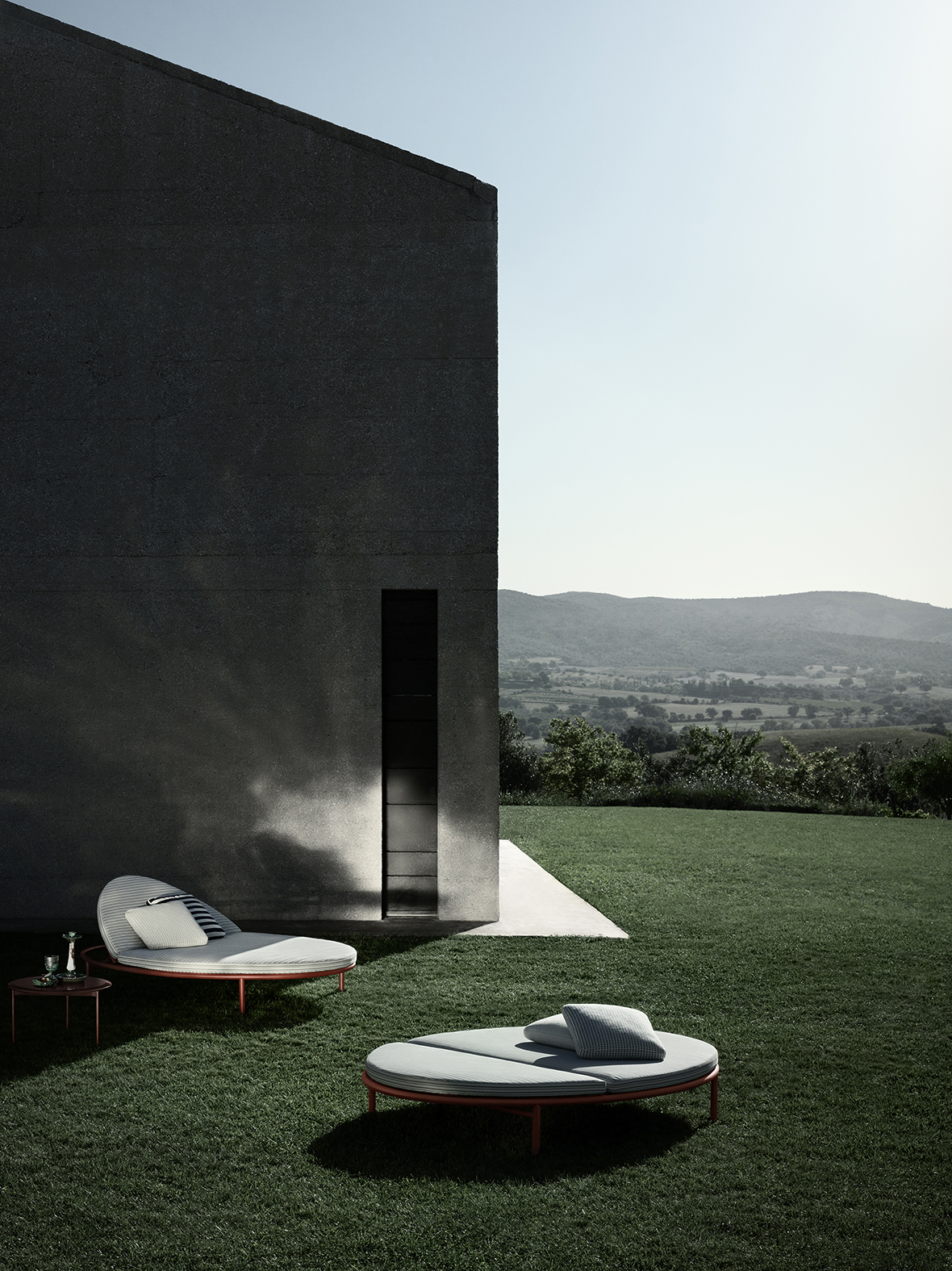 19/20 Photos
20/20 Photos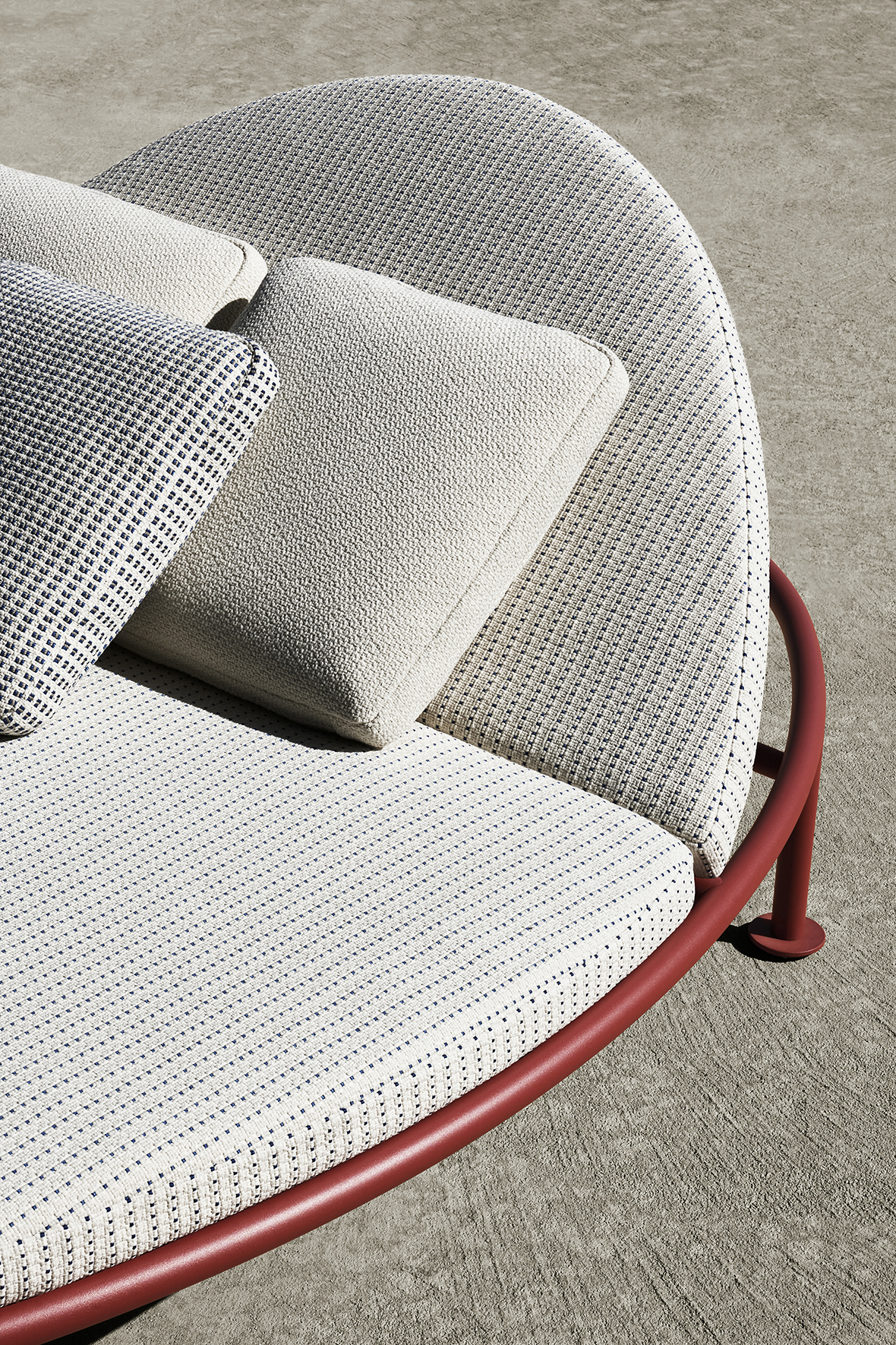 For its 2022 outdoor collection, B&B Italia has expanded upon two existing ranges that exude modern elegance: Borea and Pablo. Borea, designed by Piero Lissoni, adds a series of sunbeds, while Pablo, designed by Vincent Van Duysen, expands upon its original armchair to create a broader set of furniture. Wood, aluminum, and cement are the materials that bring this year's collection together, showing how committed the brand is to delving further into the beauty of outdoor living.
Sustainability and circular design are at the heart of Borea. Not only does it feature an airy lightness in its designs, it also keeps a light presence within the environment. Both the Borea sunbed lounge and Borea sunbed are welcome additions to the existing group.
The Borea sunbed lounge uses oval shapes to bring unique character to the series, and comes in two versions – a chaise lounge and a sofa. Both feature a reclinable back that gives the outdoor furniture pieces multiple purposes when in use, and can accommodate one or two people when lying down. The sunbed lounge's aluminum tube frame is available in white, tortora, and clay colors. Its mattress can be covered by any of the brand's textiles.
Enhance the comfort level of the already relaxing Borea sunbed with the addition of a small upholstered mattress. Two rear wheels make for easy relocation around the backyard or pool. The sunbed's aluminum frame comes in tortora or white, while the upholstered mattress can be covered in a range of outdoor textiles from B&B Italia.
Following the design features of Pablo's original armchair, the outdoor series adds a sofa, footrest, and a group of small architectural tables to the group. Pablo now includes armchairs in two depths, remaining true to the original's teak wood frame that boasts easy maintenance. Allow the teak to age naturally or take it back to its original condition with treatment. Straight and curved lines find their balance in comfortable geometric proportions with a deep seat and back that make for a great place to settle in.
The new architectural outdoor tables carry over the featured geometry found in the original Pablo. The small outdoor tables come in two sizes and two colors, antiqued white and cement grey. The larger of the two sits low to the ground and makes a great design anchor for a conversation area. The higher, narrower table works well as a side table next to the sofa or armchair. Lots of versatility is to be had with the latest additions.
To learn more about B&B Italia's 2022 outdoor collection, visit bebitalia.com.
Lifestyle photography by Tommaso Sartori.