The Everyday Brick Gets a Modern Makeover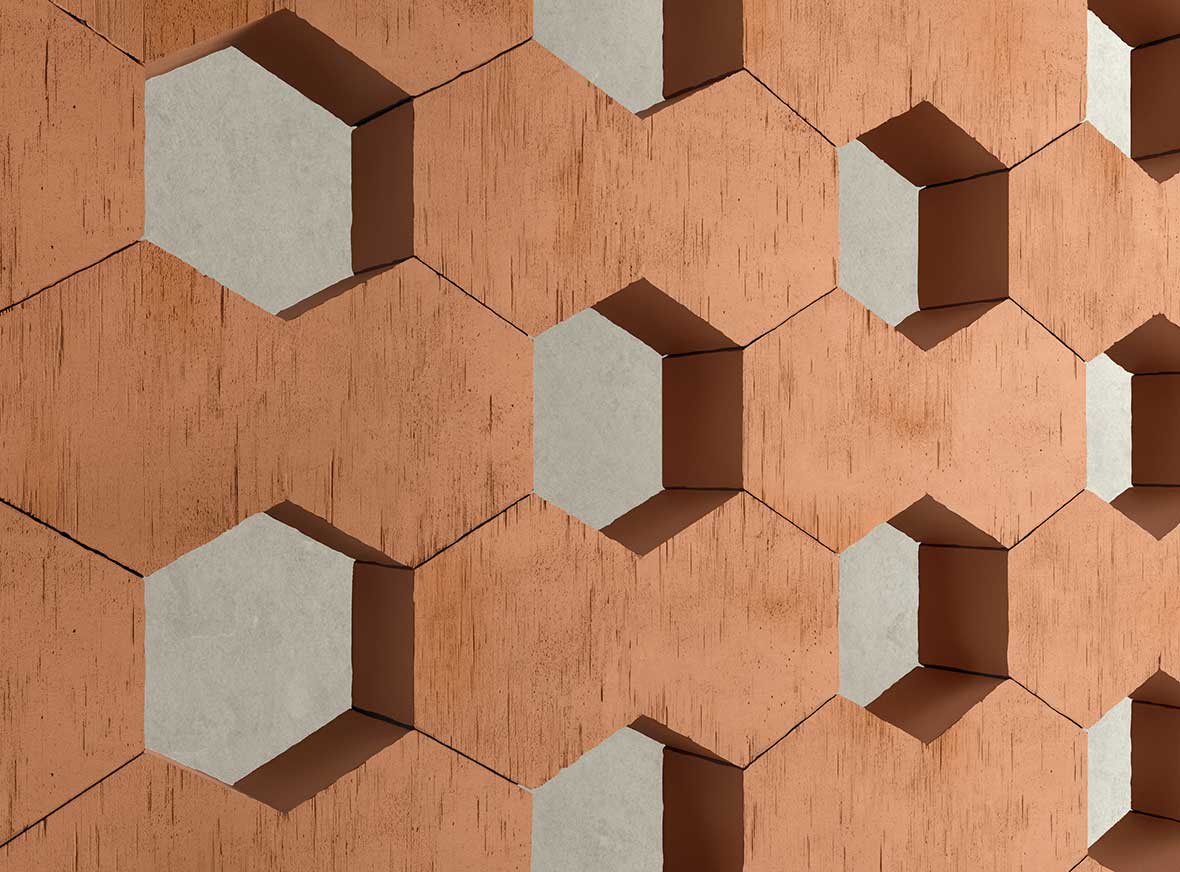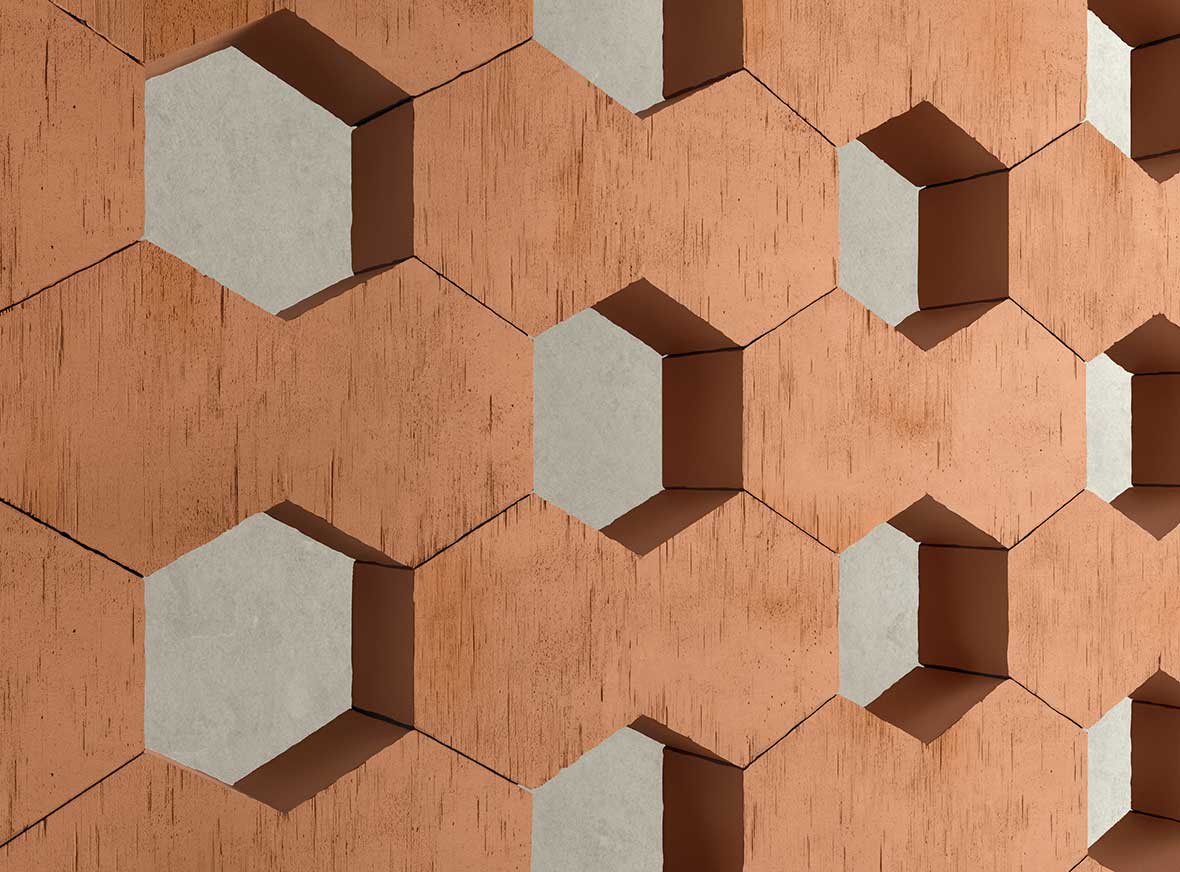 The Everyday Brick Gets a Modern Makeover
1/13 Photos
2/13 Photos
3/13 Photos
4/13 Photos
5/13 Photos
6/13 Photos
7/13 Photos
8/13 Photos
9/13 Photos
10/13 Photos
11/13 Photos
12/13 Photos
13/13 Photos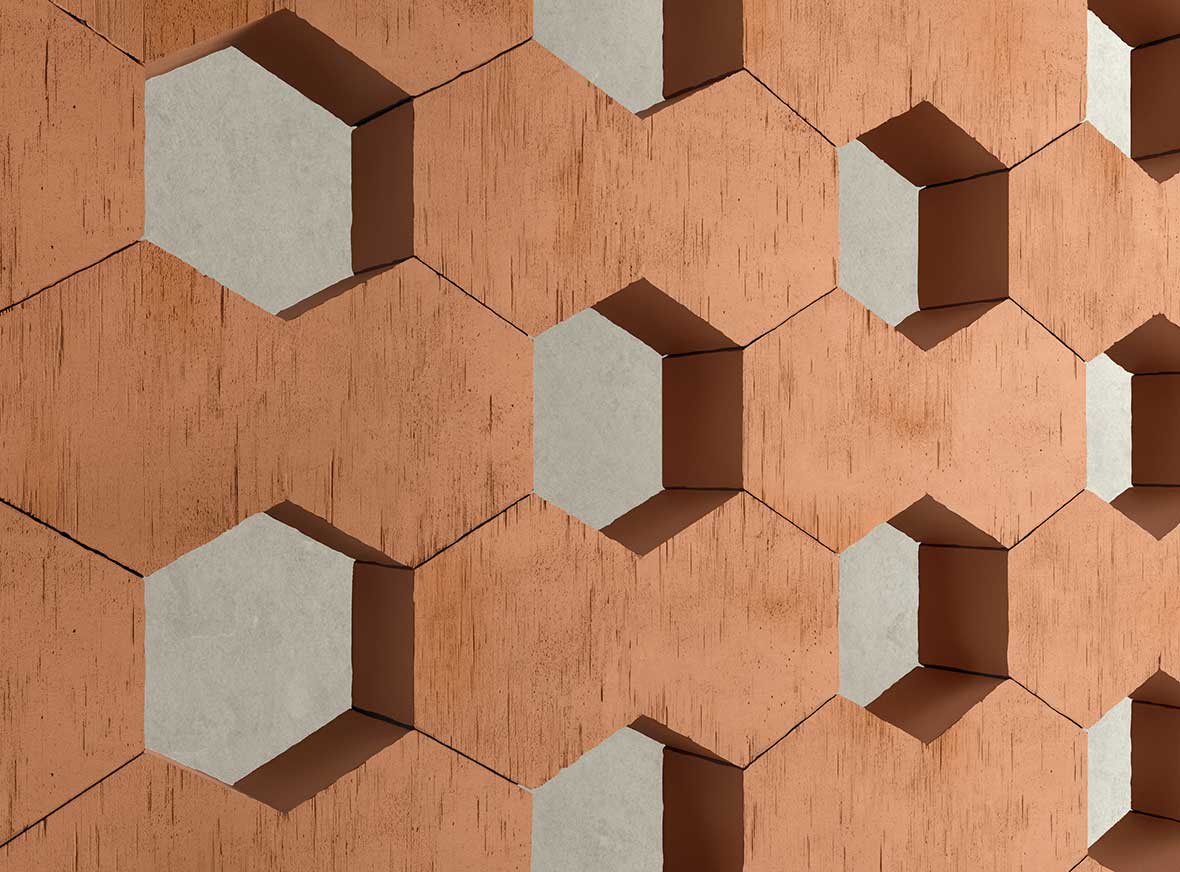 The ubiquitous brick is a traditional element found in the oldest of homes, but you've never seen it in a design quite like this. Created by industrial designer Konstantin Grcic for Italy-based manufacturer Mutina, Hives is a modern interpretation of the brick that allows for endless configurations and limitless expansion.
The 3D element is a single hexagonal brick in only one size (13×22.5×7 cm), and is made of terracotta using the process of extrusion, which gives the structure unique details in the texture. Besides adding visual warmth, terracotta also excels at retaining acoustic and thermal properties.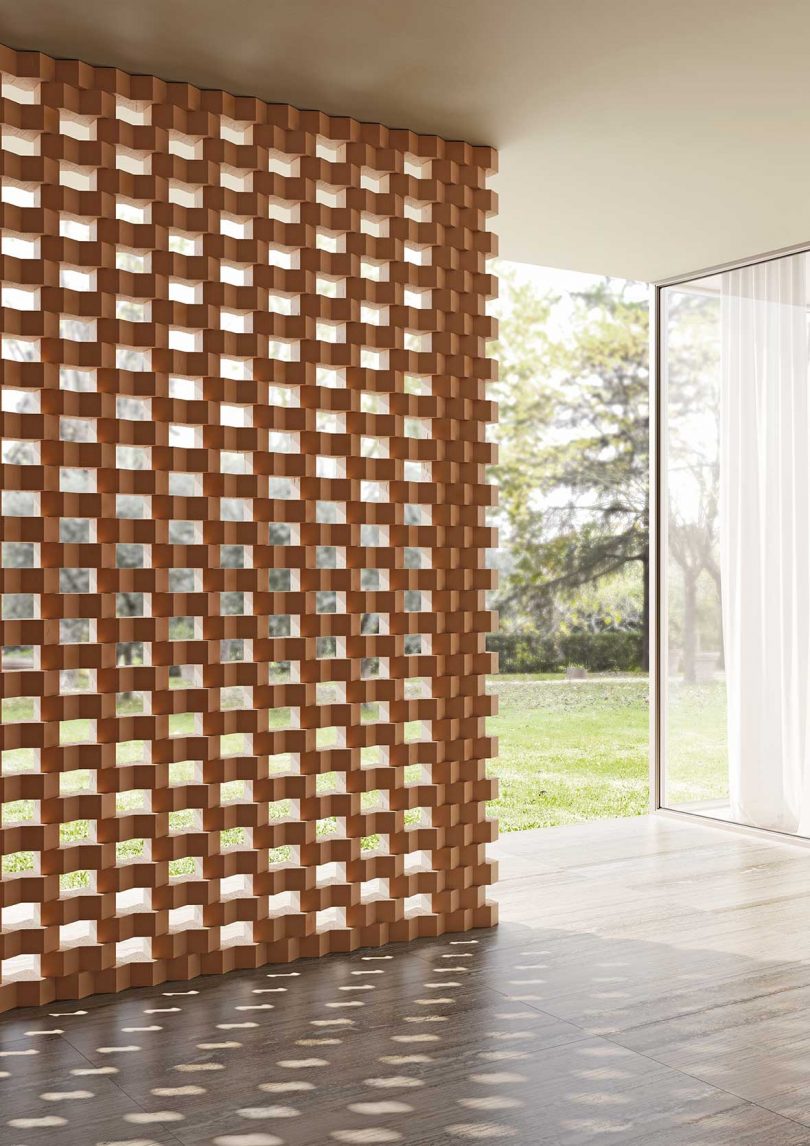 The hexagonal shape of the brick allows for it to be installed upright or flat, with either option creating a graphic pattern. The upright orientation will result in a honeycomb shape, while the flat orientation gives a contrasting checkered visual effect that's dependent on lighting. Hives can create dividing walls, structural columns, breezeways, counters, and table legs – the possibilities are endless!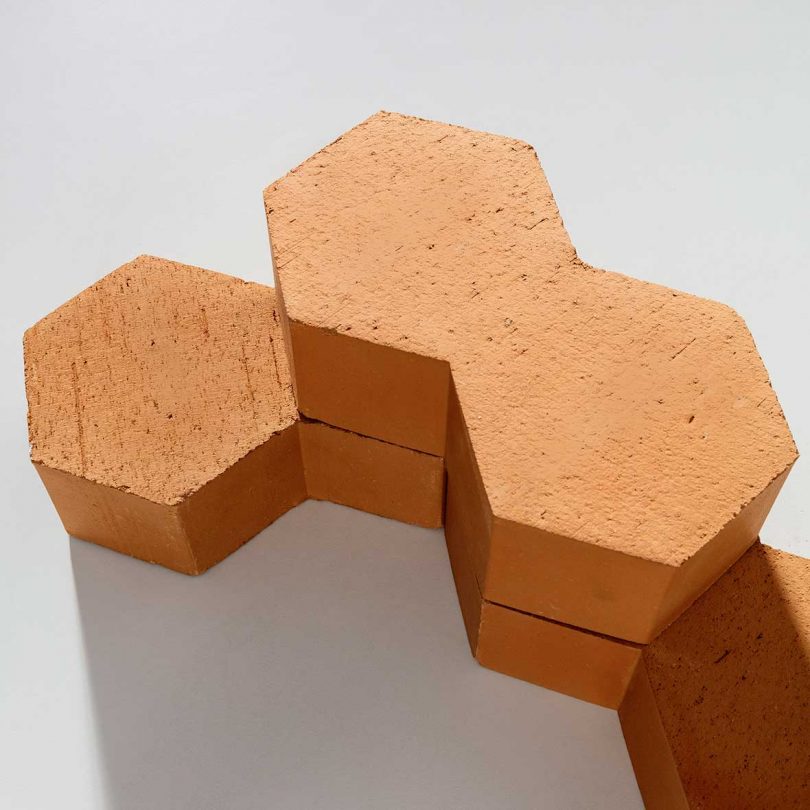 To learn more about Hives, visit mutina.it.