The Everyday Collection Is Anything but Ordinary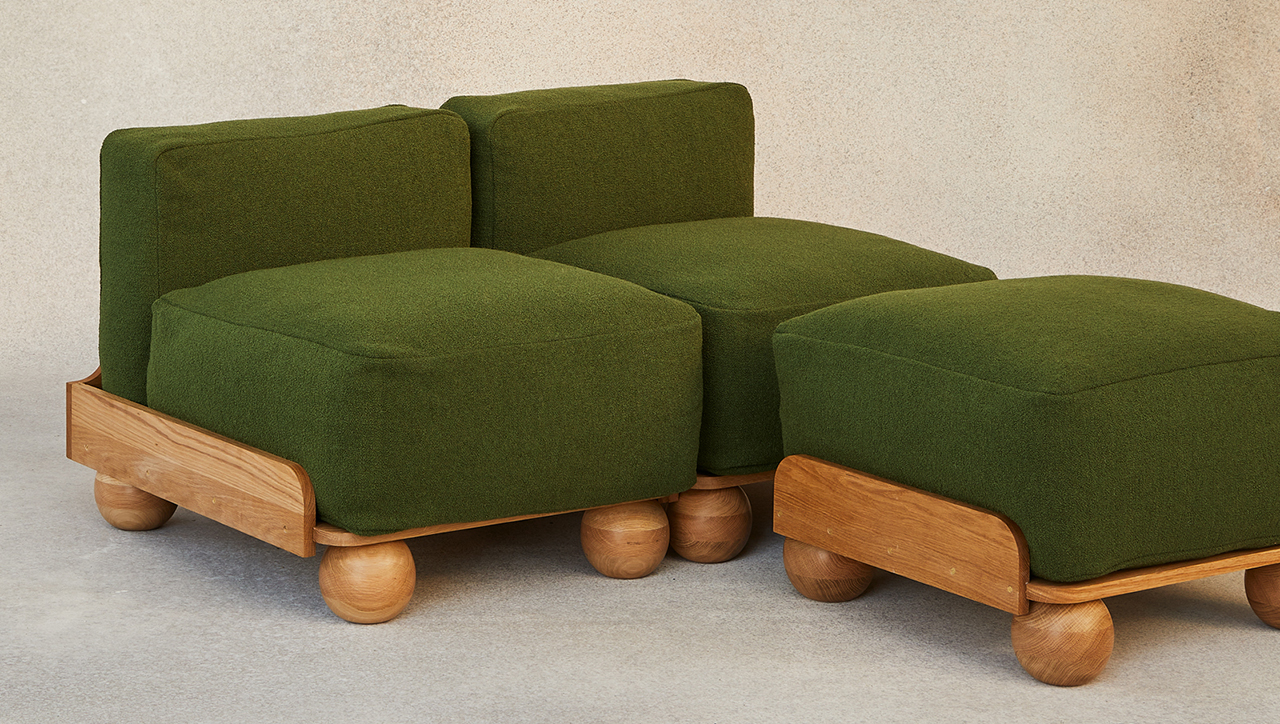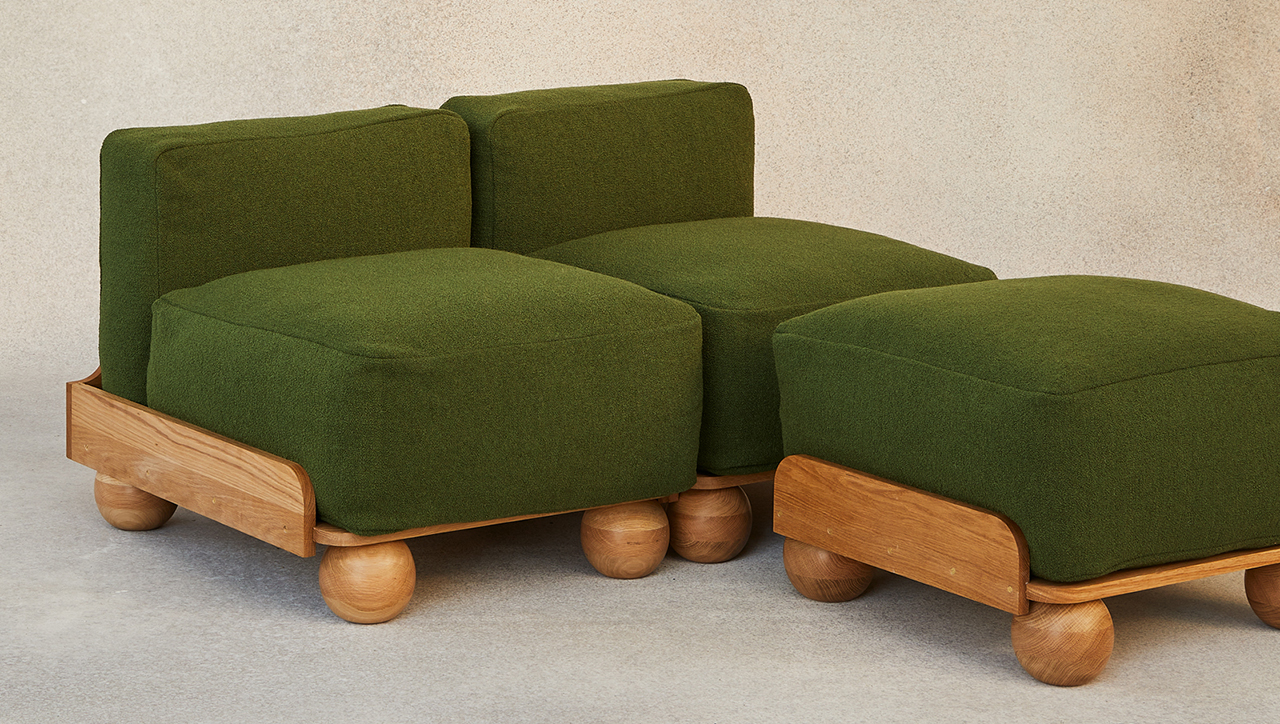 The Everyday Collection Is Anything but Ordinary
1/18 Photos
2/18 Photos
3/18 Photos
4/18 Photos
5/18 Photos
6/18 Photos
7/18 Photos
8/18 Photos
9/18 Photos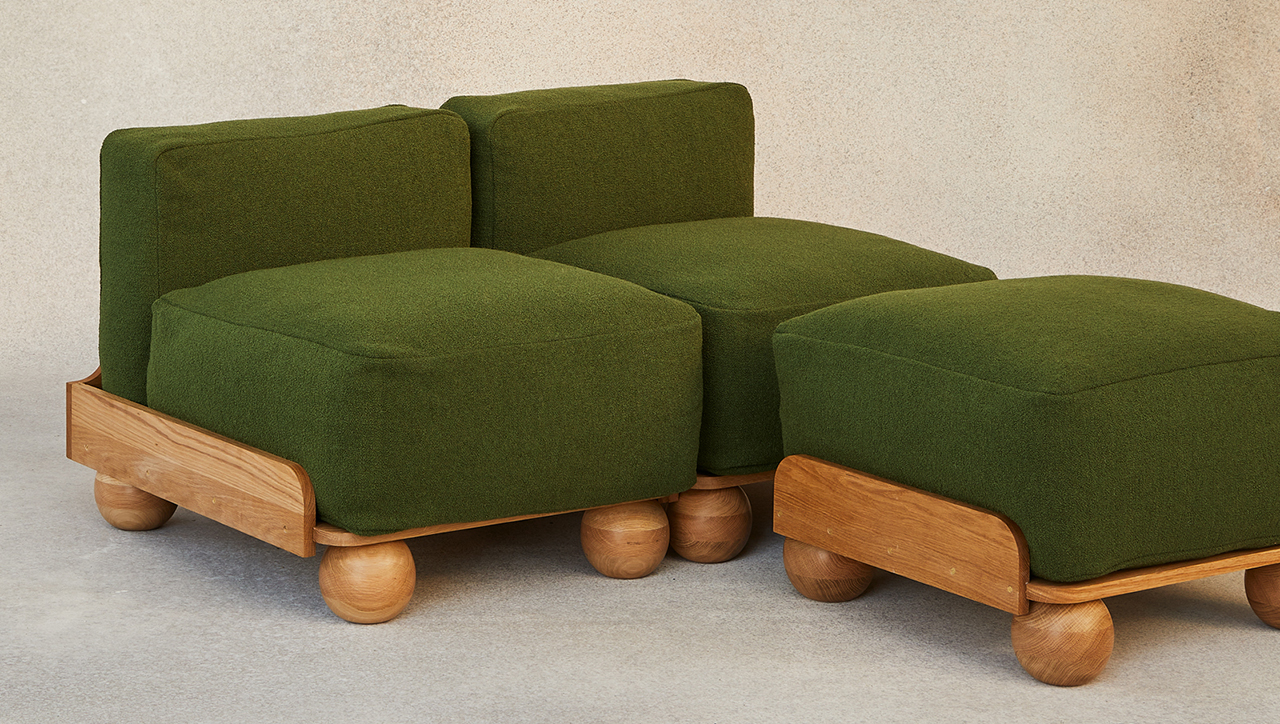 10/18 Photos
11/18 Photos
12/18 Photos
13/18 Photos
14/18 Photos
15/18 Photos
16/18 Photos
17/18 Photos
18/18 Photos
London-based Fred Rigby and his eponymous studio have released their debut capsule of furniture with The Everyday Collection. Functional, comfortable and playful, the versatile pieces use oak, wool and steel to bring beautiful craftsmanship to life. The UK-made collection was inspired by the rolling landscapes found in Dorset, where Rigby grew up, with organic forms and earthy tones used to create a sense of softness.
Over the past year we have all gained a greater appreciation and affinity to nature. I wanted The Everyday Collection to capture and truly celebrate this, softening the lines between indoors and out – bringing nature into the home and creating objects which reflect the fond landscapes we hold so dear – whilst being kind to these too.
– Fred Ribgy
Rigby also kept the environment closely in mind, using thoughtful production processes, local suppliers and manufacturers and locally-sourced materials. Each piece of The Everyday Collection is made to order, then finished and assembled right in the studio. Broken down into three series – Cove, Tide and Raindrop – Rigby is committed to planting a tree for each order placed.
The Cove Modular Series looks to be the kind of furniture that you can spend hours lounging in. Create any number of sofa combinations of varying lengths, with or without arms, and opt to add the Cove Footstool to make a chaise lounge. The solid oak frame is substantial and holds cushions made of both feather and foam covered with low-maintenance boucle wool.
The rounded, playful forms of the Tide Dining Table and Timber Chairs resemble a family of trees in the forest with their long solid oak legs. Each one is hand-turned to create support that seems to grow from the bottom up. Simple and sturdy, everything is finished with natural oil to stand up to everyday use.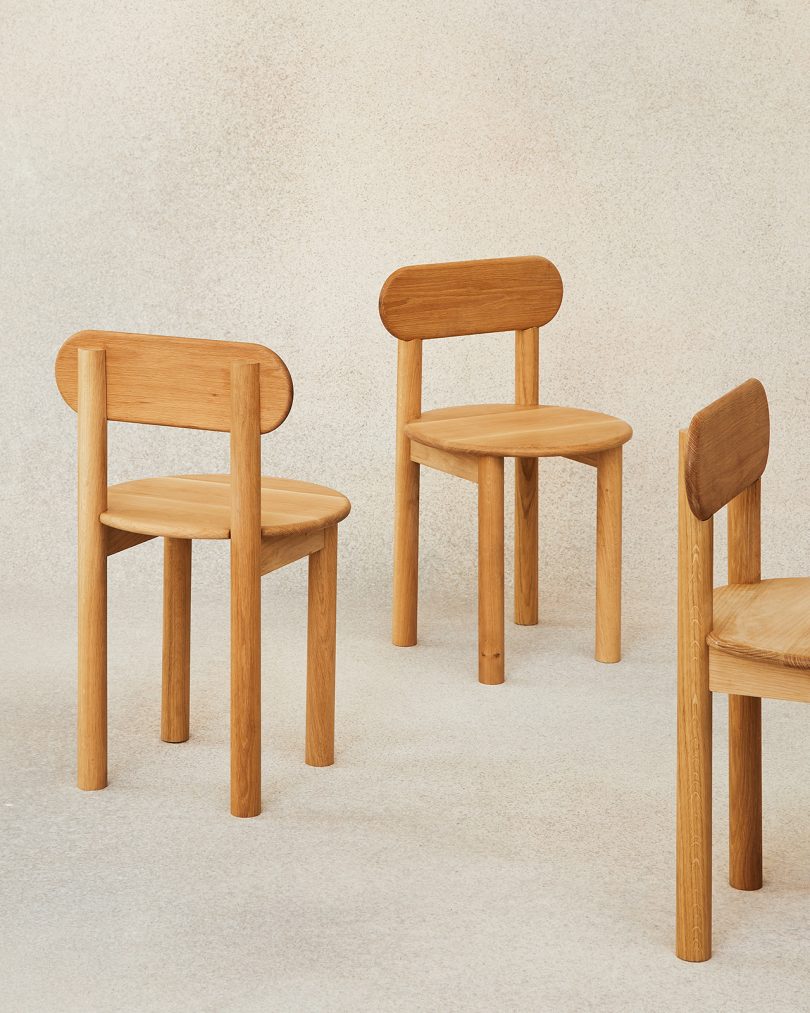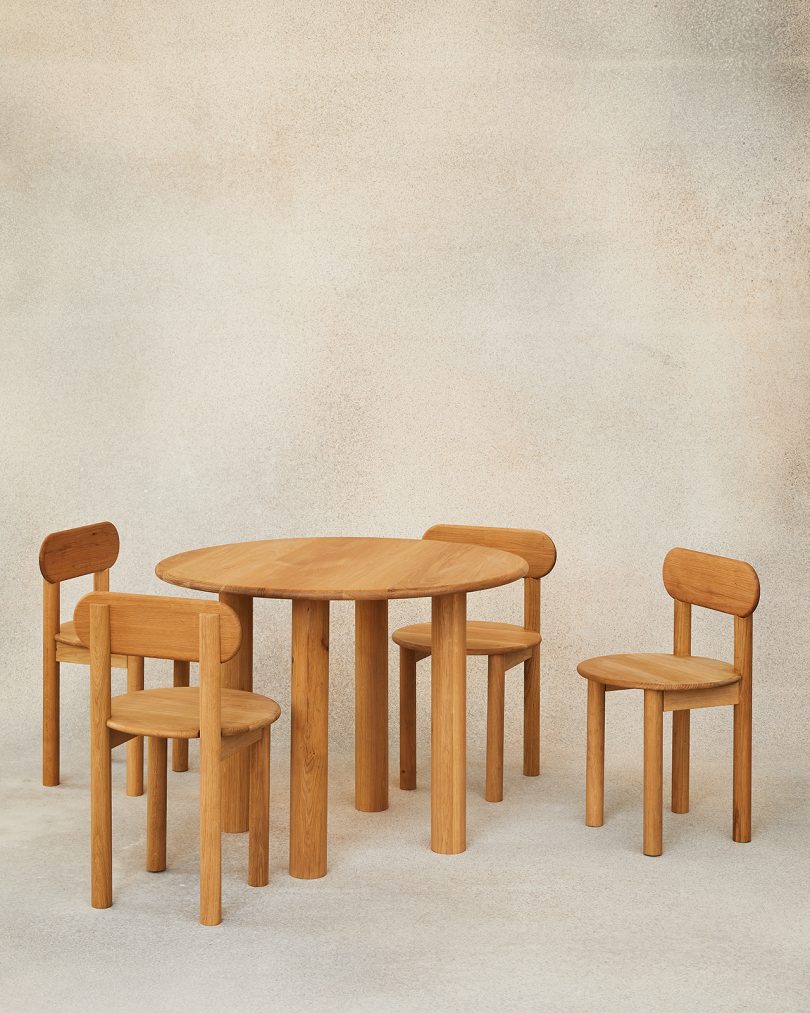 Perhaps the most interesting are the Raindrop tables. Capable of being nested together as a group or used separately, they're meant to be reminiscent of raindrops in a pool of water. Variations in width and height make the series of six well-suited for home, work or other commercial spaces. The FSC-certified solid oak is finished in natural oil for durability.
To learn more about The Everyday Collection, visit fredrigbystudio.com.
Photos by Renee Kemps.