The Ferngully Collection Is Born From Fantasy + Magic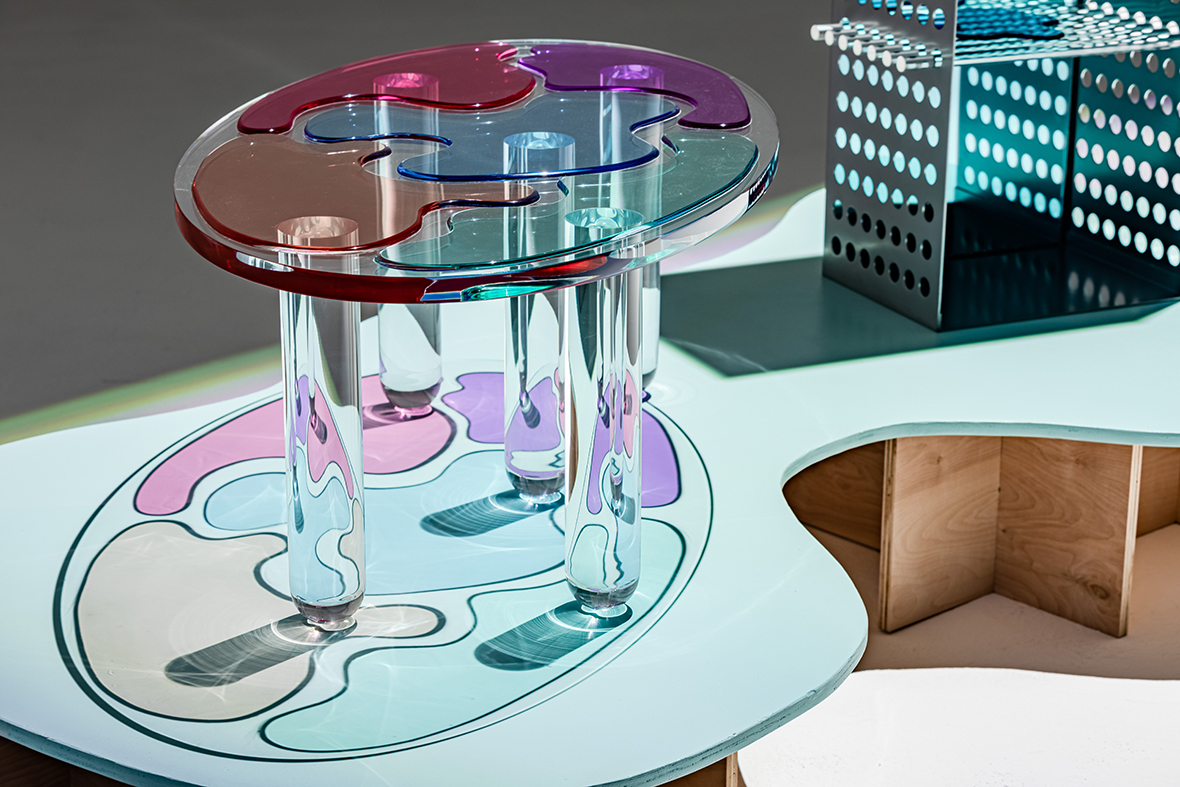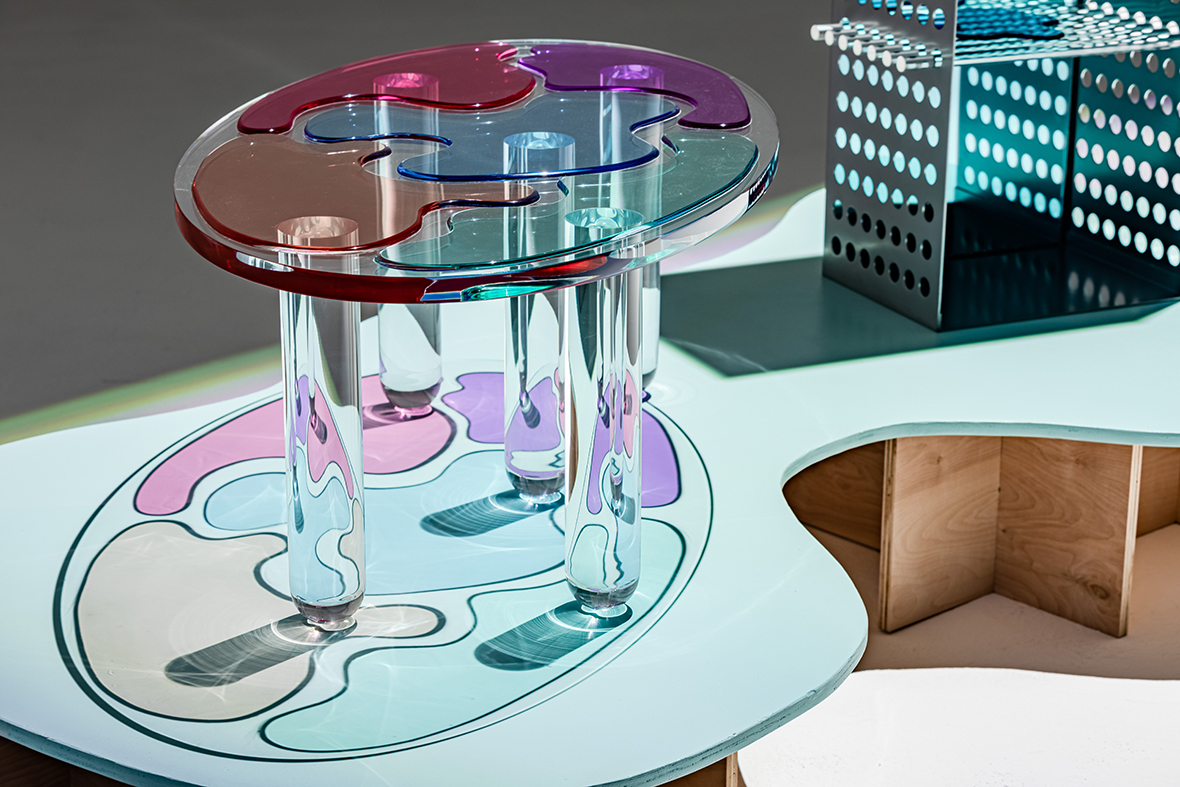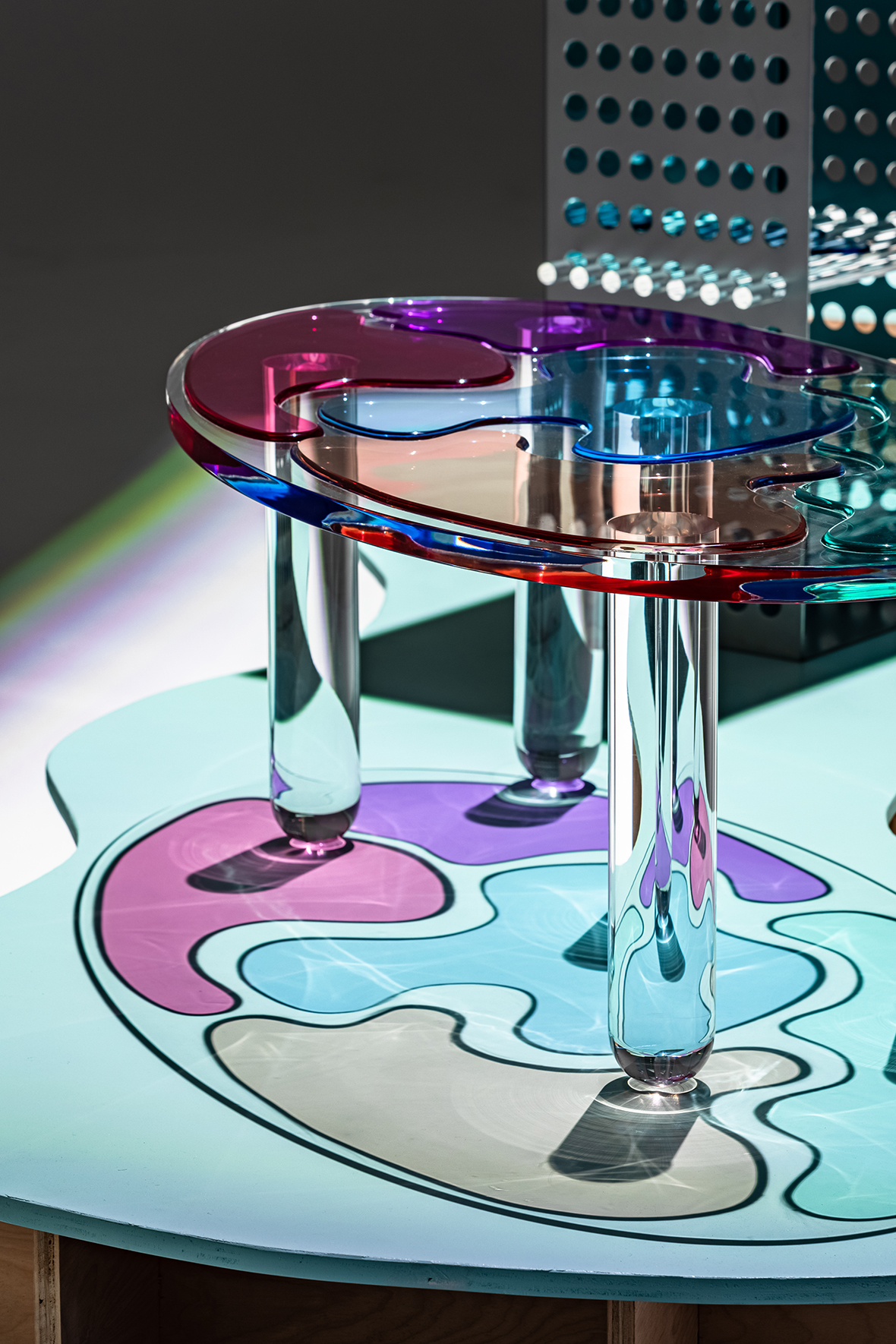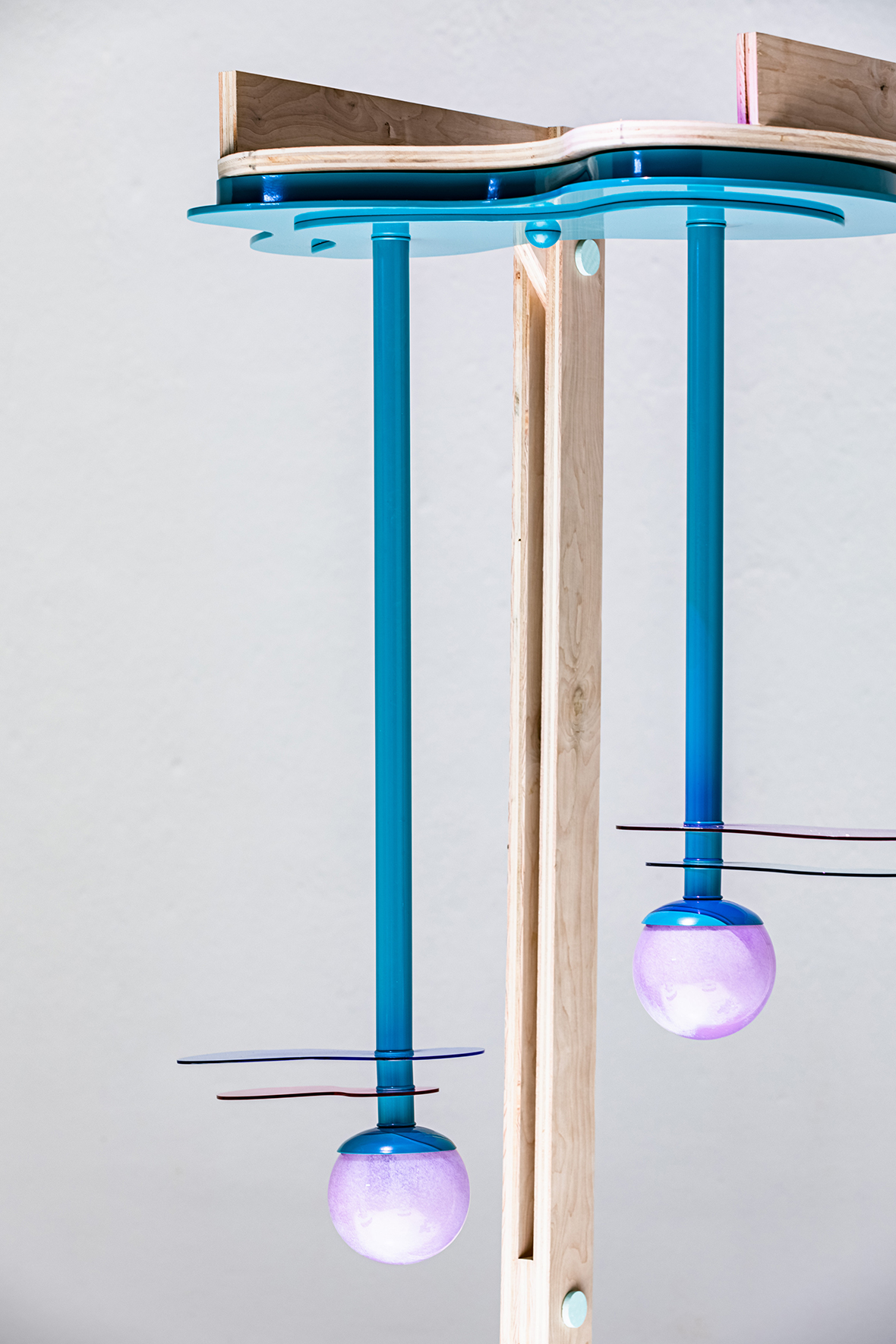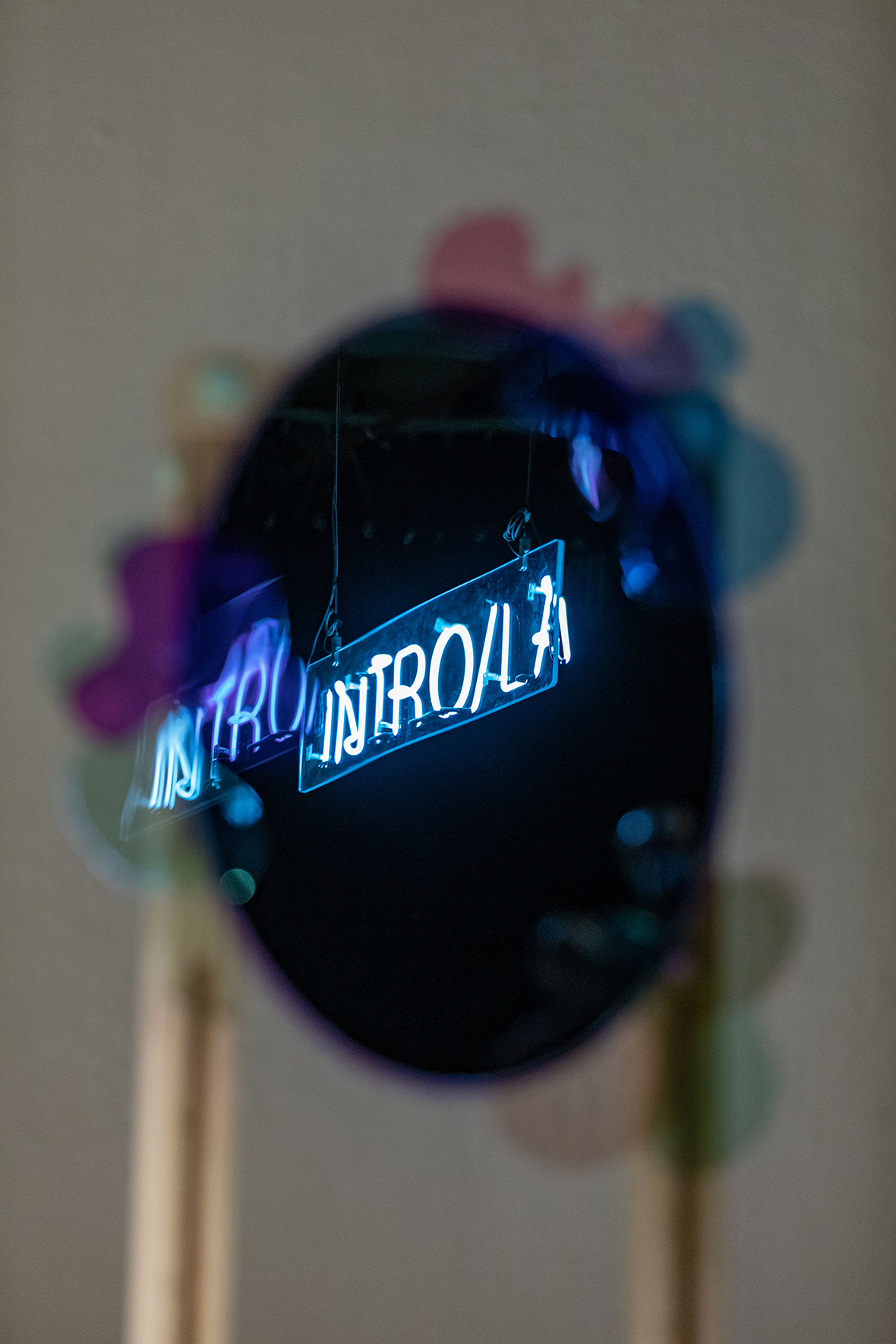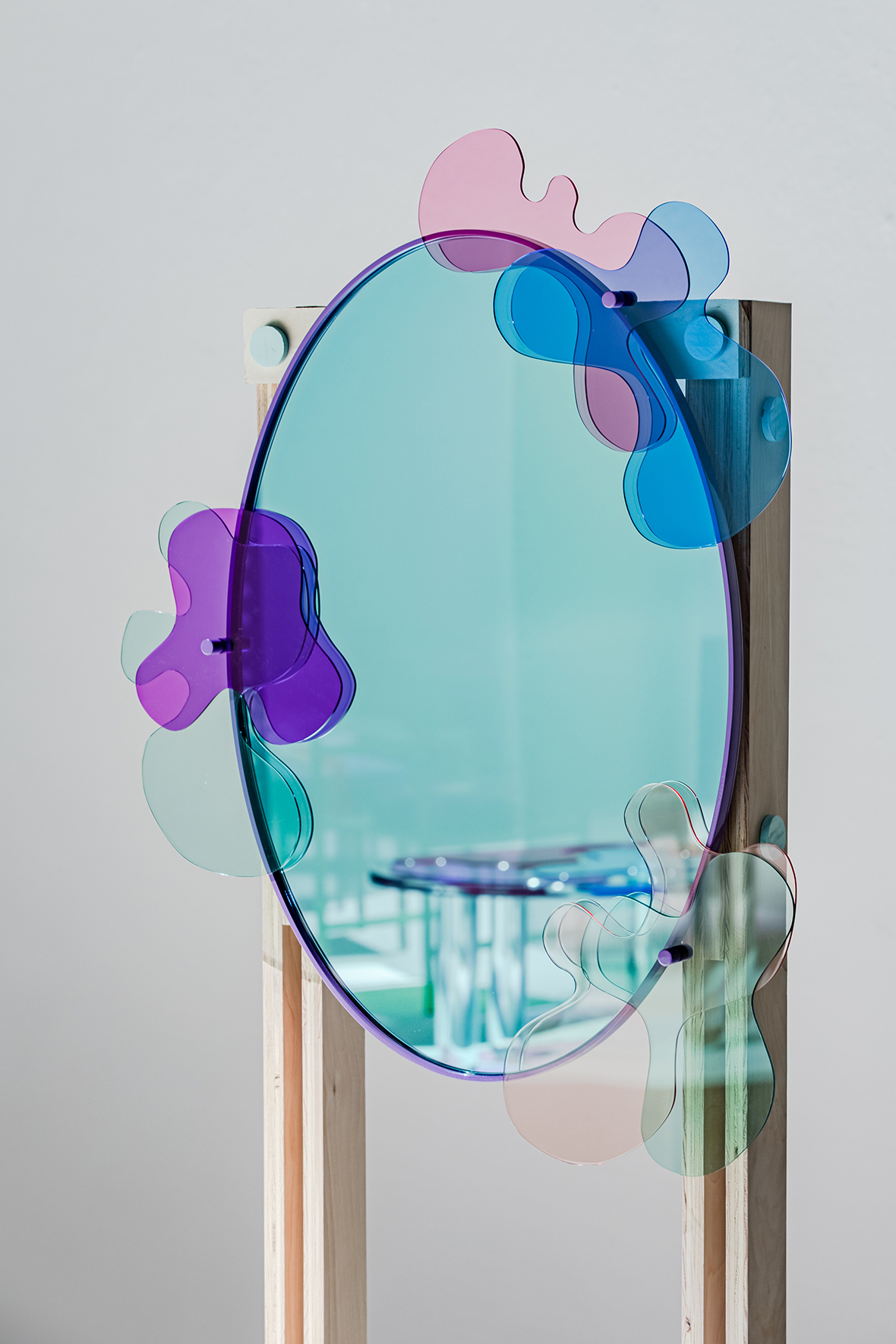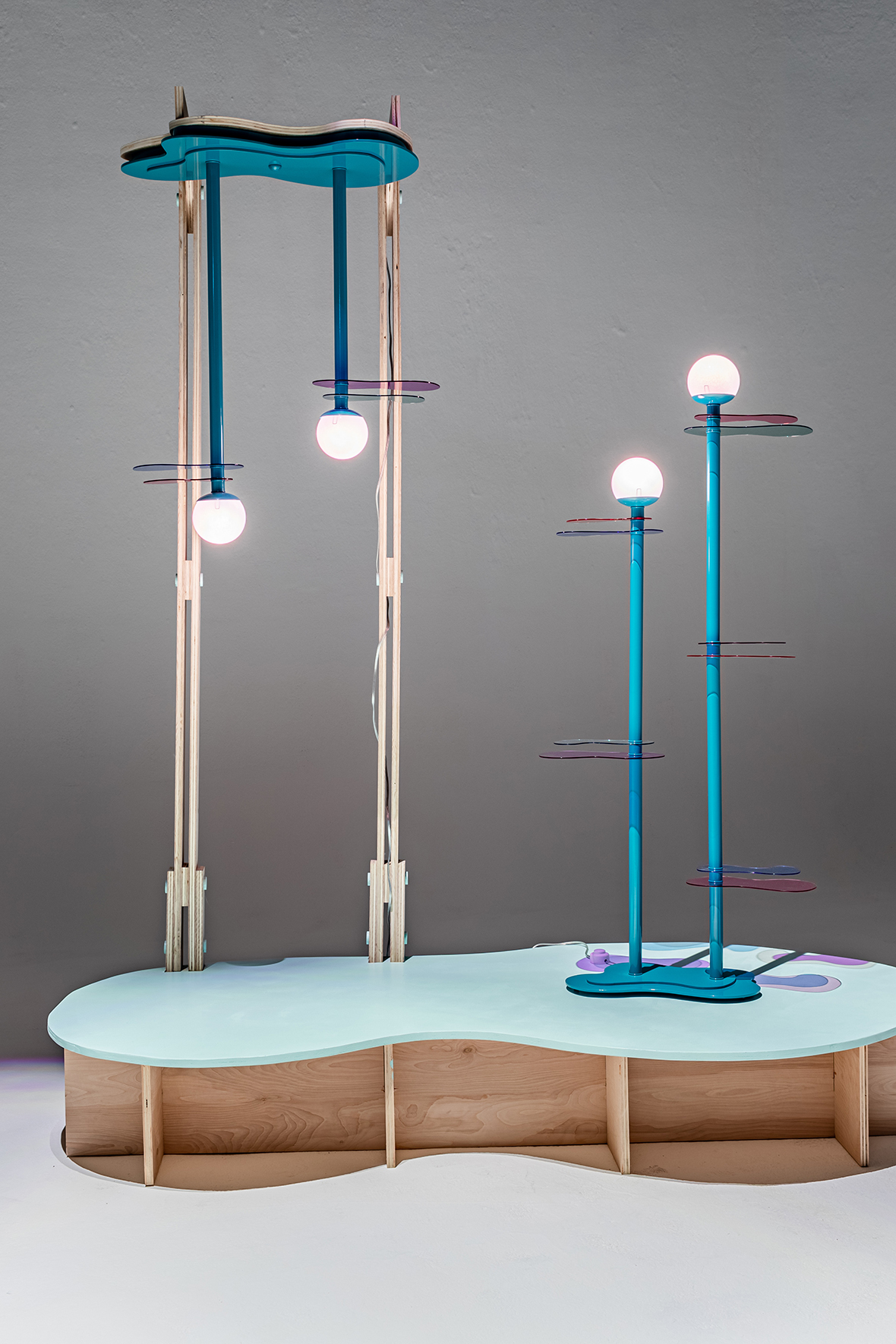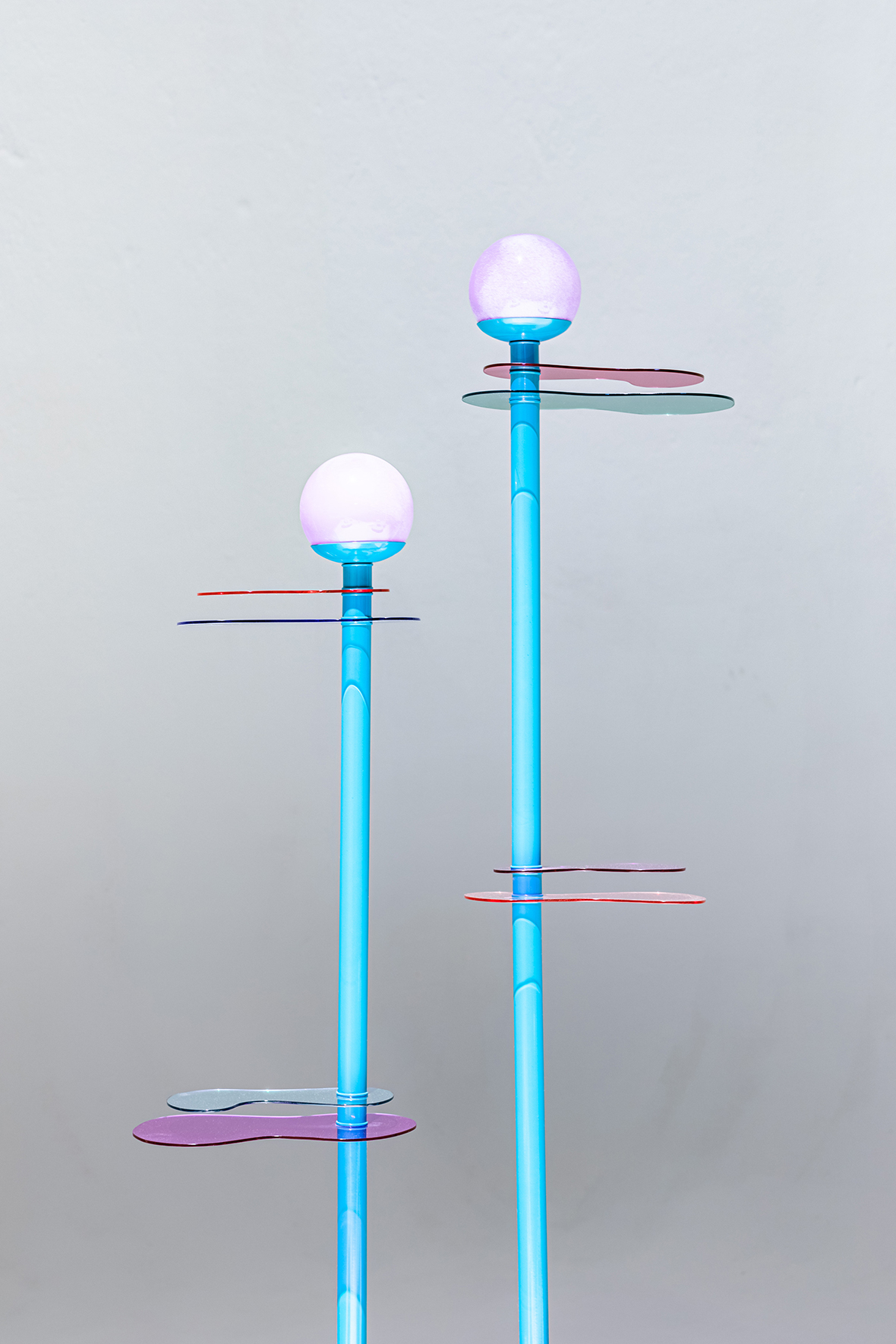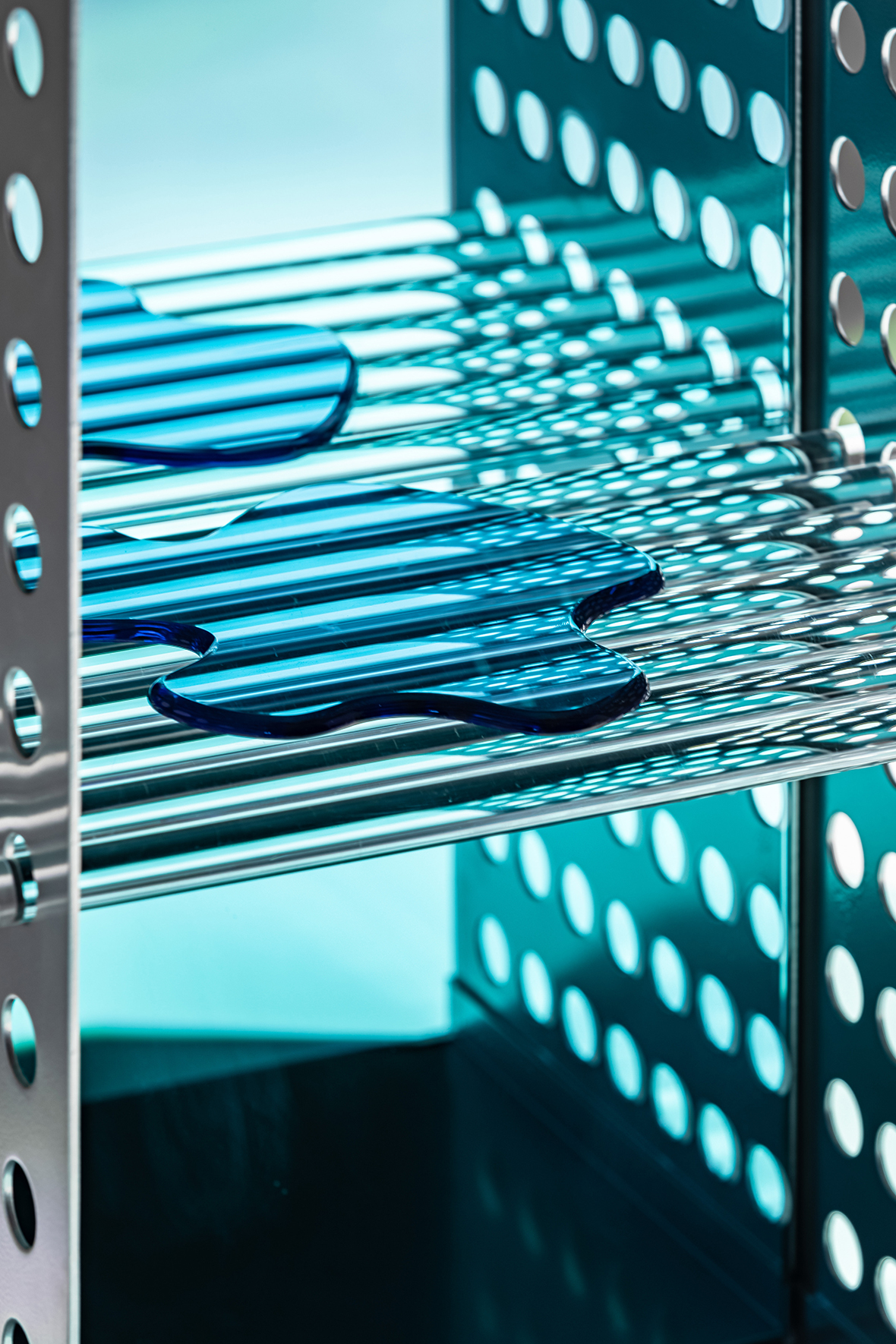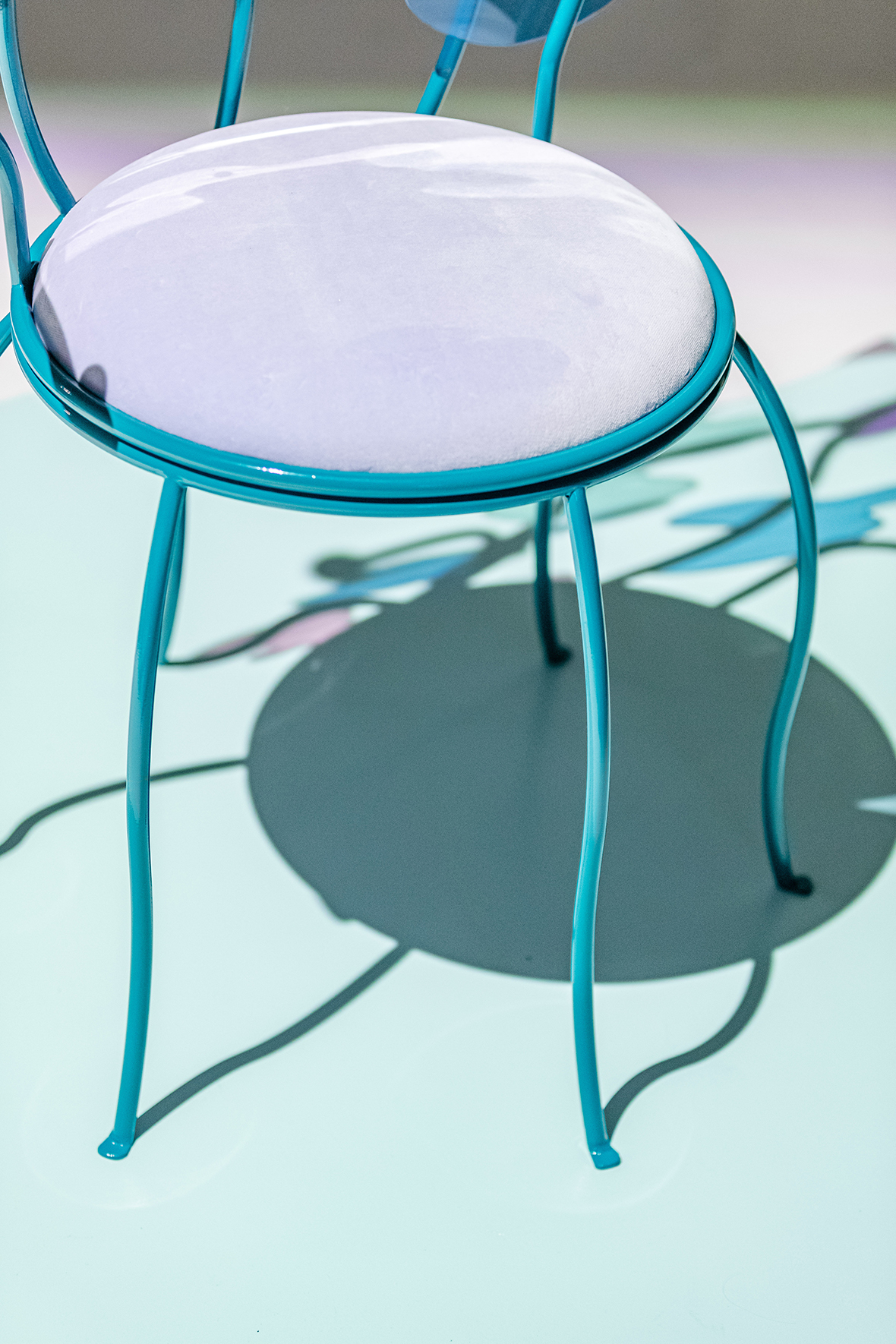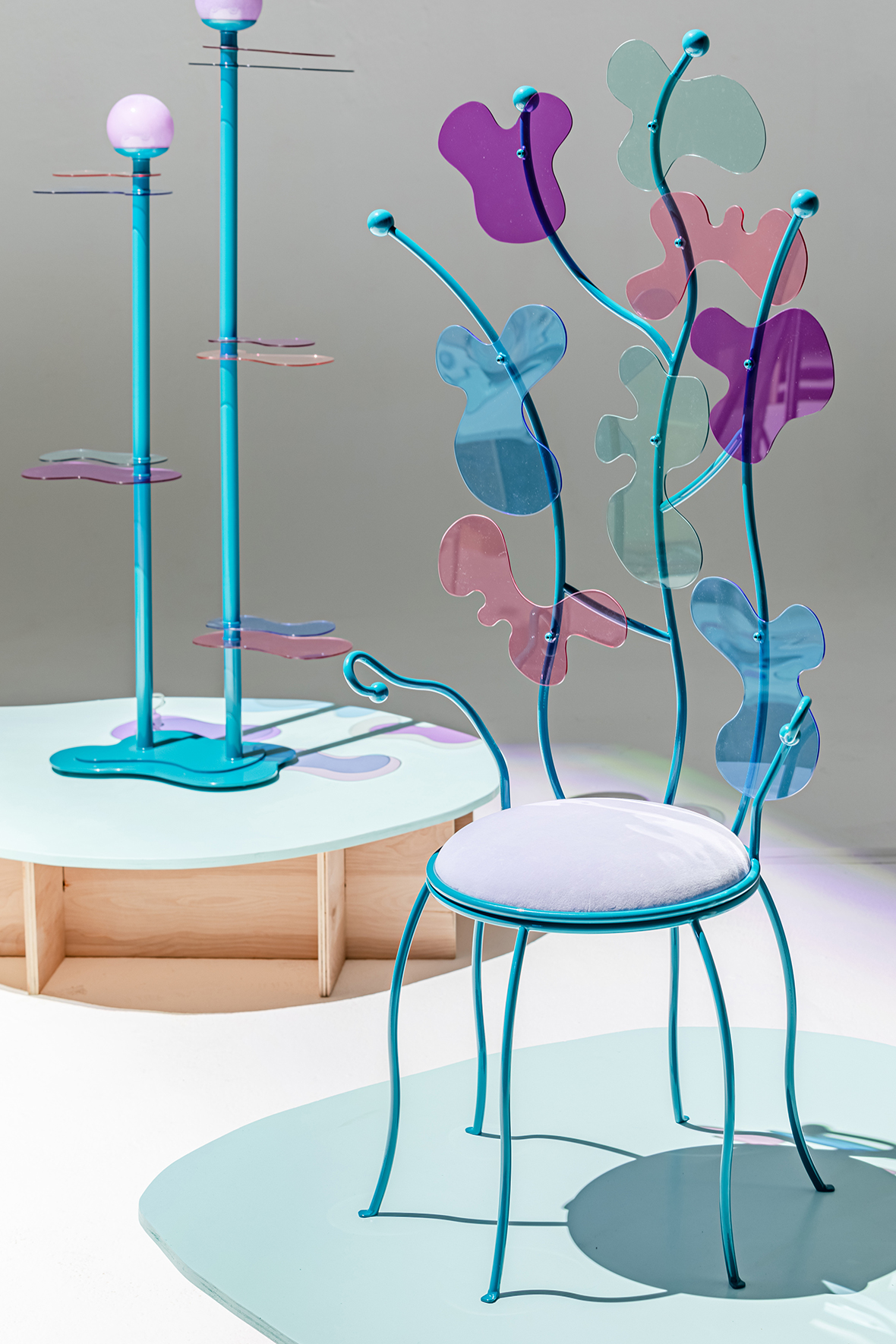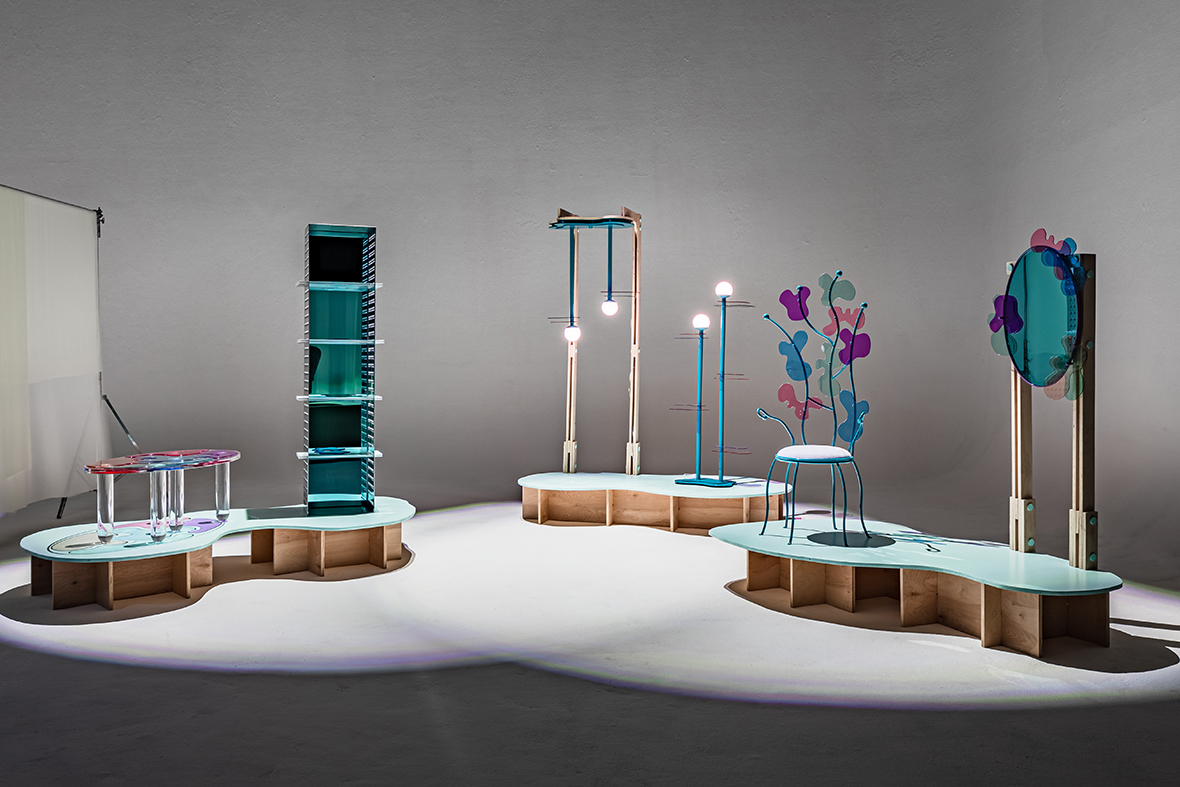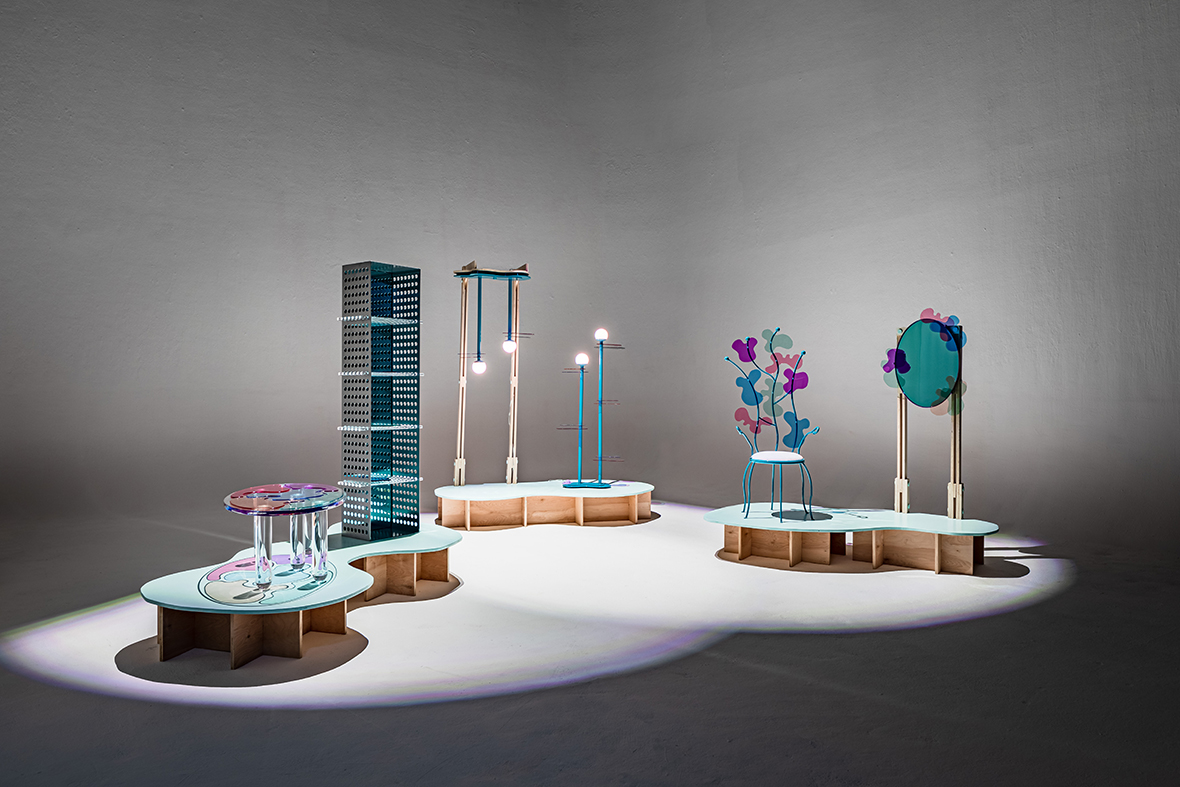 The Ferngully Collection Is Born From Fantasy + Magic
1/14 Photos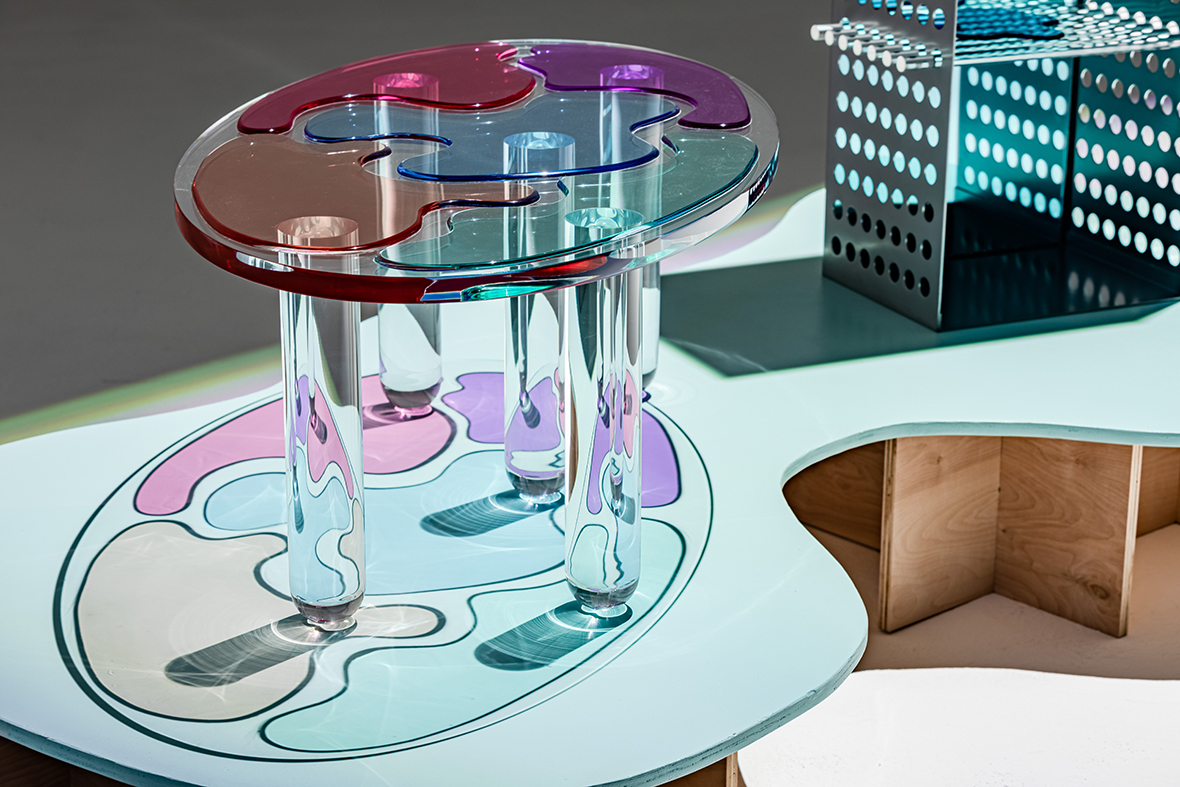 2/14 Photos
3/14 Photos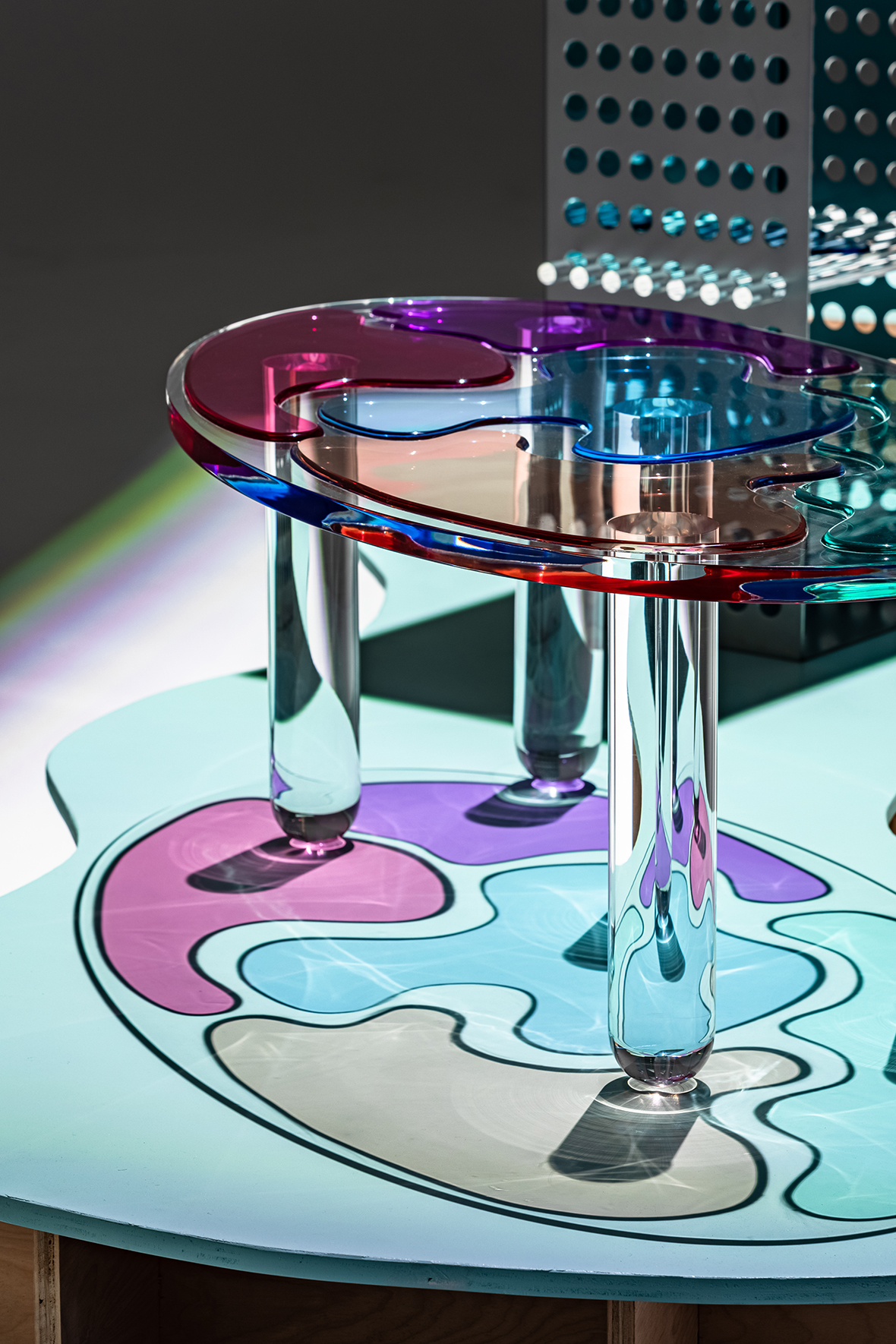 4/14 Photos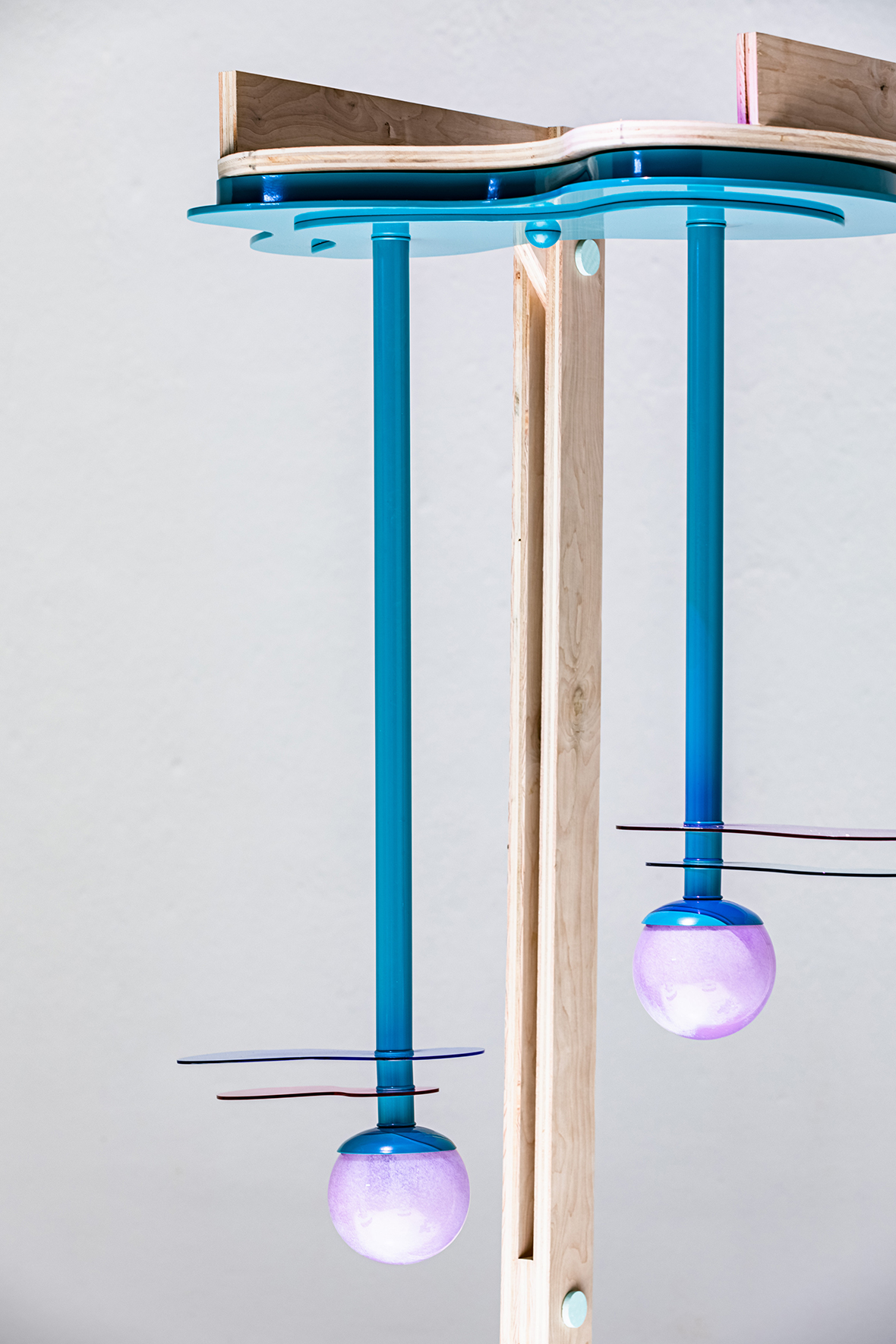 5/14 Photos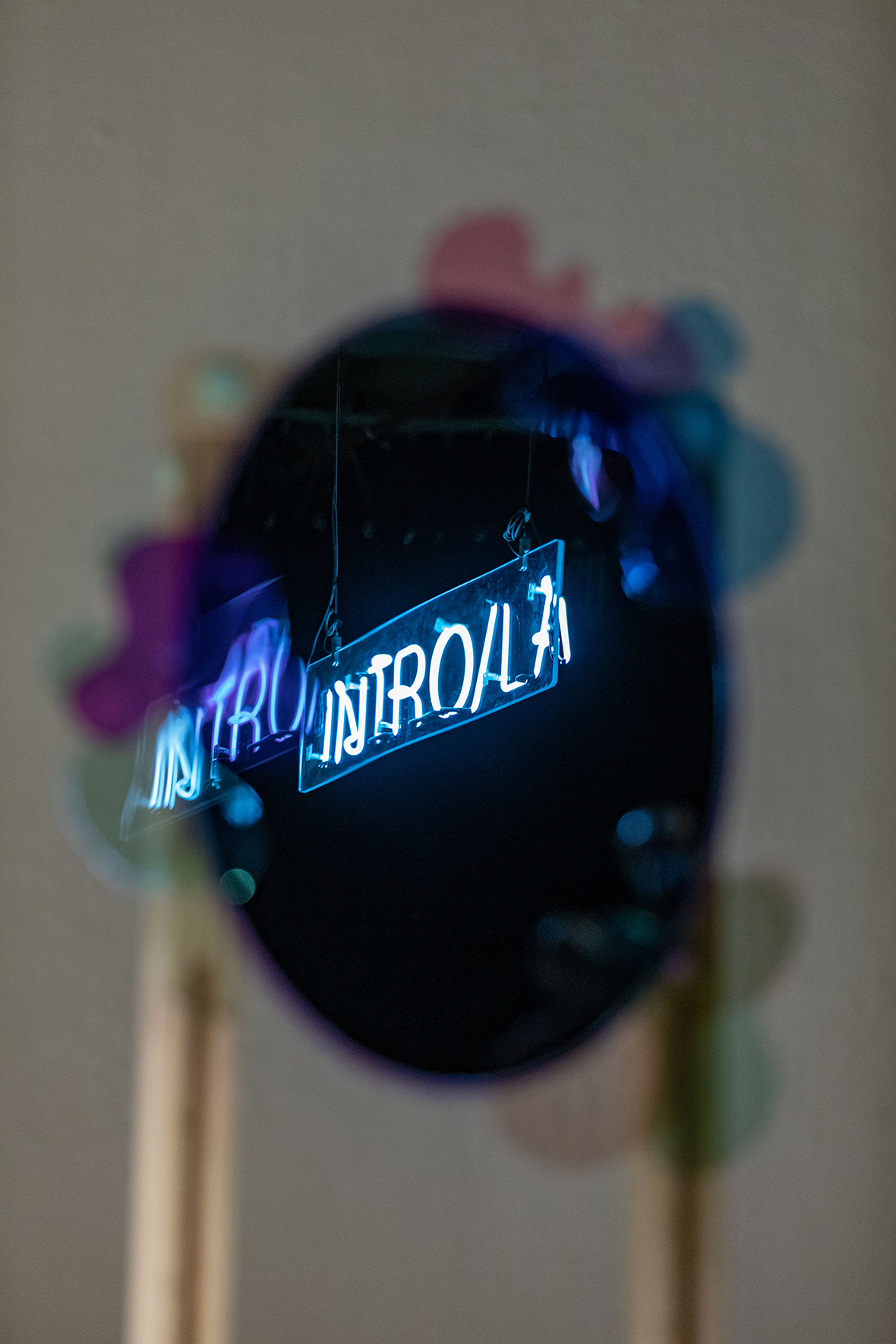 6/14 Photos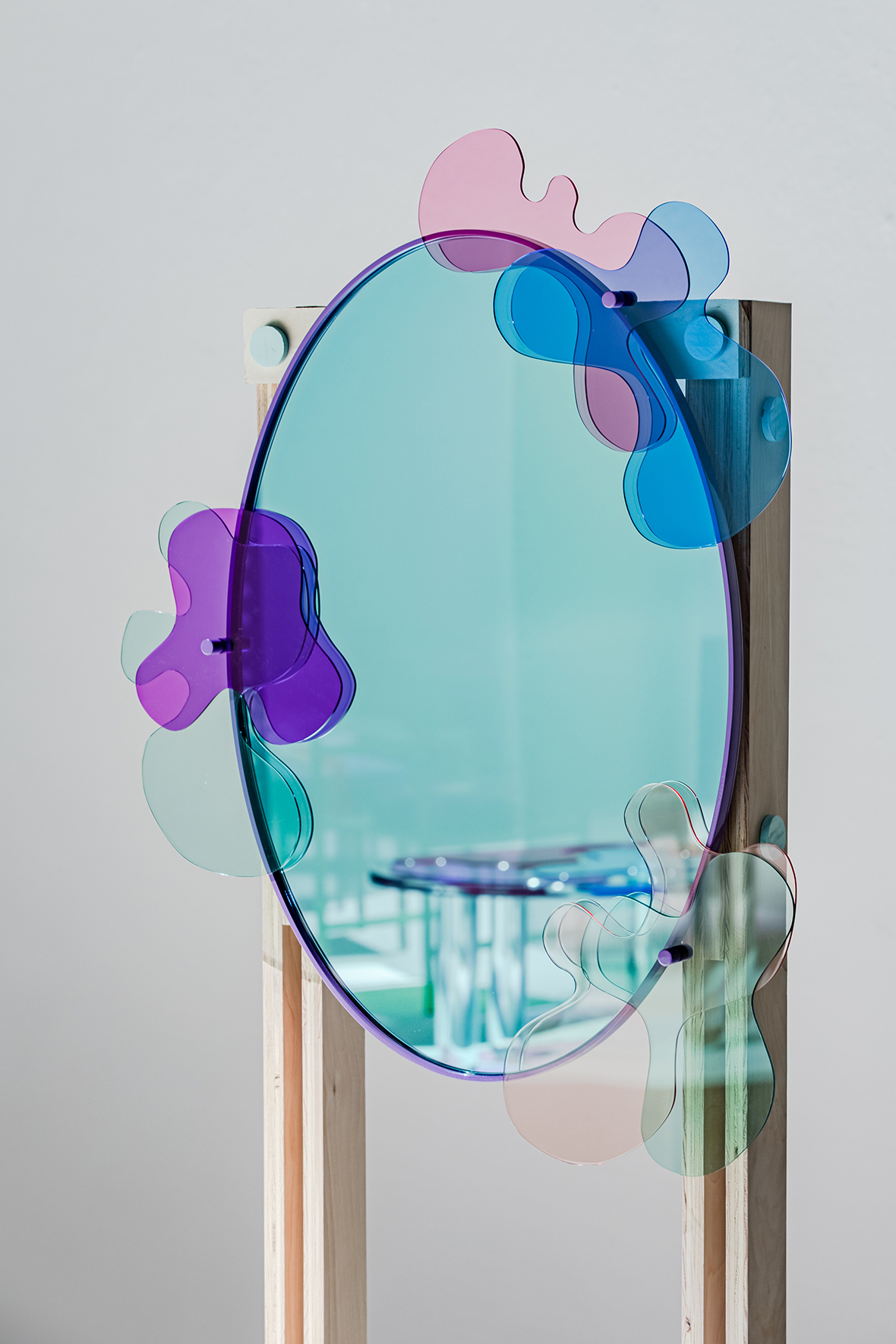 7/14 Photos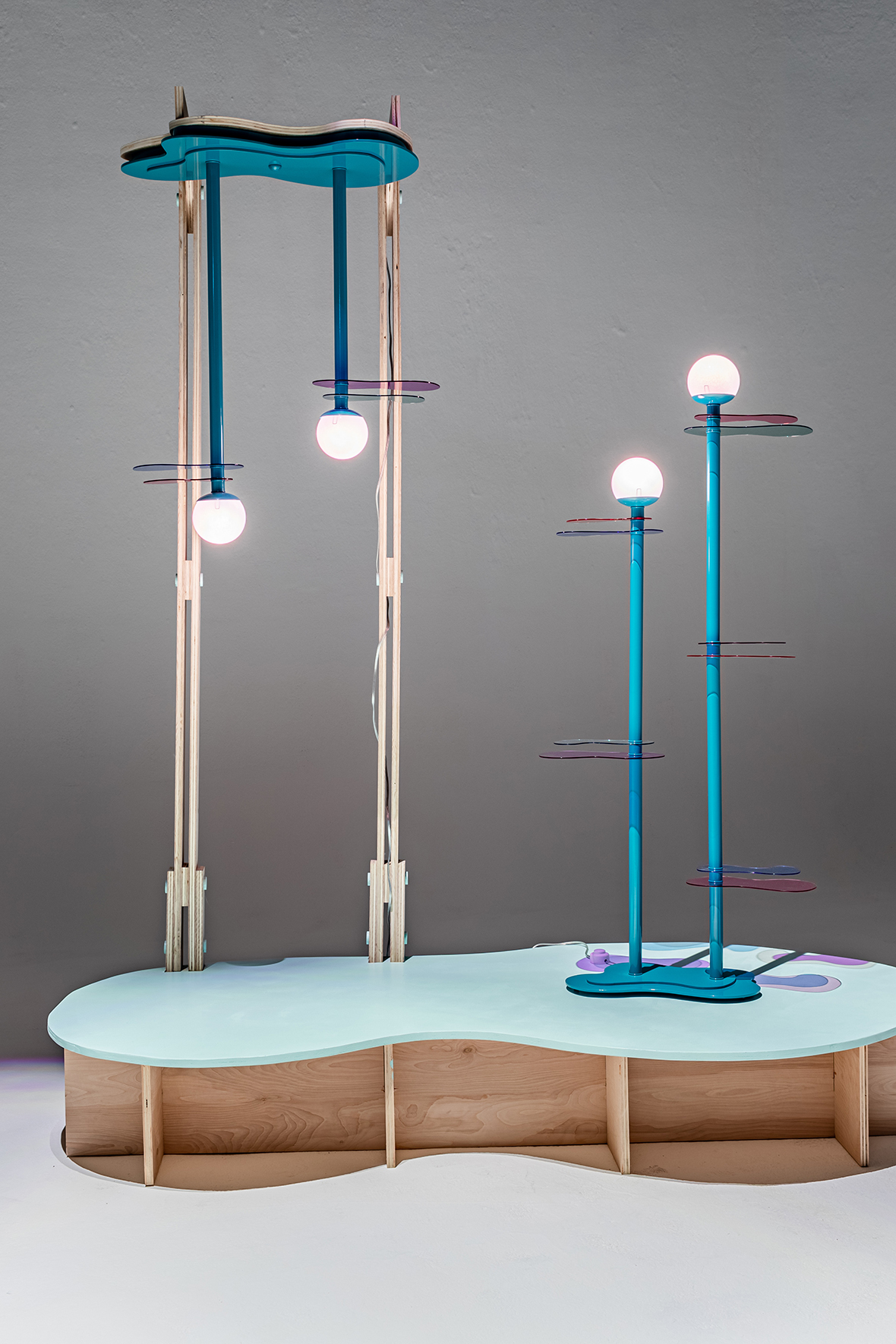 8/14 Photos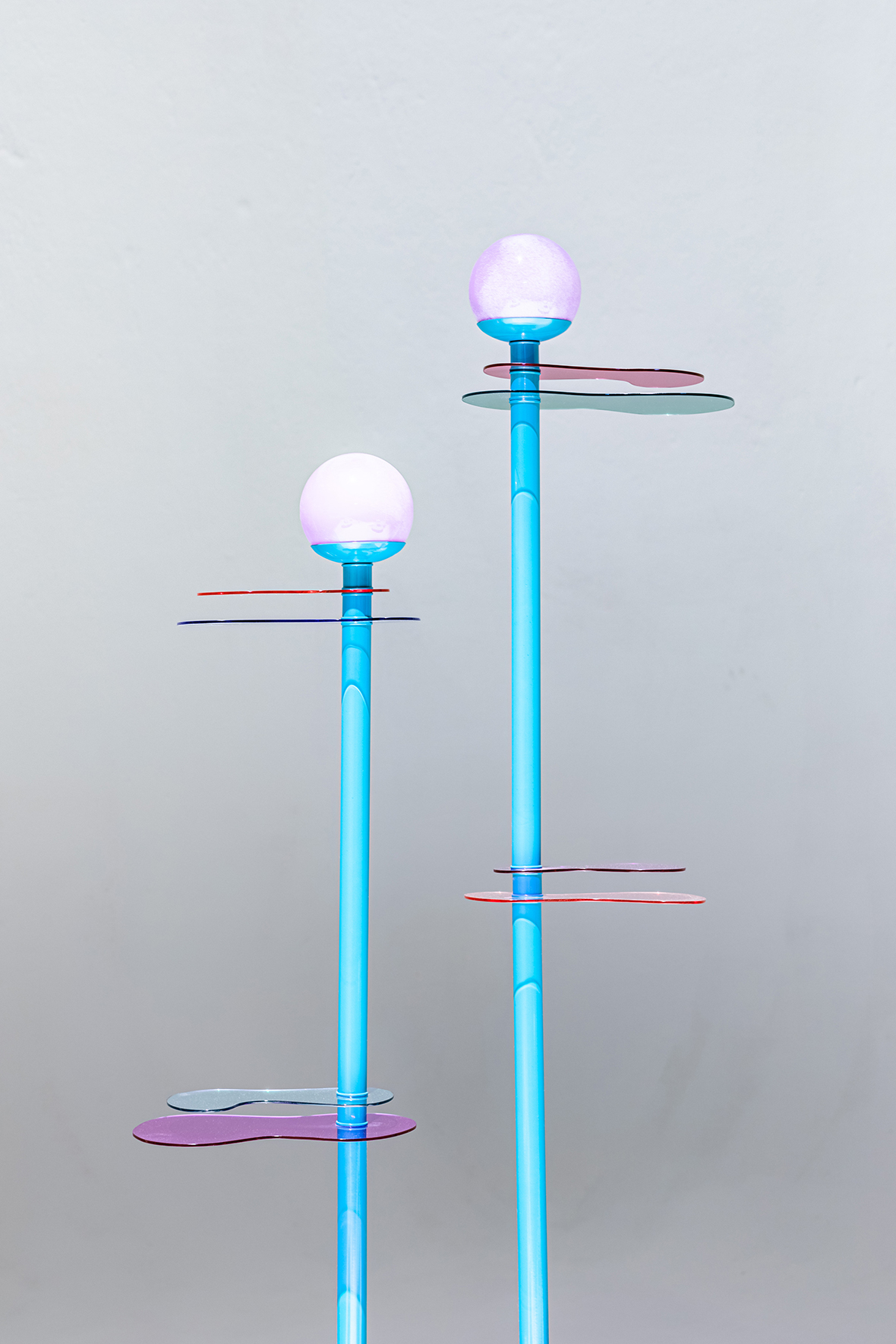 9/14 Photos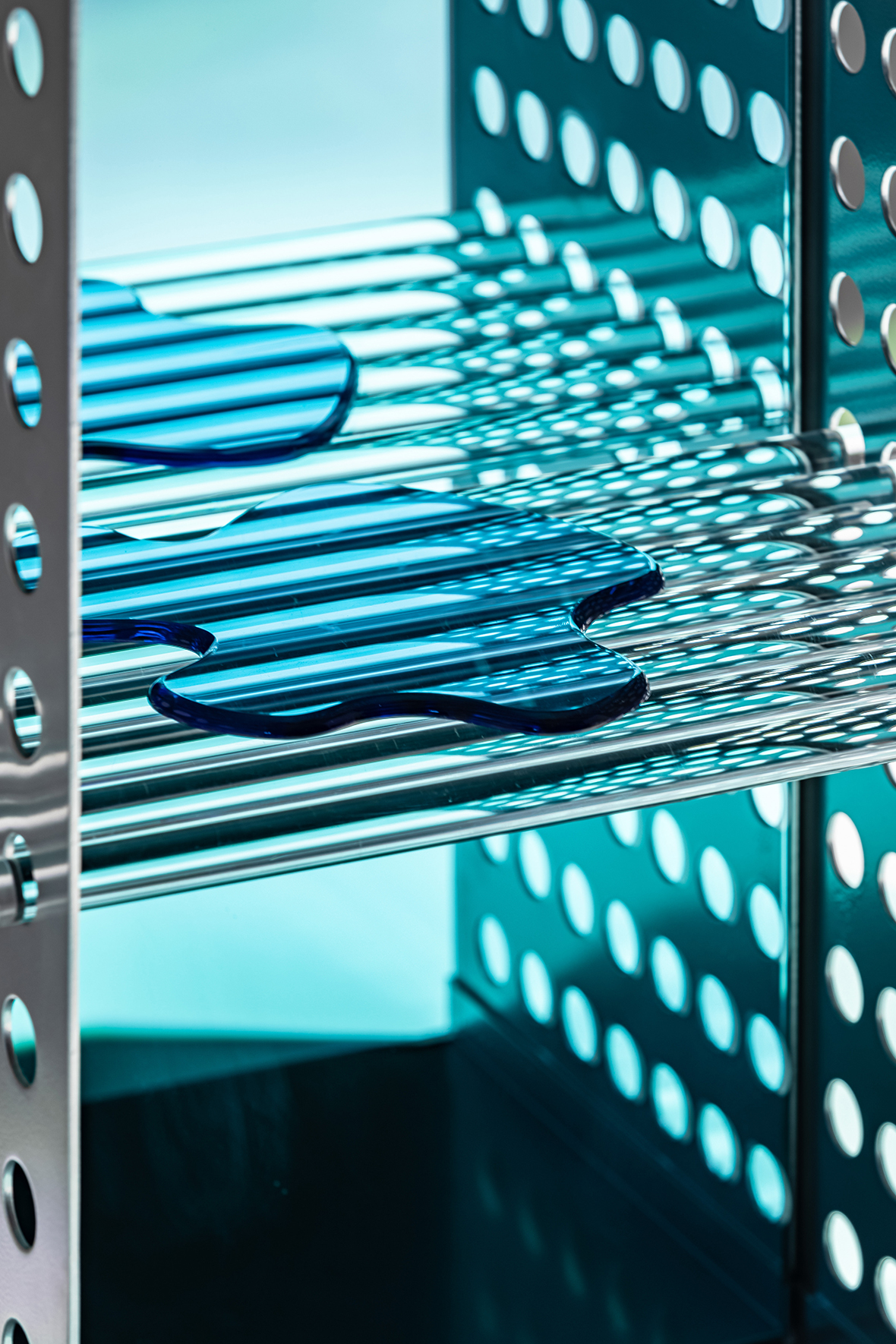 10/14 Photos
11/14 Photos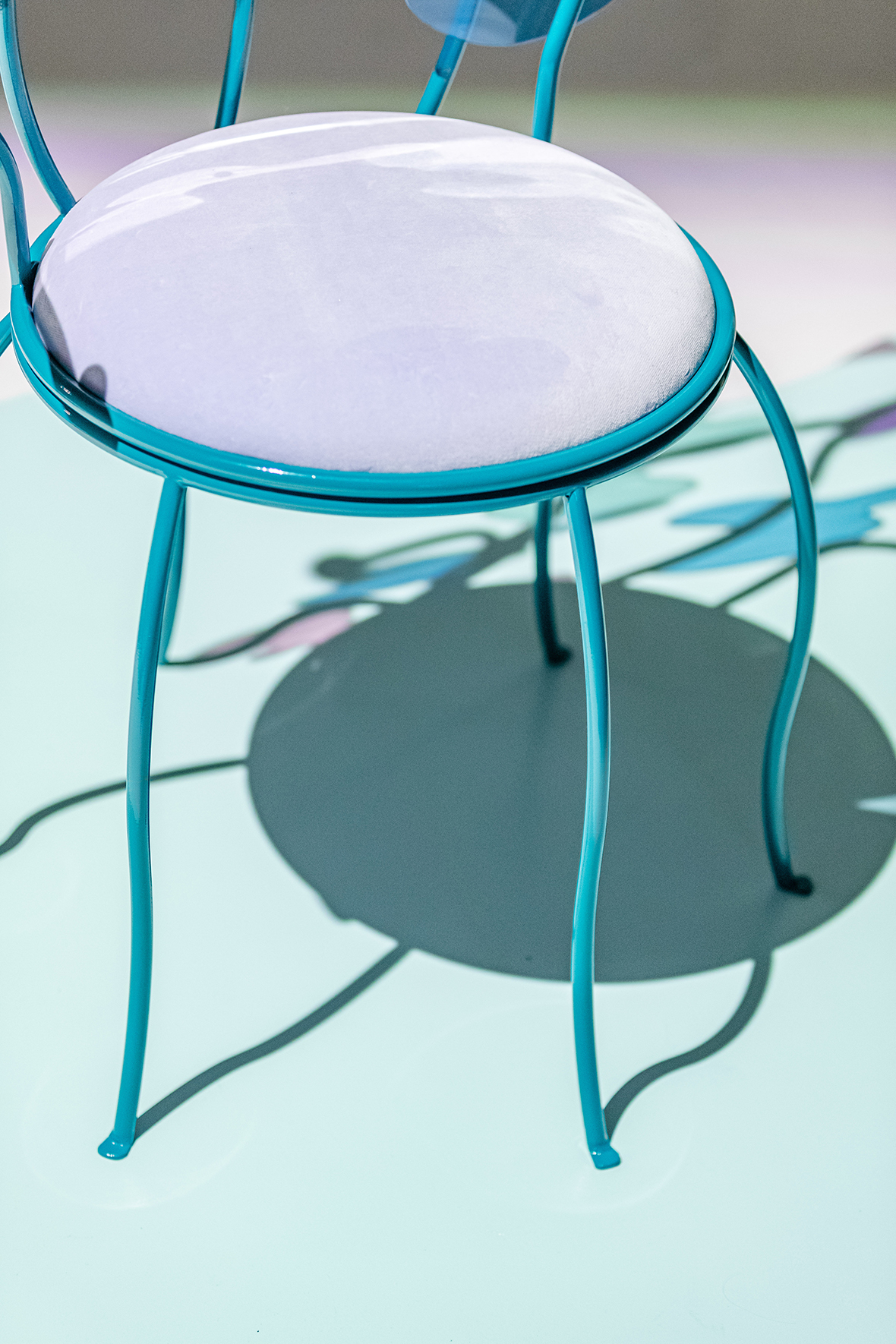 12/14 Photos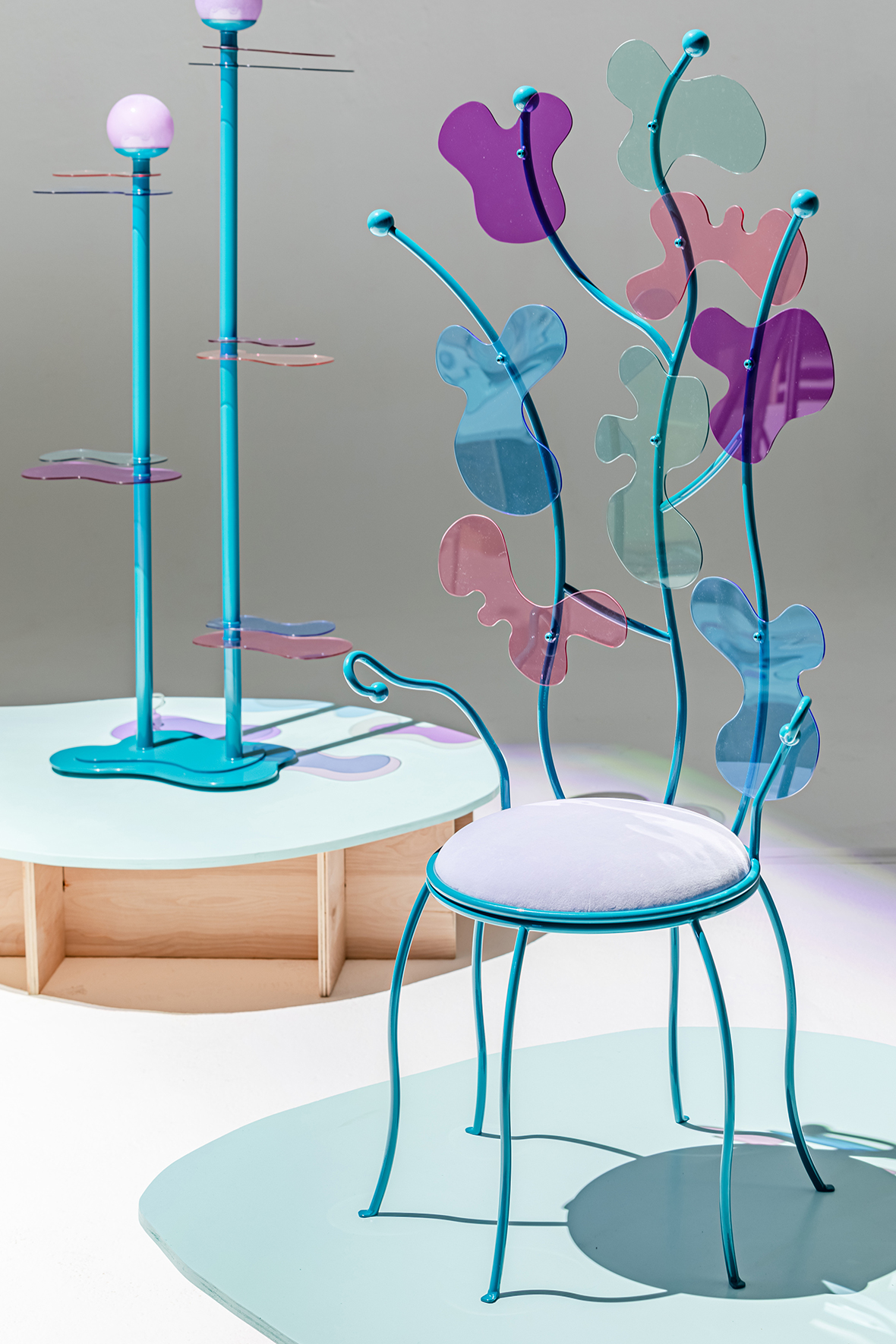 13/14 Photos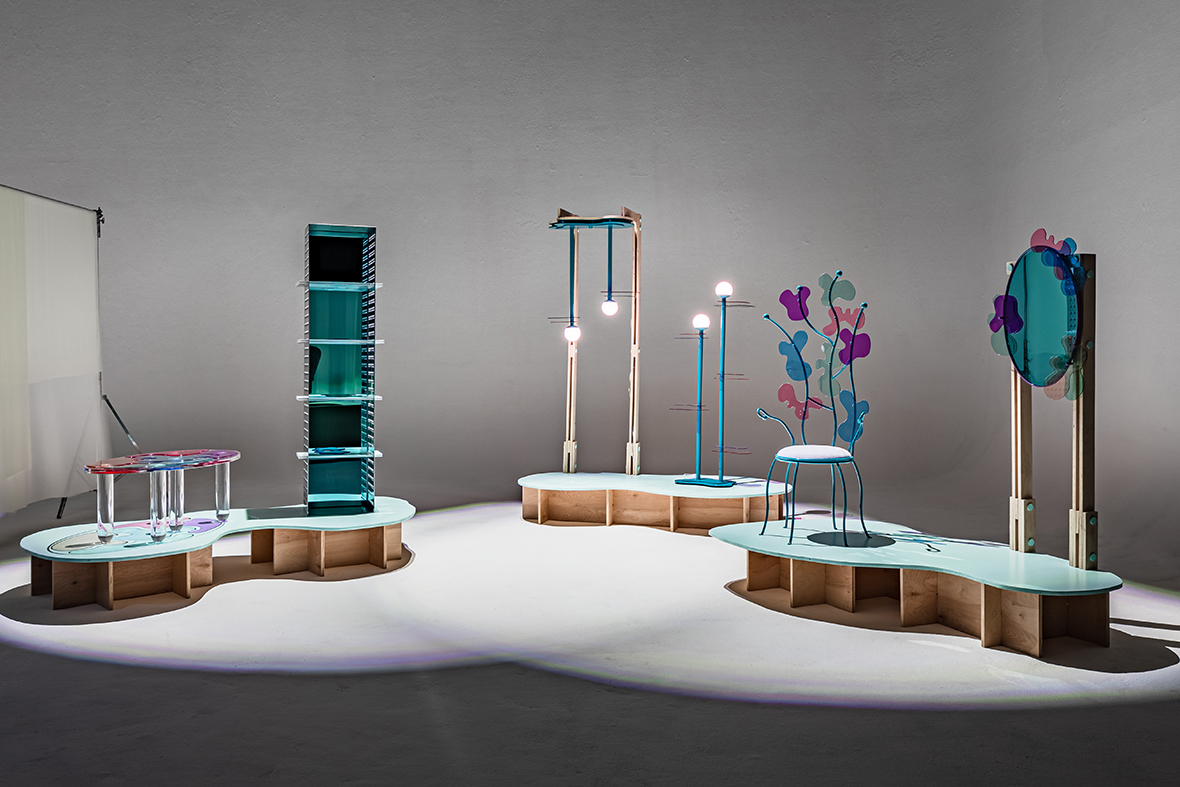 14/14 Photos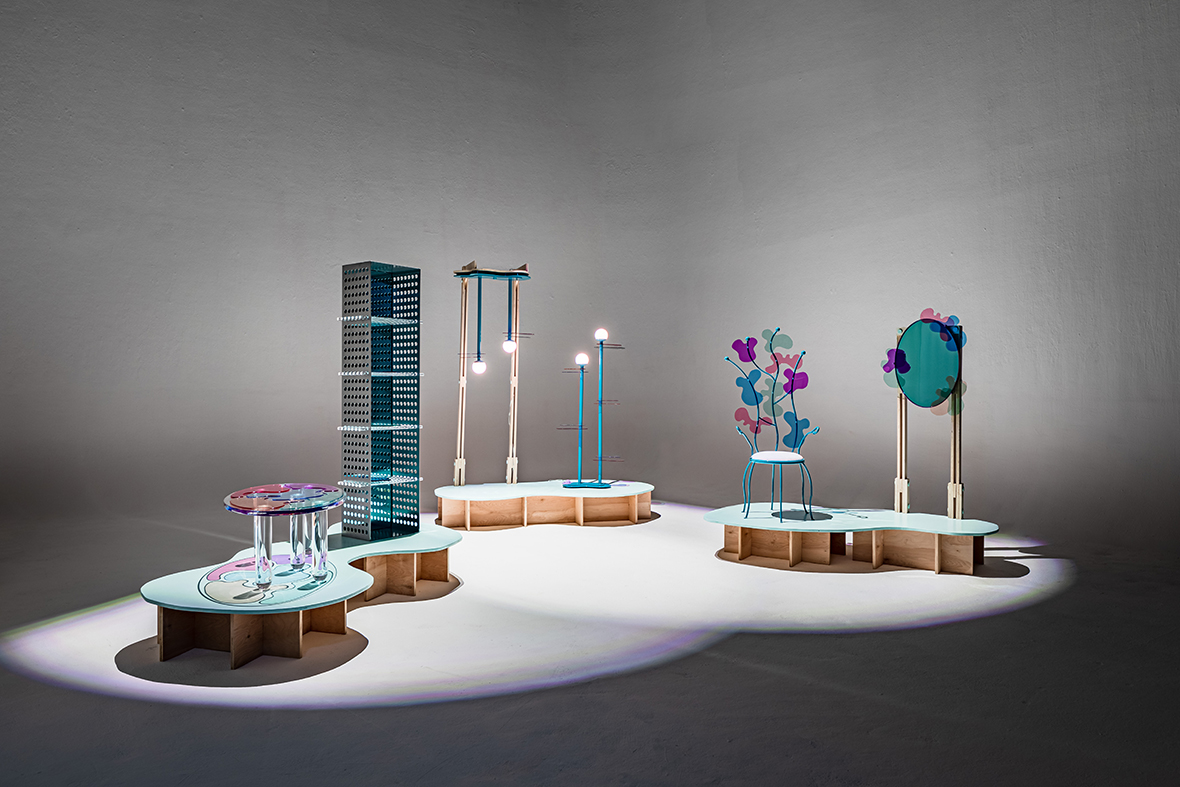 Originally scheduled to makes its debut during New York Design Week 2020, Another Human's (aka Leah Ring's) Ferngully Collection has finally seen the light of day. Presented last month during a two-day exhibit called INTRO / LA at Mack Sennett Studios in Los Angeles, the six art-meets-furniture pieces that make up the collection were inspired by a fantasy rainforest and the magical flora within. Organic shapes, vibrant color, and the unexpected all have their place in Ferngully. Ring's love of the Memphis Group is evident, as is the playfulness she's known for.
To learn more about Another Human and the Ferngully Collection, visit anotherhuman.la.
Modern Love
Whether you want to show some love to your partner, friends, pets, or just get a treat for yourself — you'll find plenty of thoughtful, design-driven Valentine's Day gift ideas in the Design Milk Shop.