The Honesty of Deborah Butterfield's Bronze Horses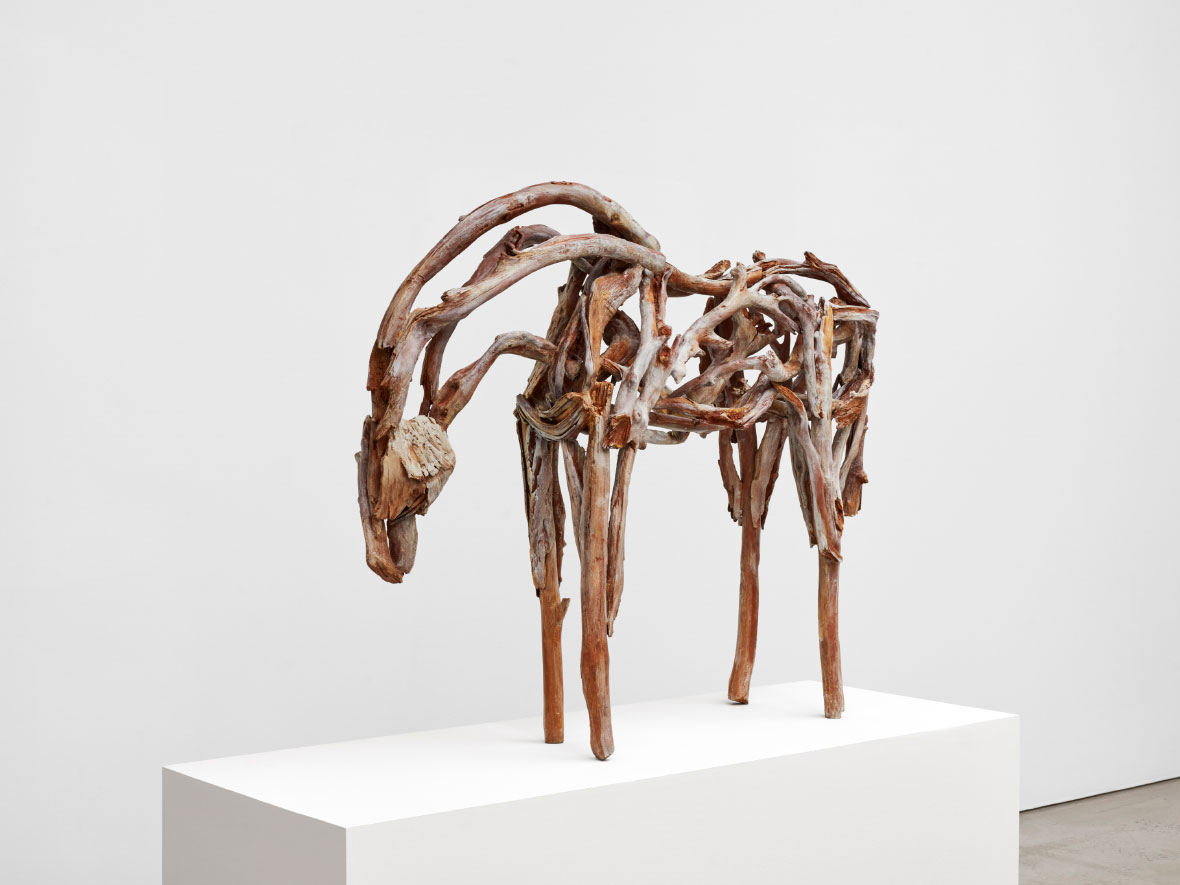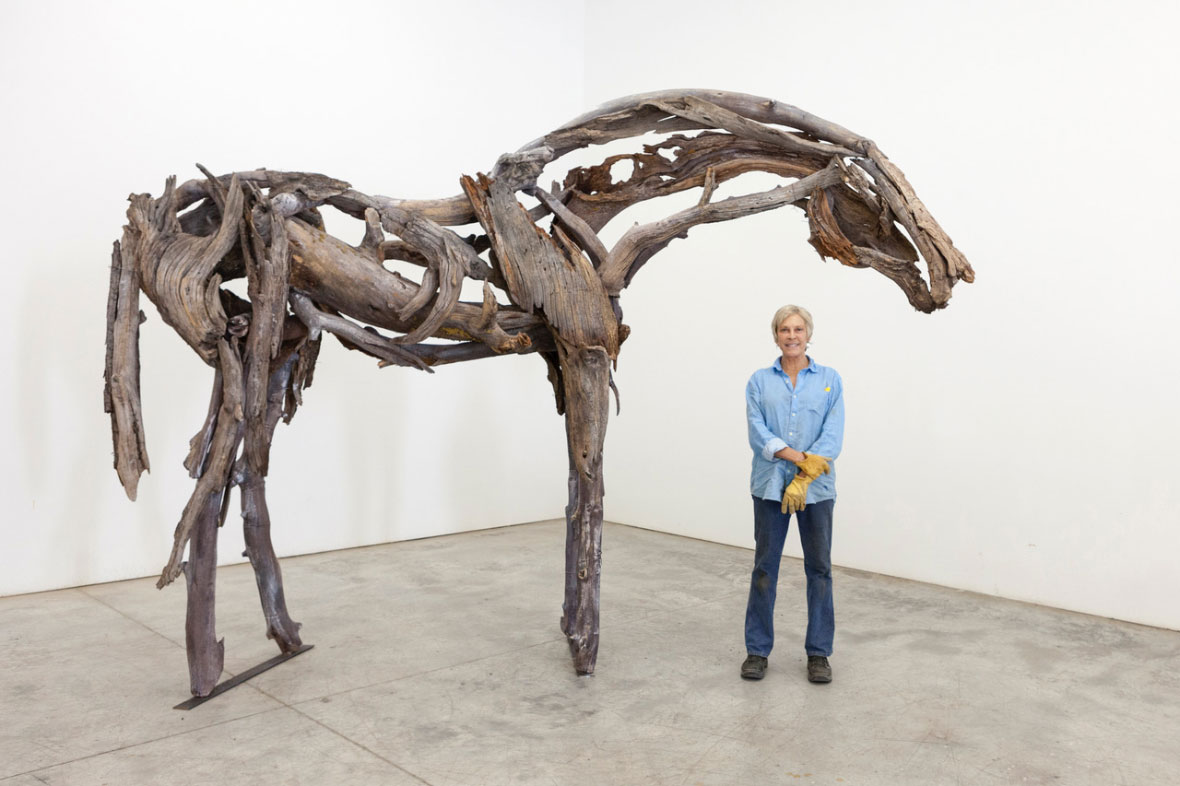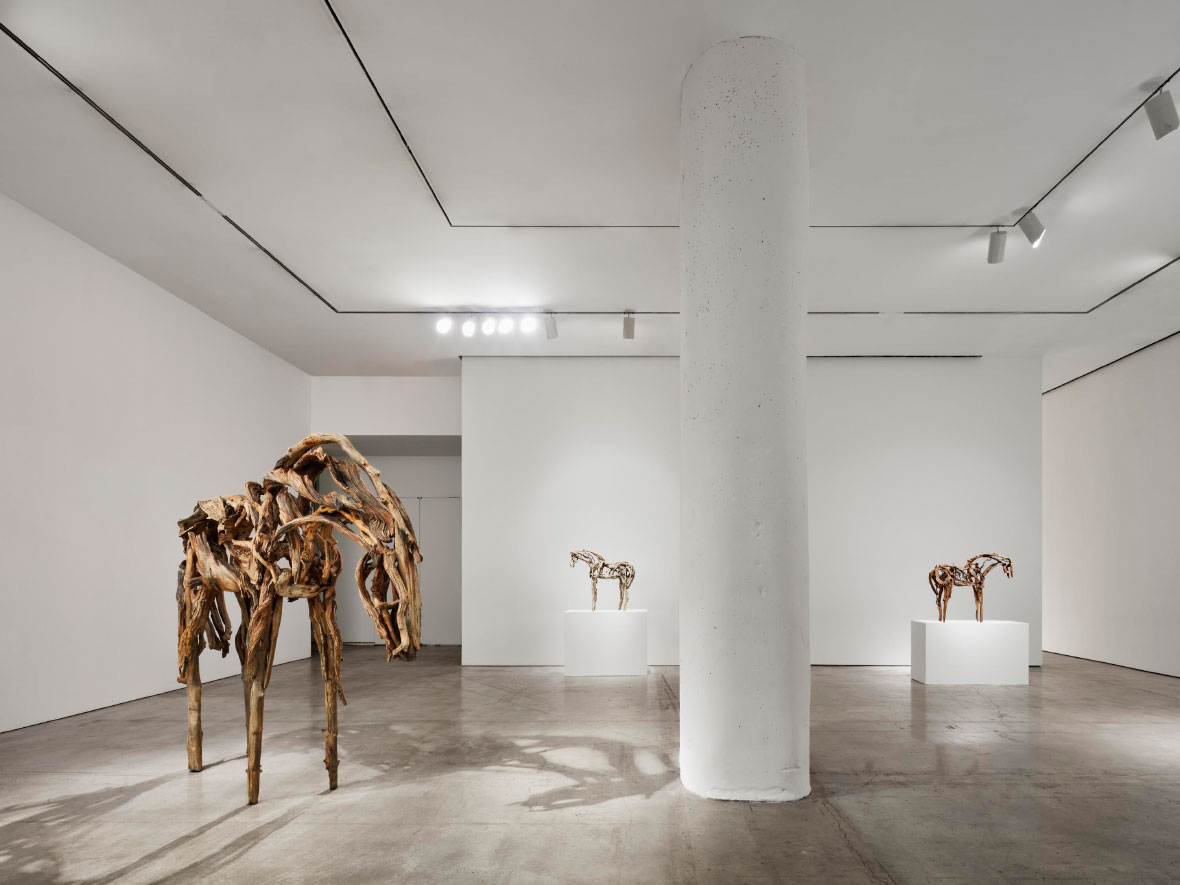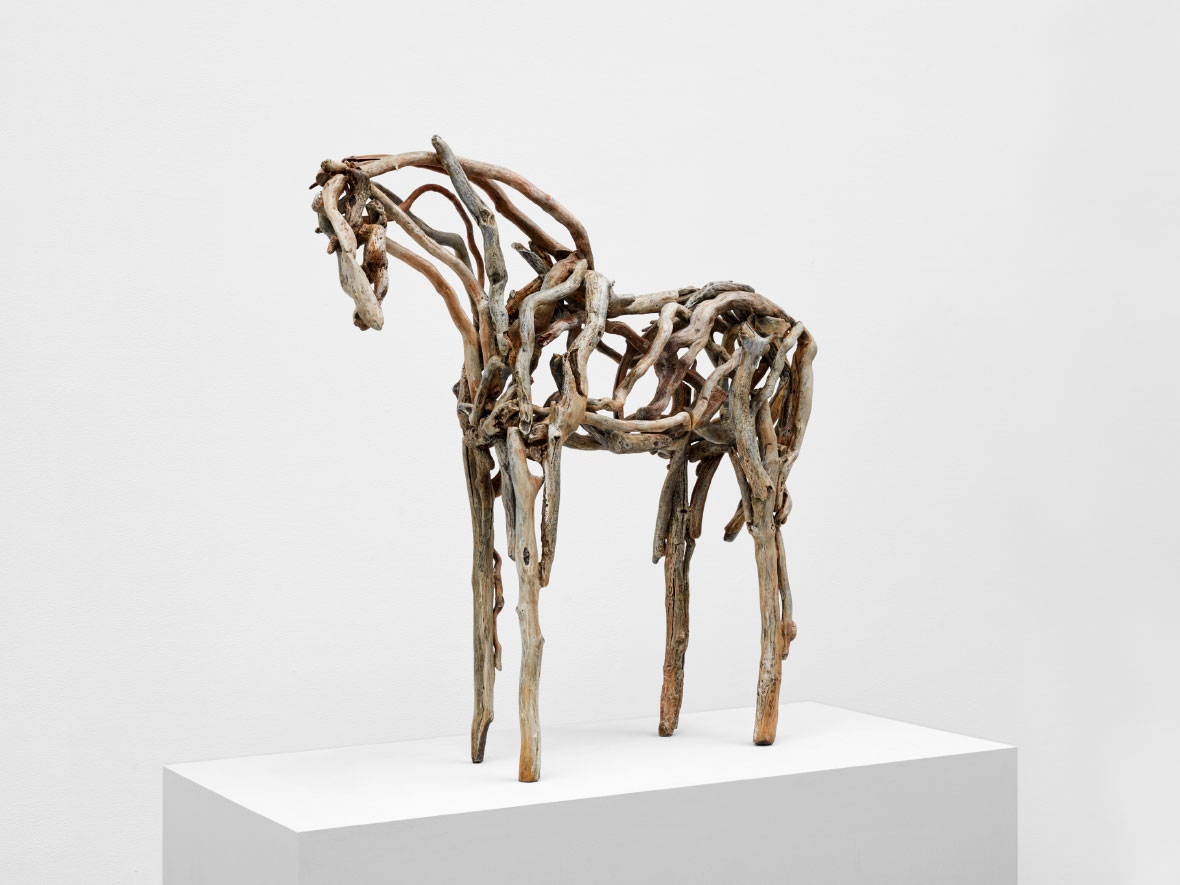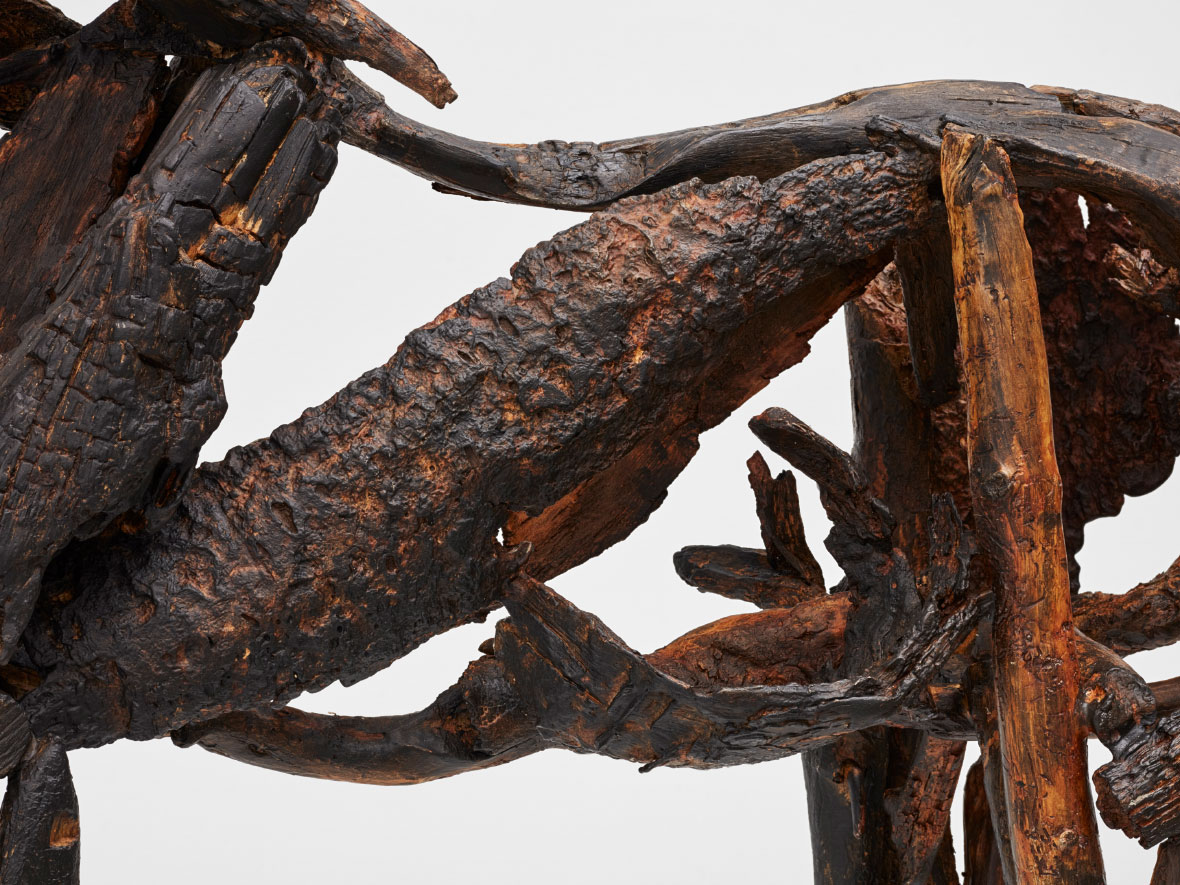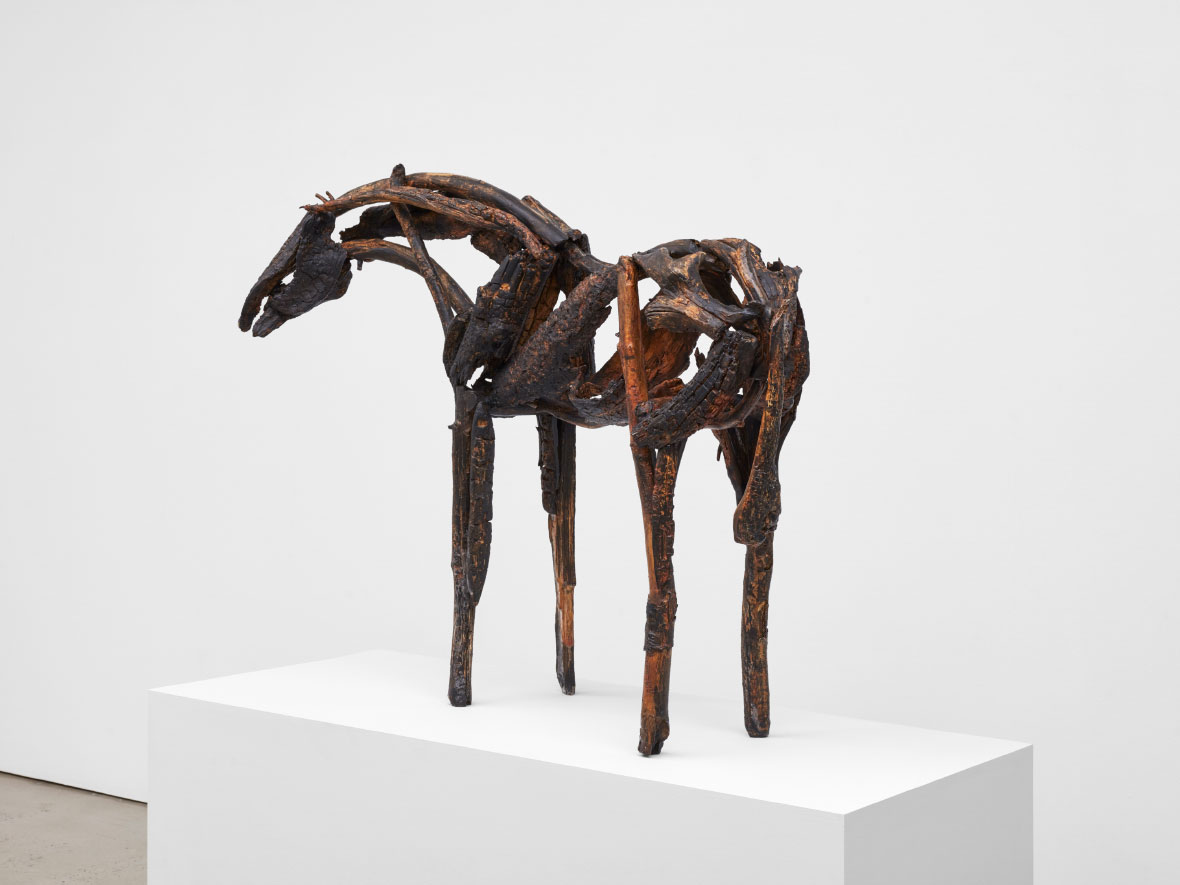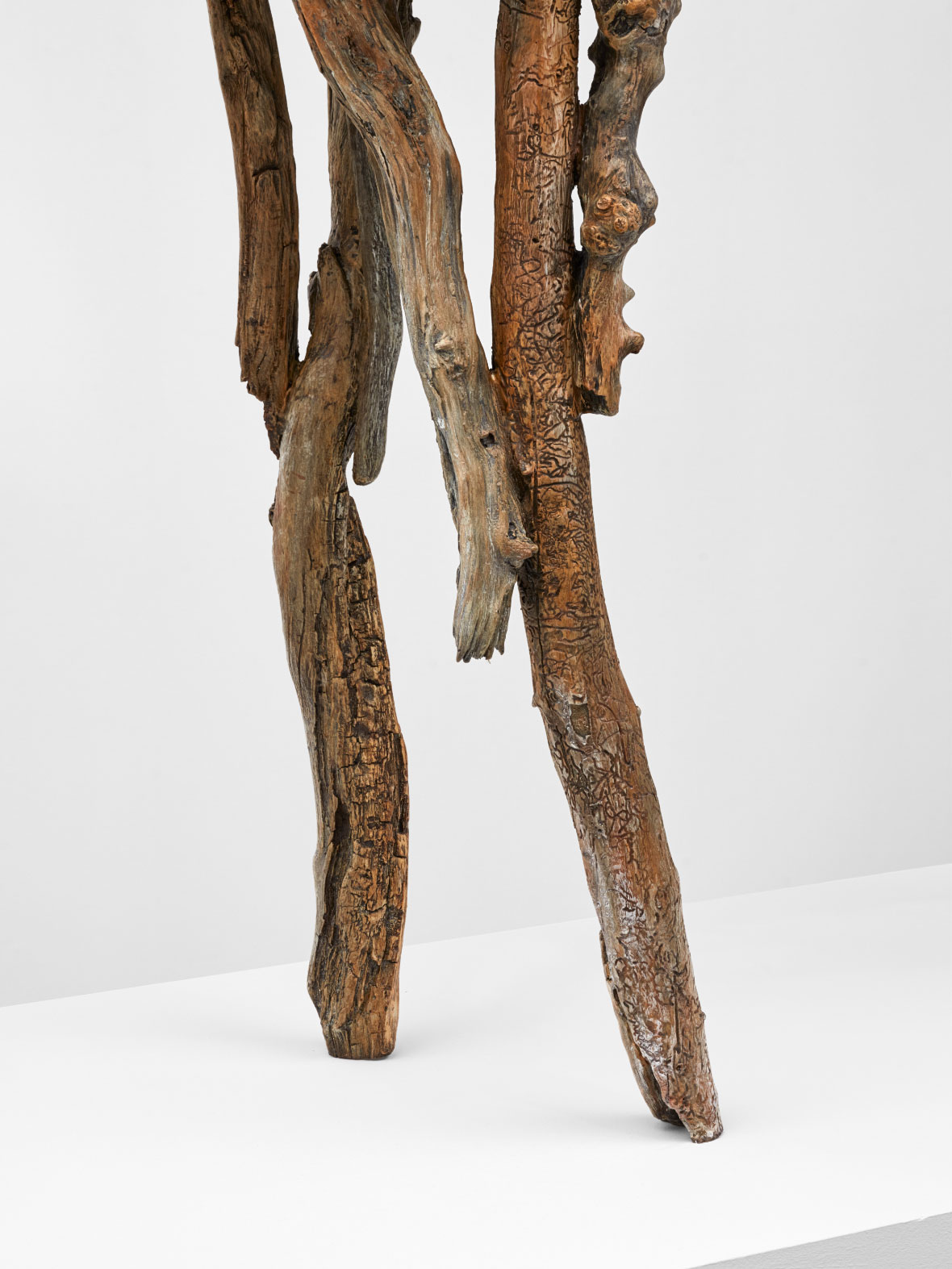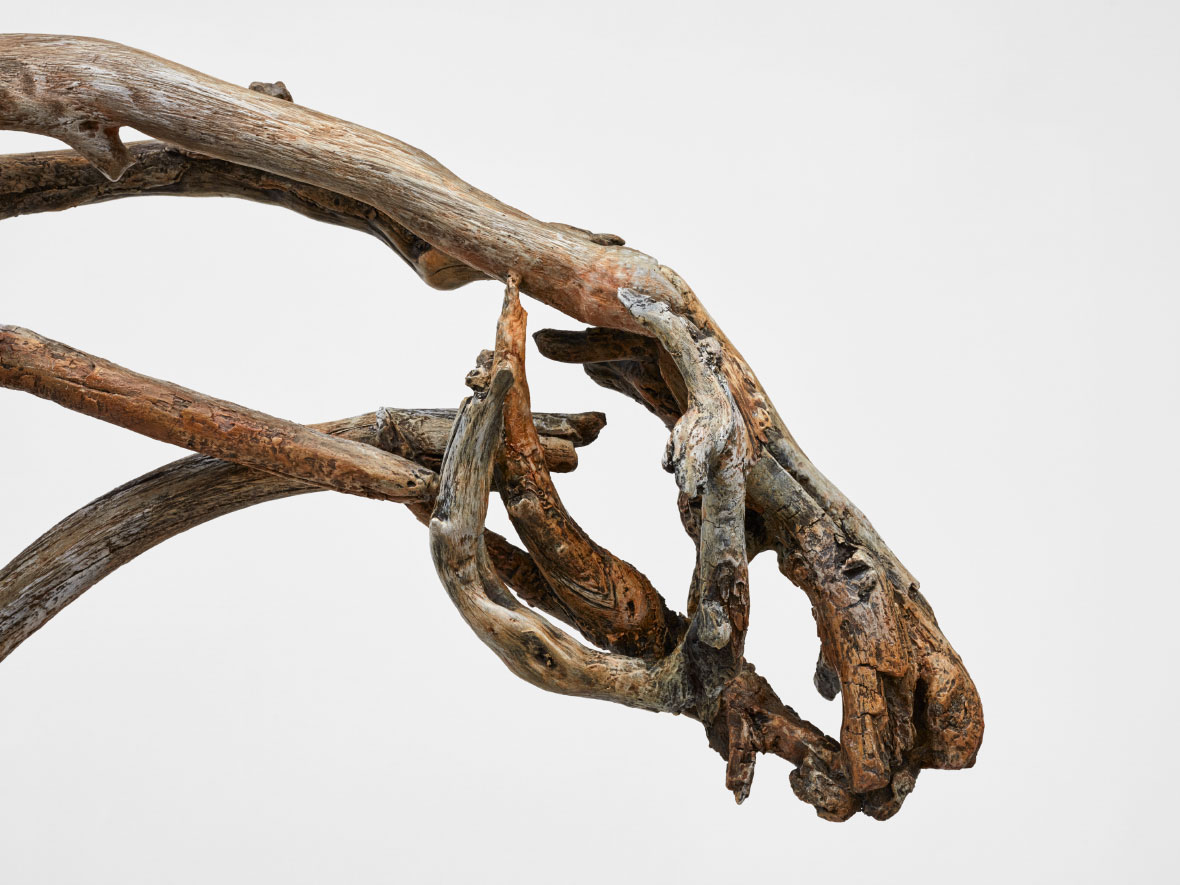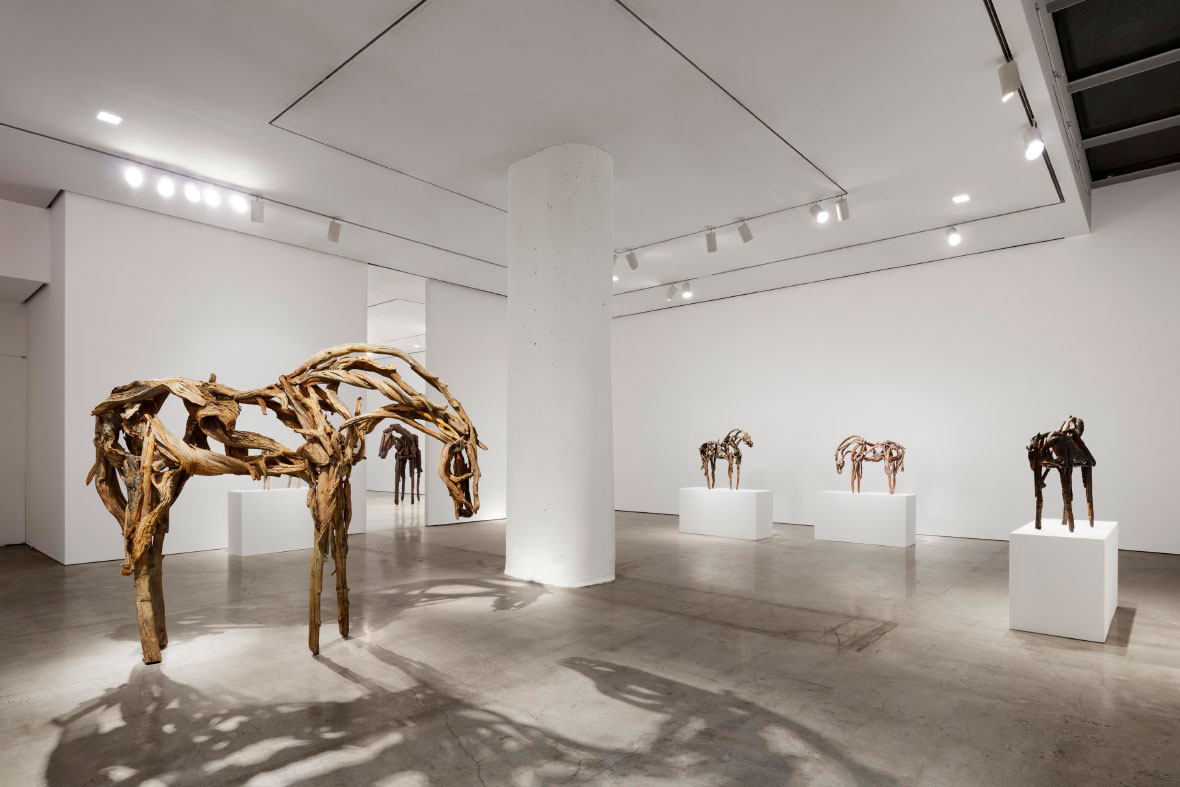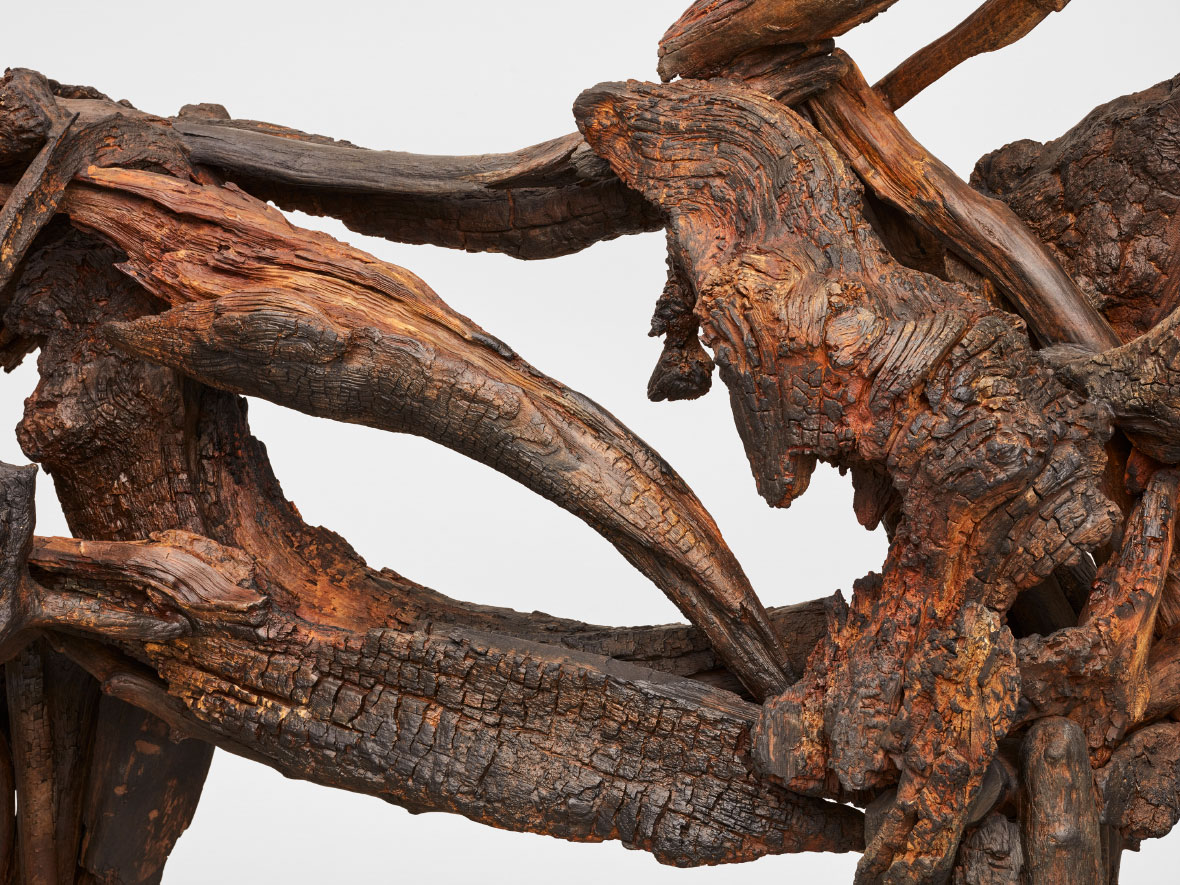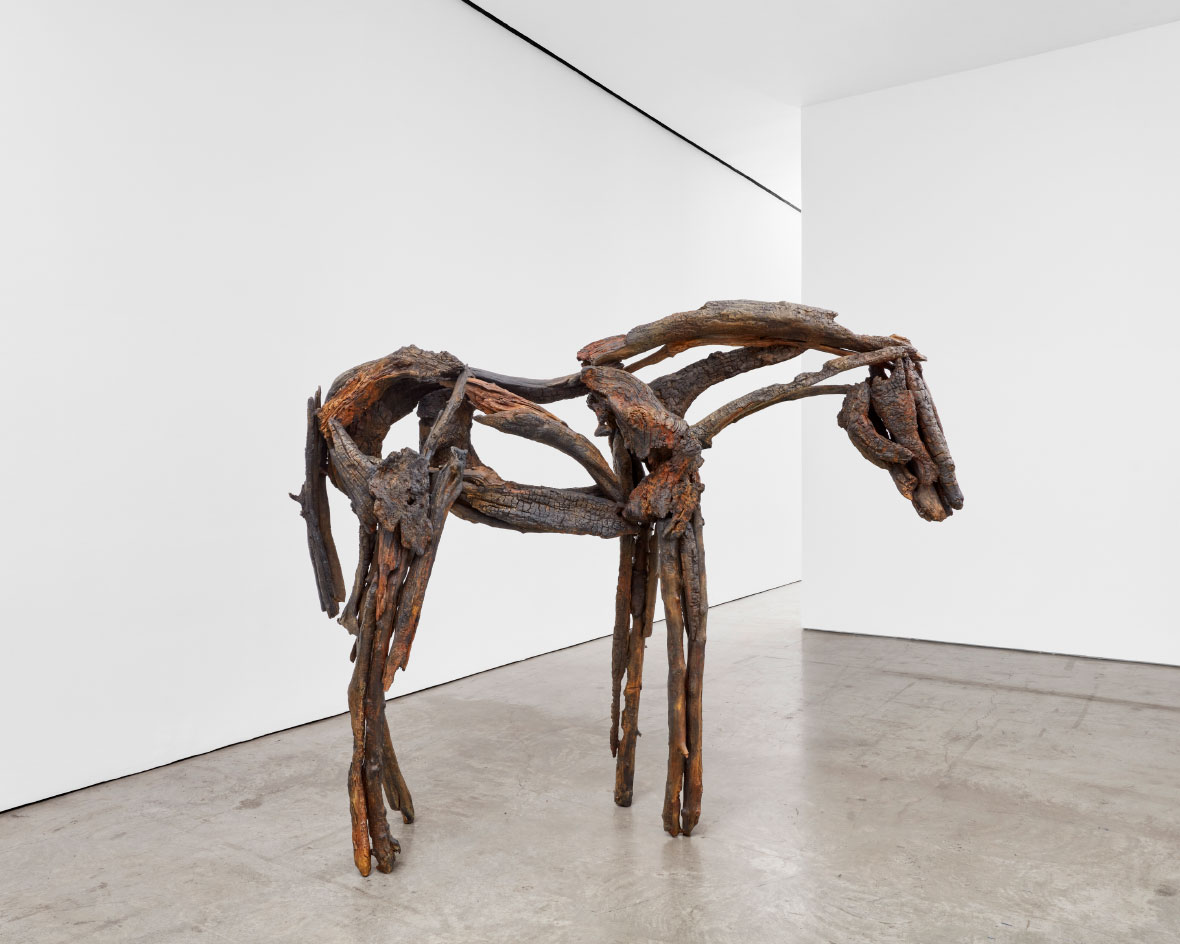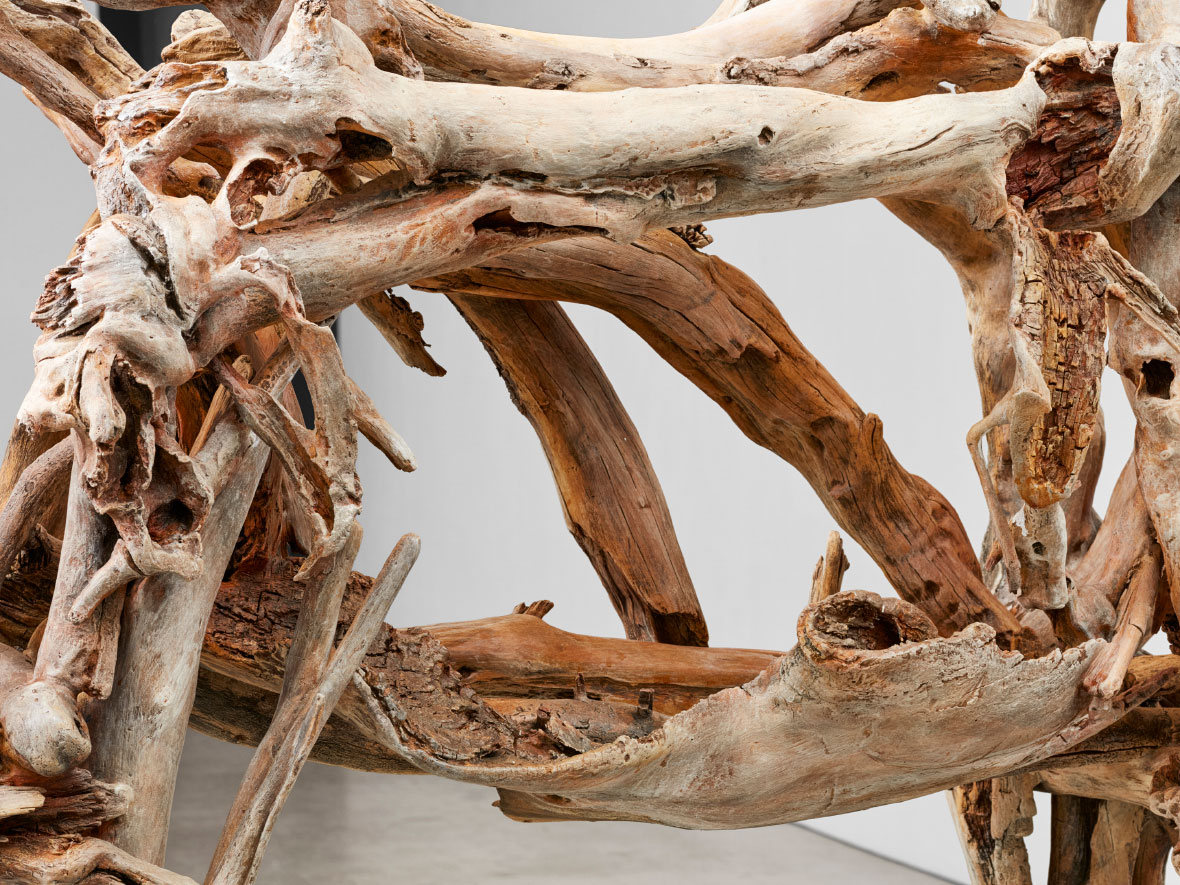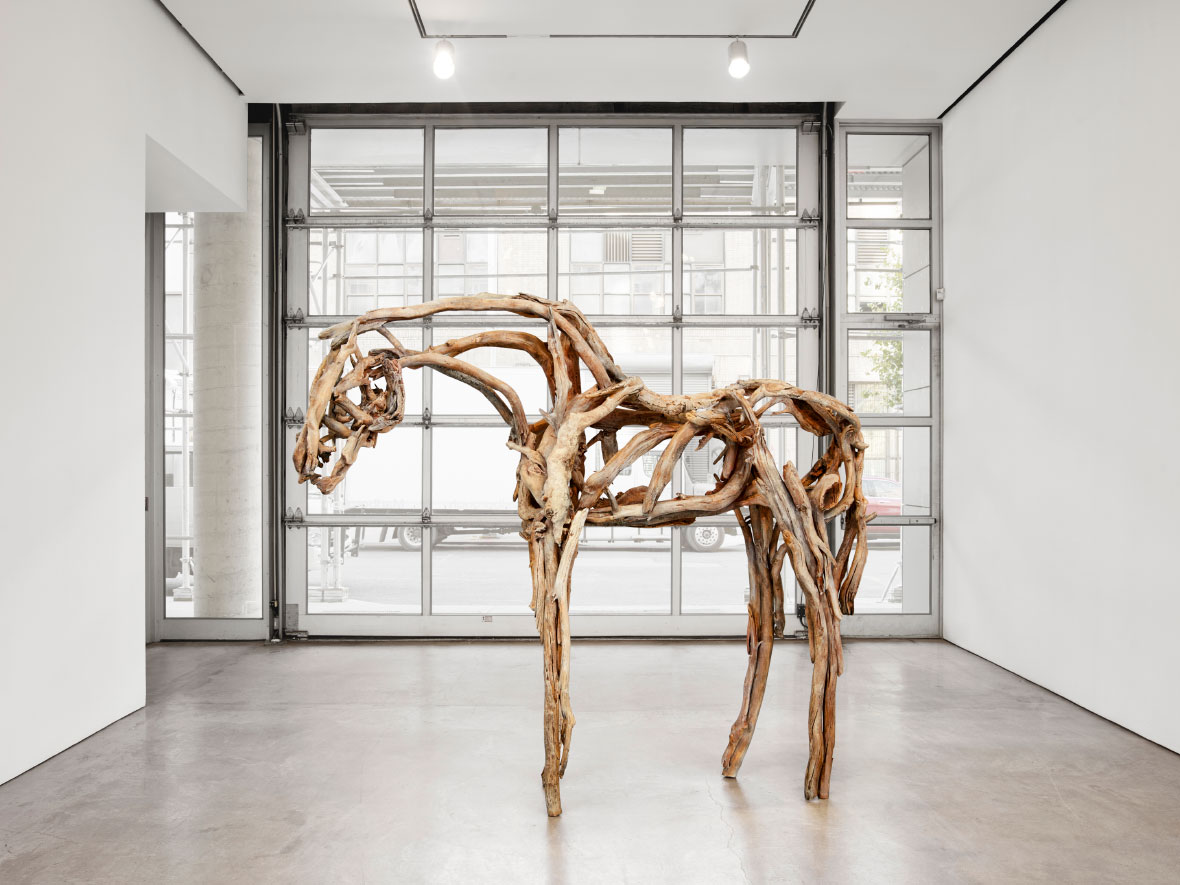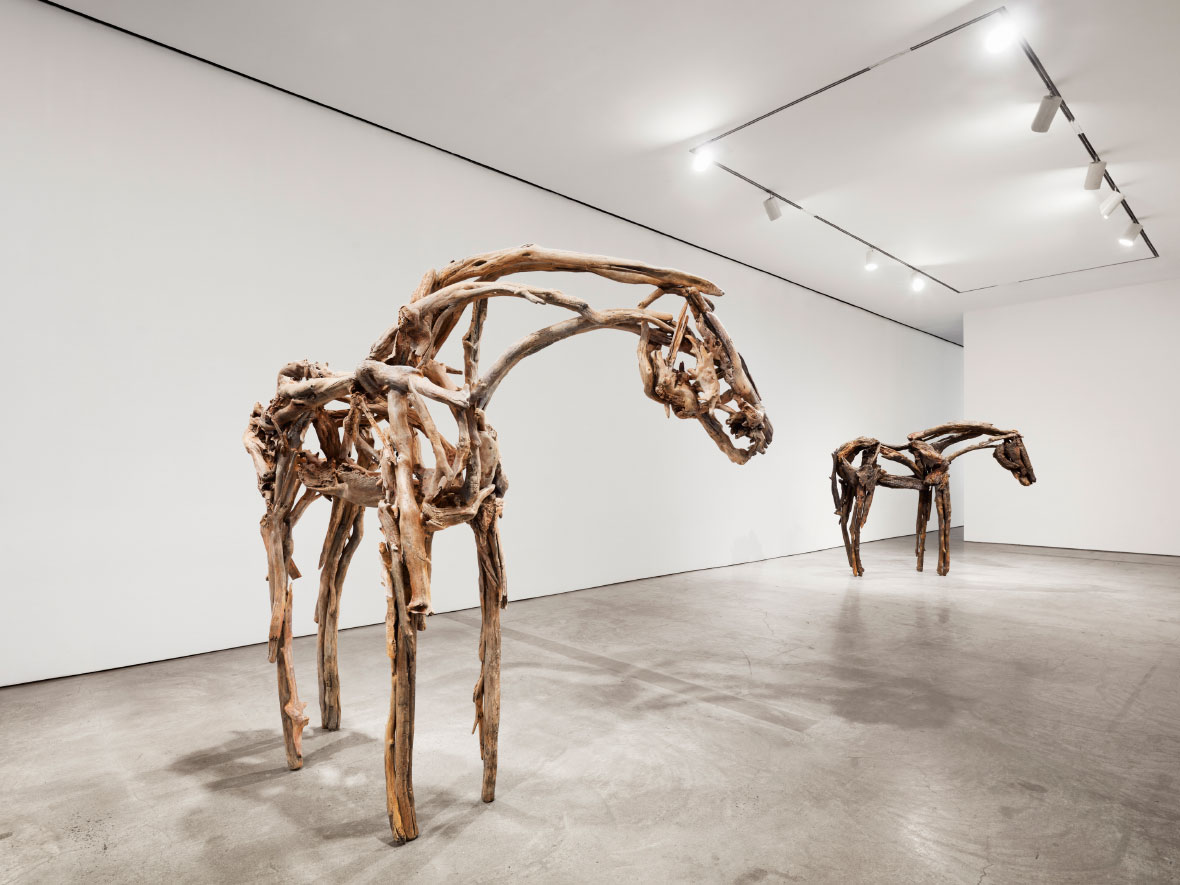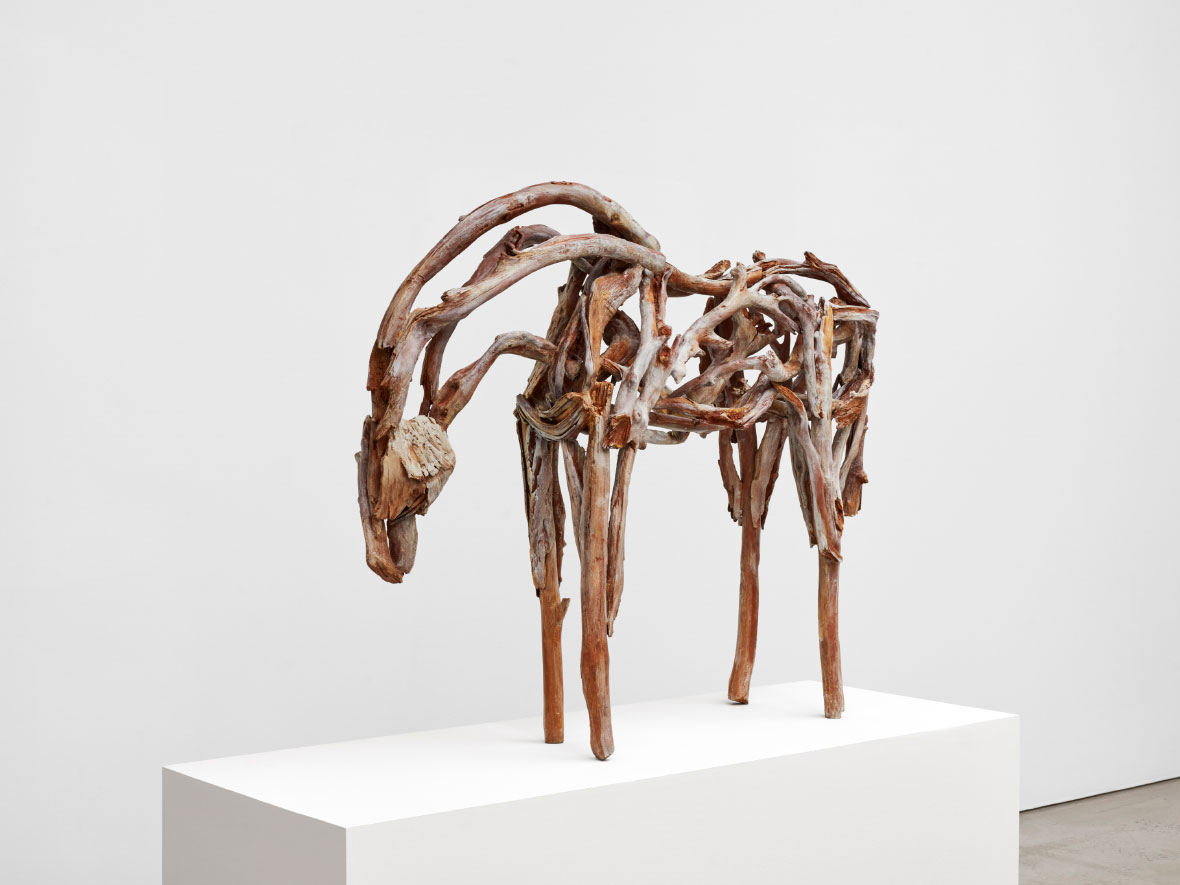 The Honesty of Deborah Butterfield's Bronze Horses
1/15 Photos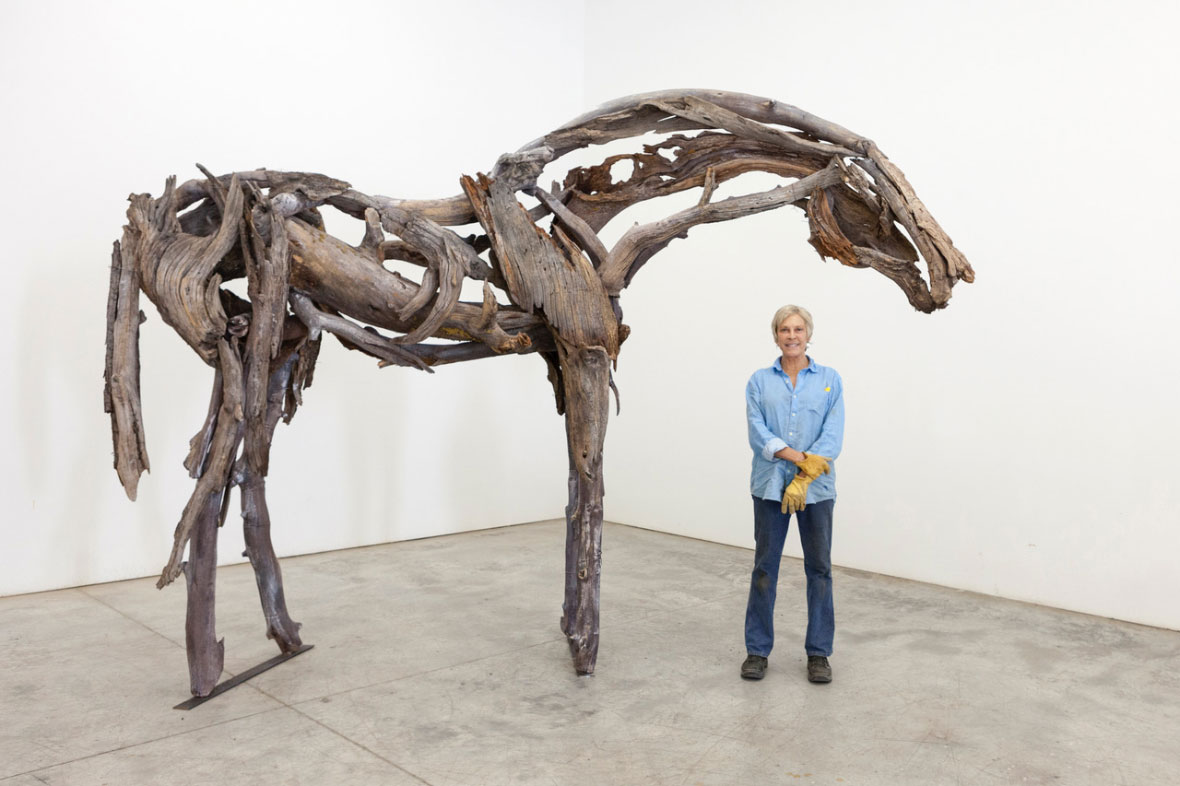 2/15 Photos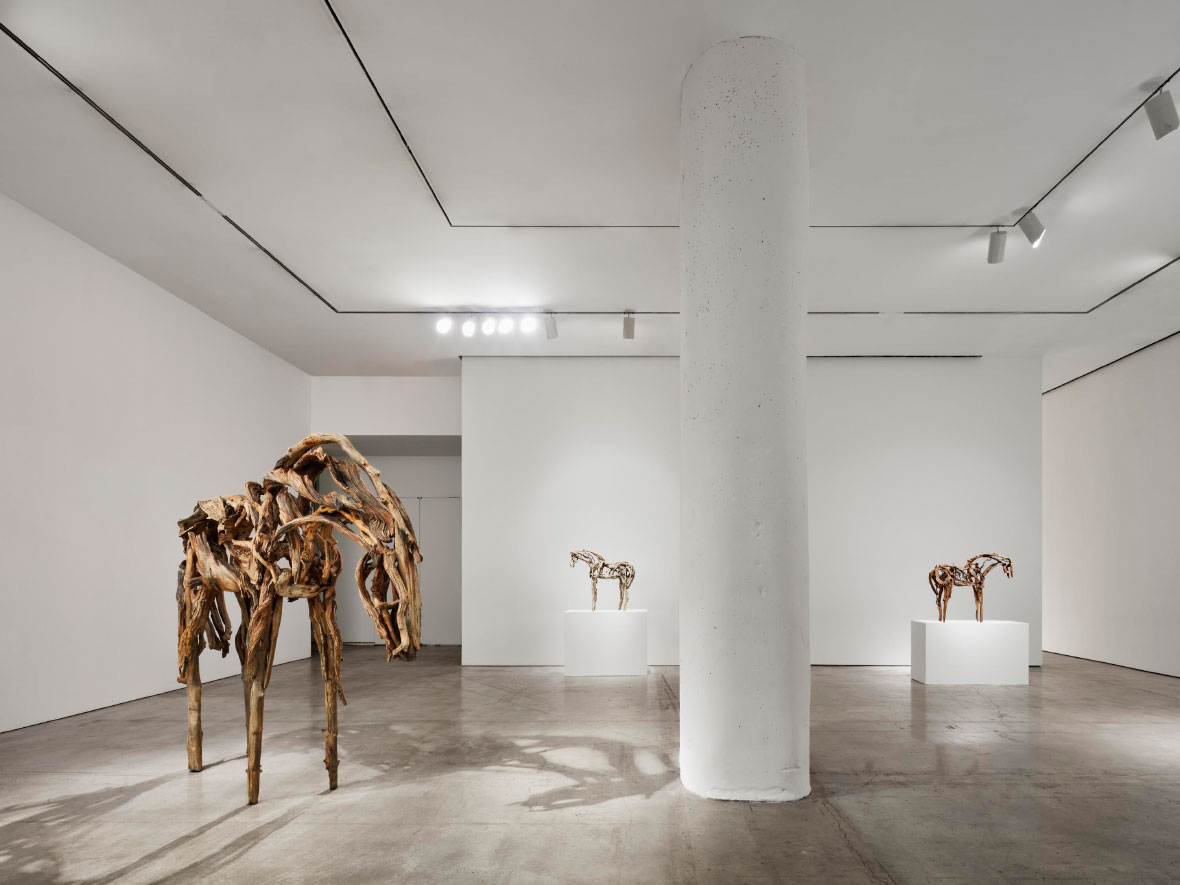 3/15 Photos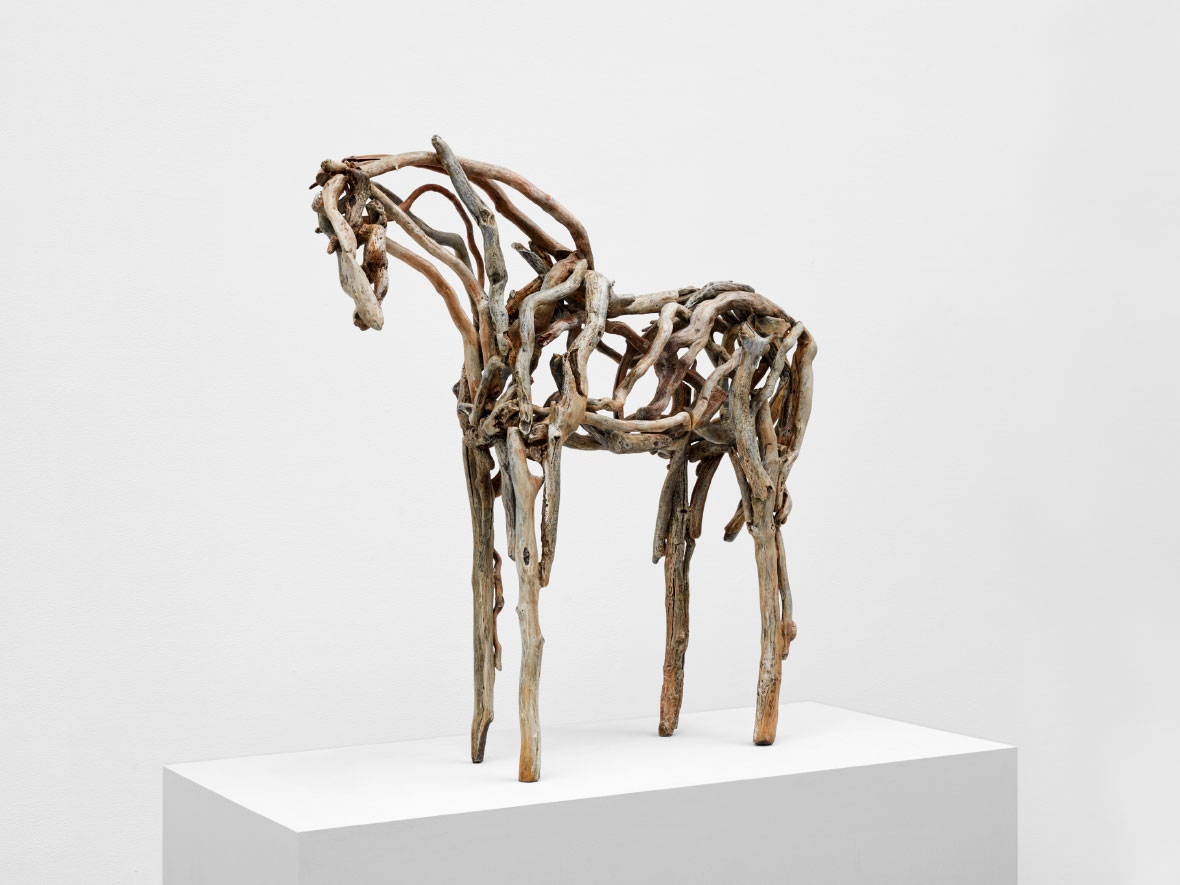 4/15 Photos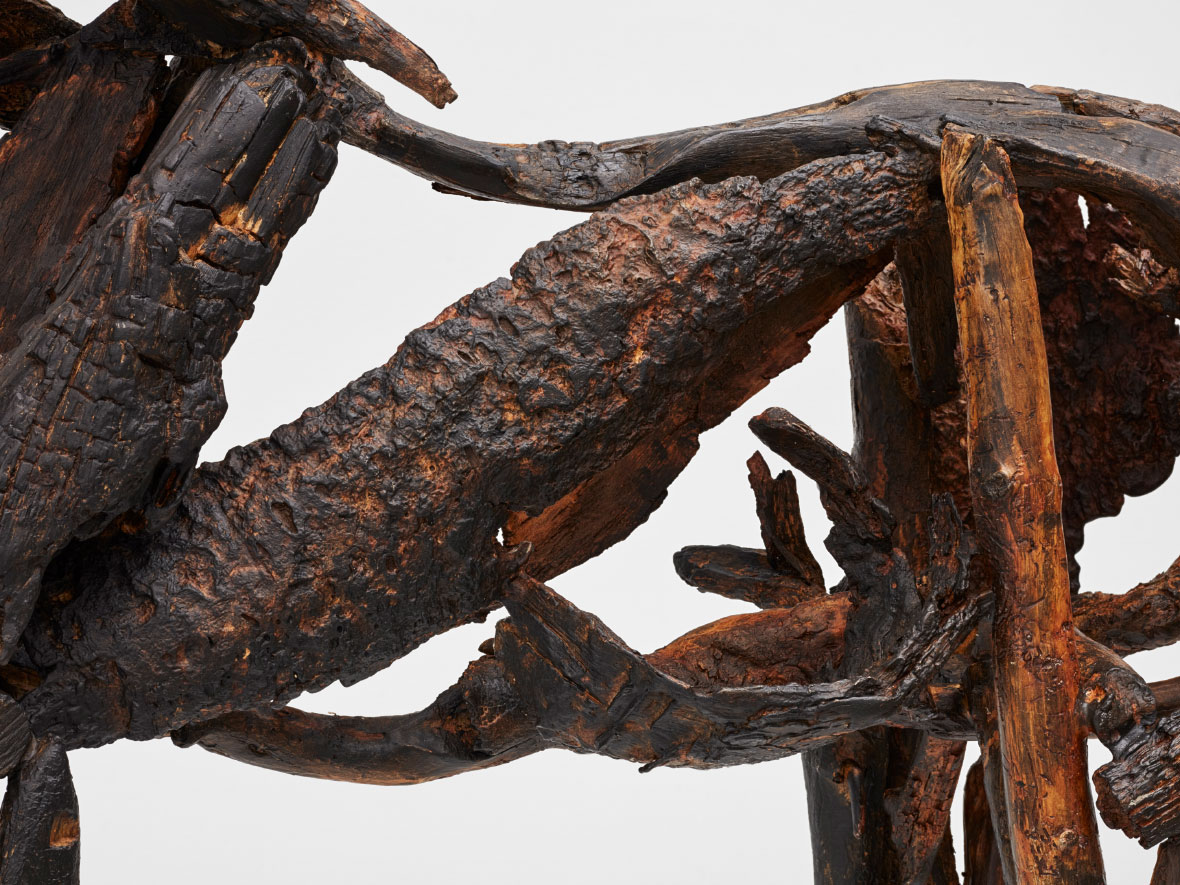 5/15 Photos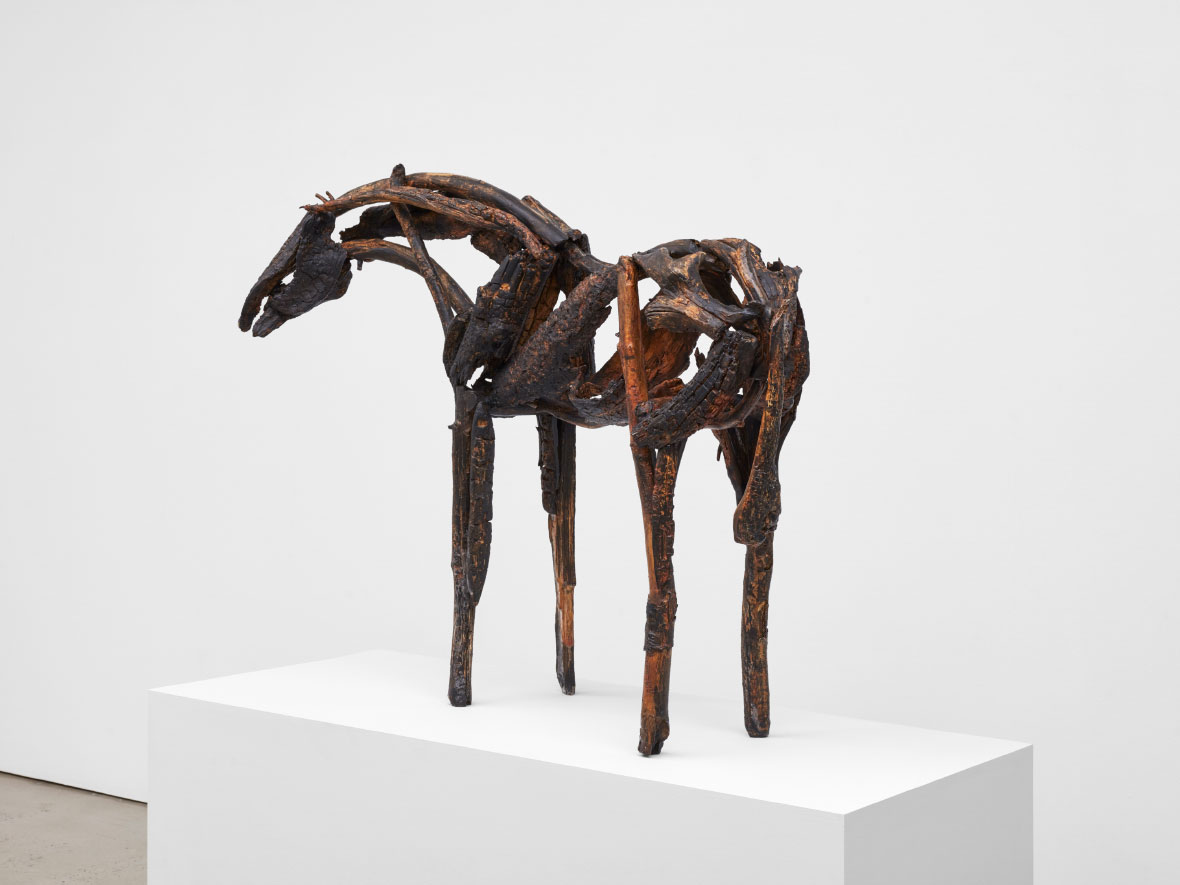 6/15 Photos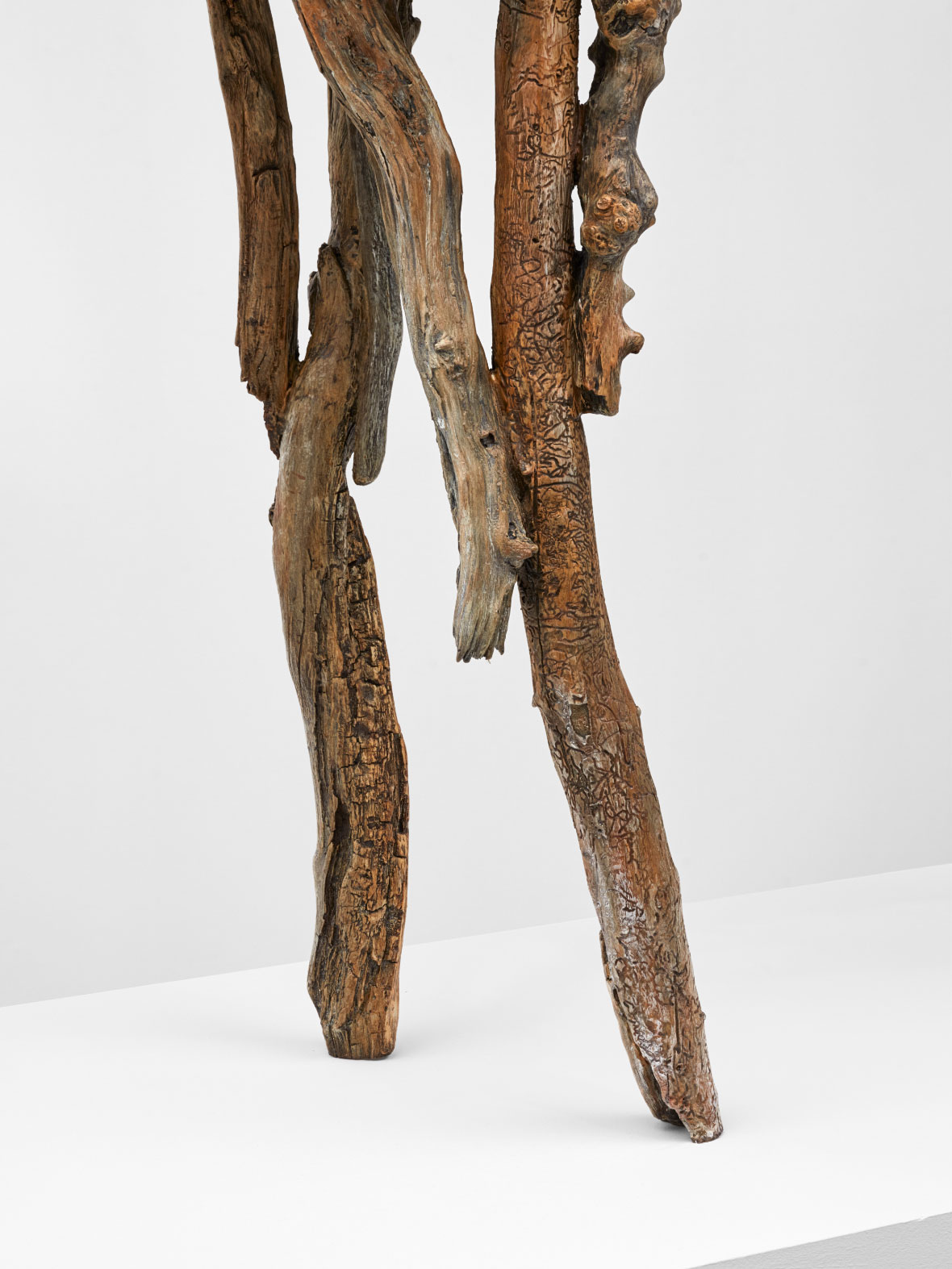 7/15 Photos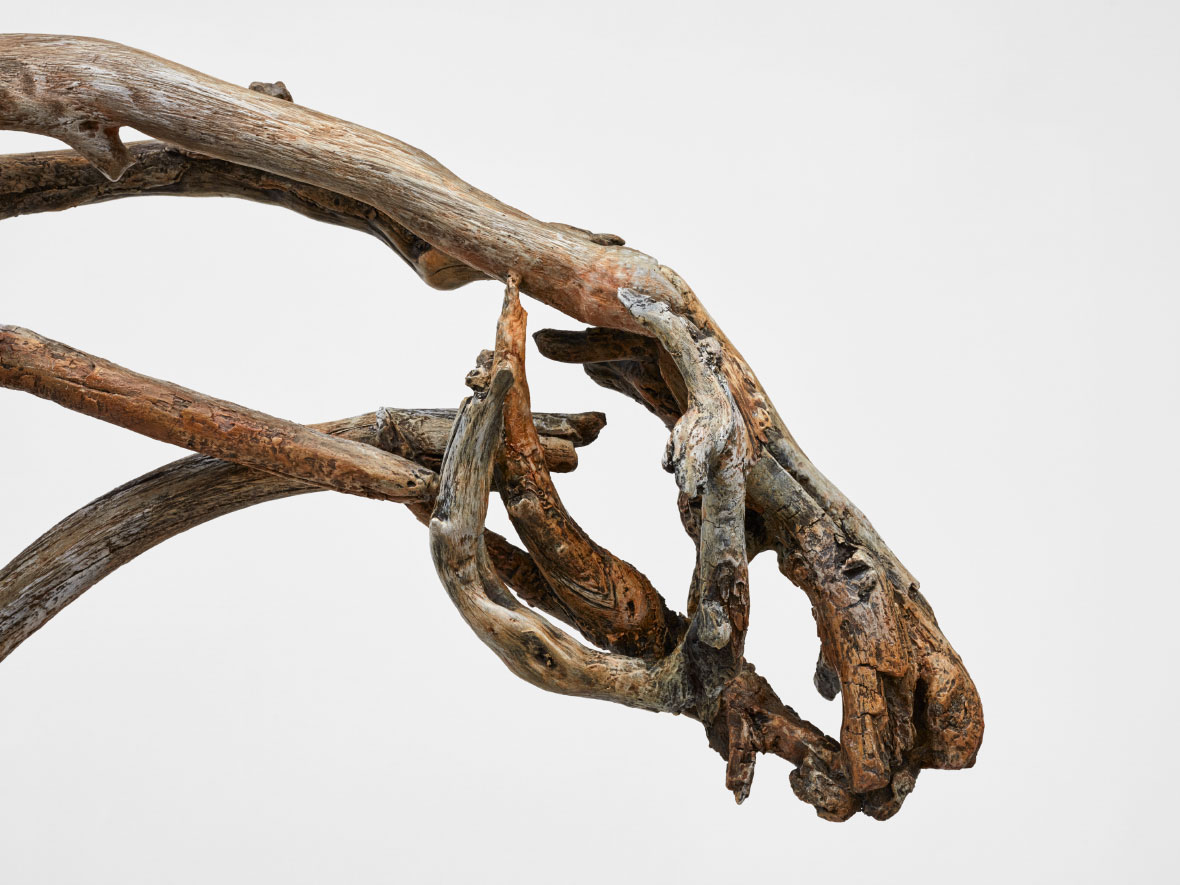 8/15 Photos
9/15 Photos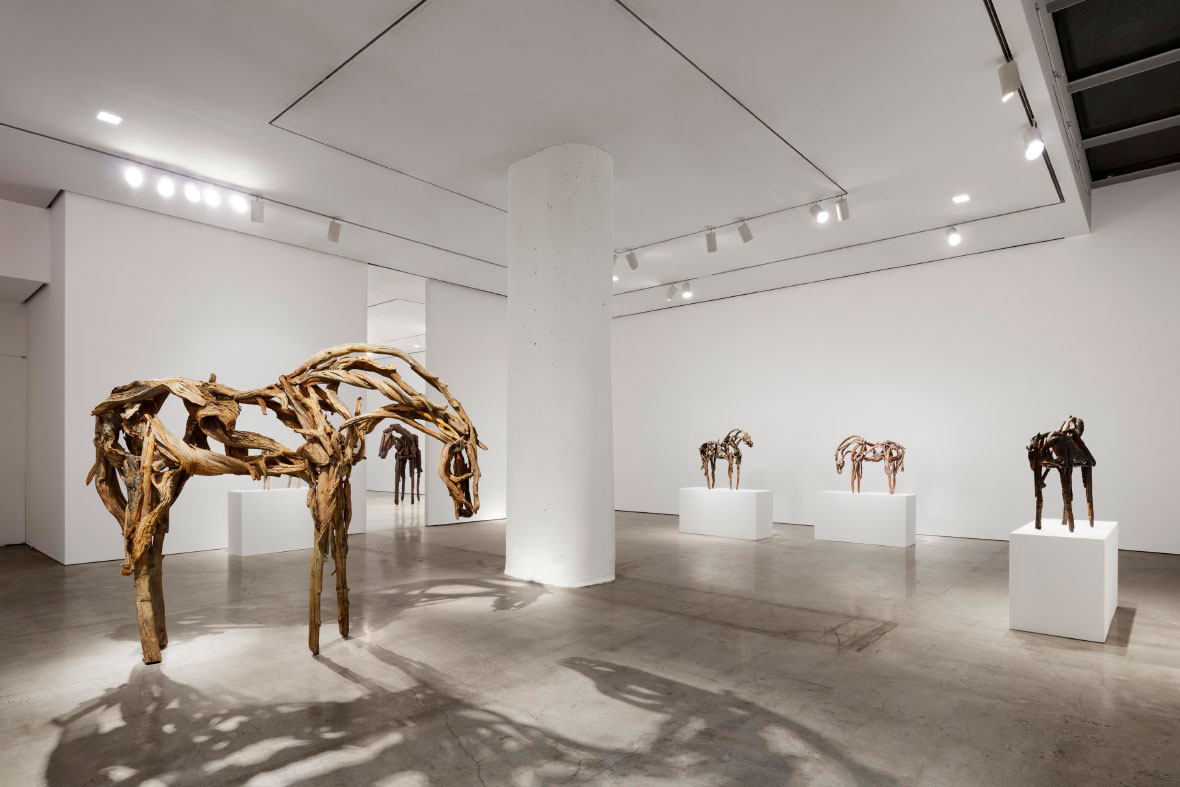 10/15 Photos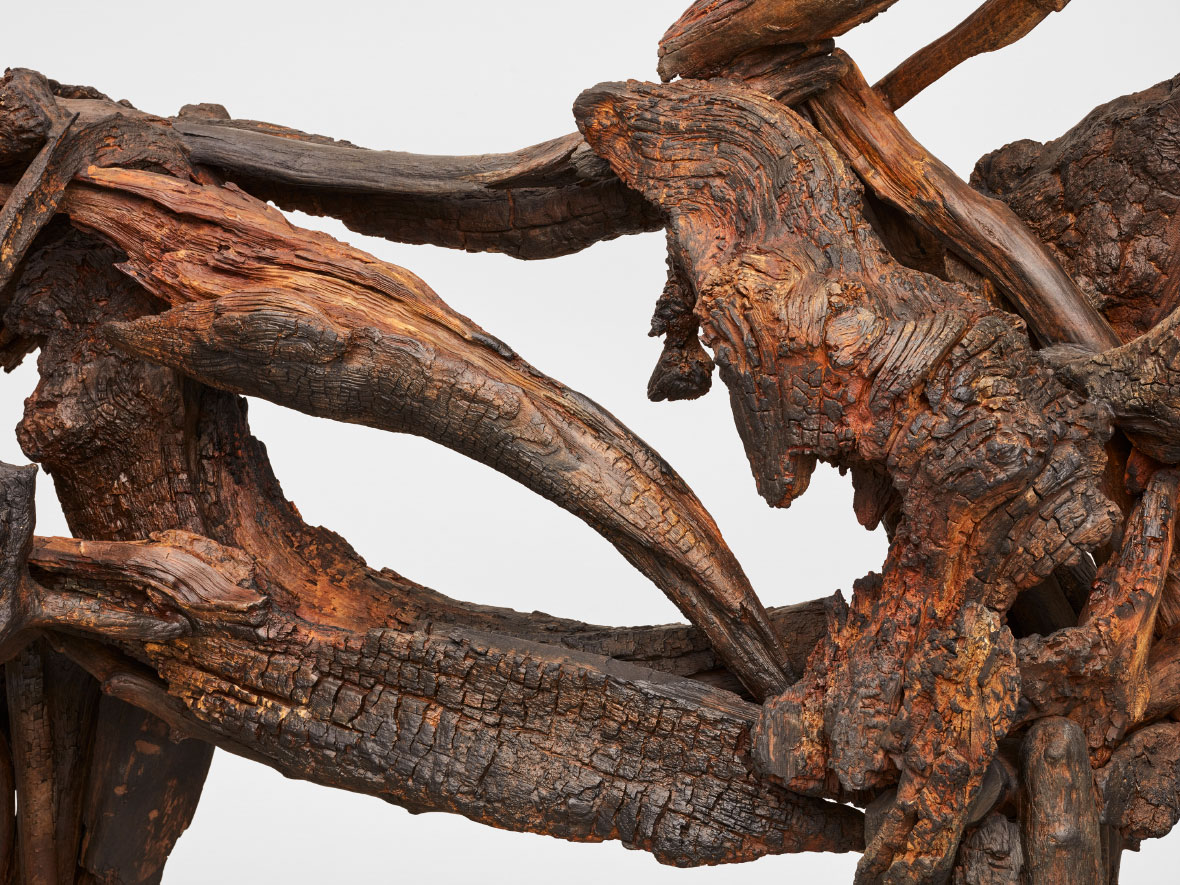 11/15 Photos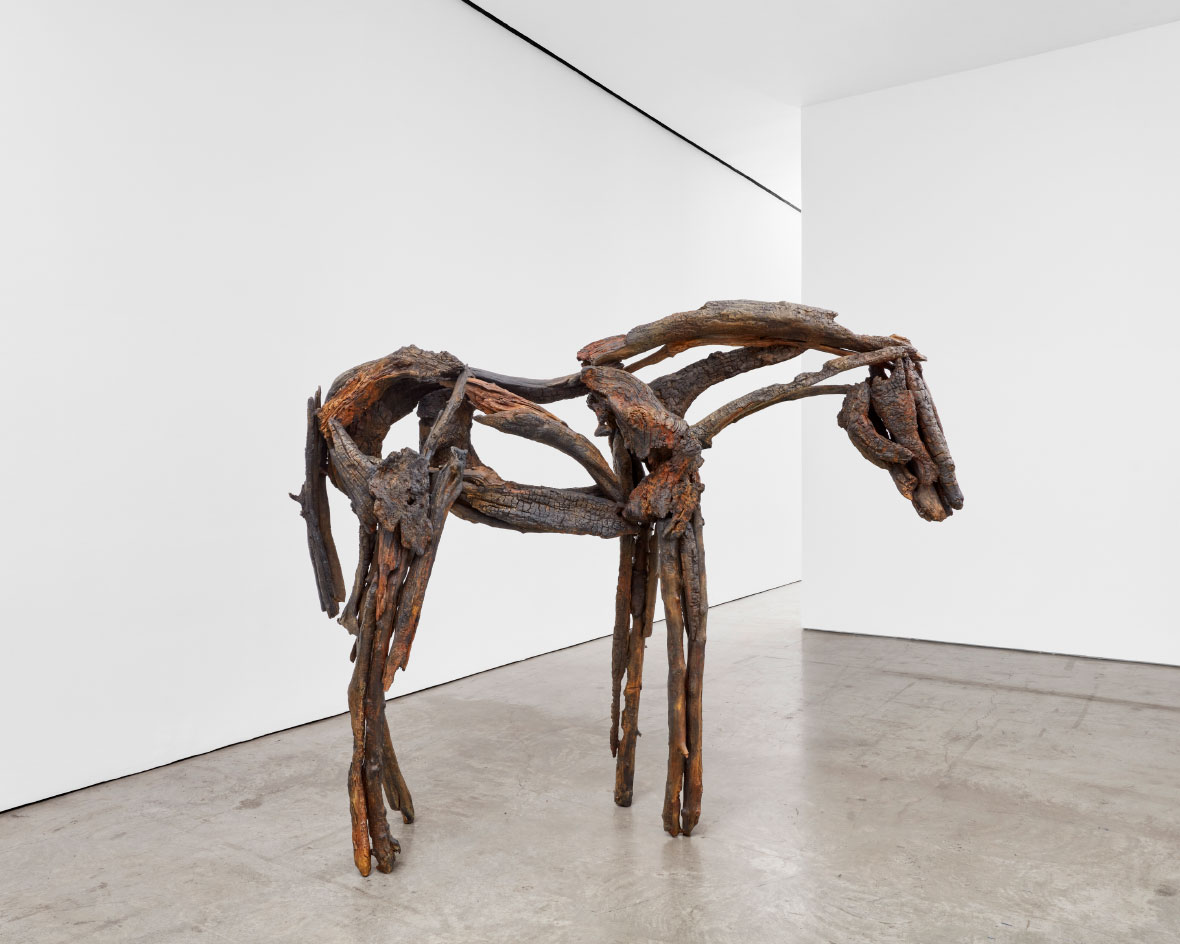 12/15 Photos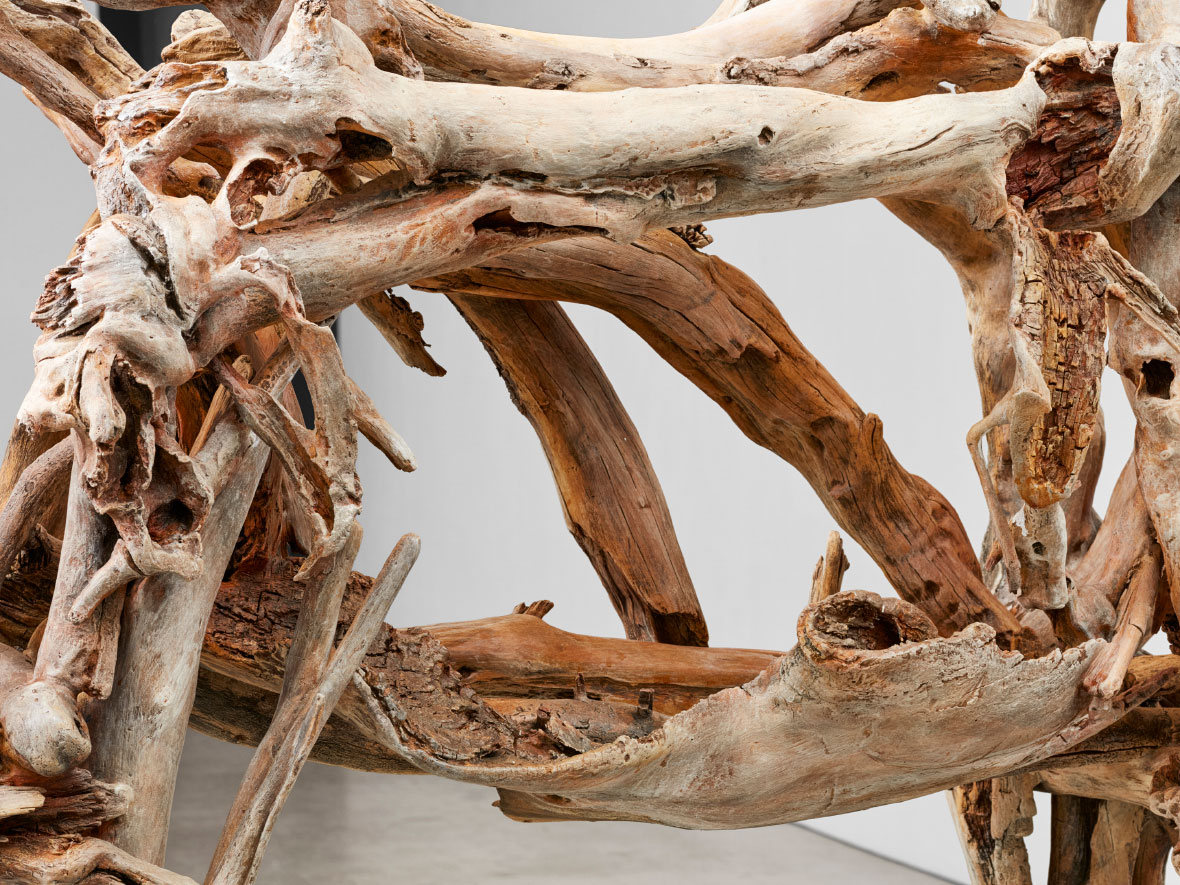 13/15 Photos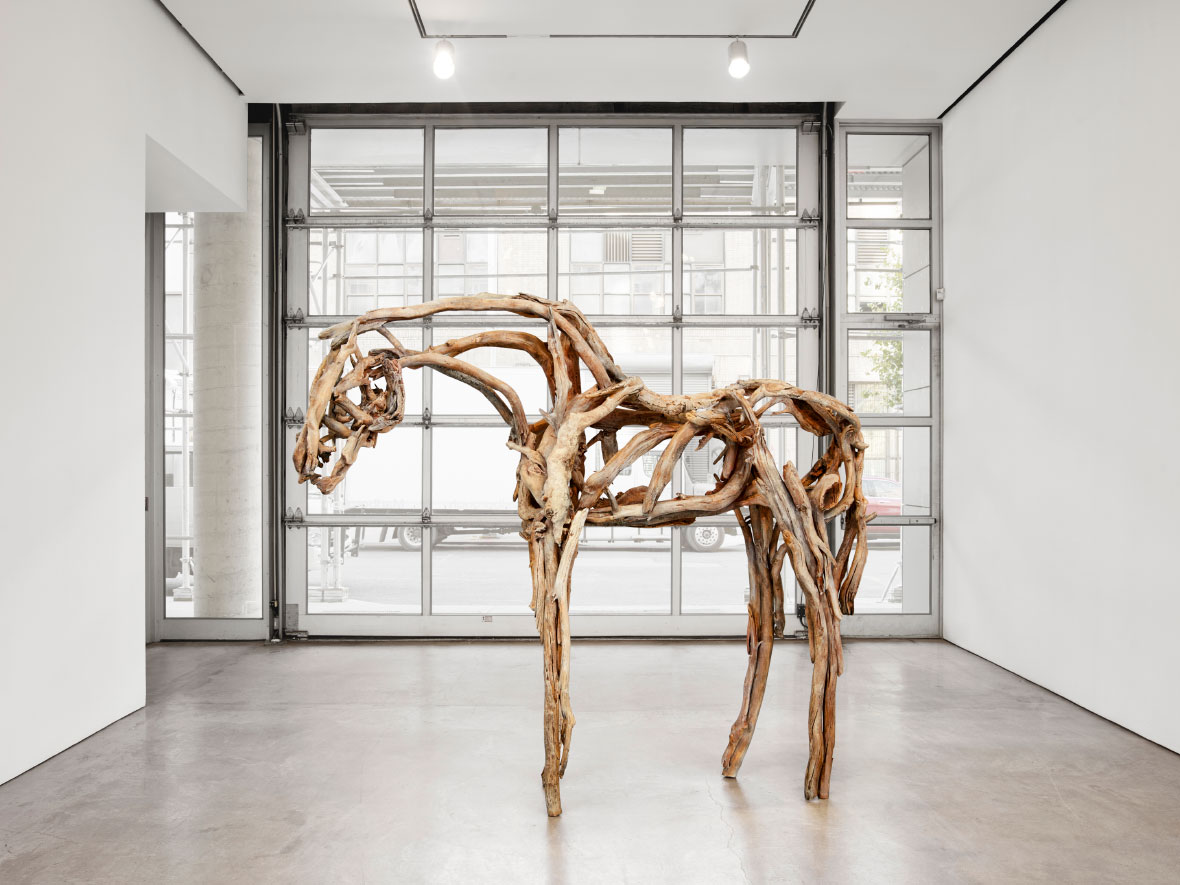 14/15 Photos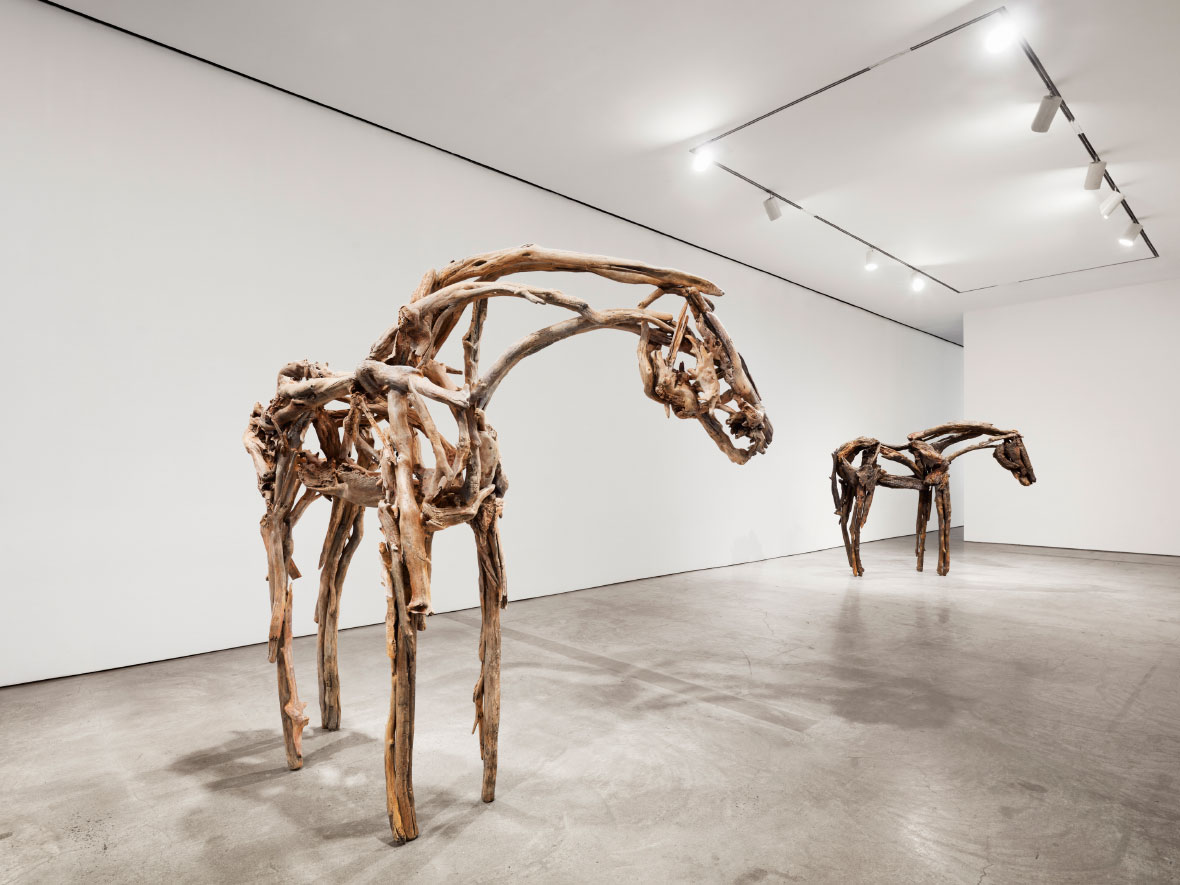 15/15 Photos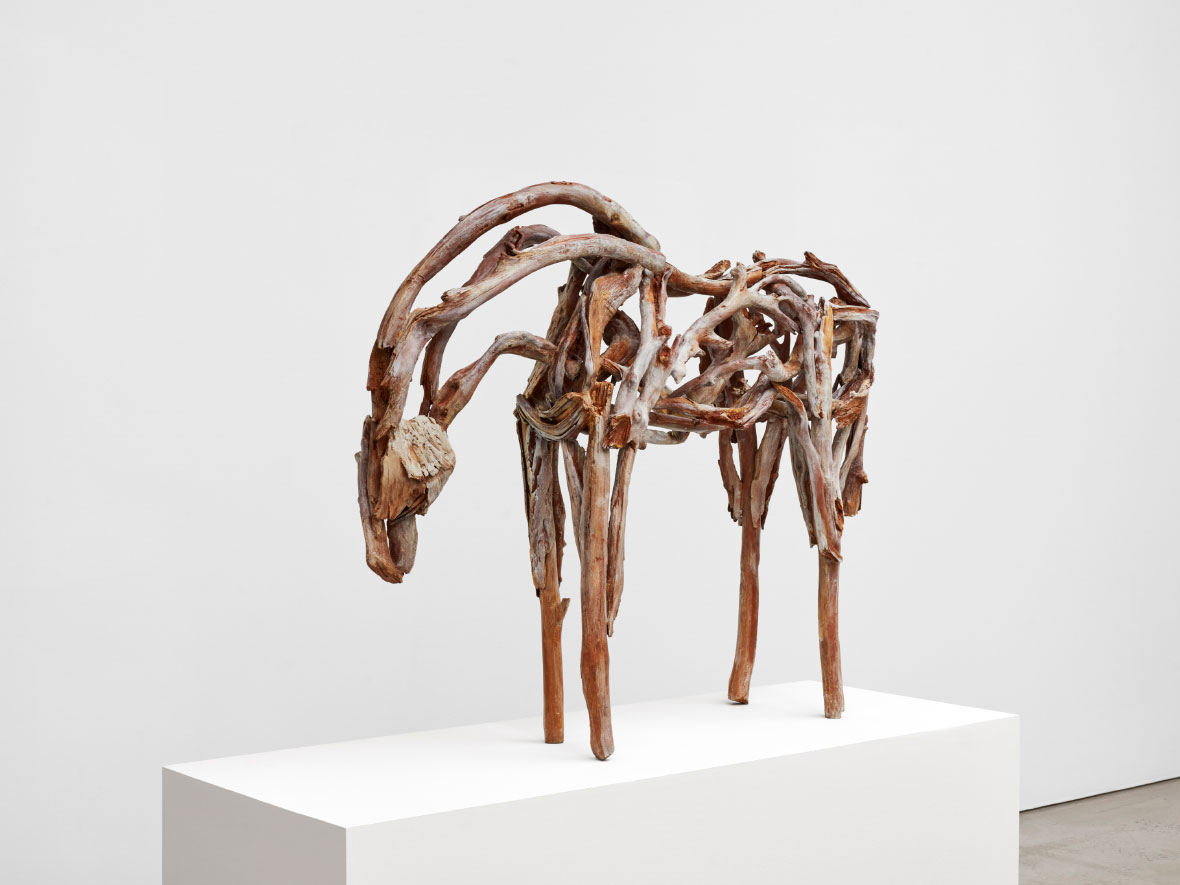 American sculptor Deborah Butterfield's newest exhibition at Marlborough Gallery in New York invites viewers to walk circles around sculptures that hold the most honest aura of horses I've ever seen, and yet delightfully deceive in their material. Though each work appears to be assembled from various types of wood, they are in fact all bronze.
Deborah Butterfield credits her lifelong fascination with horses with her exact birthday: the same day as the 75th Kentucky Derby. Living in Montana and Hawaii, she's an accomplished rider herself, boards many horses, and (as evidenced by every one of her sculptures) possesses an unrivaled understanding of a horse's spirit and anatomy.
Deborah collects her wood from the ground rather than carve anything from a block. Her choices are perfect but never obvious, with an eye to find the perfect piece but also allow the wood to inform the position of the horse. The wood is then cast in bronze and patinated to resemble the color and light-catching quality of the original wood.
The translation from wood to bronze accomplishes more than fascinating viewers with the meticulous skill required to pull it off. The bronze gives the "wood" an endurance that will last centuries, while also giving structural strength to fragile or thin pieces that may not support each other otherwise.
Butterfield's horses aren't rearing up in battle like most depictions of the animal in art history, but their "calmness" somehow encourages a greater and cautious respect for the potential power of these animals. Butterfield gives words to experience of caution in an interview with Lawrence Weschler. That interview is published in a catalogue that accompanies the exhibition.
"Horses are like the ocean. I mean, they're extremely civilized and domesticated. They're very smart—maybe not at doing what people do or what dogs do but they're really smart at what they do. They're the best at being horses of anybody. But there is that danger and respect. The idea that at any moment they could kill you. Not that they want to. They're just—they're forces of nature. It can get to be like a rogue wave: you just never turn your back on the ocean."
Deborah Butterfield's exhibition of new sculpture at Marlborough Gallery coincides with her receipt of the 2022 Lifetime Achievement Award from the International Sculpture Center.
What: Deborah Butterfield
Where: Marlborough Gallery, 545 West 25th St, New York NY
When: November 3 – January 14, 2023
All images courtesy of Marlborough Gallery, New York. Photos by Olympia Shannon unless otherwise noted.