Last week, you voted on what Mila Hermanovski should create for New York Fashion Week in our HP Designer Matchup Challenge.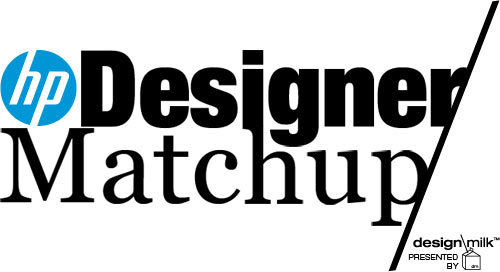 The result? You voted that she should create something out of leather that is inspired by the Bauhaus movement. I'm secretly glad this was your choice, because it sounds like something I would want to wear! So now, it's time to vote on the final design.
Using a combination of hand-sketching and Adobe Photoshop CS6 on the HP TouchSmart 520, Mila has come up with five designs. I want to wear them all, but she can only make one! So, choose carefully…
Voting closes on Wednesday, August 22, 2012 at 5 PM ET. Voting is now closed.
…and the winner is…
#3! Check back for a peek at Mila's progress next week.
This program is a collaboration with HP. All of the participants in the program will receive an HP TouchSmart PC and a trip to NYC for New York Fashion Week. I'll attend some very fancy parties and be sure to let you know what everyone is wearing!