The Inaugural Drop of Gantri's Independent Creator Release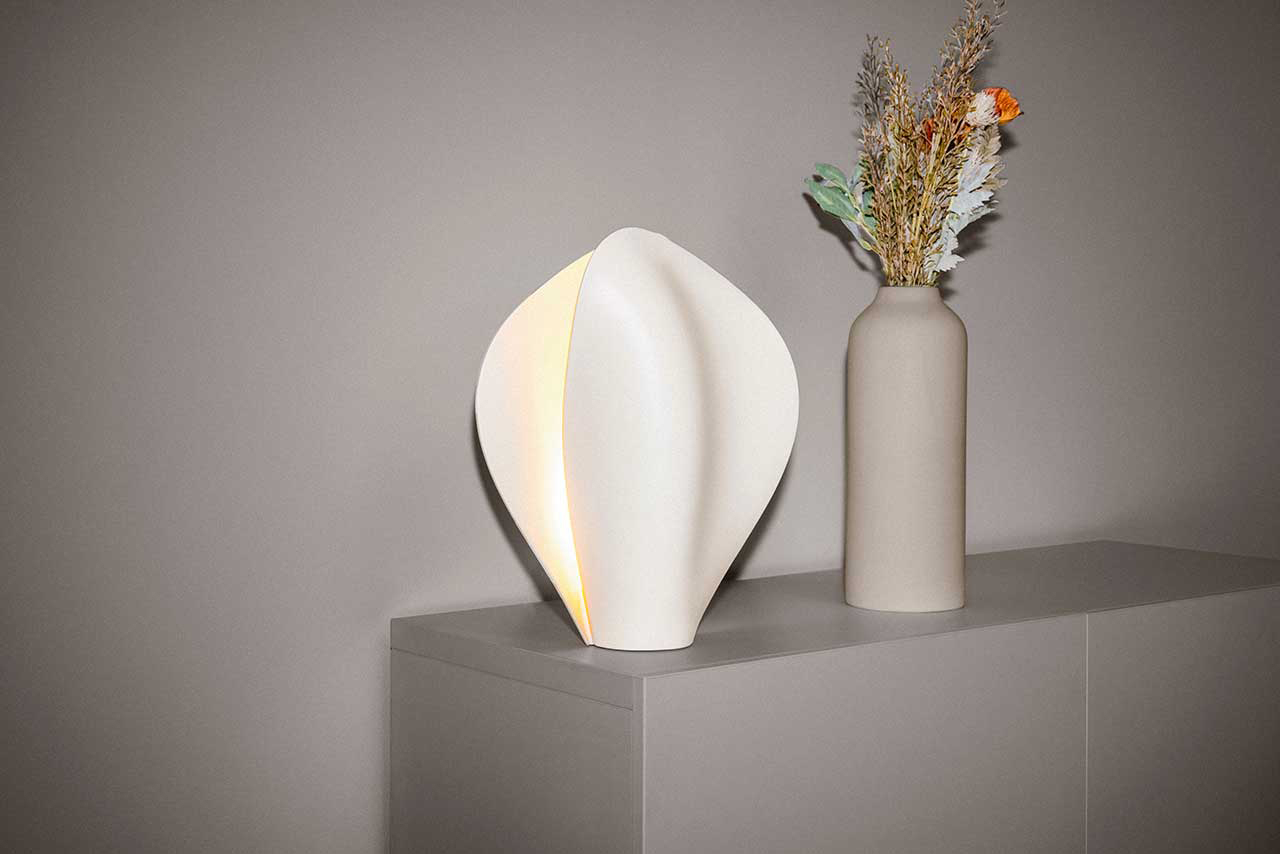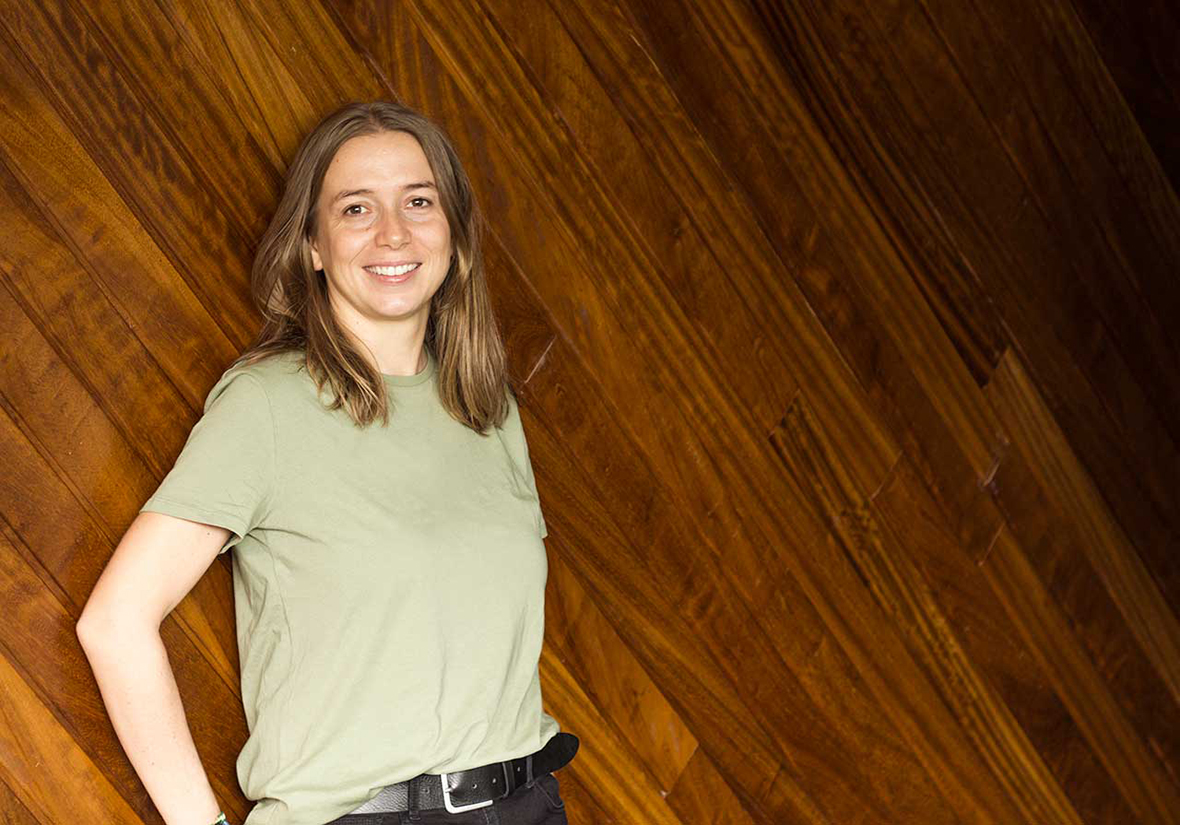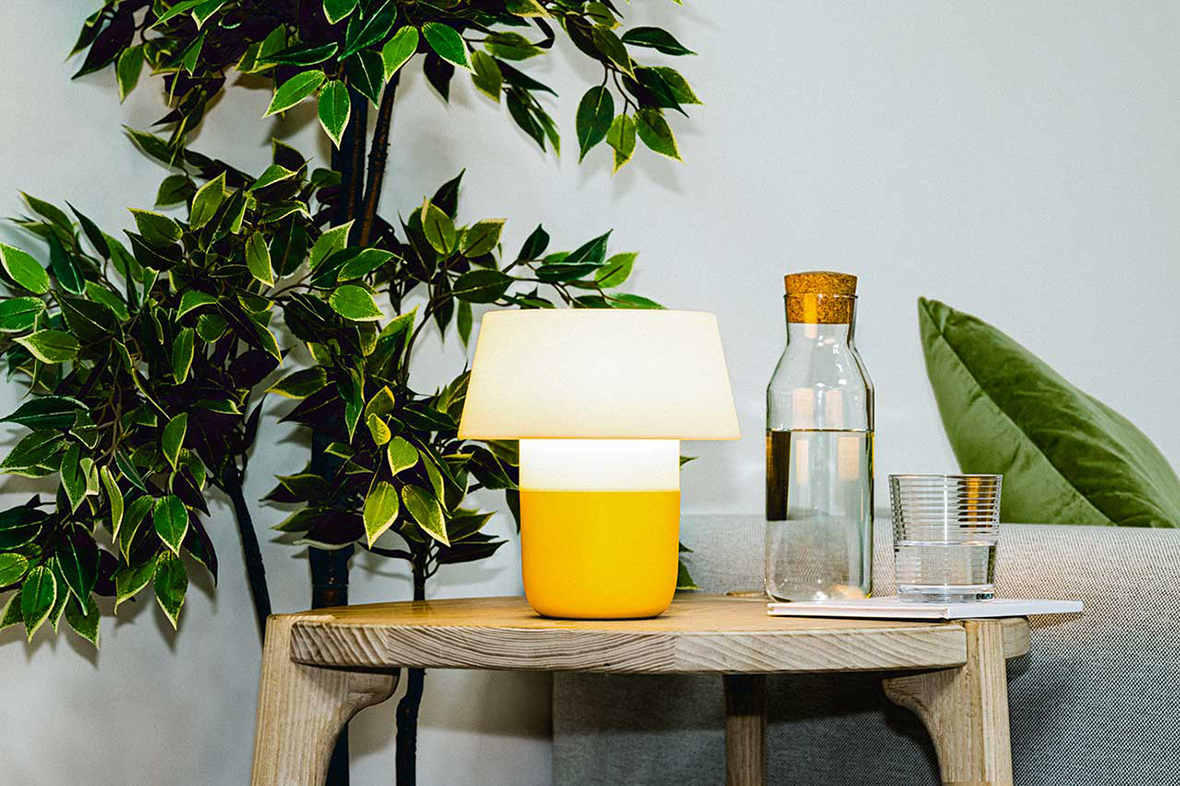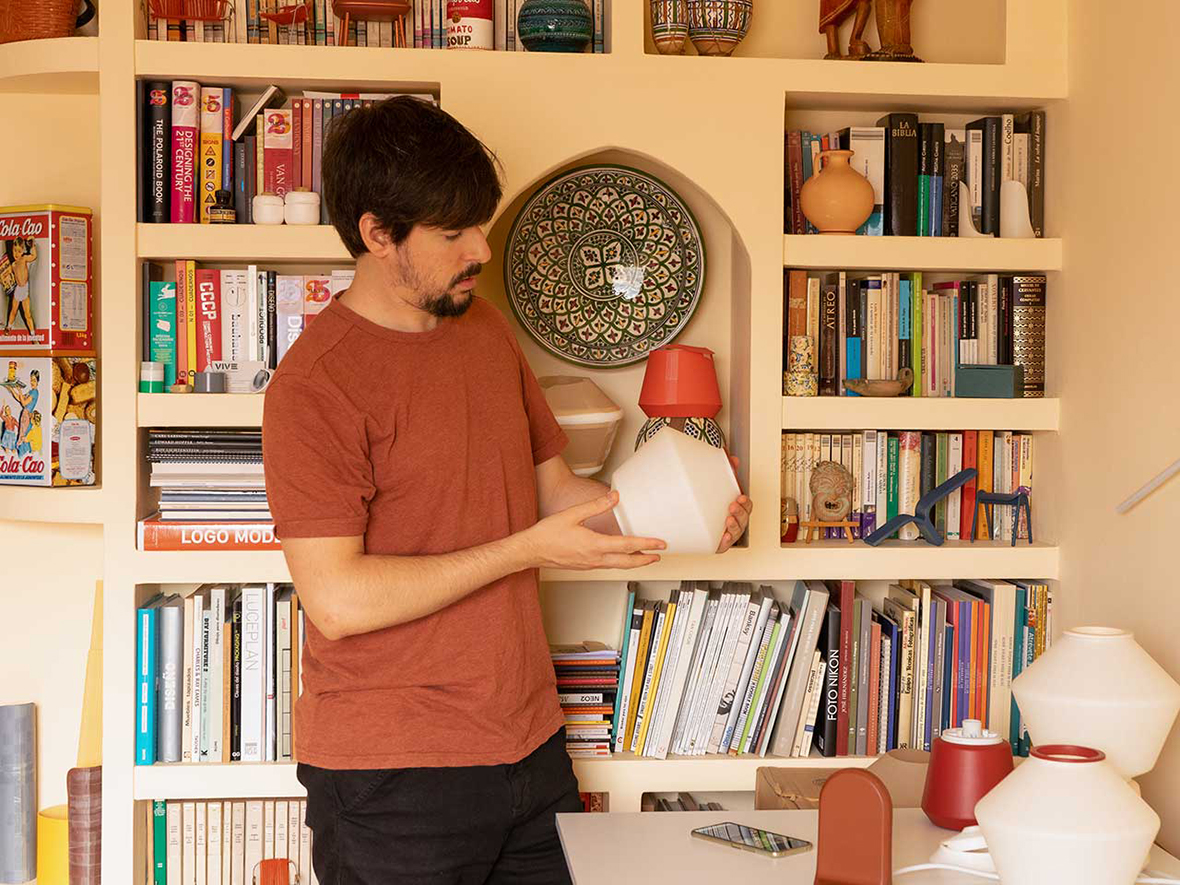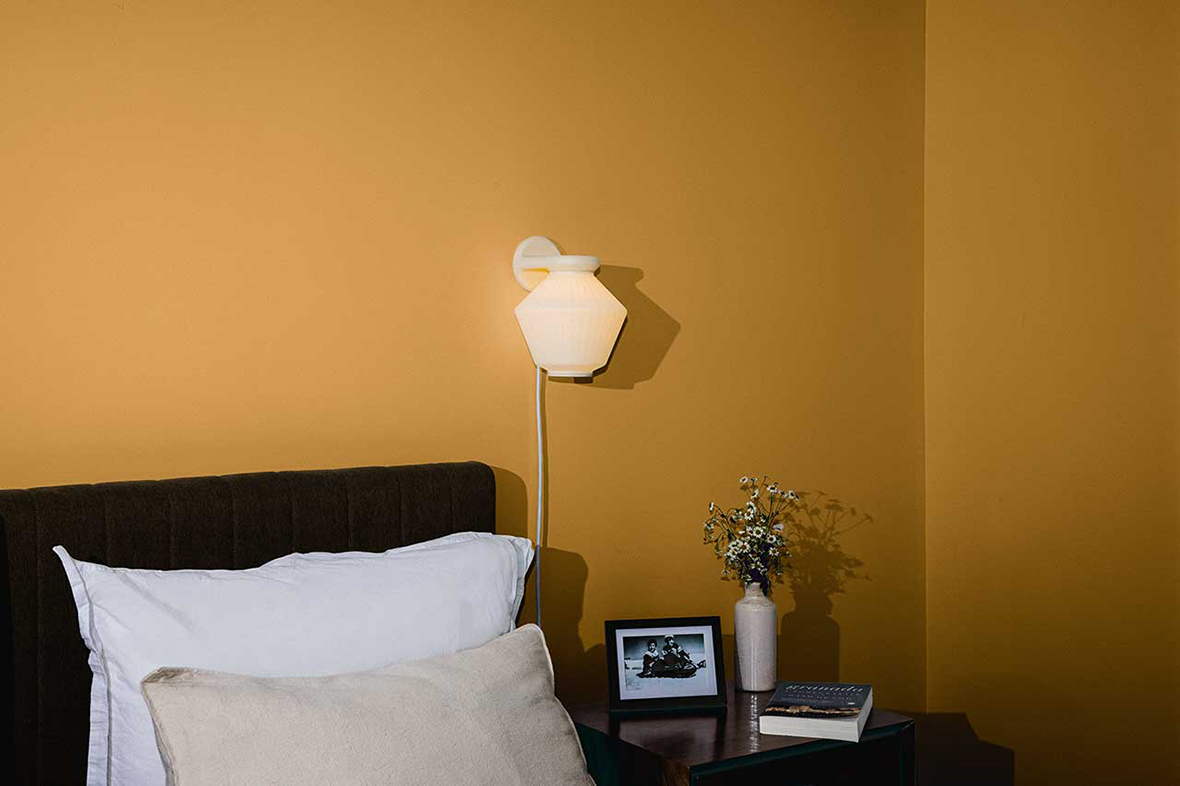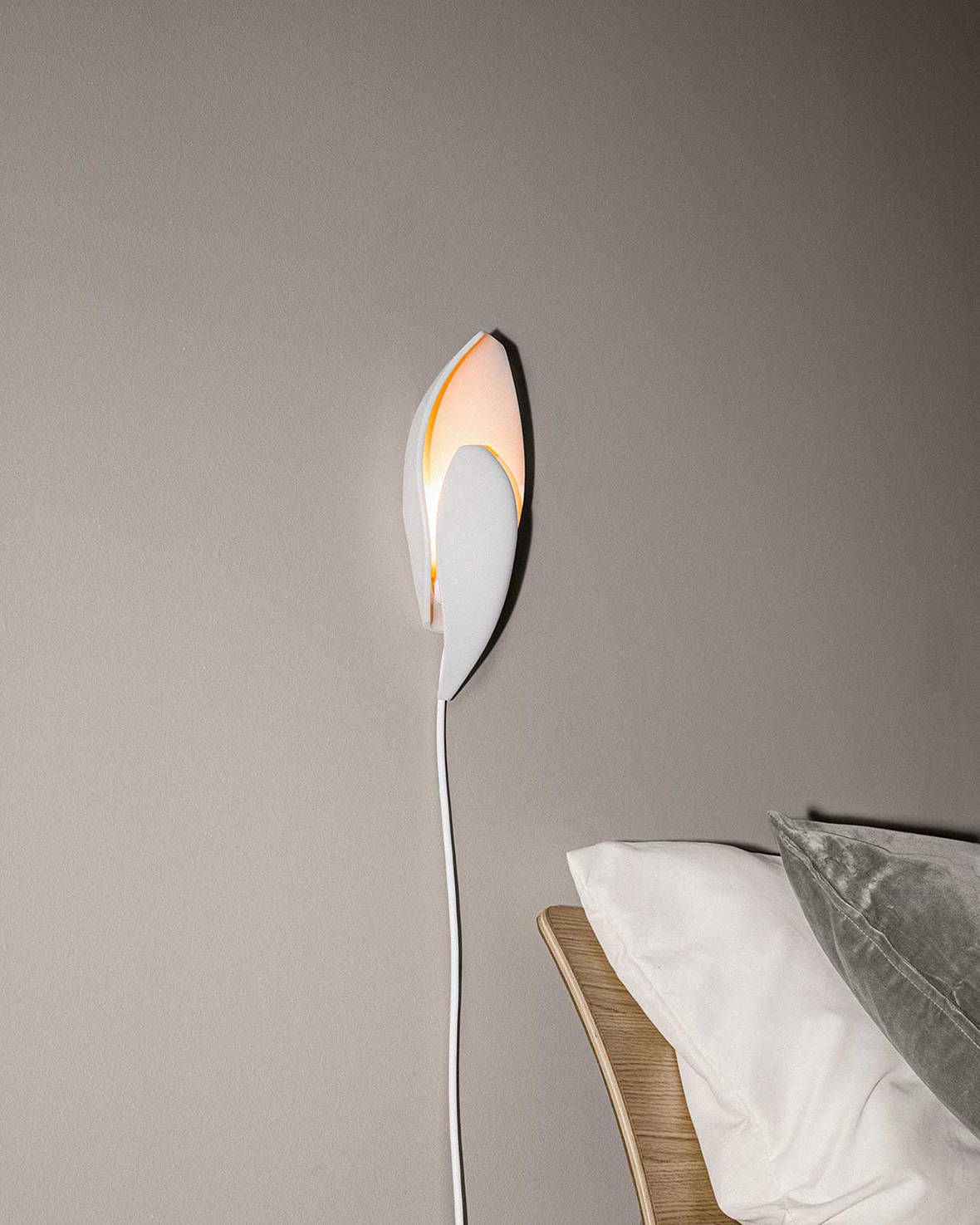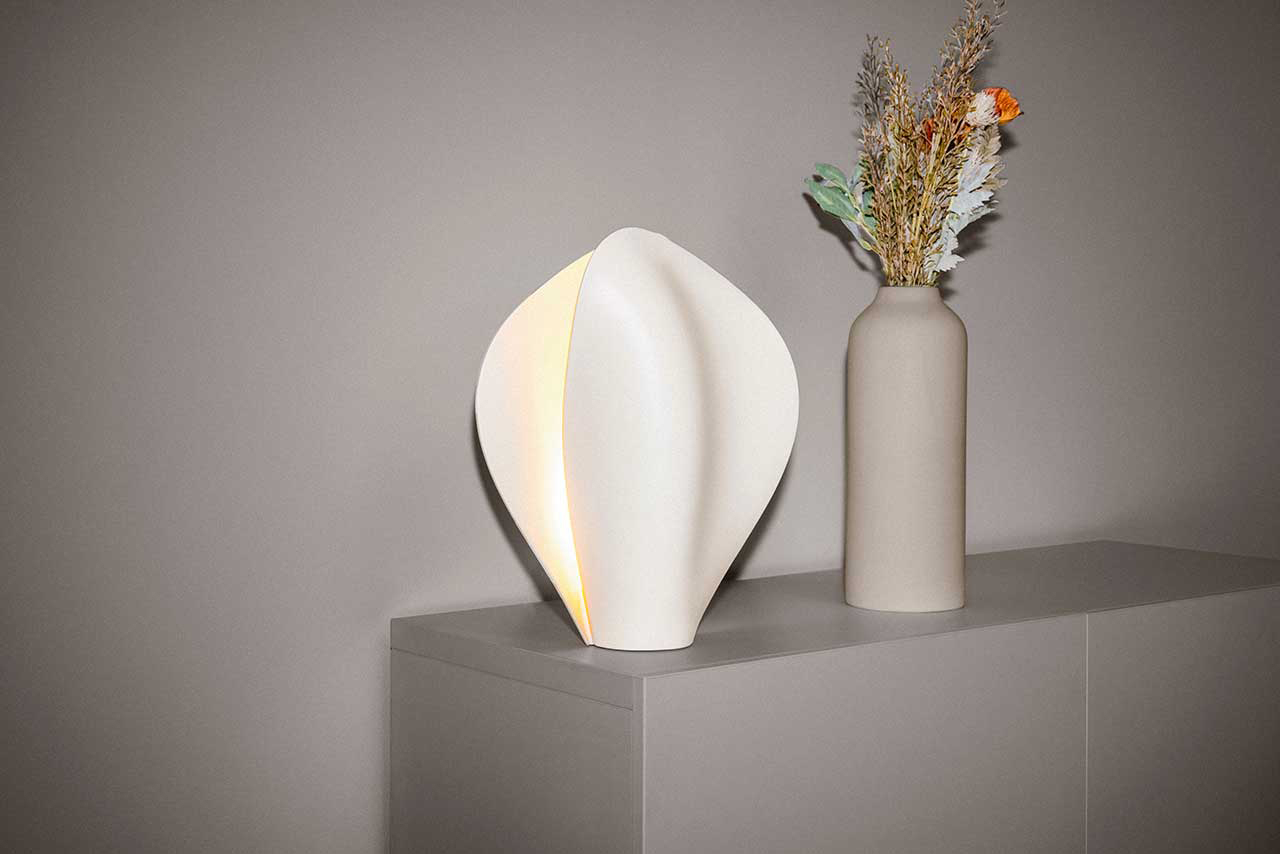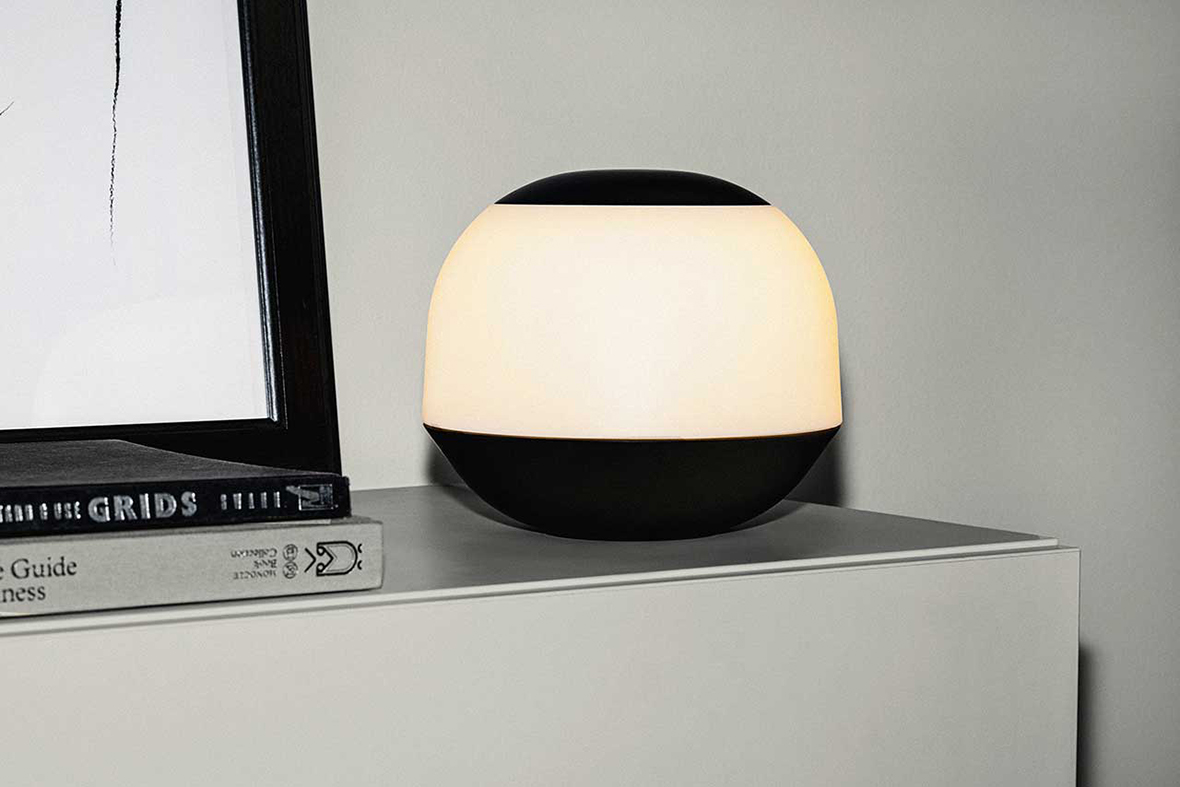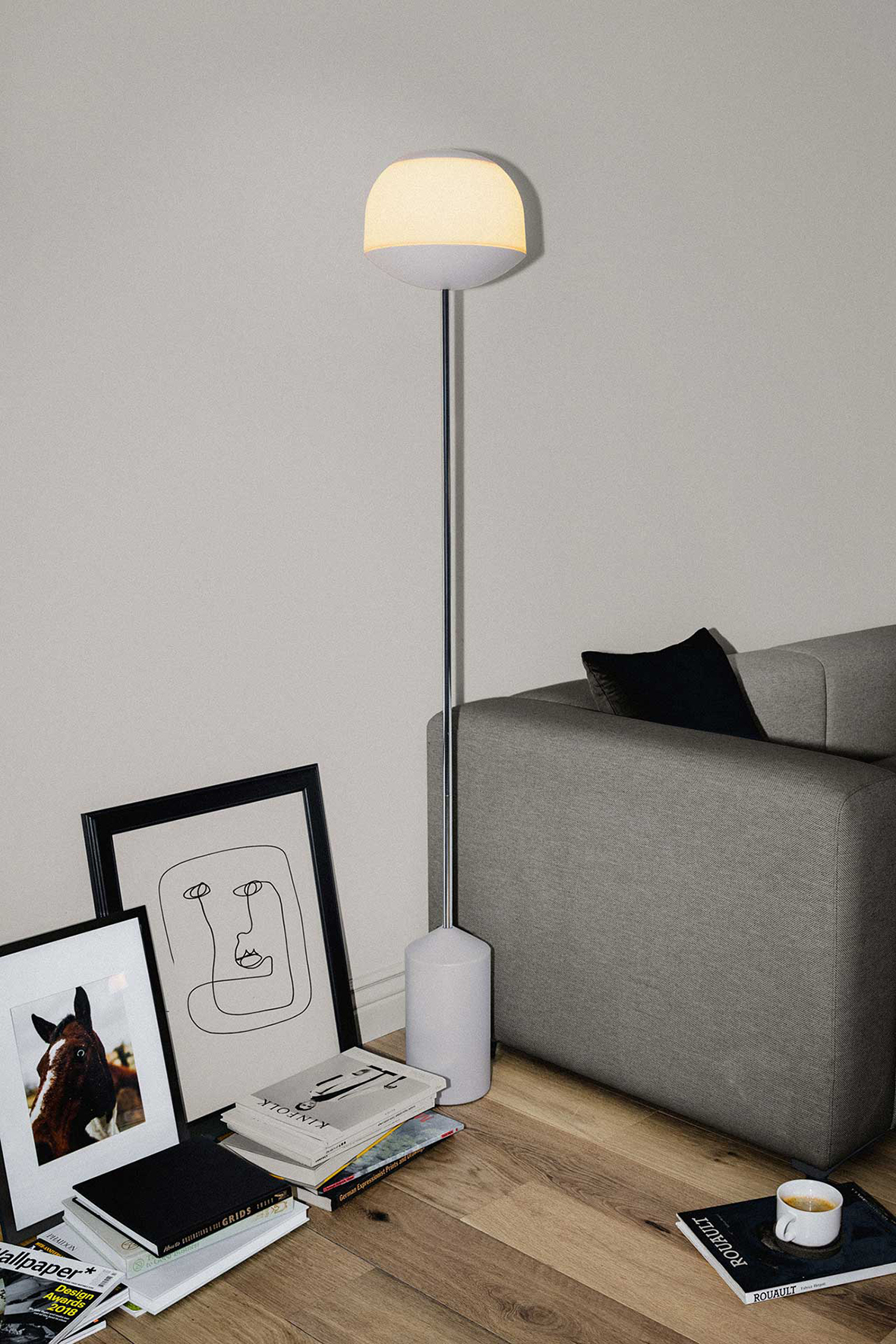 The Inaugural Drop of Gantri's Independent Creator Release
1/14 Photos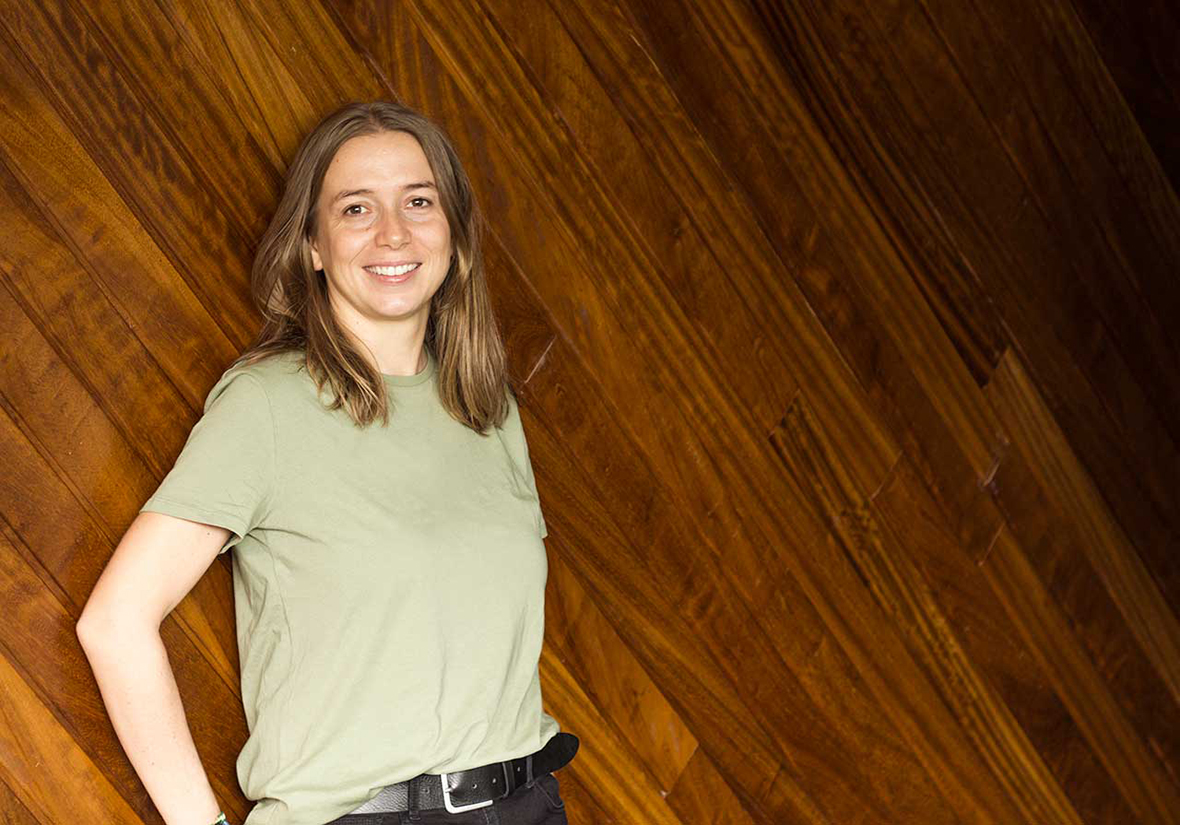 2/14 Photos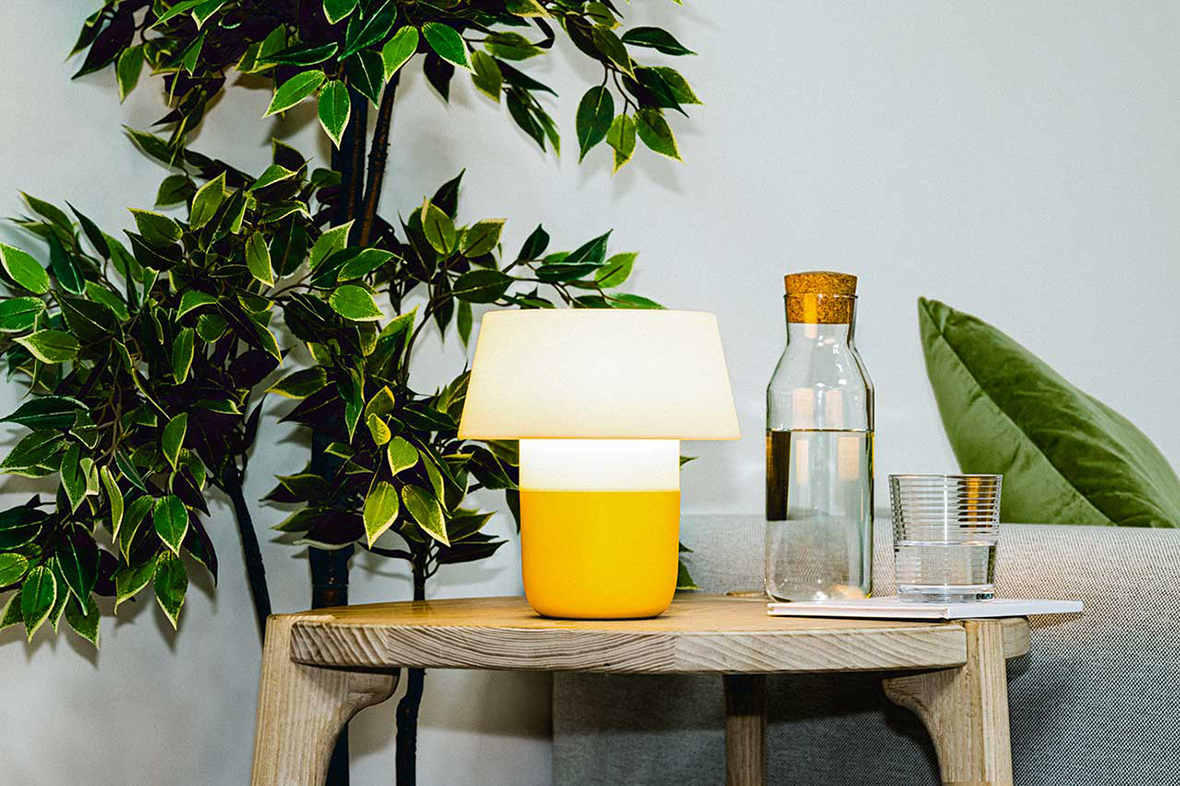 3/14 Photos
4/14 Photos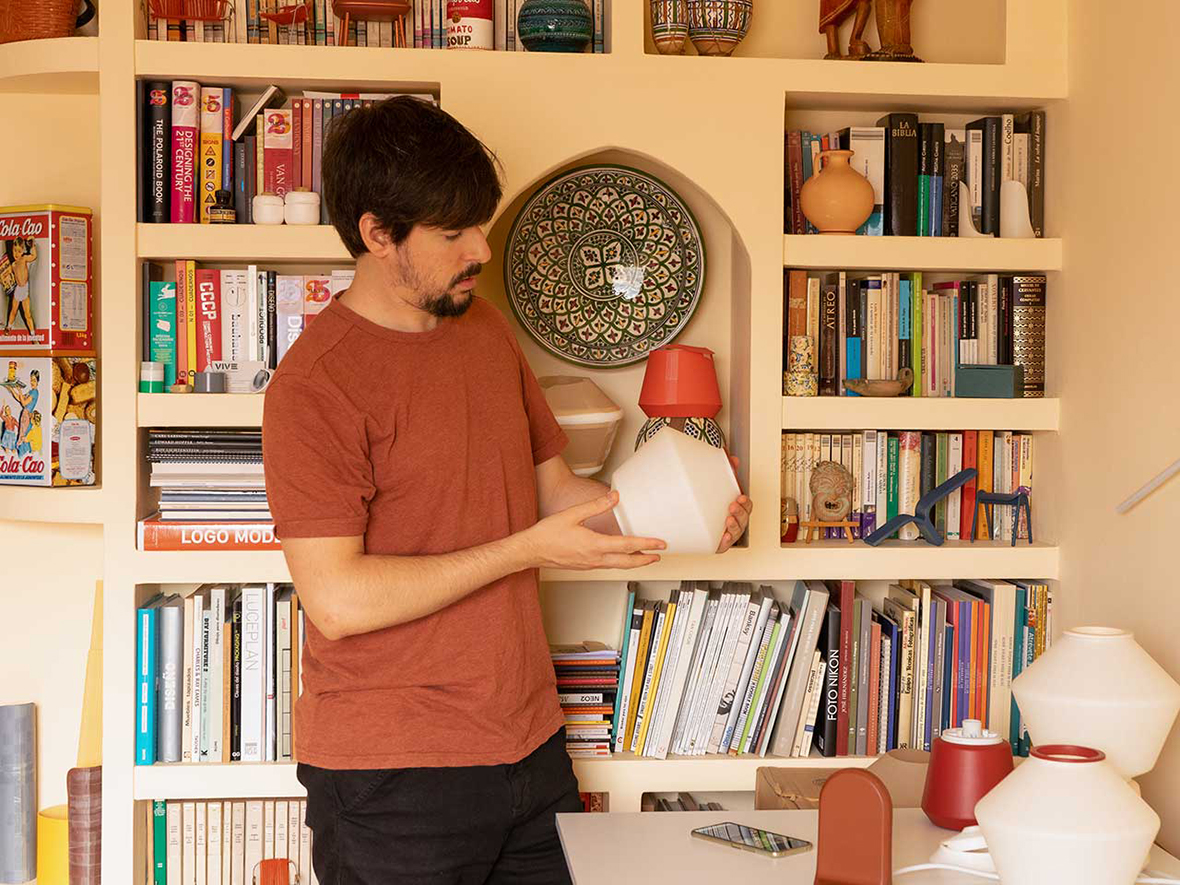 5/14 Photos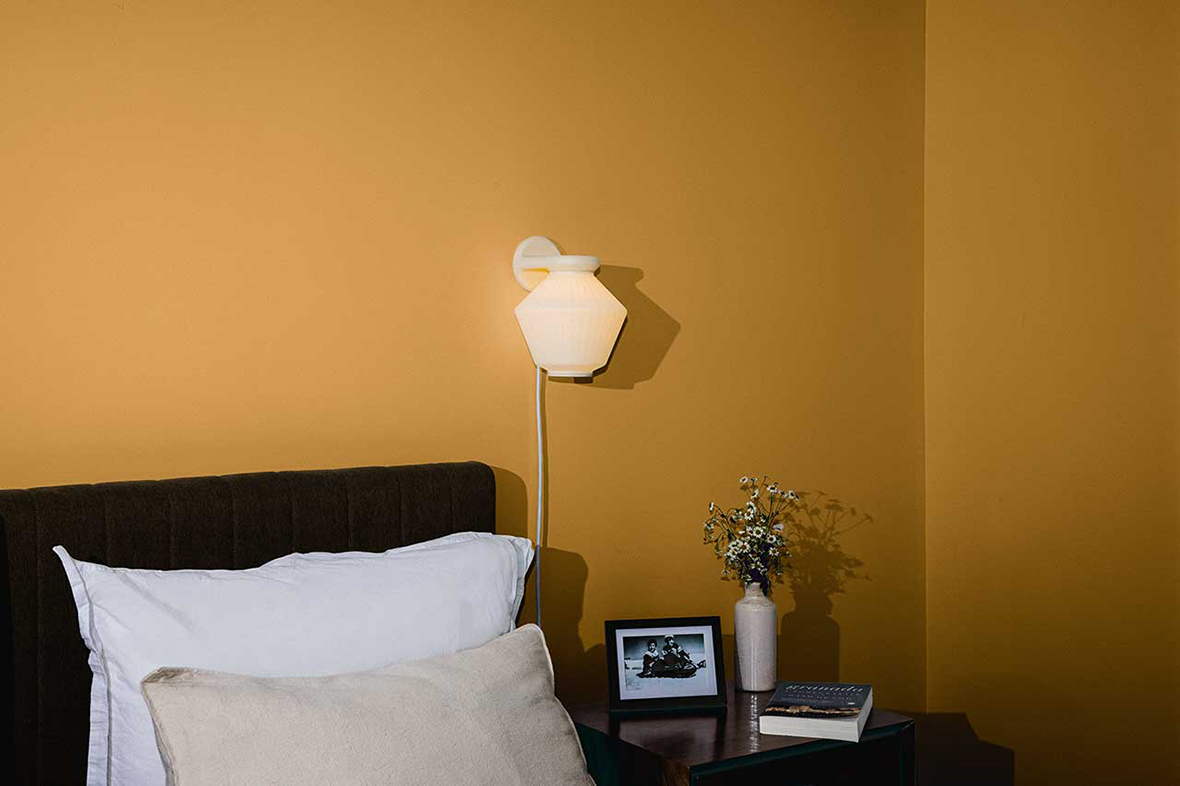 6/14 Photos
7/14 Photos
8/14 Photos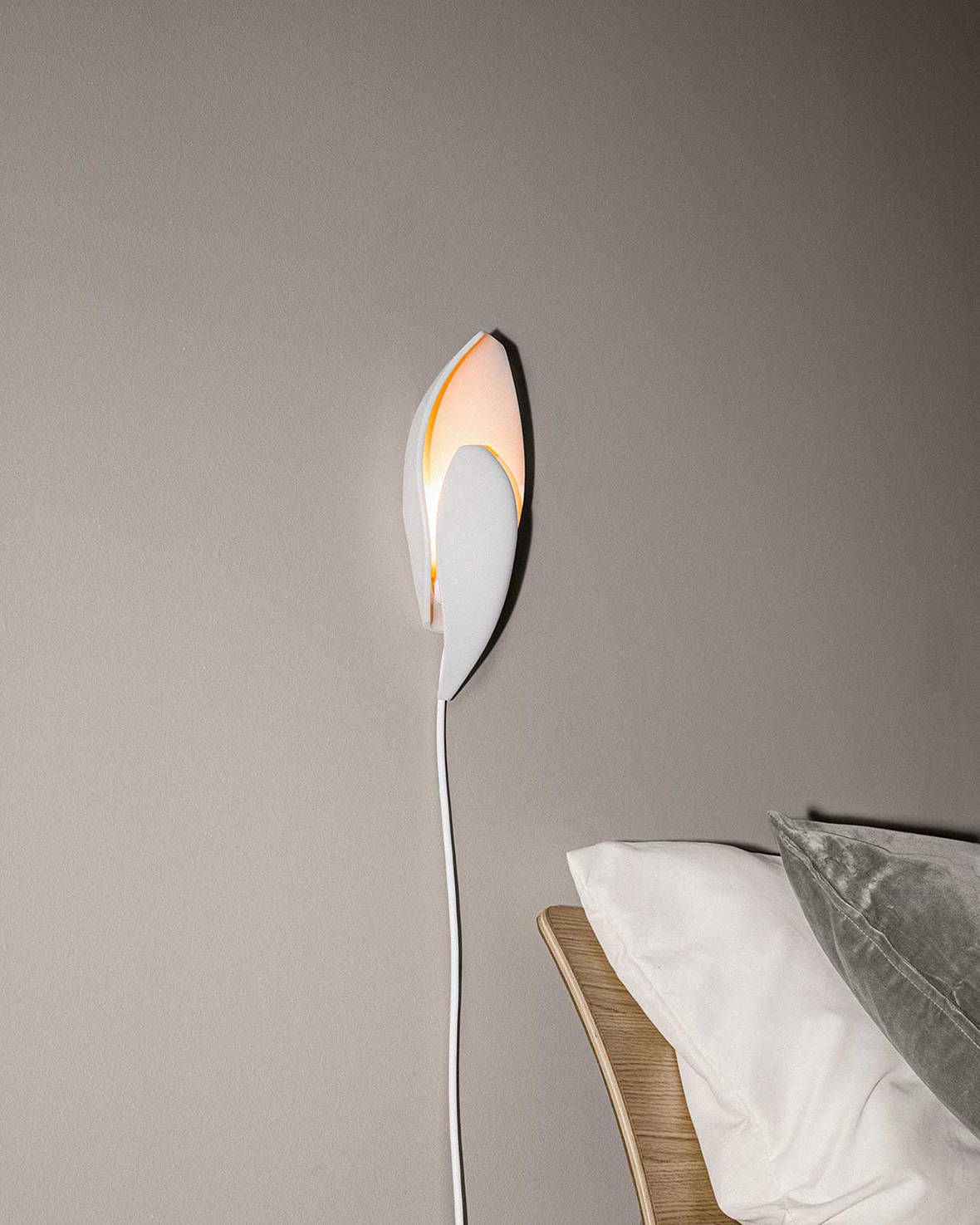 9/14 Photos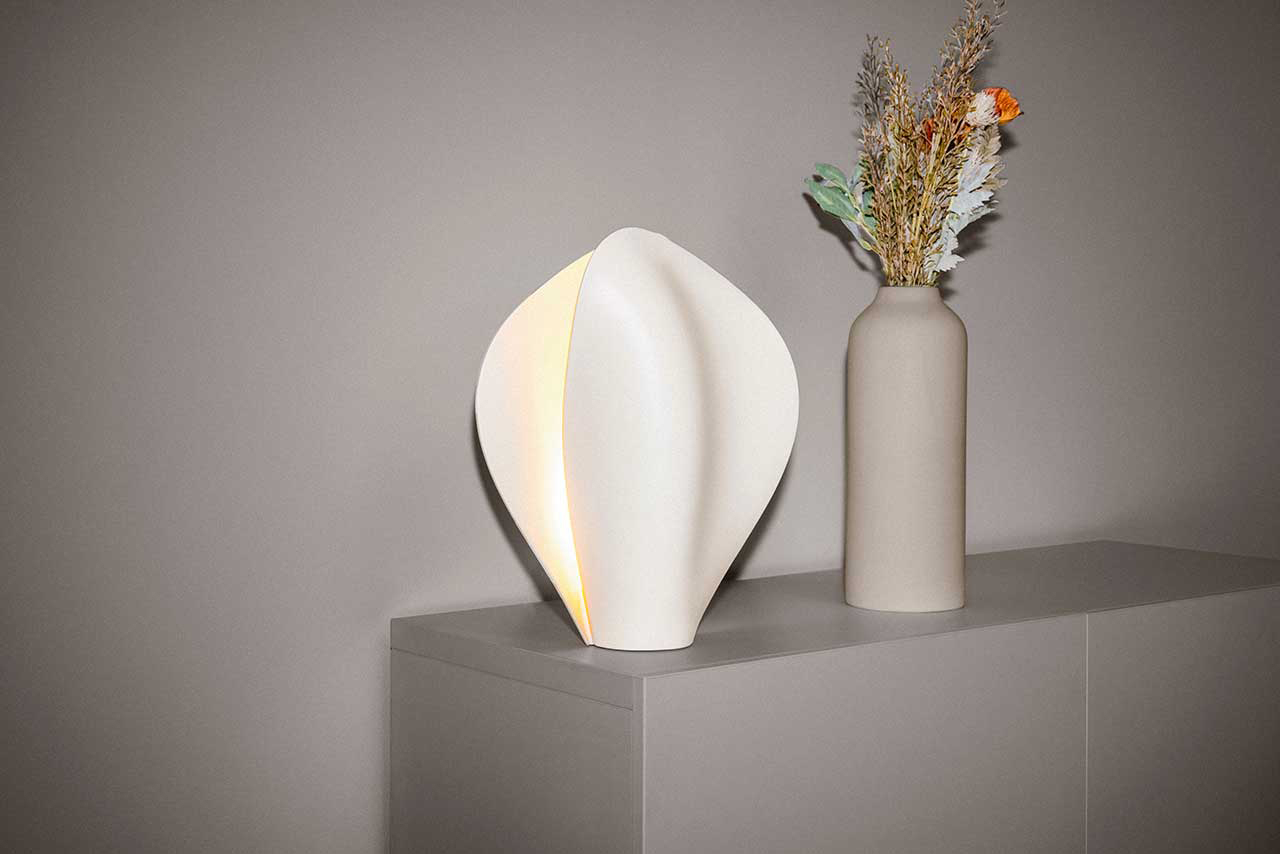 10/14 Photos
11/14 Photos
12/14 Photos
13/14 Photos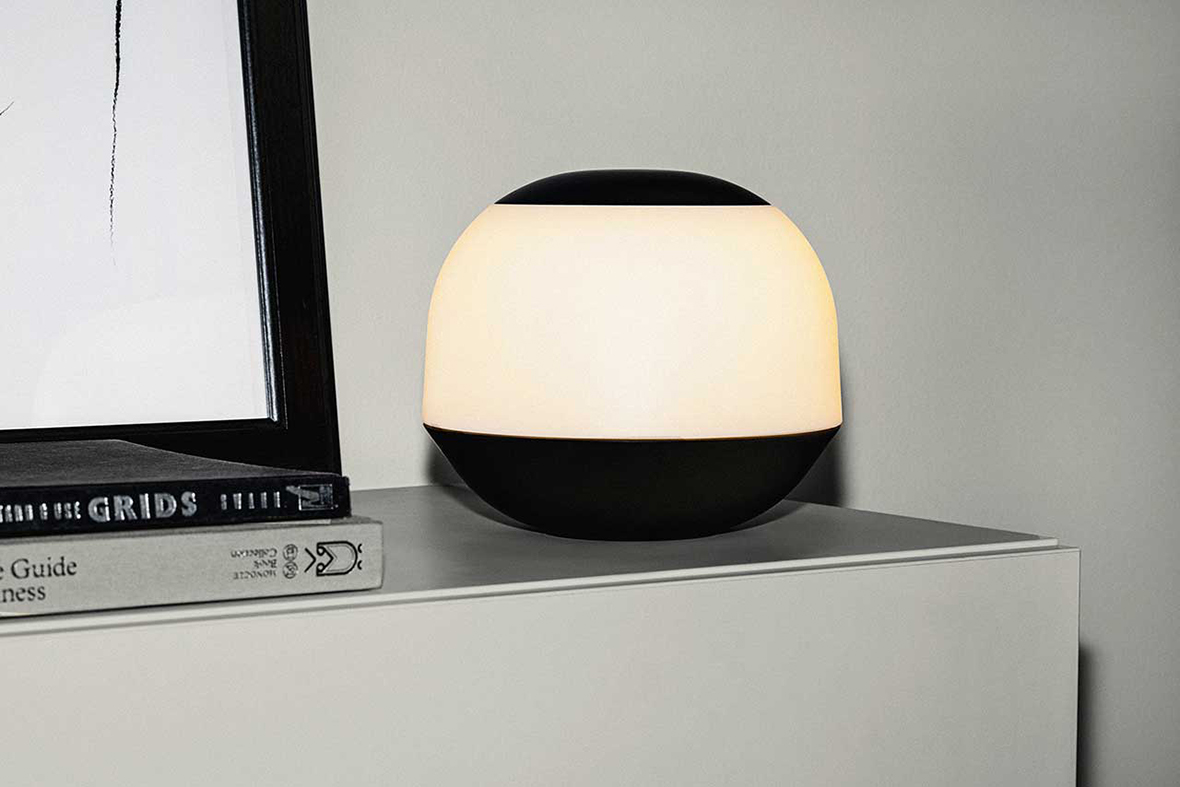 14/14 Photos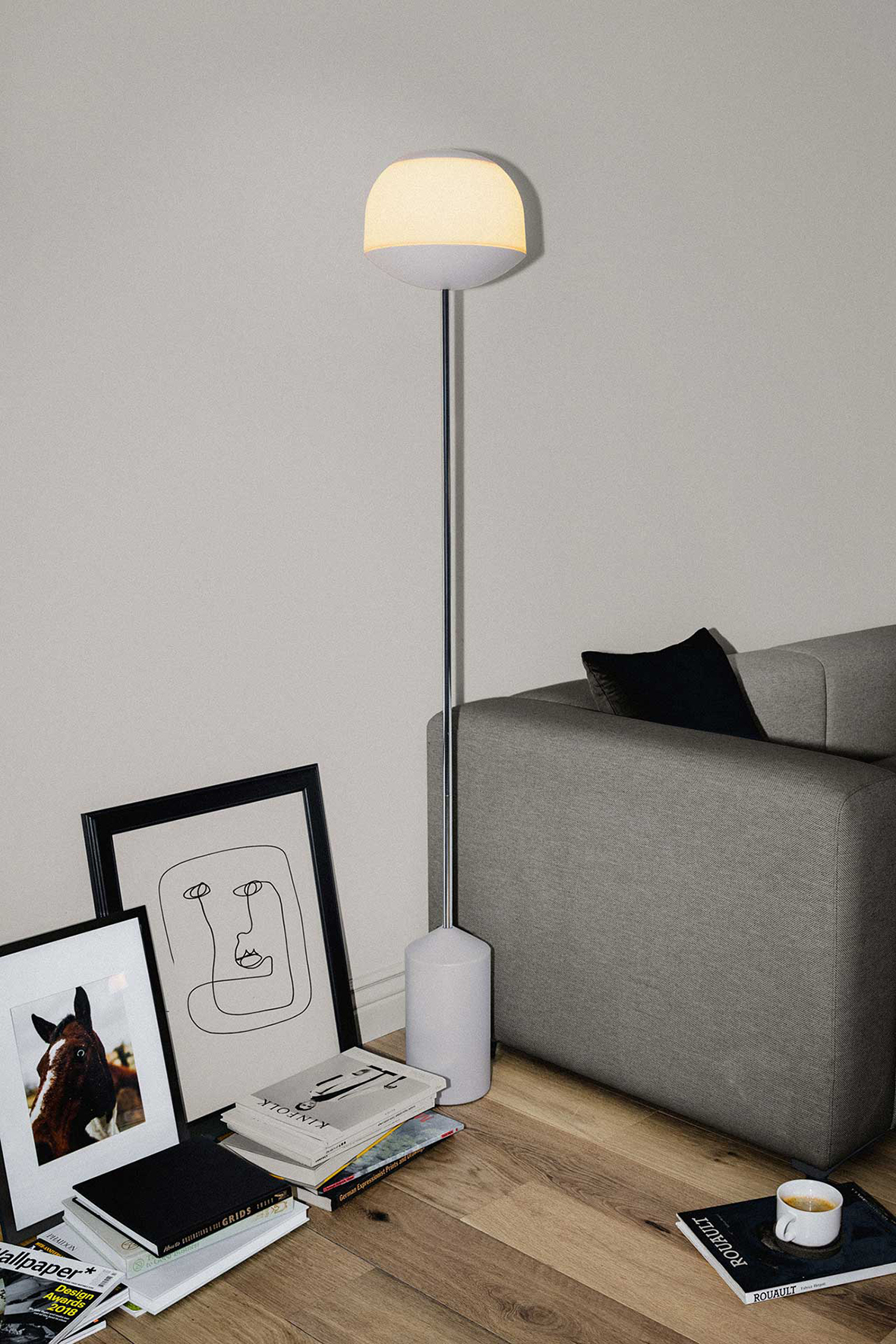 Gantri is at it again with the release of new lighting collaborations from four international independent designers and studios: Bradley L Bowers, Silvia Ceñal, Bambú Studio, and Carlos Jimenez. It's their biggest yet, and the inaugural release of the Independent Creator Release platform. ICR will be a new way of announcing collaborations, extending Gantri's mission to empower and uplift creators by supporting emerging designers and studios. The nine new lighting designs are all unique, but collectively made by Gantri with their innovative sugarcane-based materials. Each represents the brand's vision of what lighting design should be – creative, functional, sustainable, and accessible. Let's dive into these new additions.
Cerra Collection by Bradley L Bowers
Based in New Orleans, designer Bradley L Bowers looks ahead with optimism, believing that ideas should be ahead of their time and push the envelope. Would it have existed 100 years ago? Does everyone like it? If the answer to either of those questions is yes, he hasn't gone far enough. Not tethered to any medium, Bowers goes with the flow of ideas, creating what he feels needs to be made, and then lets his audience find him. He also embraces technology and the possibilities that come with the use of innovative software and 3D printers.
Bower's Cerra Collection for Gantri began with his obsession over the curvilinear forms that surround us on an everyday basis. The sculptural lighting family is especially inspired by the way a flower opens and closes with the sun, with curvaceous fixtures that focus and diffuse light into a space. It's a balance of minimalist elegance and movement, its lines and palette adding flow whether turned on or off. Each Cerra lamp is available in Snow, Sand, and Stone.
Granada Collection by Carlos Jimenez Design
Hailing from the south of Spain, Carlos Jimenez spent his childhood considering a career in architecture. But after being introduced to industrial design and traveling to Sweden, he realized he'd discovered his true calling. Jimenez's work reflects his background, where each project is a mix of the organic colors and shapes of the Mediterranean and the minimal, clean aesthetics of Scandinavian design. It's clear how much his surroundings act as inspiration, adding a piece of himself to each project.
The Granada Collection is named after the city in which Jimenez spent part of his childhood, the geometric diffusers inspired by lights that line the streets there. The Granada Wall and Table Lights effortlessly bring the warmth of the Mediterranean to any space with a contemporary take on classic Spanish design. Each diffuser can be placed either upside down or right side up for two designs in one. When turned off a ribbed pattern is revealed, similar to a paper lantern. Each Granada light is available in Stone, Sand, and Sedona.
Drops Collection by Silvia Ceñal
Designer Silvia Ceñal has always been drawn to nature – natural textures like wood and fabrics. Teaming up with Gantri and using their plant-based materials just made logical sense. Today, she has a seaside studio in San Sebastián, creating work that's inspired by the places she's visited and a deep love of color. All of Ceñal's furniture, lighting, and accessories have a lighthearted presence that encourages fun and play.
Ceñal's Drops Collection brings to life an elegant silhouette that feels classic and familiar, yet creative thanks to its shade. Inspired by water, the lighting collection uses bold color and a comforting style to balance function and beauty. Drops feels optimistic in nature, created for those of us who have a penchant for natural light. The Drops Collection fixtures are available in Forest, Sunrise, and Sand.
Cloche Collection by Bambú Studio
Named after the rolling paper company that once inhabited the same space, Bambú Studio was brought to life in 2016 by Javier Moreno. From his hometown of Alcoy, Spain, Moreno is inspired by a design philosophy centered on legacy. He's collaborated with brands and clients worldwide, looking to familiar shapes with a Nordic touch to make work with real people in mind. Furniture, home goods, lighting, and kitchen products have all passed through Bambú Studio, each a small study in what makes us all human.
Similarly, the Cloche Collection feels comfortably familiar with its timeless rounded dome. Soft, delicate shapes are a hallmark design element for Moreno's work. In Cloche, gentle curvatures feel welcoming while giving off a comforting warm natural light. The Cloche Collection fixtures are available in Stone, Carbon, and Sand.
To learn more about Gantri's Independent Creator Release, visit gantri.com/icr.
This post contains affiliate links, so if you make a purchase from an affiliate link, we earn a commission. Thanks for supporting Design Milk!