The Minimalist Bulthaup Sant Cugat Showroom Feels Like a Home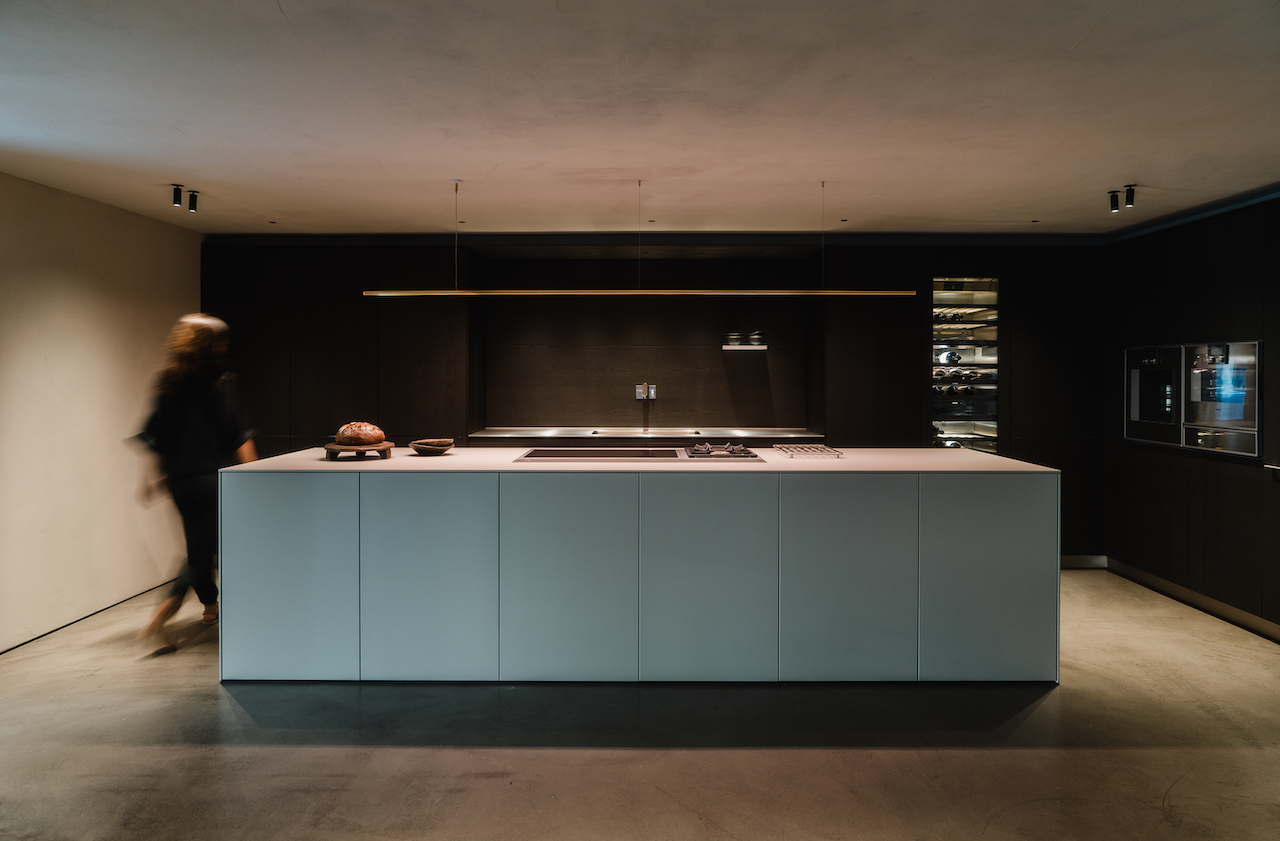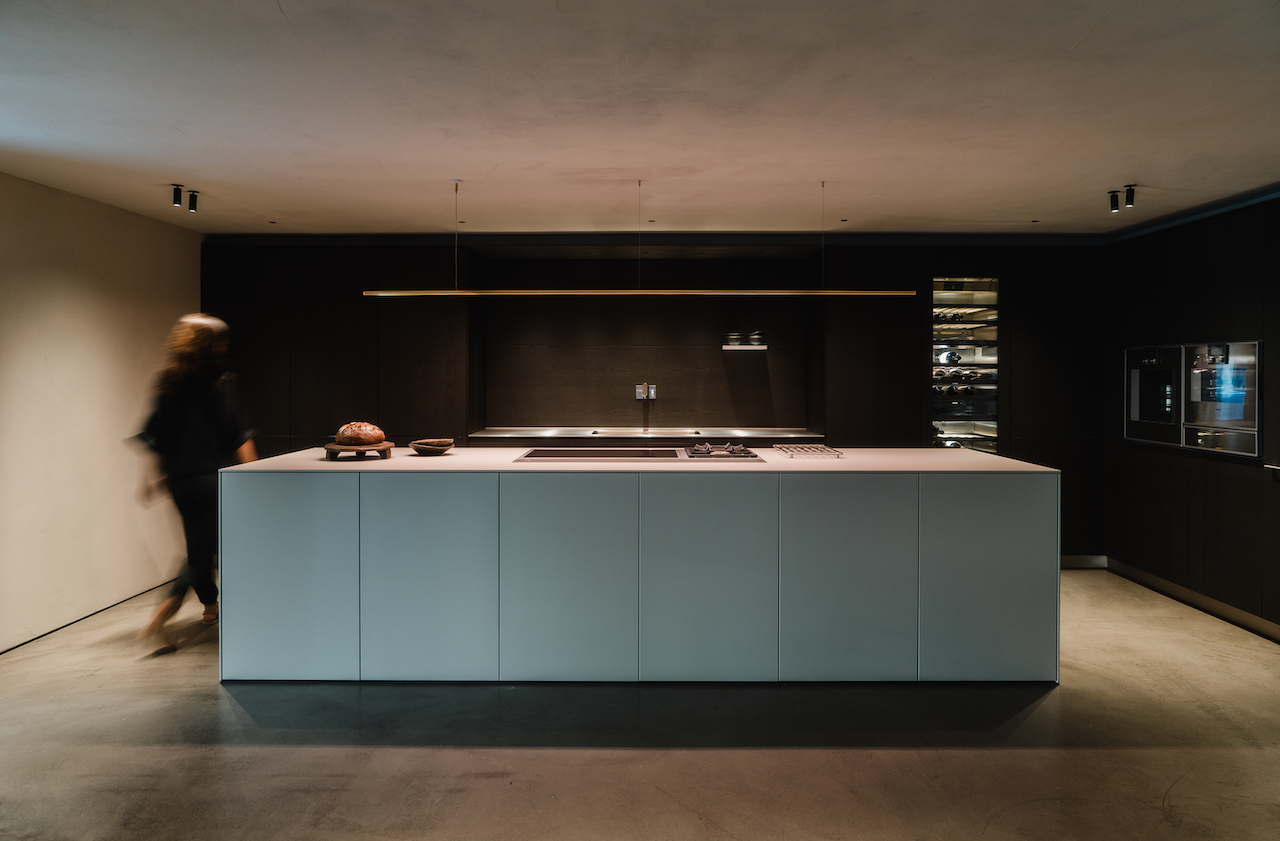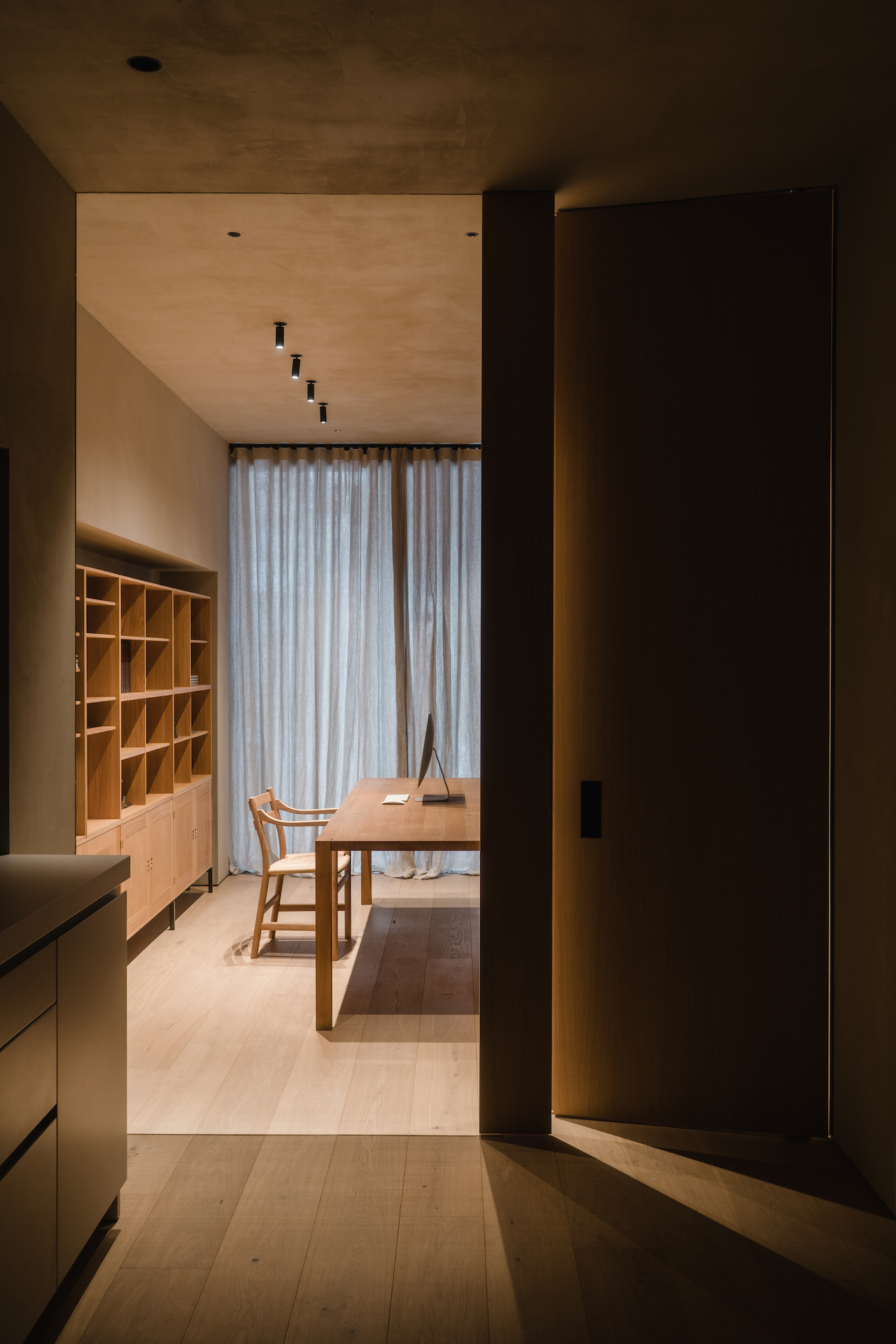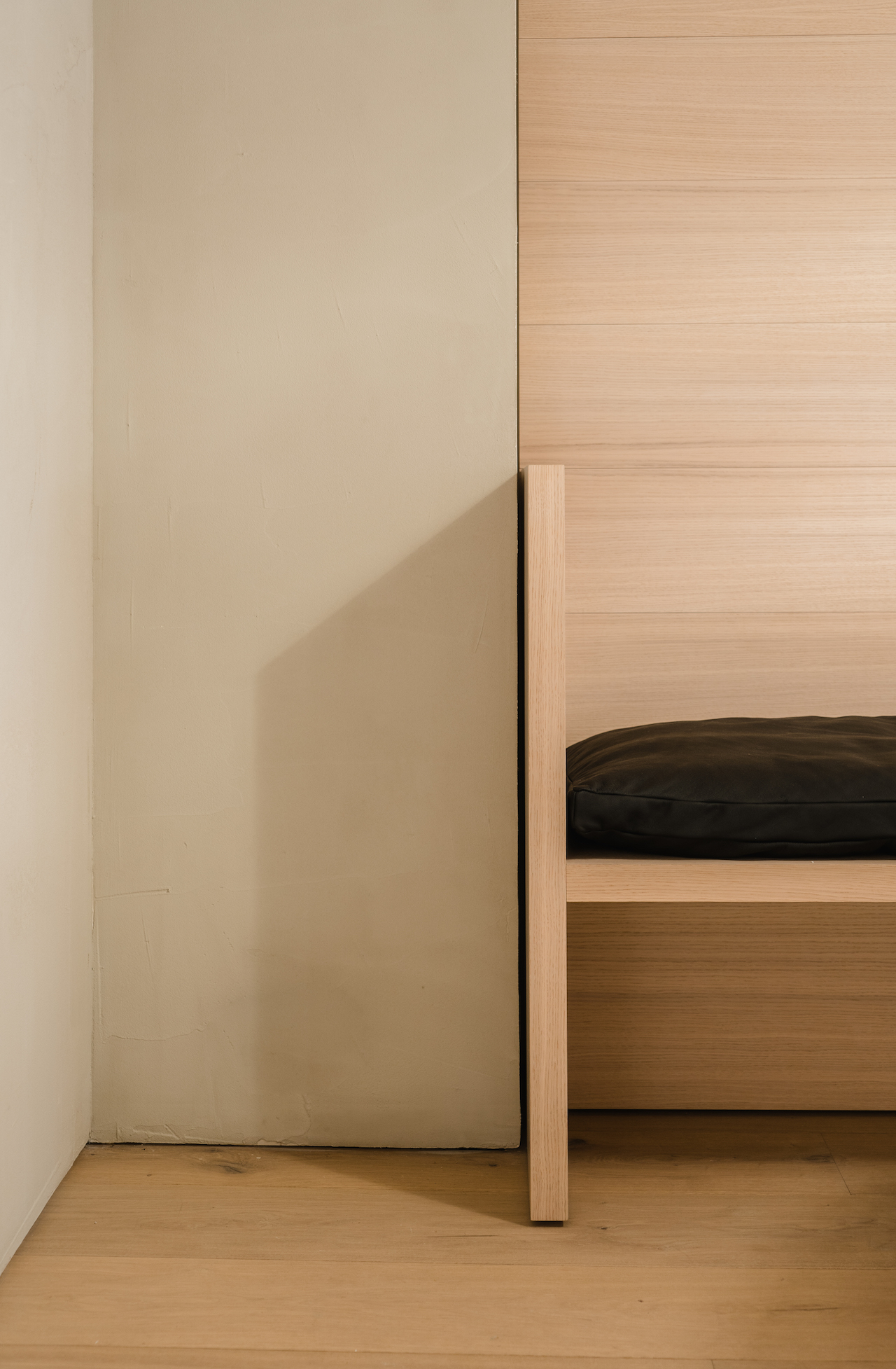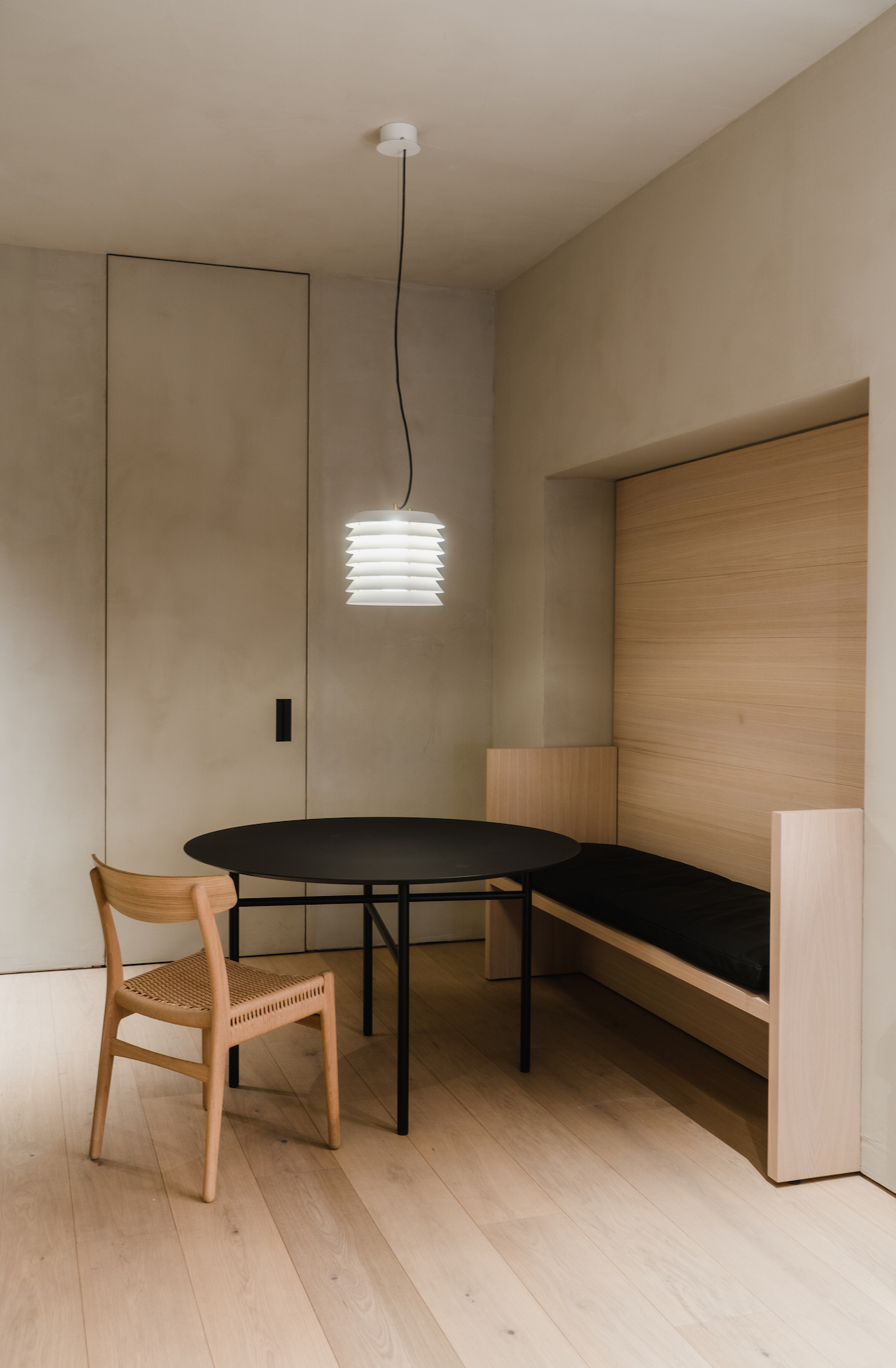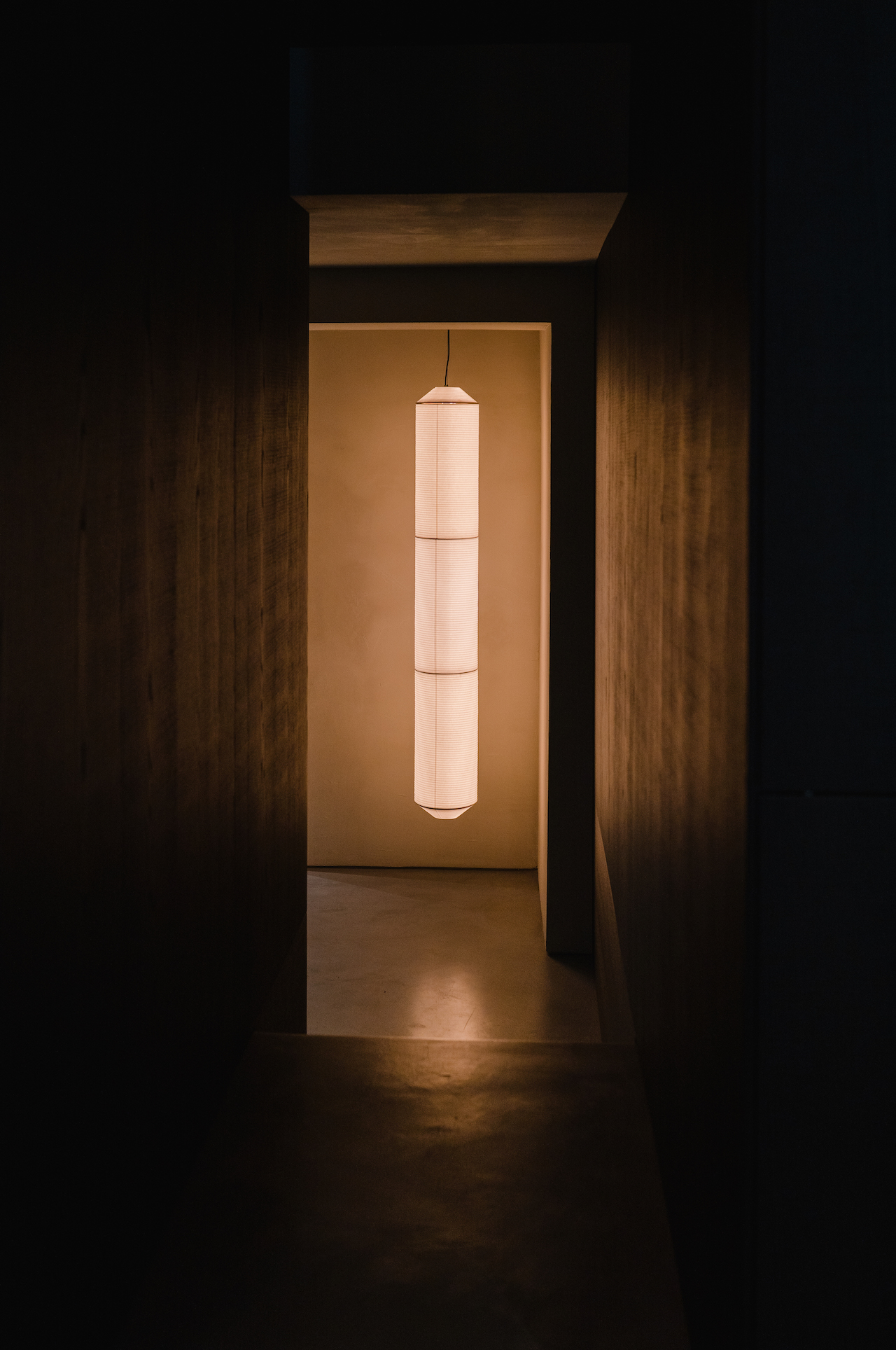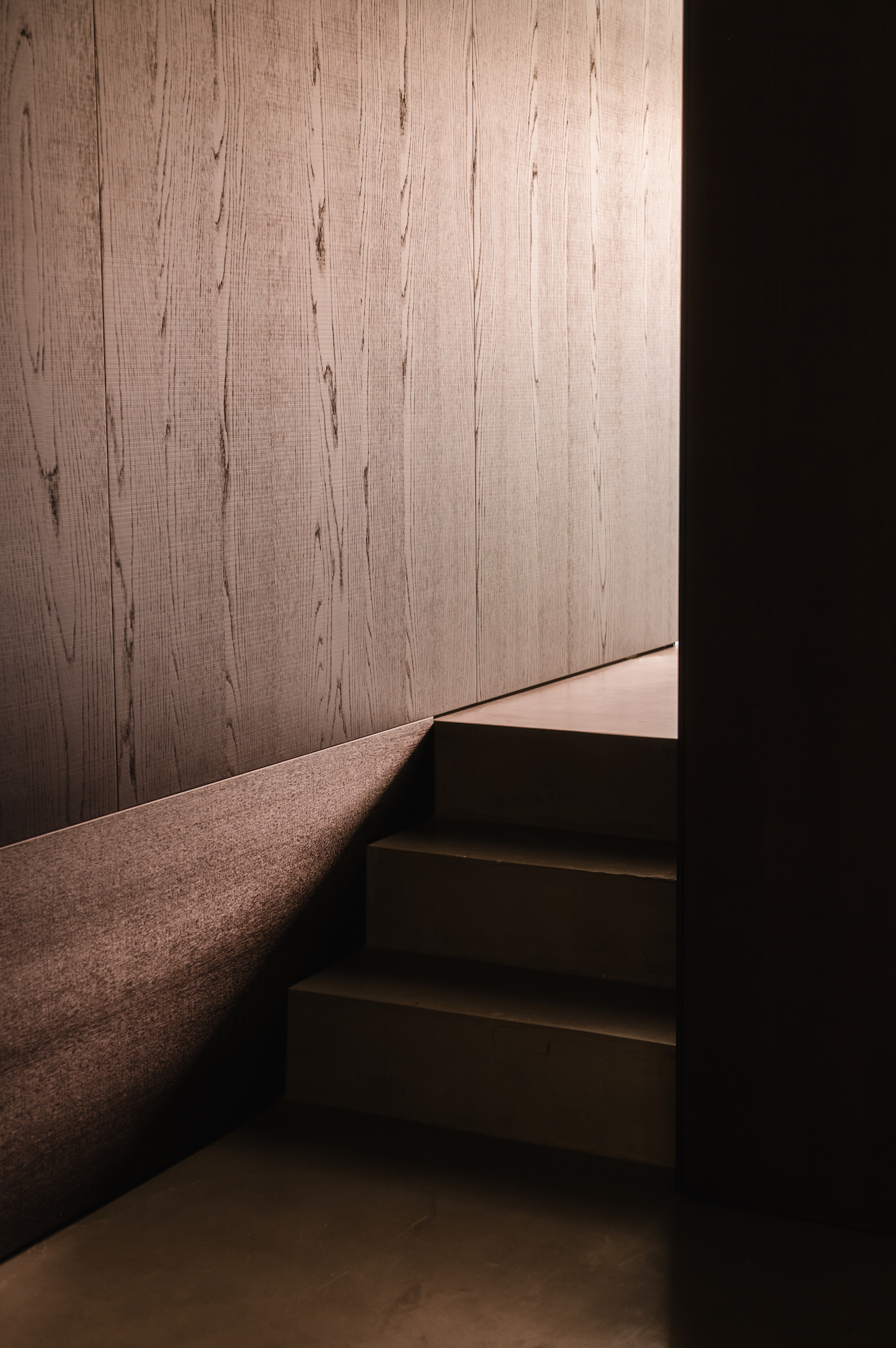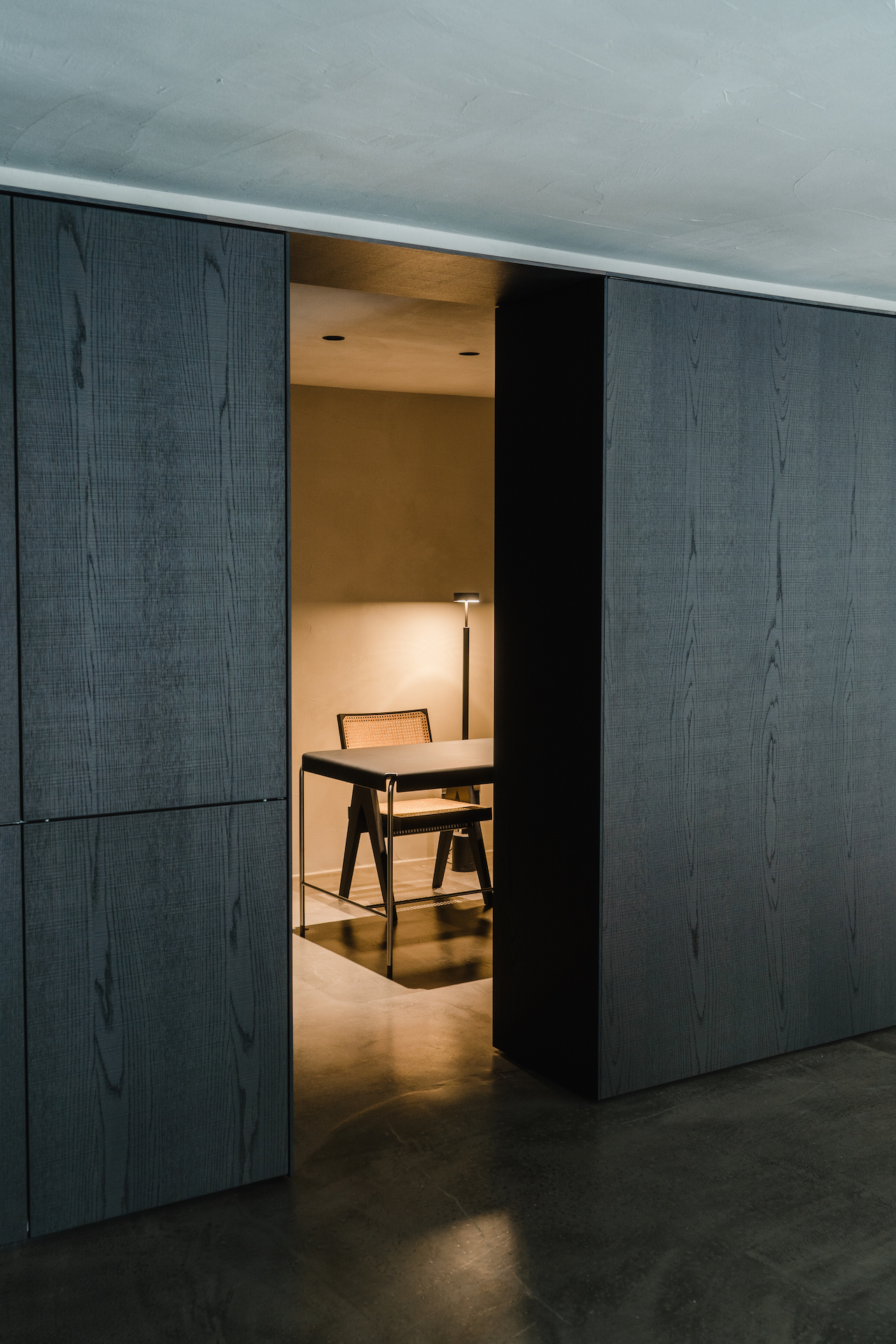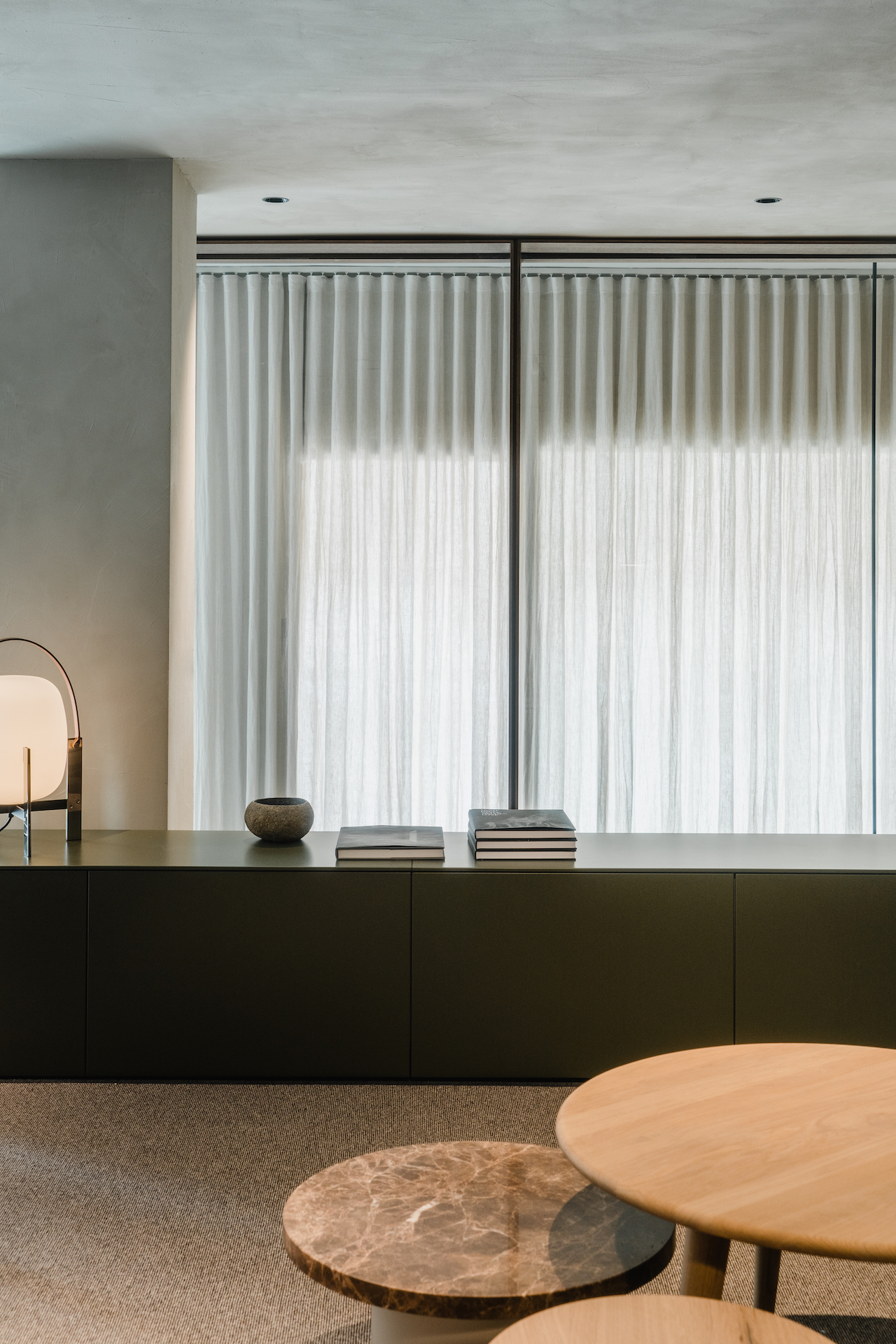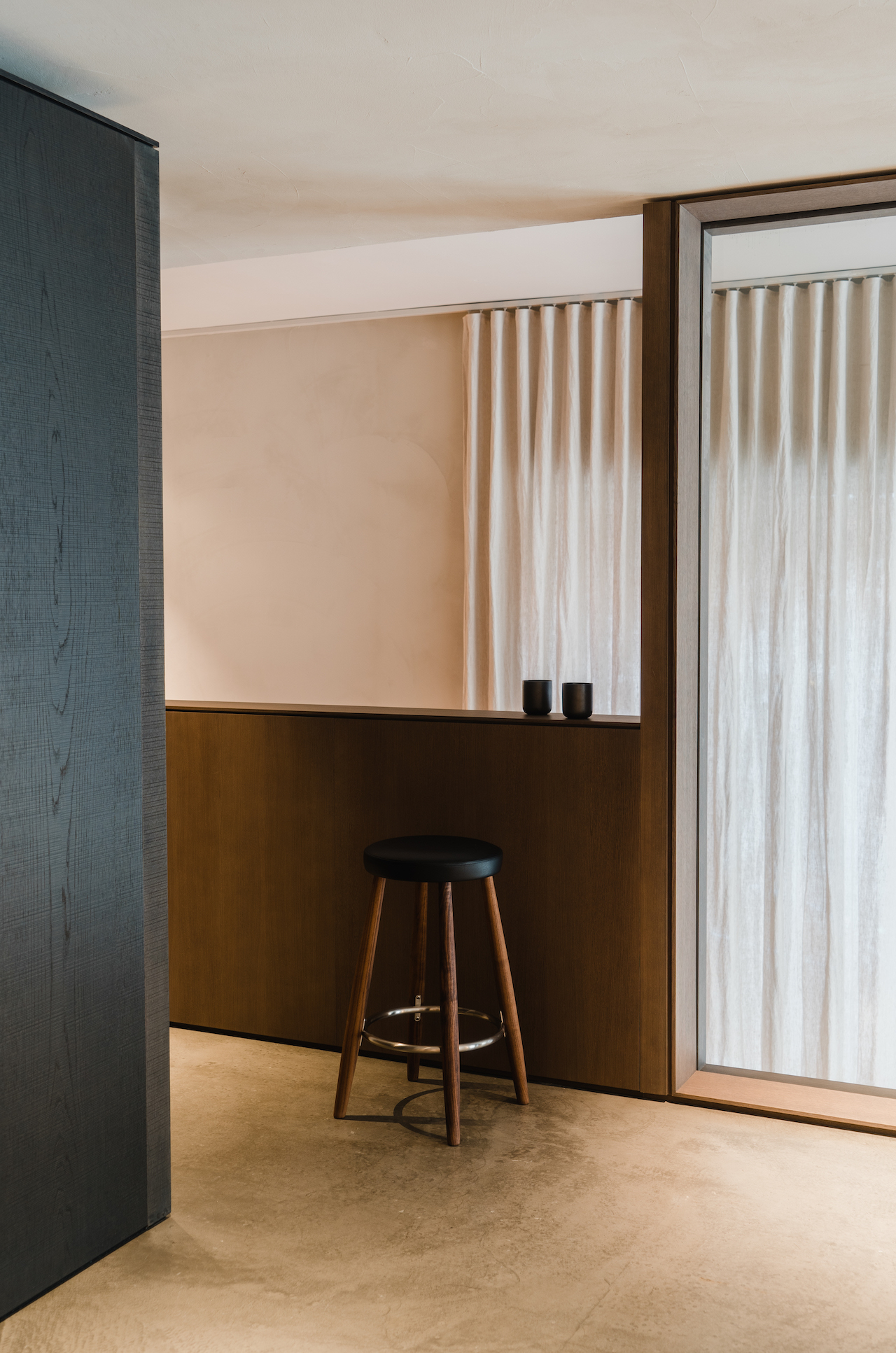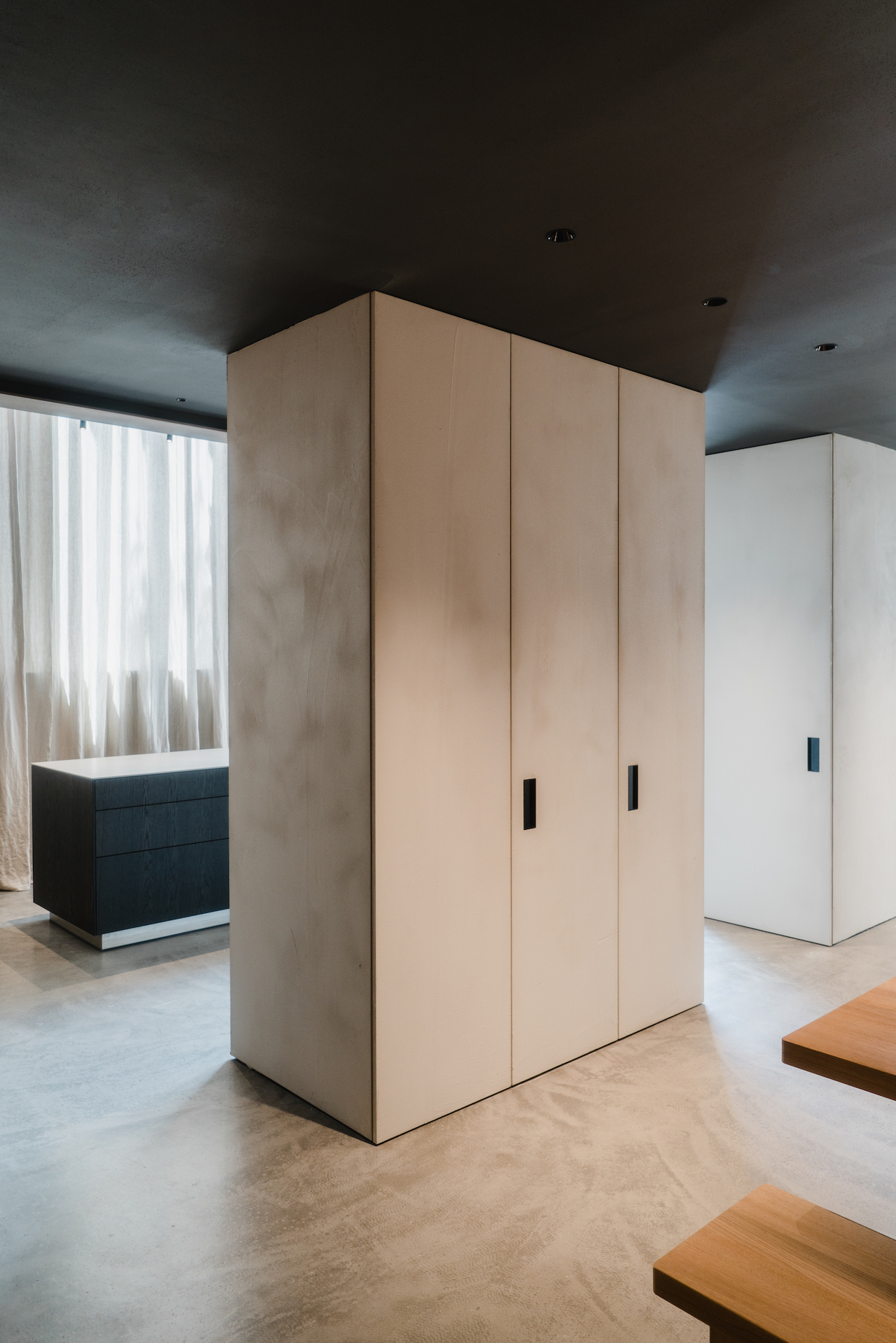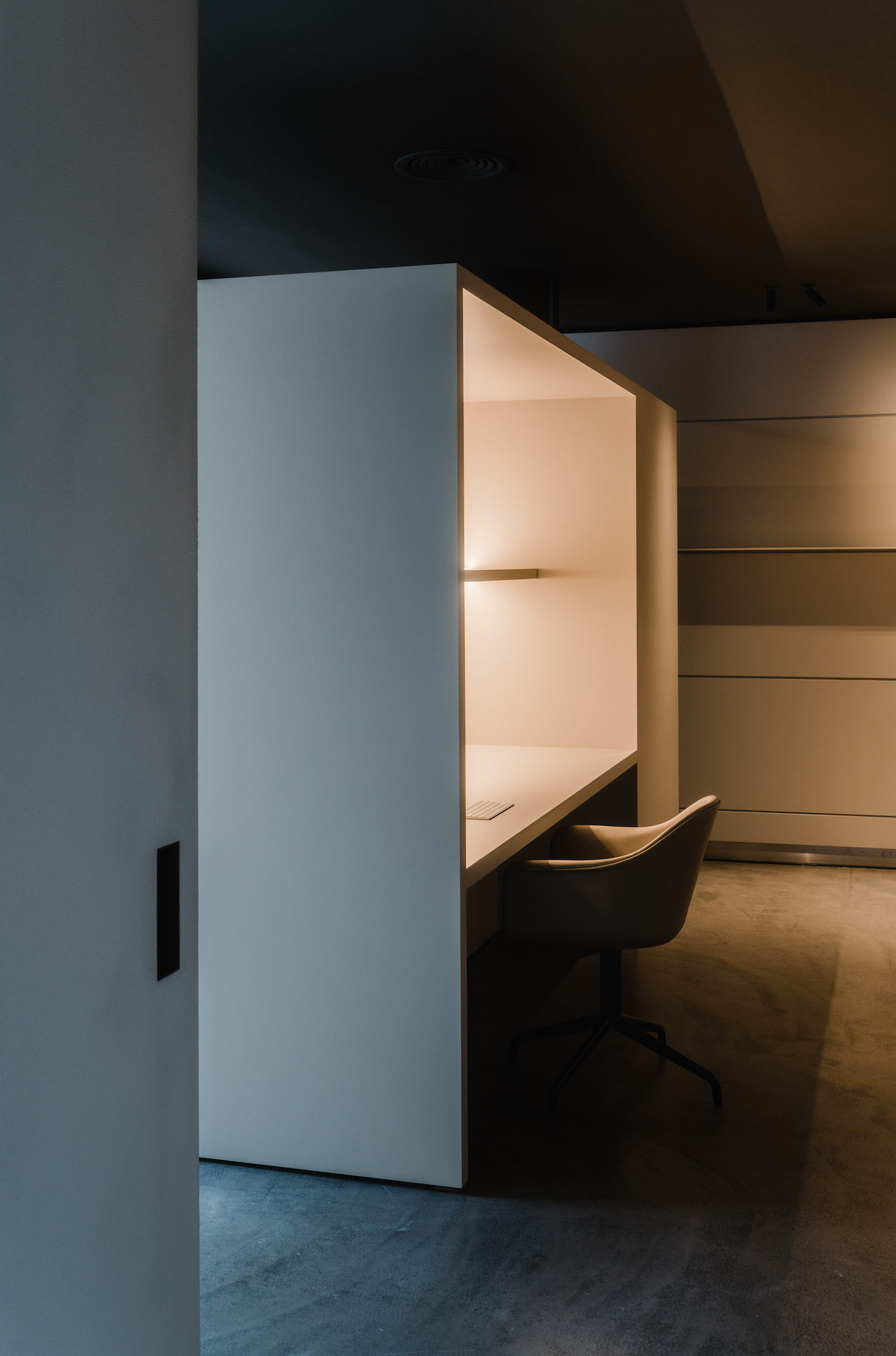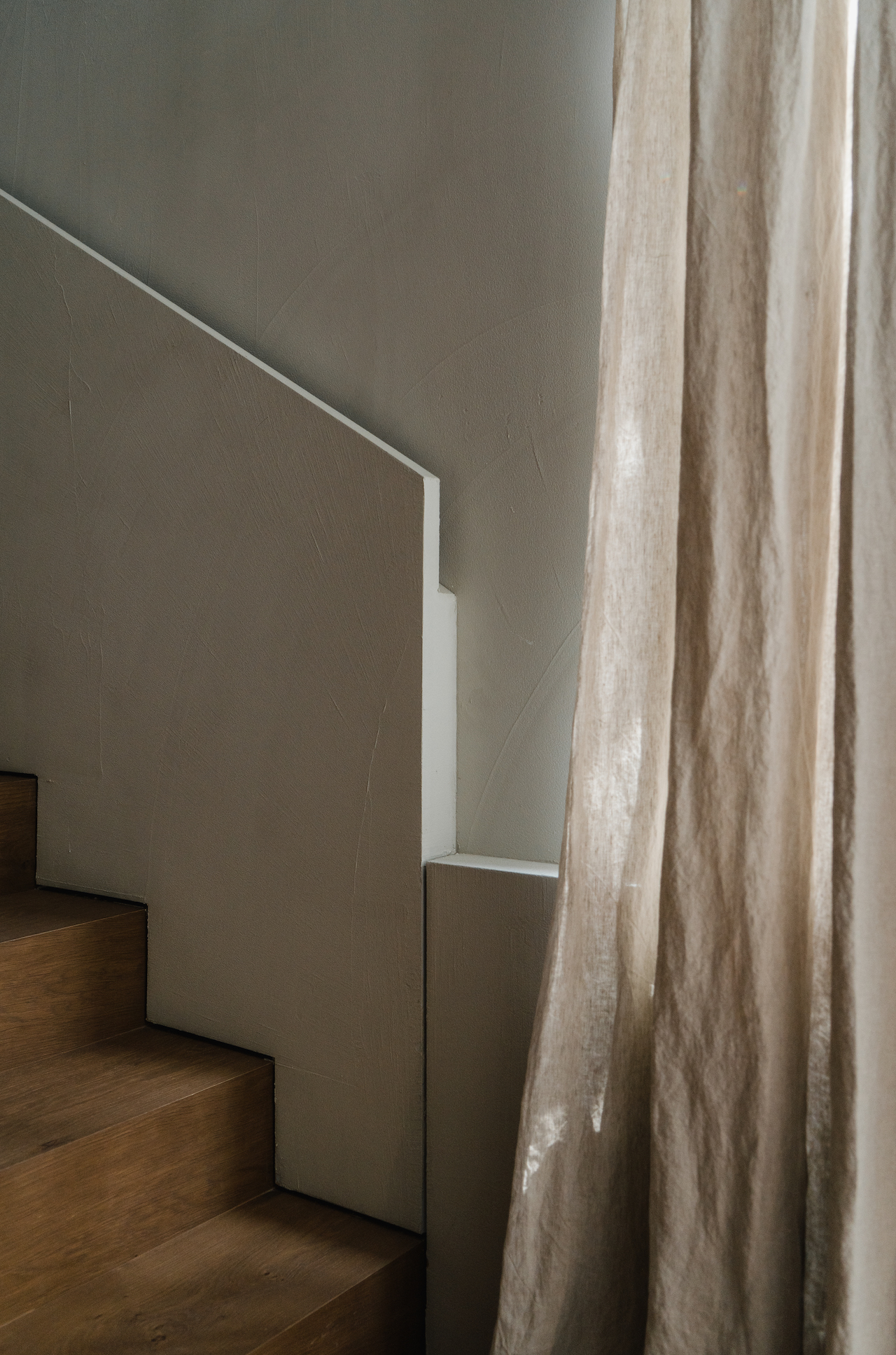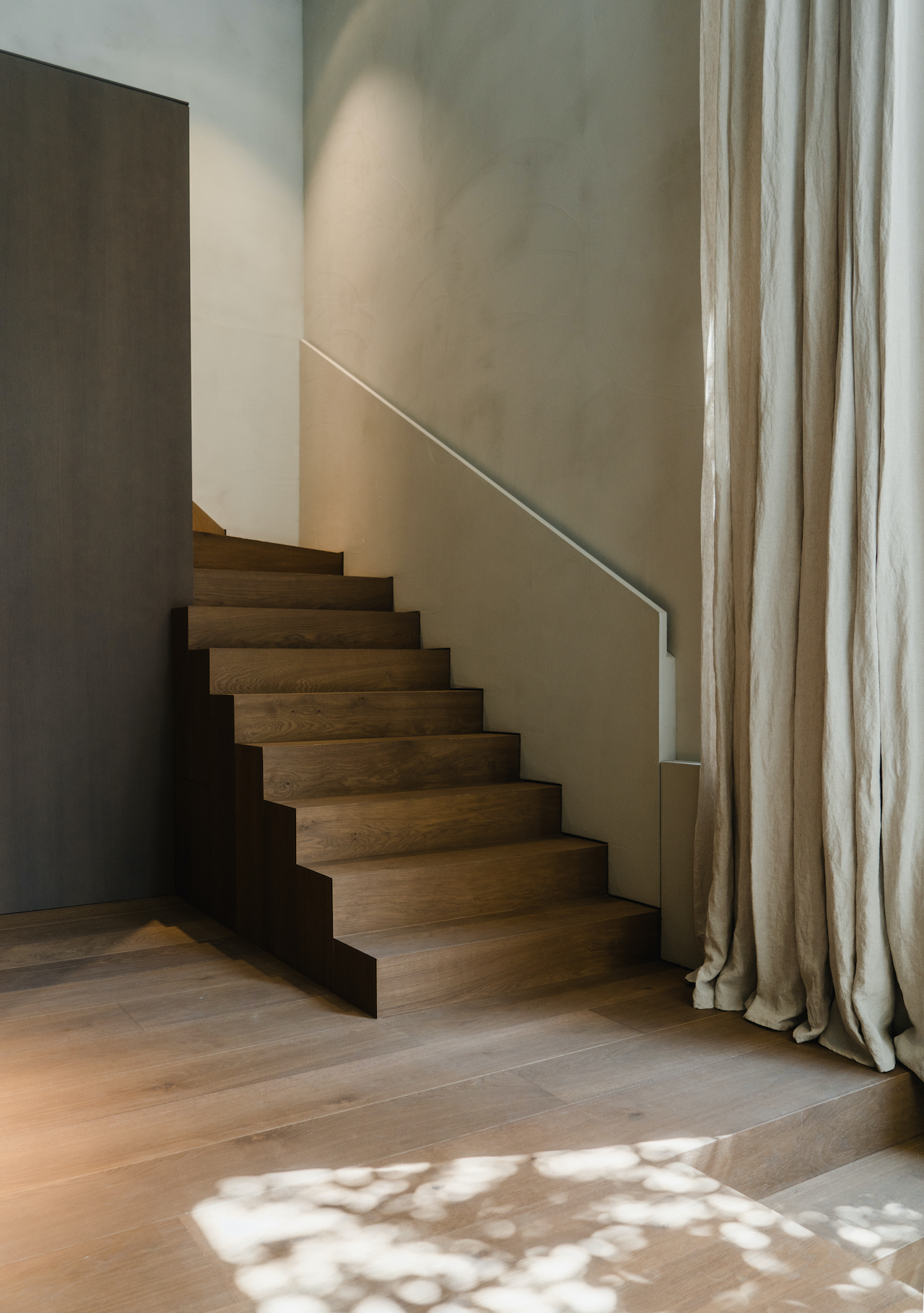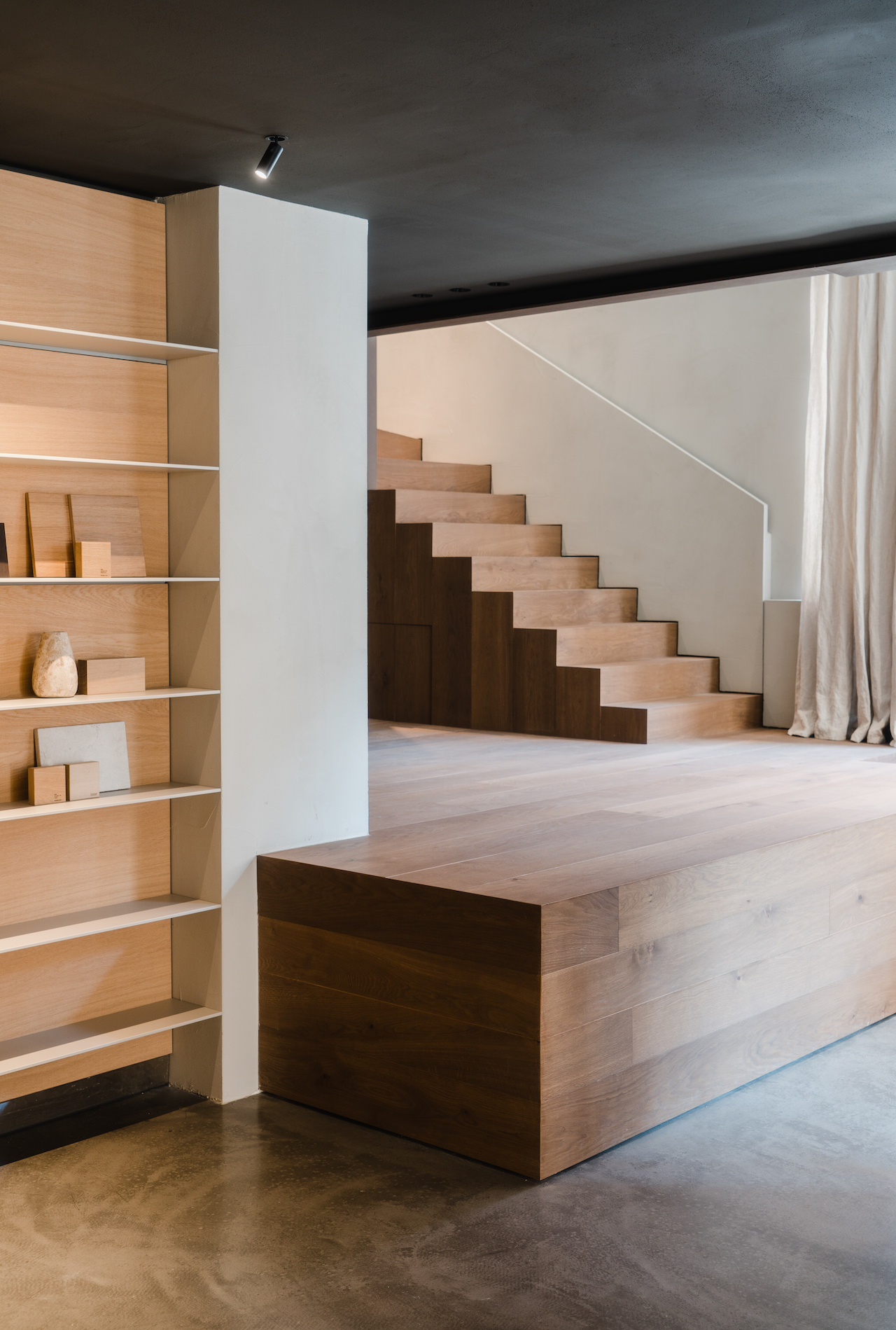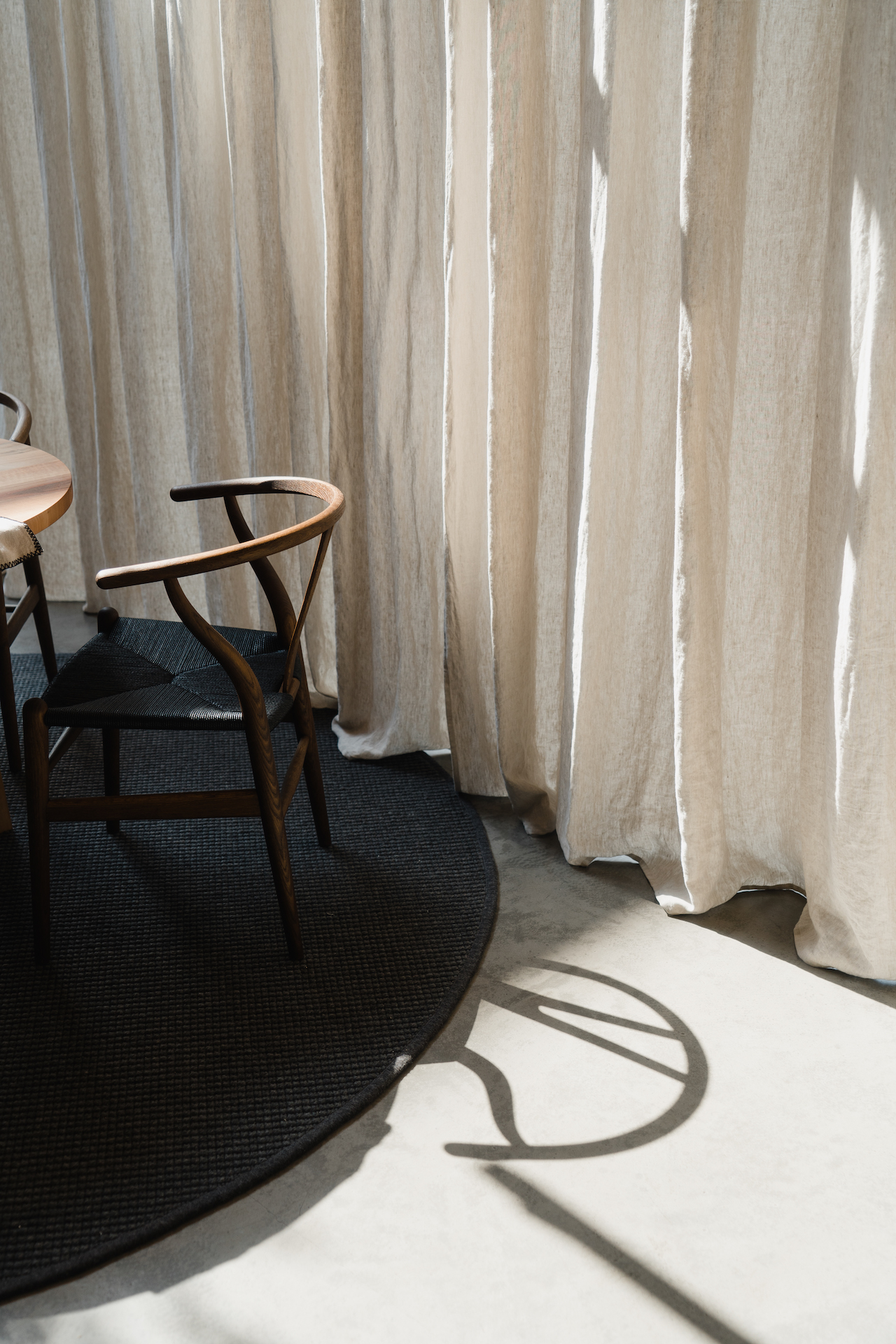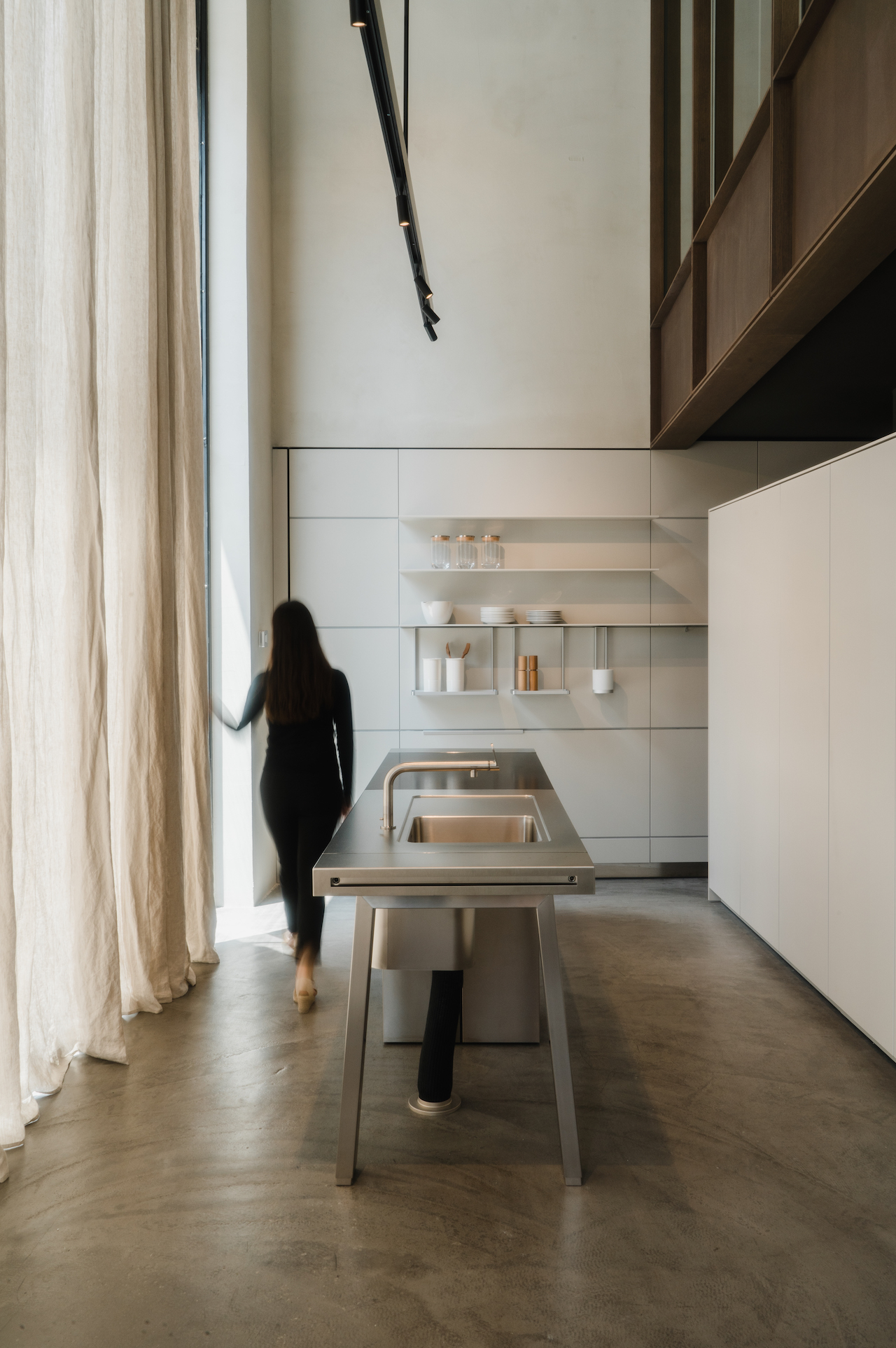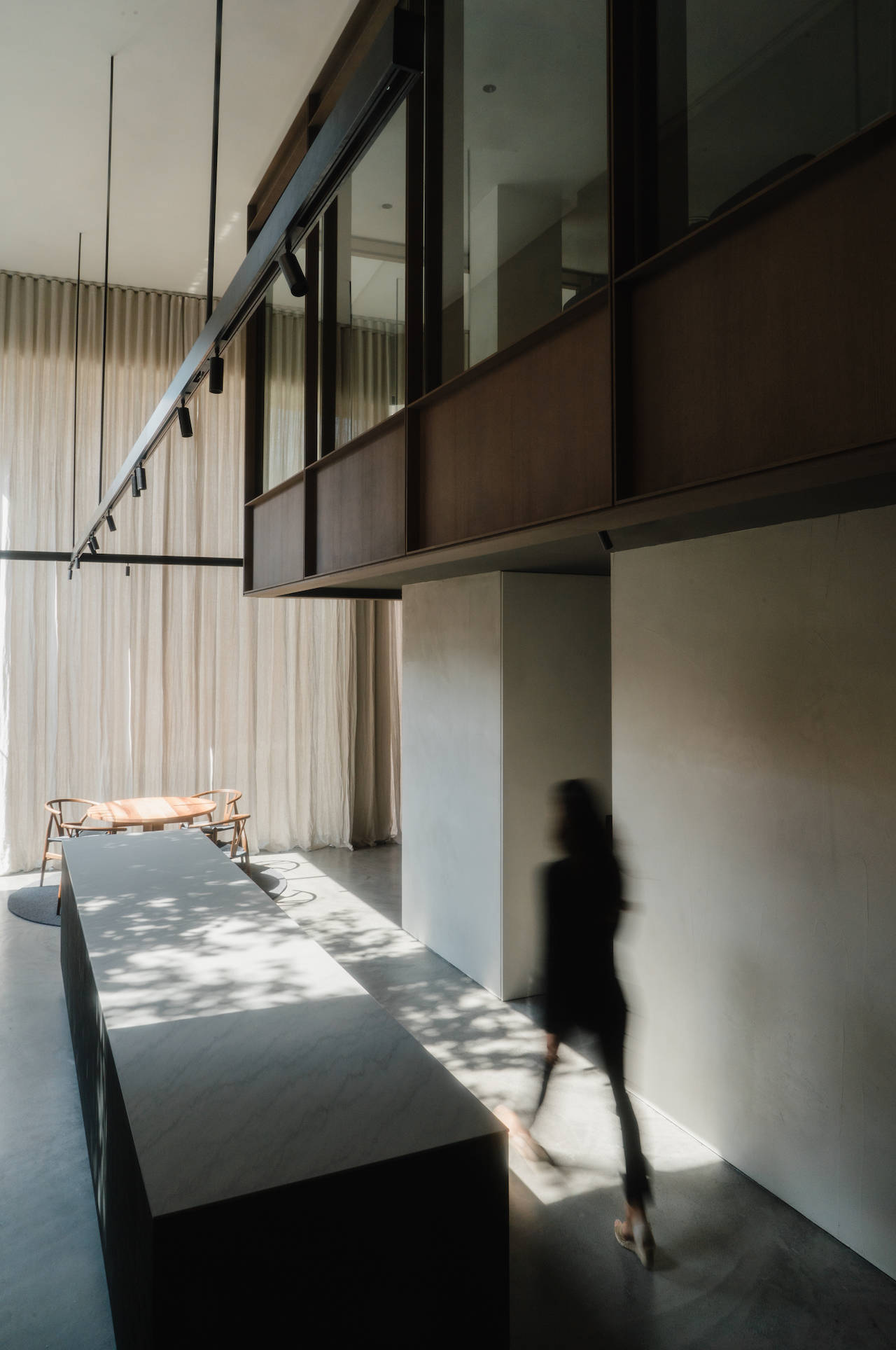 The Minimalist Bulthaup Sant Cugat Showroom Feels Like a Home
1/18 Photos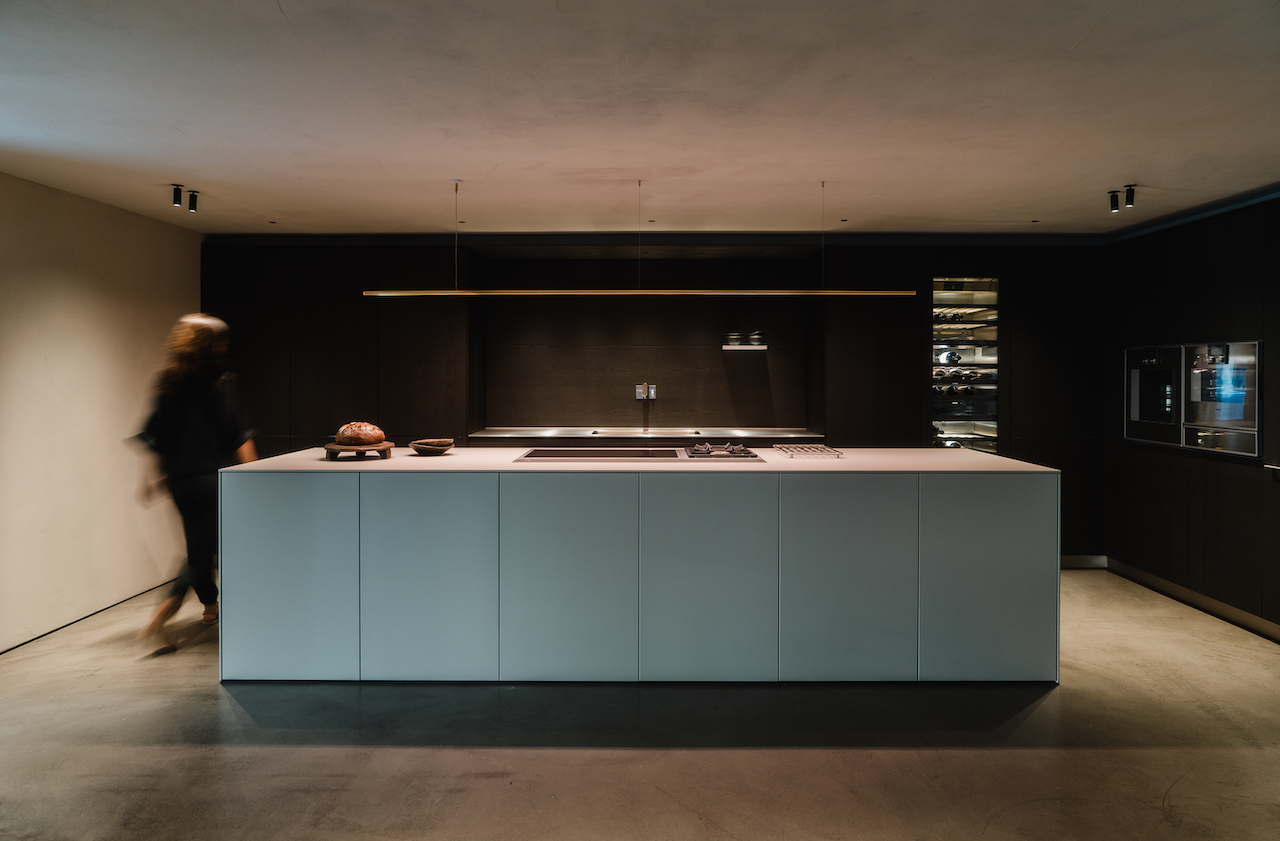 2/18 Photos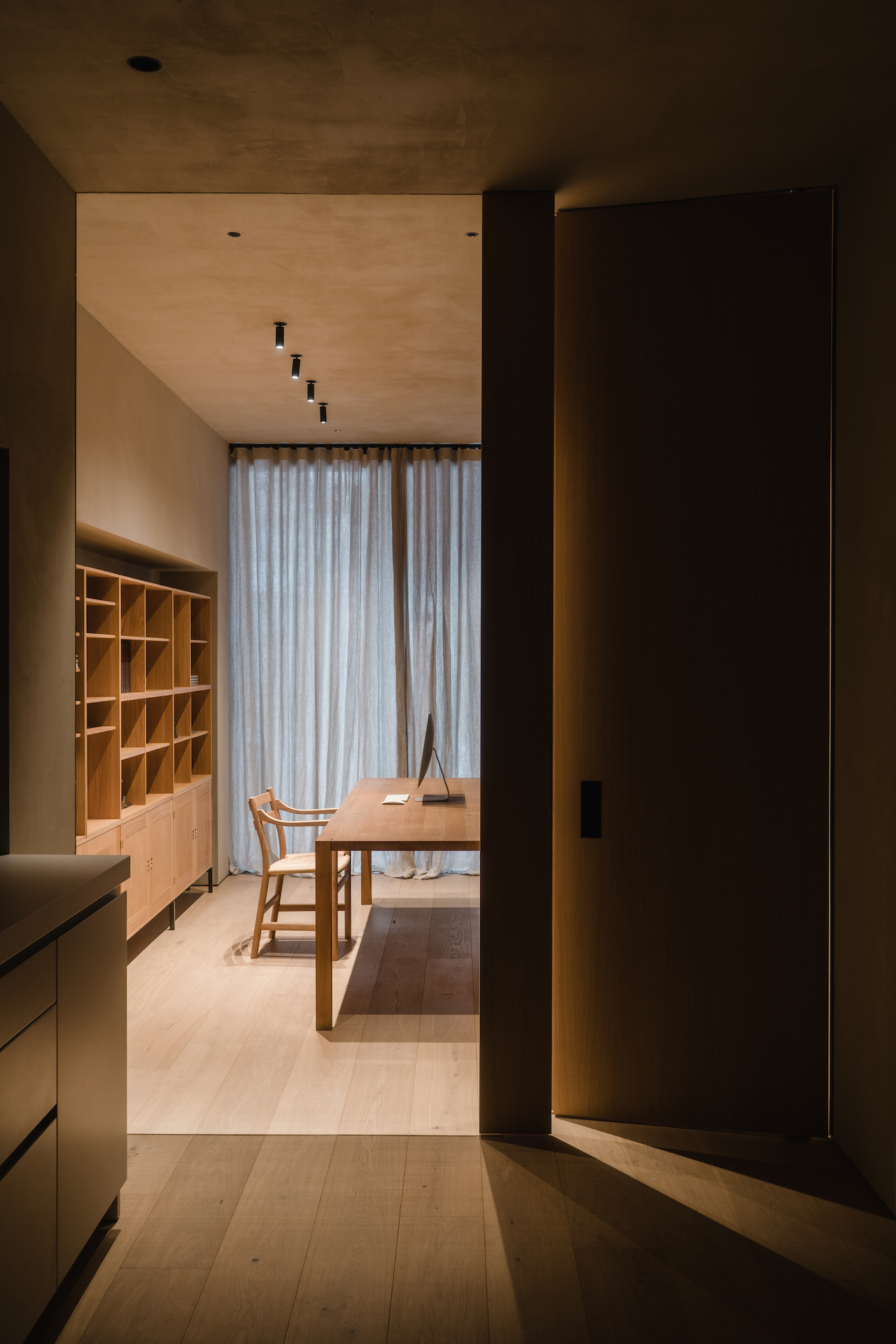 3/18 Photos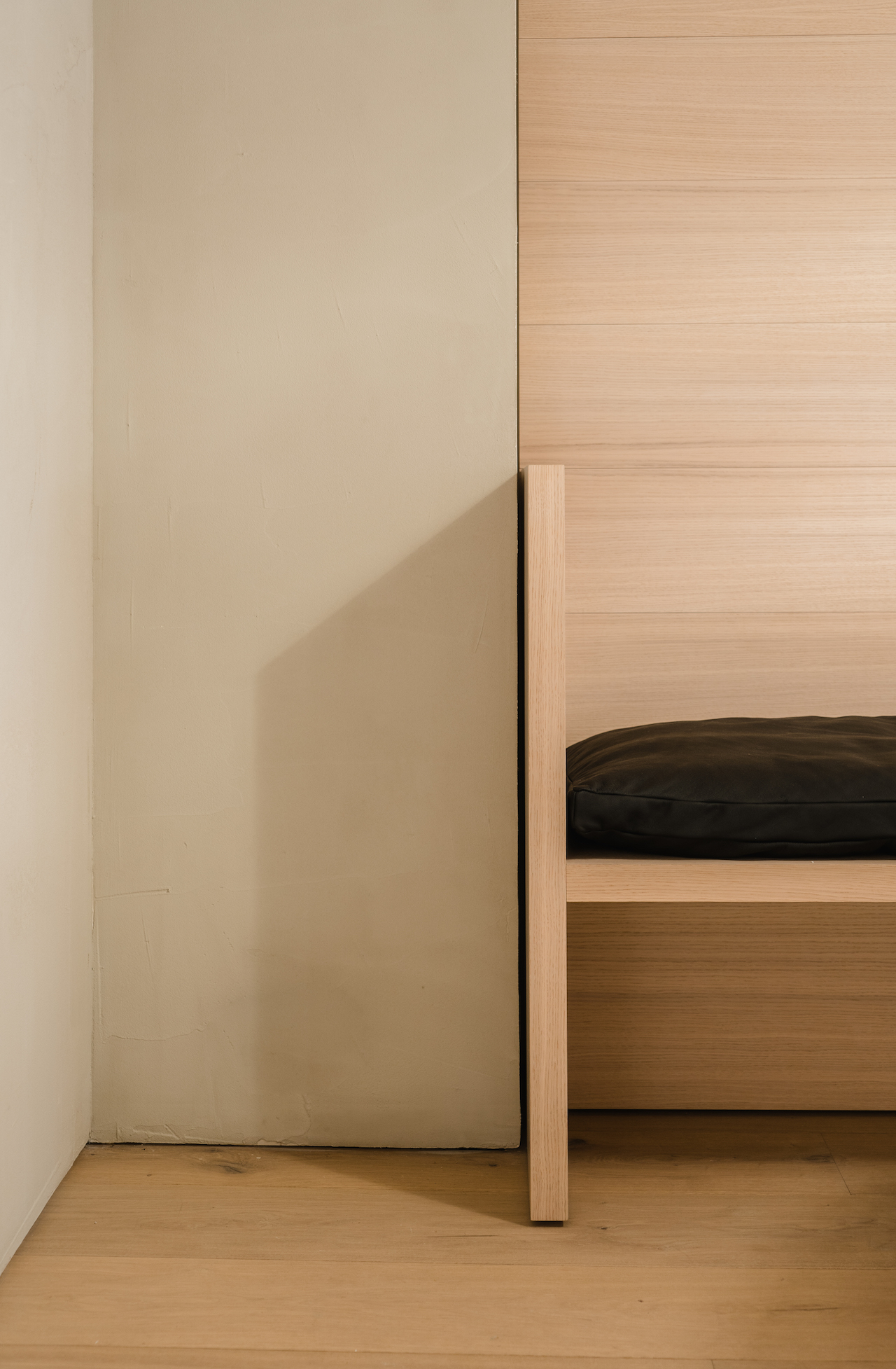 4/18 Photos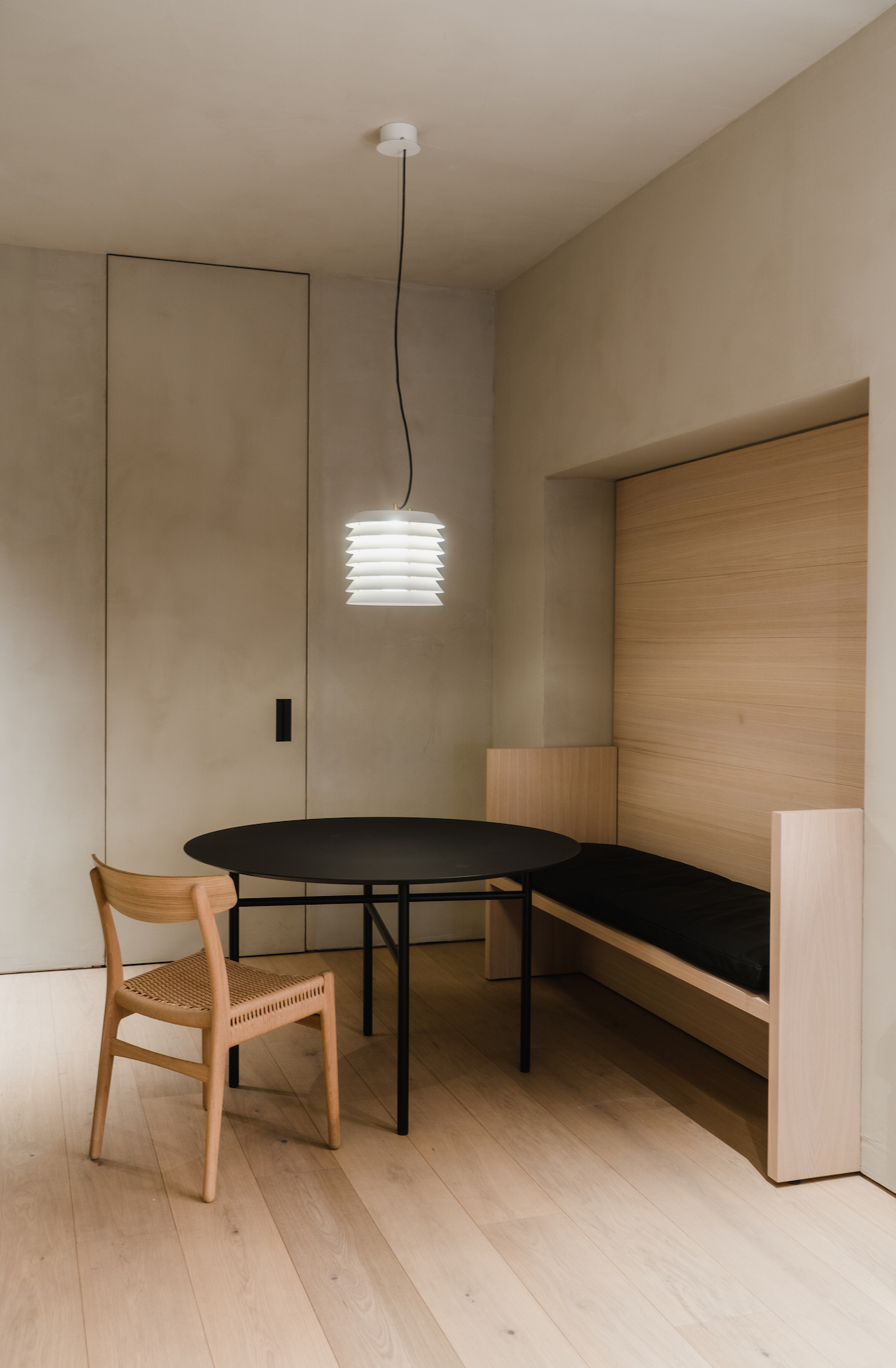 5/18 Photos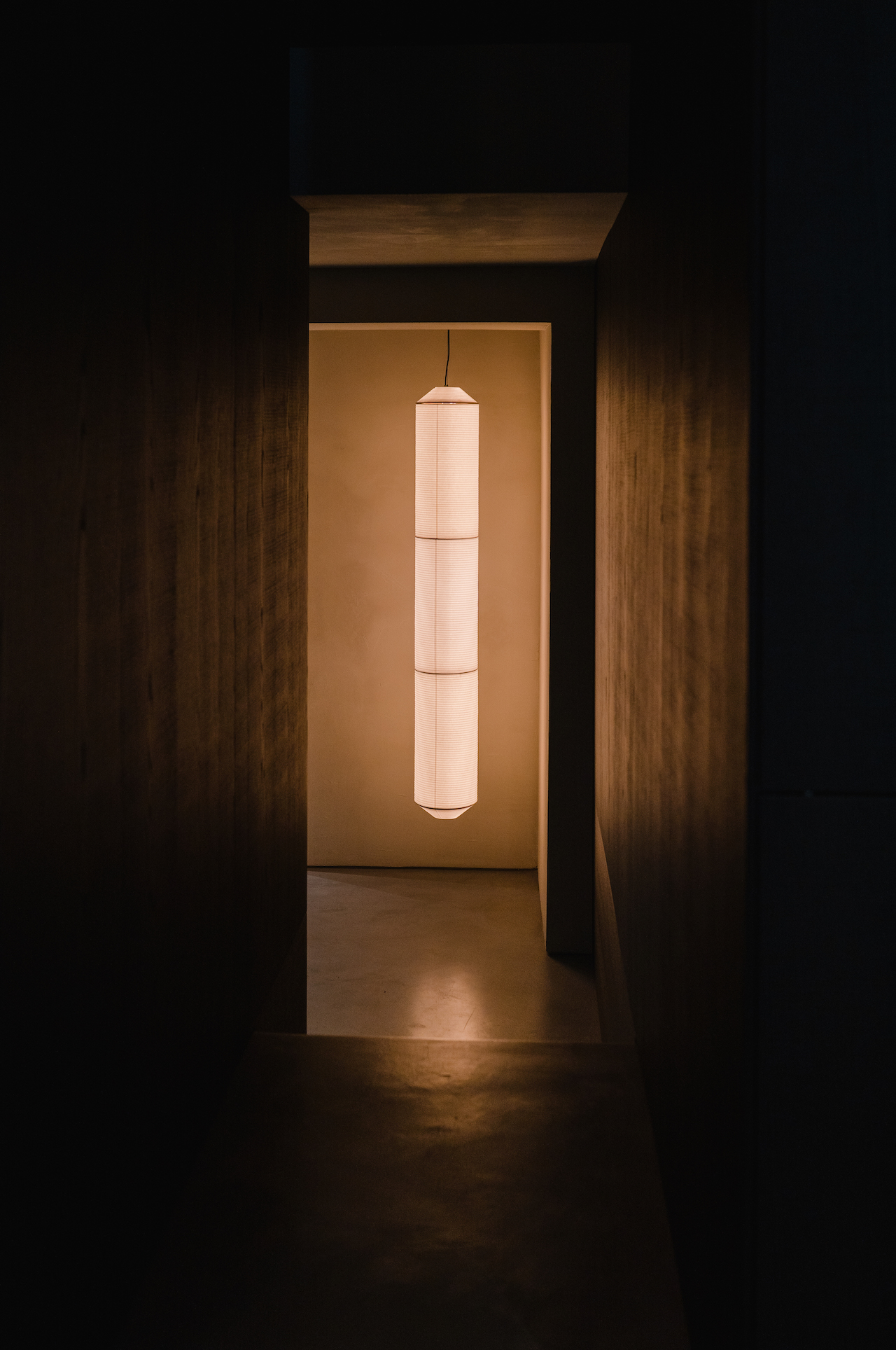 6/18 Photos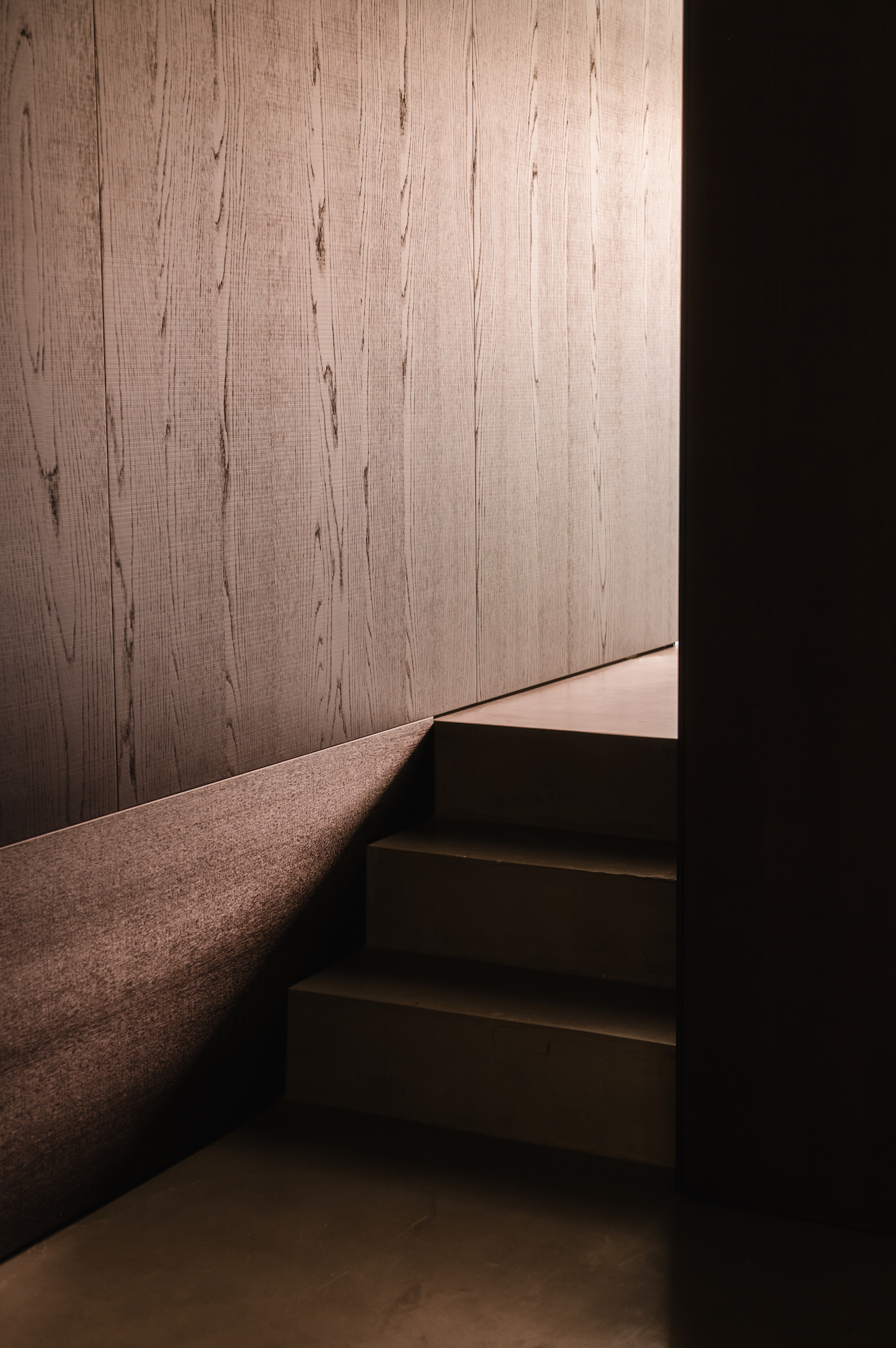 7/18 Photos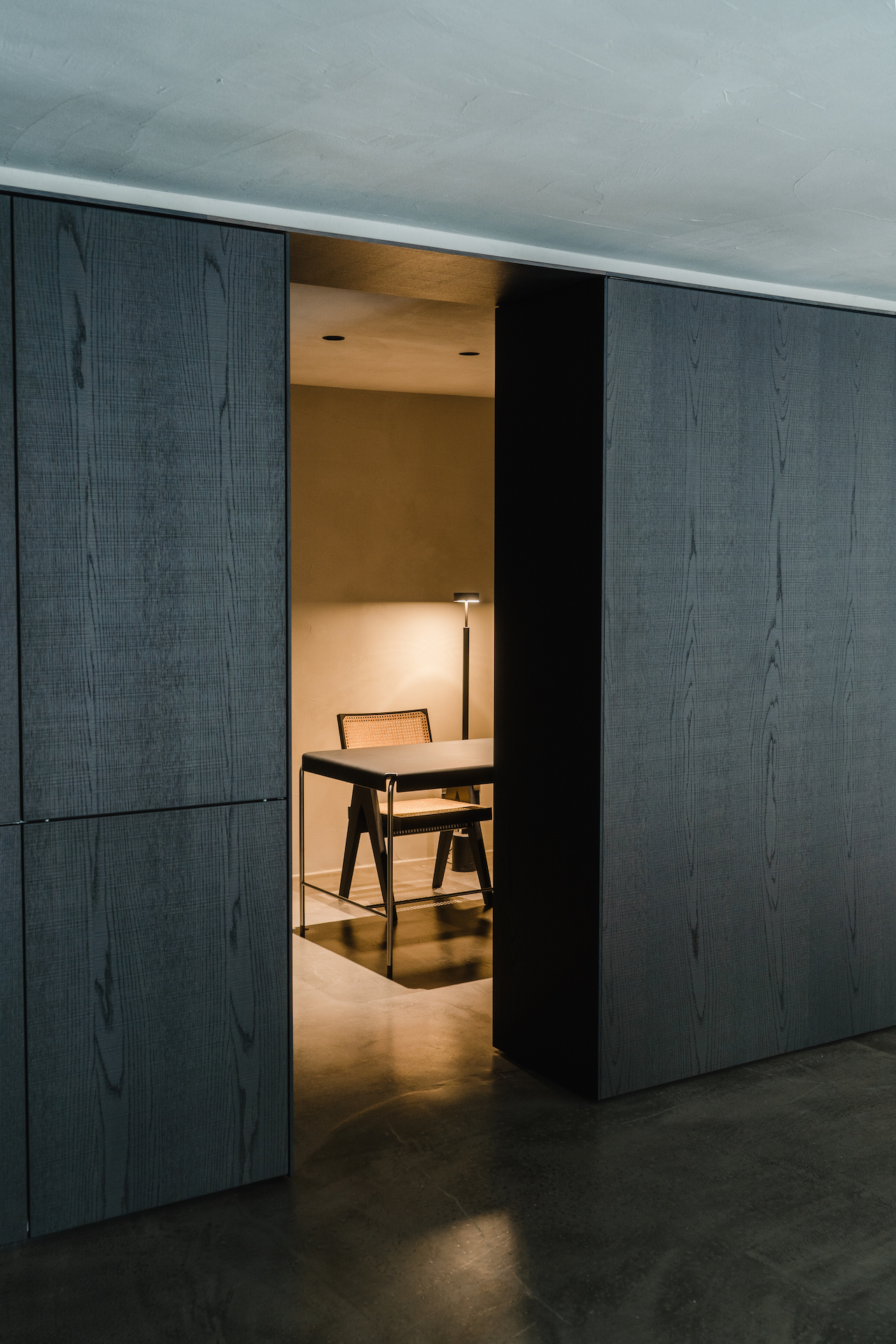 8/18 Photos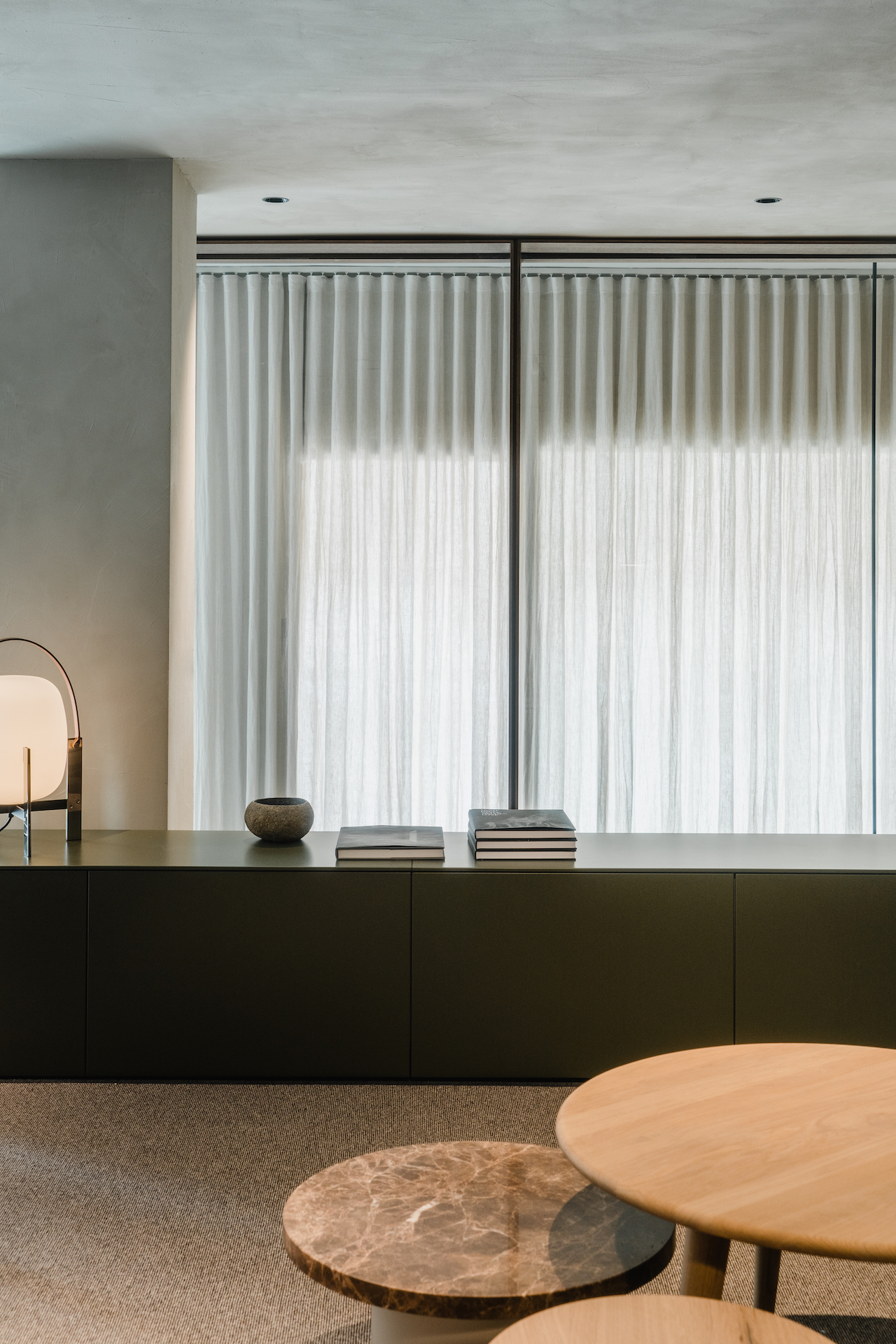 9/18 Photos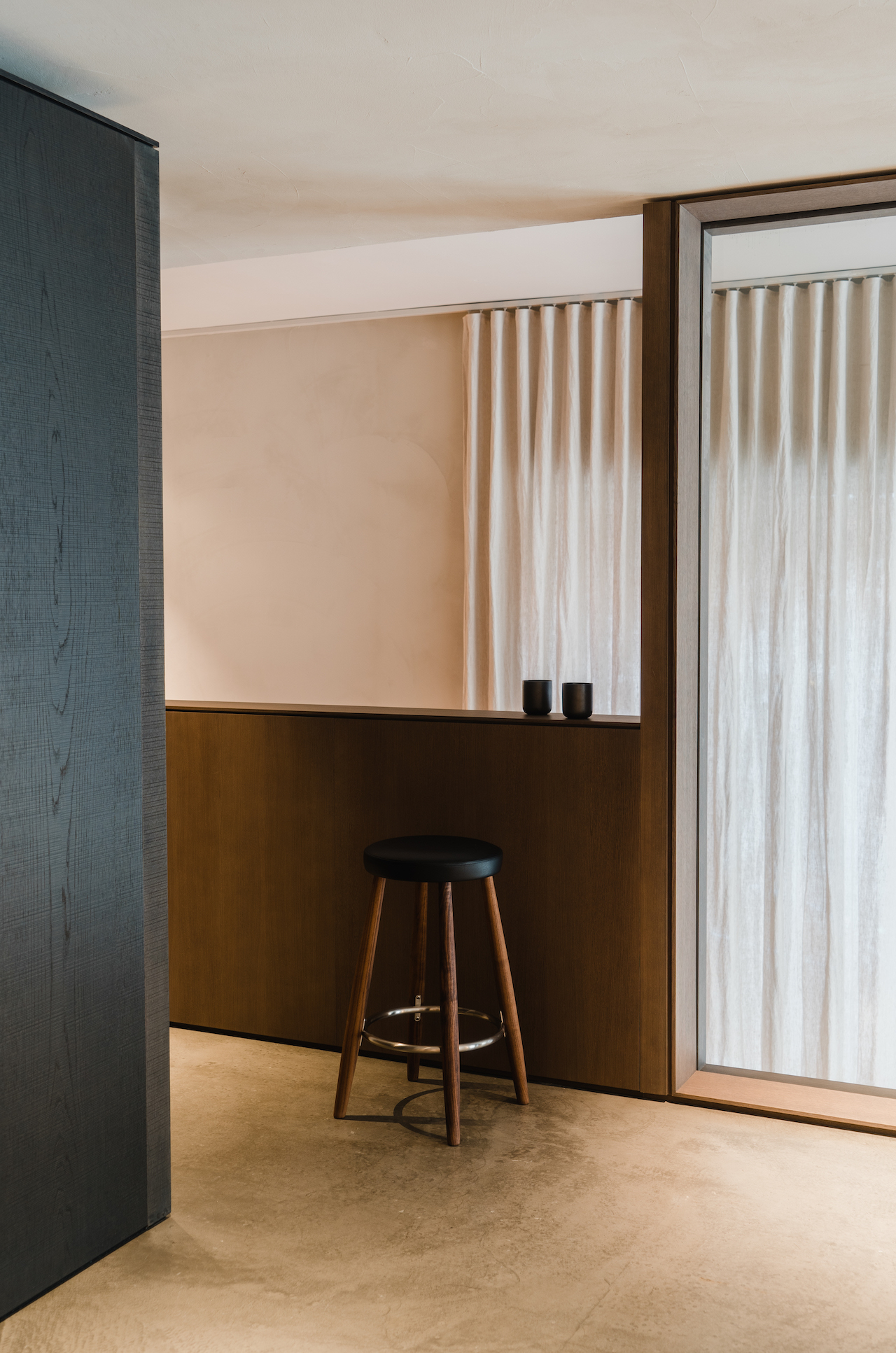 10/18 Photos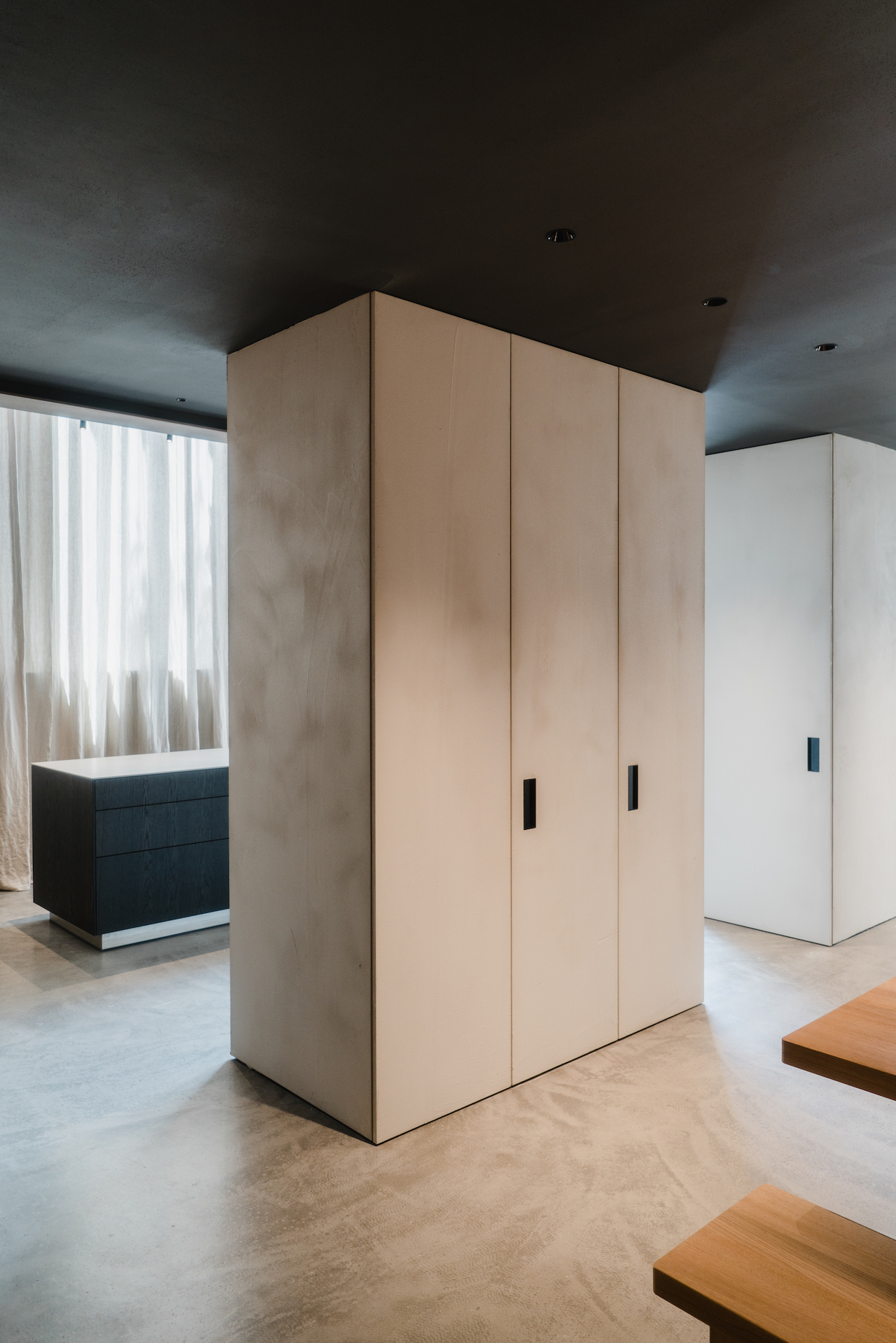 11/18 Photos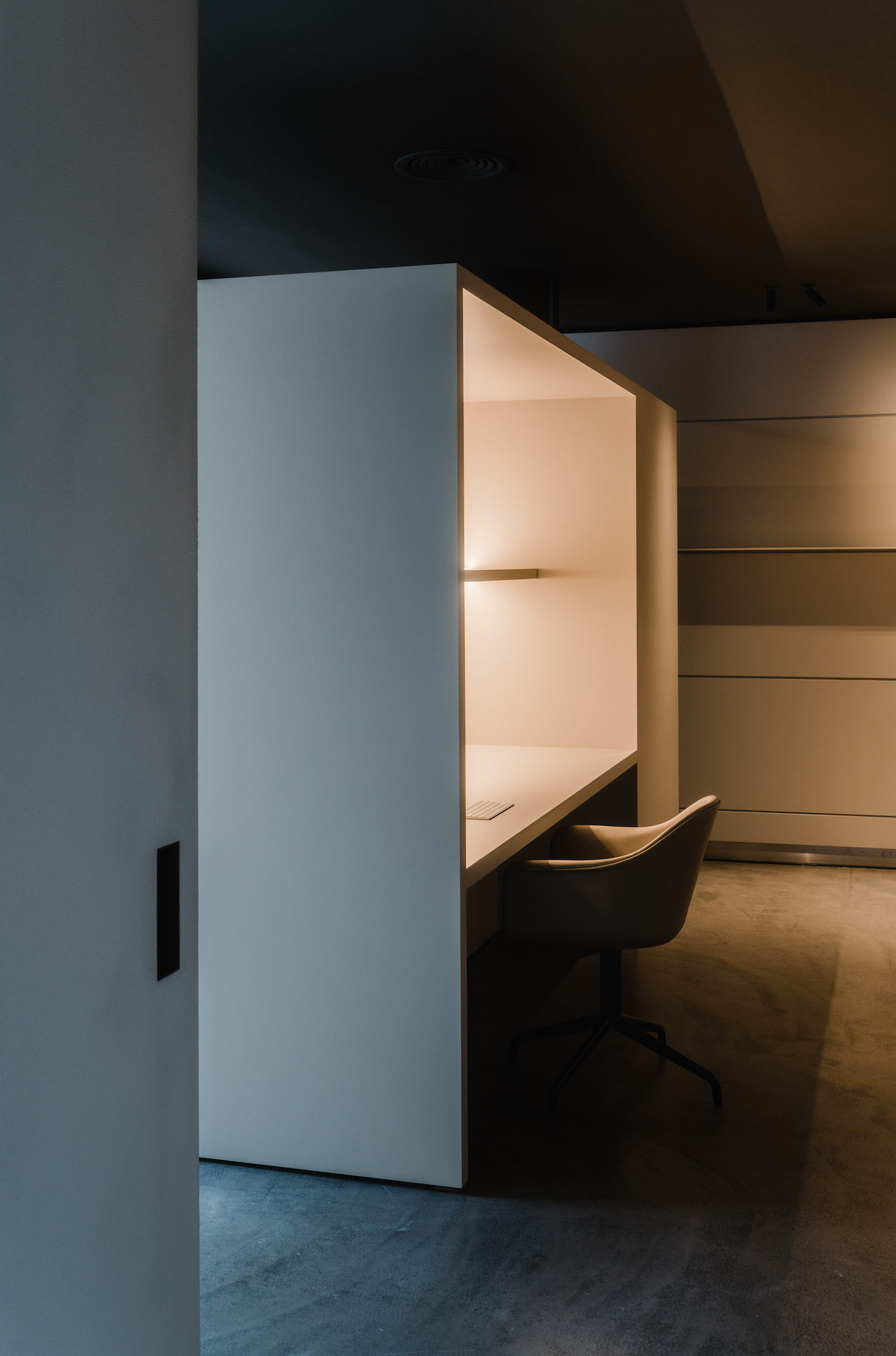 12/18 Photos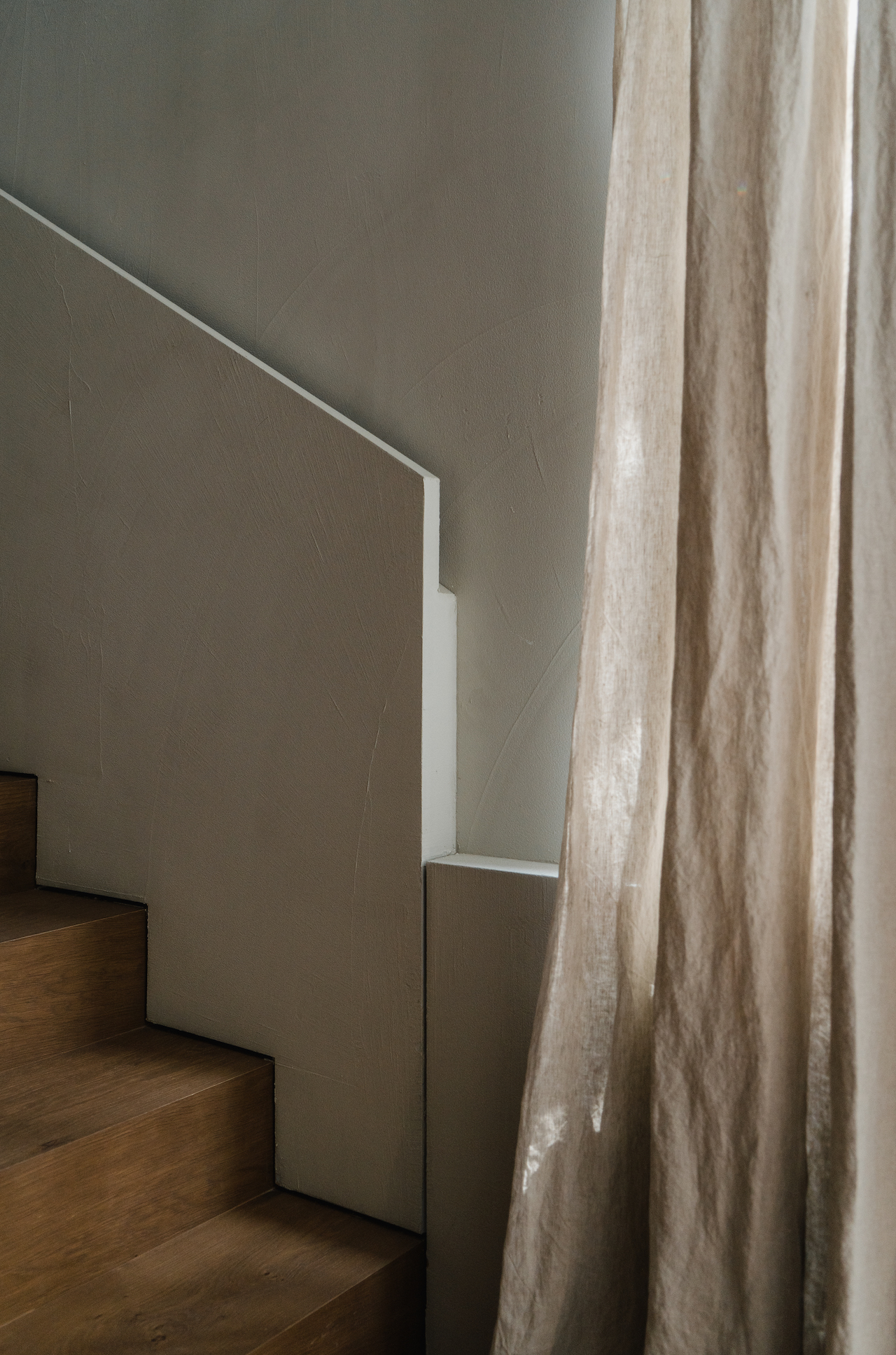 13/18 Photos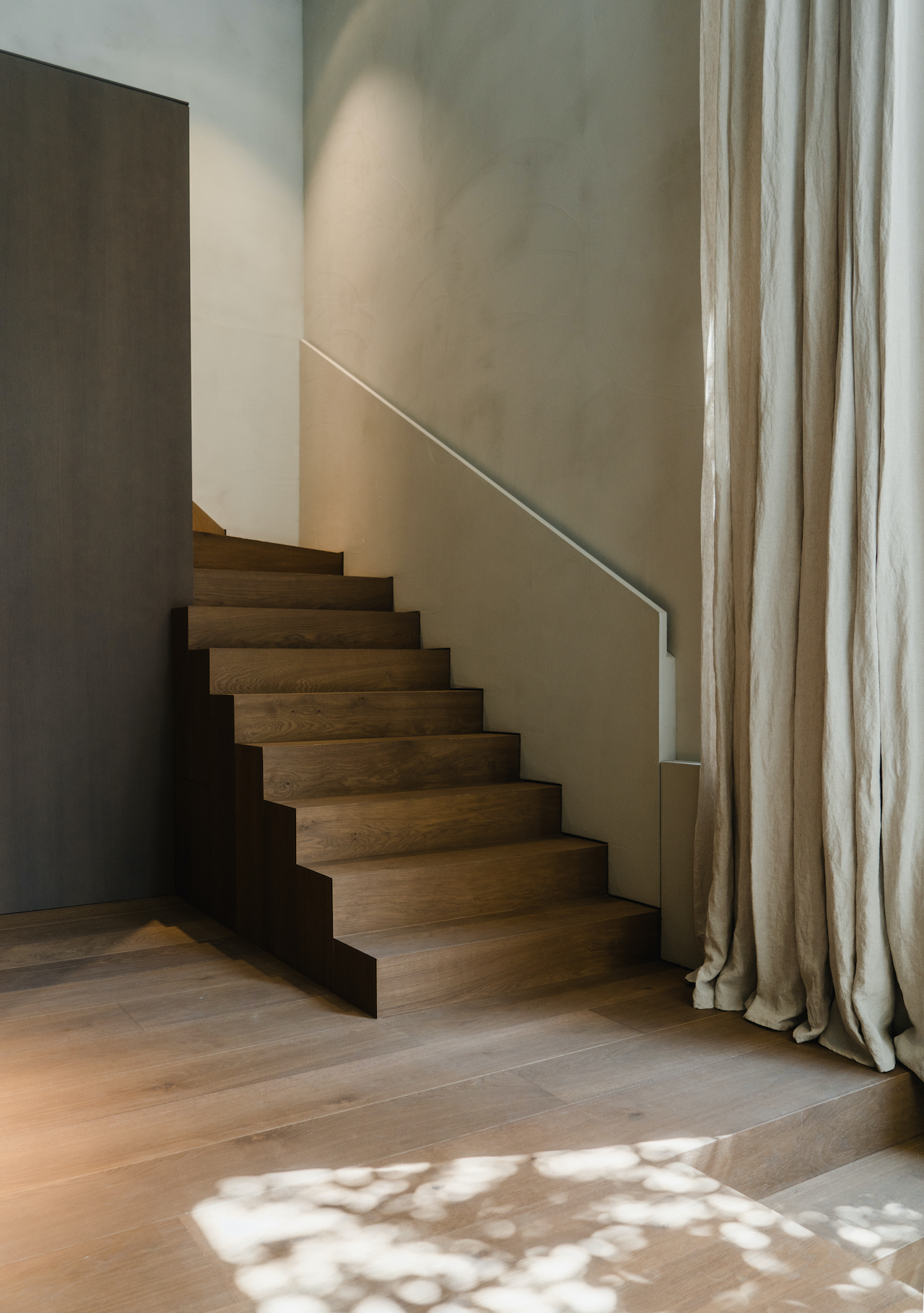 14/18 Photos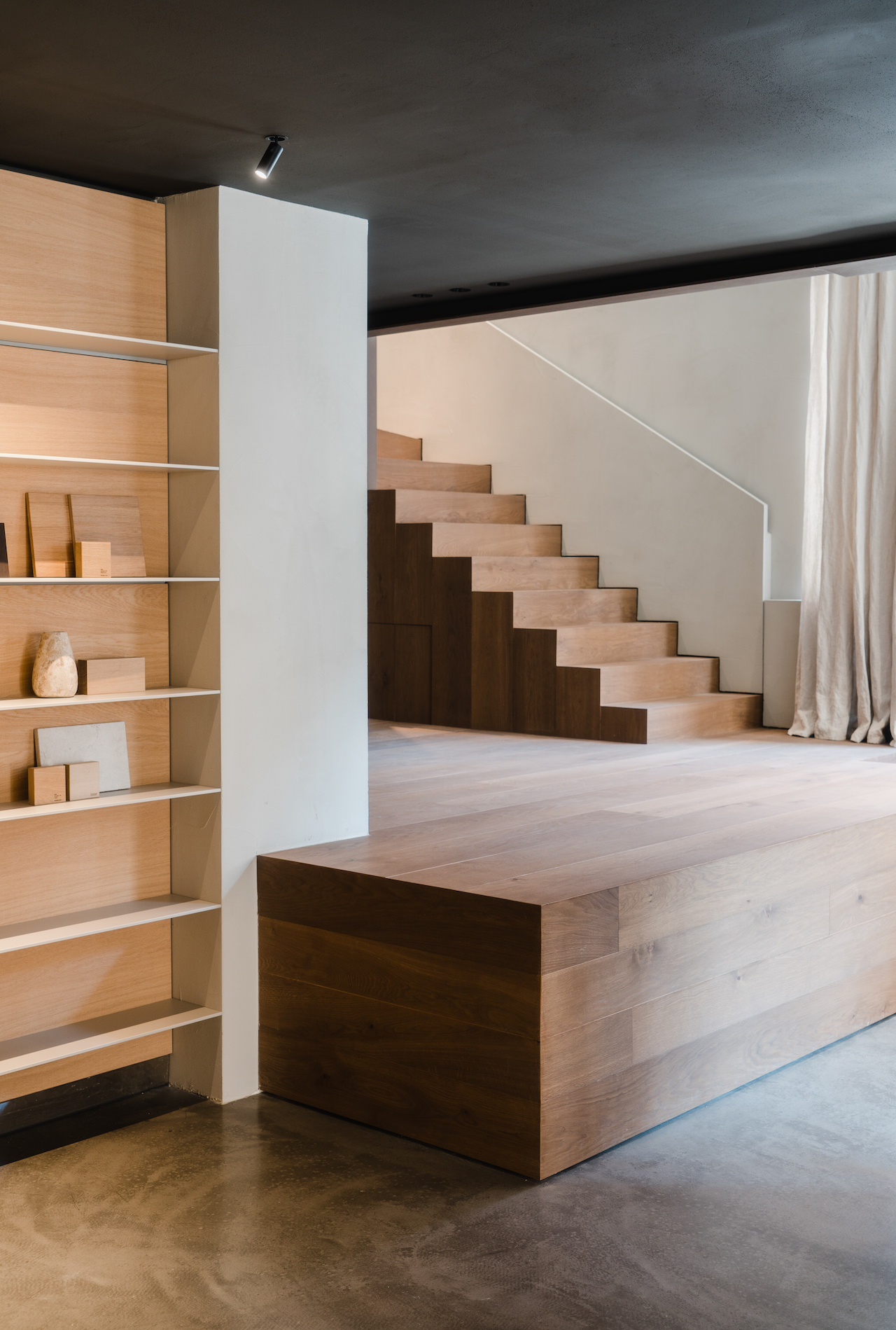 15/18 Photos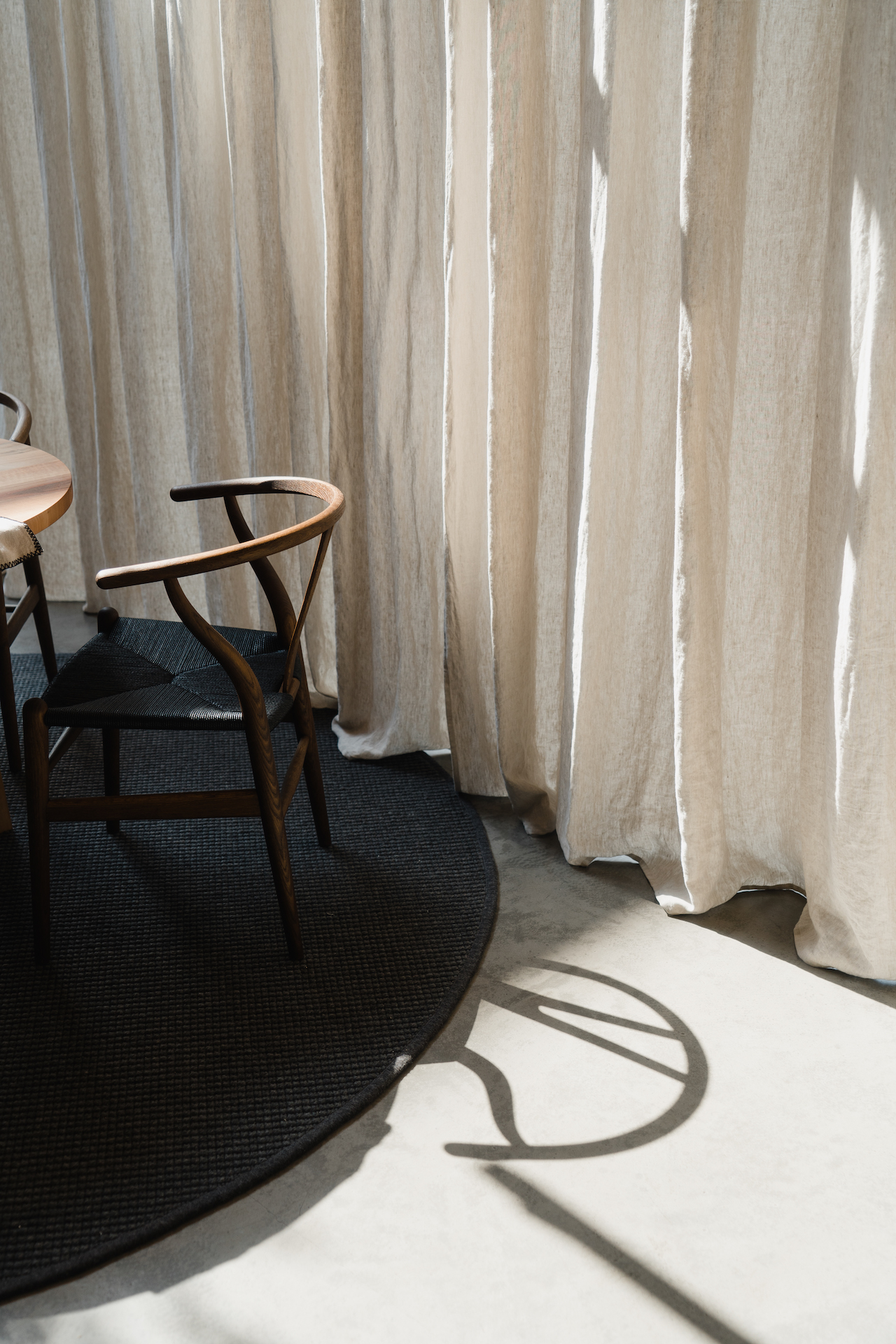 16/18 Photos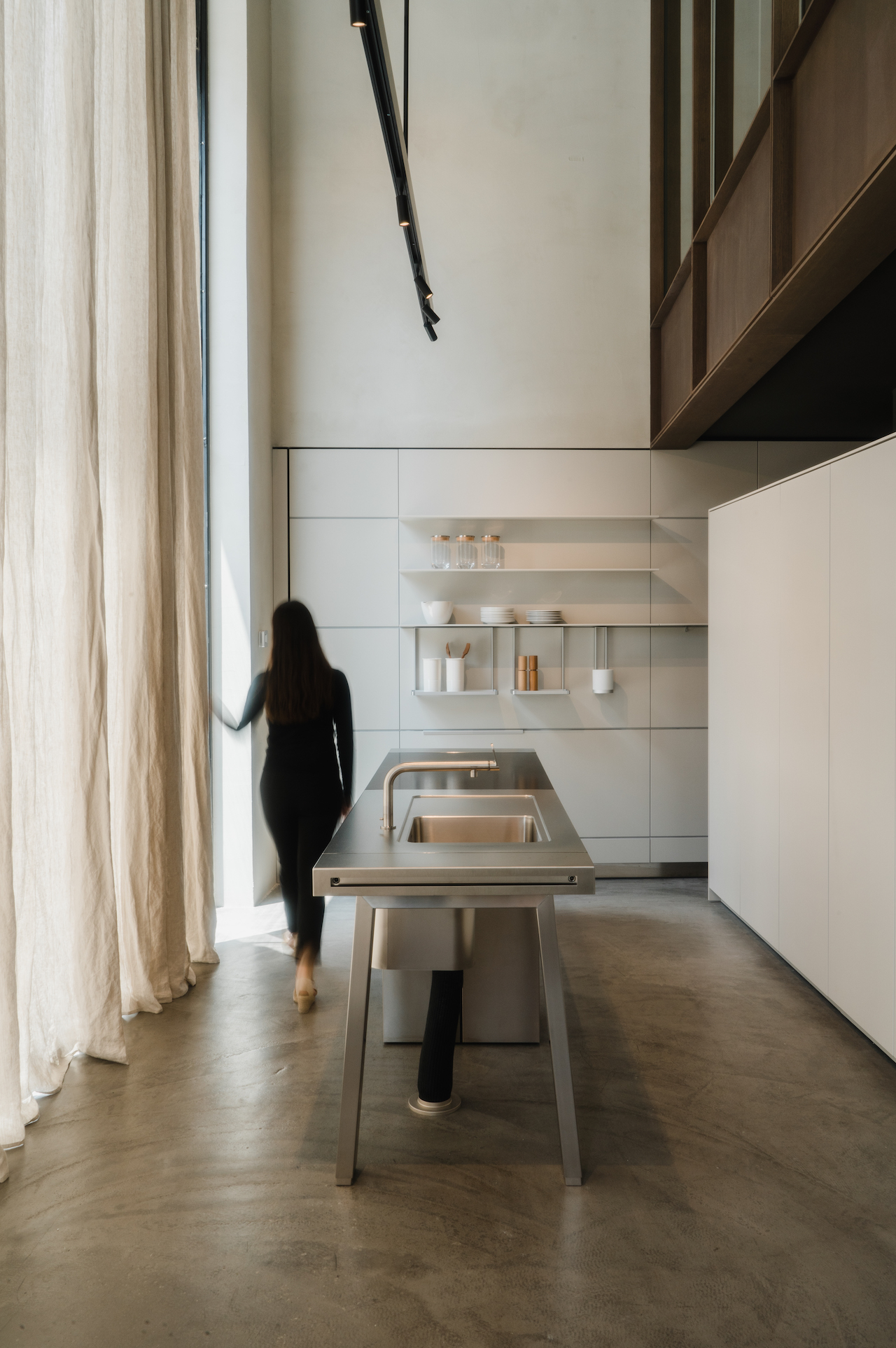 17/18 Photos
18/18 Photos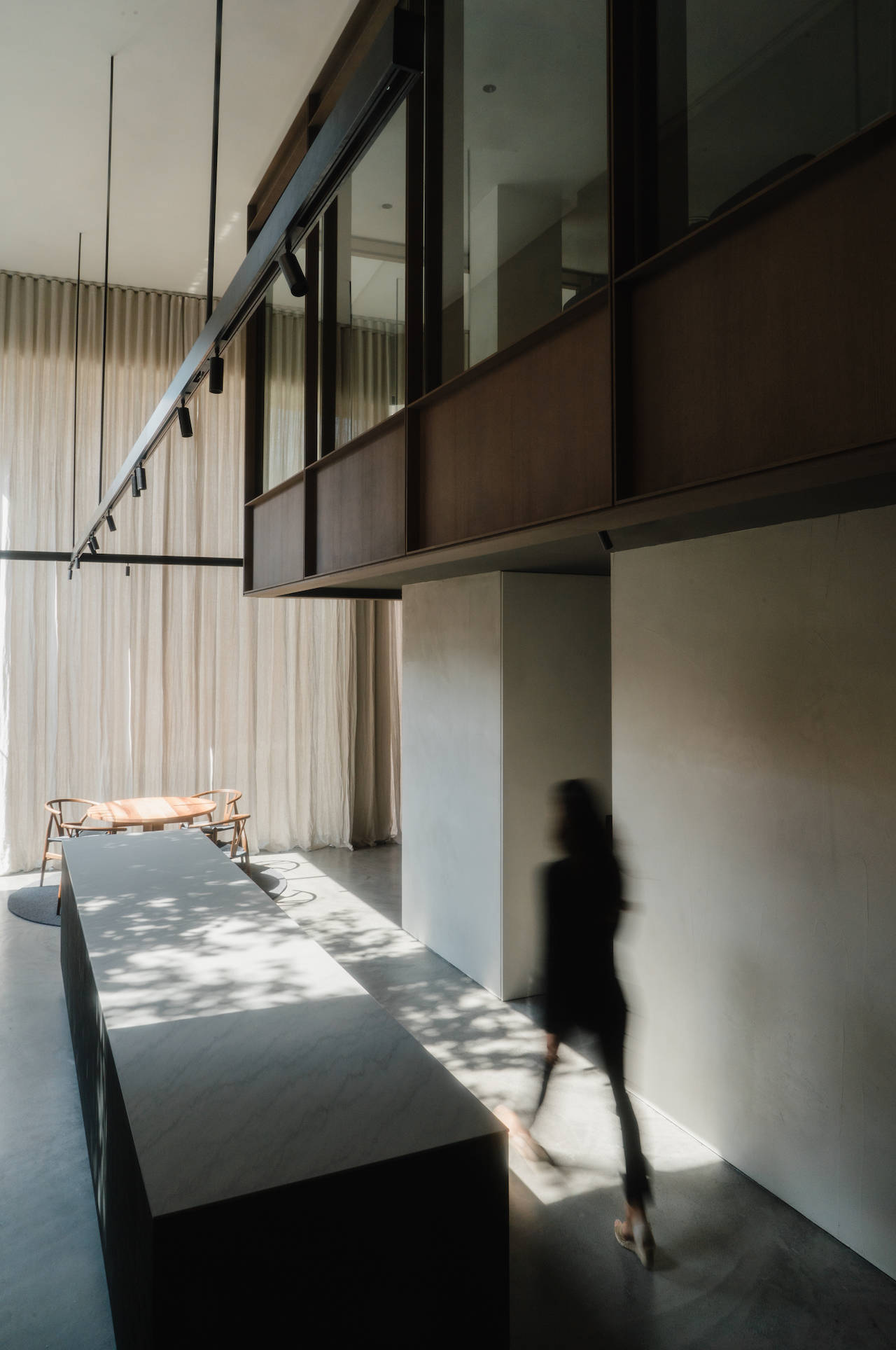 Bulthaup Sant Cugat is a minimal kitchen showroom space located in Barcelona, Spain, designed by Francesc Rifé Studio for Bulthaup. In an effort to evoke a more intimate and personal atmosphere, softness in details and warmth mark the reimagined space.
"The idea behind the new design is to evoke family warmth and take the project towards a more domestic concept," explains Bulthaup. Materiality was key in achieving this identity – natural and stained oak in different tones was used to balance the concrete floors.
With considered arrangement, the kitchens are distributed among two floors. The first of which serves as an atelier in which visitors can interact with materials and finishes, while the upper level feels familiar and domestic, represented through iconic furniture and objects.
Photos by Montse Capdevila.
PANTONE Color of the Year 2022
The Pantone Color of the Year 2022 is… PANTONE 17-3938 Very Peri! Check out this curated collection of our favorite finds on Design Milk Shop that give nod to the Pantone Color of the Year 2022 to get ahead of the New Year!