The Nostalgia Series Hearkens To Memories of the 1990s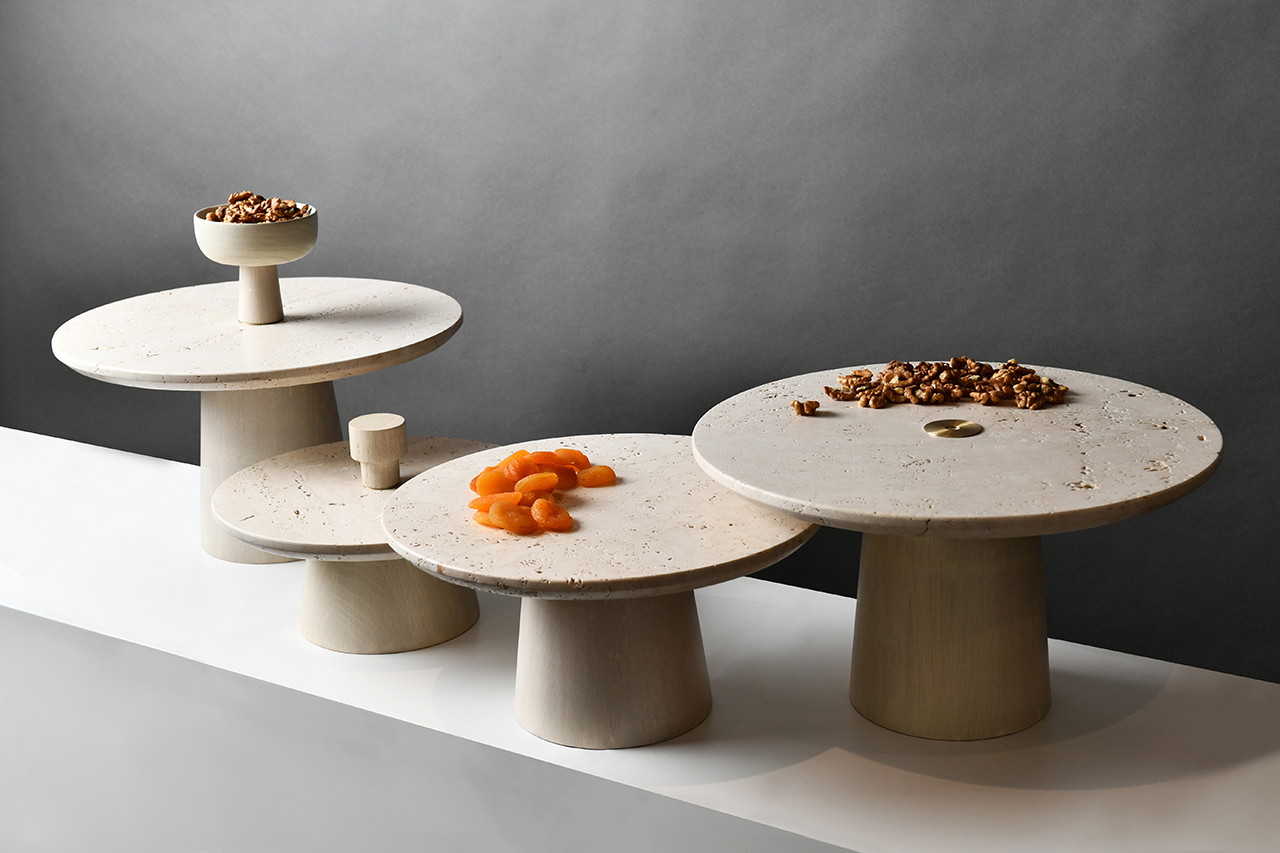 The Nostalgia Series Hearkens To Memories of the 1990s
1/15 Photos
2/15 Photos
3/15 Photos
4/15 Photos
5/15 Photos
6/15 Photos
7/15 Photos
8/15 Photos
9/15 Photos
10/15 Photos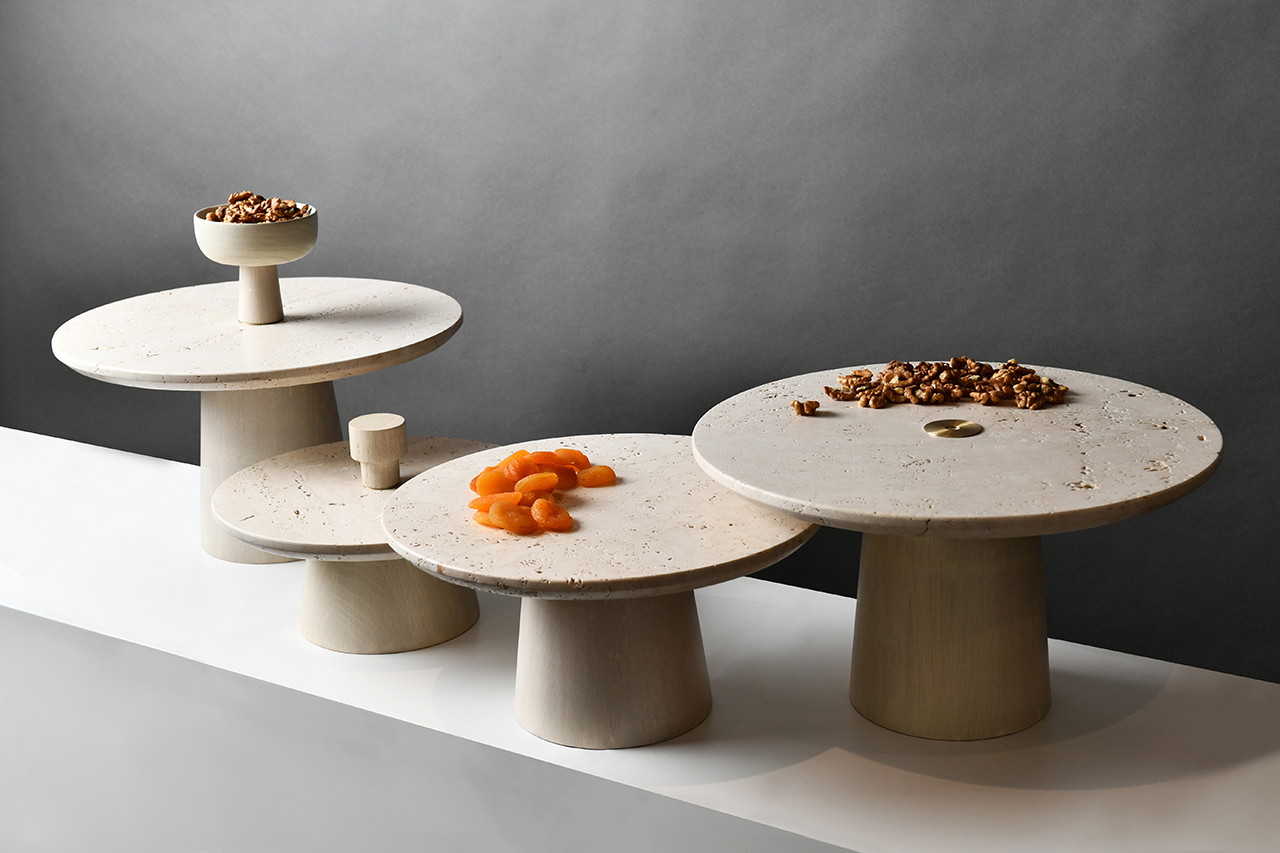 11/15 Photos
12/15 Photos
13/15 Photos
14/15 Photos
15/15 Photos
Saccal Design House, located in Beirut, Lebanon, was founded in 2014 by sisters Nour and Maysa Saccal. Providing interior design and architecture services, as well as product design, the duo stays busy and creative with their time. Saccal Design House's latest, the Nostalgia Series, found its inspiration in memories of summer days spent in the mountains of Lebanon in the 1990s, where they explored and discovered with abandon.
The Nostalgia series of furniture and homewares consists of a rocking chair, a console, three sizes of coffee tables, a table lamp, three sizes of wall lights and three sizes of serving platters. Experimenting with natural materials played a large role in the development of the series, and ended up including natural Travertino Navona stone and raw wood with injections of brass. It's exciting to think of those who might have their own memories based upon these pieces.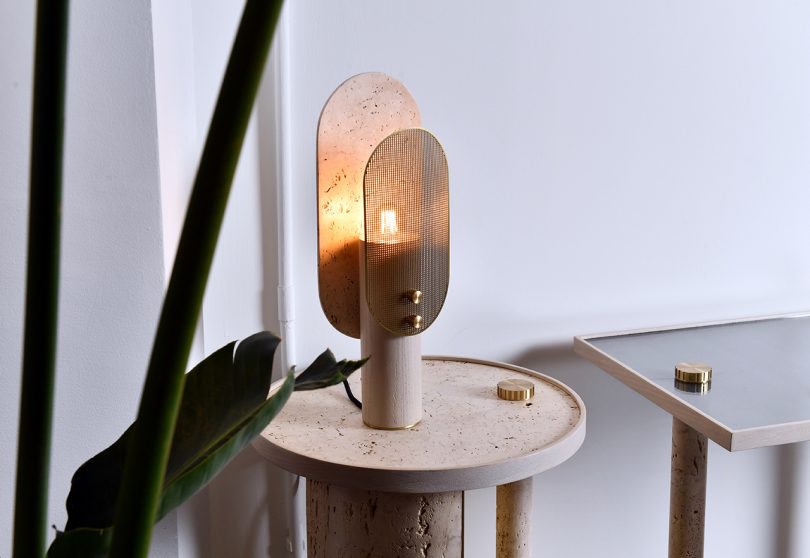 To learn more about the Nostalgia Series, visit saccaldesignhouse.com.