The Palco Outdoor Collection Brings Unexpected Beauty to the Everyday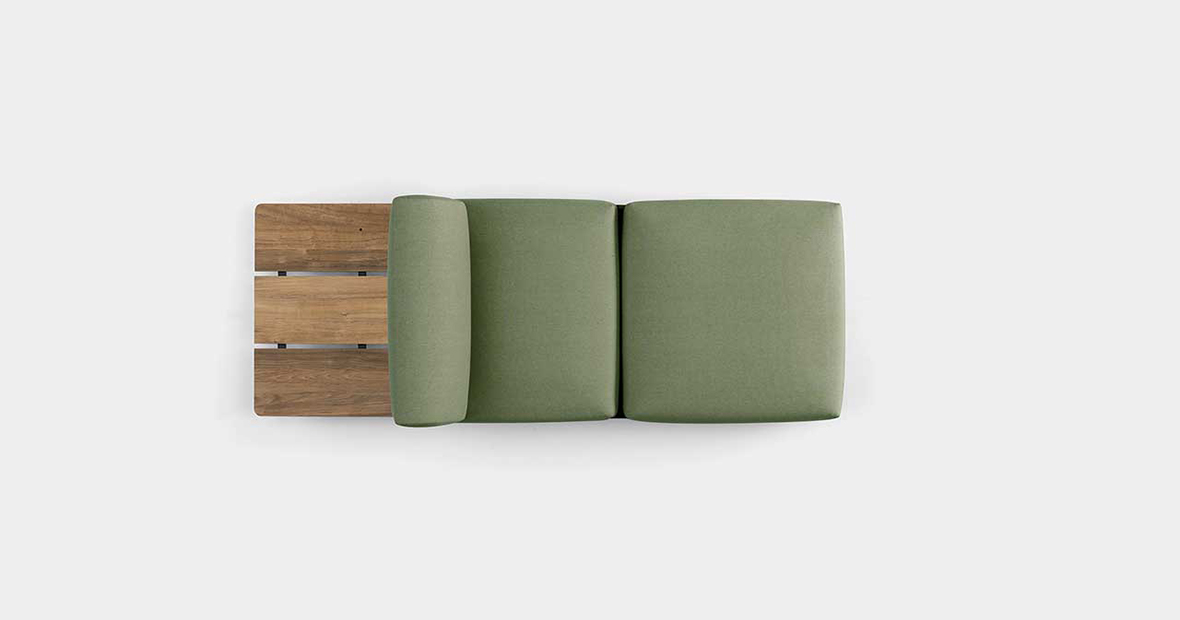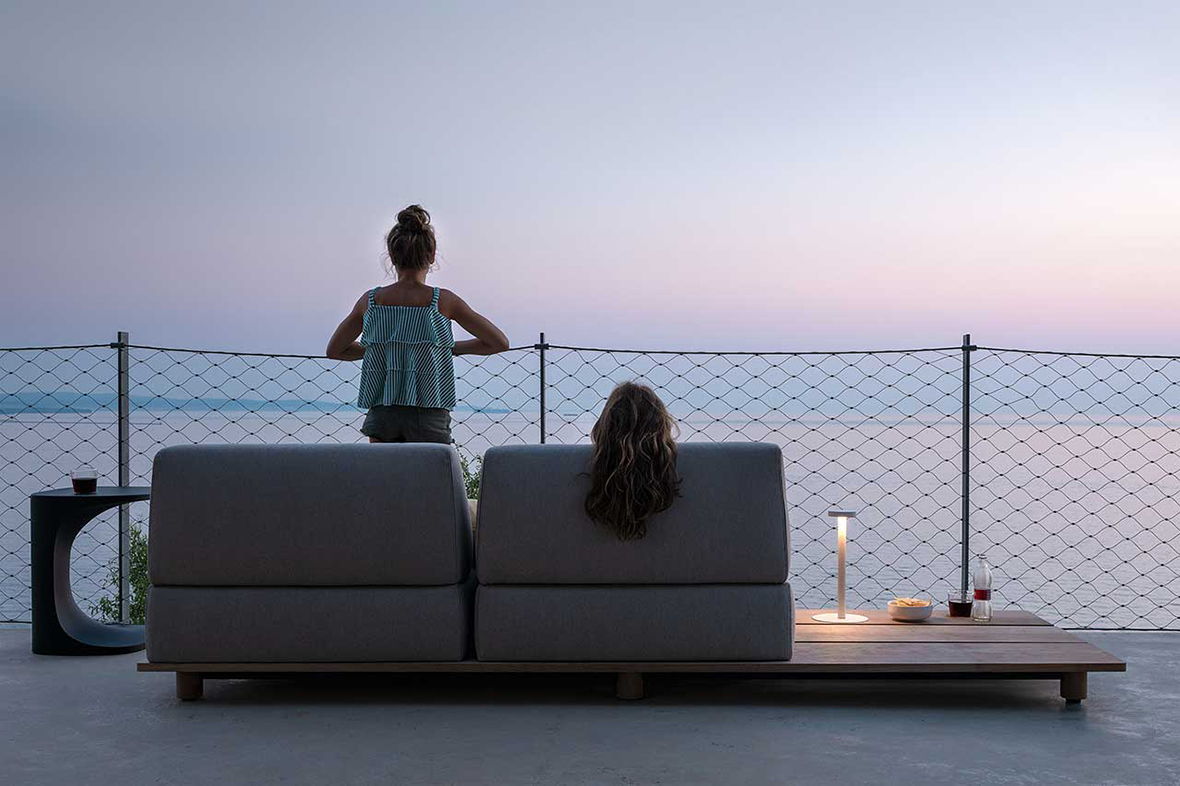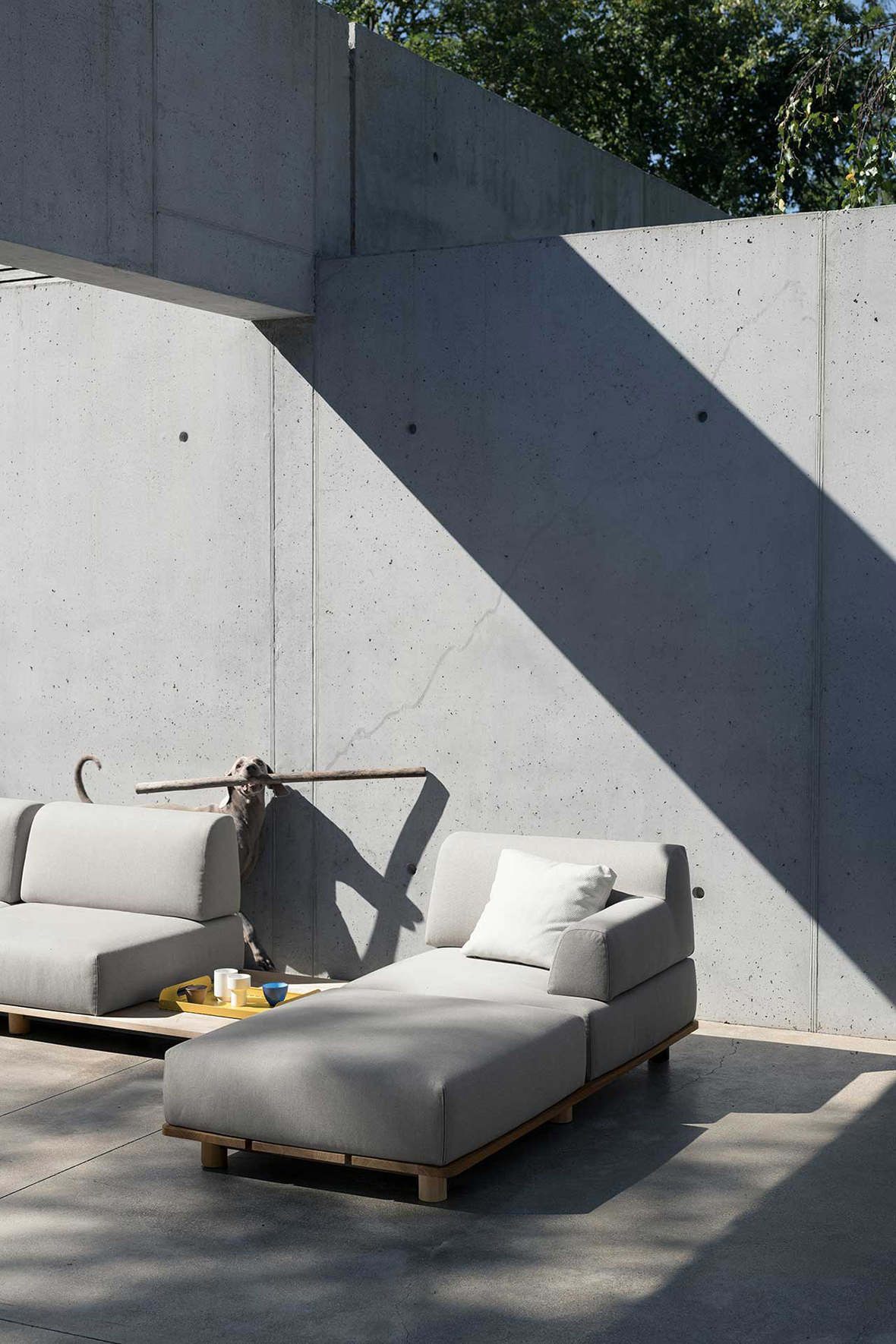 The Palco Outdoor Collection Brings Unexpected Beauty to the Everyday
1/20 Photos
2/20 Photos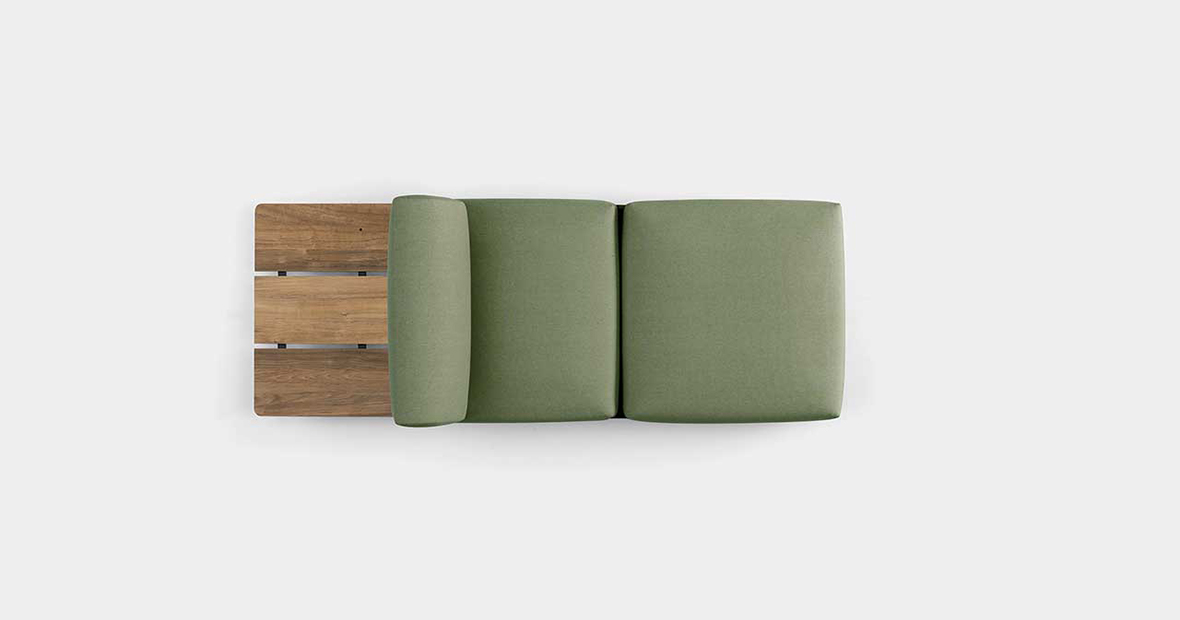 3/20 Photos
4/20 Photos
5/20 Photos
6/20 Photos
7/20 Photos
8/20 Photos
9/20 Photos
10/20 Photos
11/20 Photos
12/20 Photos
13/20 Photos
14/20 Photos
15/20 Photos
16/20 Photos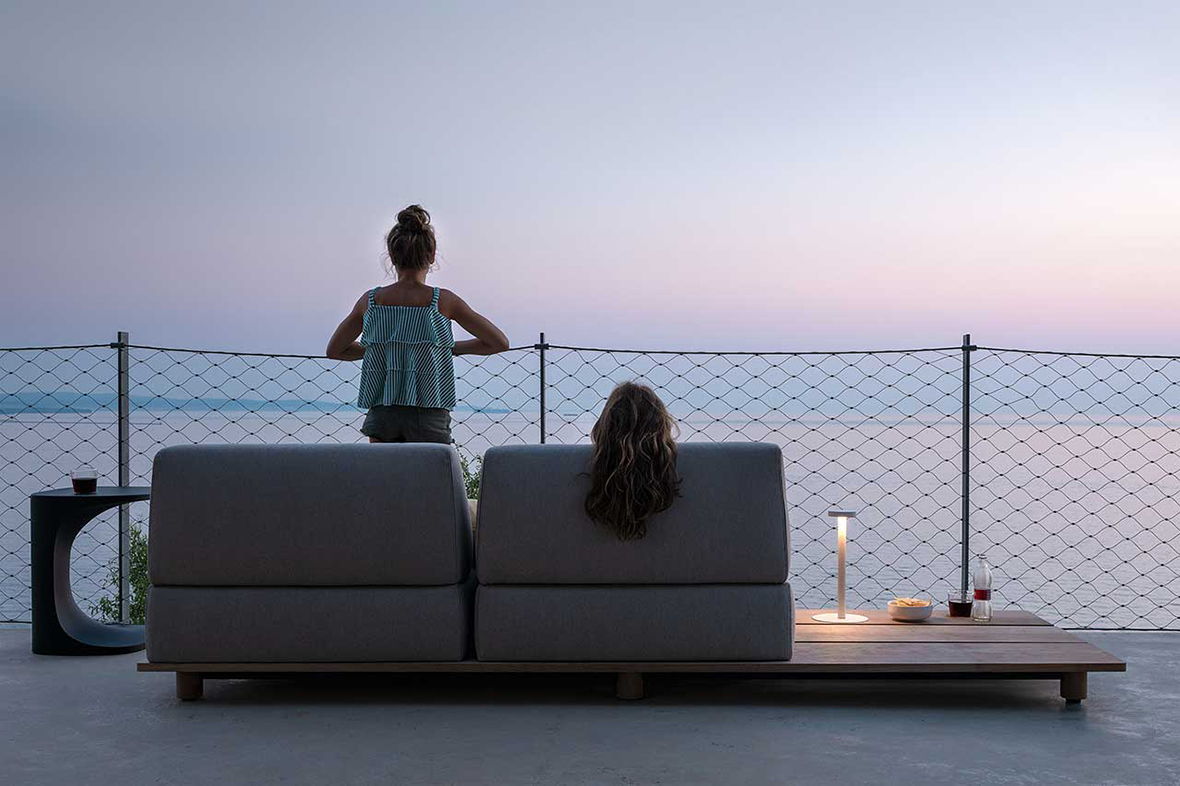 17/20 Photos
18/20 Photos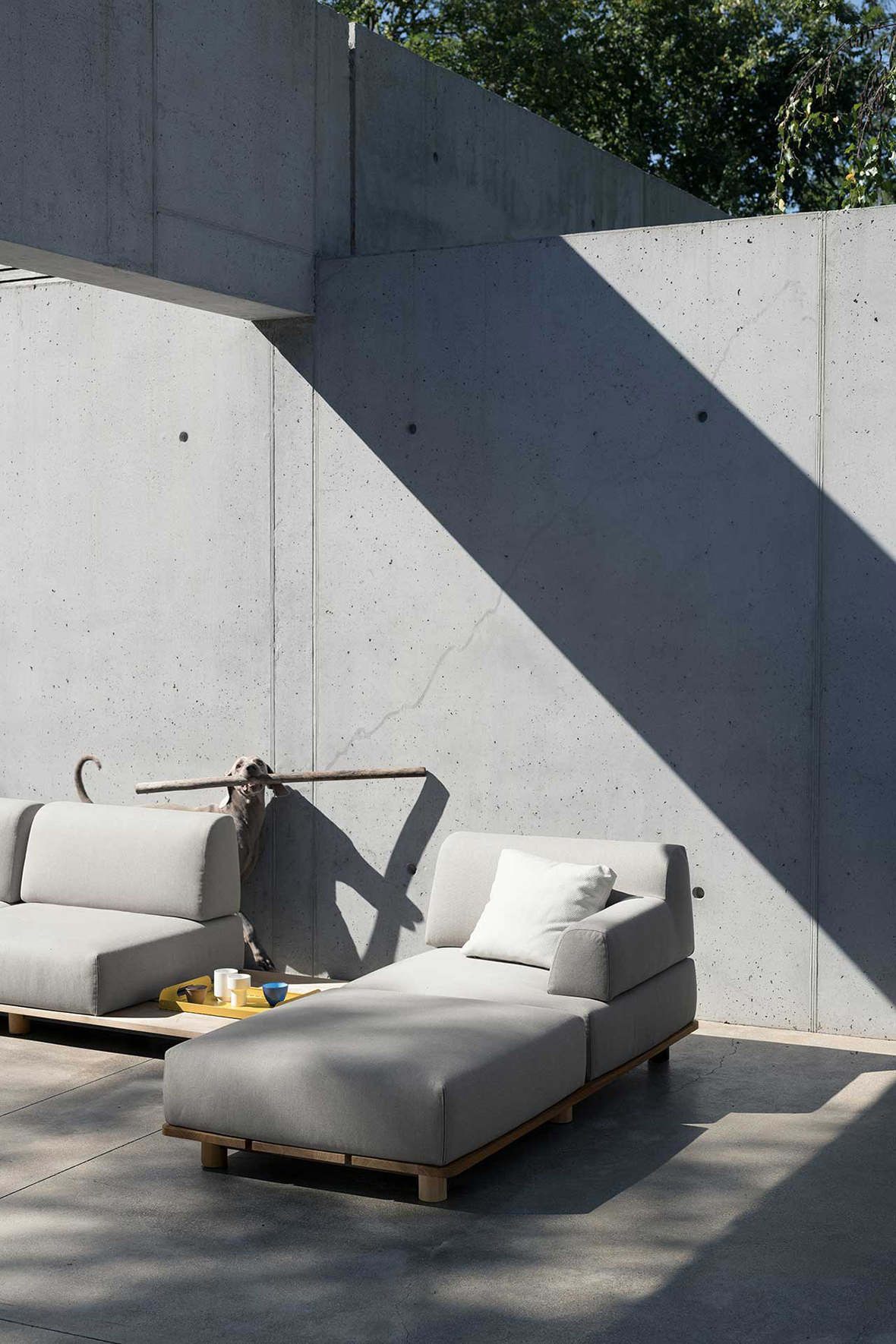 19/20 Photos
20/20 Photos
Sam Hecht and Kim Colin got creative with the idea of pallets, slatted tables, and outdoor decking to create the Palco outdoor furniture collection for Kristalia. The duo are founders of London-based Industrial Facility, known for designs that feature common everyday objects full of unexpected beauty and grace. The Palco collection is the perfect example of their work, with a slatted teak platform supported by a metal base that's topped off with upholstered elements. The platforms are then either upholstered themselves or can function as a low table for things such as lighting or beverages. The various segments created can be combined to make a number of configurations, and even moved about to be rearranged later on. Kristalia suggests a covered or semi-covered space as the ideal location for Palco.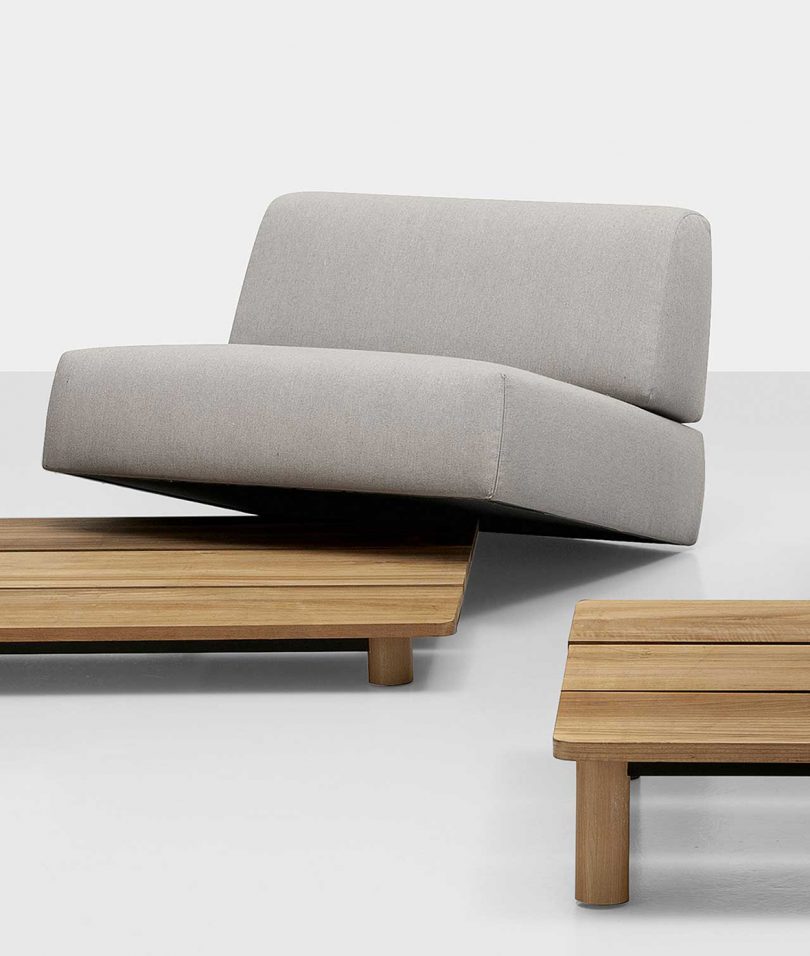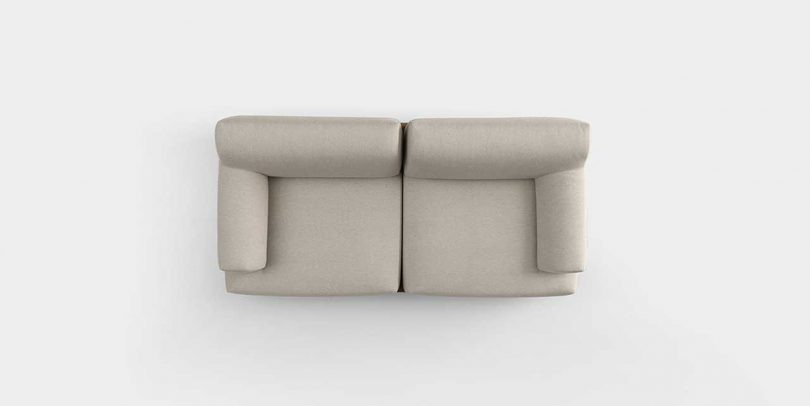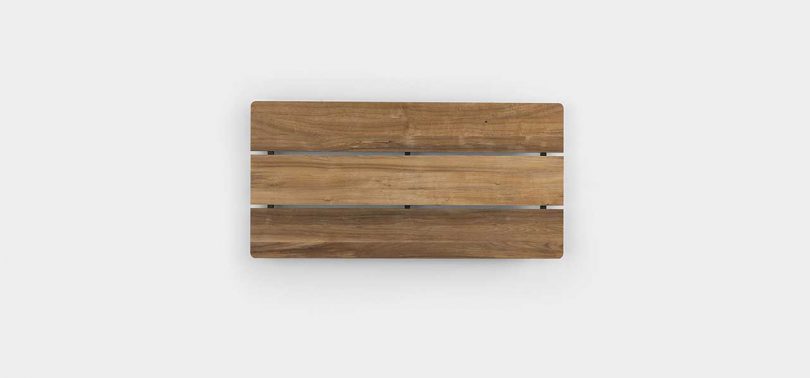 To learn more about the Palco outdoor furniture collection, visit kristalia.it.
Modern Love
Whether you want to show some love to your partner, friends, pets, or just get a treat for yourself — you'll find plenty of thoughtful, design-driven Valentine's Day gift ideas in the Design Milk Shop.