An Exhibition Combining Minimalism + Well-Known Asian Artists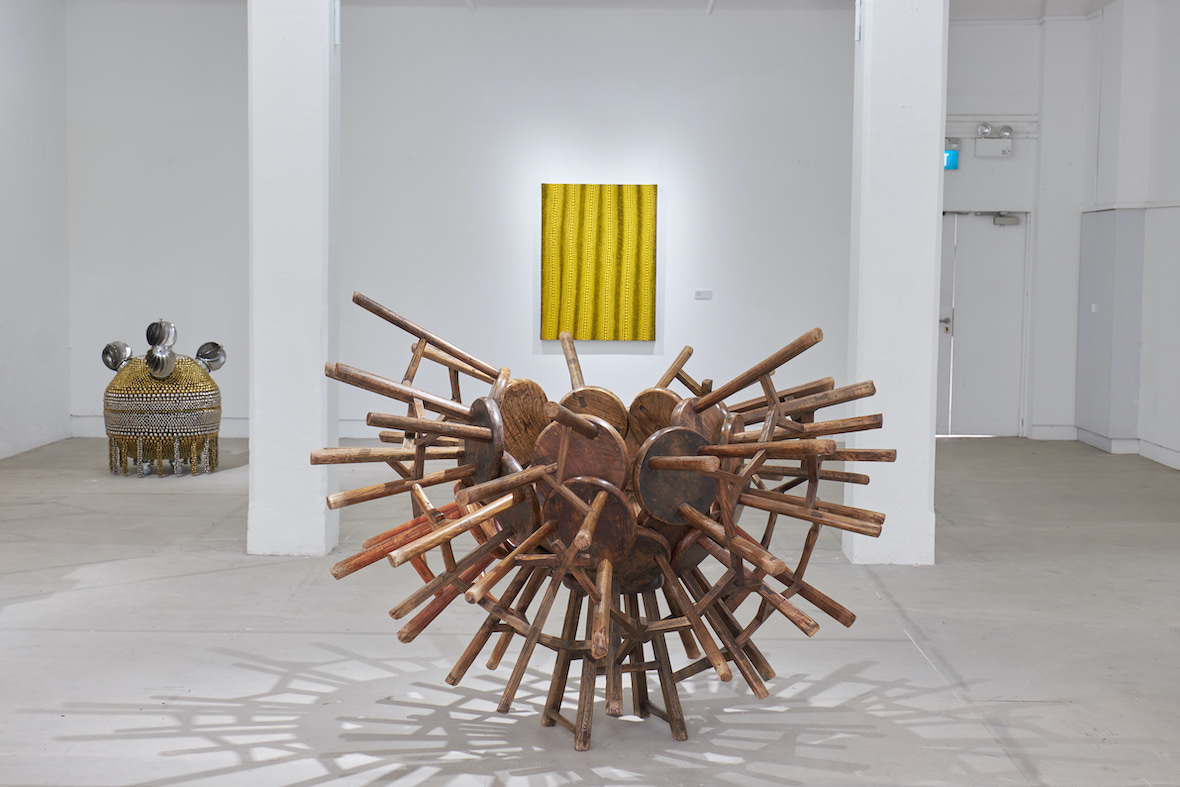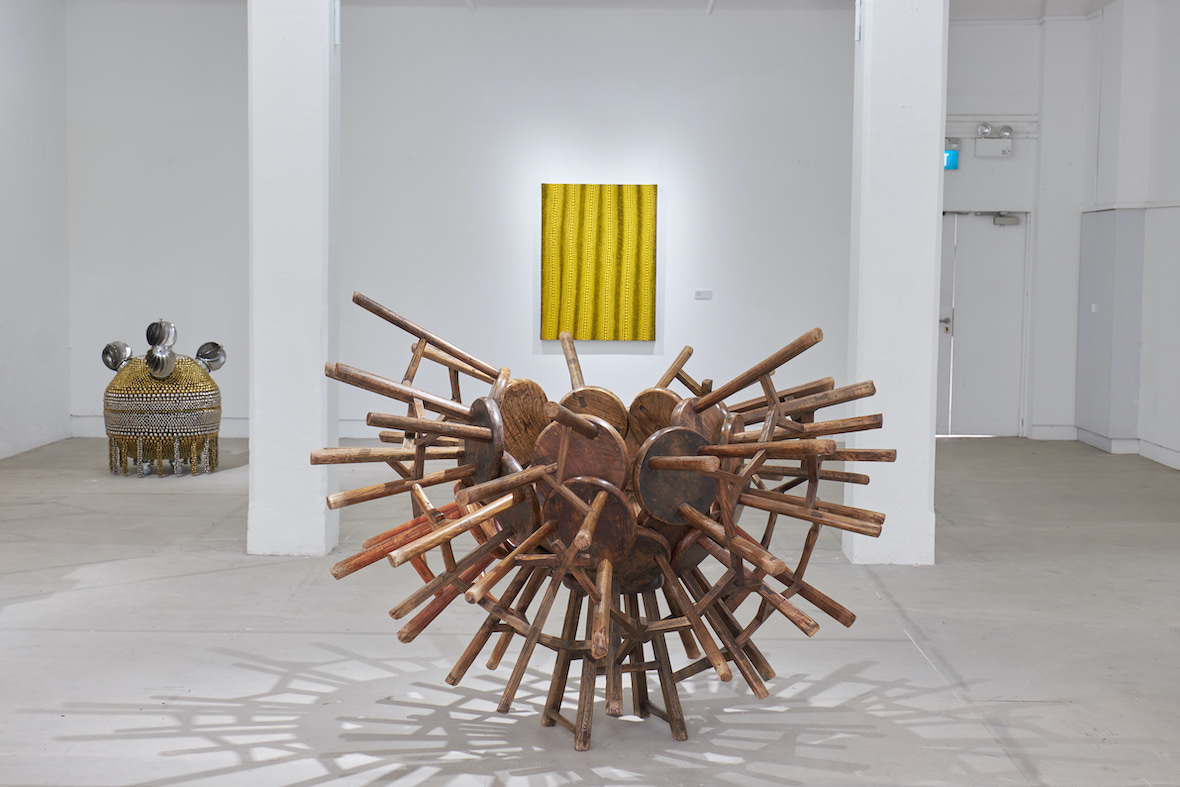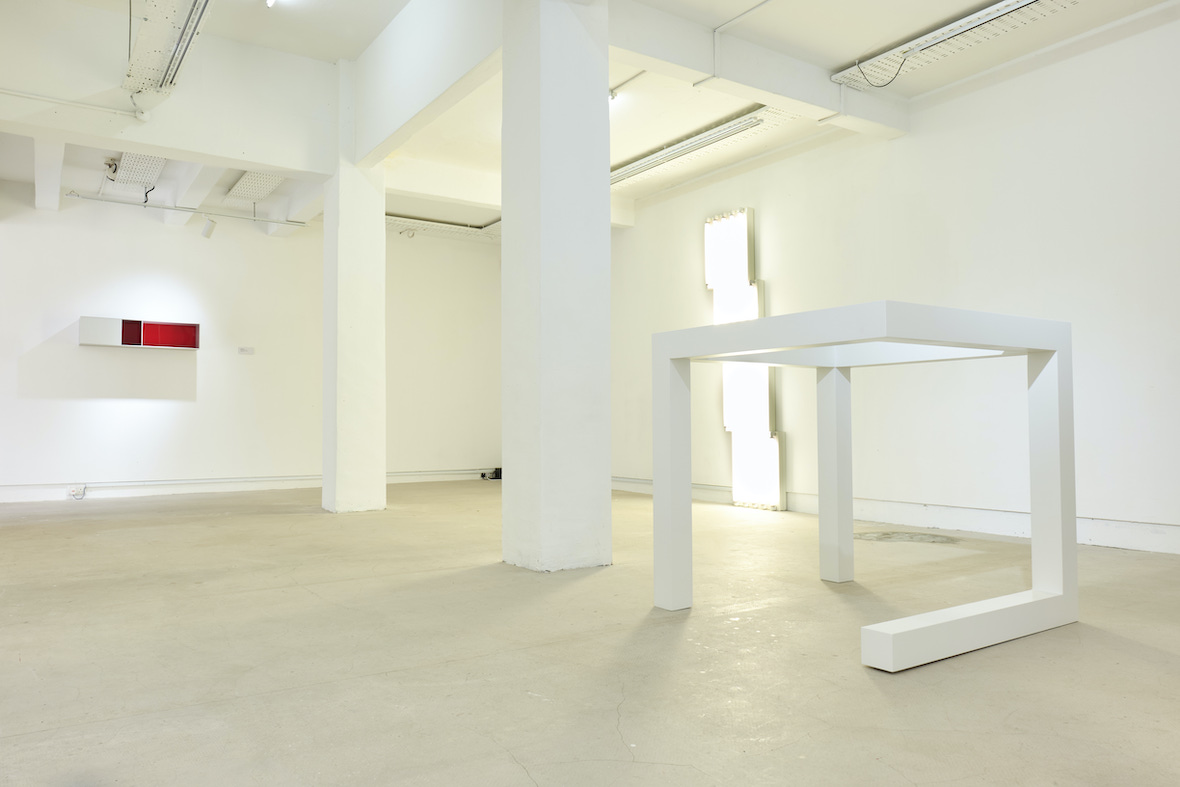 An Exhibition Combining Minimalism + Well-Known Asian Artists
1/10 Photos
2/10 Photos
3/10 Photos
4/10 Photos
5/10 Photos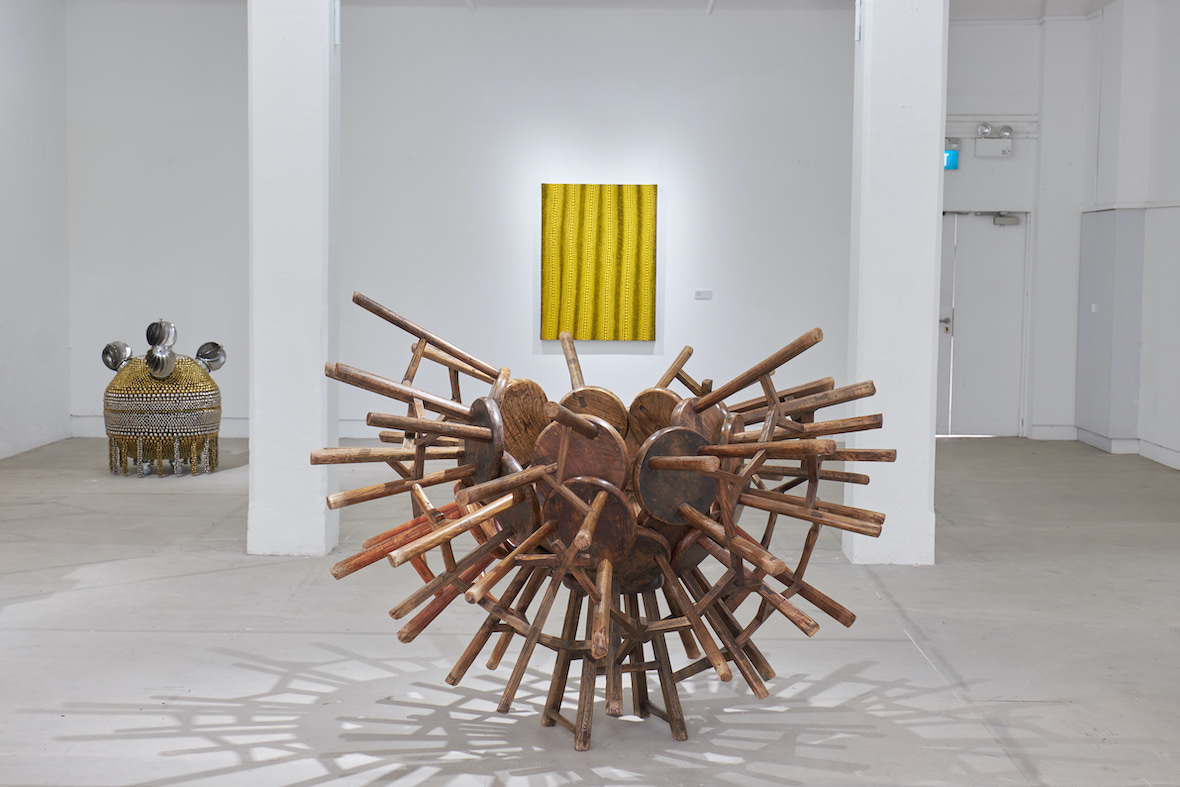 6/10 Photos
7/10 Photos
8/10 Photos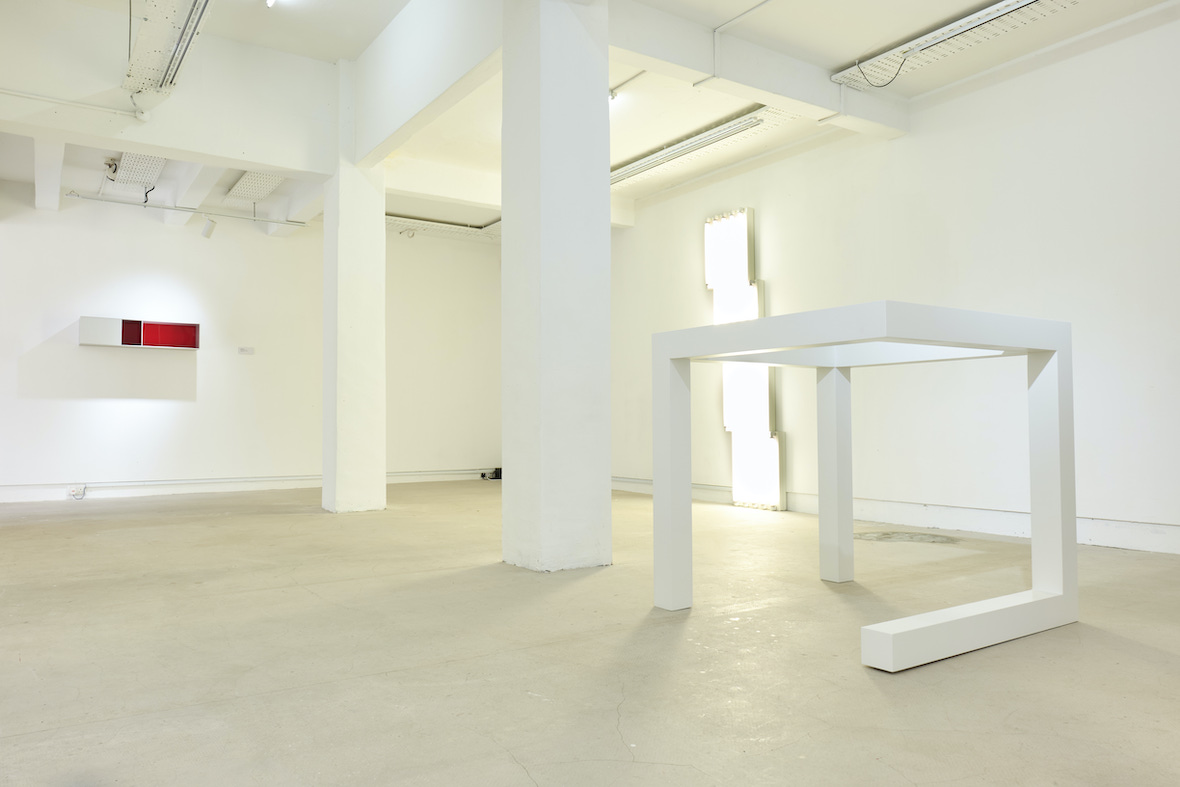 9/10 Photos
10/10 Photos
The Pierre Lorinet Collection: From Western Minimalism to Asian Political  Abstraction is an exhibition featuring pieces collected over a period of a decade. Curated by Edward Mitterand, the exhibition is part of Singapore Art Week, a ten-day celebration that will see over 700 artists and curators from Singapore and around the world present over 130 programs.
In this exhibition, a number of significant contemporary works are brought together for the first time. They were chosen to show the voluntary connection that the Pierre Lorinet Collection has made over the past ten years between the founders of Minimalism and some of the most well-known Asian artists of the twenty-first century. These artists' practices are largely influenced by Asian political or philosophical ideas as well as the history of modernism.
Pierre Lorinet challenged his relationship with art by deciding to find and experience emotions inside radicalism when he started his collection in 2012 with an emphasis on Minimalism, one of the most influential and rigorous movements in the history of contemporary art. A few years later, the collection was moved to Singapore, making it accessible to Asian-born artists who are or have been influenced by minimalism in diverse ways.
Ai Weiwei, Chen Zhen, Nam June Paik, and Haegue Yang are just a few examples of artists who all have a strong background in art history and care deeply about their contributions to both modern art and their home nations. Their inclusion in the collection foreshadowed the purchase of works by subsequent generations of Asian artists, like Korakrit Arunanondchai, a Thai-American artist.
Photos by Colin Wan.