The Polestar 6 Ascends From Concept to Production Car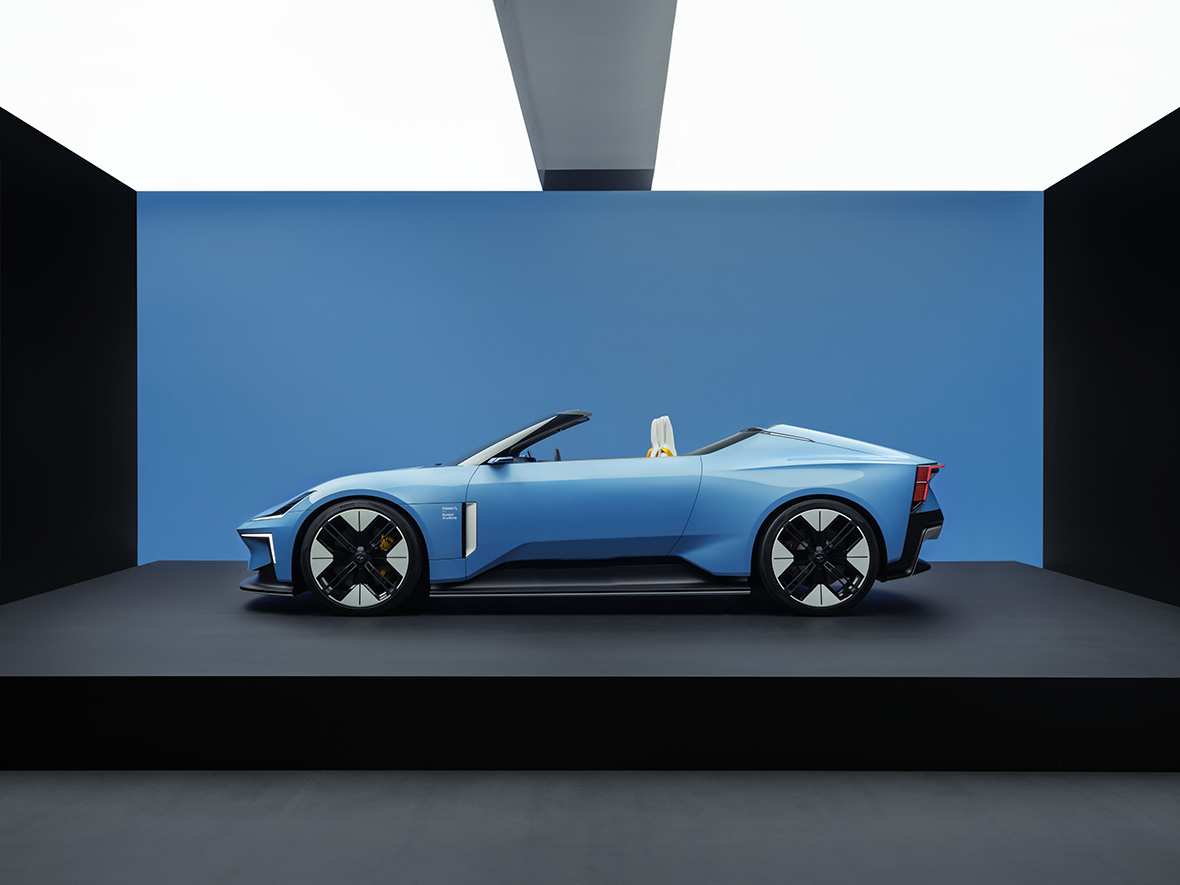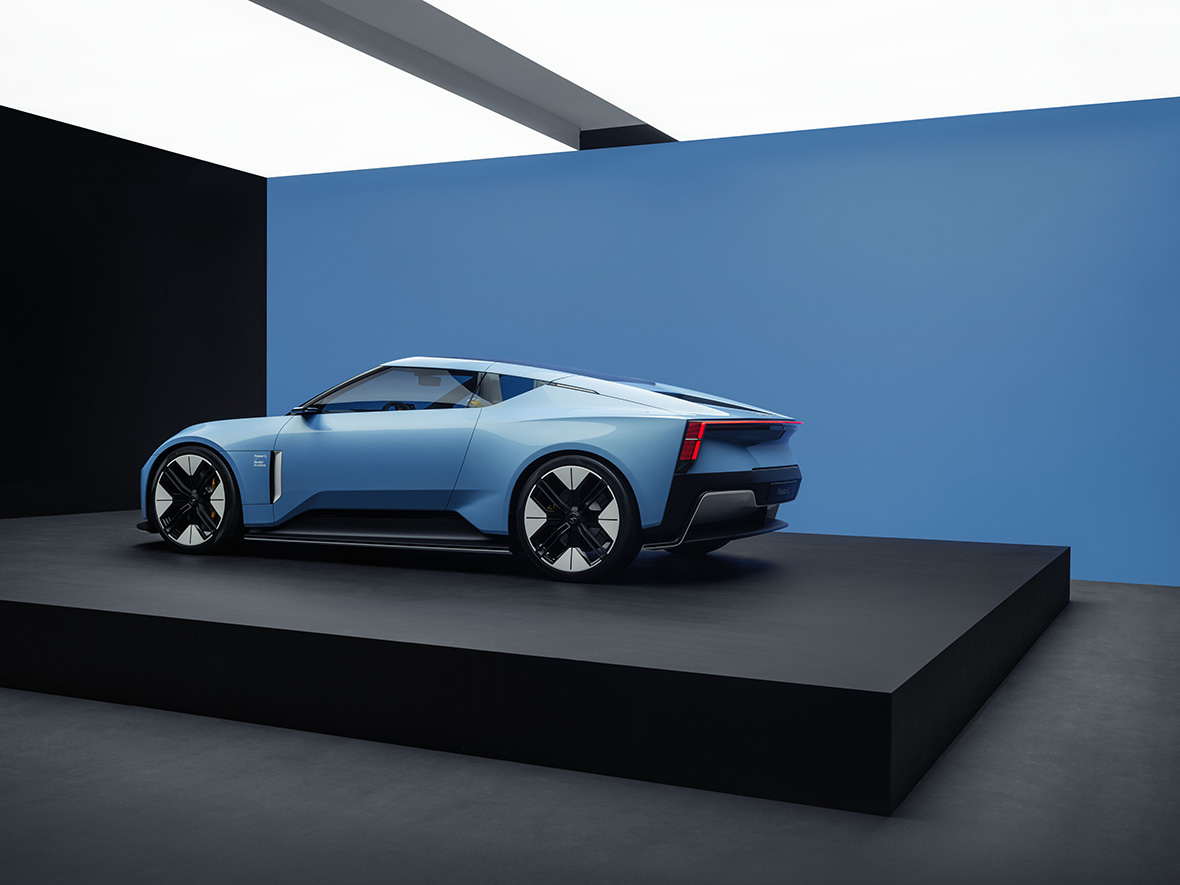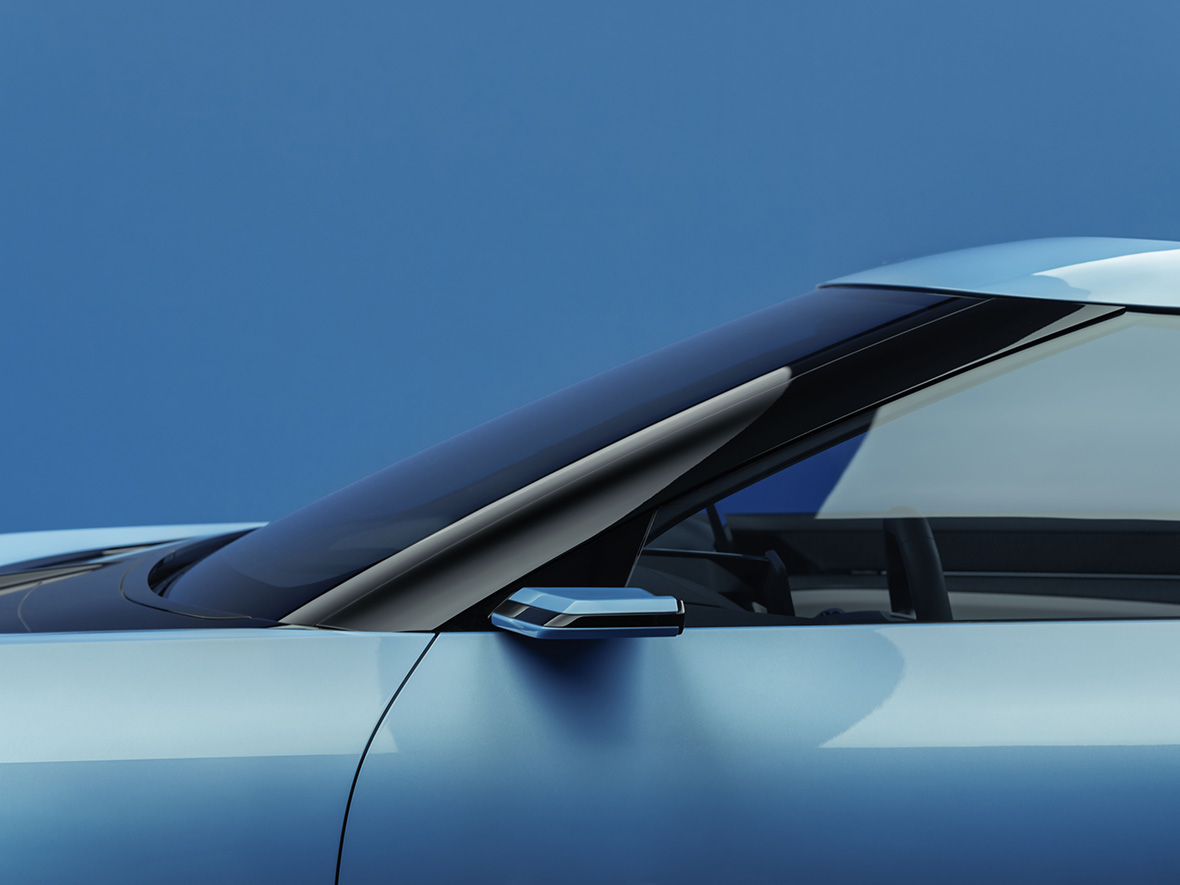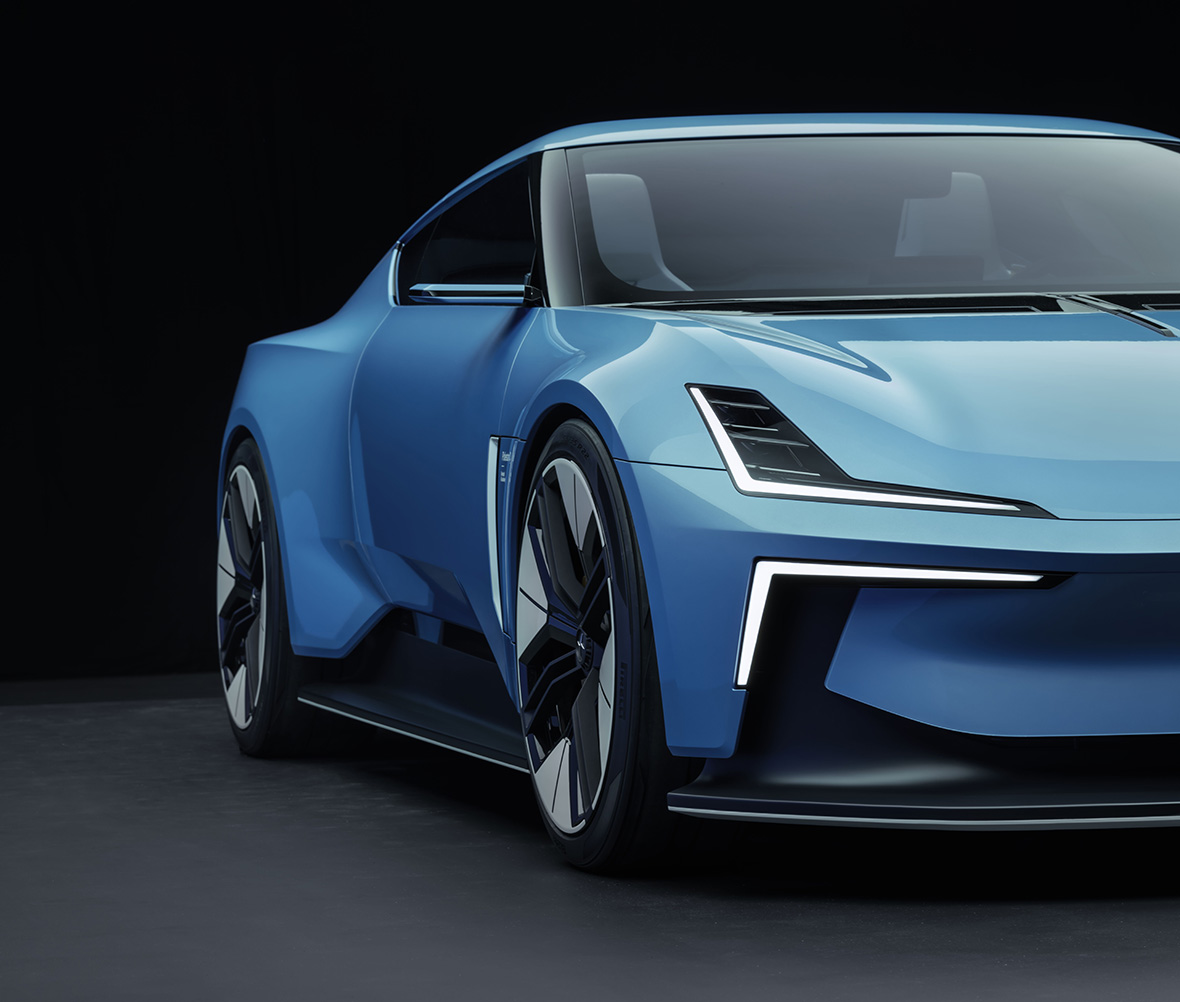 The Polestar 6 Ascends From Concept to Production Car
1/14 Photos
2/14 Photos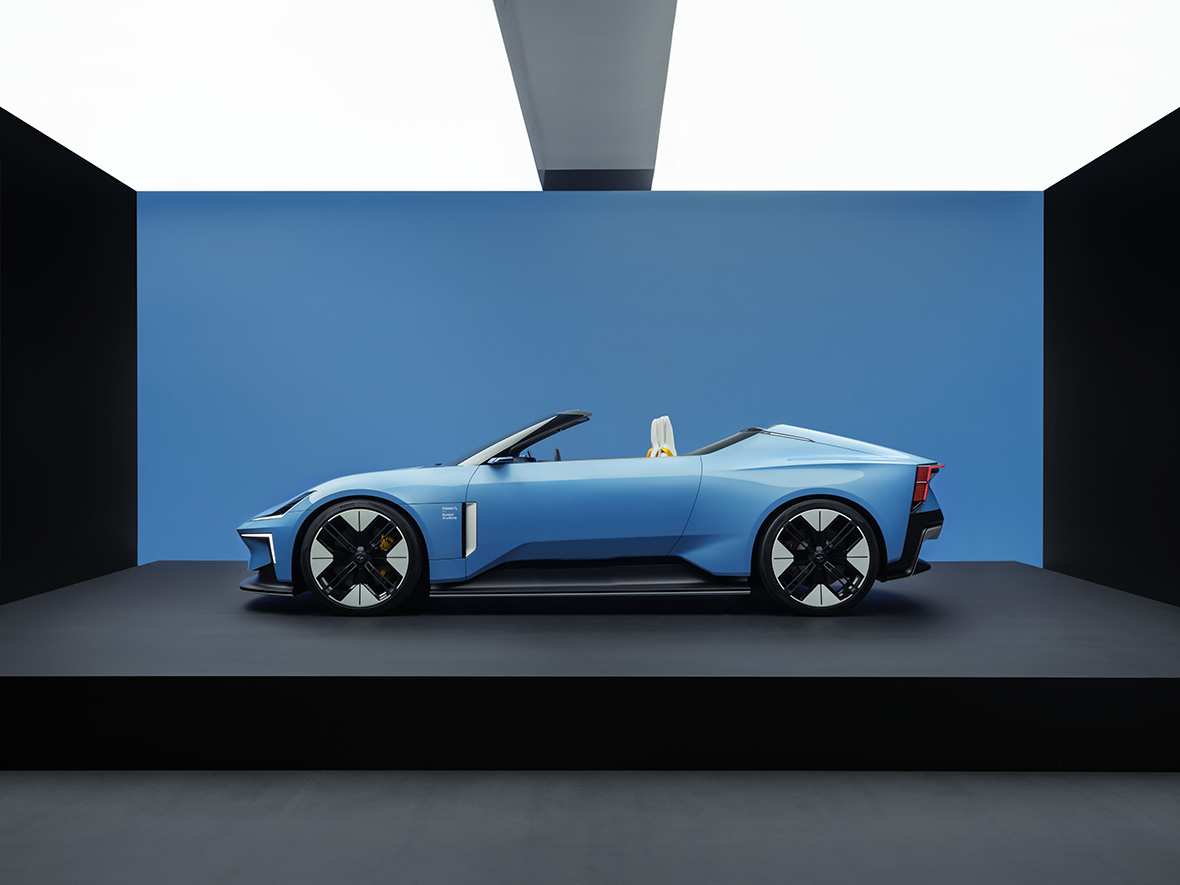 3/14 Photos
4/14 Photos
5/14 Photos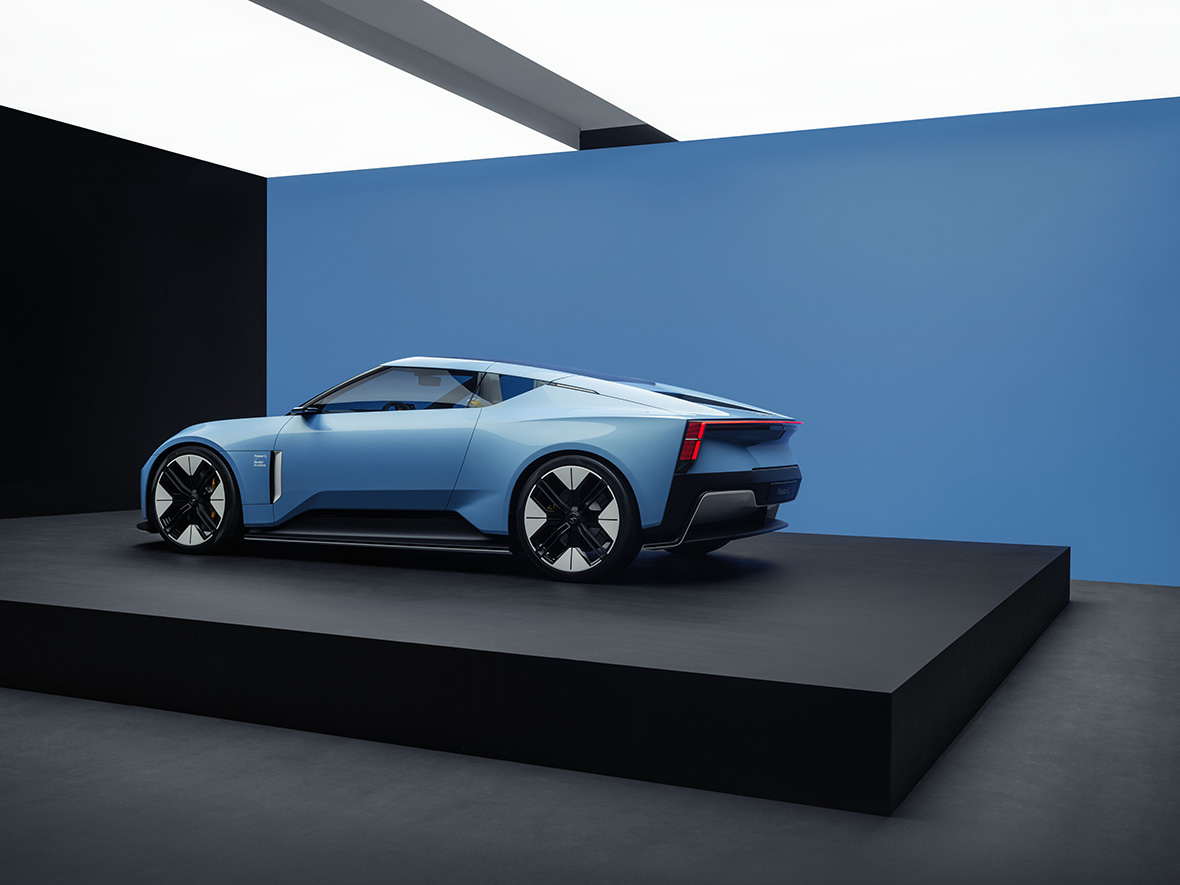 6/14 Photos
7/14 Photos
8/14 Photos
9/14 Photos
10/14 Photos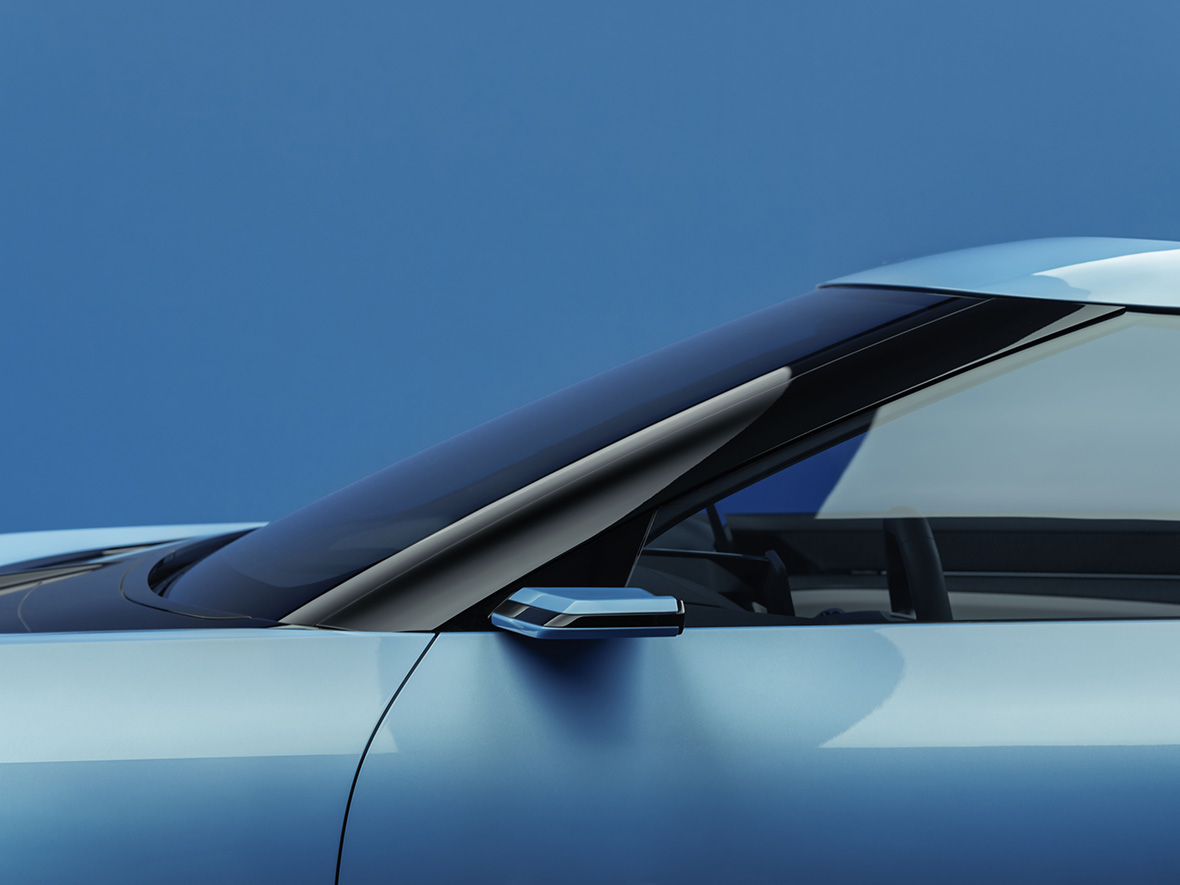 11/14 Photos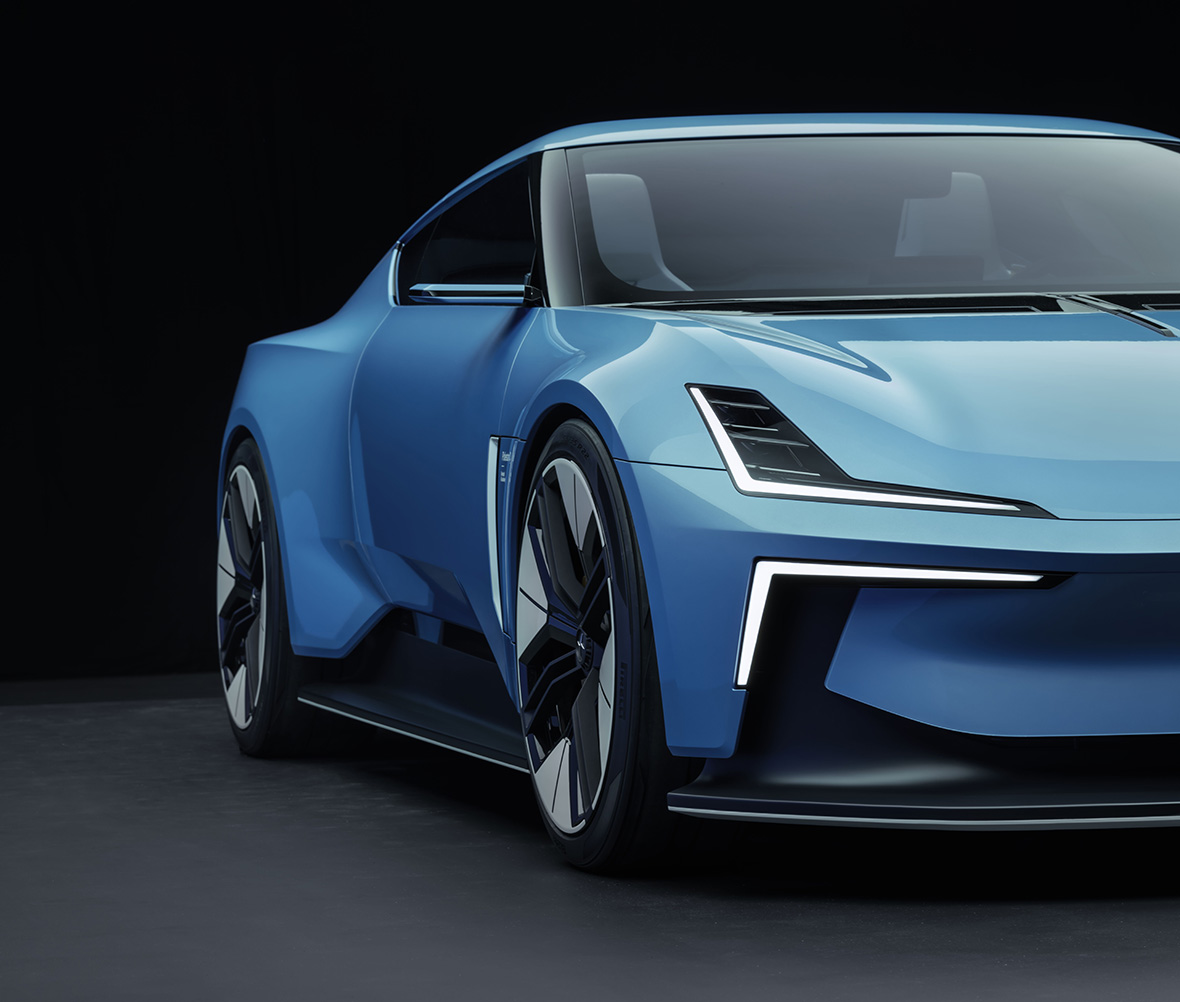 12/14 Photos
13/14 Photos
14/14 Photos
When it comes to evocative automotive concept designs, it's not often those dreams become reality without serious compromises to the original vision. Swedish electric performance auto manufacturer Polestar is setting out to be the exception, turning the Polestar O₂ electric roadster concept into a production vehicle starting in 2026 under the new moniker, the Polestar 6.
Polestar CEO Thomas Ingenlath credits an undeniably positive response from consumers and press response for the decision to turn the concept roadster into a production electric performance vehicle.
While it's very unlikely some of the more wild accoutrements originally envisioned for the Polestar O₂ concept will make it (e.g. the integrated camera-equipped drone and built-in drone garage), the heart and soul of the design seems set to remain mostly intact, including those crisp creased lines paired with the raked back and shortened sharp hood, alongside those signature T-shaped Thor's Hammer headlights.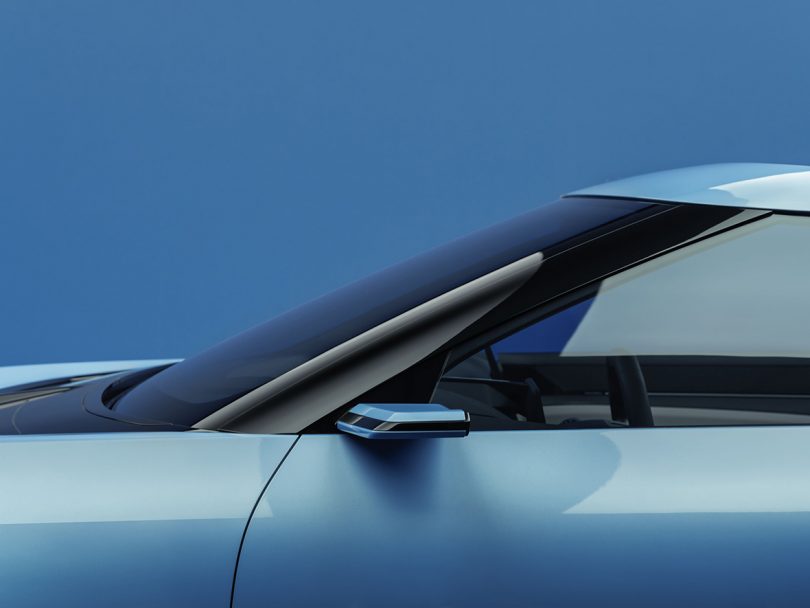 Also, we're so very pleased Polestar has committed to using the atmosphere-expansive sky blue paint finish, a hue that complements the rakish demeanor of the vehicle's silhouette from all angles. The 500 numbered units, which will be made under the limited designation of 'Polestar 6 LA Concept edition', will in fact only be available in this 'Sky' blue color, paired with a light leather interior and enormous 21-inch wheels that graced the original Polestar O₂ concept.
The Polestar 6's bonded aluminum platform is set to be paired with a 800-Volt electric architecture-delivering output of up to 884 hp (650kW) and 663 lb-ft (900 Nm) from a dual motor powertrain. Those numbers are targeted to bring the Polestar 6 from a standstill to 62 mph (0-100 km/h) in head-snapping 3.2 seconds, with a top speed of 155 mph (250 km/h).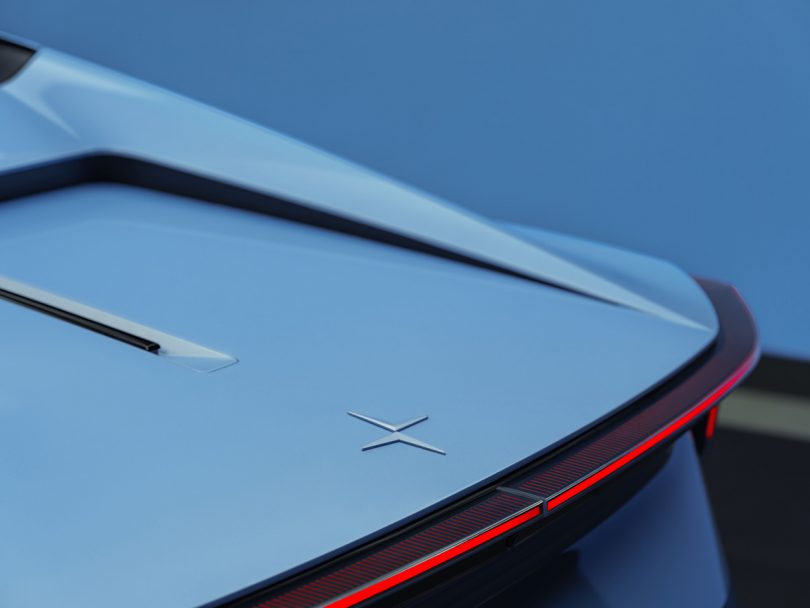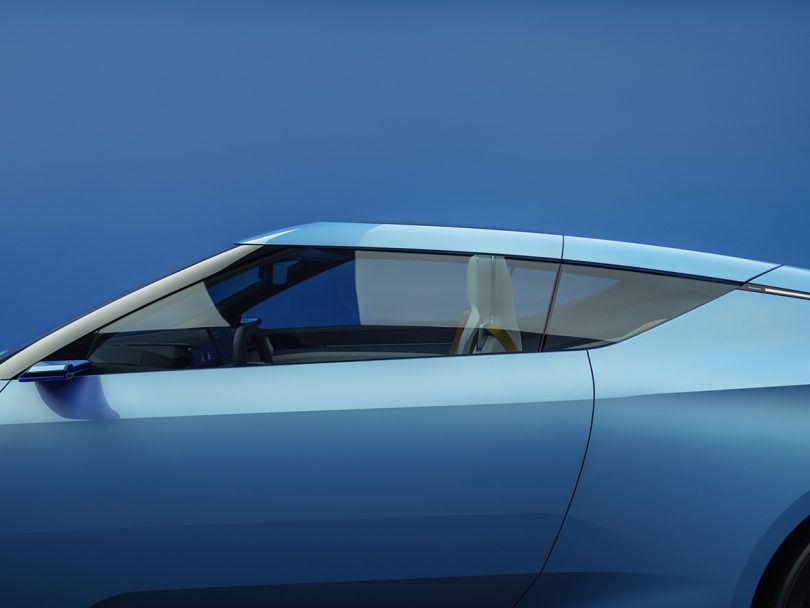 Attendees at the Pebble Beach Concours d'Elegance and 'The Quail, A Motorsports Gathering' events that took place during Monterey Car Week in California, August 18-21, 2022, got to whet their electrified appetites with the concept version ahead of details surrounding the Polestar 6 LA Concept edition solidified, including specifications and pricing.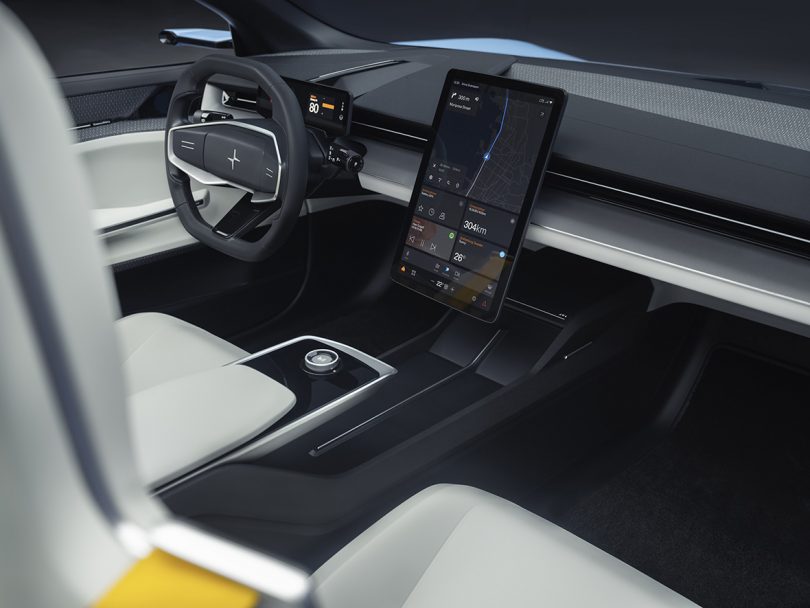 Those hoping to nab a Polestar 6 LA Concept edition can do so by reserving a build slot online over at polestar.com/polestar-6 for a reservation fee of $25,000 for what is likely to be a $200,000 highly sought vehicle.