The Thoughtfully Designed Frank Lloyd Wright® Bath Collection by Brizo®
The following post is brought to you by Brizo. Our partners are hand-picked by the Design Milk team because they represent the best in design.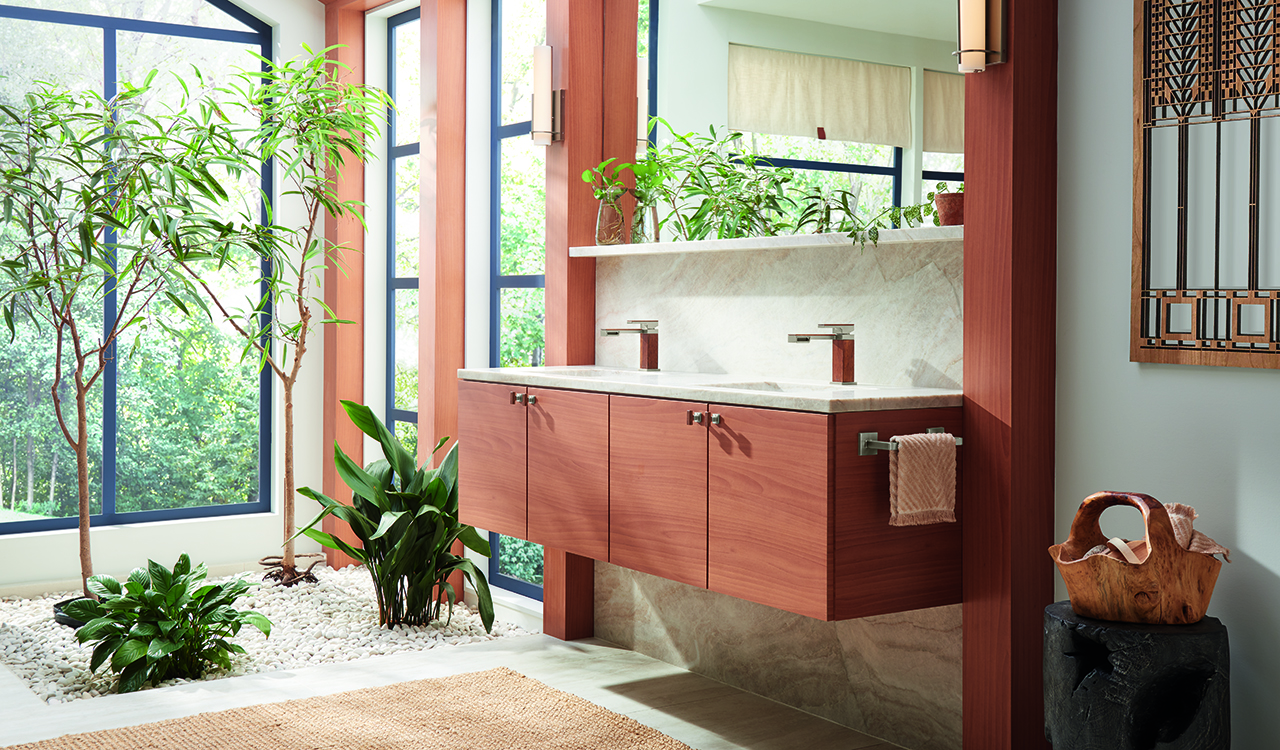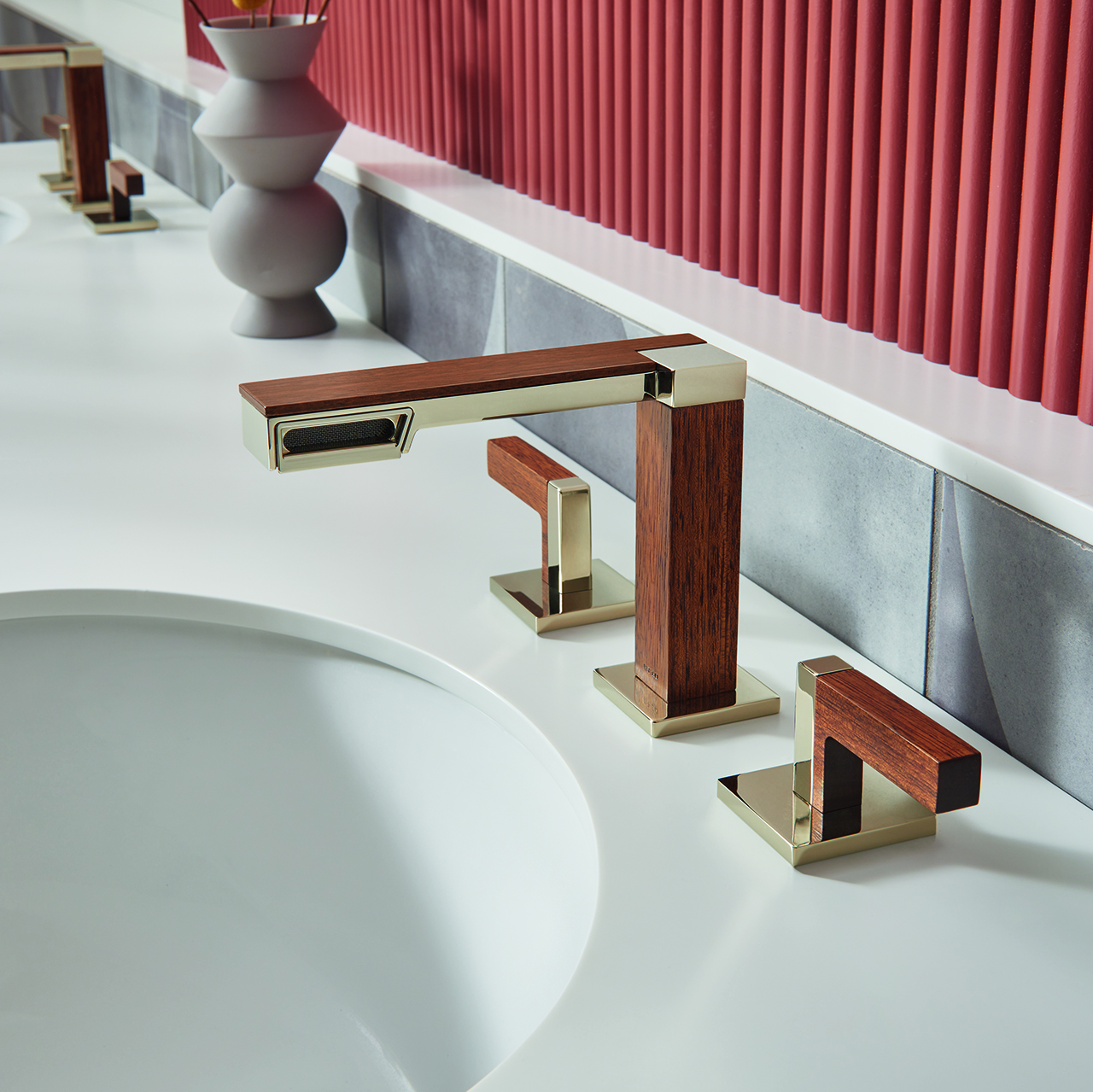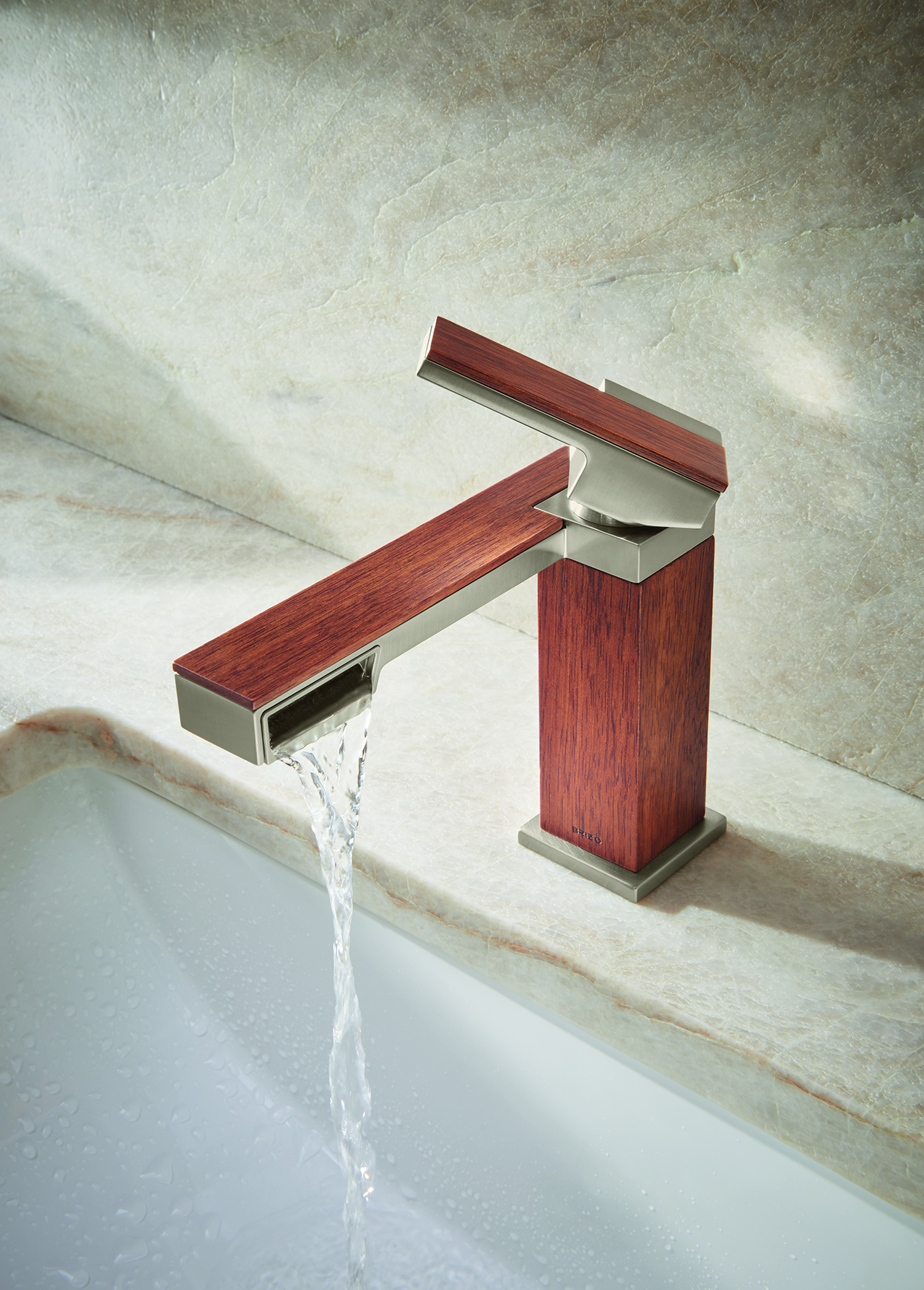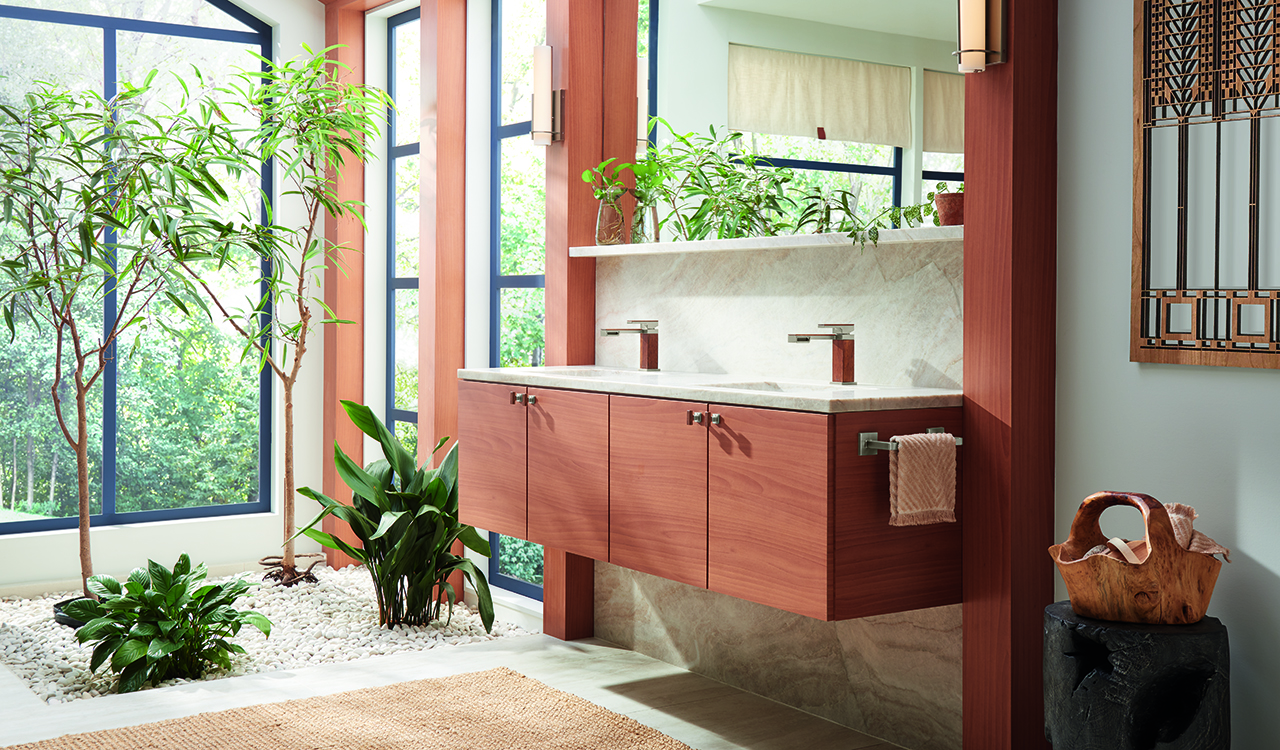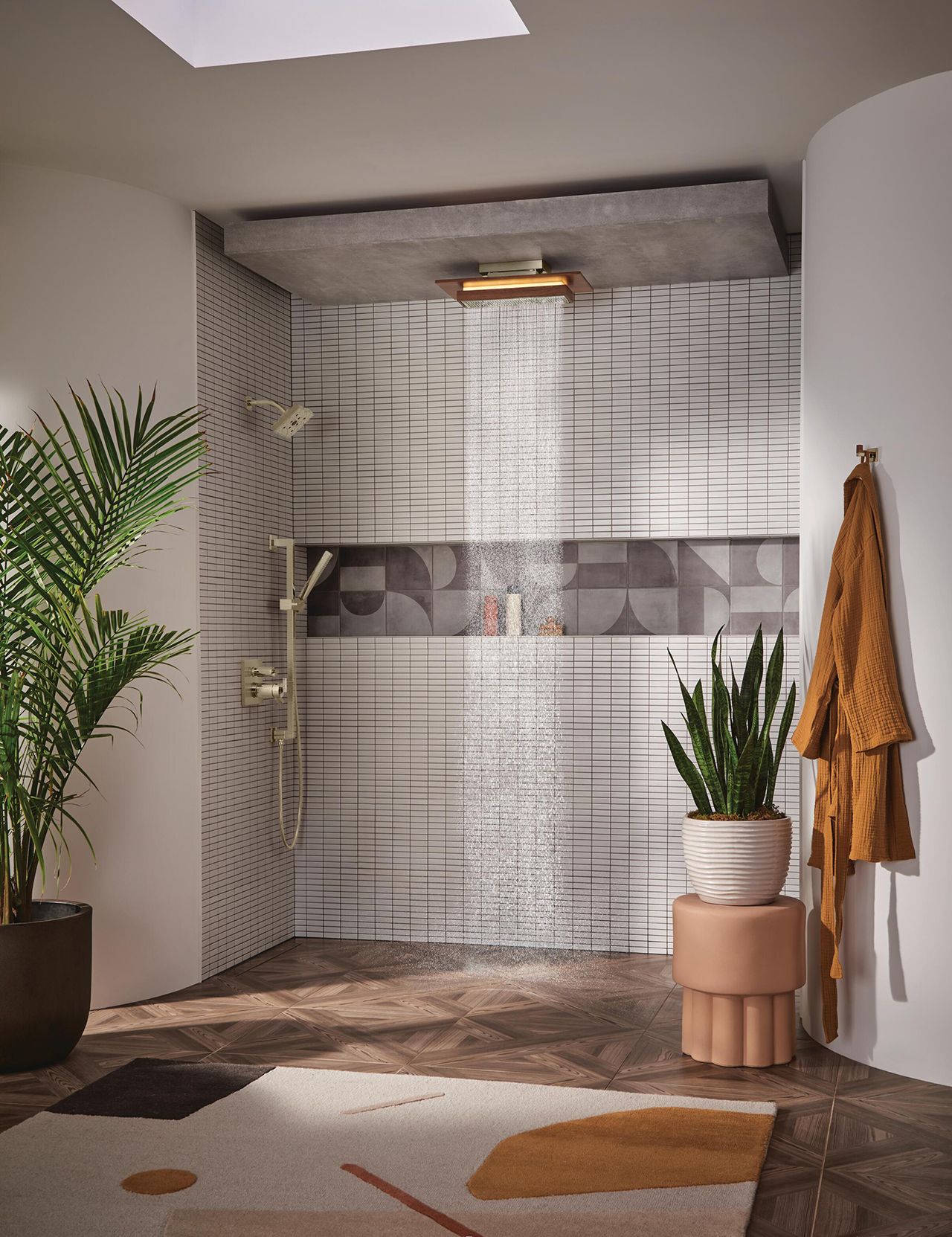 The Thoughtfully Designed Frank Lloyd Wright® Bath Collection by Brizo®
1/5 Photos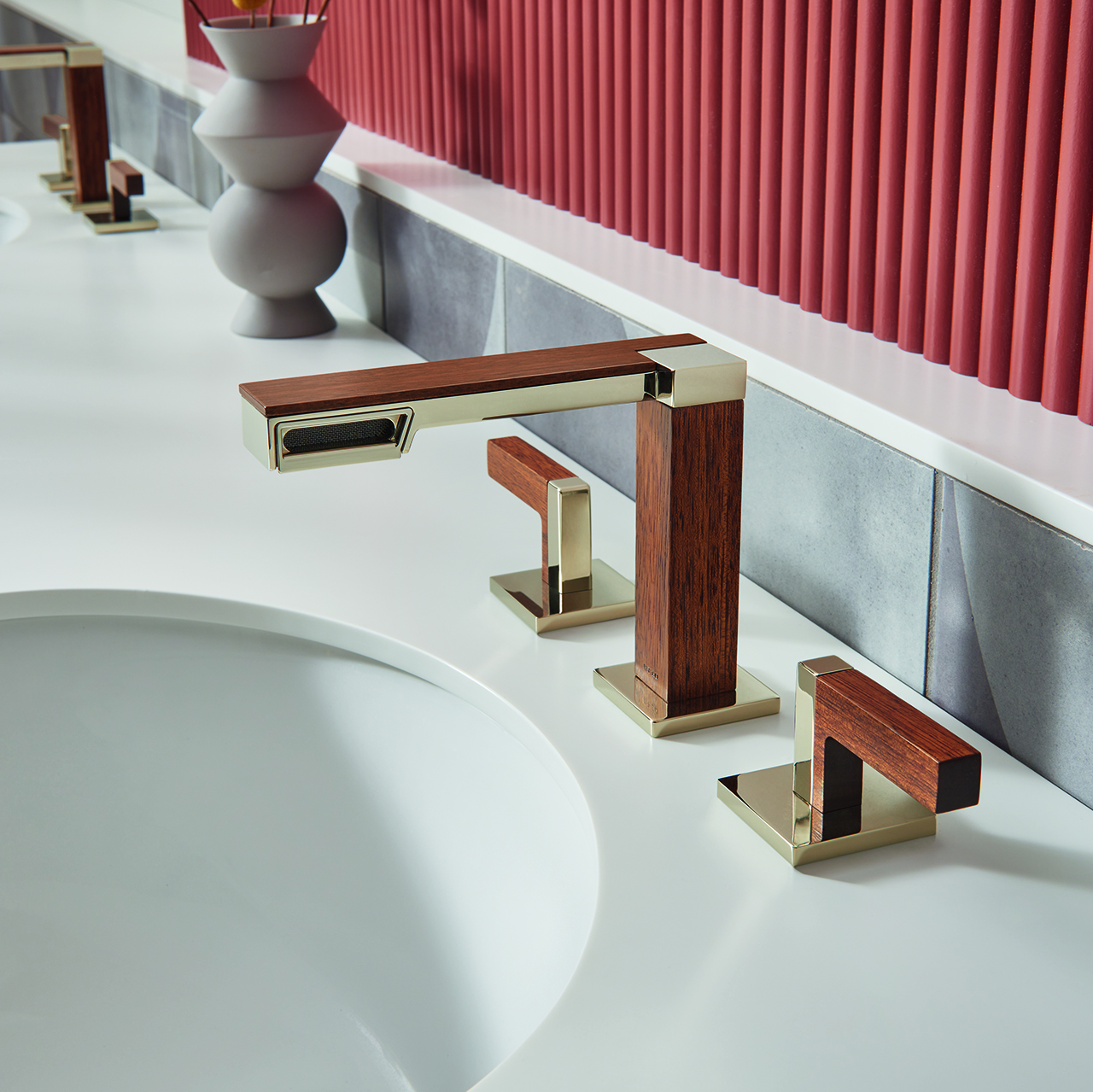 2/5 Photos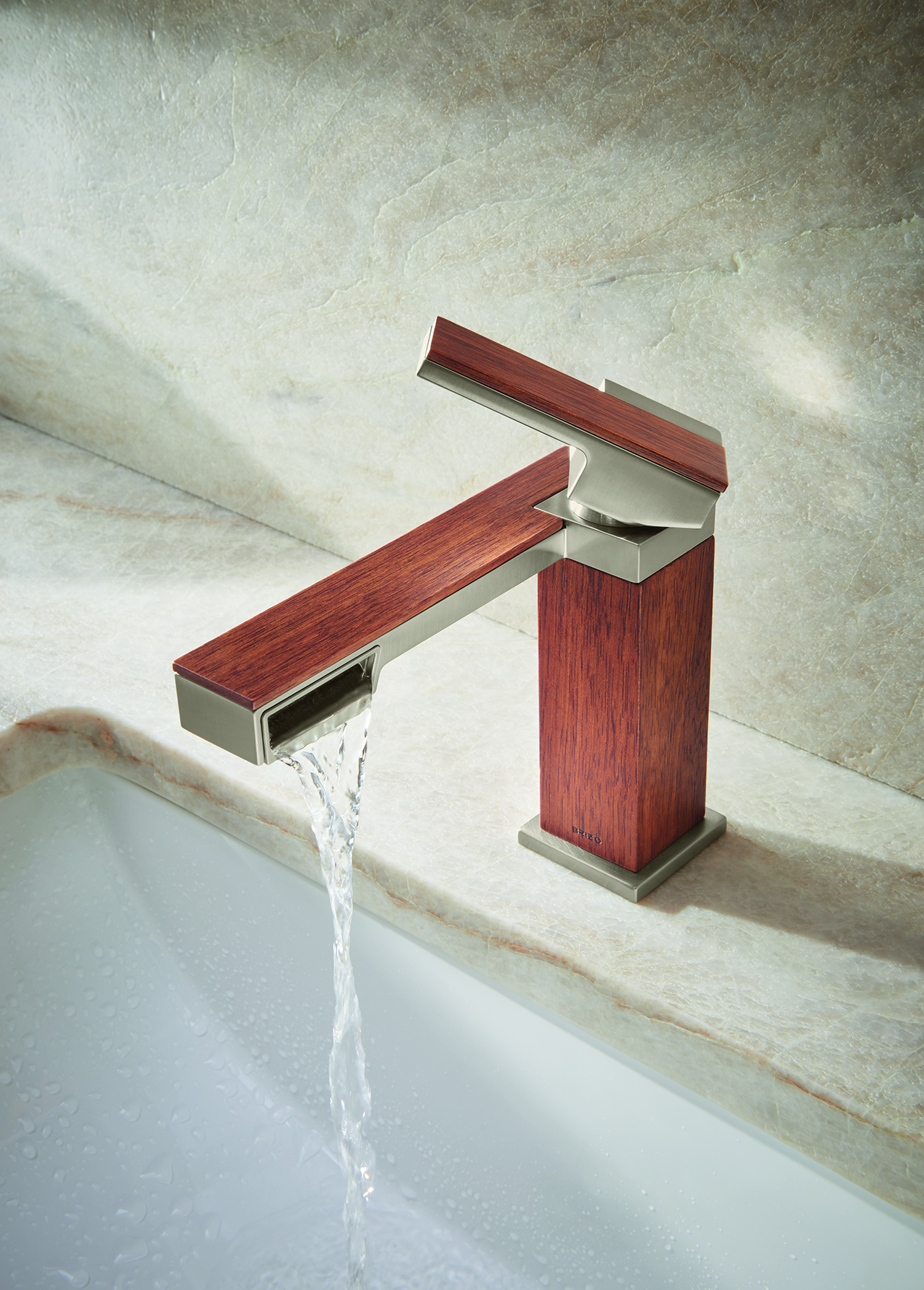 3/5 Photos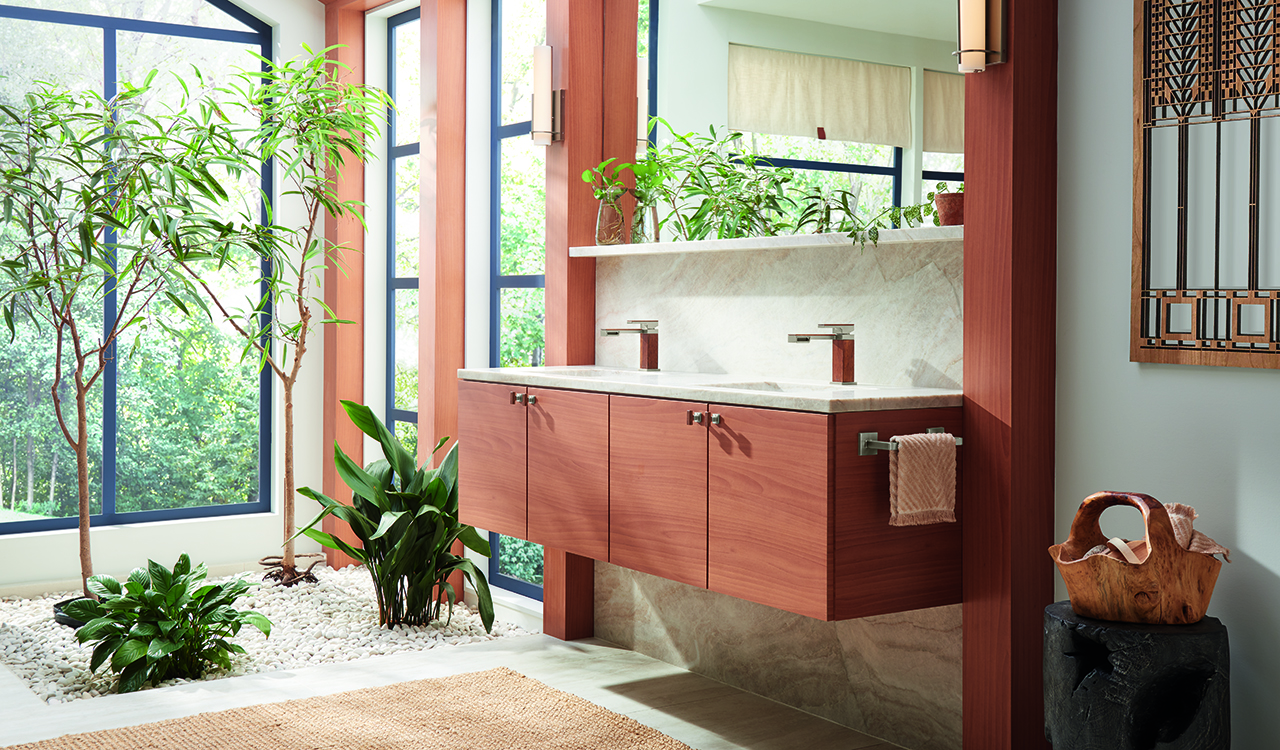 4/5 Photos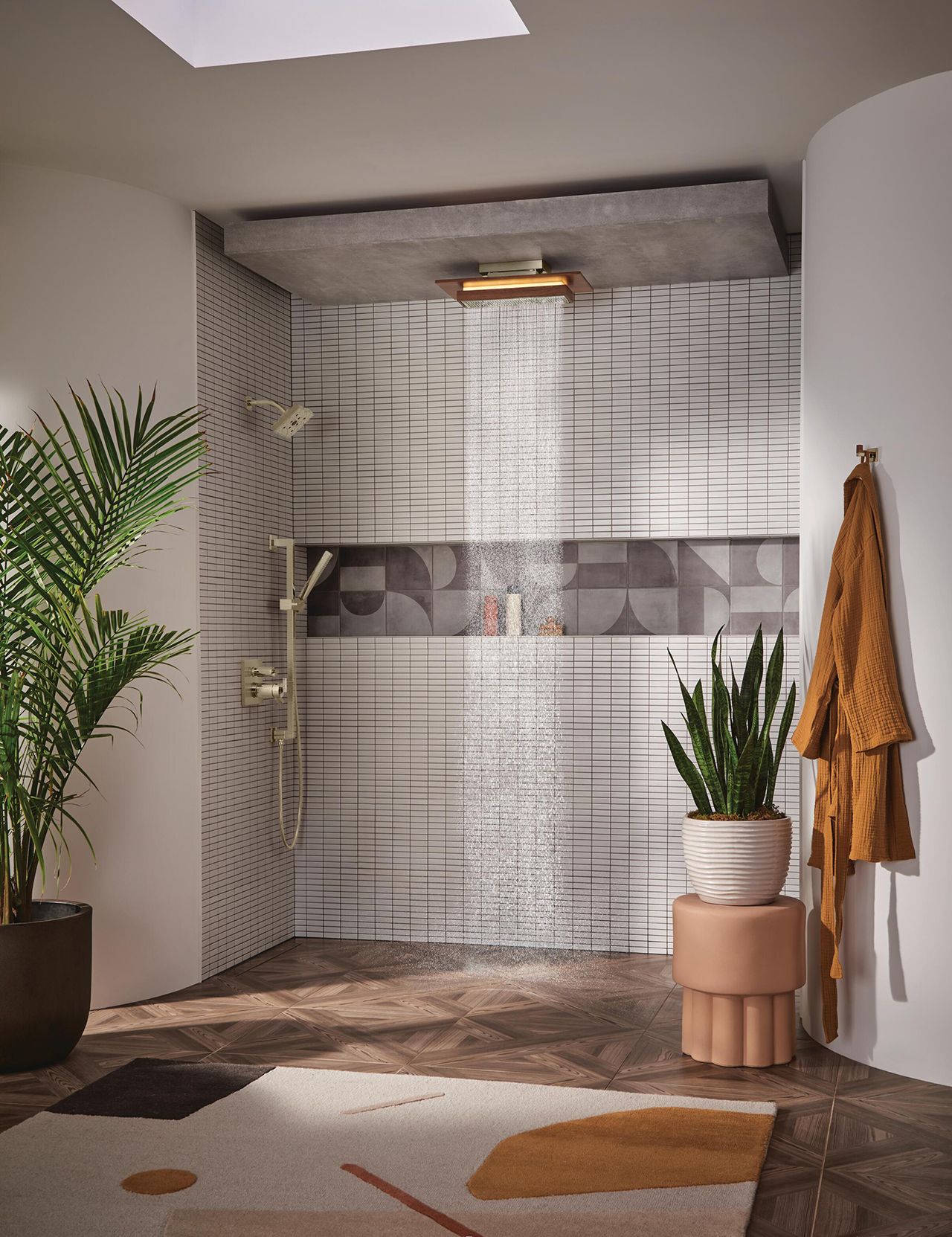 5/5 Photos
We've already explored the inspiration behind Brizo®'s Frank Lloyd Wright® Bath Collection – Wright's design philosophy, his six principles of organic architecture and his forward-thinking aesthetic. Now, we're diving deeper into the collection. With a thoughtfulness that flows through to the construction of every fine detail, the full bath suite draws from Wright's belief of celebrating the intrinsic nature of materials.
Hero materials such as metal finishes and natural wood are highlighted for their raw beauty and strength. There is also an exquisite juxtaposition created in mixing these two materials together to express a unified vision.
Guyana Teak, a natural wood where each individual piece has its own distinctive texture and color, is incorporated throughout the suite. Every time one reaches for the faucet handle, it is meant to foster a closer relationship with nature.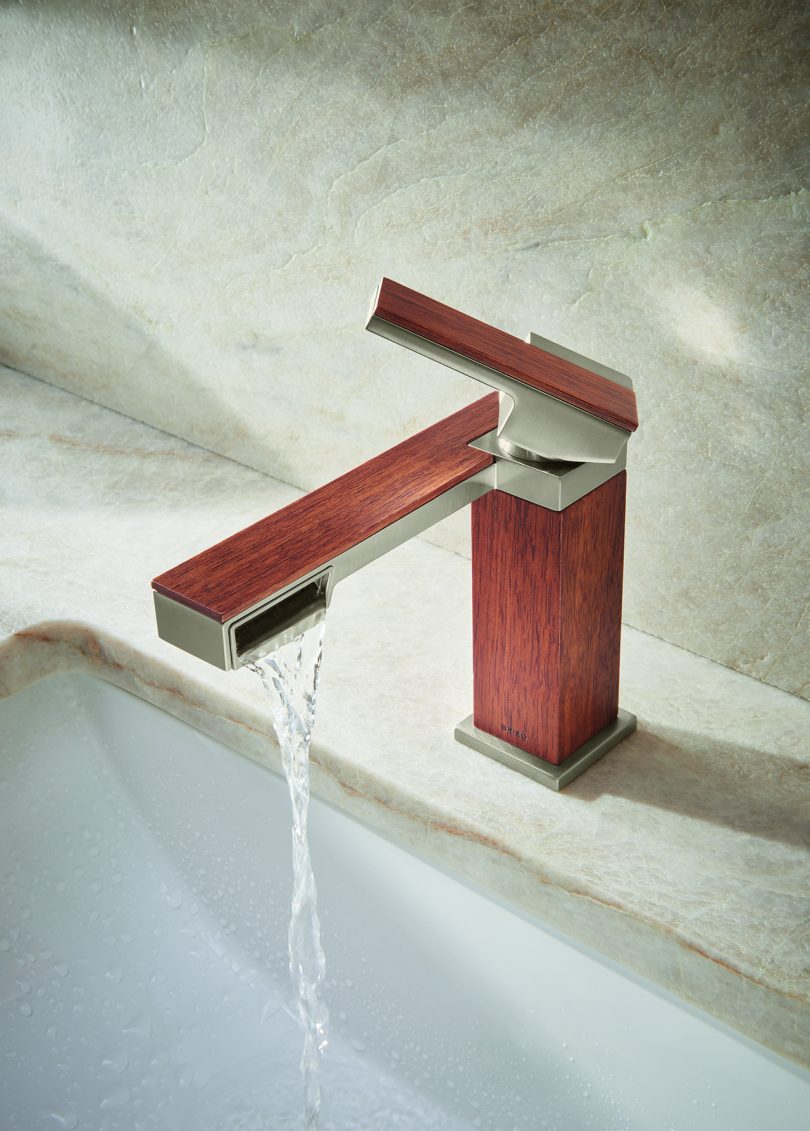 As Wright was known to challenge convention, the Single-Handle Faucet, in particular, honors his legacy. In this case, the faucets feature an avant-garde side-stream water flow that's captivating. The one-of-a-kind water delivery makes for an alluring bath experience and the horizontal planes of the faucet's cantilevered spout echo Wright's breathtaking structures, seeming to defy gravity.
Alongside the unconventional, you'll also find innovation. The Single-Function Raincan Showerhead with Integrated Lighting, uniquely showcases the rush of the Canopy Spray, activating a built-in light to create a dramatic effect and a luxurious shower experience.
As a whole, the collection challenges convention and breaks with tradition while simultaneously drawing from Frank Lloyd Wright's legacy.
In celebration of the collection's debut, the Brizo brand and the Frank Lloyd Wright Foundation have created a virtual showroom to showcase its unique design elements and story. To explore the showroom, visit brizo.com/frank-lloyd-wright/virtual-showroom.
A variety of configurations and finishes are ready to be tailored to individual tastes. Choose from six available finishes, including Polished Chrome, Brilliance® Polished Nickel, Brilliance® Luxe Nickel®, Brilliance® Luxe Steel®, Brilliance® Polished Nickel/Wood and Brilliance® Luxe Nickel®/Wood.
This visionary collection is available through luxury kitchen and bath showrooms throughout North America. For more information about Brizo kitchen and bath products or to locate a local showroom, visit brizo.com. Follow along to learn more about Brizo on Instagram, Twitter, Facebook, Pinterest, Houzz and YouTube.