The XGIMI Horizon Pro 4K Projector Focuses on a Perfect Picture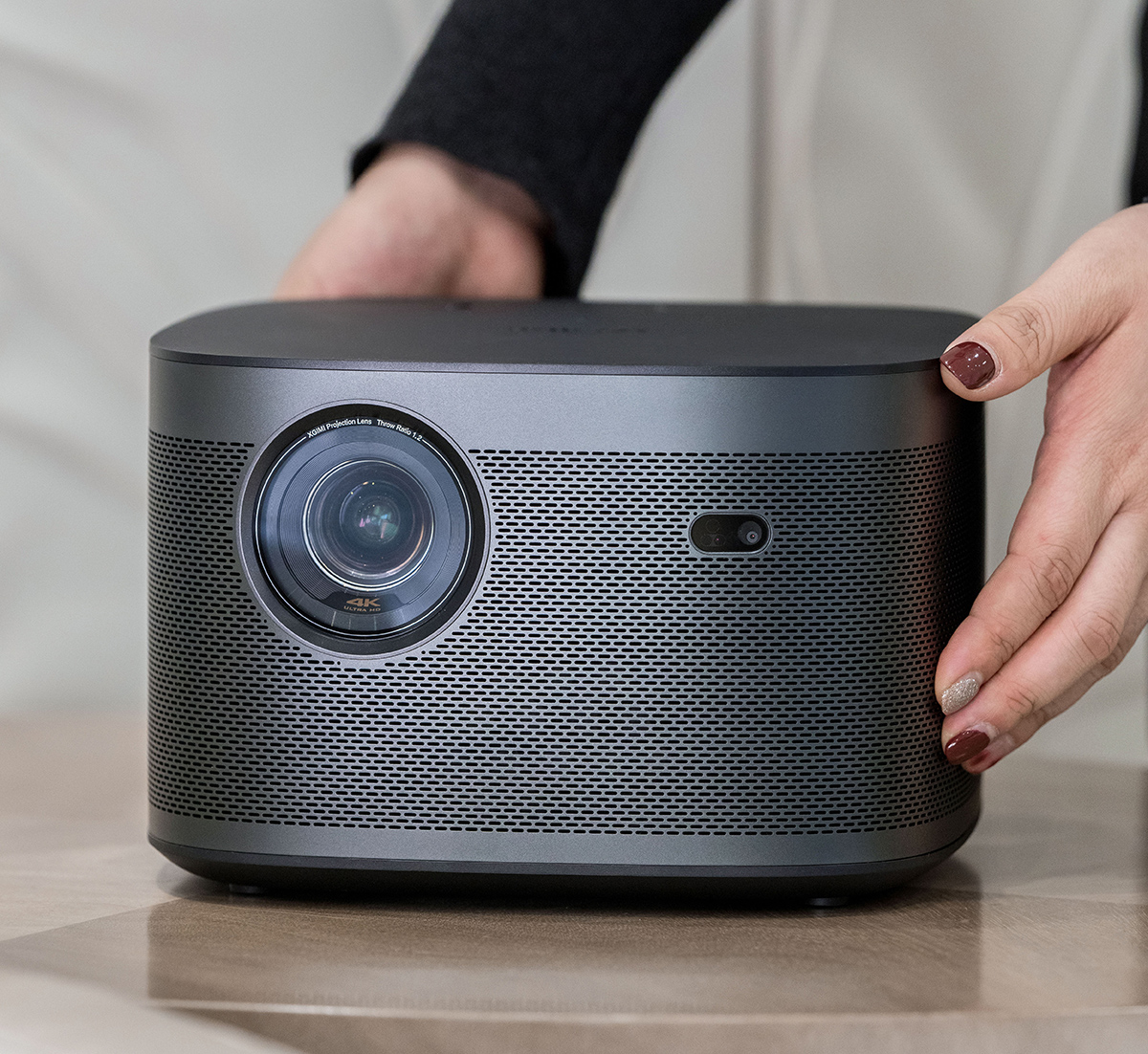 The XGIMI Horizon Pro 4K Projector Focuses on a Perfect Picture
1/8 Photos
2/8 Photos
3/8 Photos
4/8 Photos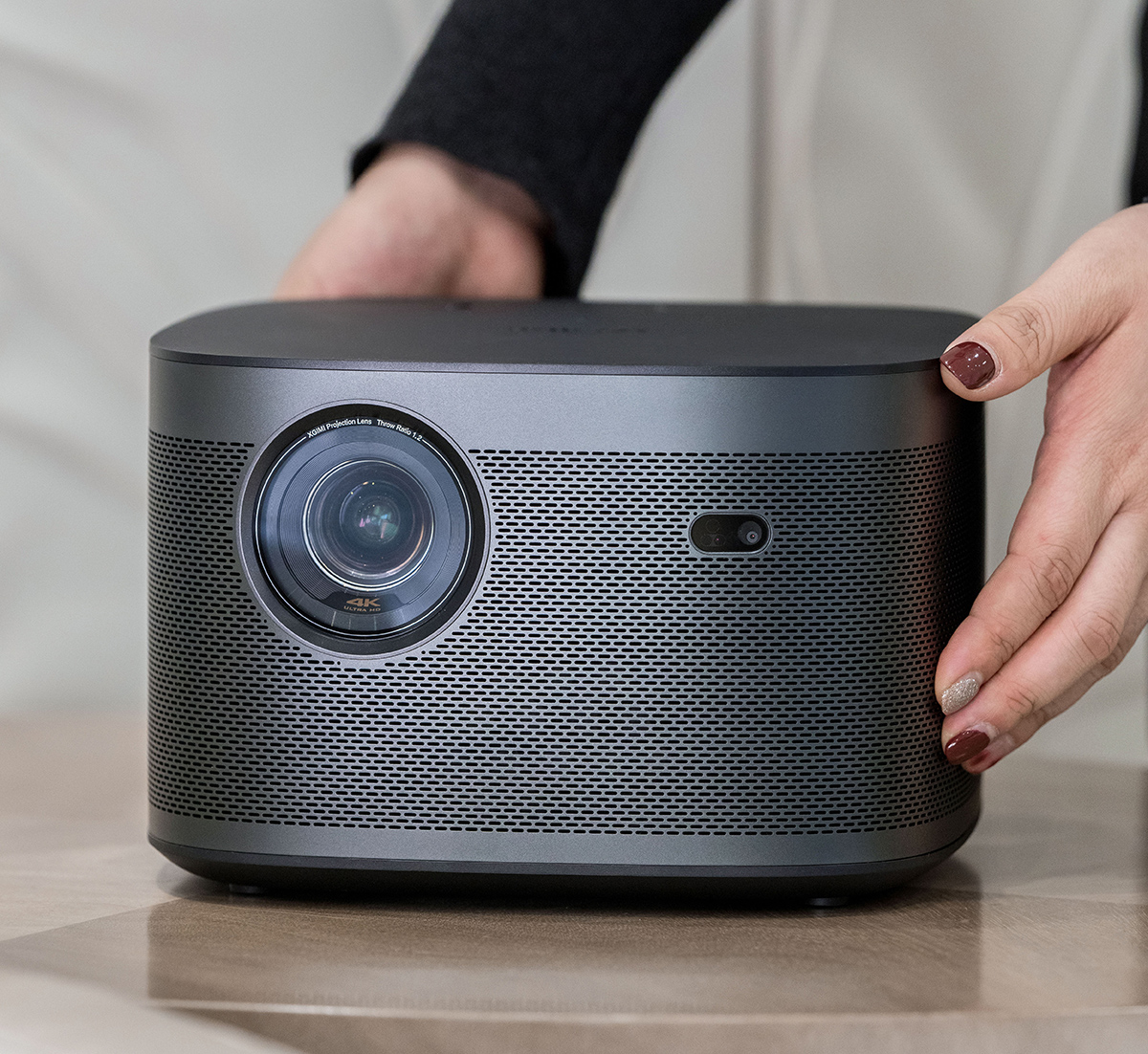 5/8 Photos
6/8 Photos
7/8 Photos
8/8 Photos
There's nothing like watching films on the big screen. But with limited access to theaters these days, setting up a digital home projector might be your best alternative for an immersive experience until we can all queue for the next blockbuster safely. That said, in years past shopping for a home theater projector could be a bit of an ordeal, primarily because of the costs associated with the setup, placement limitations, and hardware connectivity (not everyone can nor wants to run wires and cables willy-nilly). The latest generation of home theater projectors address several of these issues, integrating a slew of features into a compact form factor with plug-and-play integration that really takes the guesswork of projecting a picture onto a screen or backyard wall up to 300-inches across. The XGIMI Horizon Pro 4K Projector is exemplary of this all-in-one approach to home projectors today.
Like the Mi Smart Compact Projector – an even more petite and portable option limited to 1080p output – the XGIMI Horizon Pro 4K Projector combines a 4K projector, audio speaker(s), and Android TV apps functionality into a singular form. That means this compact black little number is simple to carry from room to room, a breeze to set up for outdoor projection, and just as easily stored away out of view.
With a 2200ANSI lumens rating, the DLP projector is sufficiently bright for most home theater duties even during the daytime (with curtains closed and onto a screen preferably), whether inside or outdoors, with built-in 16W combined full-range Harman Kardon Bluetooth-enabled speaker system bellowing with a surprisingly decent huff-and-puff of sound. HDR 10 is supported natively, with a sleek and easy to use remote included.
New home theater projectors like the XGIMI Horizon Pro also take the guesswork out of focusing and keystone correction, automatically skewing output to correct for an irregular distortion due to uneven surfaces, resulting in a perfectly rectangular image. Additionally, the projector goes the extra mile with its AI-enhanced ability to recognize obstructions like a floor lamp or houseplant, adjusting the picture to compensate for these objects in between the projector and the screen/wall.
Portable projectors have also benefitted from the integration of Android TV 10.0 OS, meaning these new generation of home theater devices eliminate the need for an Apple TV, Roku or other streaming device. The only notable mark against this $1,699 device is the absence of Netflix support; it's possible to get around this one glaring omission by casting from a tablet or mobile device, but it may be a dealbreaker if you're a genuine Netflix 'n chill binger. Even so, the XGIMI Horizon Pro 4K Projector represents an integrated design symbolizing, the best things can come in small packages.